It's almost Halloween, the time of year when you purposely scare yourself to get in the appropriate spooky spirit. There's no better way to do this than by visiting haunted houses, forests and more — after all, that's why these scary destinations were created. Here are the most thrilling ones across Virginia.
Best of Northern/Central Virginia: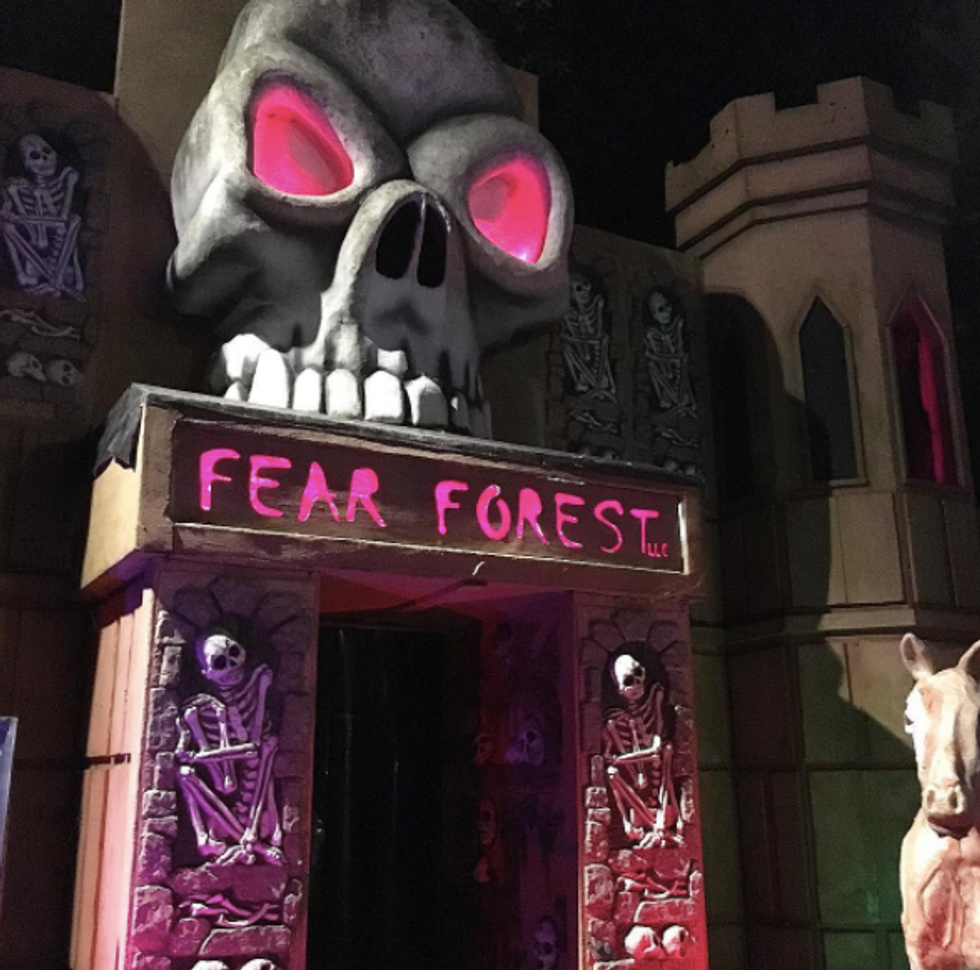 If one haunted attraction isn't enough to satisfy your inner thrill-seeker, you'll love Fear Forest because, in addition to the spooky walk through the woods, there's also a fear crops haunted hay wagon ride and zombie laser hunt! Every corner you turn here will get your heart racing — the perfect stop if you're all about blood, sweat, and fears.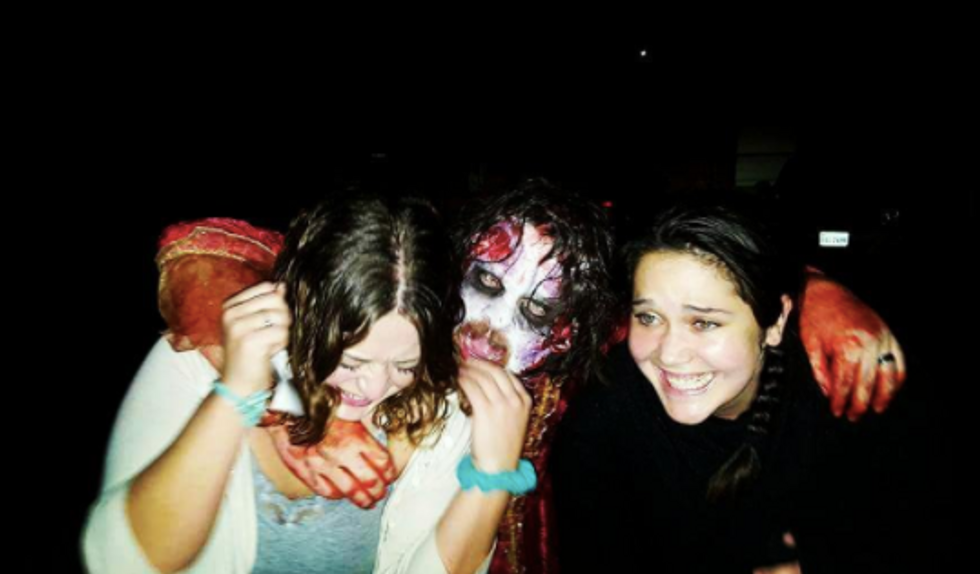 Just an hour from D.C., the Devil's Den is one spooky place. According to the attraction's website, in the summer of 1972, a local man's body was found mutilated on route 531 in Winchester, leading to the creation of the Devil's Den — home to one of America's worst serial killers.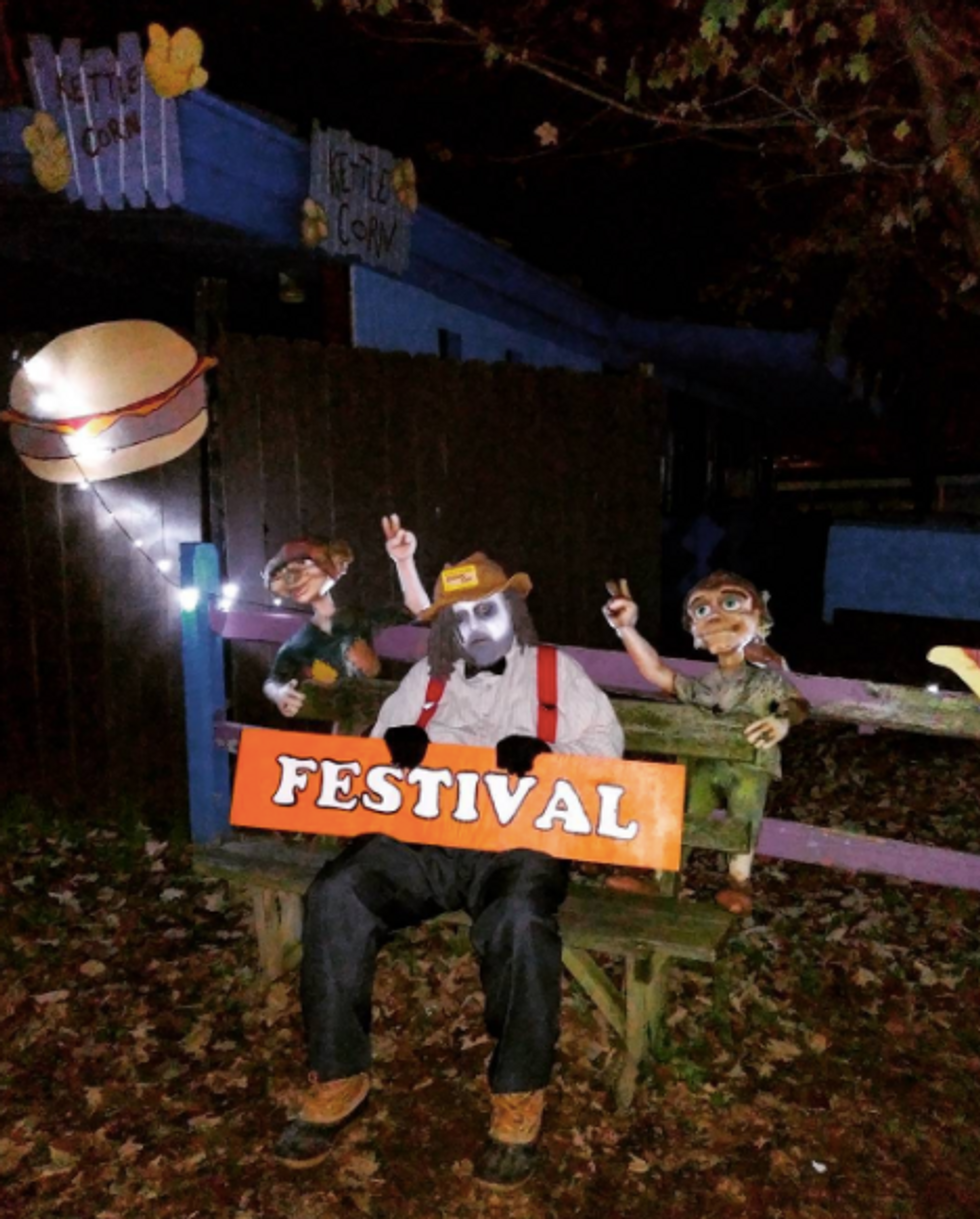 If you're ready for over 20 acres of fear, including a Dark Side Hayride, spooky maze, clowns, Cornightmare and more, then Fields of Fear at Cox Farms should be your next stop. It's only happening until Nov. 4, so don't wait!
Best of Southwestern Virginia: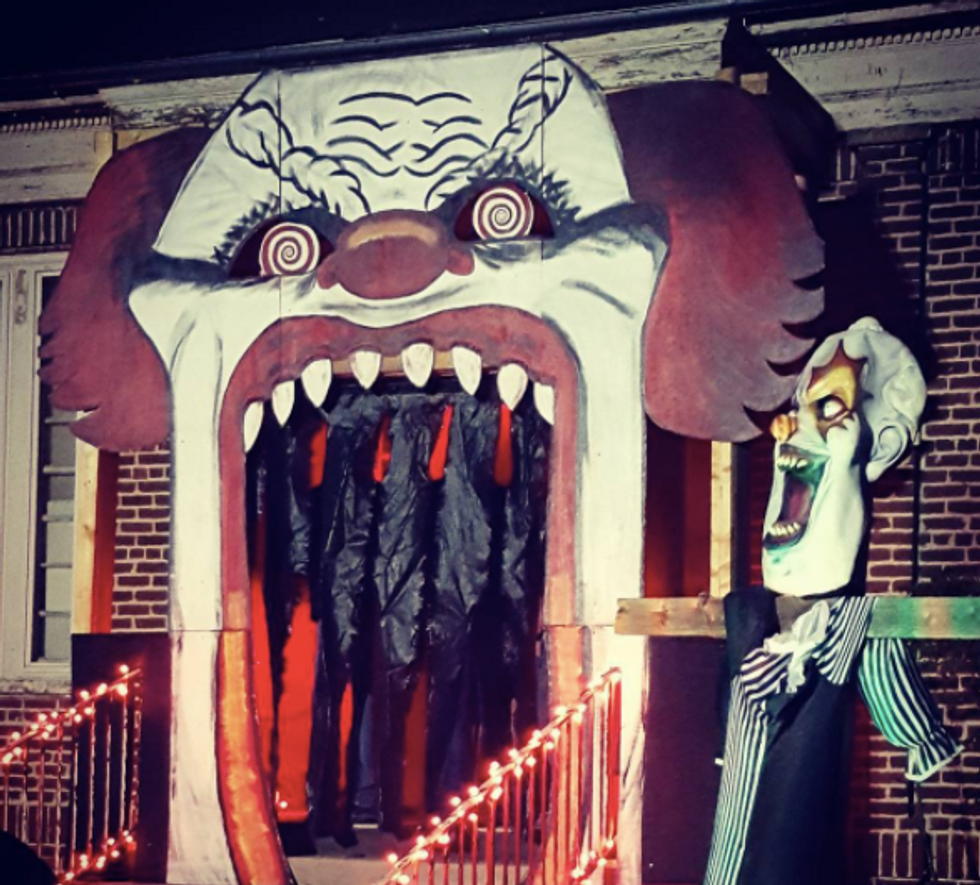 Visit the haunted halls of the abandoned hospital for the mentally ill, the St. Albans Sanatorium. A night walking through these catacombs is a night you won't be able to sleep off. As the website says, you'll pay to get in and pray to get out.
The Exchange Hotel (Gordonsville)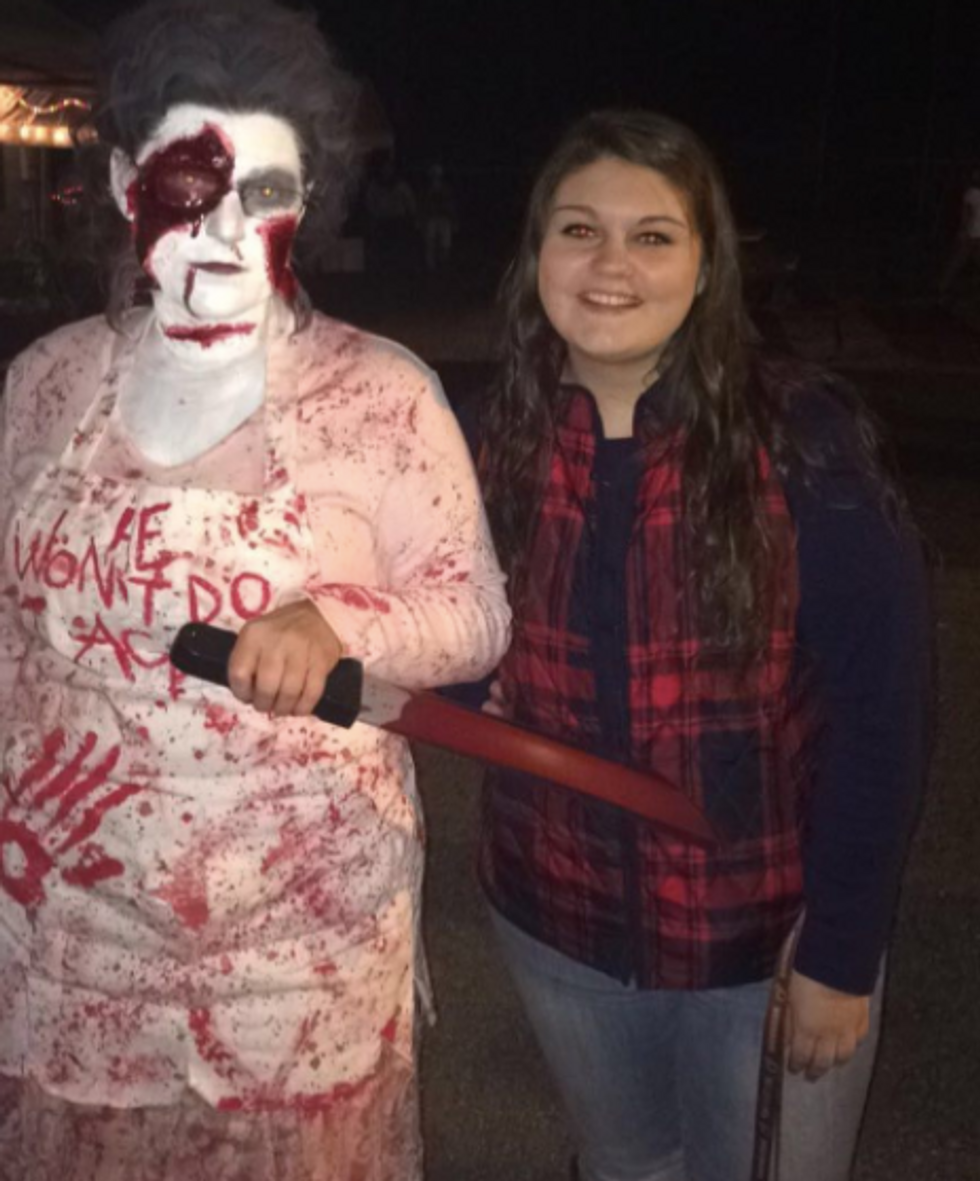 Ranked the 15th "Most Haunted" location in the U.S., you can't miss out on The Exchange Hotel's 6th annual Halloween Scare-Fest. You'll be greeted by zombie soldiers, spirits from the Civil War mid-battle and insane doctors.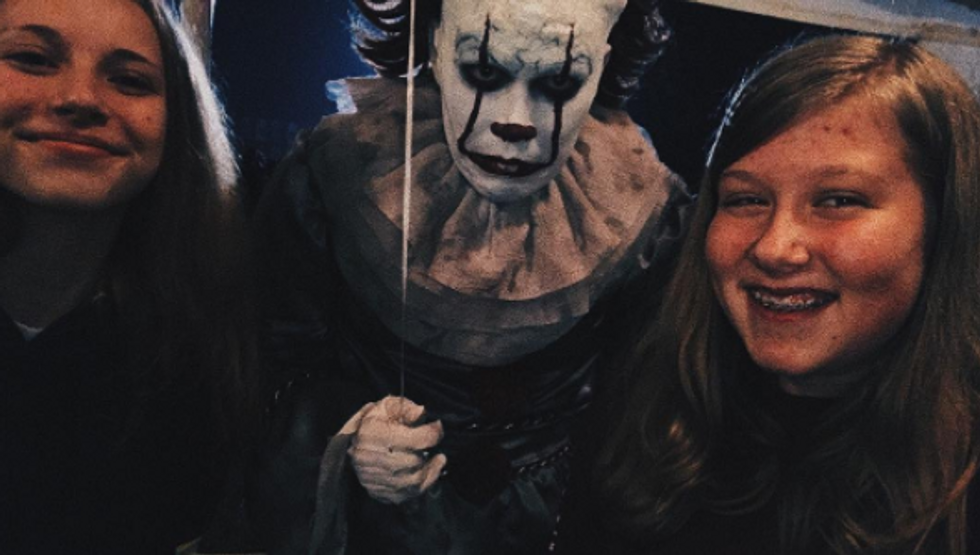 Have you ever asked yourself, "What happens after I die?" If not, you will after experiencing Scaremare at Liberty University. From the fun-house rooms and scenes of death, this 40-minute journey will make you rethink everything.
Best of Southeastern Virginia: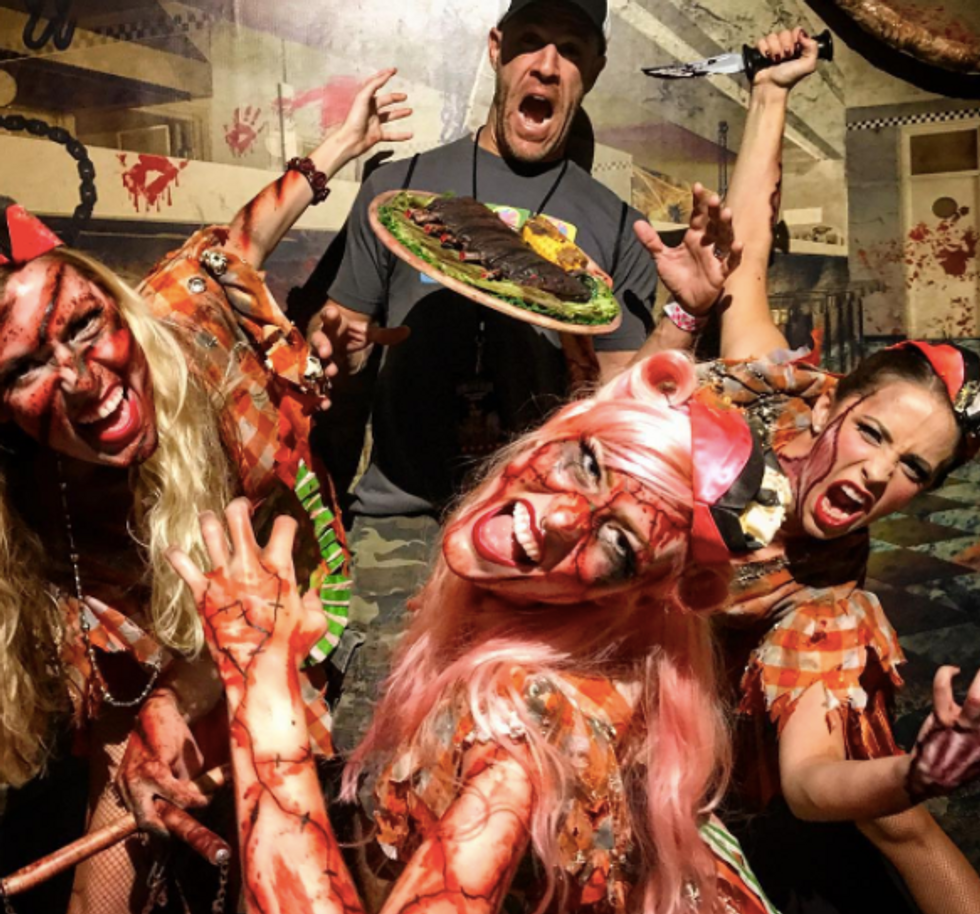 Are you afraid of the dark? Because at Busch Gardens' annual Howl-O-Scream, you should be! Get ready to be spooked by the seven haunted houses and five terror-tories, including a Frostbite House and Axe Alley.
Haunted Temple (Norfolk)

For the ultimate scare adventure, visit the Haunted Temple in Norfolk. You'll come across demonic spirits, a zombie infestation and the carnivorous clowns awaiting you in the Manic Maze. Welcome to your worst nightmare.
Haunted Evenings (Ashland)

Choose one or all four of Ashland Berry Farm's haunted attractions, including Booger Woods, Demon's Den, Zombie Quarantine and 3D Sorcerer's Hollow. Get ready for horrors beyond your imagination.
After visiting one (or all) of these spooky locations, you'll be ready to get your Halloween on!