Athens is famous for being a party-hard college town, but it is also full of opportunities for an awesome time outside of the bars. The quaint local establishments encourage Athenians to spend quality time with friends and family, with options for every group and preference to hang out in Athens and have an entertaining time.
1. The Rook and Pawn.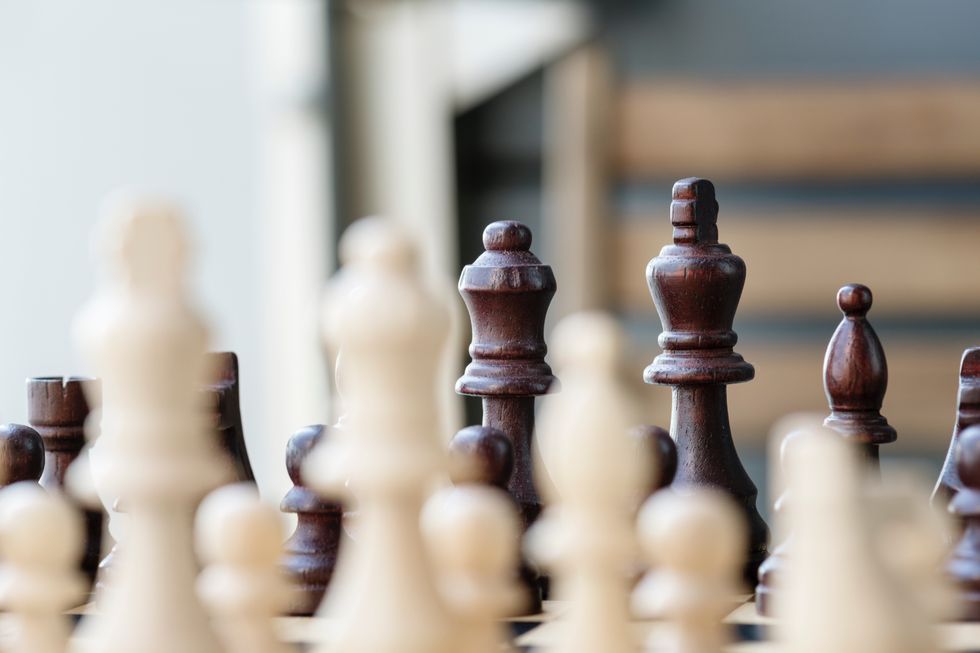 This quaint board game cafe offers a multitude of games from "Risk" to "Exploding Kittens" and everything in between. Whether you want a chill night of fun or an intellectually stimulating competition, the Rook and Pawn is a perfect place to get to know others. They also have a tasty menu and lovely teas, adding to the homey ambiance of the establishment.
2. Ice skating at the Classic Center.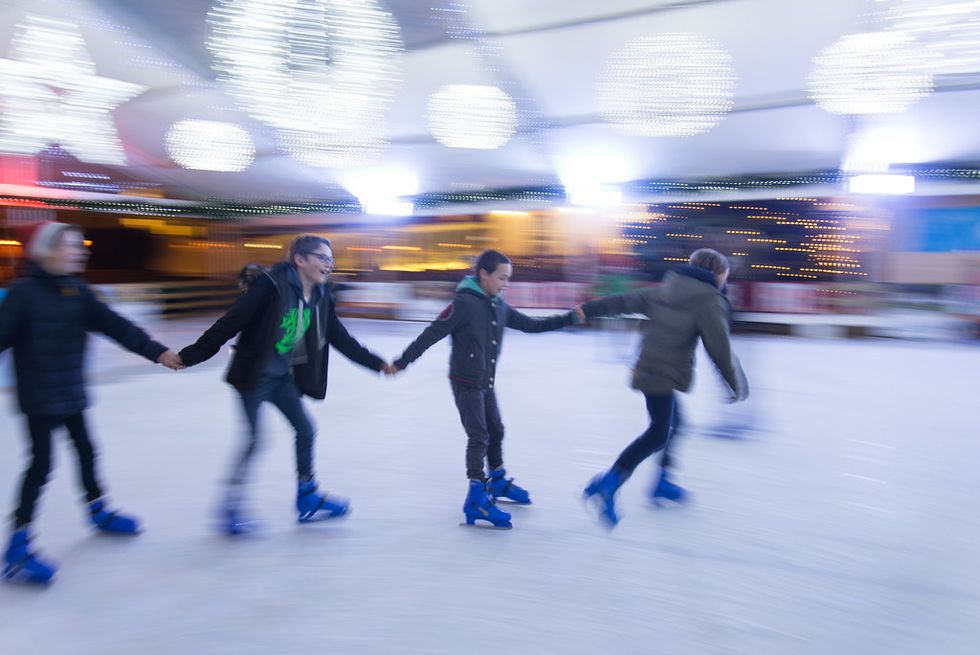 Take advantage of this event during its limited duration; it is a lovely winter activity best enjoyed with a group of friends or significant other. Skating around on the ice allows for pleasant conversations while still engaging in a nice physical activity and getting your exercise in for the day.
3. Athens Skate Inn.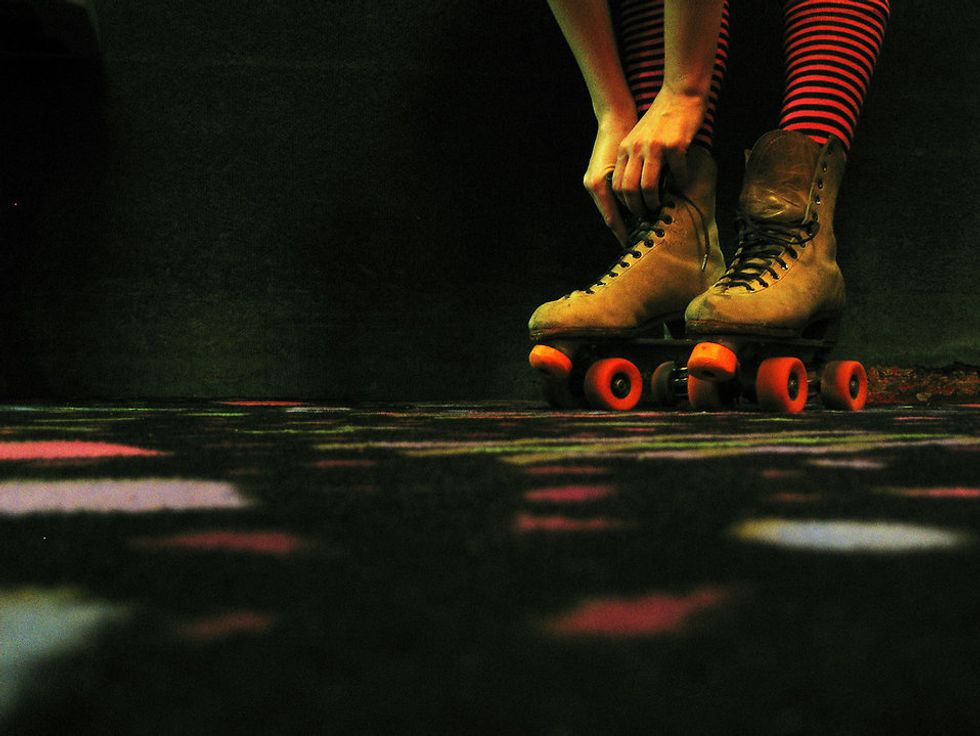 Athens Skate Inn offers skating activities all year round. It is located off of Atlanta Highway and has both inline and regular roller skates available for rental, as well as a few video games and a party room. For those with a love for all things retro, Oldies Night on Wednesdays is a fabulous way to skate around with your buddies listening to the best classic tunes.
4. Showtime Bowl.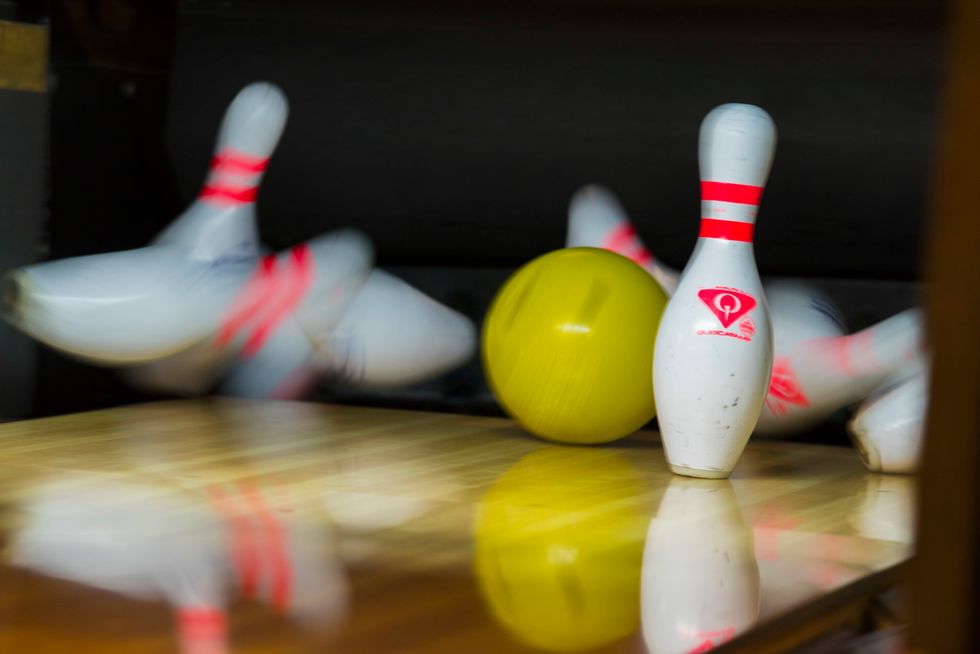 Another classic activity, bowling is a relaxing way to hang out with friends. Showtime Bowl also has an arcade room and billiard tables for those tired of hitting the alleys.
5. Legion Pool.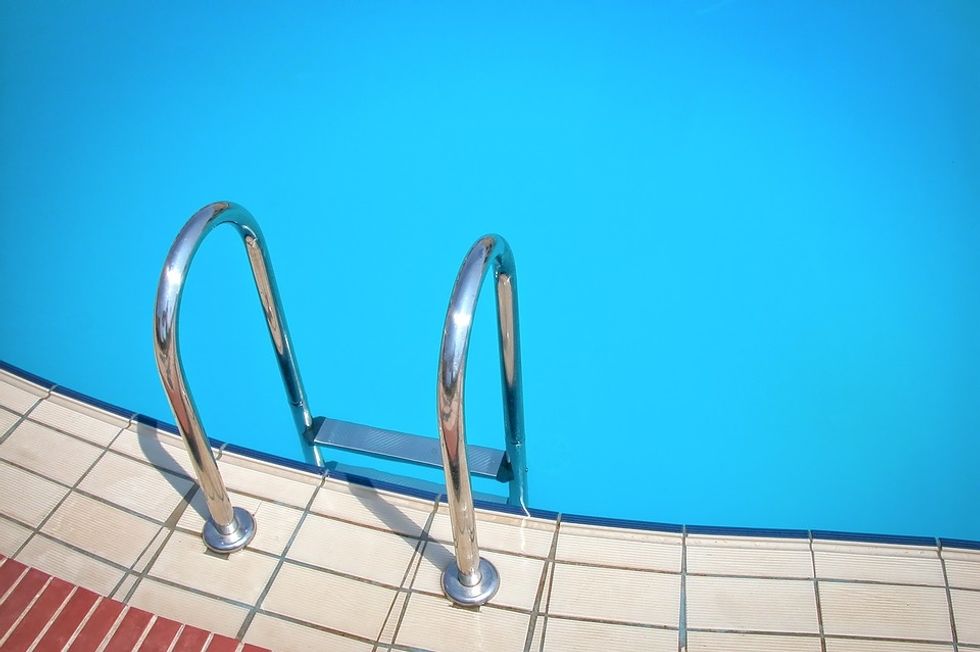 Only open from late May to early August, Legion Pool is located on campus and shares a parking lot with Bolton Dining Hall. It offers a refreshing reprieve from the heat of summertime in the south and is open to University of Georgia students for a discounted price.
6. Bear Hollow Zoo.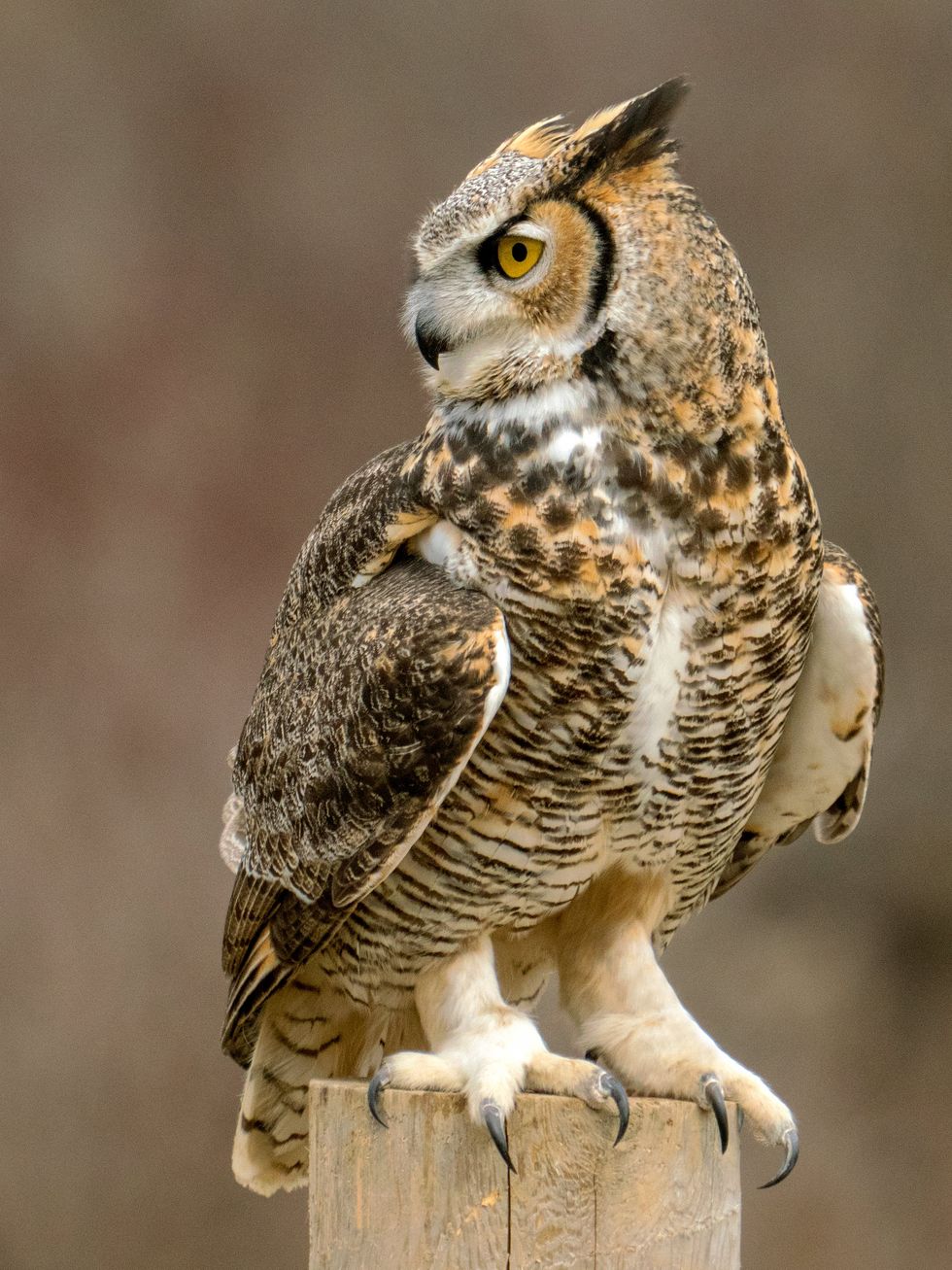 This zoo features animals rescued from the wild, most of which are native to Georgia. There are also several beautiful trails, a lake, and a playground in the property, and entry is free to everyone.
7. State Botanical Gardens.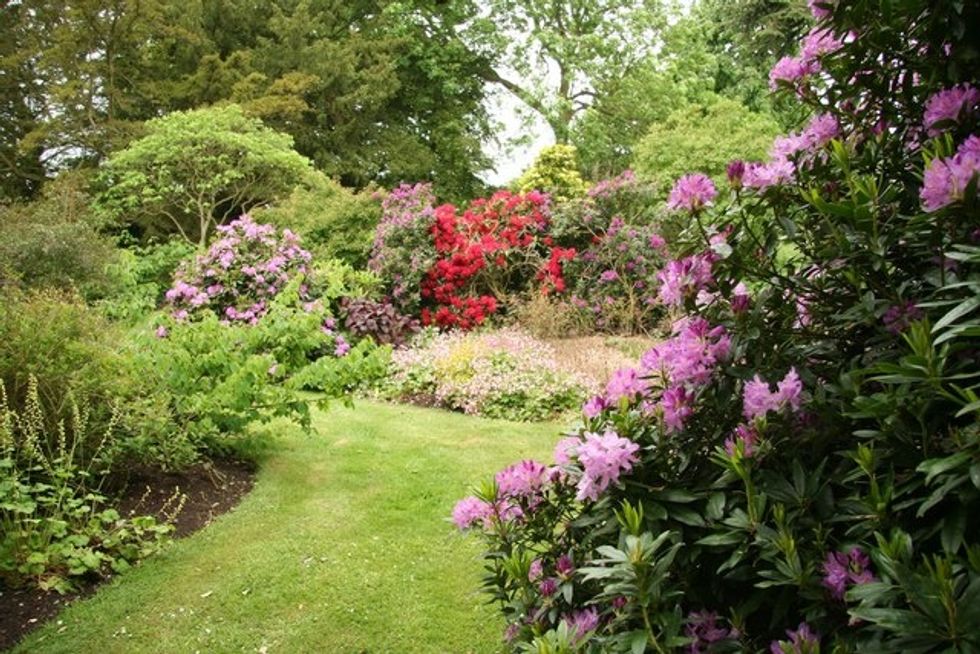 The State Botanical Gardens are a dazzling representation of local and foreign plant species and hosts several events throughout the year such as the Insect-ival, a bug-themed festival which occurs every fall. The gardens and surrounding woods are riddled with beautiful paths and trails.
8. Georgia Theatre.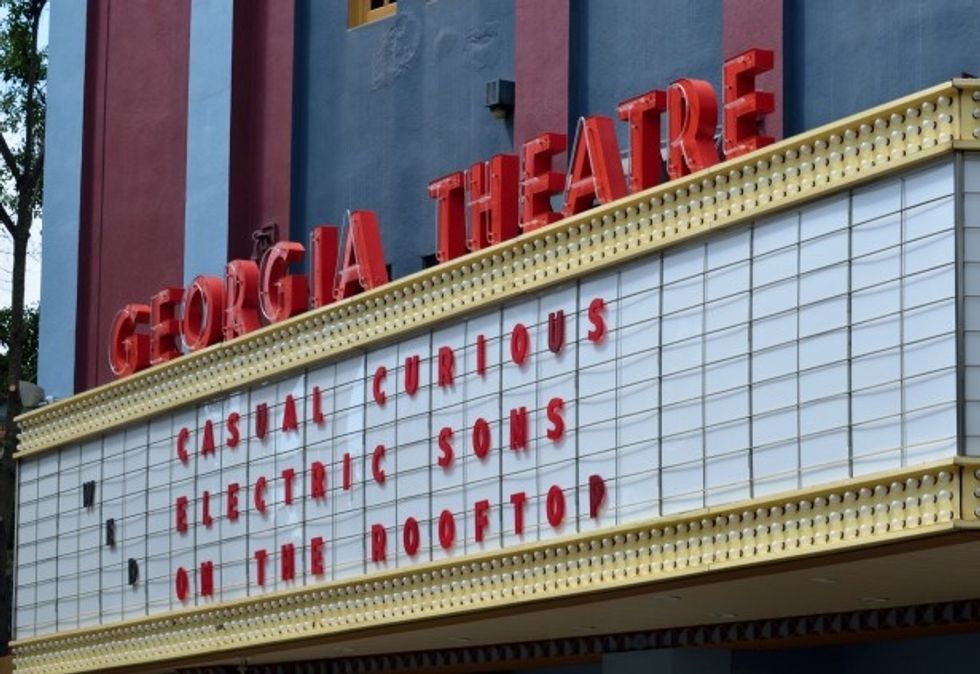 Don't let the cozy size of this music venue fool you; it has housed many popular names in the music industry, such as Walk The Moon and Elle King, and its smaller capacity makes every spot in the house a good one.
9. Georgia Museum of Art.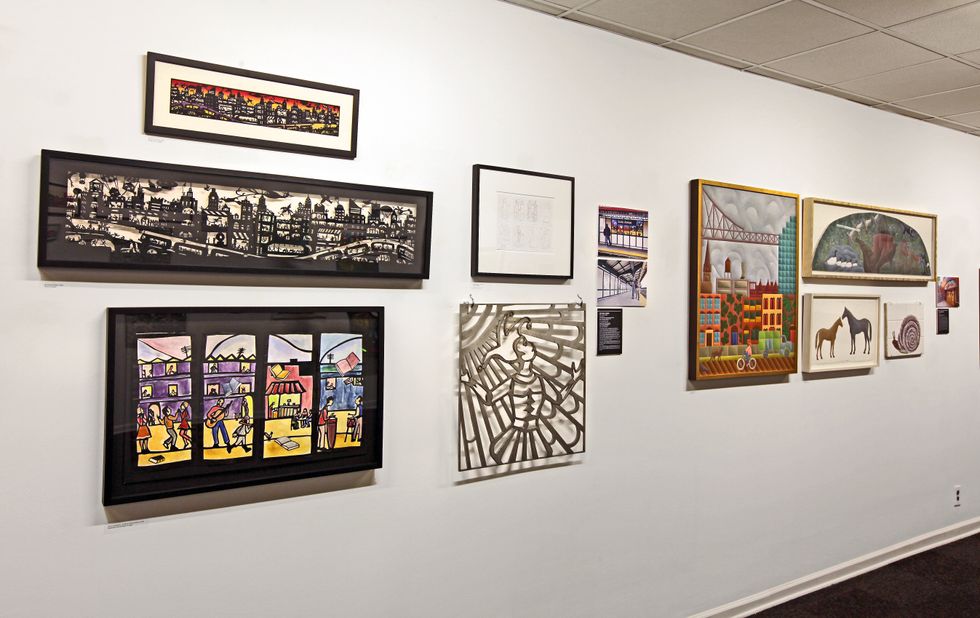 The Georgia Museum of Art is tucked-away near UGA south campus and displays many permanent works of art and usually a few transient collections as well, so there is always a reason to revisit. Pieces from ancient times to the contemporary can be seen, and there is a particularly spectacular selection from the renaissance era.
10. Athens Farmers Market.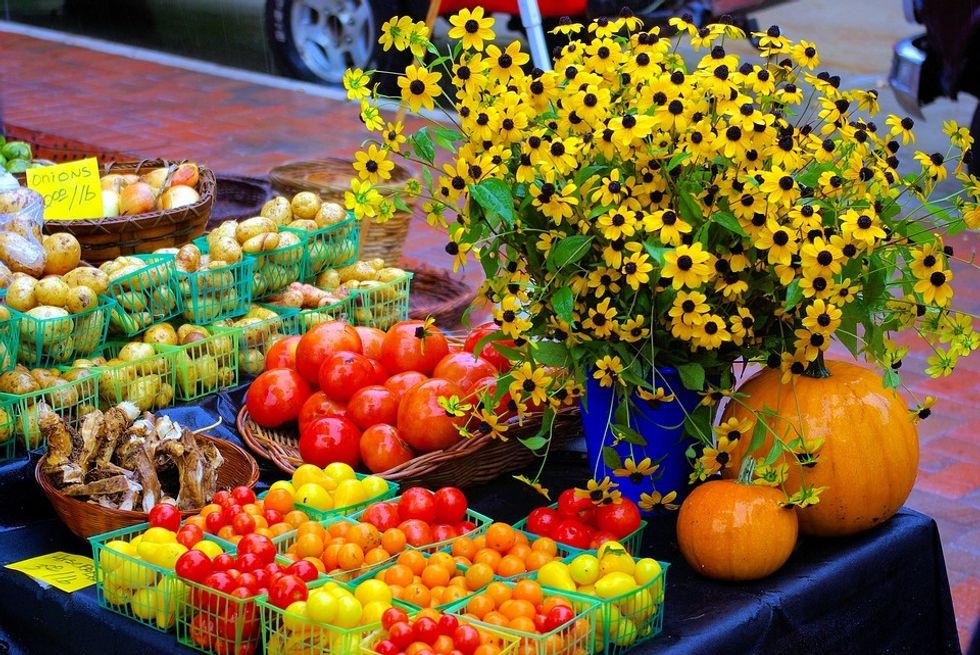 The farmers market at Bishop Park is an enchanting way to begin Saturday mornings; live music fills the tennis courts wherein the local farmers and artisans sell their goods and food carts and booths sell their freshly made pastries, cheeses, and other yummy bites. On Wednesday evenings Creature Comforts hosts a smaller segment of the farmer's market as well, gathering together the citizens of Athens to support sustainability and their local economy.
11. Tate Theatre.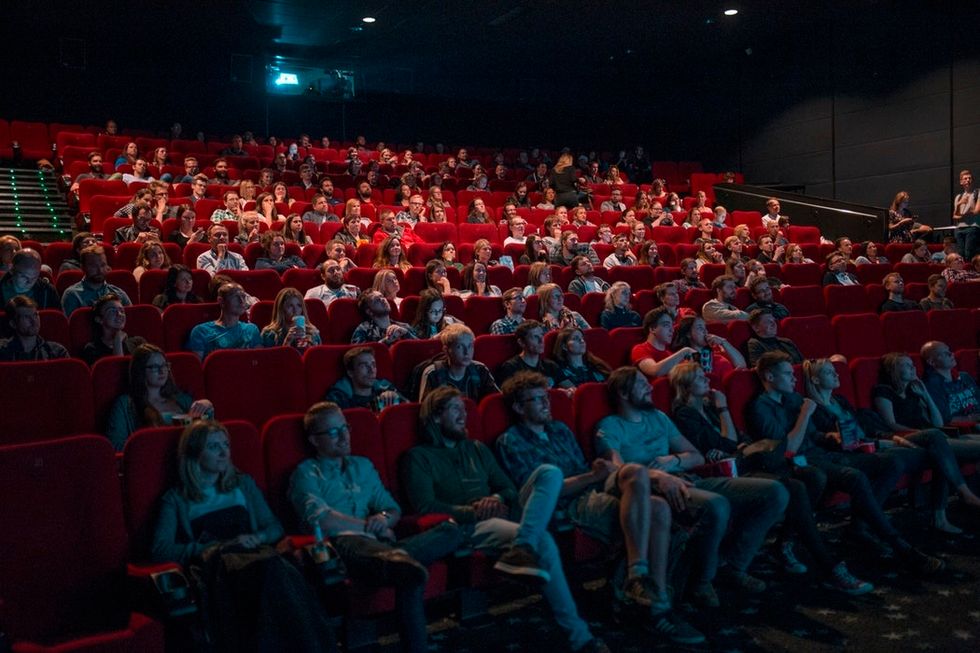 Free to UGA students and open to other paying customers as well, the Tate Theatre provides showings of both recent and throwback movies, a convent and affordable opportunity for catching films that you missed in the theatre or haven't seen in a while.