Some would say that fall is the best time of the year. With the pretty orange and red colors, the yummy pumpkin-inspired treats, and the sweater weather wardrobes, everyone can enjoy a piece of this year's beautiful fall season. Here are the 10 best things about fall...
1. The Colors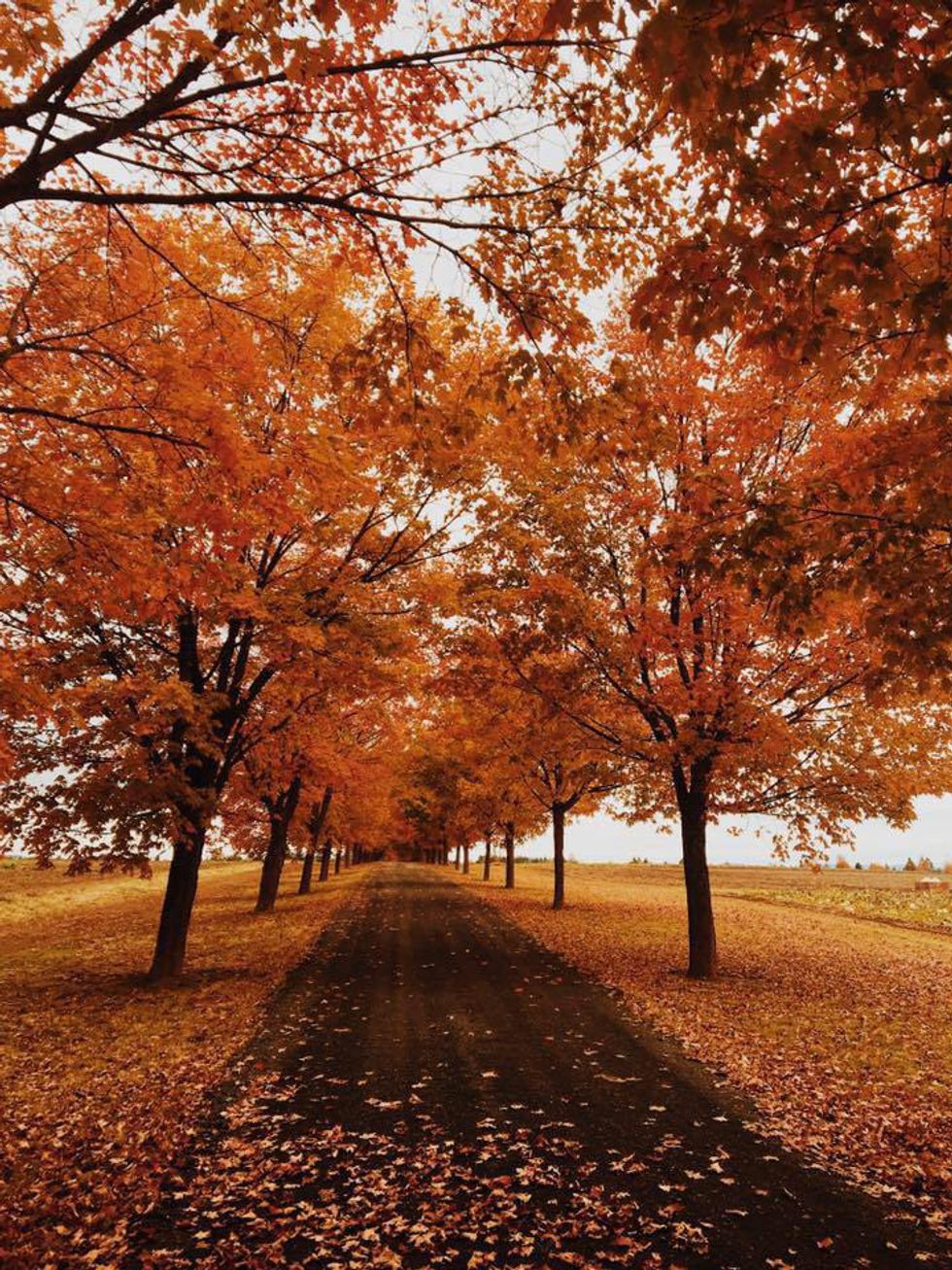 Look at how pretty this is. Doesn't it just make you want to take a peaceful walk outside amidst the beautiful colors?
2. Pumpkin ANYTHING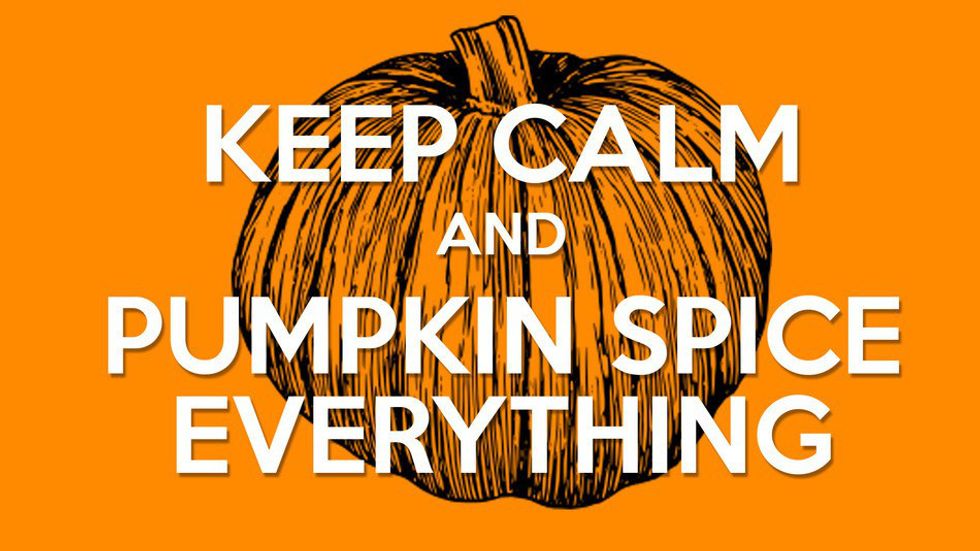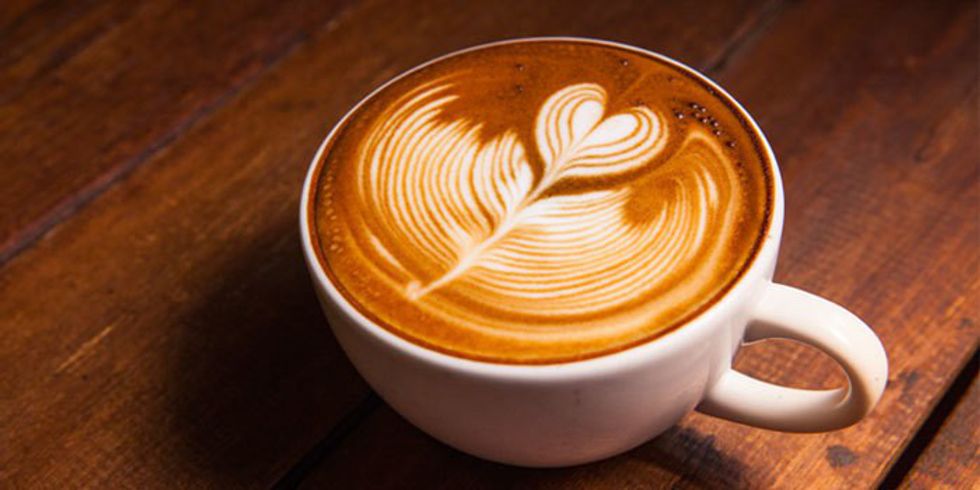 It's that time of year everyone: pumpkin spice lattes. But lattes aren't the only thing getting "pumpkin spiced" this fall; just about anything scented and tasty can be pumpkin-fied.
3. Big Scarves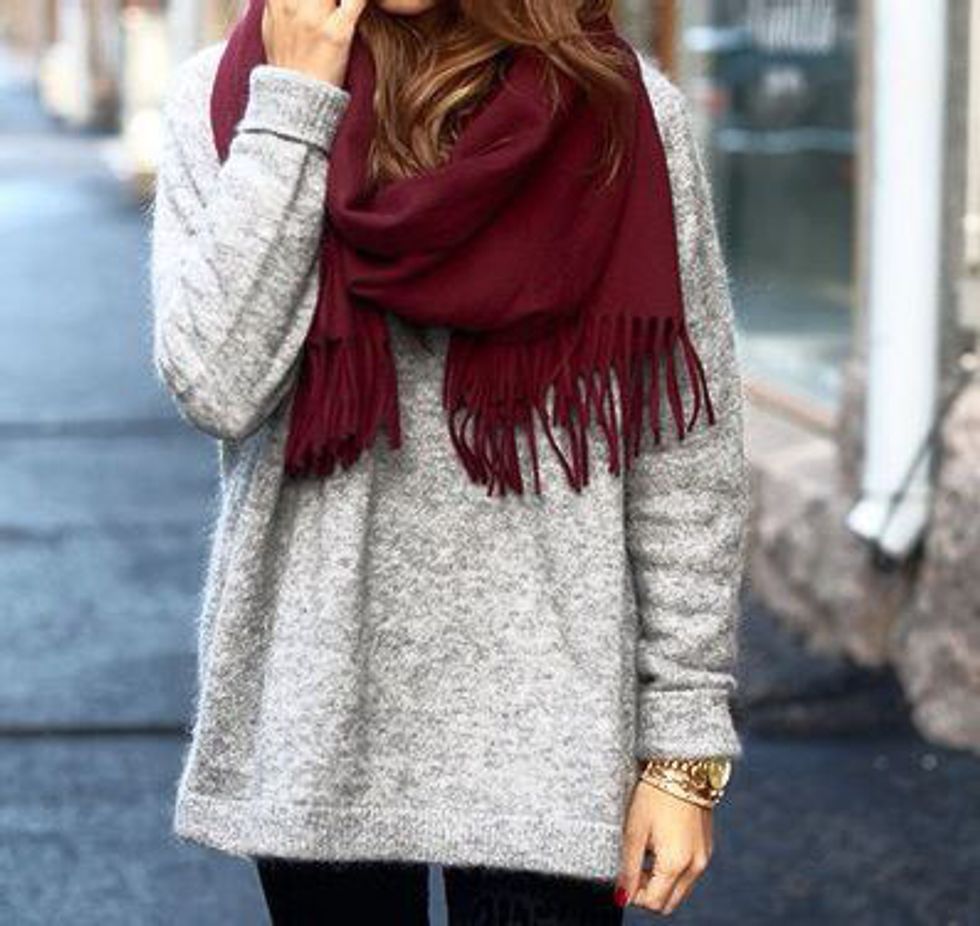 4. Warm Apple Cider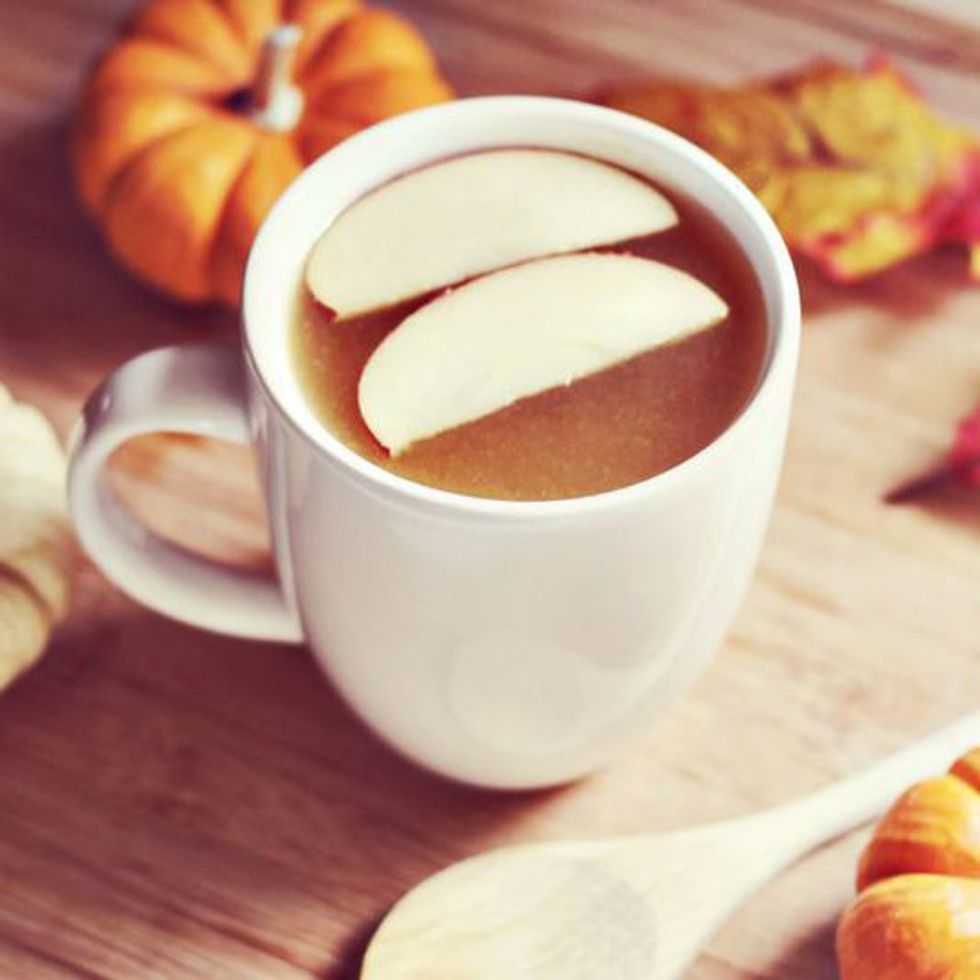 All I want is to curl up by the fire with a cup of this in my hand and not have any worries in the world.
5. Sitting By The Fire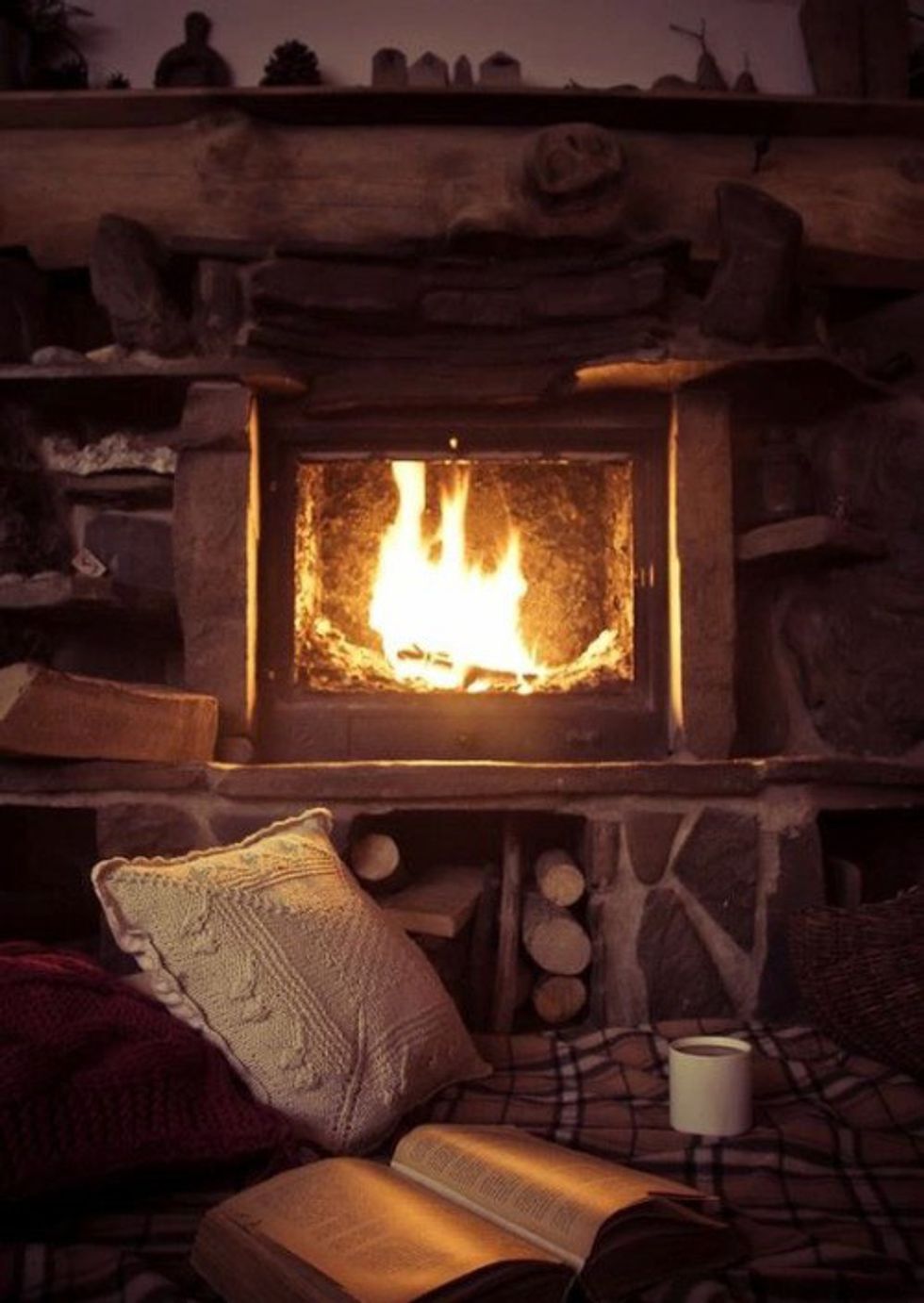 Cuddle session anyone?
6. Big Sweaters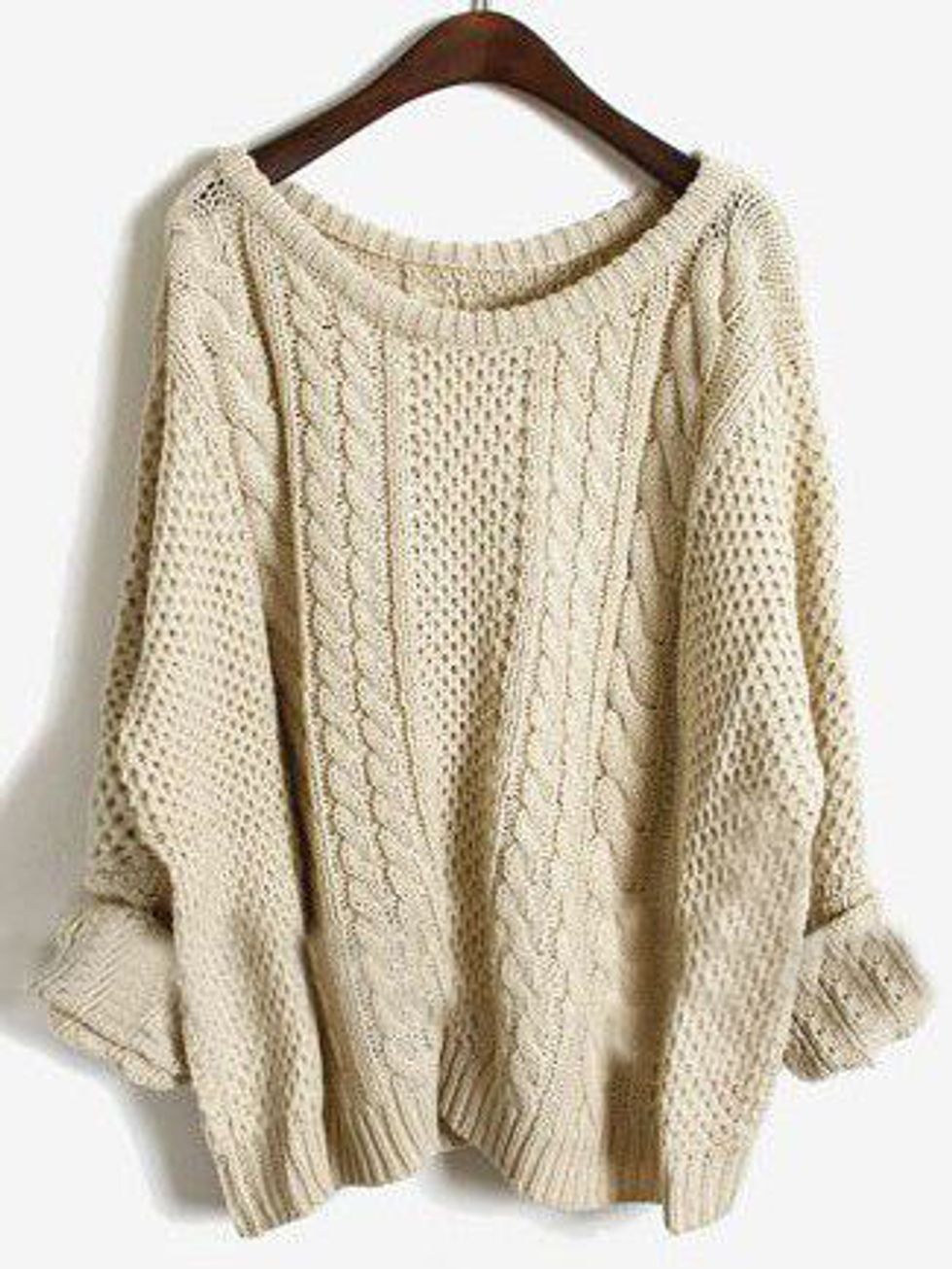 I am sweater-OBSESSED. Go rock all your sweaters, ladies. Sweater weather is FINALLY back.
7. Baking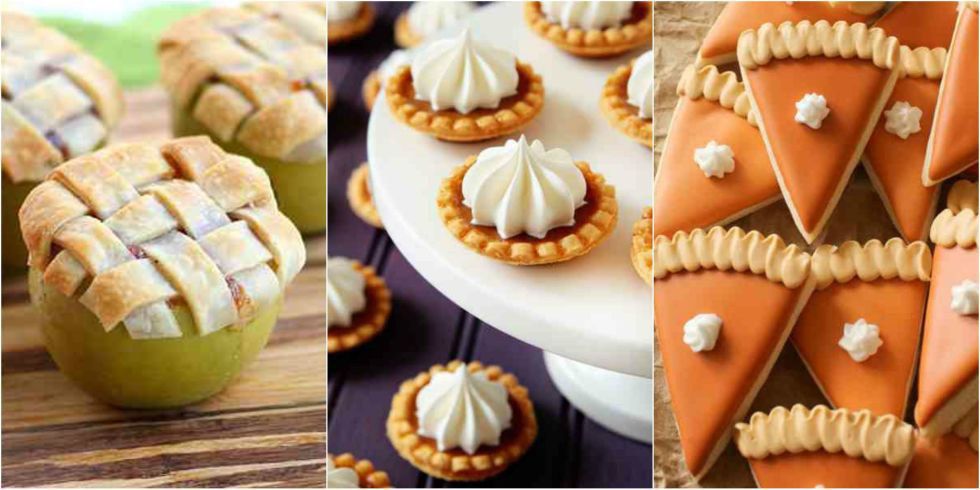 The fall season has some of the yummiest treats and I want to try them ALL.
8. Tall Boots With Long Socks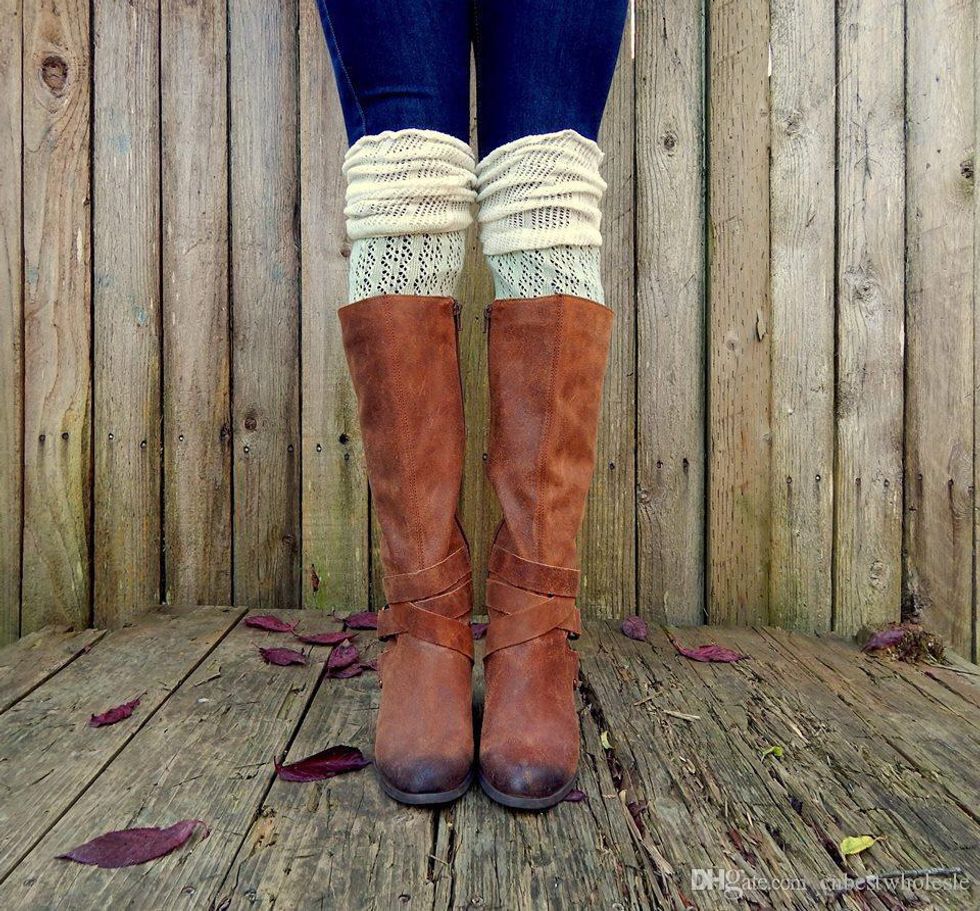 Welcome back to boots-with-socks season!
9. Jumping In Leaf Piles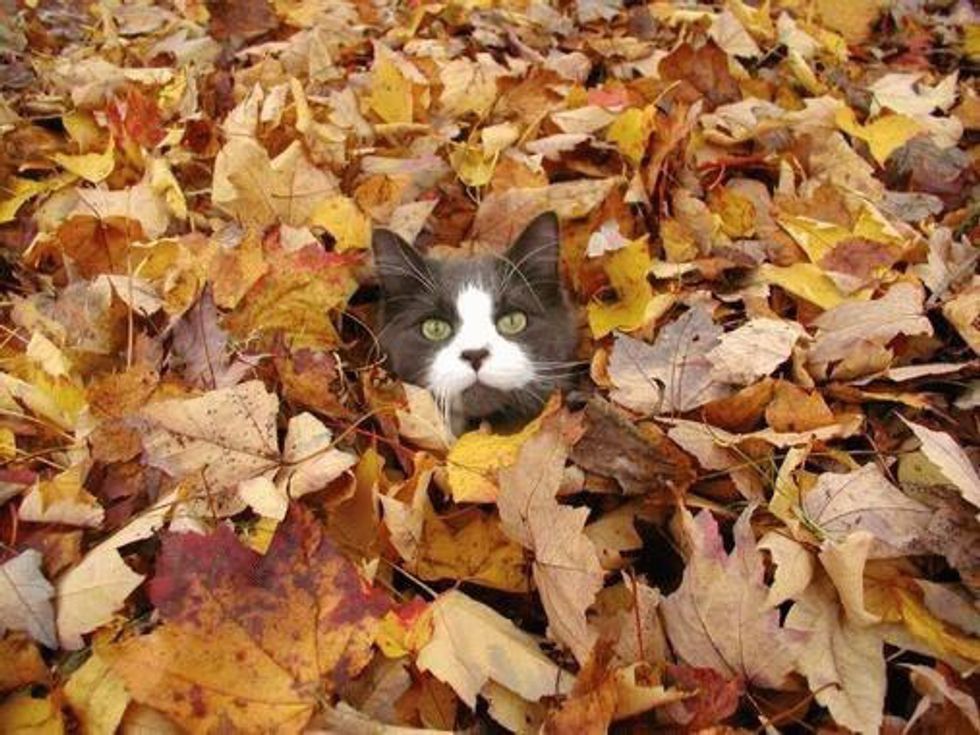 C'mon, how cute is this?
10. Family Holidays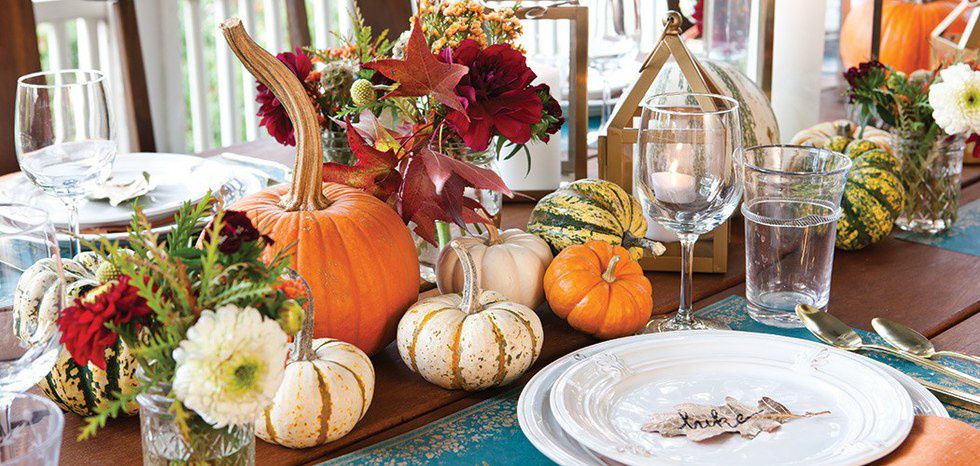 One of my favorite things about this time of year is all of the family gatherings I get to have. Everything that comes with the fall season makes my soul feel so at home.
Happy fall!