Whether or not you have a desire to travel the world, I'm sure there are at least some cities on this list that you have always wanted to go to. And if you didn't want to go before reading, you just might afterward.
1. Paris, France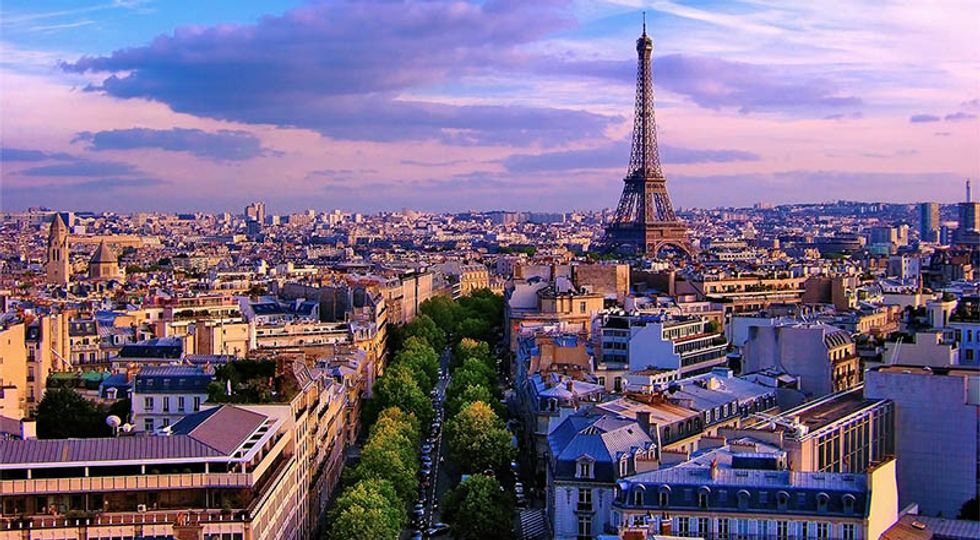 Oui oui, croissant anyone?
2. London, England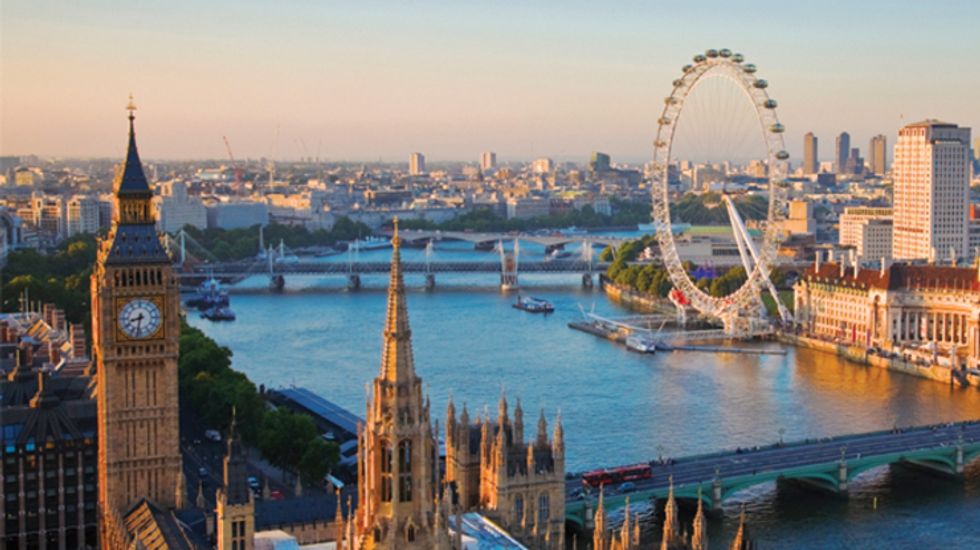 Big interest in Big Ben?
3. Hollywood, California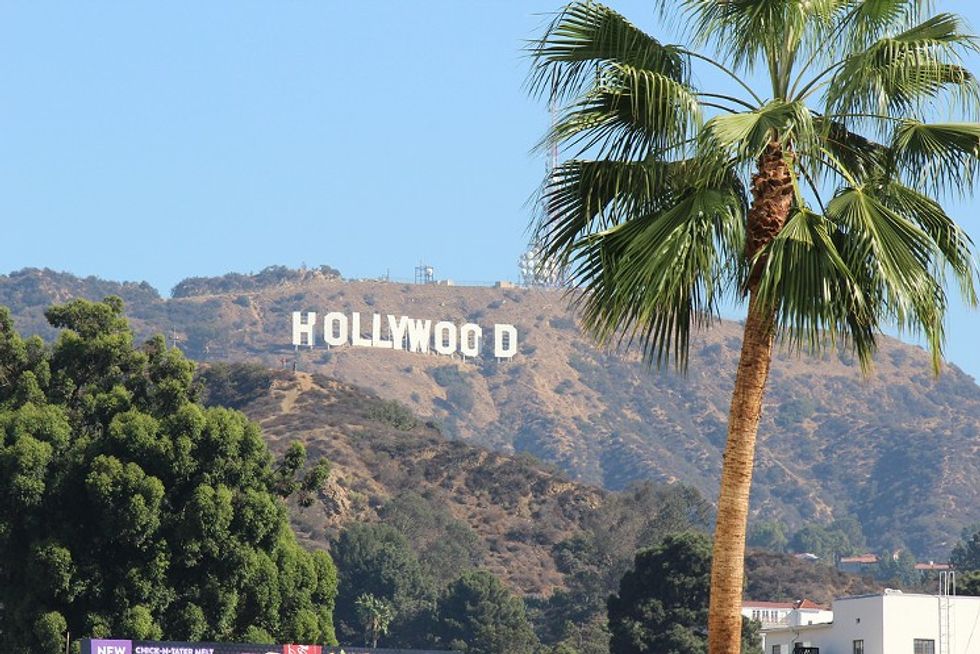 Lights, Camera, Action!
4. New York, New York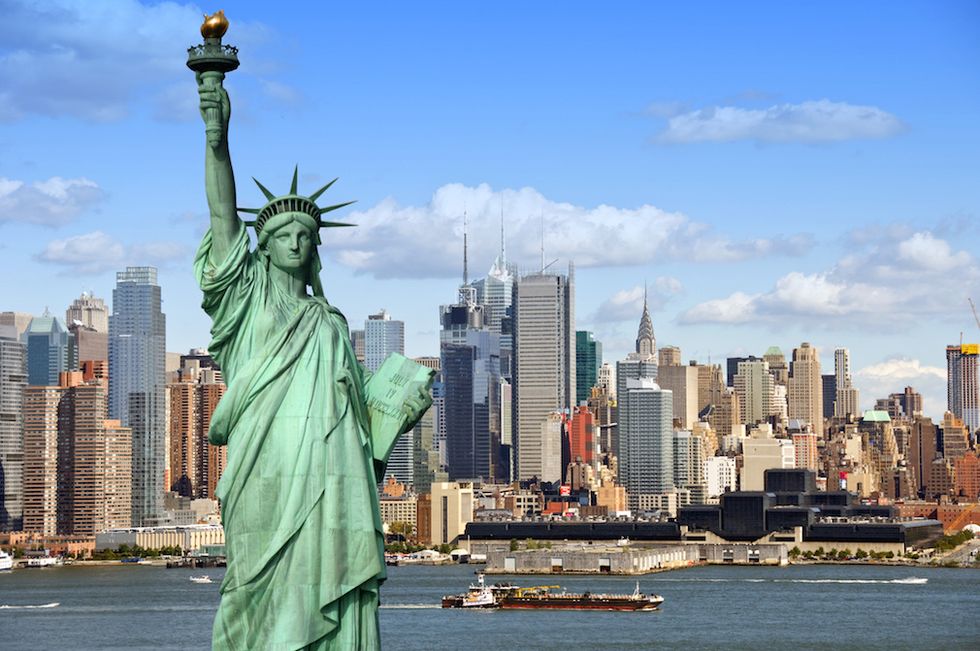 The Big Apple is just for you.
5. Los Angeles, California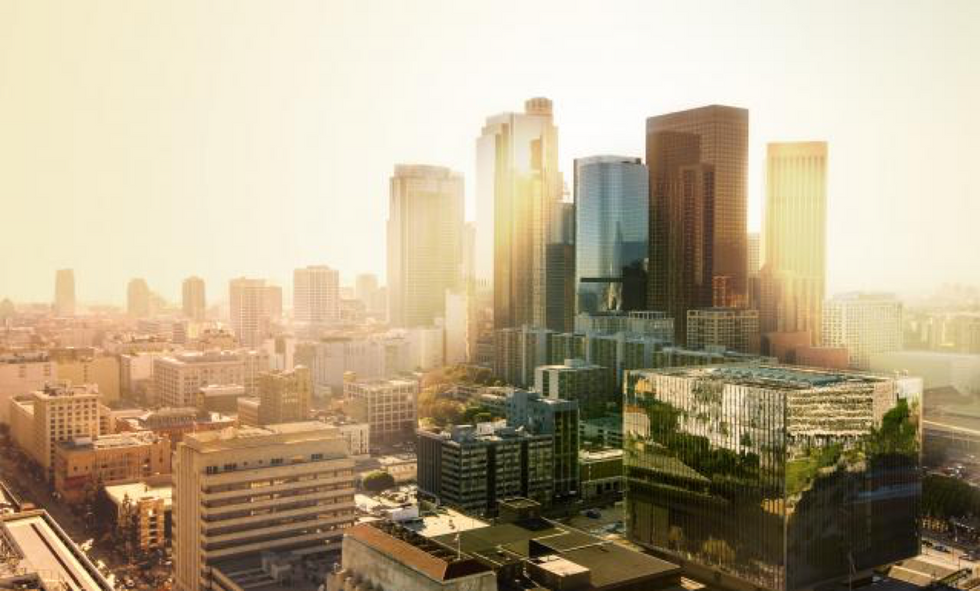 Who wouldn't want to visit the "City of Angels"?
6. Venice, Italy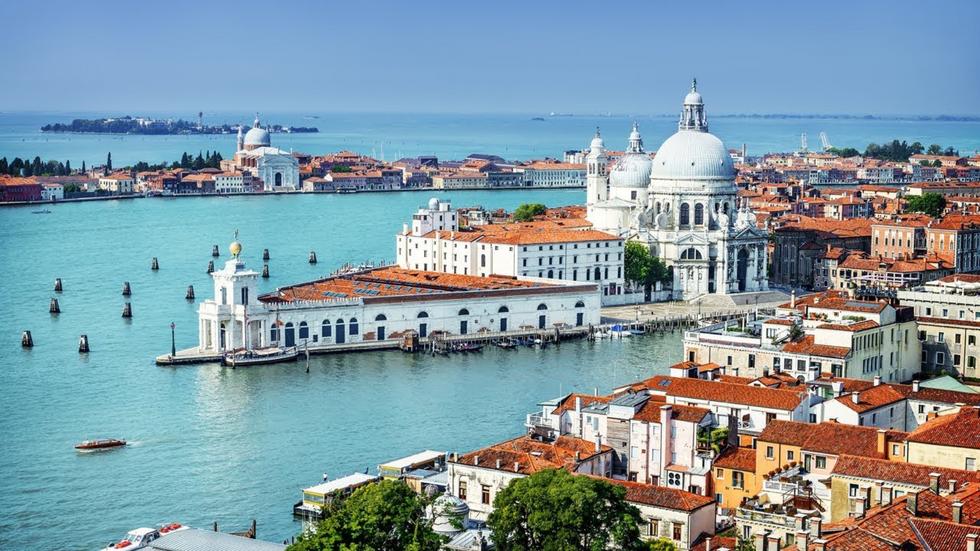 The Floating City? We all wish we could float on over there.
7. Barcelona, Spain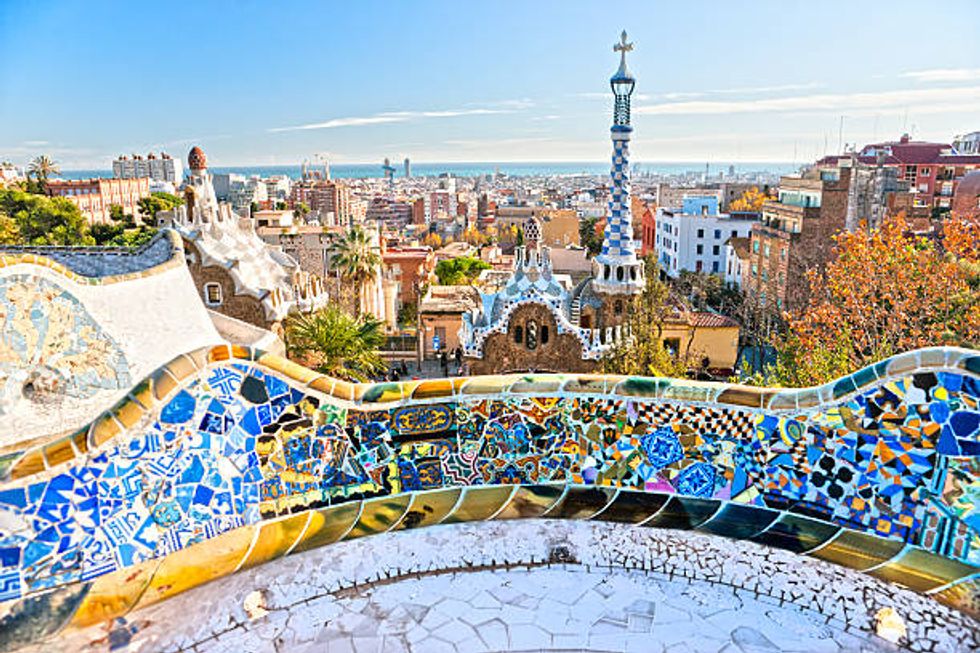 Thank you, Antoni Gaudi!
8. Vienna, Austria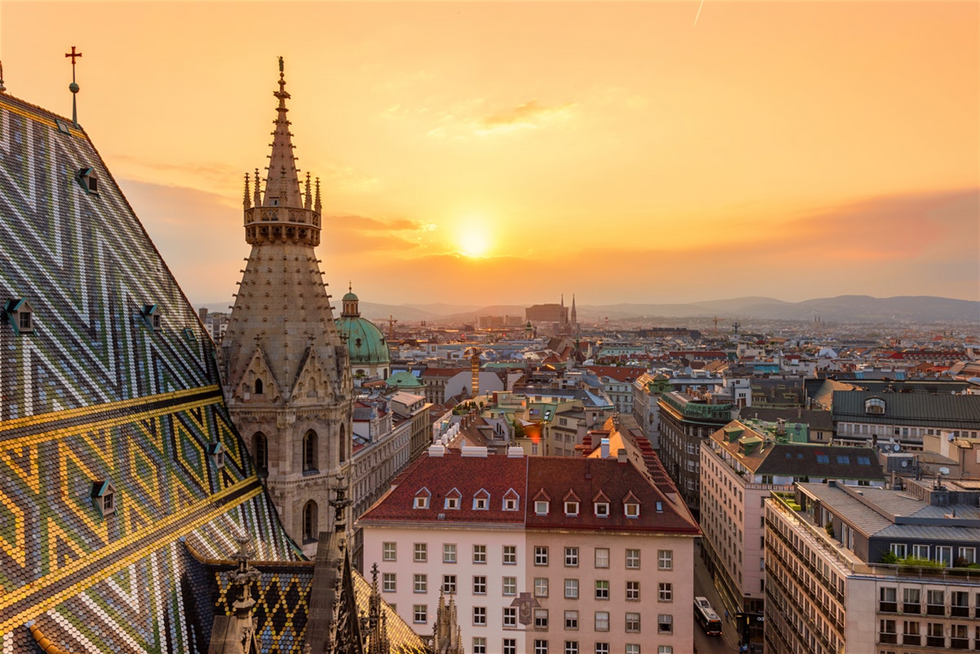 The cultural capital of Europe? On my way.
9. Rome, Italy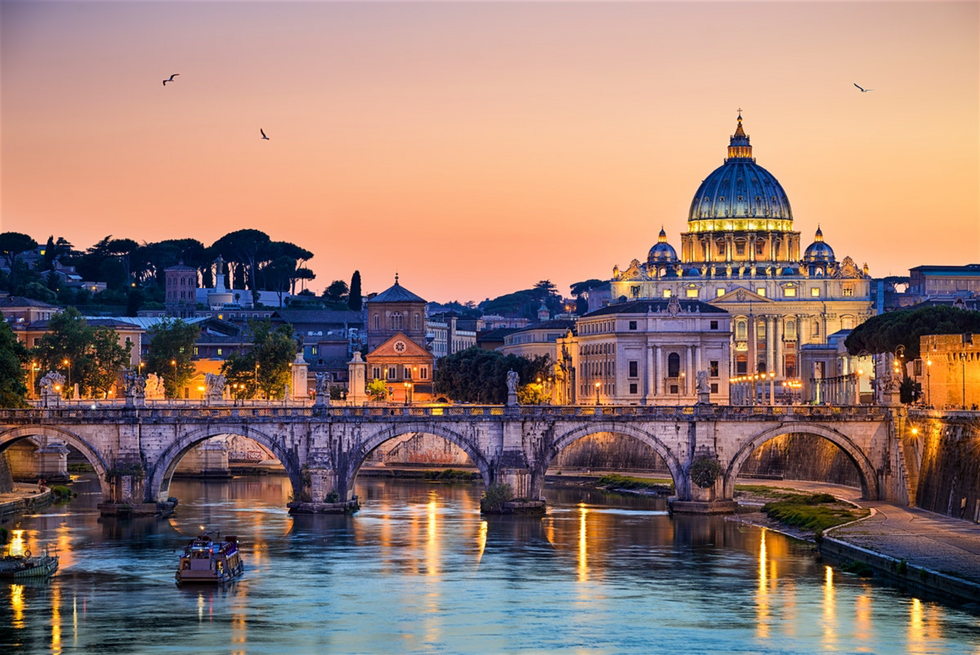 Colosseum, Lions, and Rome, oh my!

10. Athens, Greece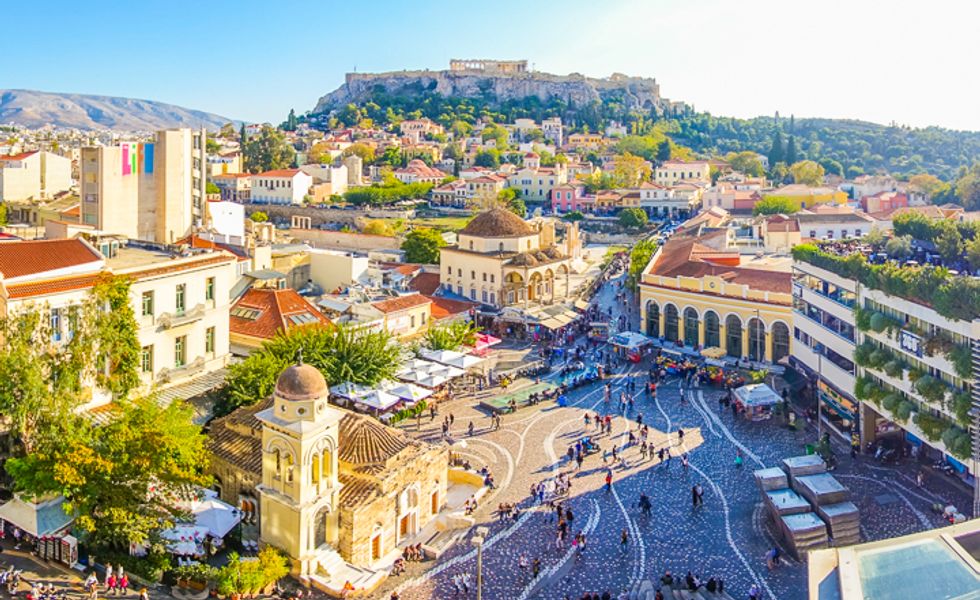 Not just for the Percy Jackson fans.
11. Amsterdam, Netherlands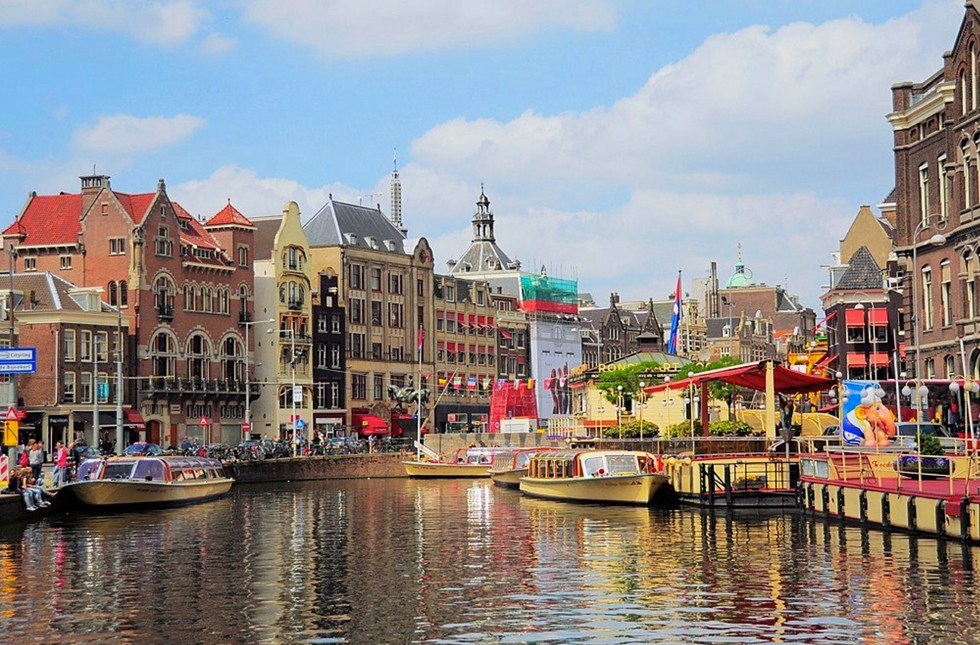 Augustus would be proud.
12. Phuket, Thailand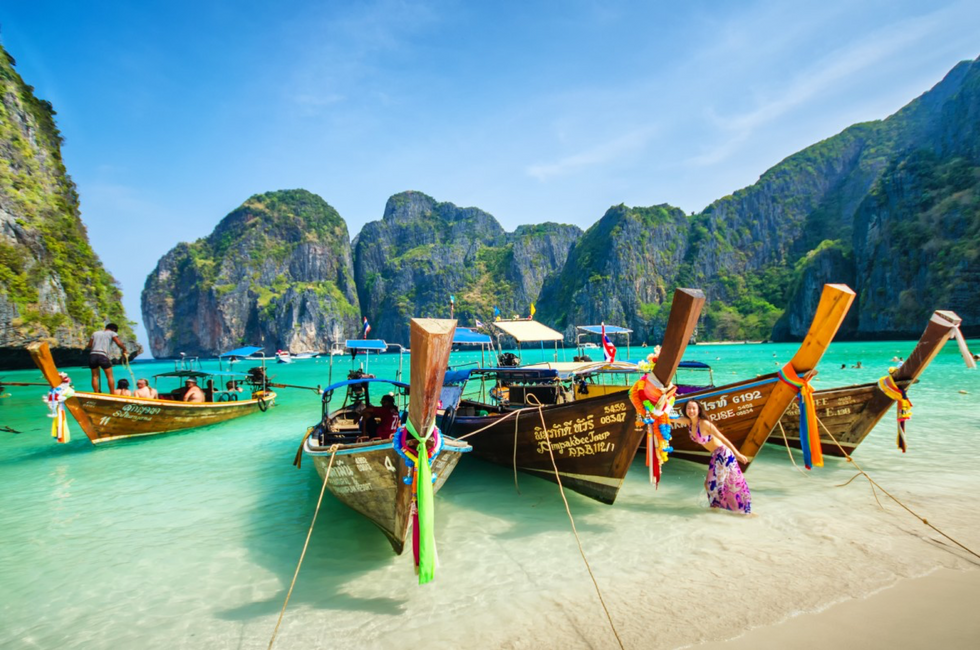 Gorgeous island, what more reason do you need?
13. Honolulu, Hawaii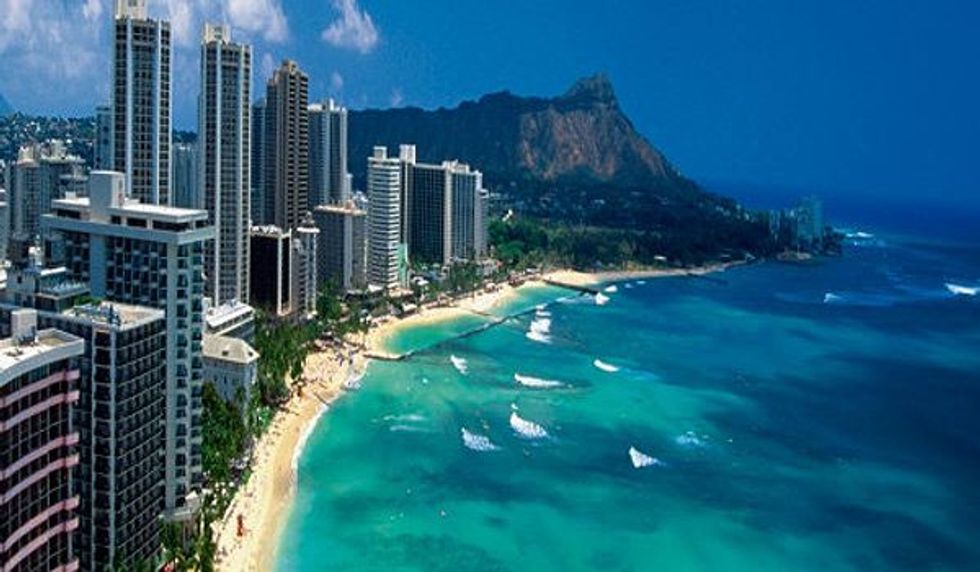 You know it's been on your bucket list.
14. Rio de Janeiro, Brazil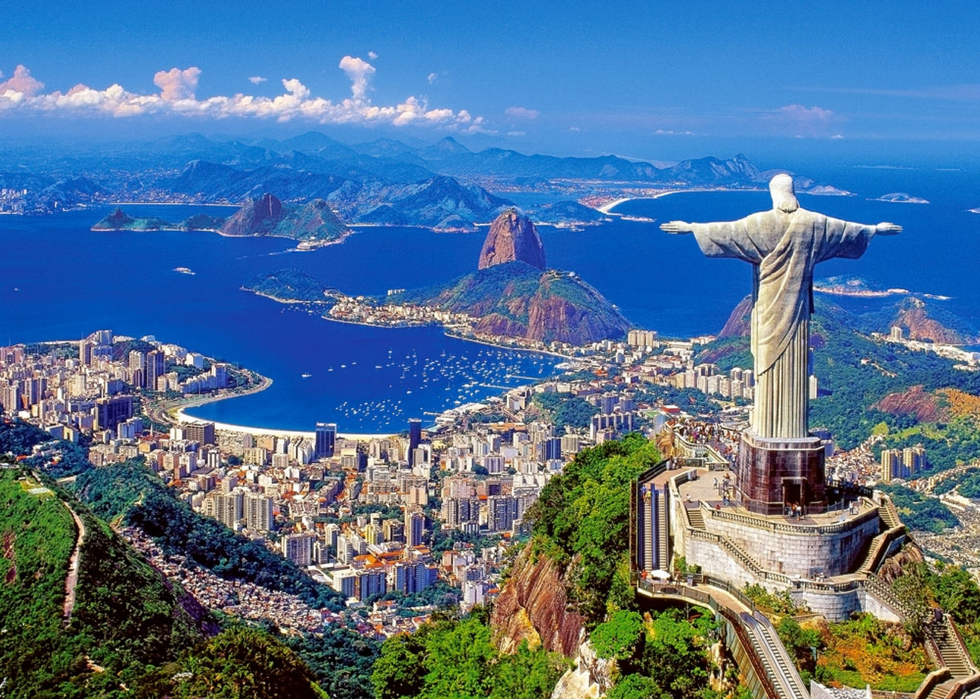 Its beauty speaks for itself.
15. Sydney, Australia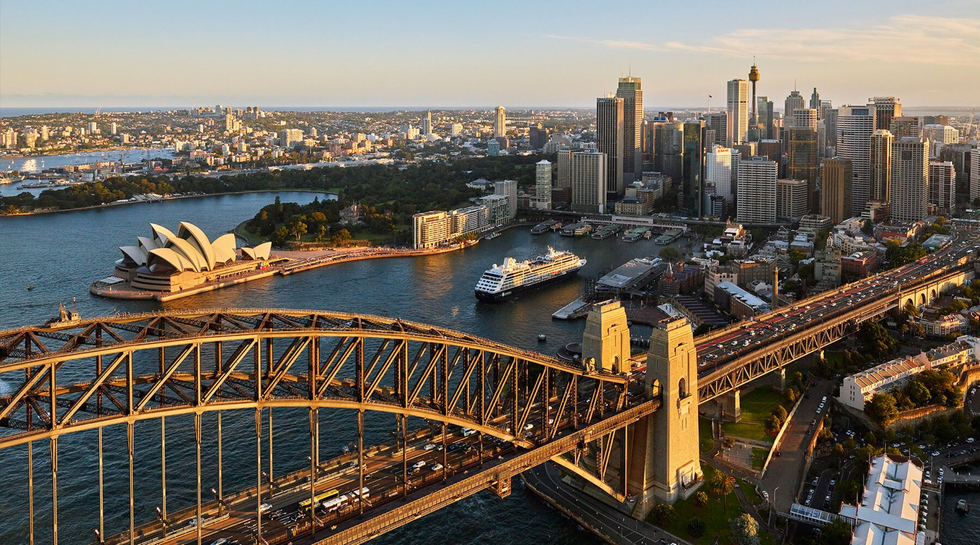 From the Opera House Harbour Bridge, how could you not want to come here?
16. Tokyo, Japan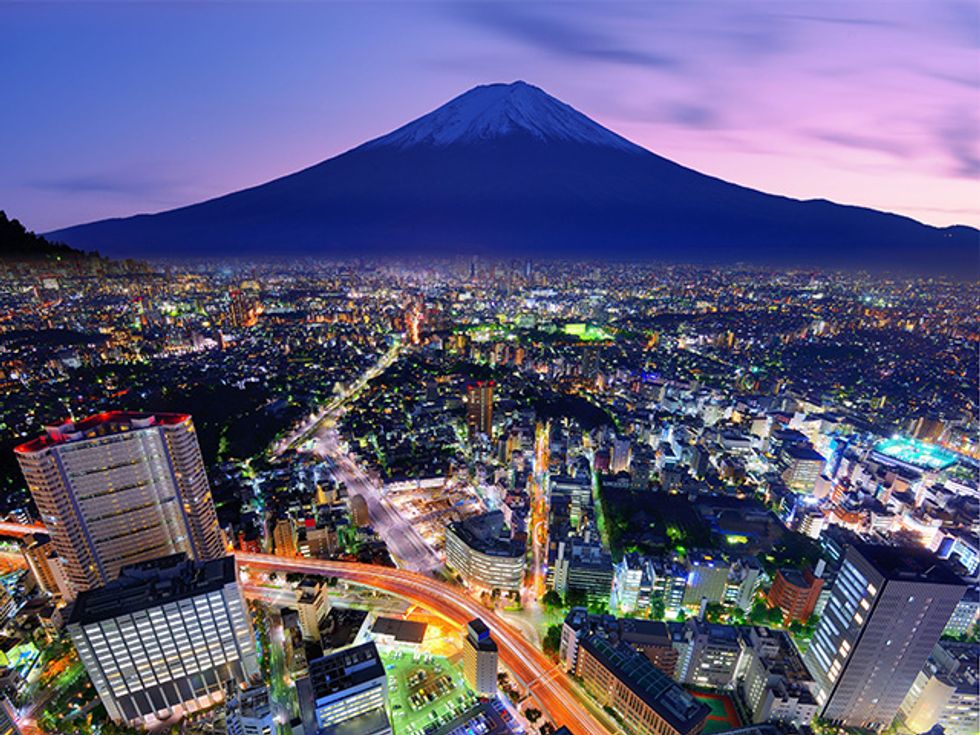 Other than a home for the anime-lovers, Tokyo happens to be gorgeous and enjoyable for everyone.
17. Las Vegas, Nevada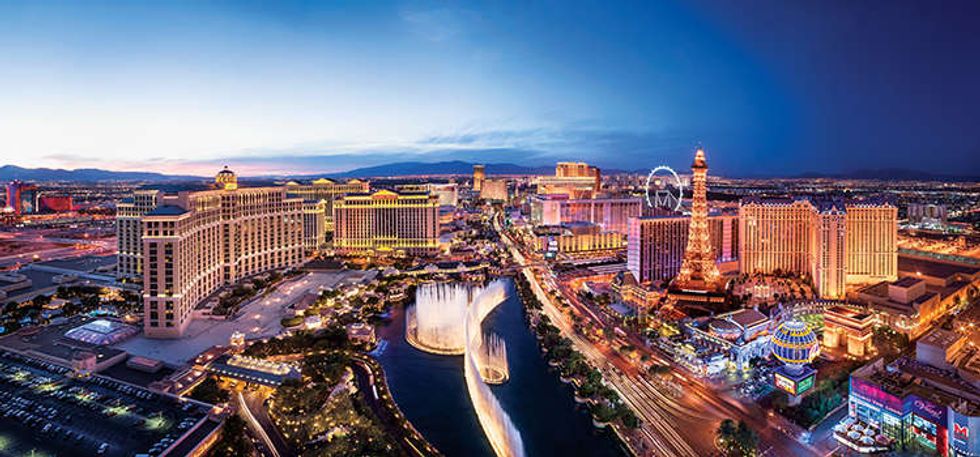 The adult-city version of 'Chuck E Cheese's'.
18. Madrid, Spain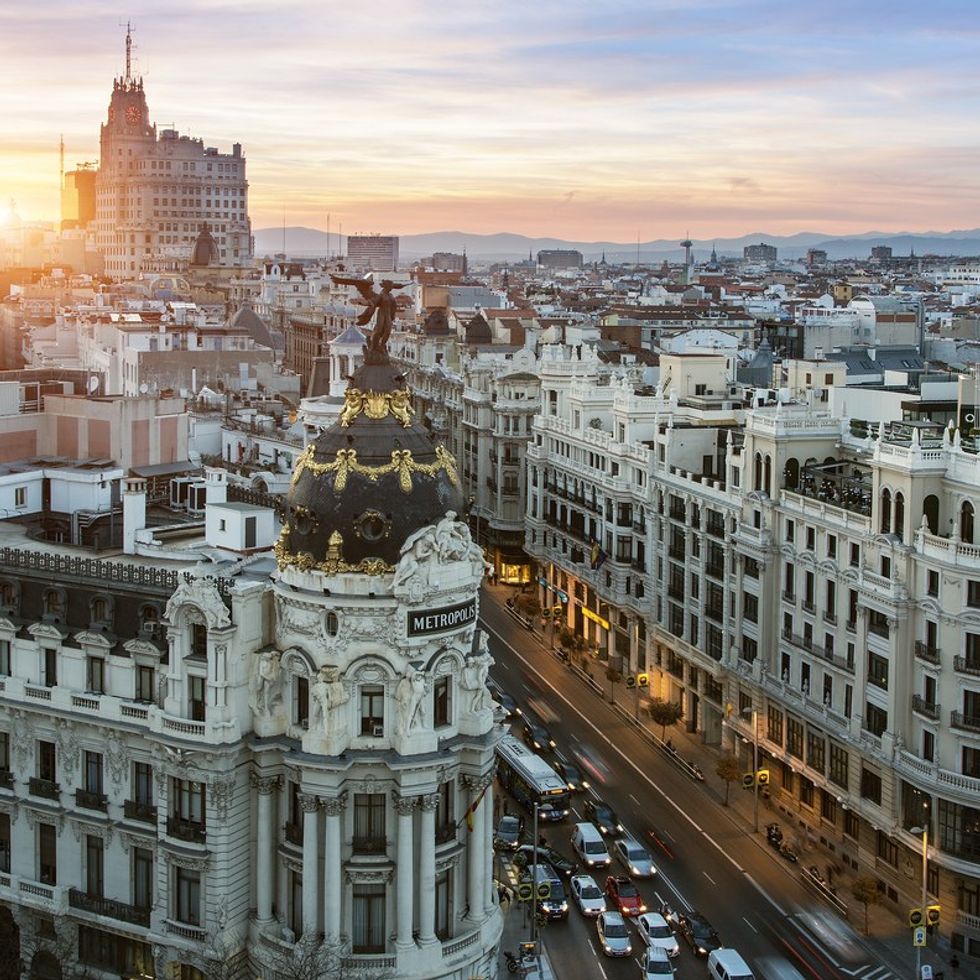 With its gorgeous central location, how could you not want to visit?
19. New Orleans, Louisiana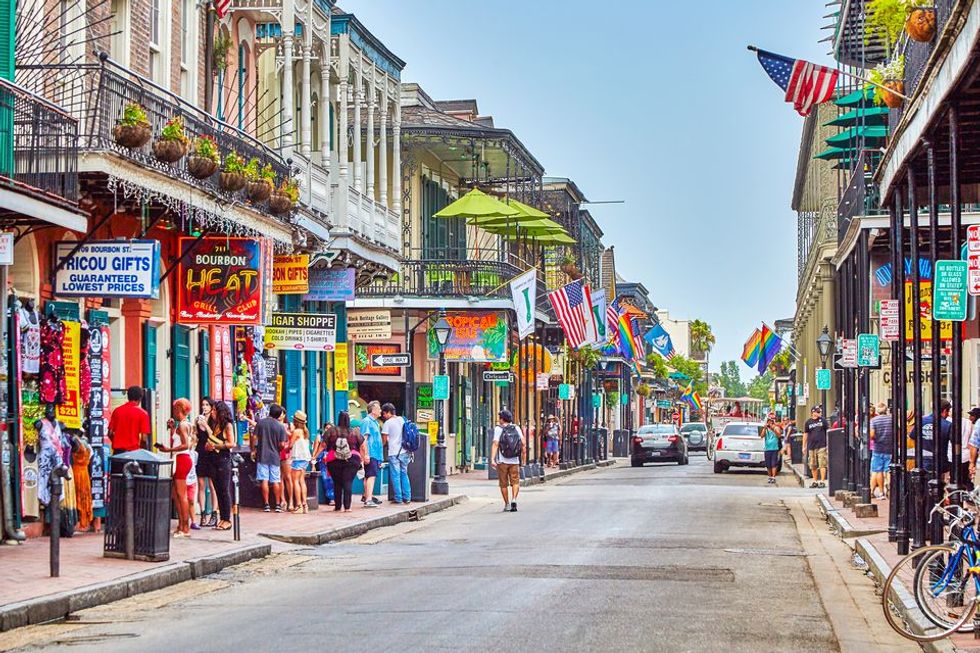 Whether Mardi Gras or resurfacing your love for the 'Princess and the Frog', this city is one for the books.
20. Orlando, Florida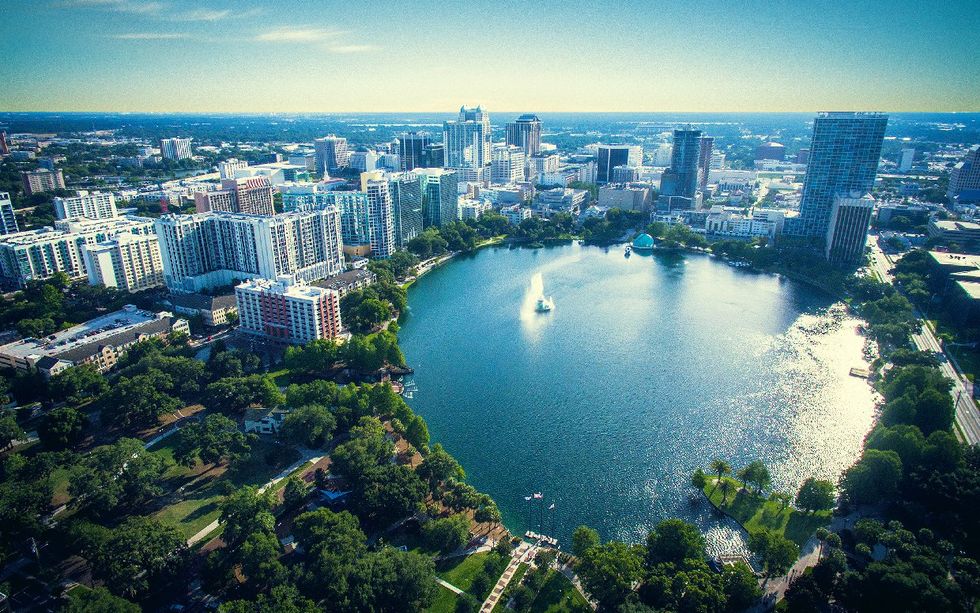 From Disney World to Universal Studios, how many magical nights will you have in this amazing city?
21. Hong Kong, China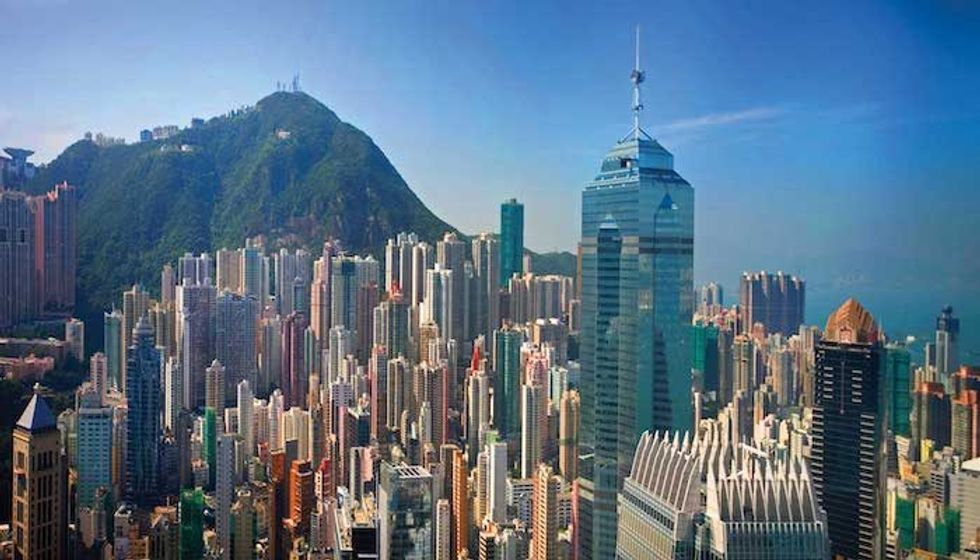 From the beautiful architecture to the extravagant festivals, who wouldn't want to say that they have gone here.
22. Saint Petersburg, Russia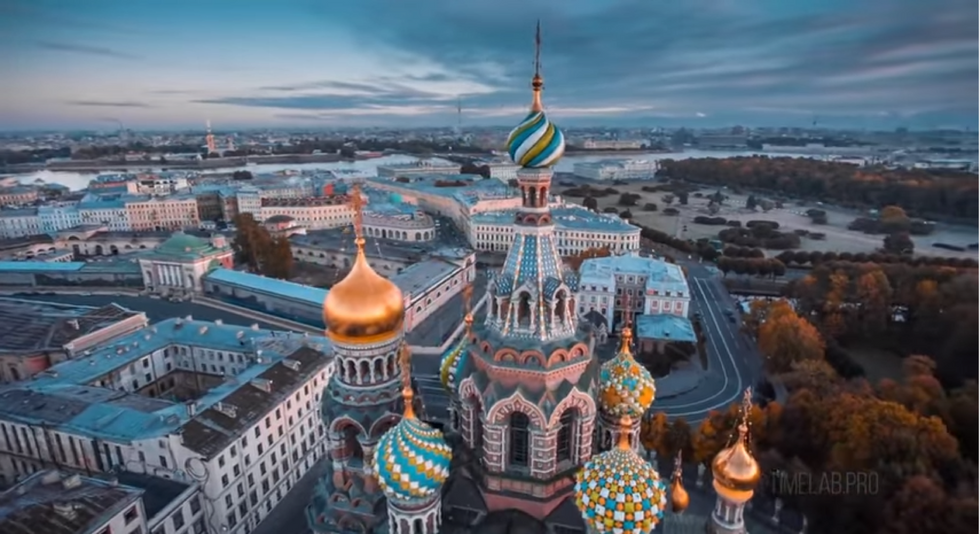 If you did not already want to visit after watching Anastasia, you will still easily be able to find a handful of reasons to go.
23. San Francisco, California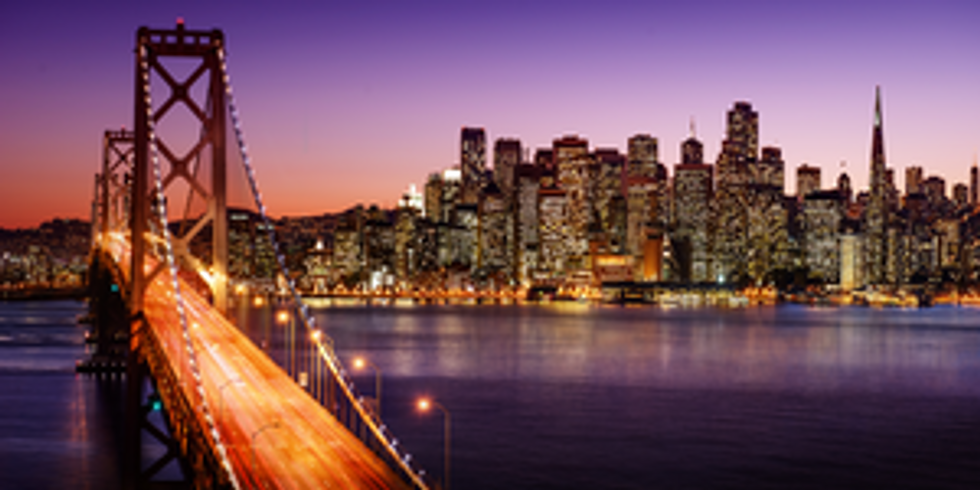 The Golden Gate Bridge featured in many many movies. Why not see it for yourself?
24. Bangkok, Thailand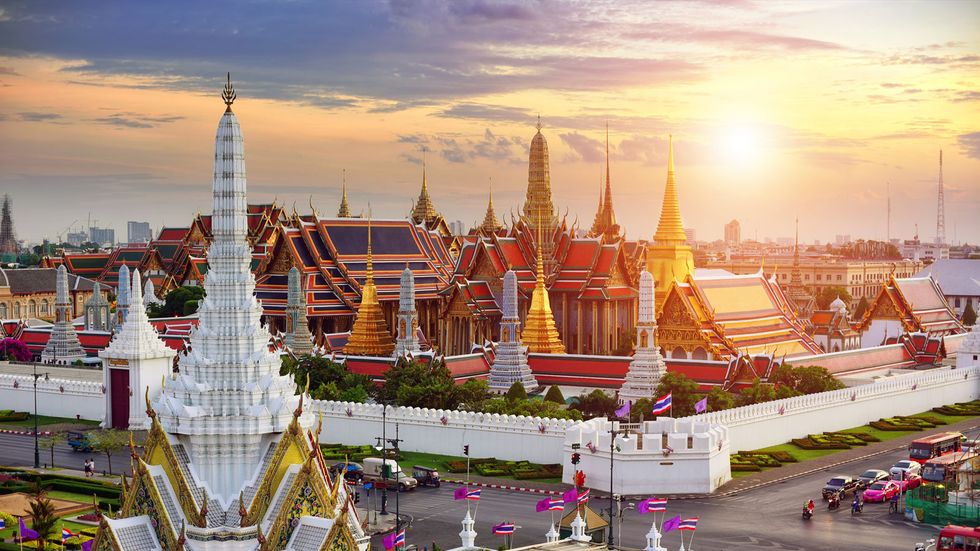 Palaces, floating markets and so much more. Don't you want to visit a city that sounds like a dream?
25. Denver, Colorado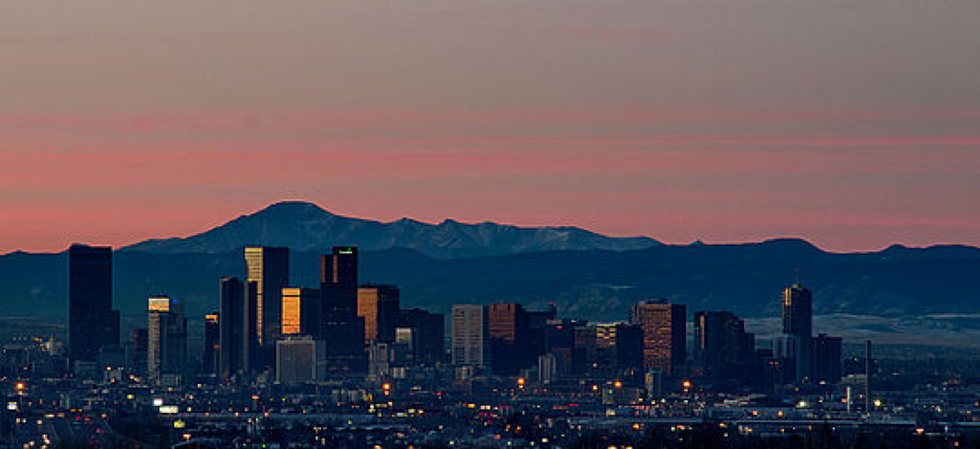 Big city, beautiful state. Need I go on?
26. Florence, Italy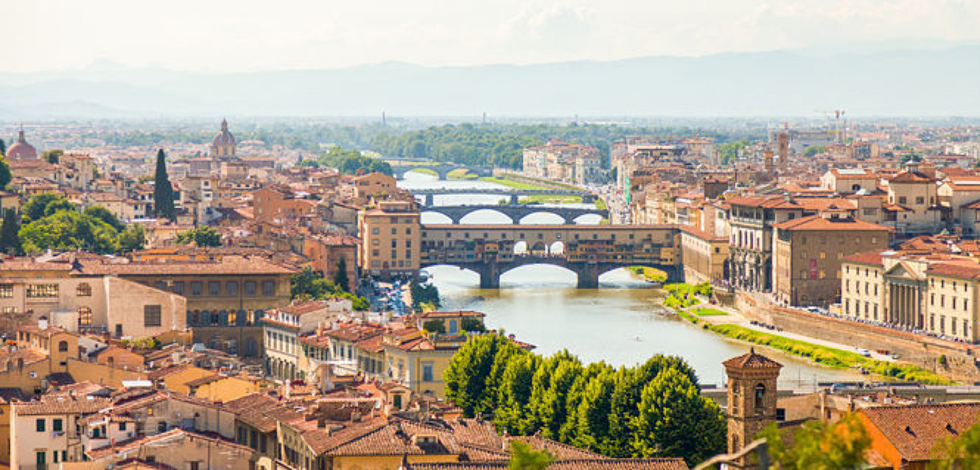 Renaissance fans anyone? If not, you'll simply be surrounded by gorgeous views. Bummer.
27. San Juan, Puerto Rico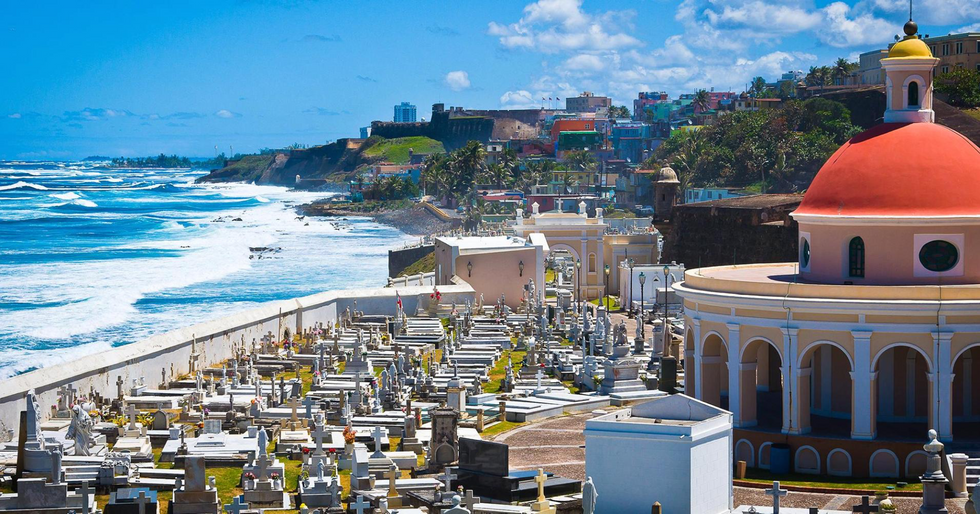 A mini Las Vegas on an island. What more could you ask for?
28. Krakow, Poland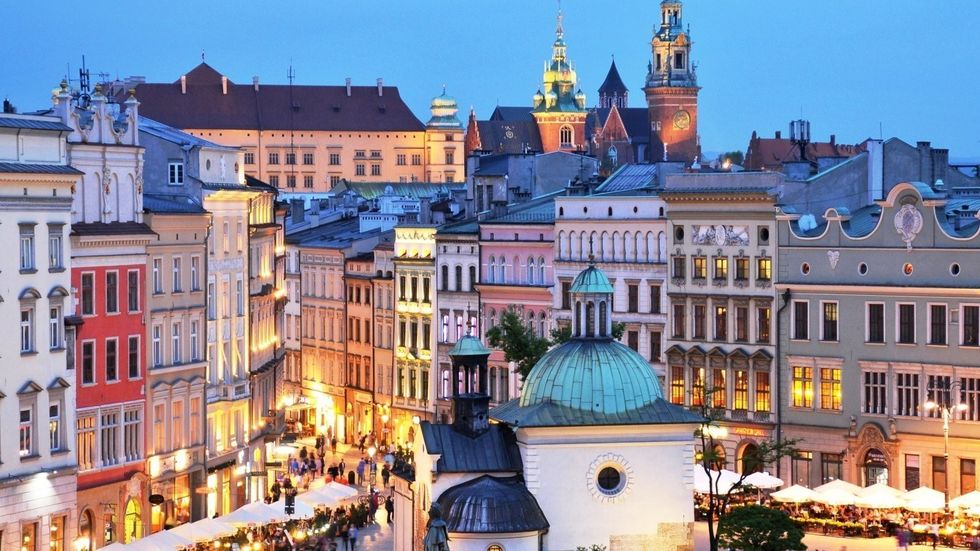 As one of the oldest cities in Poland, stepping a foot here would transport you back in time.
29. San Diego, California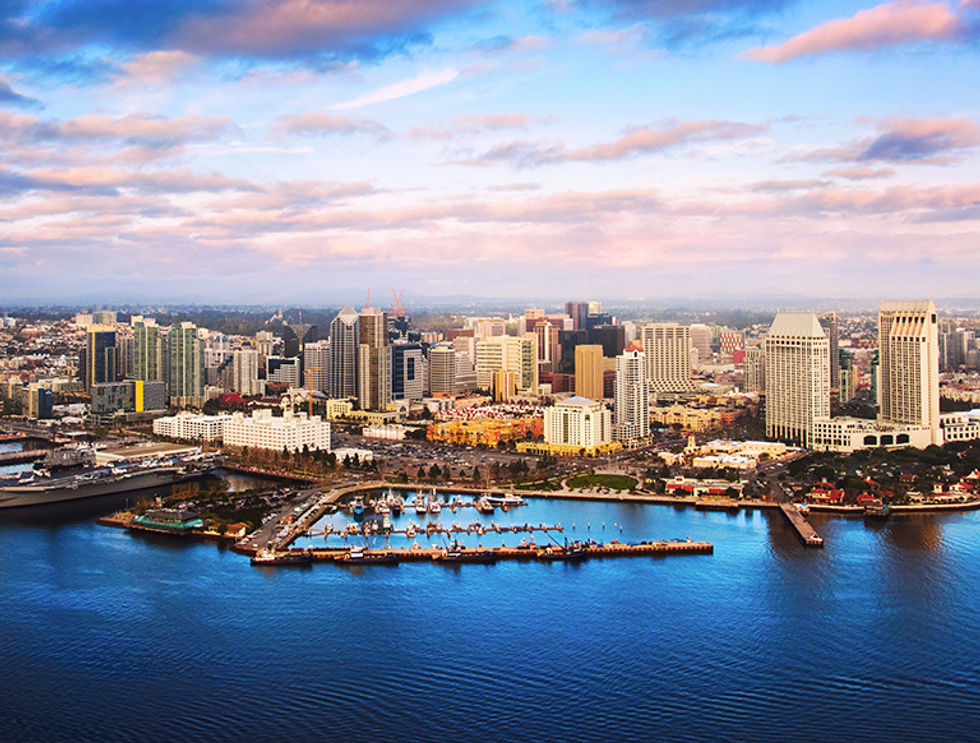 I know you've seen Madagascar, aren't you at least a little curious about seeing the zoo it was based on? No, well I'm sure there are other reasons to go too.
30. Moscow, Russia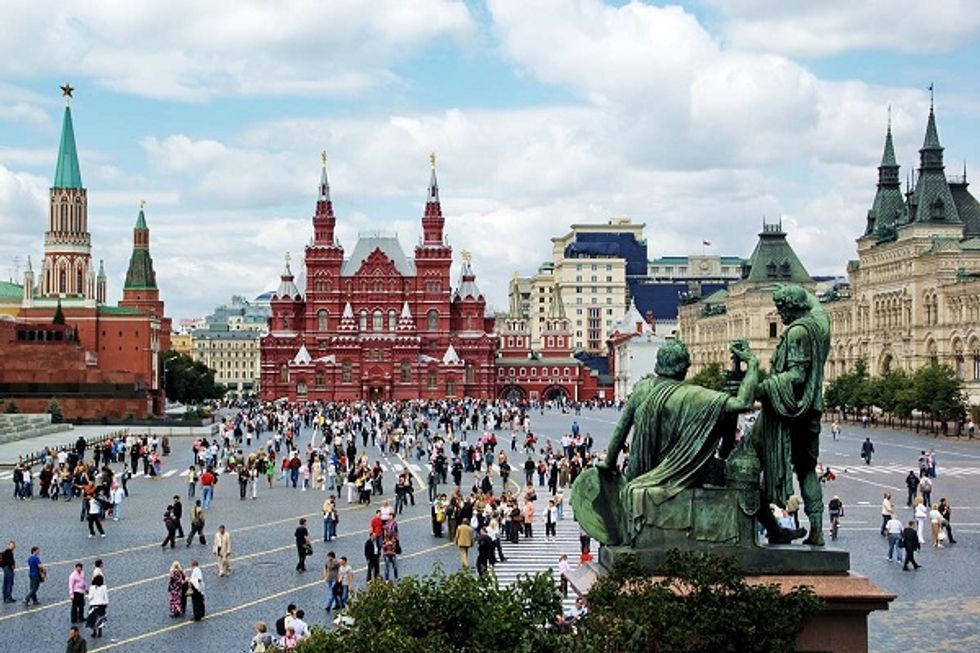 The charming architecture will have you amazed at first sight.
31. Berlin, Germany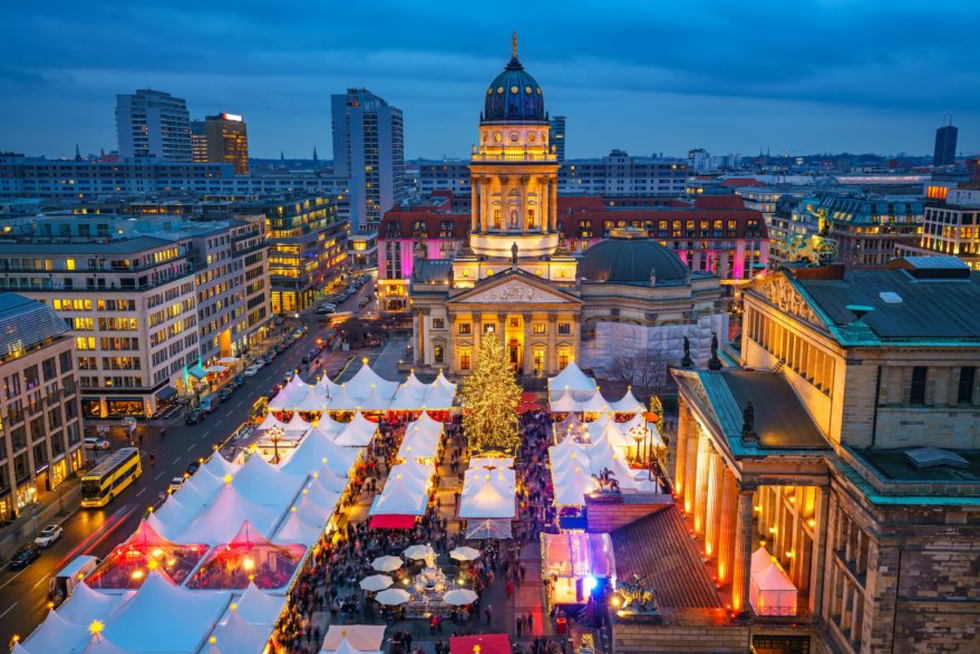 Remember the past with sights such as the Holocaust memorial, as well as being able to take in the beauty of the city itself.
32. Seattle, Washington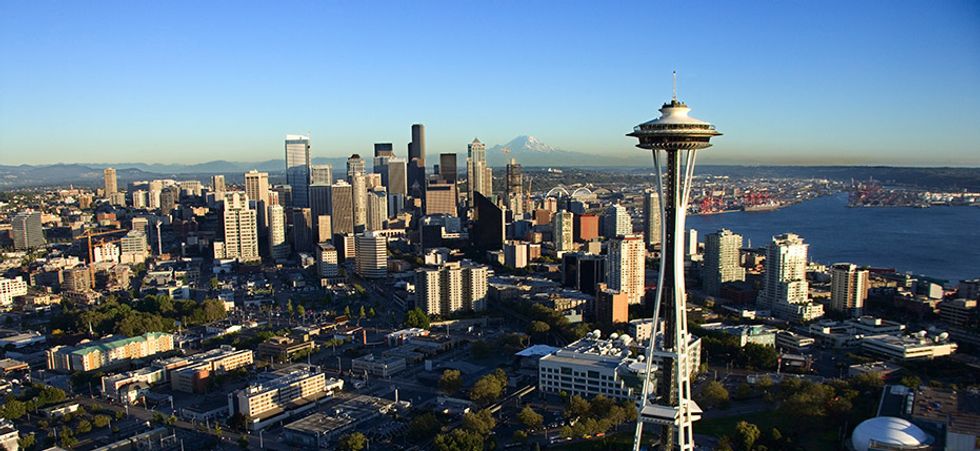 iCarly. What else?
33. Sedona, Arizona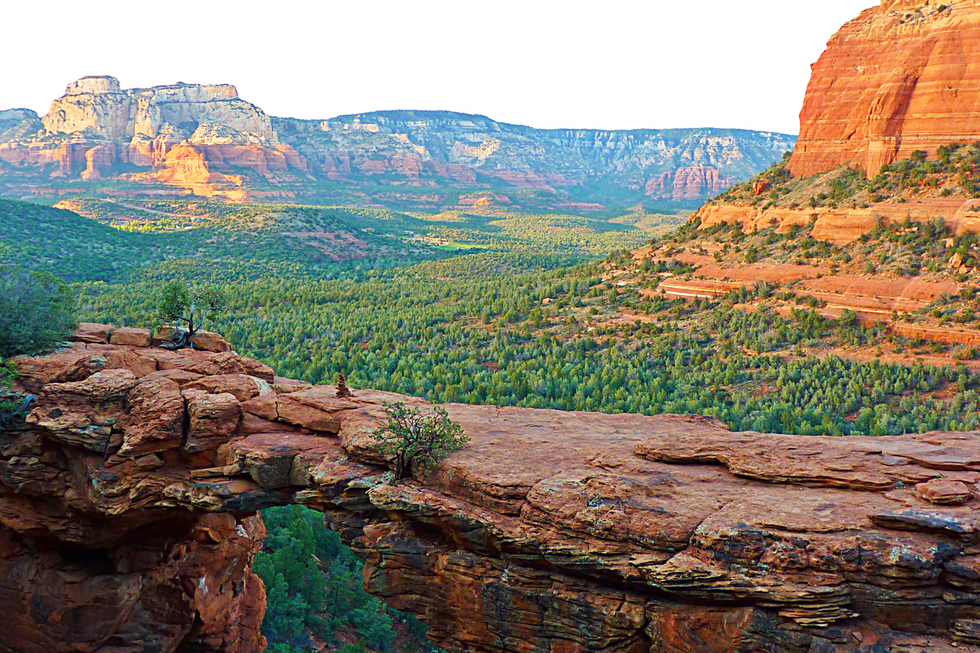 The landscape speaks for itself.
34. Austin, Texas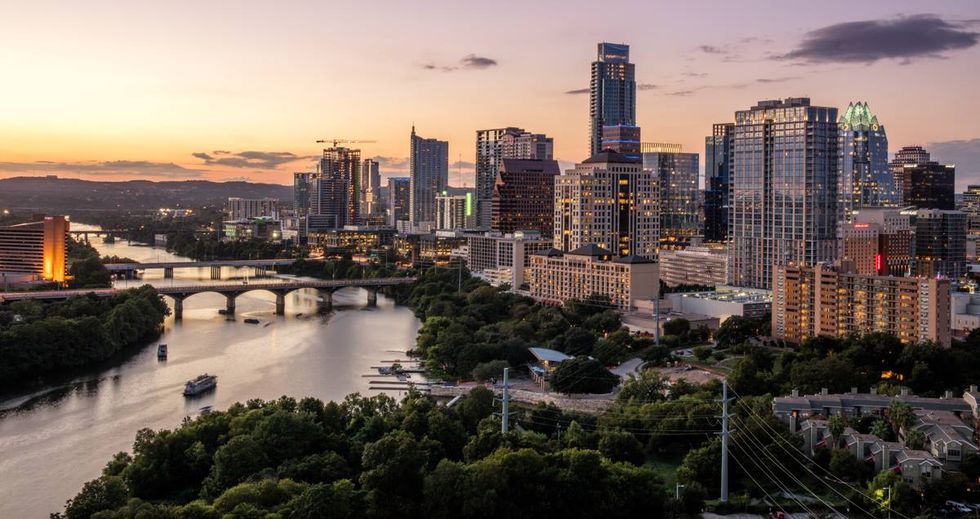 There are so many things to do and see. How could you not want to go exploring the city?
35. Beijing, China

The Great Wall of China is pretty great.
36. Seville, Spain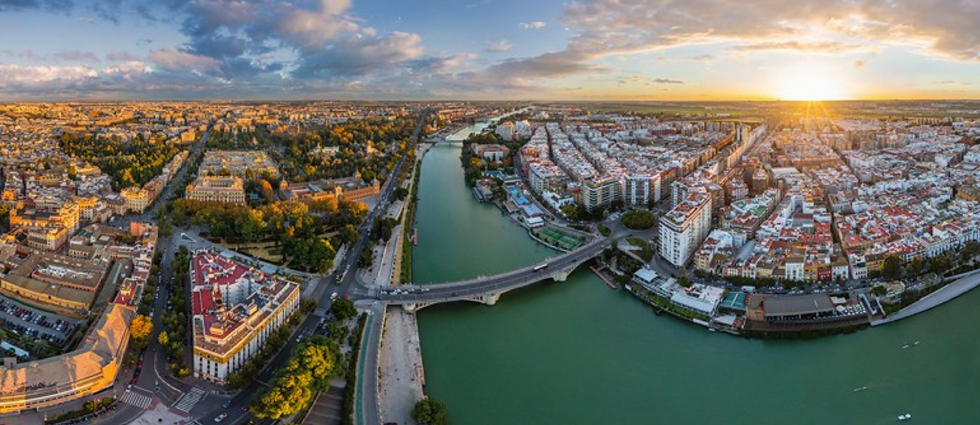 Ever wanted to try flamenco dancing? This is the place for you.
37. Pisa, Italy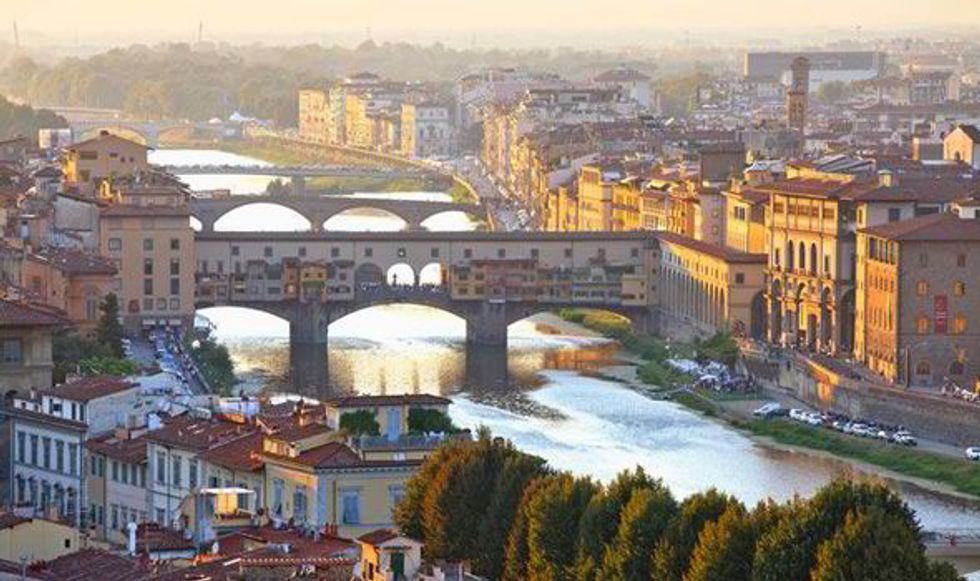 Who wouldn't want to have their own "holding up the leaning tower of Pisa" picture?
38. Boston, Massachusetts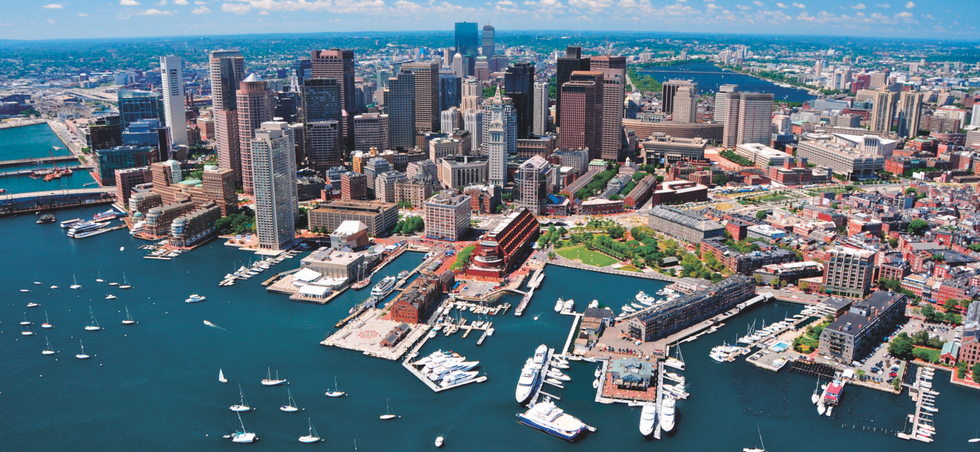 History Buff? I have a place for you.
39. Chicago, Illinois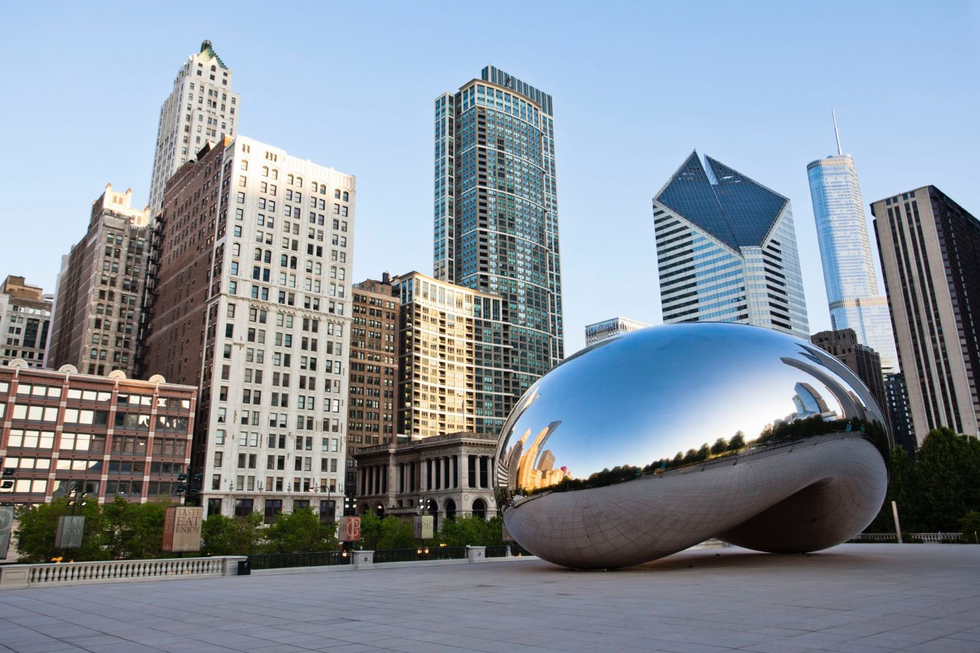 Who doesn't love a nice selfie from a metallic bean? (The answer is no one).
40. Charleston, South Carolina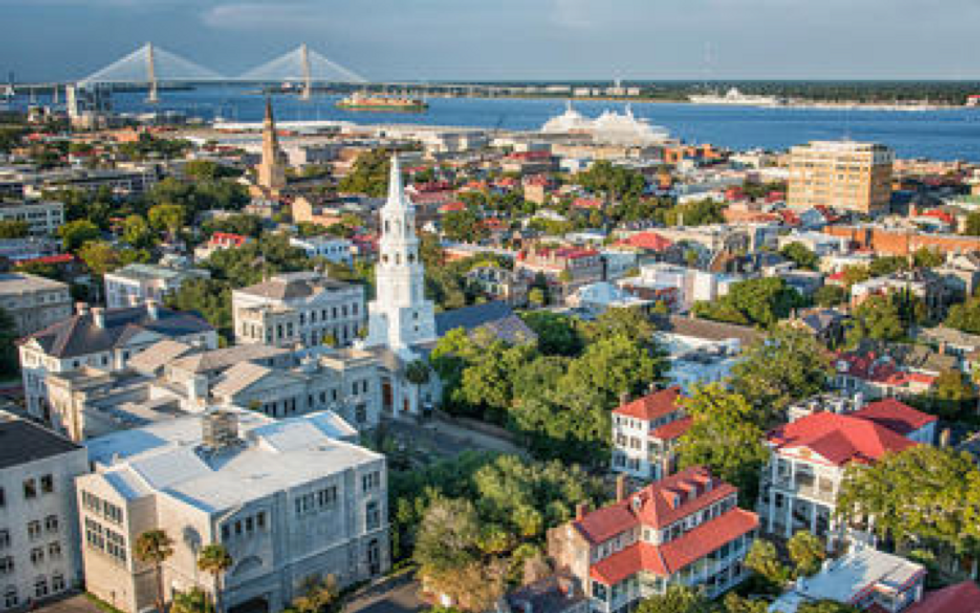 A charming city for a charming person such as yourself.
41. Buenos Aires, Argentina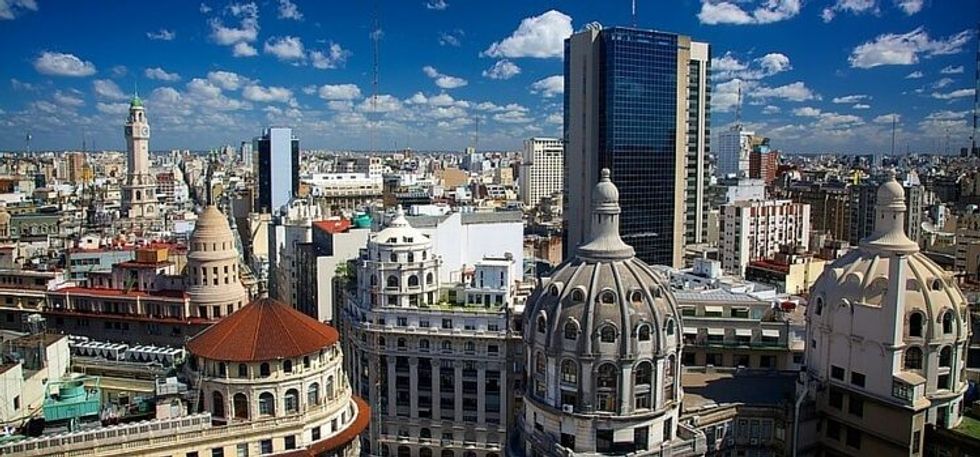 The beaches, buildings, people and the shine of it all will be an experience you could never forget.
42. Atlanta, Georgia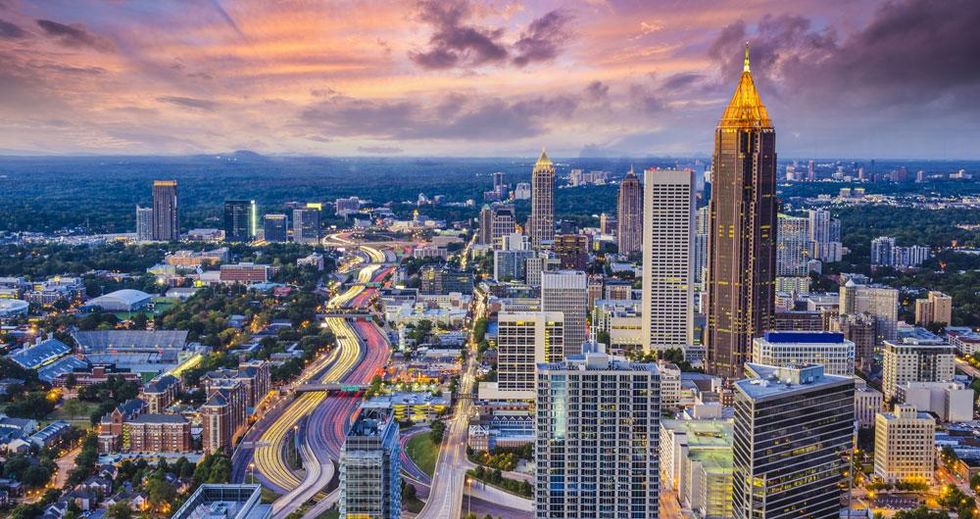 Another one for the history buffs or anyone that enjoys the beauty of a city such as this one.
43. Lisbon, Portugal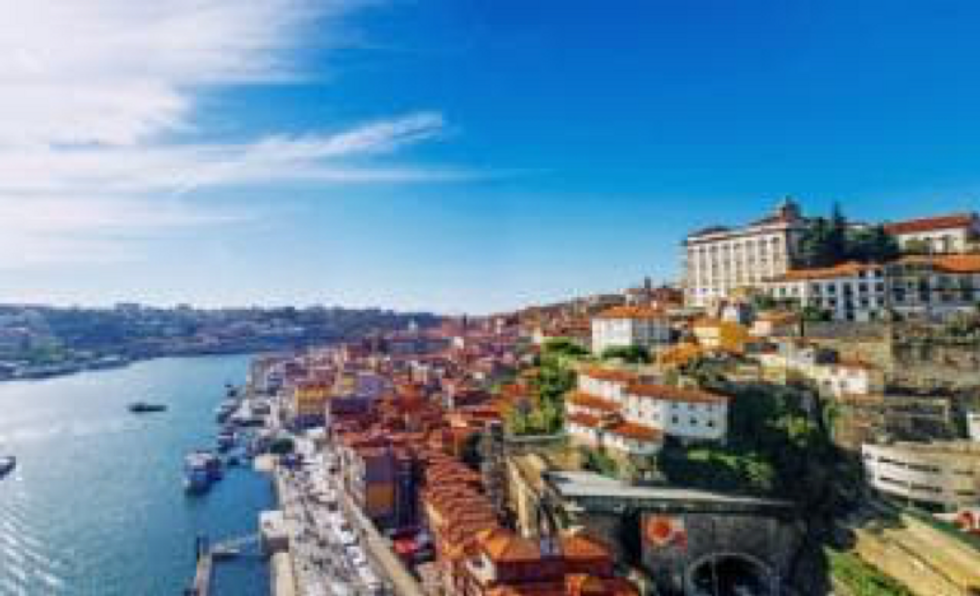 This coastal capital city will make visiting worth every penny.
44. Vancouver, Canada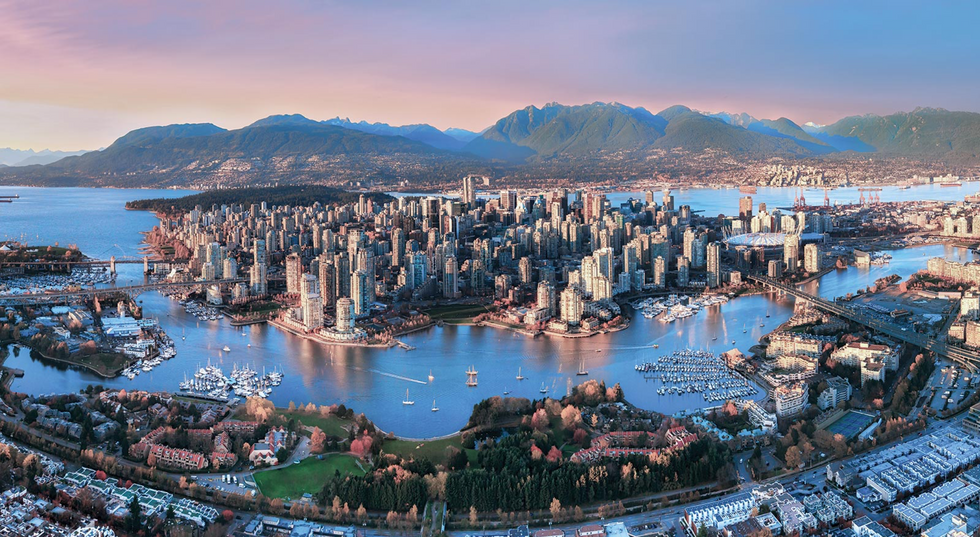 Eh.
45. Nashville, Tennessee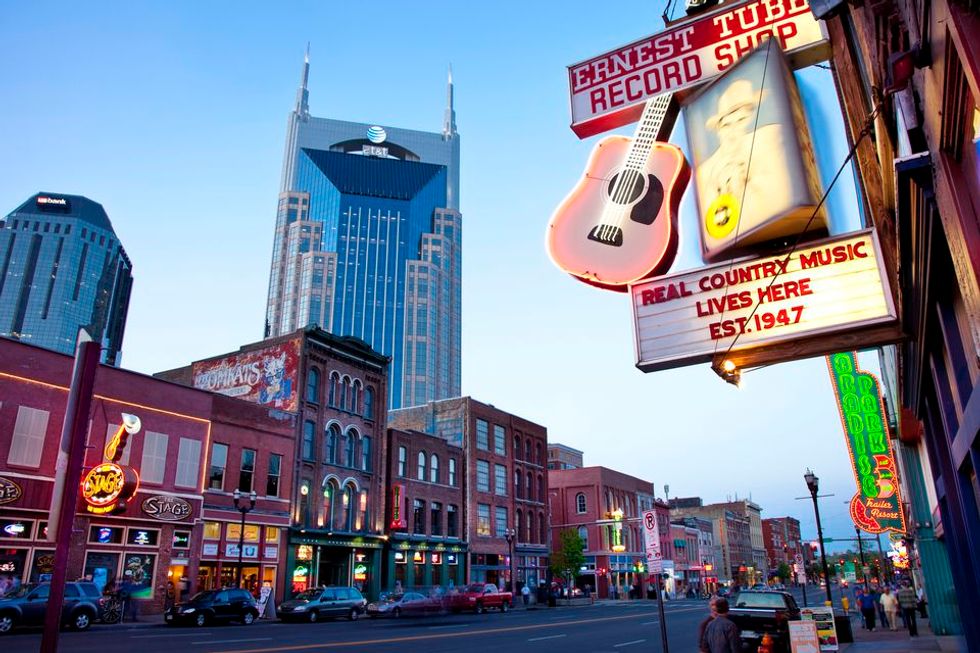 If you're into country music, this will be your safe haven.
46. Sarasota, Florida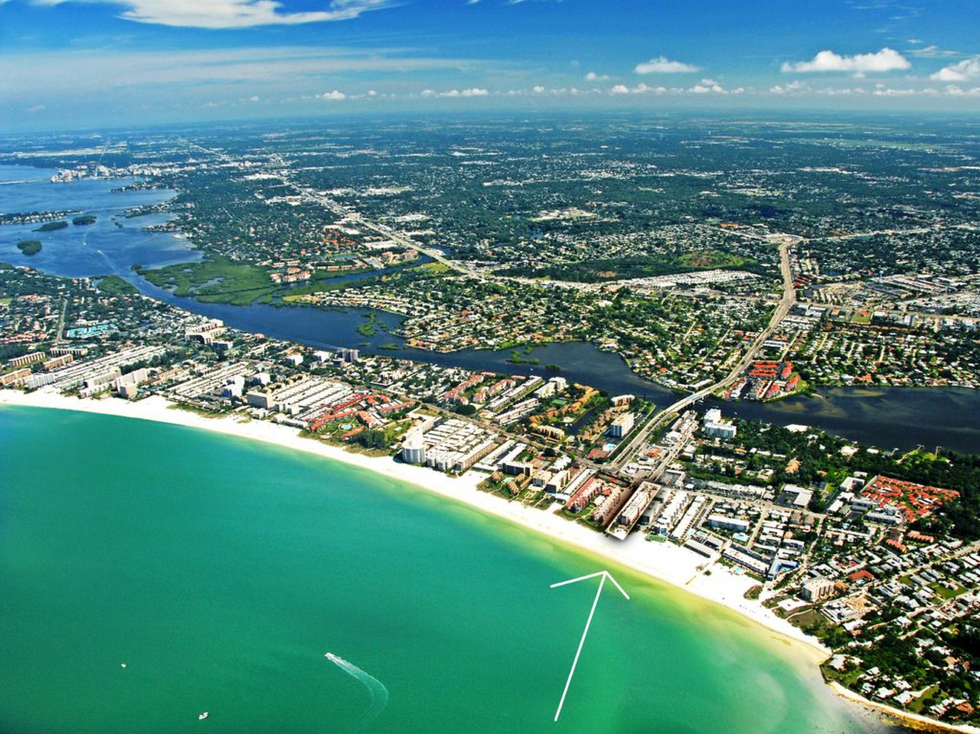 The sun, sand, and memories that last a lifetime.
47. Singapore, Singapore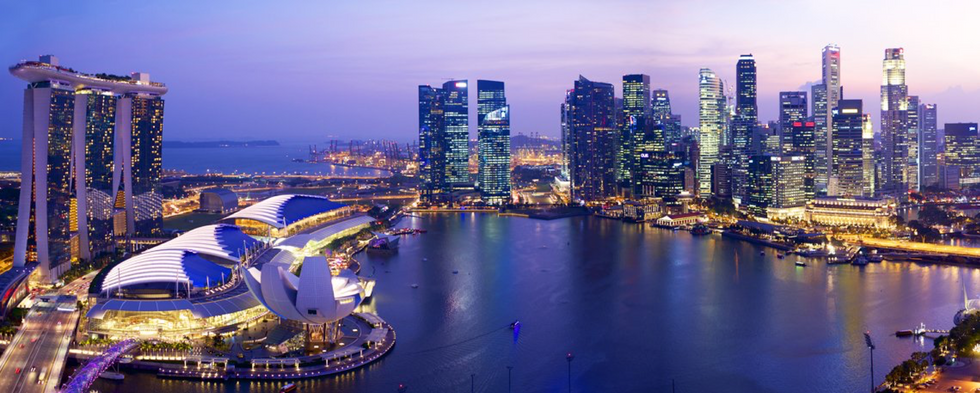 From the stunning lights to the incredible culture, what more could you ask for?
48. Washington, D.C.

For the Politically savvy.
49. Shanghai, China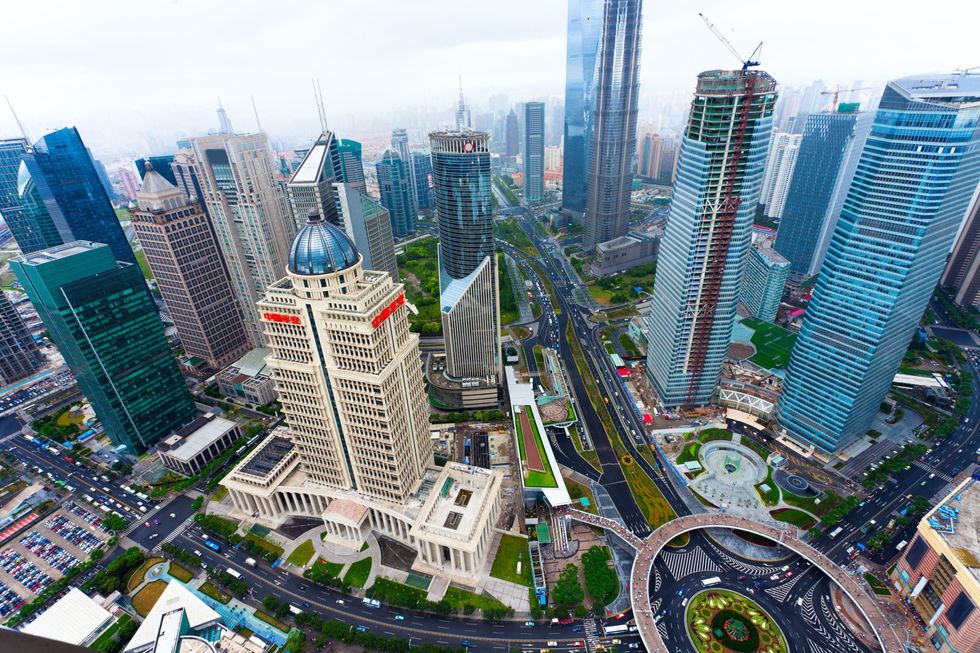 A futuristic skyline that will leave you speechless.
50. Toronto, Canada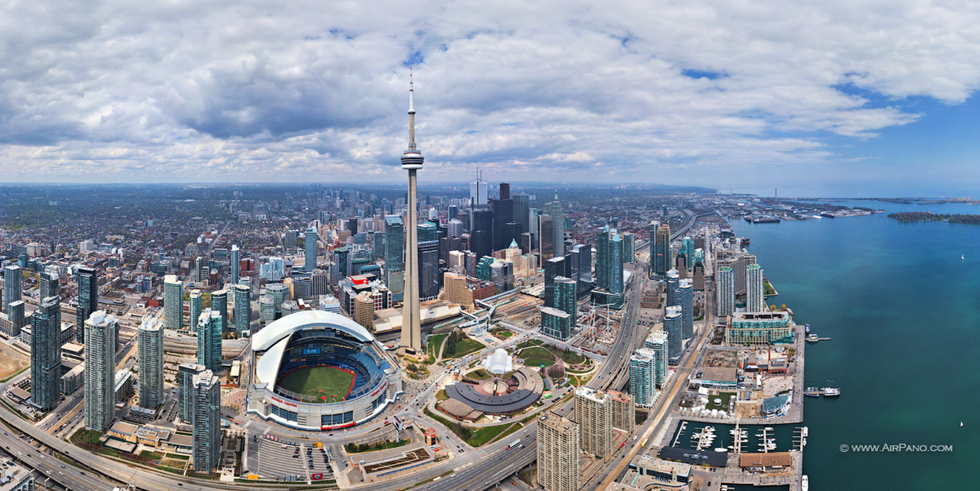 A lake, unique skyscrapers and so much more.