Every Christmas eve, my family gathers at my grandma's house to celebrate my favorite day of the year. We enjoy great Italian food, many laughs and, most importantly, the annual grab bag game. Each person brings a gift, costing around $20, and we pick numbers to decide the order of who chooses first. Some people take the grab bag seriously, and buy gifts they actually think others will use. And some, like my Uncle Tony, choose items like an Obama chia pet. Over the last couple of years, I have gotten a pretty good idea of the crowd favorites -- not to mention fighting over items everyone wants to steal. If you're in need of grab gift ideas for adults, bring any one of these eight gifts to this year's Christmas and your success is almost guaranteed.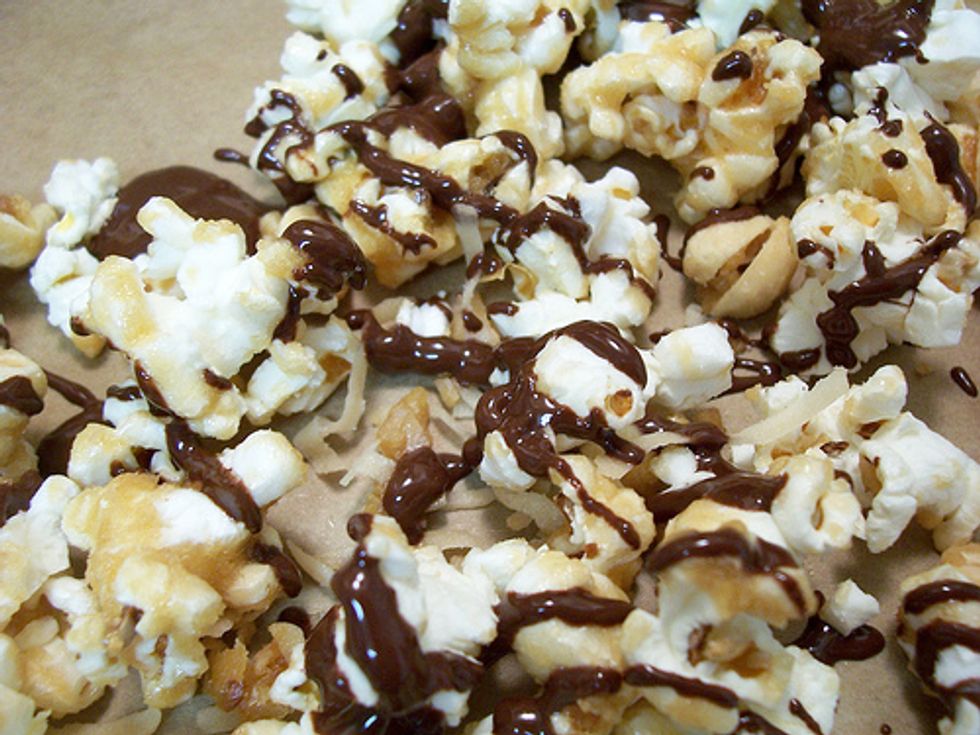 Chocolate covered popcorn and Christmas go together like bacon and eggs.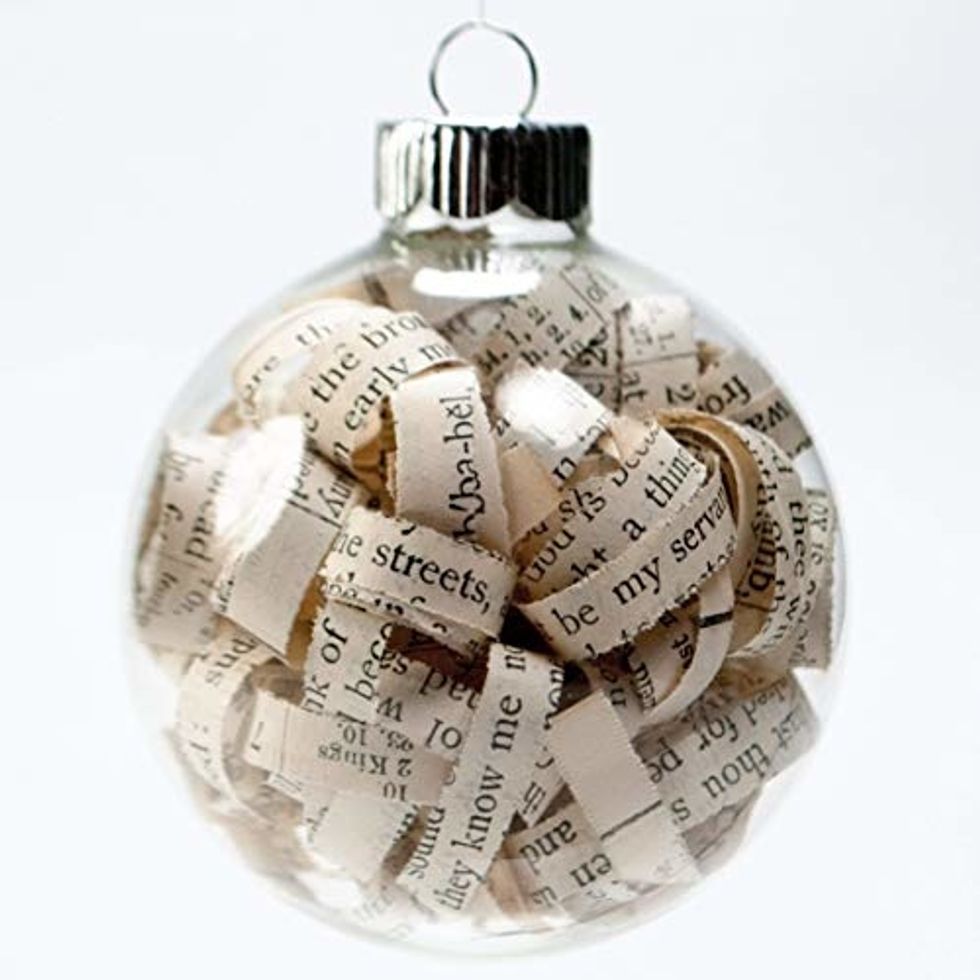 This gift will remind them of you for many years to come.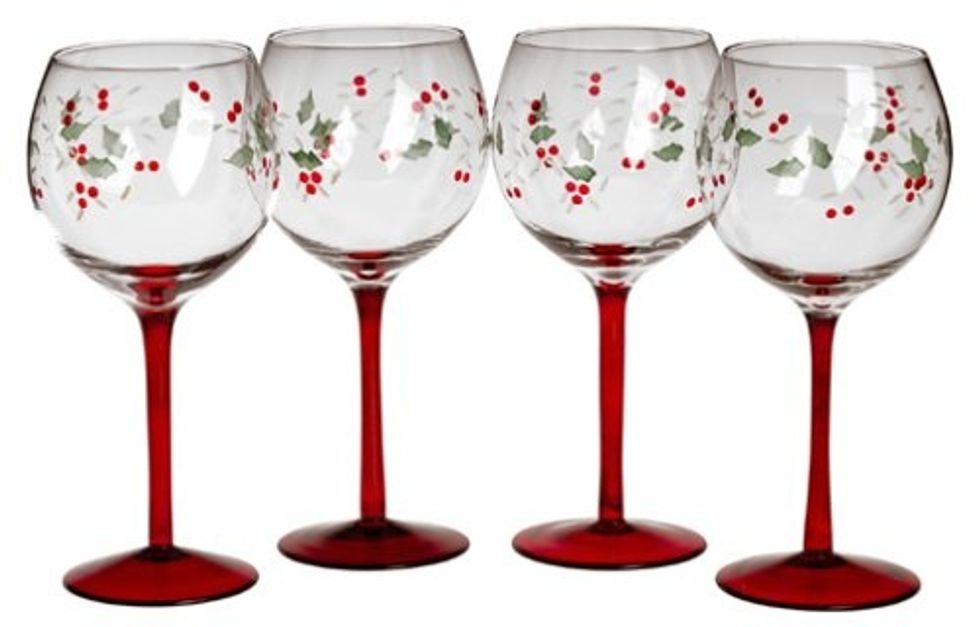 The perfect grab bag gift for adults who want to maintain the holiday spirit while getting drunk.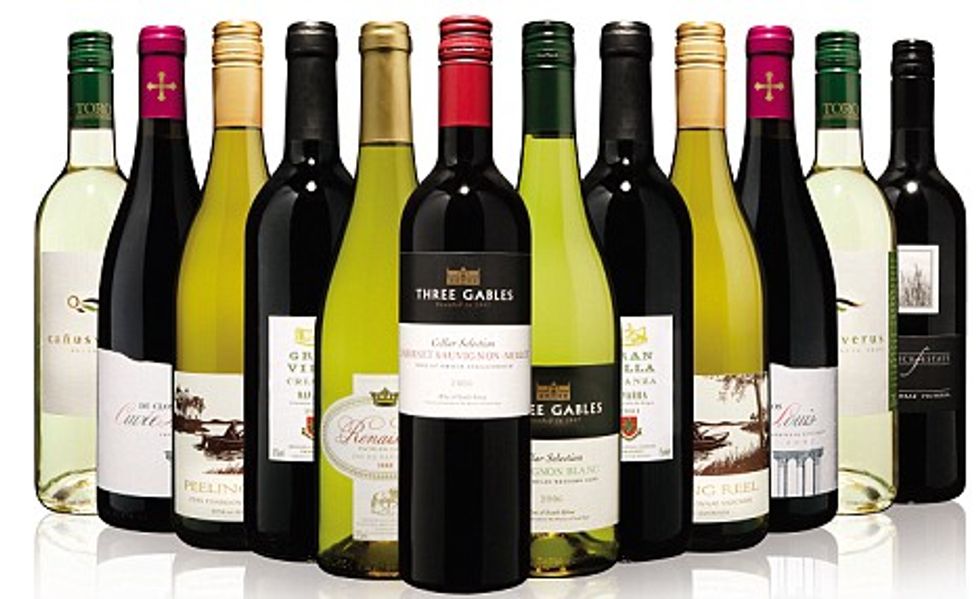 Because who doesn't like a good bottle of wine?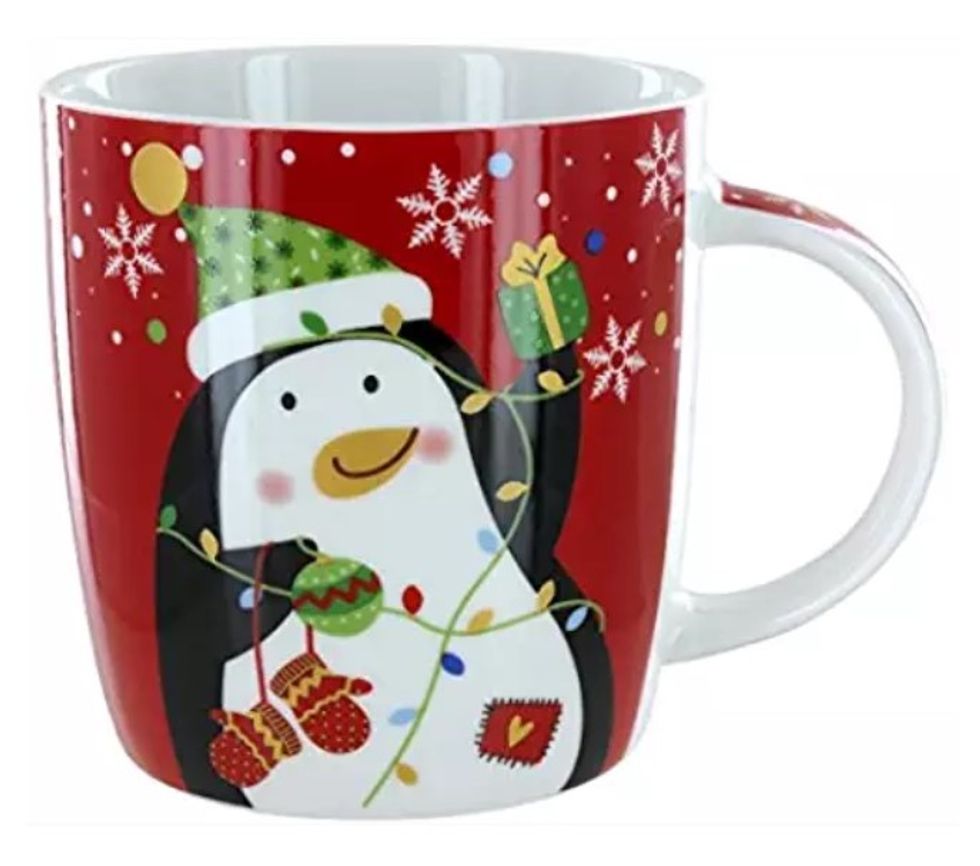 Get them the official Christmas drink to keep them warm and fuzzy throughout the holiday season.
6. Your favorite movie, candy, and a six-pack of beer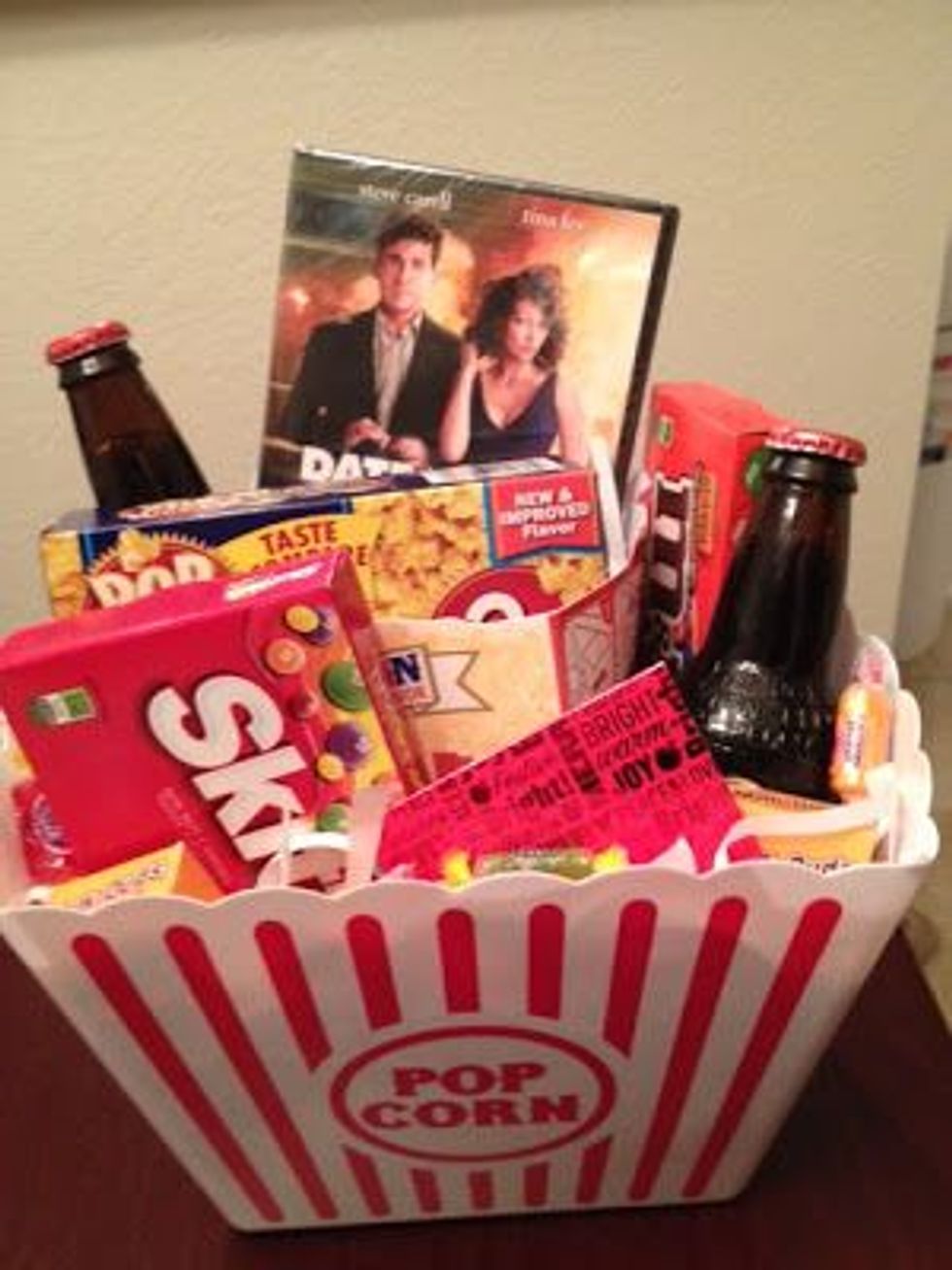 For a holiday evening well spent.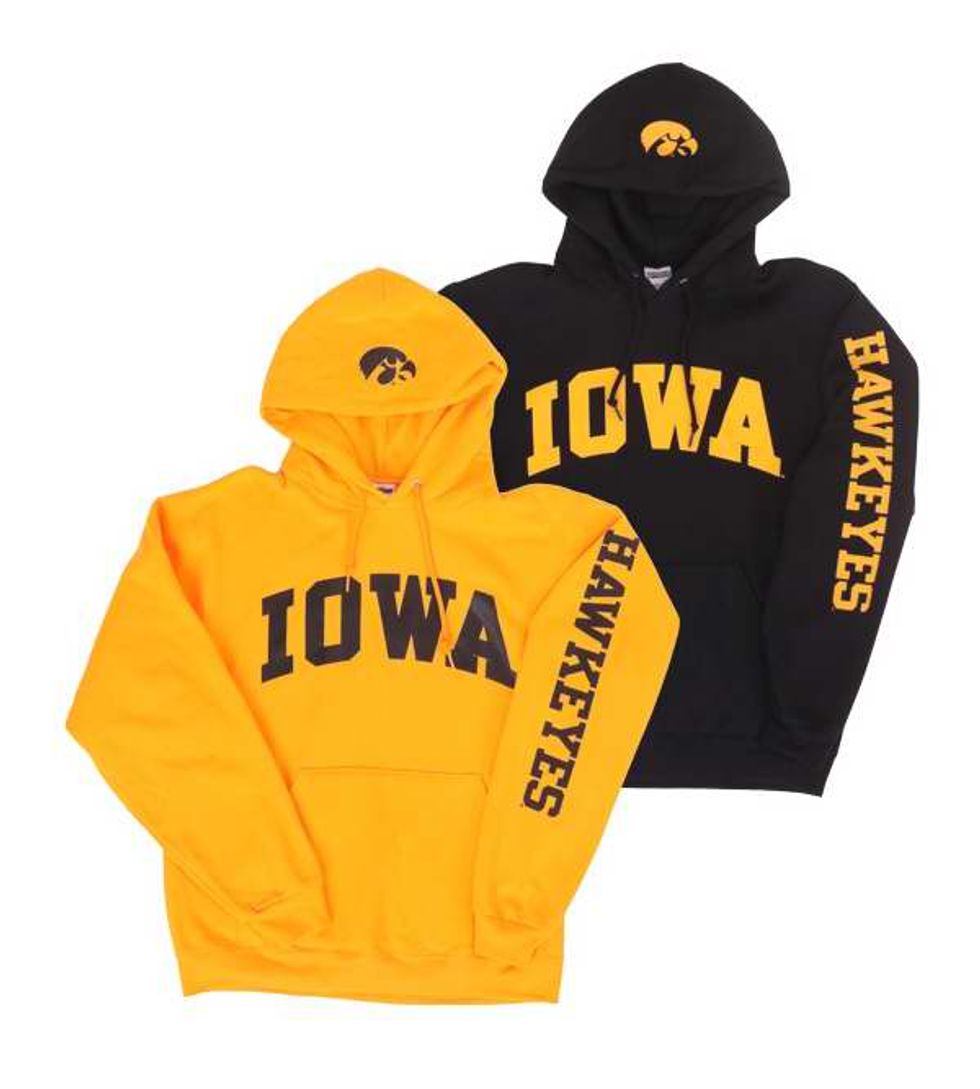 Every true fan needs those.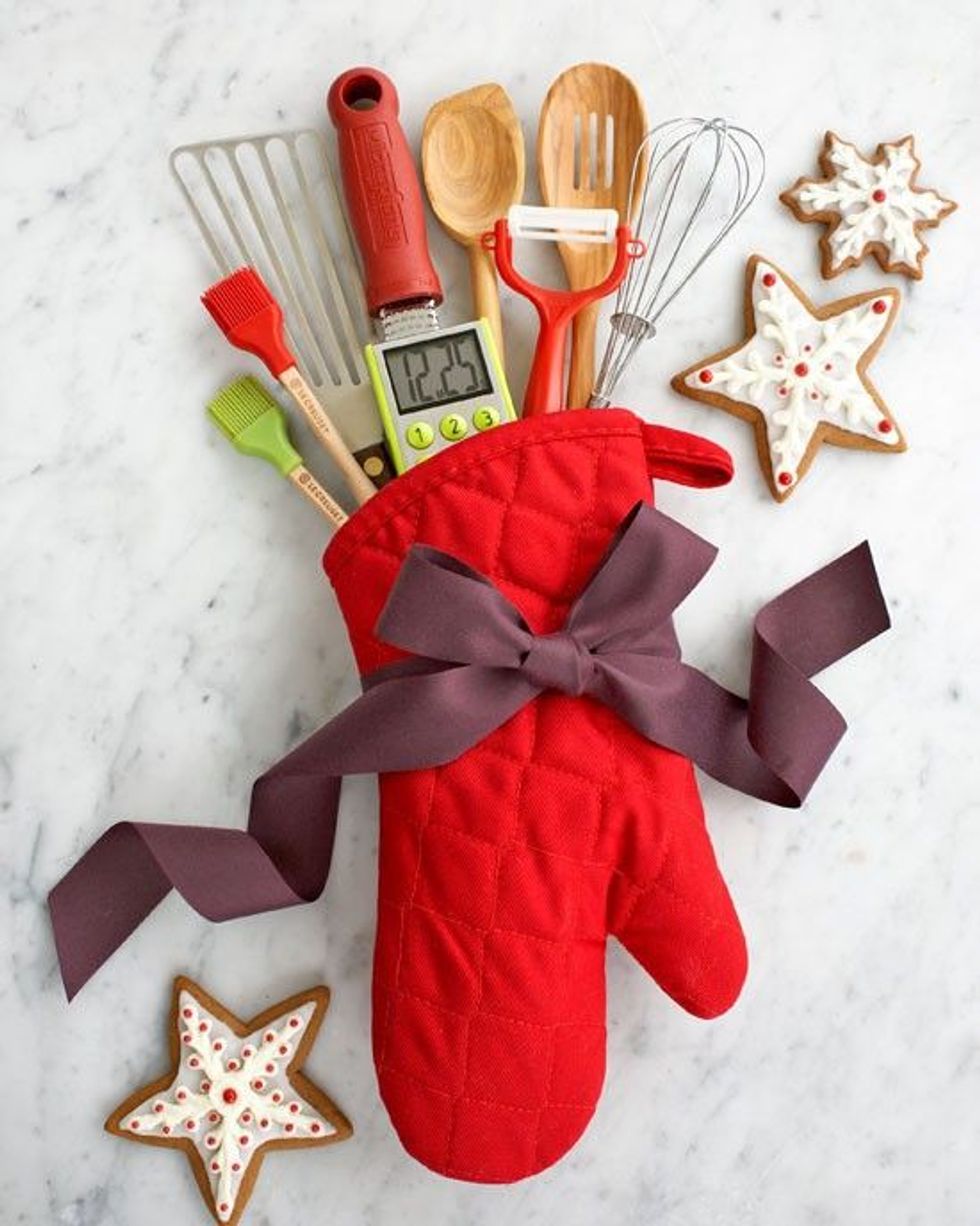 'Tis the season for baking and cooking!
9. Movie theater tickets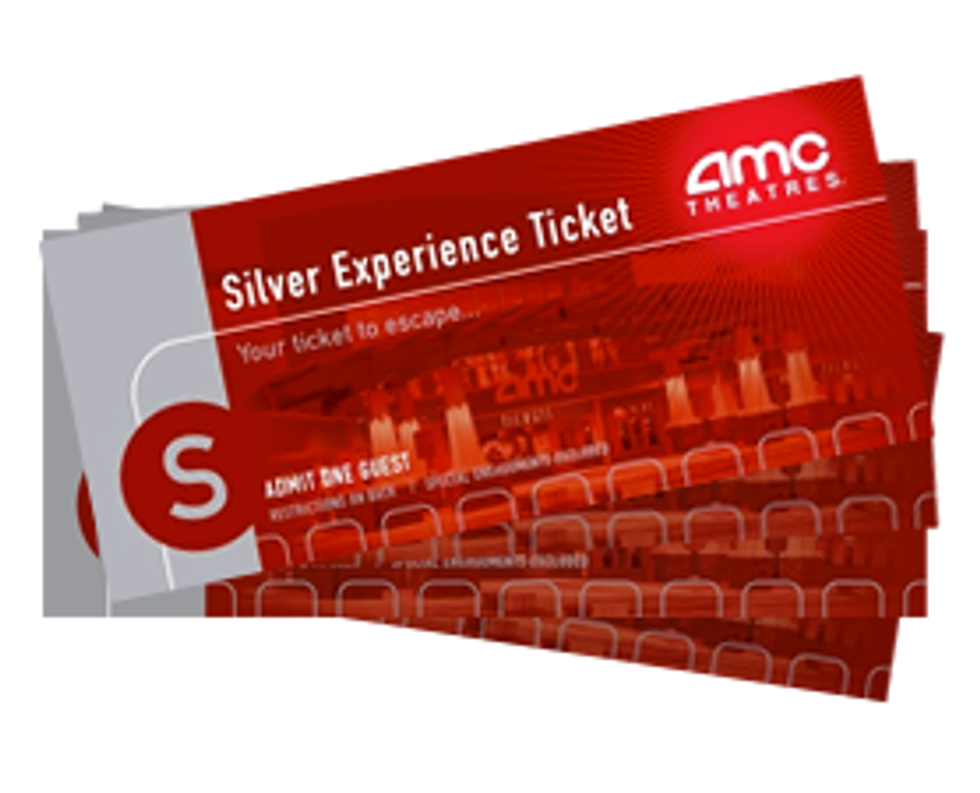 All the good movies are released around the holiday season.
10. Lottery Tickets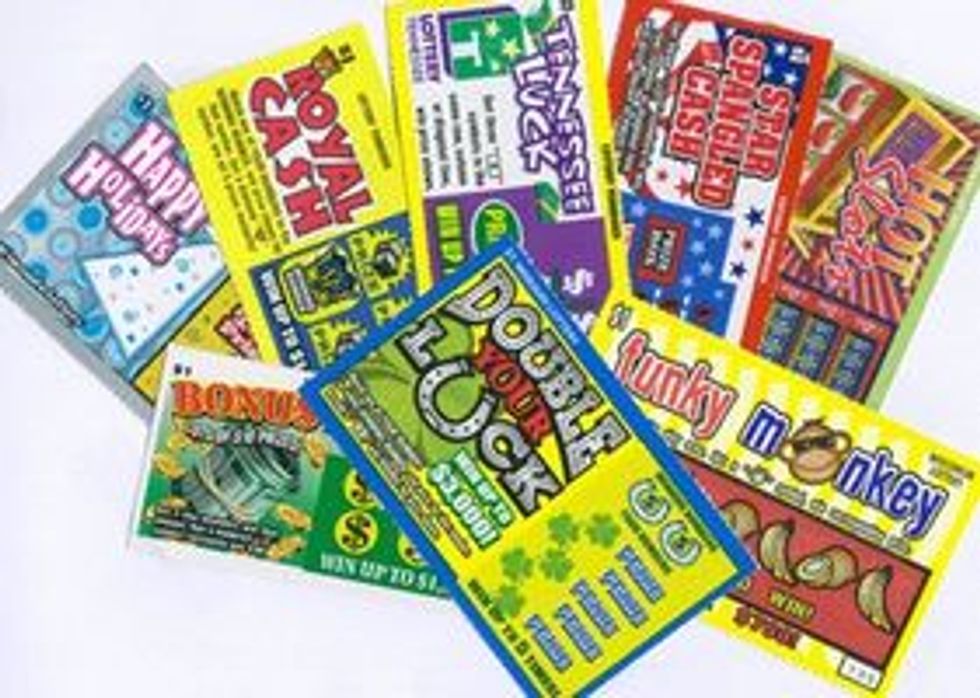 Make Christmas day their lucky day.