The Bravo channel is full of shows with scripted drama and reality. In the end, a lot of their shows portray strong, independent women who know what they want at the end of the day. Because of the drama and entertainment, you will catch me flipping to Bravo every time I turn on the television. My family and I are pretty much bravoholics.
The Real Housewives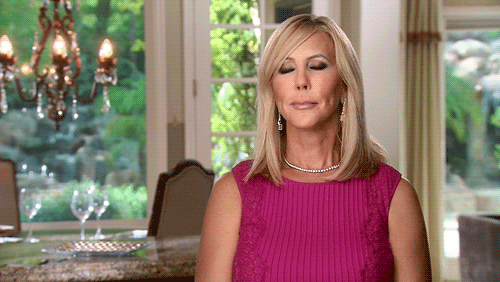 Personally, I'm a huge fan of the OG's like Theresa, Vicki, and Kyle. If I had to rank them all I would start off with Orange County, then New Jersey and finally Beverly Hills. The others have nothing on these three. All of the drama from the table flips to the drinks being thrown always seem to entertain me and even my father. You really can never go wrong with some housewives from a big city.

Vanderpump Rules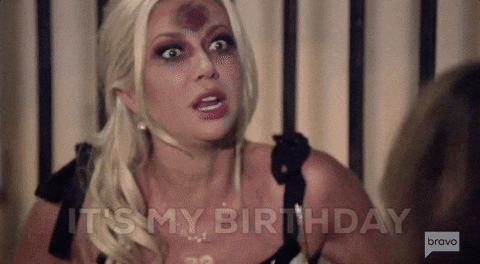 Lisa Vanderpump is a slayer with her restaurants and her employees. I love witnessing what the lives of the waiters and bartenders are like. I will forever be a Stassi fan even when she went through her stages of horrible boyfriends and whining on each birthday she had. But hey look at her now she came out with a book and finally found the right one. If I ever visit the Beverly Hills, I have to make a stop at one of Lisa's restaurants or Tom and Tom's new one and hope to god Katie, Jax or any of the cast members are there.
Summer House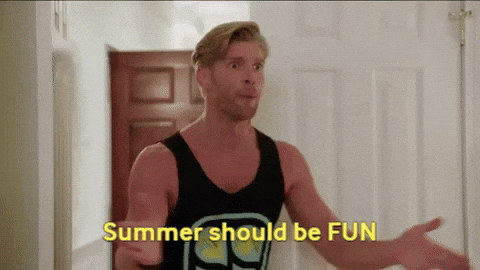 Summer House is a show of a life that everyone wishes to have. They get the opportunity to work in the city during the week and attend the Hamptons on the weekend, which is perfect. They all bust their butts in the workforce in order to let loose during the weekend. That is my dream after I graduate from college.

Below Deck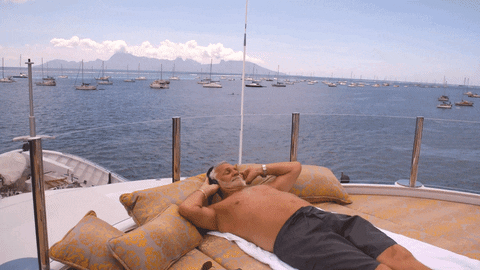 Below Deck is a unique and different show from the others. You have to give props to the cast for being able to be on a yacht away from their family, friends and a regular life they had back home. Overall, the views and adventures make up for it. Who isn't entertained by the ridiculous guests and random drama on a boat in the middle of nowhere? It screams one sunken ship.

Southern Charm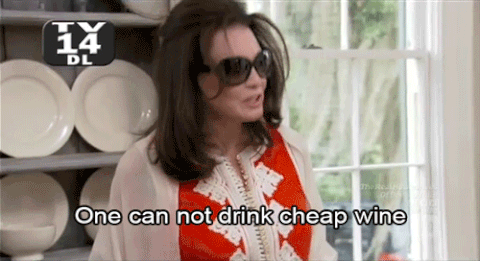 Southern Charm is a dandy of a show. Shep and Craig seem to never grow up and to continue to be immature. There have been plenty of crazy drama on this show. Their southern lifestyle is fascinating compared to my Midwest ways. Cameron is the cutest with her realtor career and finally having a child. If you watched it from the beginning, it's awesome to see the cast grow. Especially Kathryn, she finally has a friendly relationship with Patricia, which no one thought the day would ever have come.

Sadly, some of the best shows are long gone but it would make my day if they would come back on a regular basis. Occasionally there are reruns or marathons so I guess I can't complain too much.
The Rachel Zoe Project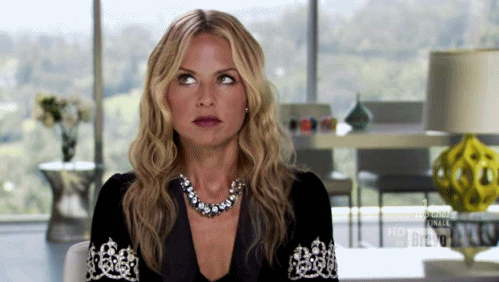 Her everyday life made me jealous. From her husband to her children, it was all beautiful. Rachel Zoe has total career goals. Part of me strives to be like her as a self-determining, go-getter type of women. It's inspiring witnessing a woman juggle so much on her plate yet always come out on top. I feel like a lot of girls nowadays need this inspiration to do what their heart wants.

The Millionaire Matchmaker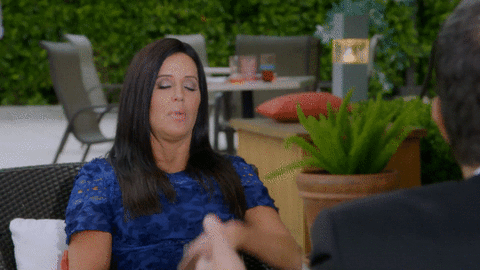 The Millionaire Matchmaker was amusing. The men and women at the age of 50 or so still looking for love baffled me. The best part about it all was the matchmaker herself. Someone how Patti Stanger knew how to work her magic on these hopeless romantics.