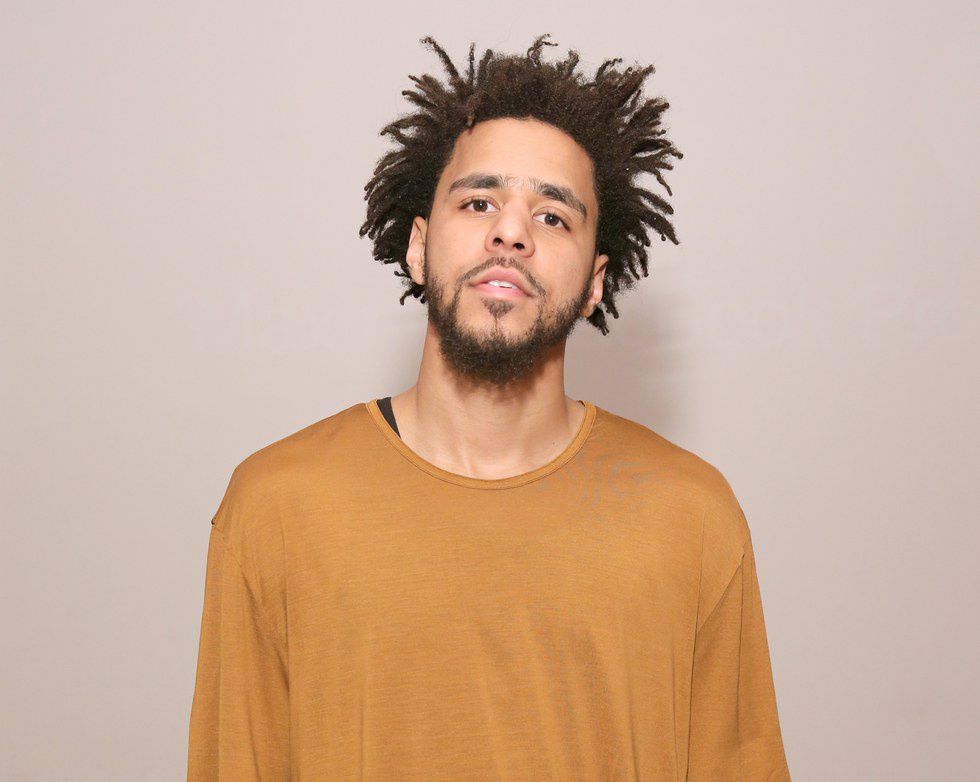 J-Cole might not be as lyrical as Lupe or as clever as Kendrick, but there's something about his combination of delivery, humor and content that helps him stand out from the crowd. Truth be told, I'd say that Cole's strongest lyrical quality is his ability to use entire verses to tell stories (Wet Dreamz, Let Nas Down, ect.), but he still has some quality lines for us to sit down and look at.
"Clown told me, 'Ain't you Roc? But where the f*ck your chain at?'/Guess it's something like your girl, n***a, it ain't came yet" –Who Dat
This was J-Cole's first single ever, so you know he has to bring the brag lines. The whole premise of this song is that you should judge Cole on the quality of his bars, not the reputation his name didn't have yet, and nothing sums that idea up better than this line. Plus, you know you grinned a little when you heard it the first time.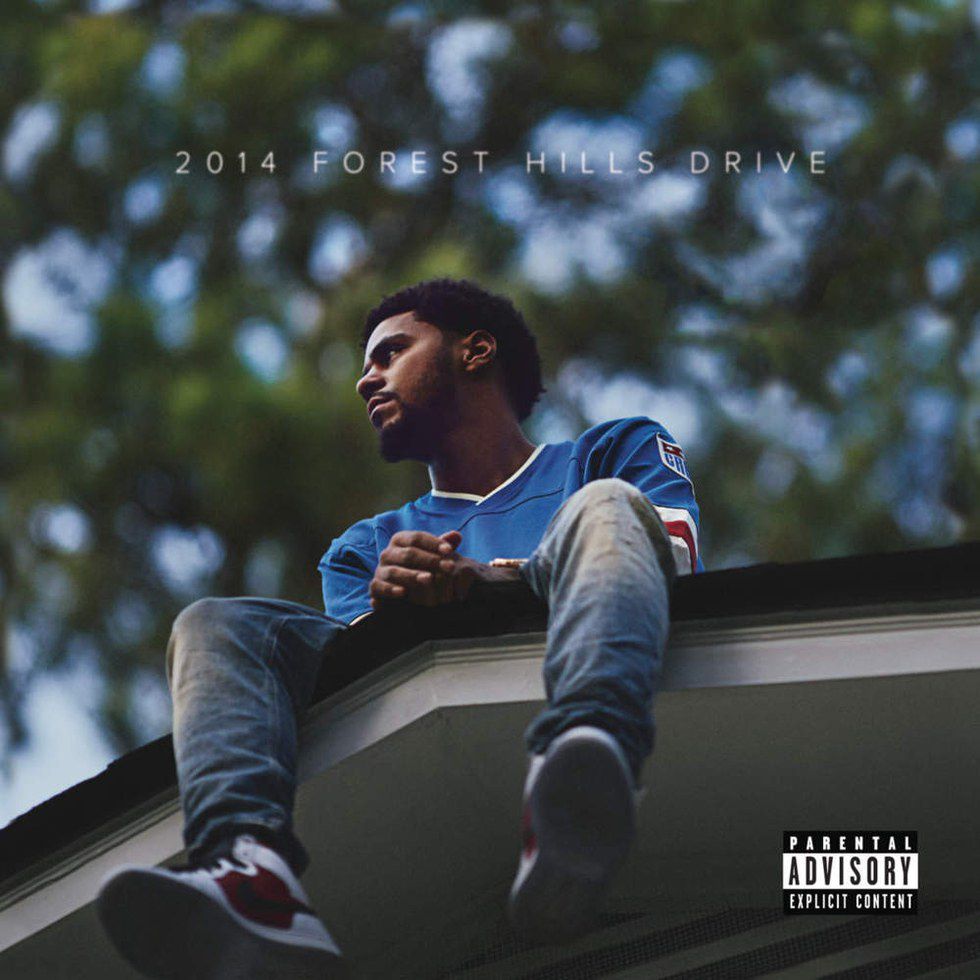 "Watch Iggy win a Grammy as I try to crack a smile/I'm just playing/but all good jokes contain true sh*t/it's the same rope you climb up on they hang you with" - Fire Squad
Truth be told, this might be my all-time favorite line delivered in a rap song. It's introspective, clever, true, and comments on the true nature of humanity (we laugh at tragedy). Plus, he throws in a pretty solid Iggy Azalea diss.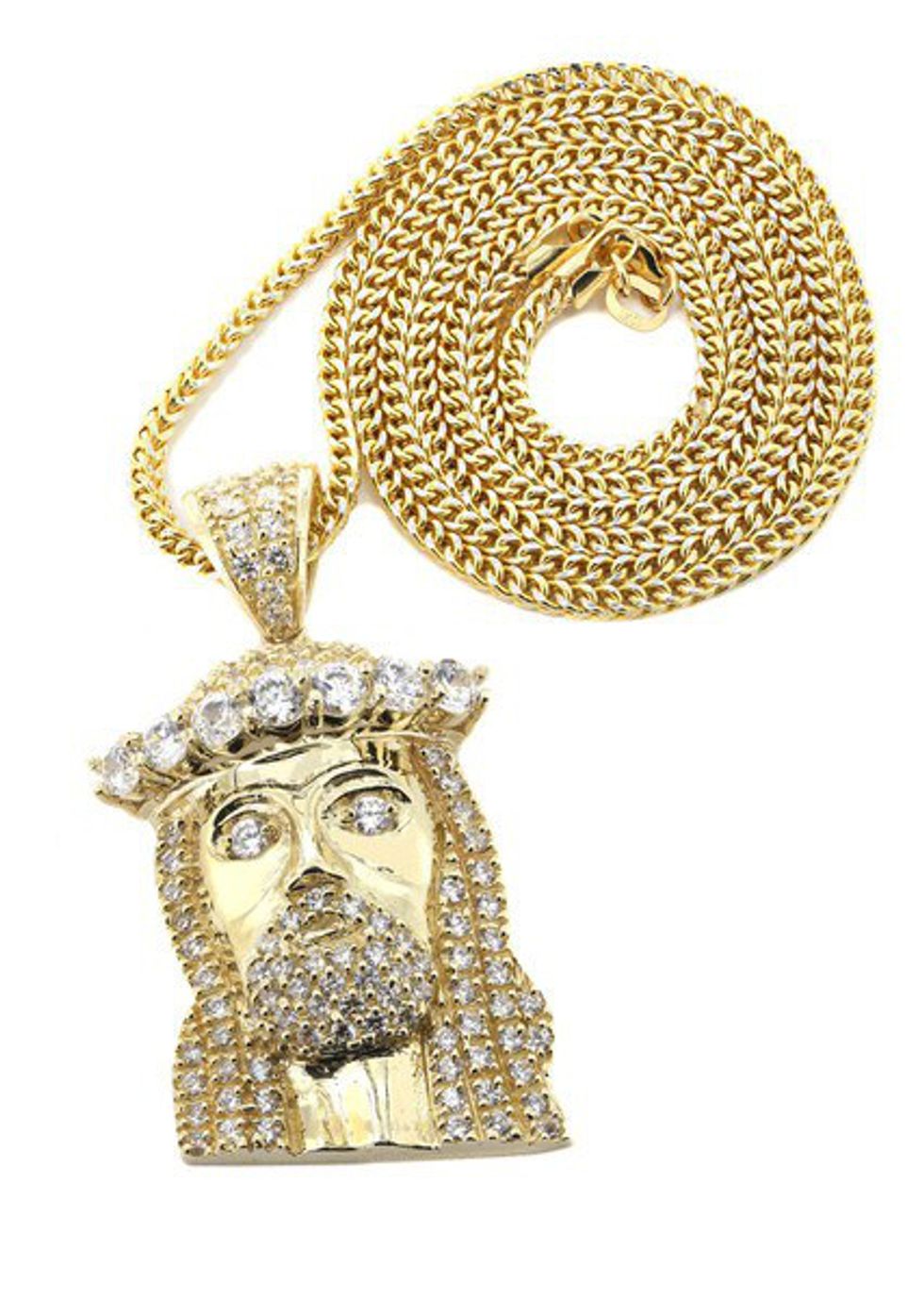 "My chaining day/my last piece I swear, my guild heavy as this piece I wear/they even iced out Jesus's hair" - Chaining Day
J-Cole is one of the few rappers at it today who can get introspective and do some self-analysis without sounding corny or whiny. This song somehow manages to both critique Cole for spending his hard-earned cash on shiny things and celebrate a culture that puts value in stuff other than money (I bet your rims ain't as old as you). He also manages to keep a chains-as-slavery metaphor going throughout the song. Pretty impressive for a rap song about jewelry, no?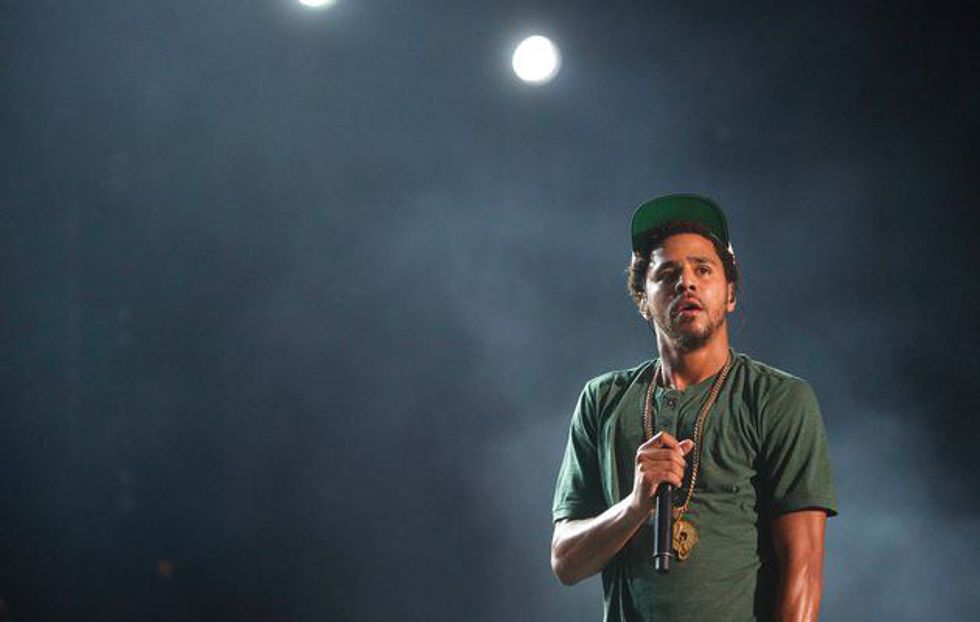 "I know that everything that glitters ain't gold/I know that sh*t ain't always good as it seems/but tell me till you get it how could you know?" –A Tale of Two Citiez
This is another song that does a really good job of analyzing a materialistic culture without going full Macklemore. Money might not be the most important thing in the world, but Cole's telling us that if you really want something you should work for it until you have it (even if you let them kill your dreams it'll haunt you). Sure, money might not be able to buy happiness, but money can definitely buy a speedboat. Have you ever seen someone looking sad on a speedboat? I didn't think so.
"I'm taking off like boing on a big ass Boeing/getting head like a coin toss/too easy" -Apparently
Sure, Cole can be serious and whatnot, but he can be just as fun and goofy when he wants to. This is a fun bar from a fun song that makes me smile every time I hear it. Enough said.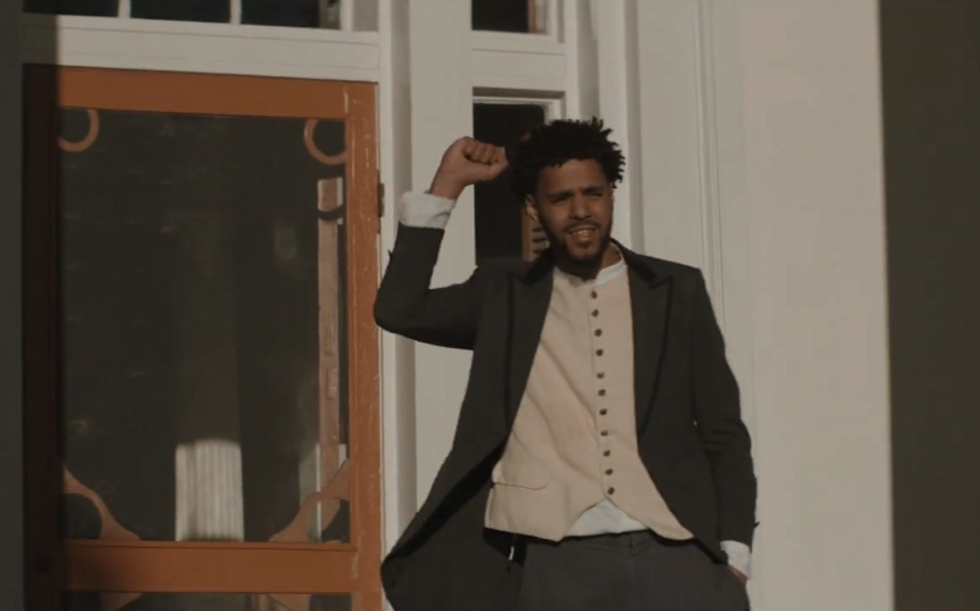 Get off my d*ck! –G.O.M.D.
This line is why I love J-Cole. He can do commercial music, lyrical music, club music and even bad music while maintaining that quintessentially Cole sound. There's a reason he chooses to wander around dressed like a homeless person, lets his hair grow long and just says "that's a hook right there" instead of actually making a hook. Cole doesn't really seem to care about your opinion of him; he's just gonna do him. So, get off his d*ck and let him do what he wants (you know he'll just do it anyway).