As a young person, sometimes were are underestimated by those older than us. These young artists show us that it's possible to be successful and still be from a younger generation. If you need some music suggestions, give these killer albums a listen; they're so good, you can go through all the albums without skipping a single track.
1. Khalid — "American Teen"
Khalid was only 19 years old when this album went platinum in 2017 — his singles "Location" and "Young Dumb and Broke" went viral.
2. Lorde — "Pure Heroine" and "Melodrama"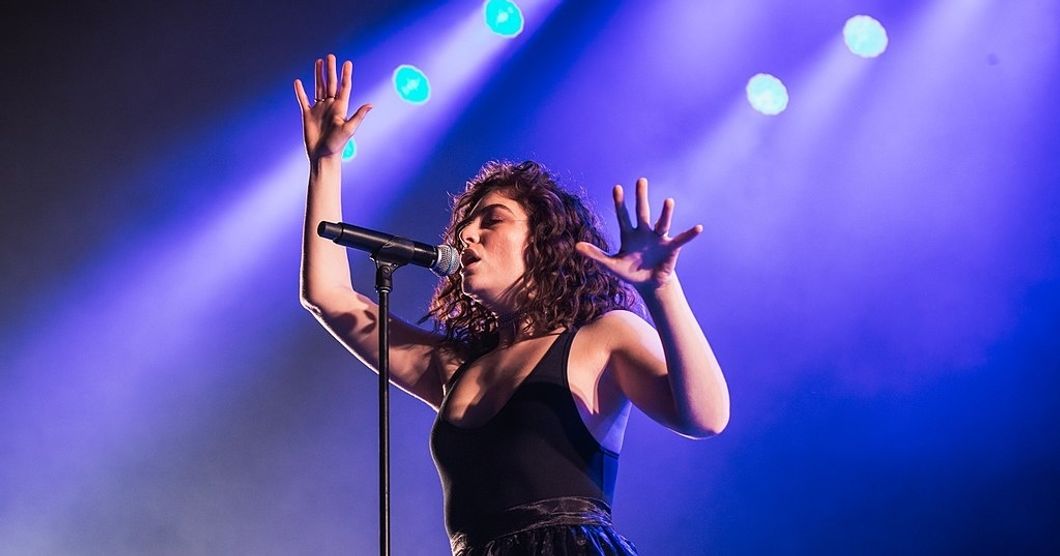 Lorde was under 25 when she created both of these HIT albums. She created "Pure Heroine" and "Melodrama" at ages 16 and 21, respectively.
3. Drake — "Take Care"
Possibly one of the greatest albums of all time, the "Take Care" album was written by Drake when he was only 25 years old.
4. Frank Ocean — "Channel Orange"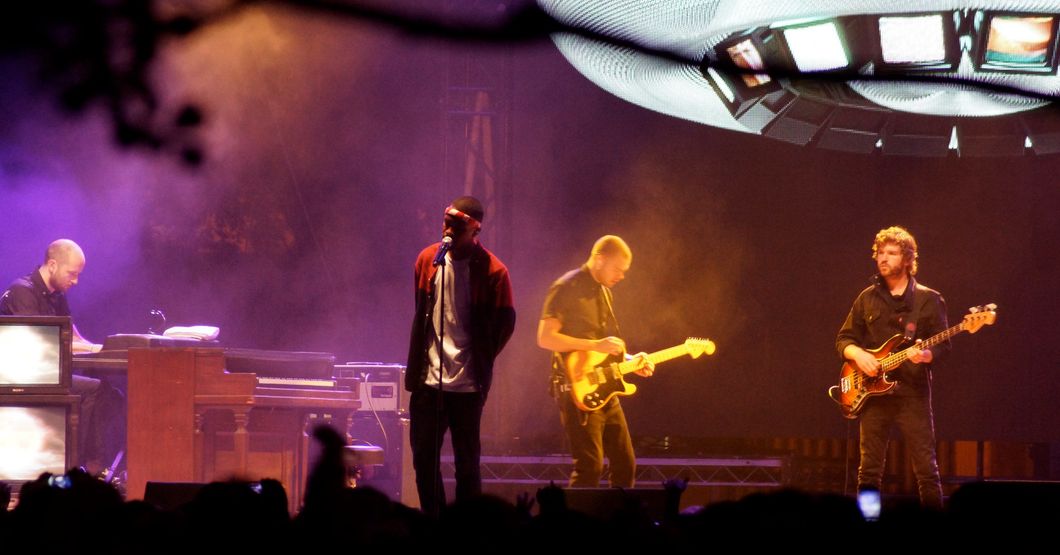 Frank Ocean was only 24 at the "Channel Orange" debut album release, and this album features a mix of R&B, soul, and alternative.
5. Hippo Campus — "Bashful Creatures"
Band members Jake Luppen, 23; Nathan Stocker, 24; Zach Sutton, 22; and Whistler Allen, 23 created this album in 2015.
6. Catfish and the Bottlemen — "The Ride"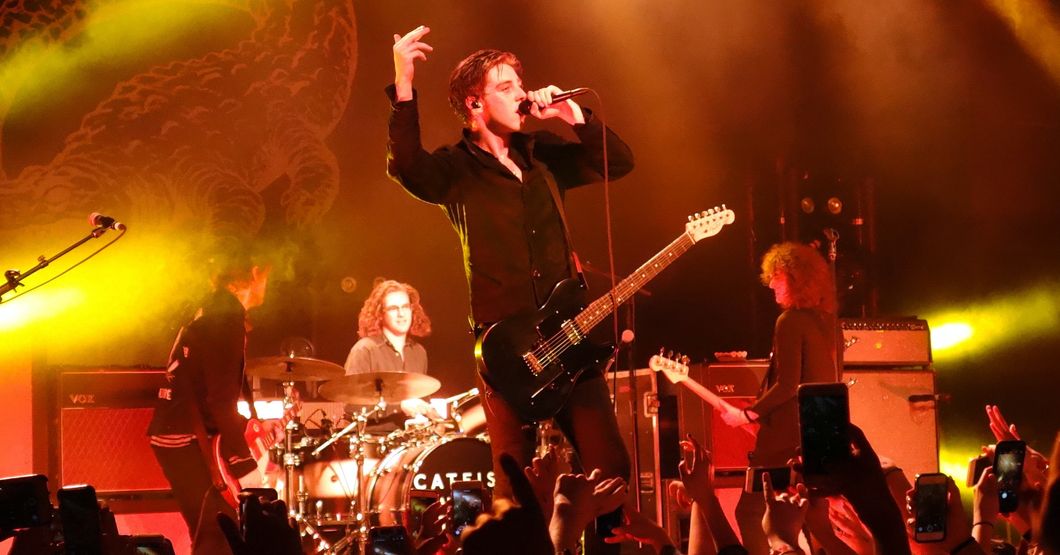 Van McCann and Benji Blakeway were only 14 and 17 respectively when they started the band, and the "Ride" album was released in 2016.
7. The Migos — "Culture I and II"
Probably everyone our age knows at least a few songs from these albums, and the three members of this group currently range in ages from 19-22.
8. Chance the Rapper — "Coloring Book"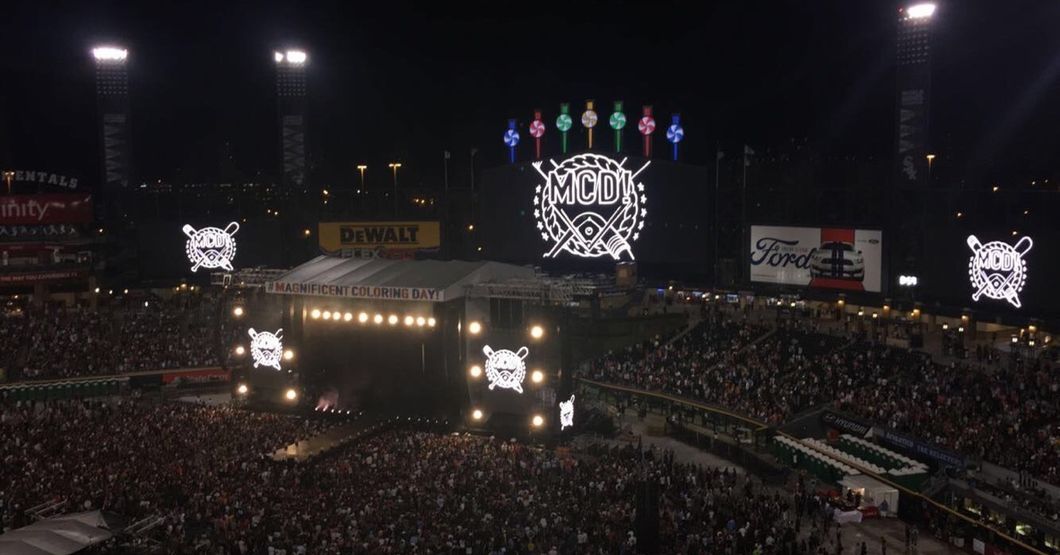 Taylor Kellogg
Chance the Rapper was only 23 at the "Coloring Book" album release, and this legendary mixtape scored him a Grammy award for "Best Rap Album."
9. LANY — "Kinda"
Lead singer, Paul Jason Klein, was 25 when his first EP was released in 2014; you can't help but dance along to these songs.
10. Billie Eilish — "Don't Smile at Me"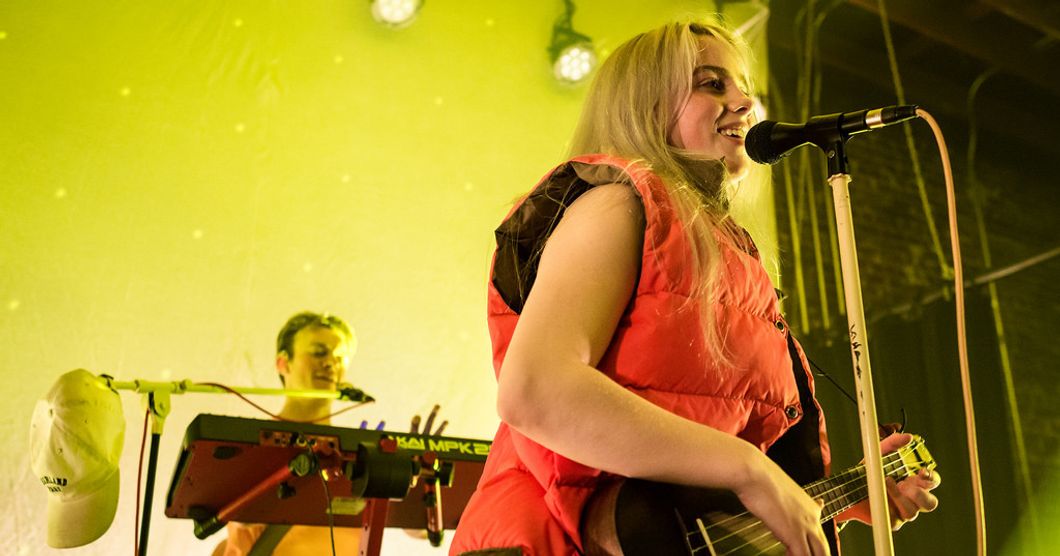 Billie Eilish was only 16 years old at her "Don't Smile At Me" album release, which makes her even cooler than she already is...
11. All Time Low — "Don't Panic"
All the members of this iconic band were around their early 20s when their popular music was released from this album.
12. HAIM — "Days Are Gone"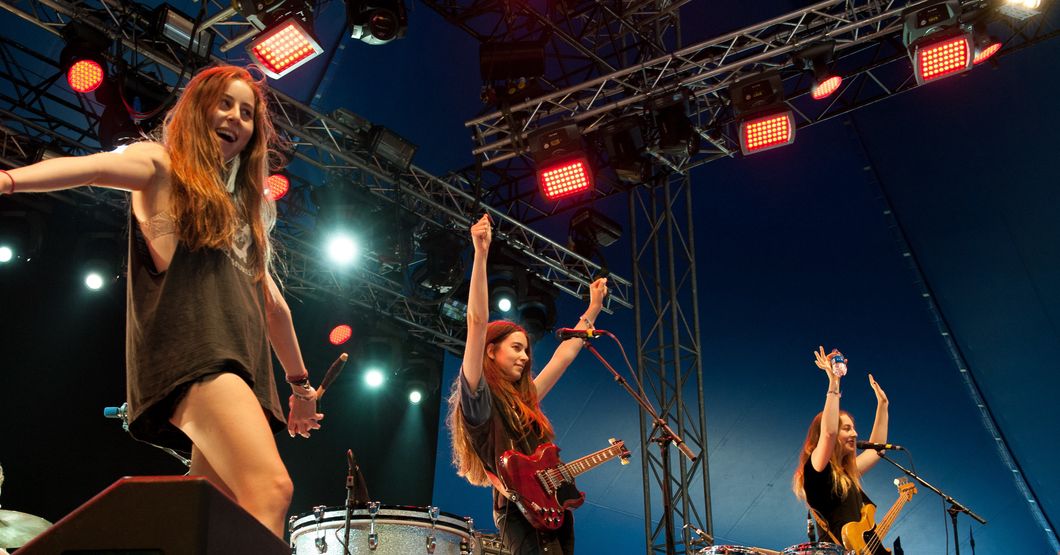 These three teenage sisters were all under 25 when their career got started in 2013, and their "Days Are Gone" Album is by far one of the grooviest on this list.
13. COIN — "How Will You Never Know If You Don't Try"
All the band members from COIN were between 20-21 when their first EP was released in 2015.
14. Demi Lovato — "Unbroken"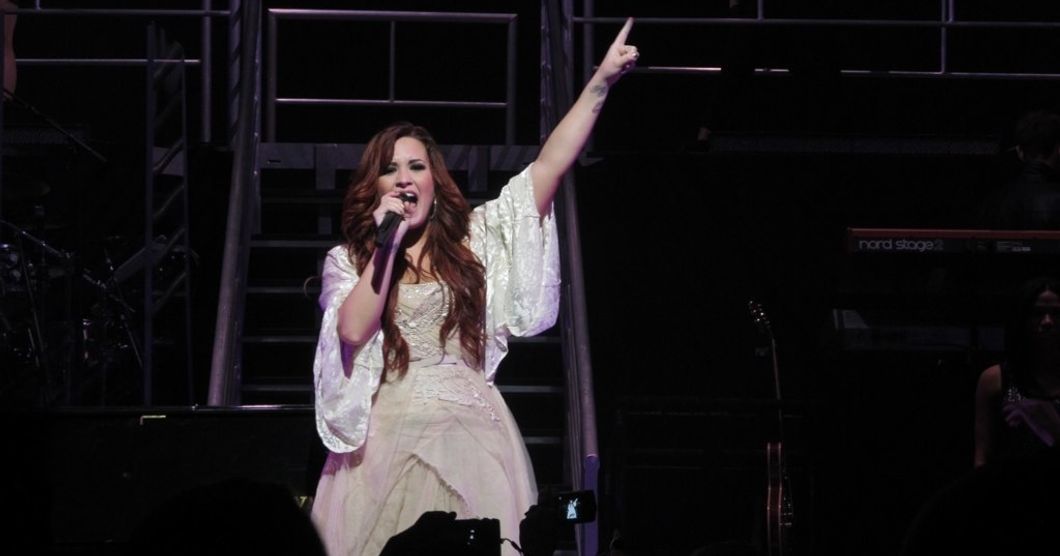 Demi is an inspiring artist who got her music career started at age 15 on "Camp Rock," and she continues today throughout her struggles. Her famous "Unbroken" album was first released in 2011.
15. Florence and the Machine — "Ceremonials"
Florence Welch was 24 years old when her trailblazing album "Ceremonials" came out in 2011. This album is not only known for its famous tracks like "No Light, No Light" and "Shake It Out," but also multiple Grammy award nominations.
16. Ed Sheeran — "+"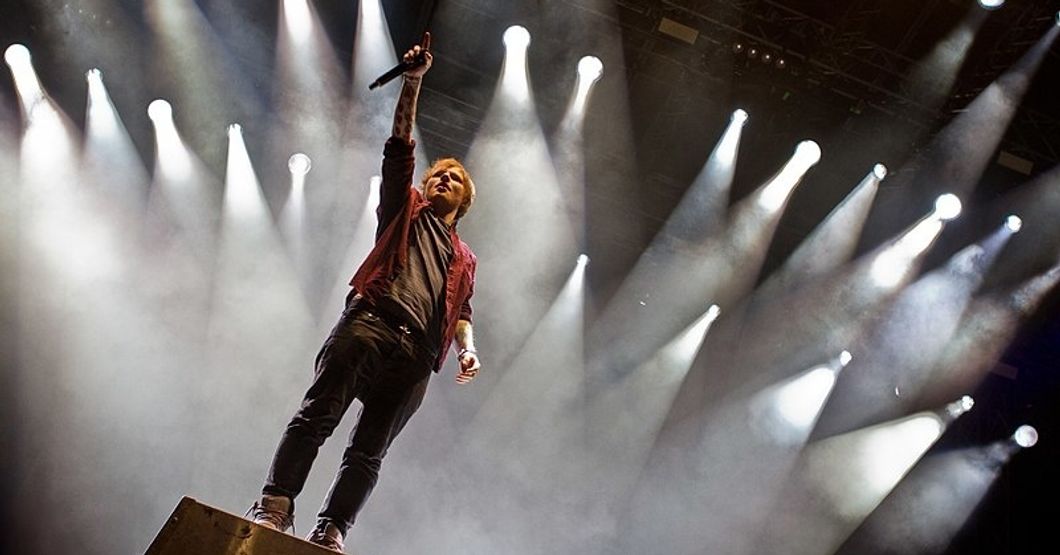 Ed Sheeran was only 20 years old when his first album gained fame in 2011.
17. Harry Styles — "Harry Styles"
Harry Styles was only 23 years old when he released this iconic, self-titled solo album in 2017. This widely-anticipated album features a perfect mix of rock, pop, and folk genres.
18. Grace Vanderwaal — "Perfectly Imperfect"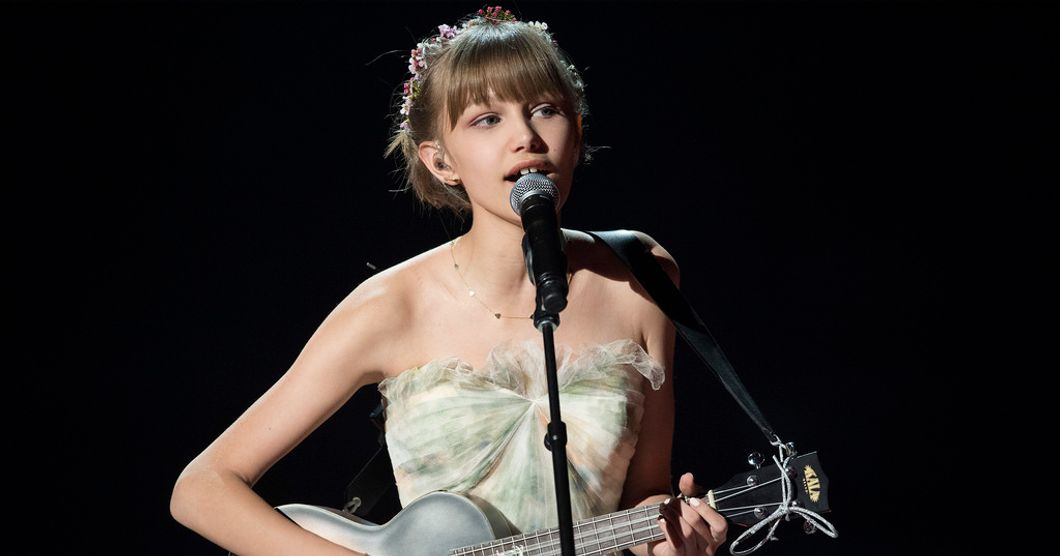 Grace Vanderwaal was ONLY 12 WHEN SHE WON "AMERICA'S GOT TALENT" AND RELEASED HER FIRST ALBUM... we need to step up our game, people.
19. Hobo Johnson — "The Rise of Hobo Johnson"
Frank Lopez, who goes by stage name Hobo Johnson, is 22 and gained fame on Facebook from his rapping skills. This led to his growing fame as a spoken-word artist.
20. Mac Miller — "Watching Movies with the Sound Off"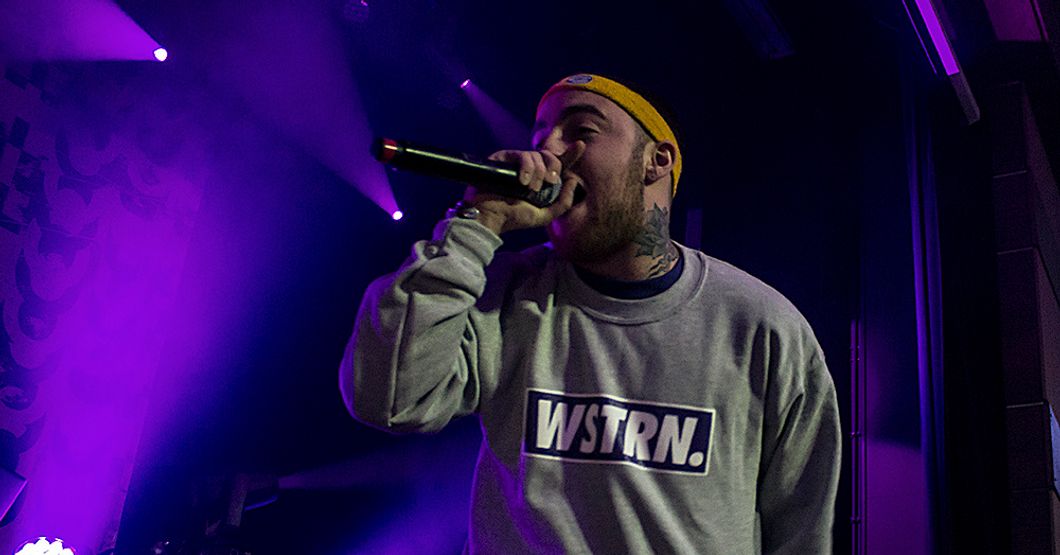 Mac Miller was only 21 in 2013 when his "Watching Movies with the Sound Off" album blew up.
21. Kailee Morgue — "Medusa"
Kailee Morgue is currently 19 years old and her debut album "Medusa" is going viral.
22. Taylor Swift — "Fearless"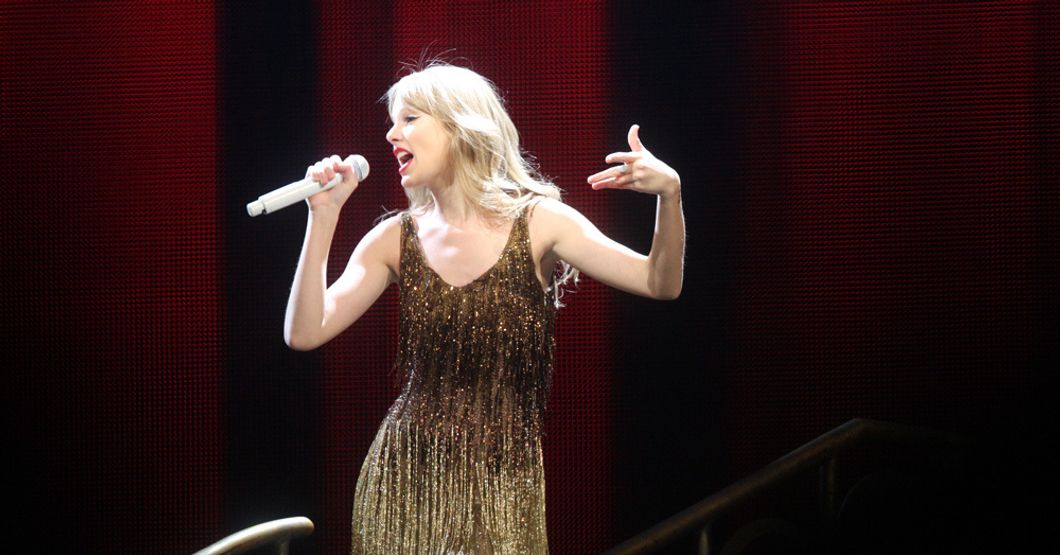 Taylor Swift was only 18 years old when she won two Grammys for her "Fearless" album in 2010.
23. Rich Brian — "Amen"
Brian Imanuel, known in the music world as Rich Brian, is currently 18 years old and his album "Amen" is spreading like wildfire.
24. Alessia Cara — "Four Pink Walls"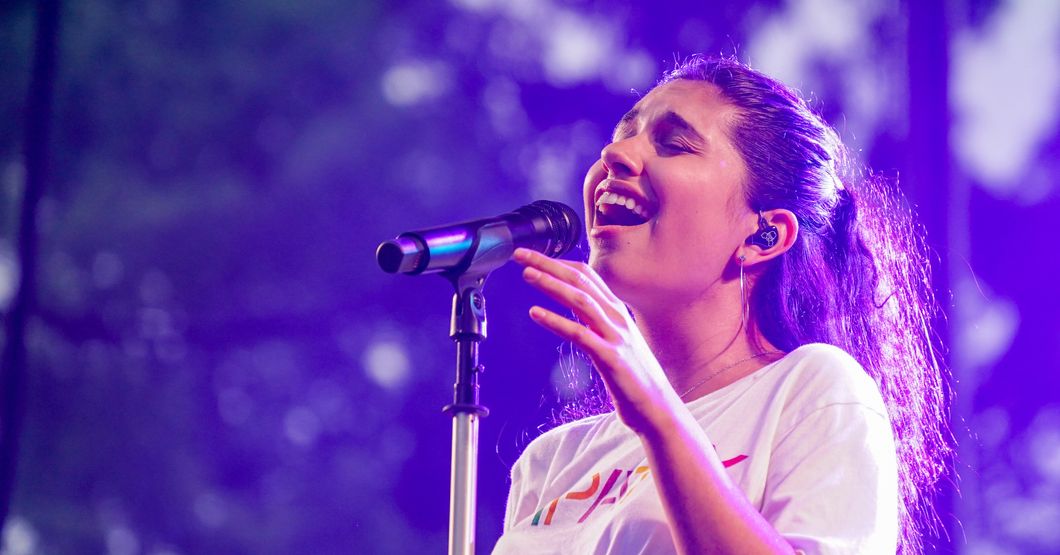 Alessia was 19 years old when her legendary album "Four Pink Walls" went viral in 2015.
25. Shawn Mendes — "Handwritten"
Mendes was 17 years old when his "Handwritten" album in 2015. Also, a fitting fact to add to this list: Mendes was listed among Time's 25 Most Influential Teens in 2014.