Let's a face the facts for a moment: the music industry is still overwhelmingly a male-driven field. In 2018, Billboard reported that only 16.8% of artists in the music industry were female with even lower numbers in areas of production and songwriting. But, let's not focus on that, let's focus on the great strides that women have made in music. I've compiled a list of the ten best albums by female artists within the last couple of decades. For this list, we will be looking at accolades, awards, critical analysis, and the general likeability of the album as a whole. This list is, of course, subjective and up to interpretation. Feel free to add your own favorite.

1. "Erotica" (1992) - Madonna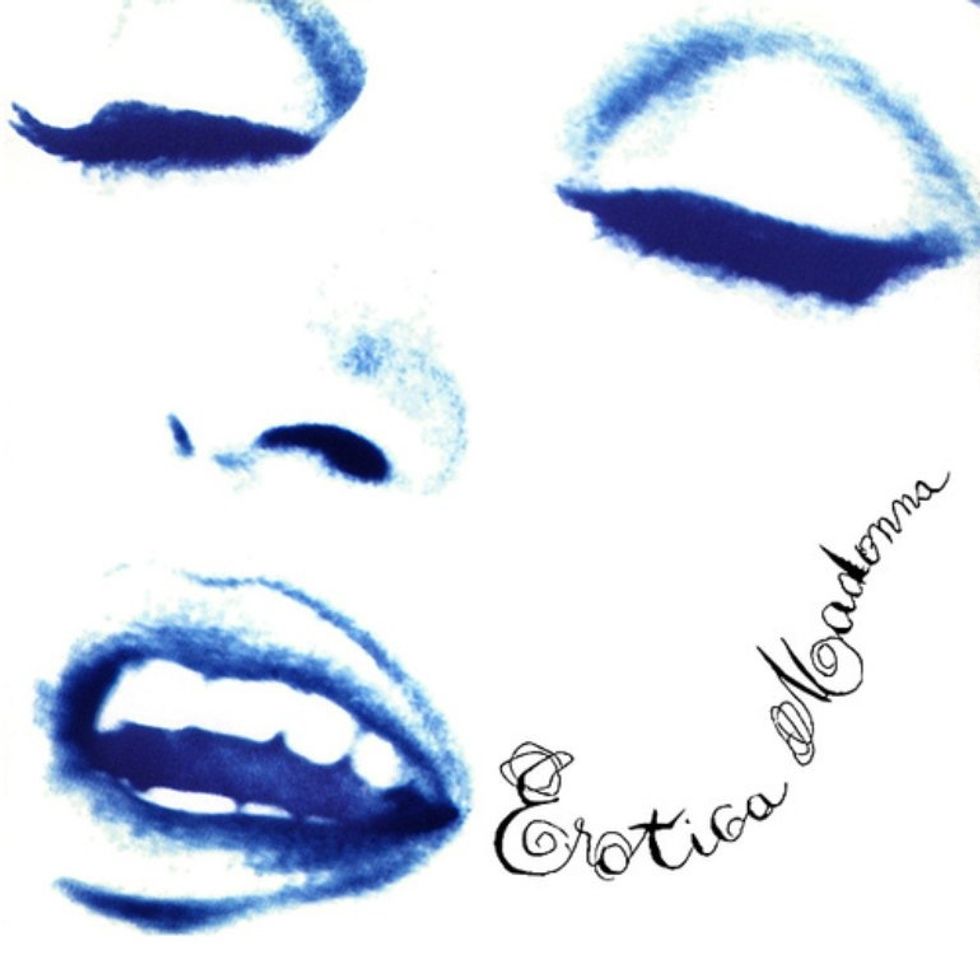 "Erotica" was released in 1992 as Madonna's fifth studio album under her new record label Maverick. The album conceded with the release of Madonna's "Sex" coffee table book, thus ushering in a new image for Madonna as a sexually liberated woman. For this album, Madonna takes on the guise of "Mistress Dita" and urges her listeners to explore the world of sex, pain, and pleasure. Although the album did not do well commercially due to the controversy surrounding it, it was a favorite with critics who felt that Madonna was going in a more mature direction.
2. "She's So Unusual" (1983) - Cyndi Lauper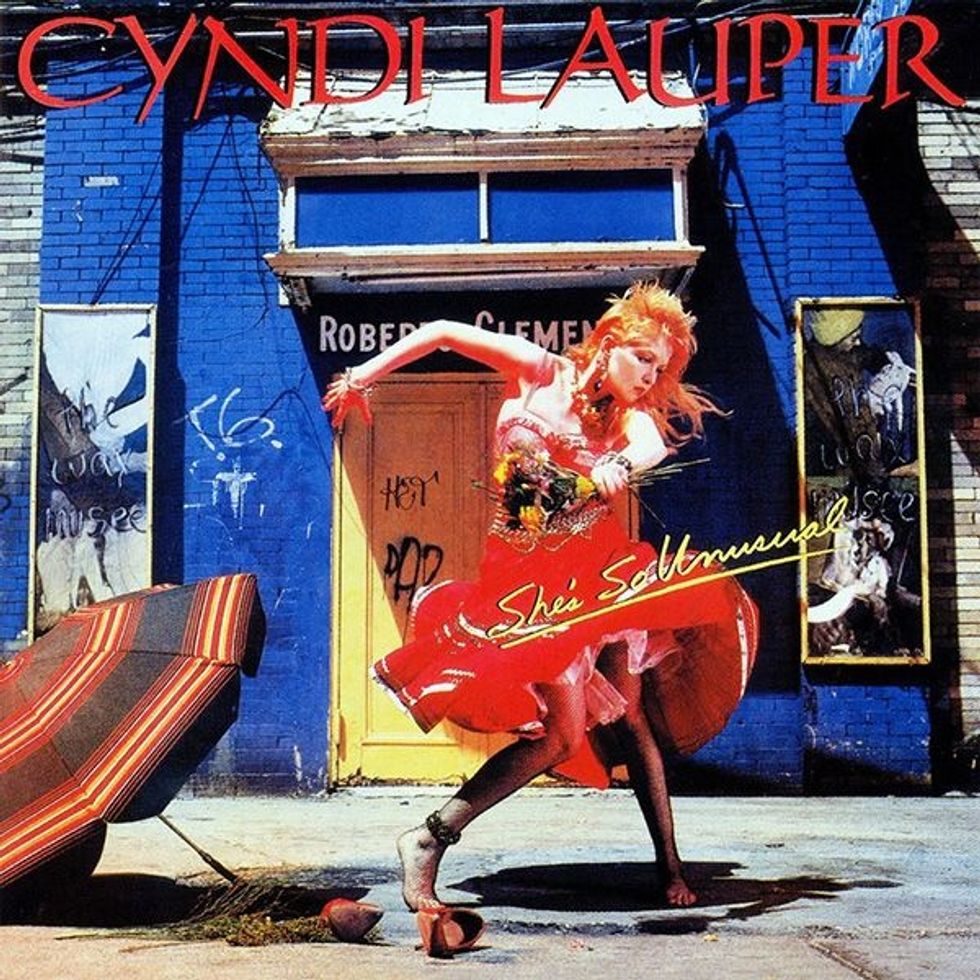 In 1983 Cyndi Lauper arrived on the music scene with her debut album , aptly titled "She's So Unusual." While Madonna was on her way to becoming Pop's reigning queen, Cyndi was right on her tail with this iconic debut album. With singles like "Girls Just Wanna Have Fun" and "Time After Time," Lauper was able to sell six million copies of her record worldwide thus establishing herself as Pop's brightest star.

3. "Control" (1986) - Janet Jackson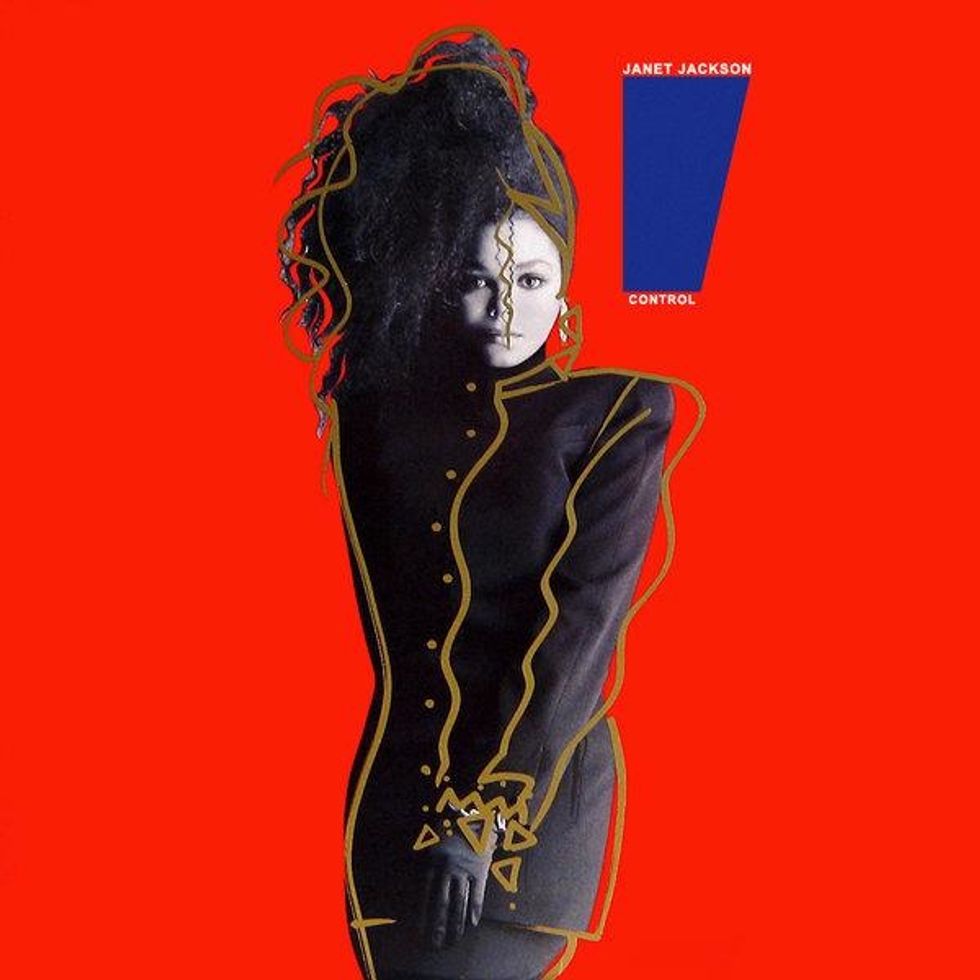 While her brother was dominating the charts in 1986, Ms. Jackson was just getting started. "Control" was Janet Jackson's third studio album, created after breaking ties with her oppressive father/manager Joe Jackson. Janet established herself as an artist who wasn't afraid of tackling touchy subjects such as sexual harassment ("Nasty") and one-sided relationships ("What Have You Done For Me Lately?"). Even after thirty years, Ms. Jackson's album manages to stay incredibly relevant, whilst still delivering some heavy bops.
4. "Believe" (1998) - Cher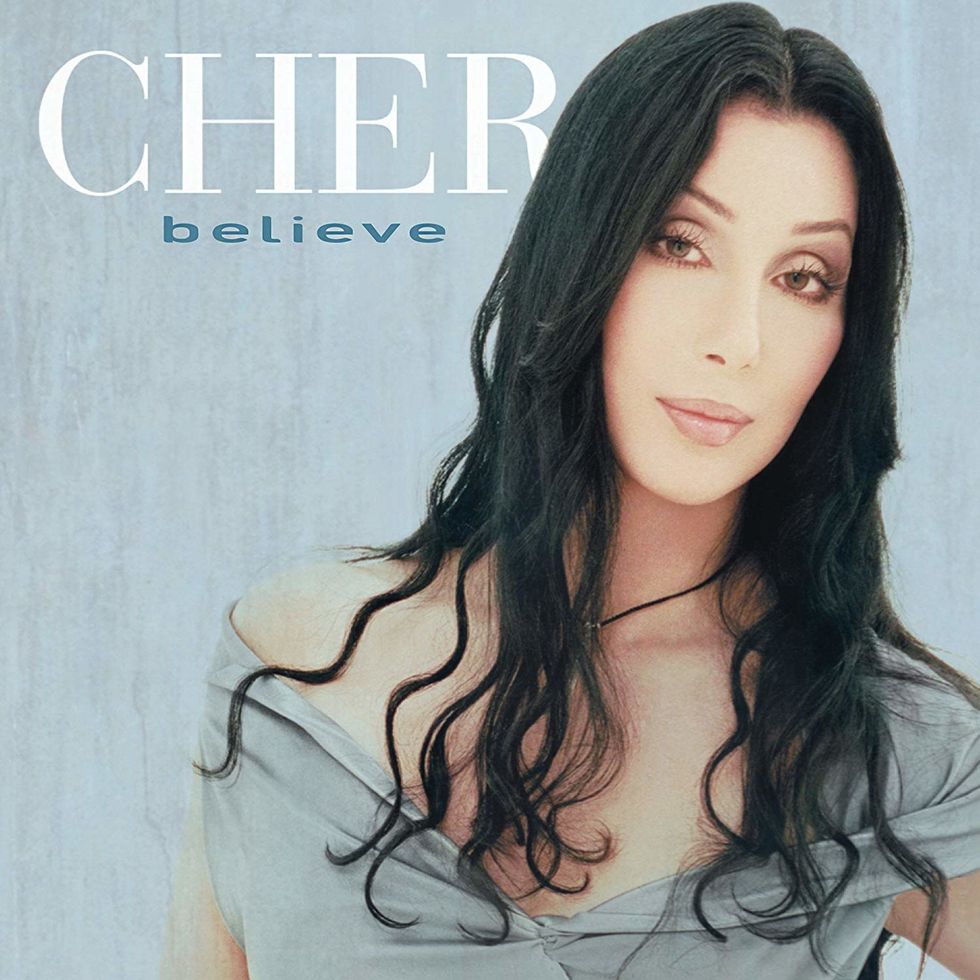 After a long hiatus from music, Cher made a major comeback with her twenty-second studio album aptly titled "Believe." For this album, Cher decided to go back to her Disco roots and create a dance music album that proved her ability to change with the times. Spawning such hits as "Believe" and "Strong Enough," Cher became the oldest woman to chart on the Billboard Hot 100 at age 52, which she would do again in 2014 at age 72. Believe me when I say this: nothing unites the Gays more than hearing the opening of "Believe" in the club.
5. "Born This Way" (2011)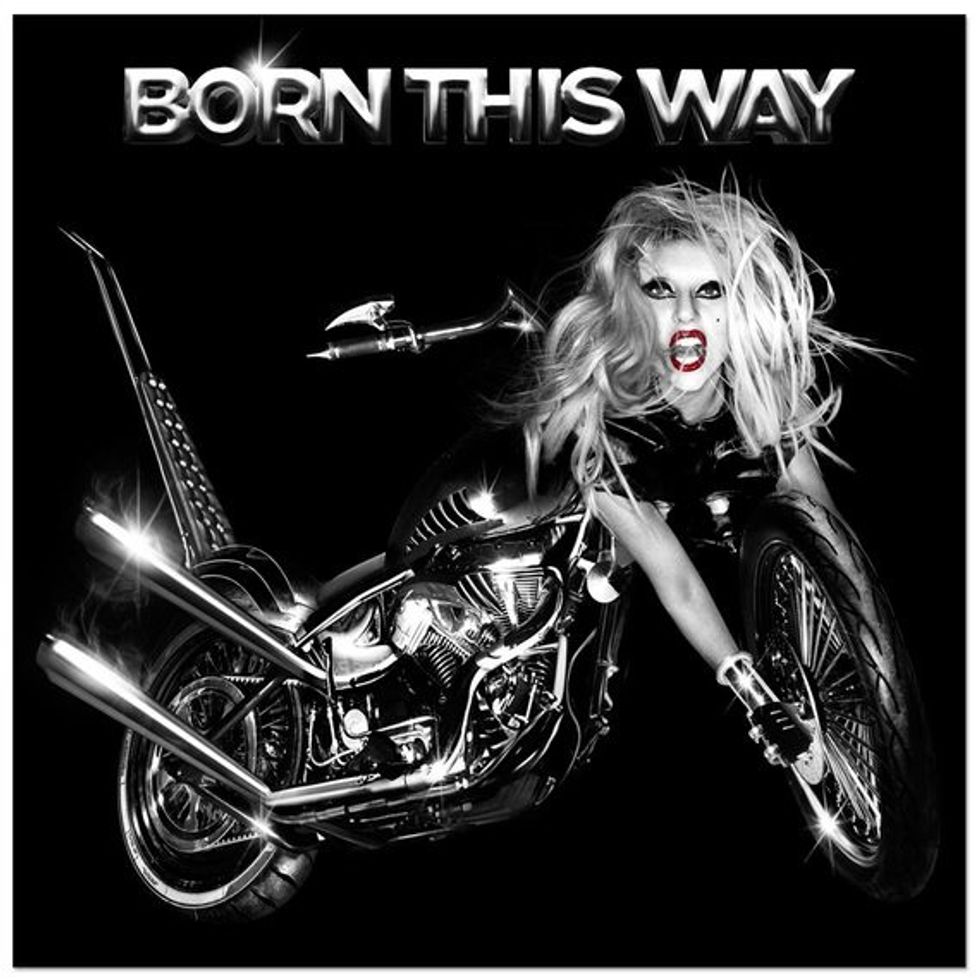 At the height of her career, Lady Gaga released her iconic third studio album "Born This Way" to the world. The album took on themes such as homophobia, bullying, self-expression, and death. It became popular amongst the gay community because of its message of love and self-acceptance, thus crowning Lady Gaga the Queen of the Gays. She also lent the album's name to her Born This Way Foundation which focuses on creating a kinder world for all people.
6. "Hounds of Love" (1985) - Kate Bush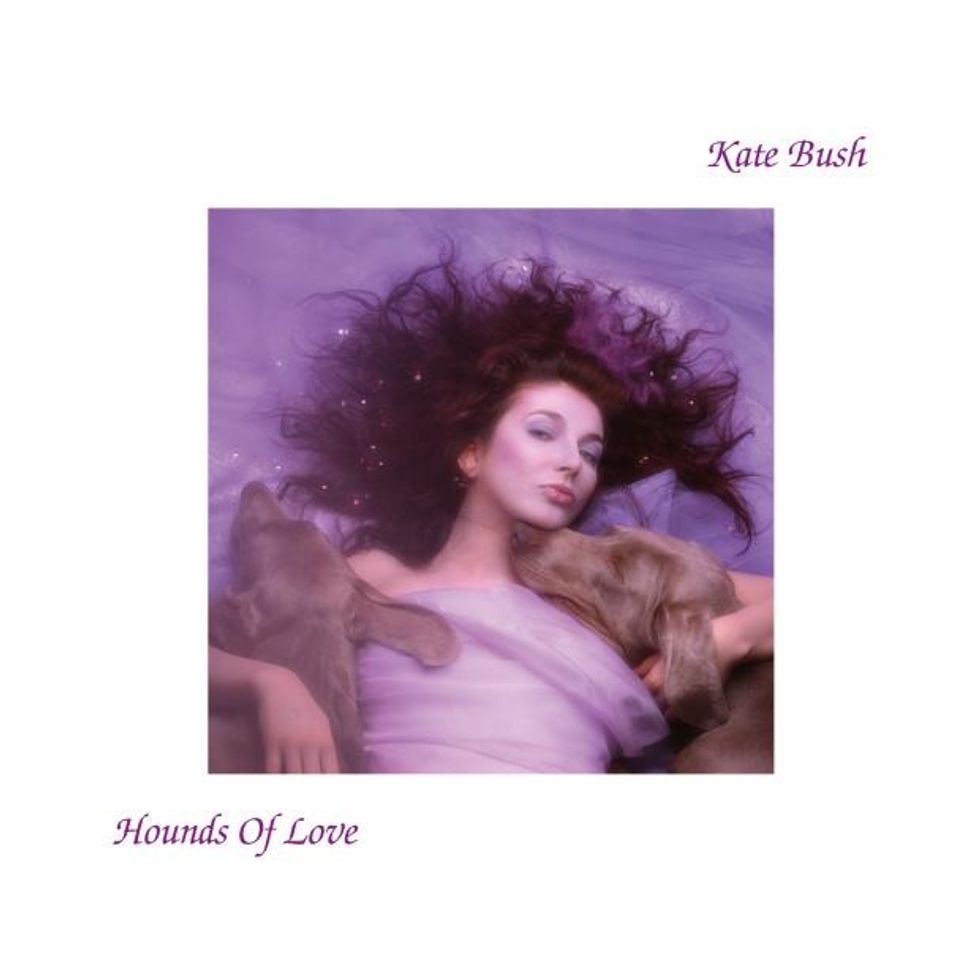 "Hounds of Love" is honestly one of the best albums in recorded history. Released in 1985, Kate Bush took on the role fo producer and songwriter like she always does and produced an album that is one part conventional pop record and one part experimental baroque pop masterpiece. While side A of the album contains hits such as "Running Up that Hill" and "Cloudbusting," side B was called "the Ninth Wave" and told the story of a woman lost at sea through chilly, beautiful, sometimes heartbreaking iconography. This is one to definitely have in your record collection.
7. "Like a Prayer" (1989) - Madonna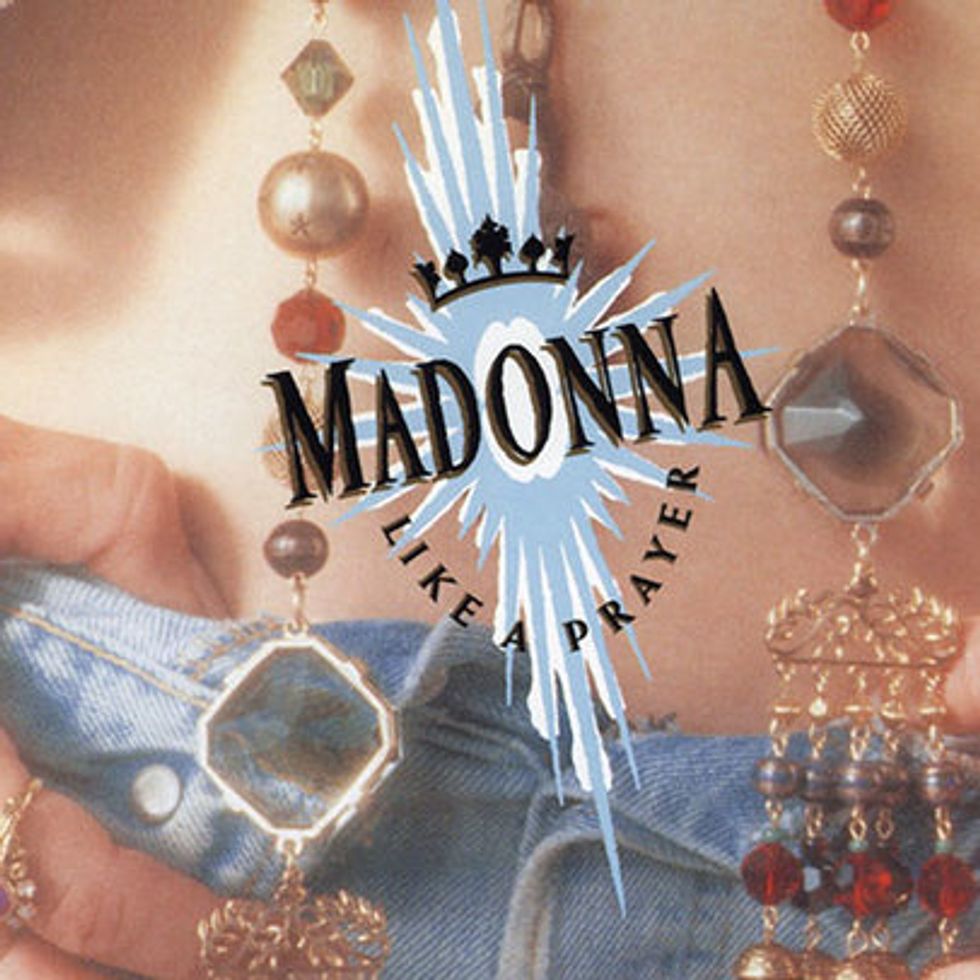 Our second Madonna entry on our list is her 1989 album "Like a Prayer," probably one of her most iconic albums. "Like a Prayer" was recorded during the dissolution of her marriage of actor Sean Penn, Madonna used "Like a Prayer" to reflect on her failed marriage, her childhood, and her family ties. "Like a Prayer" presented a more mature Madonna who had abandoned being a "Material Girl" and focused more on her image as an artist and entertainer. This album was supported by the iconic 1990 Blond Ambition world tour which combined performance art, high fashion, and Broadway style artistry.
8. "Private Dancer" (1984) - Tina Turner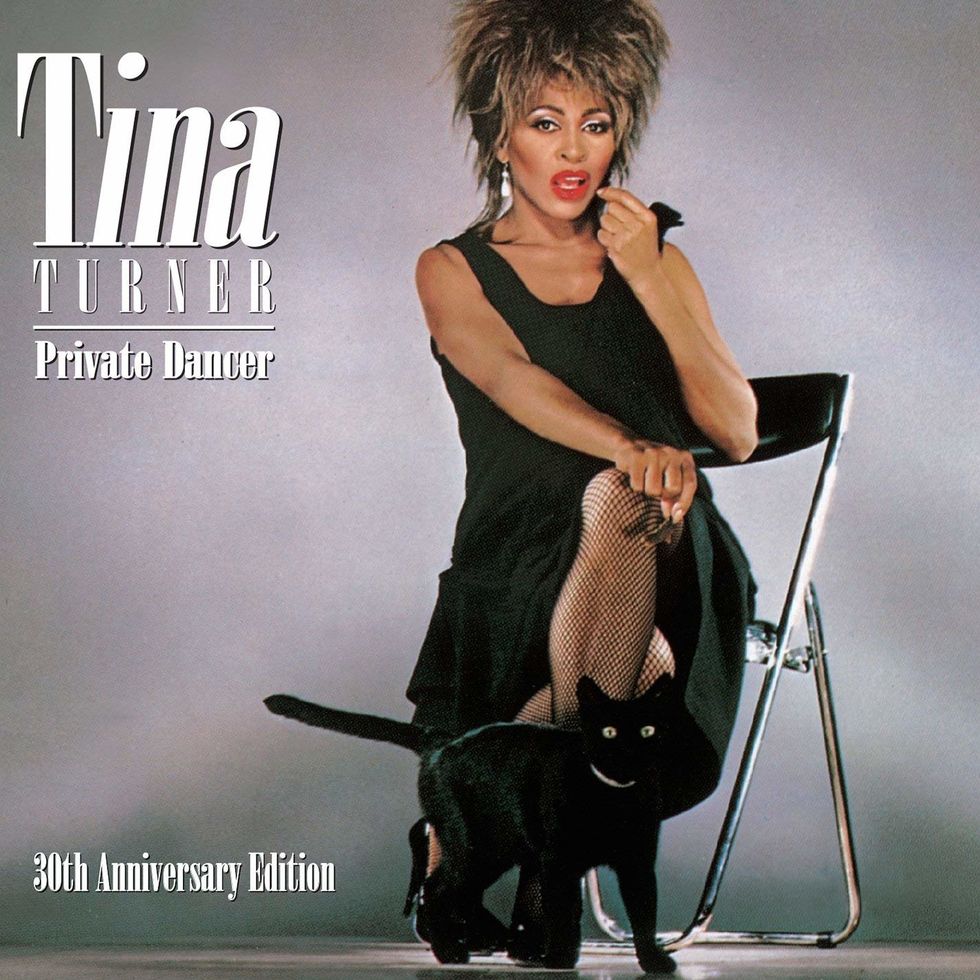 By the '80s, Tina Turner was newly divorced and figuring out how she was going to go solo after being apart of a duo for nearly two decades. Enter "Private Dancer," Tina's breakout solo album. "Private Dancer" was Turner's most successful album to date, managing to churn out FIVE number one singles: one of them being the iconic "What's Love Got To Do With It." From then on, Tina's solo career took off, leaving Ike to stand in her shadow forever.
9. "The Wild Heart" (1983) - Stevie Nicks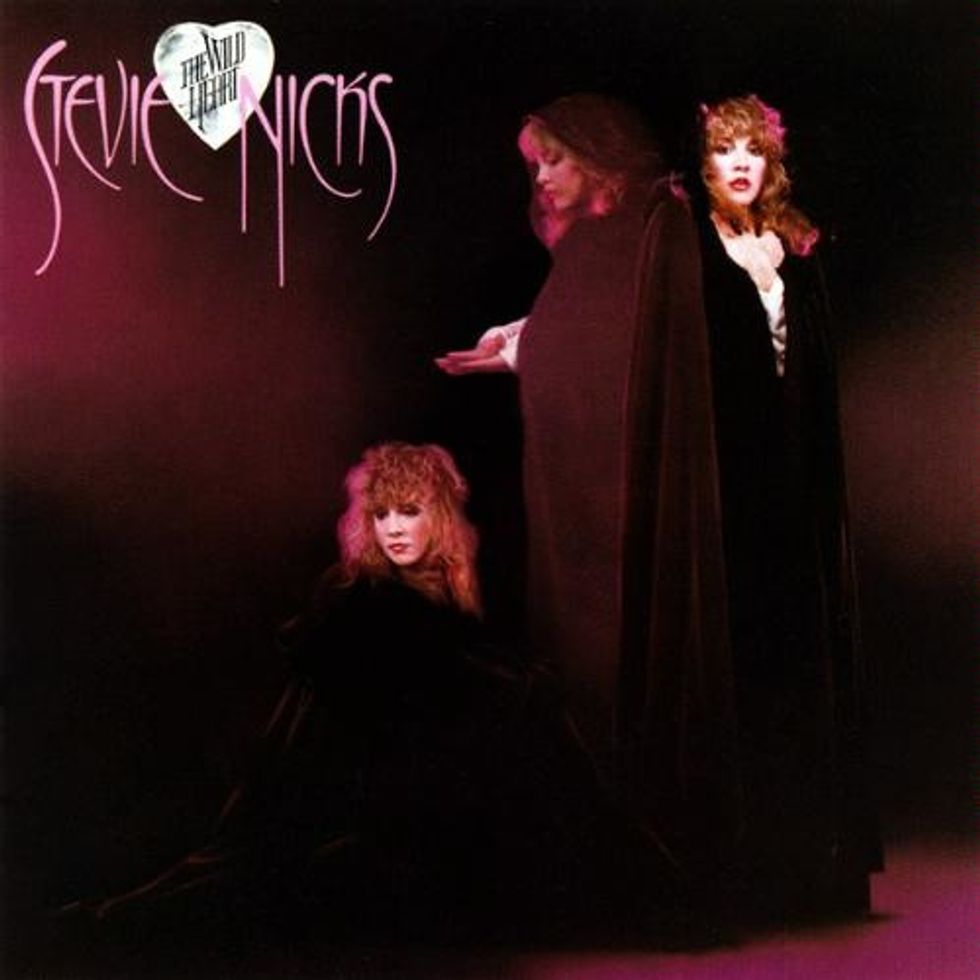 Steive Nicks' sophomore album "The Wild Heart" expanded upon the witchy singer's ability to combine aesthetic with damn good music. Written after the death of her friend Robin, Stevie took to writing with a new appreciation for life and produced hits such as "Stand Back" and "If Any One Falls." The album sold more than two million copies in the US and was certified platinum. Since 1991, the album sold 250,000 copies in the US alone, making it Nicks' most popular solo album to date.

10. "Diva" (1992) - Annie Lennox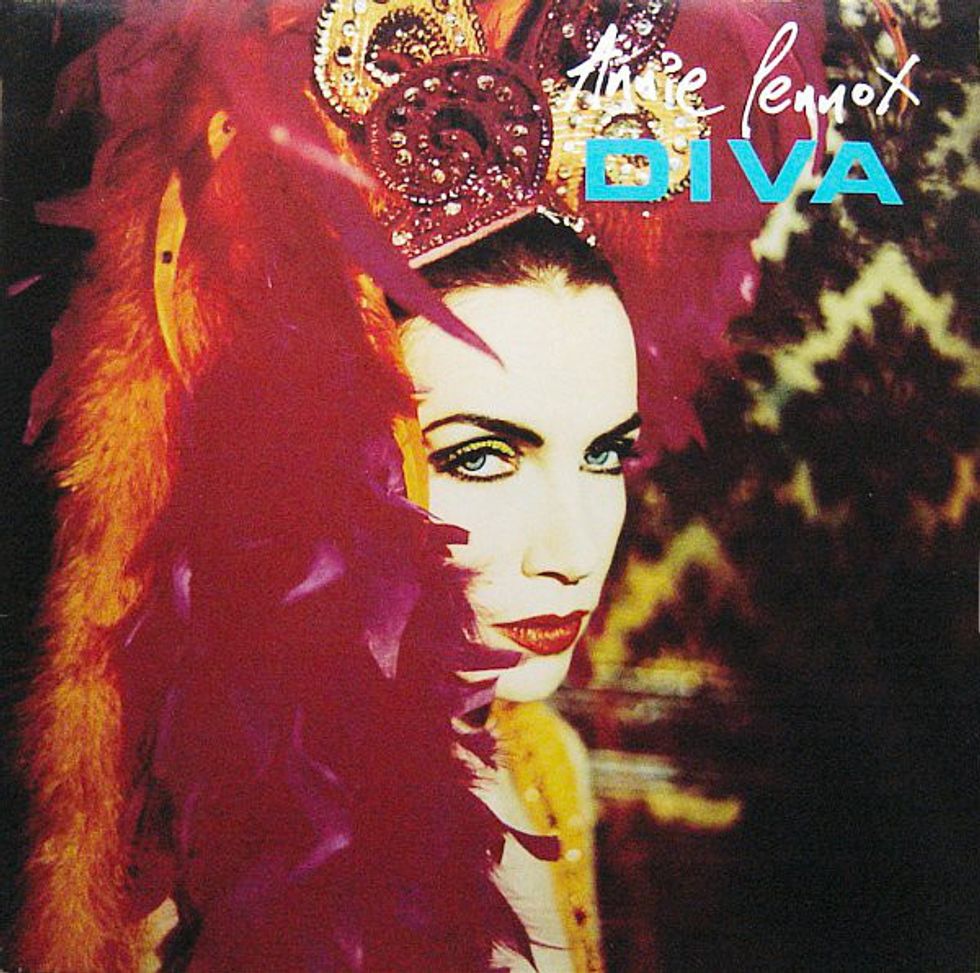 I feel like a lot of these ladies in this list were at one time one half of a duo. After breaking from the Eurthymics in the early '90s, Annie Lennox decided it was time that she embark on a career of her own. Taking full creative control of this album via writing most of its tracks, Annie fused pop, R&B, soul and her powerhouse vocals into an album that perfectly represented the '90s. From then on, Lennox had major success as a solo career both stateside and abroad making her one of the most iconic female vocalists of her generation.