I don't know about you, but the idea of living a monotonous life scares me. The idea of that after college you'll just go out into the real world, get a real adult job, and then the next thing you know you have kids and have lived in the same place for thirty years with no change. Some may say I'm just not ready to grow up, and maybe part of that is true, but it's also not that. I'm scared of losing my passions, my enjoyments, of losing that positive "life is so good" attitude that makes me me. I'm scared of mediocrity and I'm scared of a lack of change. Change is what helps us grow and learn, and without it we are stagnant. My biggest fear in life is living and dying without being able to say I made a change, that I made the world a little bit of a better place just by being me and by taking the most of every opportunity.
Whenever I was a young kid and my teachers and parents or other adults would ask me "what do you want to be when you grow up?", I never had a specific answer. The first things that jumped into my mind that excited me were careers like "artist", "astronomer", or "archaeologist". All things which, let's be honest, while they are fascinating are not 'normal' careers and certainly are hard to make money in. The jobs I dreamed of as a kid were things I knew wouldn't make me a lot of money but would make me extremely happy.
My parents as I grew older kept encouraging me to use my smarts for different careers that would be more monetarily beneficial in the long run, like being a lawyer, a doctor, or a pharmacist, but my head was still in the clouds dreaming about the possibilities. I knew then as I know now that I personally will not ever be happy working a nine to five desk job, and that medical school or law school are not an interest of mine.
Today I'd like to say that I've finally made up my mind as to what I want to do in the future and that would be pursuing a career in teaching. I mean, we're in college now and we are supposed to have made up our minds by now, right? I've always loved kids and my teachers growing up for me were my strongest role models, and I want to be able to make the same impact they did for me. But the truth is, while I love teaching and being an education major, I probably will not pursue it my entire life. I hope that I am a teacher for a long while and I'd love to see myself pursue a single career, but in truth I know there are so many other opportunities in related fields that will make me just as equally happy and that I could see myself doing one day. So while I press on with my education major, my possibilities are still endless.
That is why, even though only a freshman in college, I've decided that I will be taking a gap year between graduate school and my undergrad. I've only made it through only one year of college, and yes I know I have many more to go and this decision might change later depending on where I'm at four years from now, but just hear me out.
This is why I'm considering taking a gap year, and why you should too.
1. Taking a gap year helps you slow down, take a break, and take a breath to focus on yourself.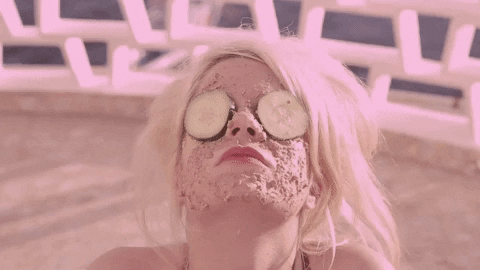 mental health and self care is important!
Taking a gap year will give you time to actually slow down and plan out the next years of your life. This is a great thing if you're like me and you're not sure where you're headed next. Also this is a great thing to work on your mental health, to figure out who you are now as a person, and how to adjust to the world. This extra time will also help you work on existing relationships and put energy into forming new ones. It's like dipping your toes in the water.
2. Gap years don't have to just be staying at home or working.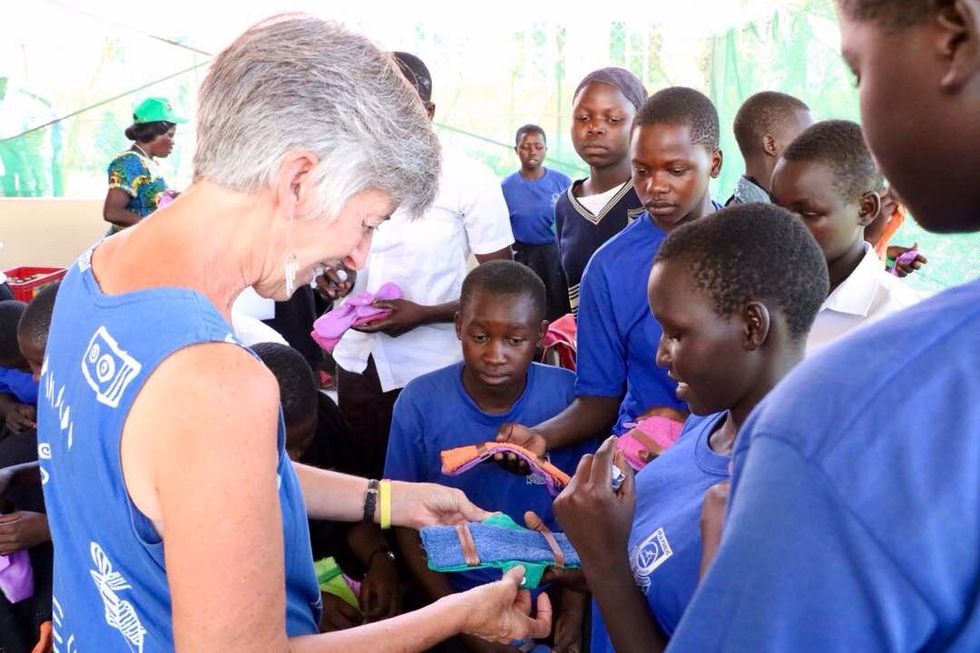 This one right here is the main reason I am taking a gap year. Gap years are extremely flexible and personalized. Most people assume that when someone takes a gap year they're just working to make some extra money and take a break from school. And while they may be true, there are actually so many more options.
You can take a year-long mission trip, you can get an internship, study abroad, do all the things you've wanted to do but never have had the time or opportunity to. There are hundreds of programs that will set you up with a job abroad or allow you to travel. There are options for countless career paths, like in the medical field, business, education, environmental studies, etc. You even get to pick the duration of your stay, so even if you just wanted to do a few weeks or months that is possible too.
After all, we are young, when else are we going to get the chance to just live and learn? For my gap year, I am looking at joining the Peace Corp or another organization similar that will allow me to teach abroad in another country, where I know I will make a lasting impact and where I will learn and grow as an individual as well. I've done mission work in the past, and more recently I have felt called to do more, to learn more about other cultures, and making lasting relationships with others. For me, I know that if I don't do this now it is likely that I will not get the same opportunity to do so later.
3. Gap years can actually help you be more motivated to go back to school.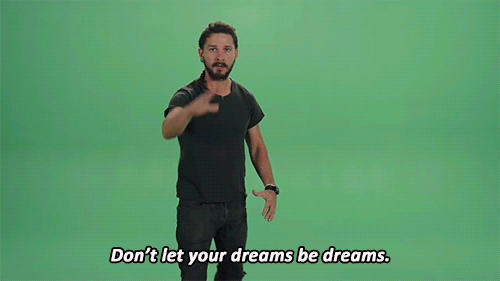 This one depends more on person to person. I like to think of myself as a highly motivated person, and once I set my mind to something I know that I will do it. I know without a doubt that I want to get a Masters, and I think taking a gap year for me is the best way for me to achieve that goal without getting burnt out and eventually hating what I am pursuing later. In addition to this, you get to start fresh with a new perspective and you may have more to contribute both in your classes and your society because of your experience.
4. Depending on what you do on your gap year, it could help boost your resume for grad school and/or potential employers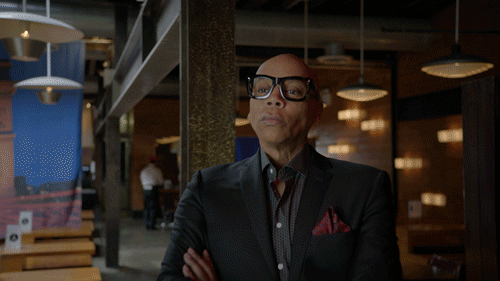 Taking a gap year could very well help you stand out among other candidates later, depending on what you pursue with your gap year. If you chose to do something in your field of study during your gap year this will provide the valuable and unique professional experience that is personal to you. You can even use part of your gap year to work on test scores for grad school applications to boost yourself a little more if you choose.
Your experience could also help you qualify for scholarships. Pro tip: I have learned in my recent research that it is recommended that you work on or complete your grad school application before your gap year, so you have it ready to go for later.
5. Gap years teach you responsibility and independence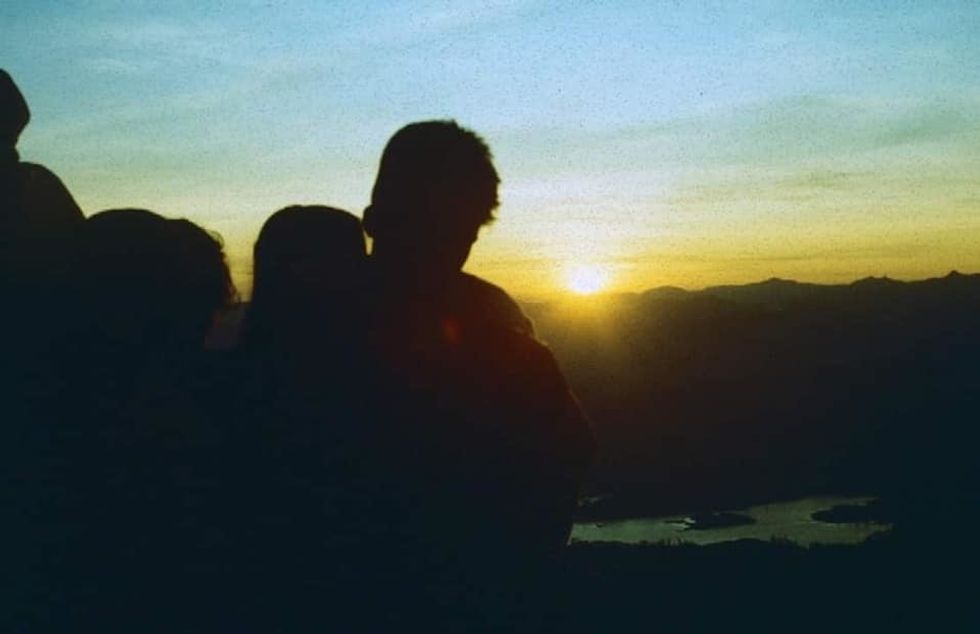 Gap years provide you with a level of maturity and skills as well as experience which will last you a lifetime. Getting out into the workforce, traveling, interning, whatever you chose to do, will help you grow and learn in so many ways. This will prepare you for the workforce later as you go off fully on your own into the world to do whatever you want to do.
People say that once you're in college you're fully on your own and that may be true for some, but I've found that in college your age (and the fact that you don't have parents around) doesn't make you an automatic 'adult'.
What makes you an adult is the responsibility, independence, experience, and content of character you learn and establish along the way. Gap years can provide you with the confidence to feel grounded in society and with yourself, and with the career that you are pursuing in the future, as the years following college for many will be their first real experience in their career.
If you're interested in finding out more about gap years, here are all of the available opportunities.