After attending The University of Scranton for a year I can appreciate many things that the school has to offer. Here are just a few things that I love about going to a small college!
1. Professors Want You To Succeed
At a small school your professor actually knows you by your name. They want to get to know you whether it is where you are from, your major, or things that you are involved in on campus. Your professors want to see you succeed inside and outside of the classroom. Many Professors hold office hours where they allow their students to come to them on specific days to review something they did not understand in class, ask questions about assignments/tests, or even to discuss a grade. Professors will go out of their way to help students improve in any way possible.
2. Smaller Class Sizes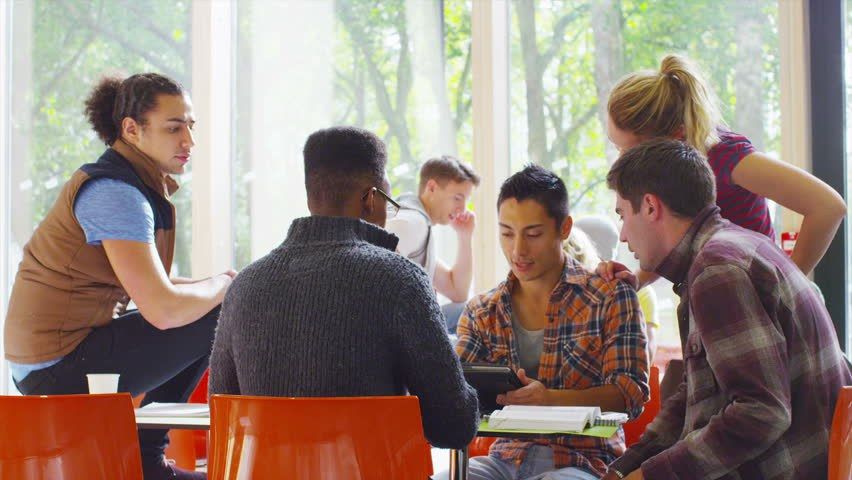 Smaller class sizes means that there is more of a chance of getting to know the people in your classes. With smaller class sizes it is nice to get to know everyone by their name and a little bit about themselves. You'll have the opportunity to get to know people that are in the same major as you and bond over similar interests.

3. Familiar Faces
Its nice to walk to class and be able to get friendly hellos from a few people. Whether if it is from good friends, classmates or the people from your hall it is nice to have familiar faces that pass you throughout the day.
4. Your Not Just A Number
Your not referred to as a number at a small school. Like stated above your professors want to know your name and know a little bit about who you are and your interests.
5. Easier To Make And Keep Friends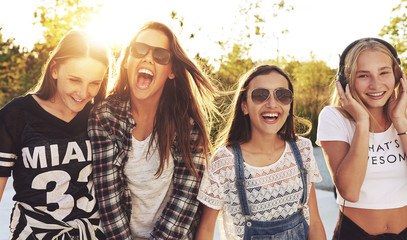 At a smaller school you are more likely to see someone more than once. Therefore it is easier to keep the friends that you make. If you bond with someone and don't have classes with them or live in the same dorm you are likely to run into them on campus and be able to catch up with them.

6. Build Relationships With Tutors
At a smaller school you are able to have easy access to tutors. You are able to receive one on one tutoring where you meet with the same person to discuss material that you need further understanding with in class. After meeting with them regularly you could be lucky enough to build a relationship with your tutor and get to know them better.
7. Get To Know Staff
Not only could you build relationships with tutors but get to become familiar with the staff of your school. On smaller campuses you are more likely to run into the President or Dean of the school. If you attend a Jesuit university like me you will often see priests walking around and having conversations with the students.
8. Know People of All Grades
At smaller schools you are most likely to know people of all grades. This is nice especially when you are an underclassman. It is beneficial to know upperclassmen who have gone through certain experiences and you can always ask them for advice.
9. Networking
Professors want to help you find internships and jobs. If you are a hardworking student and do well in a class Professors are willing to help write you recommendations for future career experiences.
10. The Starbucks Barista Even Knows You Too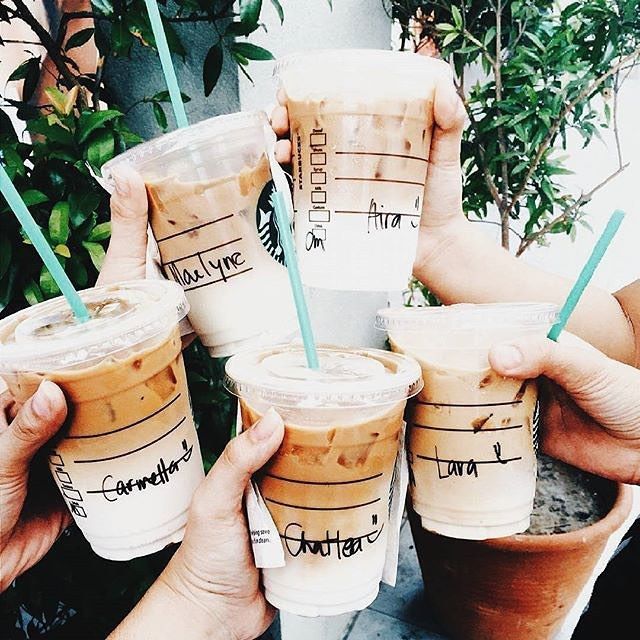 If your lucky enough to have a Starbucks on your campus like me not only does your barista know your name but they know what your favorite Starbucks order is too!