This year, I made a bullet journal as a way to not only stay organized but to also physically document my day-to-day as a college student. The journals that are sold in stores are filled with a lot of unnecessary things, so it feels good to be able to make the journal the way I want it to be. Here are six benefits I found with using a bullet journal:
1.You can have EVERYTHING in one place, instead of having separate things for your journal, calendar, to-do list, reflections, etc.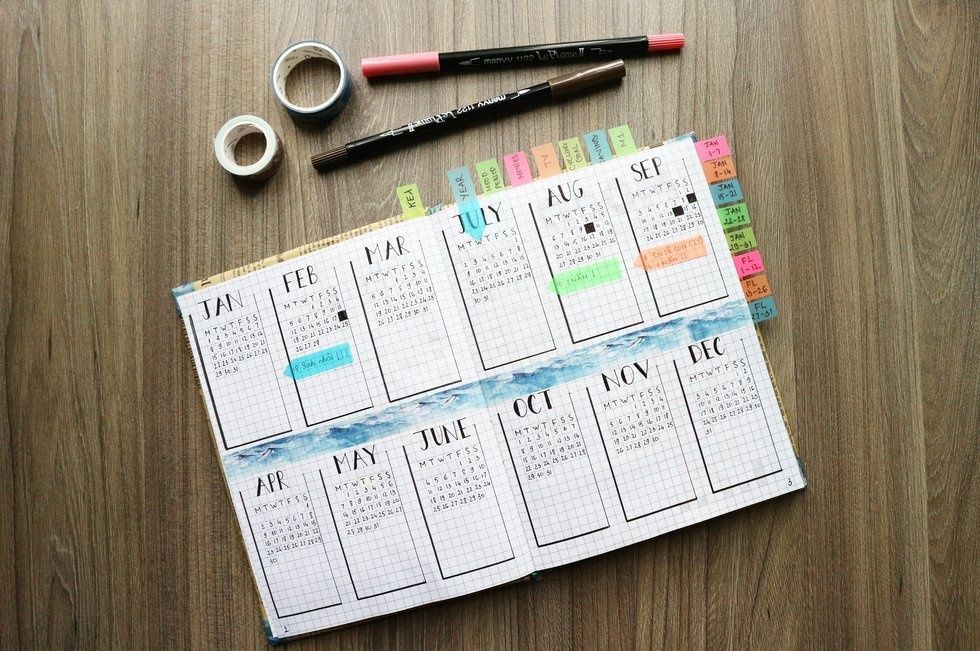 2. You can personalize your journal in any way you'd like.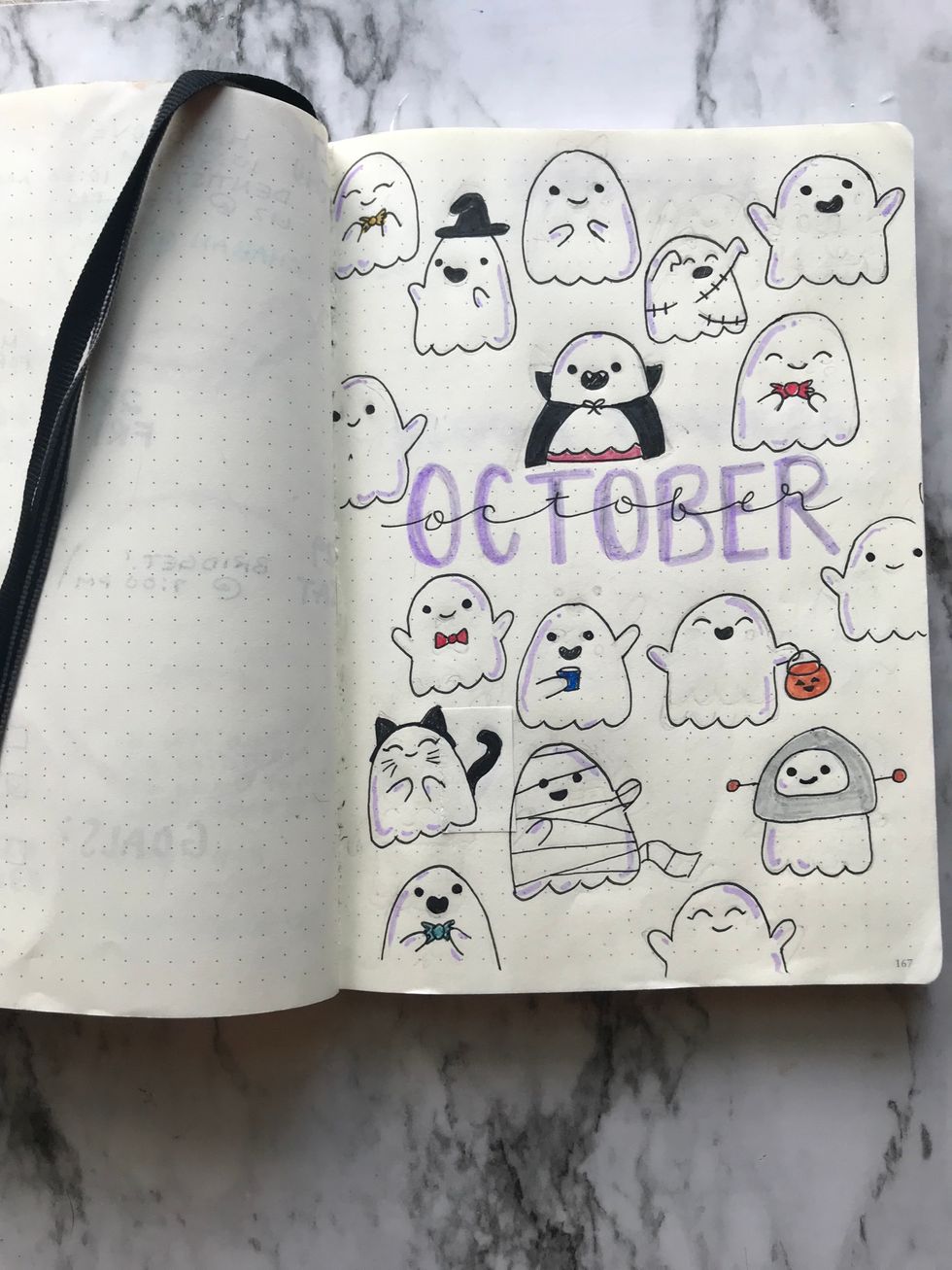 Zoe Smith
3. It's extremely satisfying and relaxing to set aside a few hours to create each spread for the month.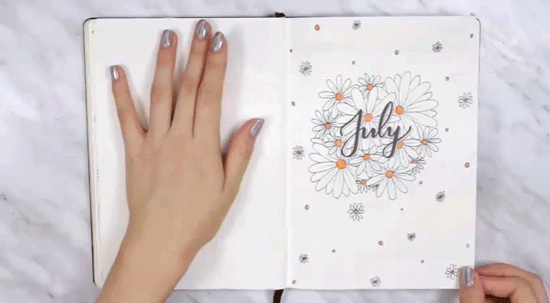 Art Drawing GIF by Much - Find & Share on GIPHY
Giphy
It's a lot.
4. It's something that you can keep forever and remember your college years with.
5. It serves as a good way for you to physically write down the things you need to do and what you've done in the past.
6. It allows you to reflect on yourself and what you've done for that specific month.
Give bullet journaling a try, and see if it helps you to stay organized and relaxed!