1. Having an absolute ball ruining the whole Santa thing for all the other kids when you were little...
The best way to share Christmas cheer is singing loud for all to hear, am I right?
---
2. Feeling ignored by all the holiday cheer and...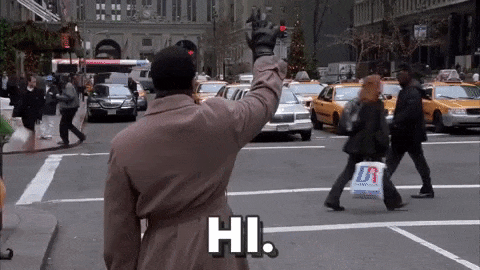 Just standin' there like hey, can we get some gold and blue up in here?
---
3. "Hey! I know a Jewish song! Dreidel - dreidel - dreidel - I made it out of clay..."
"...Ya, we learned it in 5th grade!" hahahahahahahahahahahahaha nice.
---
4. Tryna find the Christmas common ground with everyone else like:

It all kinda looks like Christmas to me?
---
5. When you see a big menorah somewhere:
When Wofford put that big Menorah up in front of Old Main...yoooooo... REPRESENT. HELL YUH. LOOK AT U GO.
---
6. When someone asks what you want for Christmas and then goes .... "Oooooh wait, I'm sorry...what do you want for Chanukah?"
---
7. When Christmas music comes on: "This isn't offensive, is it?"
Ok goodbye.
---
8. When you try to get into the Christmas spirit and someone tells you that you can't because "you're Jewish!"...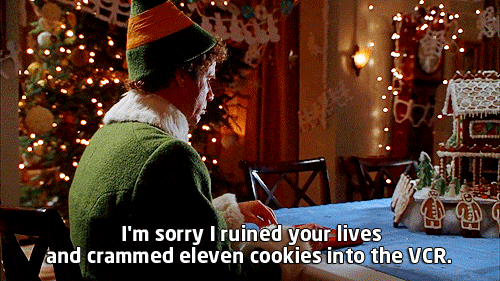 ---
9. "You can't have a Christmas tree! You're Jewish!"

It's so pretty, though...
---
10. Being absolutely in awe at all the Christmas decorations and lights everywhere like: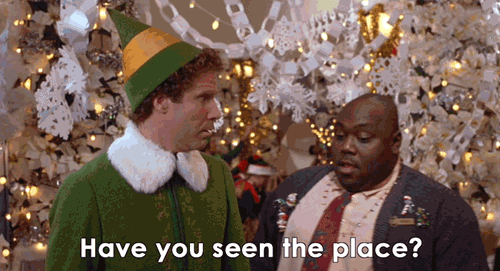 The most lit time of the year!!!
---
11. Being so extra for Christmas 'cause you can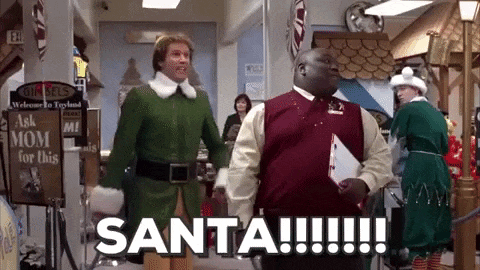 No religious obligations, just pure Santa fun!
---
12. Feeling attacked in every grocery store until the end of Christmas season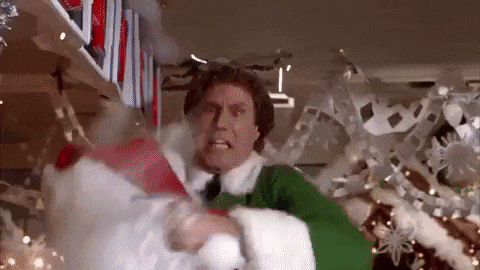 ---
13. The fooooooooddddd>>>>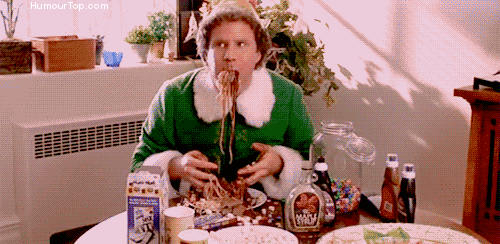 YGG. Those Christmas cookies 'n all dat peppermint bark #inmybelly #thankyou!
---
14. Truly enjoying the Christmas cheer just as much as anyone else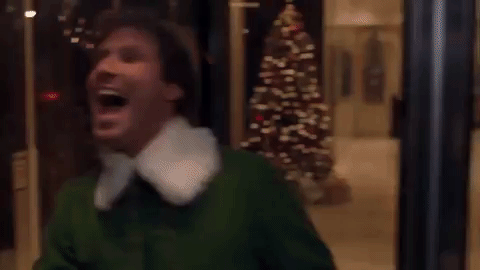 Can't hate the month of the jolly fat man!!!!!
Happy Holidays!!!!!!!!!!!!