Your homework is actually fun.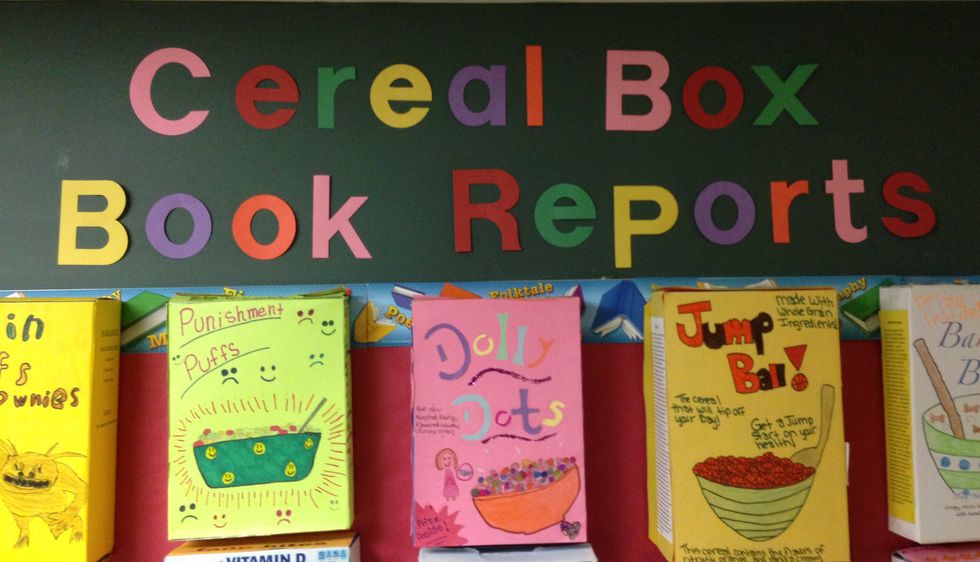 You get to hang out and teach little people.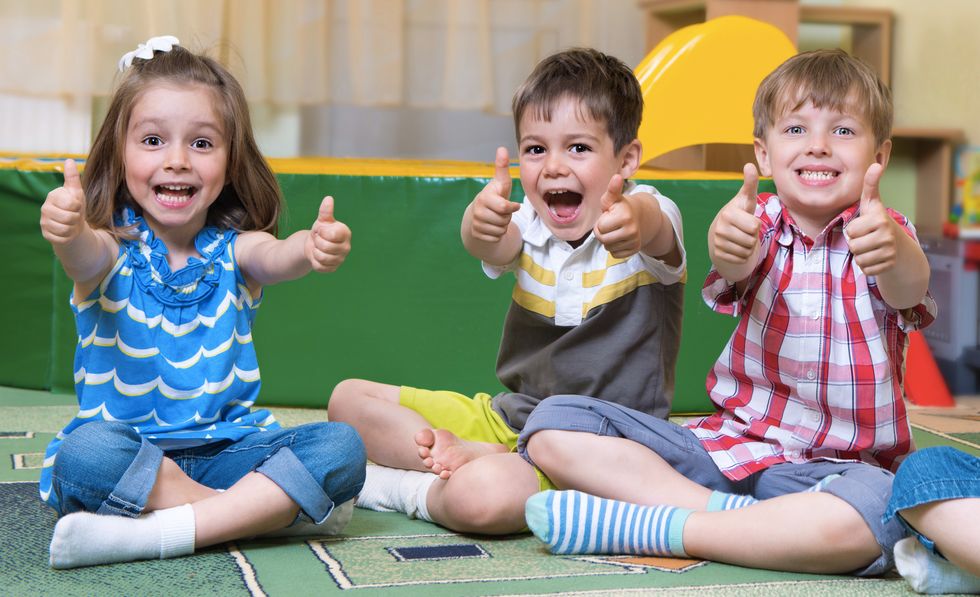 There are many opportunities to dress up for class.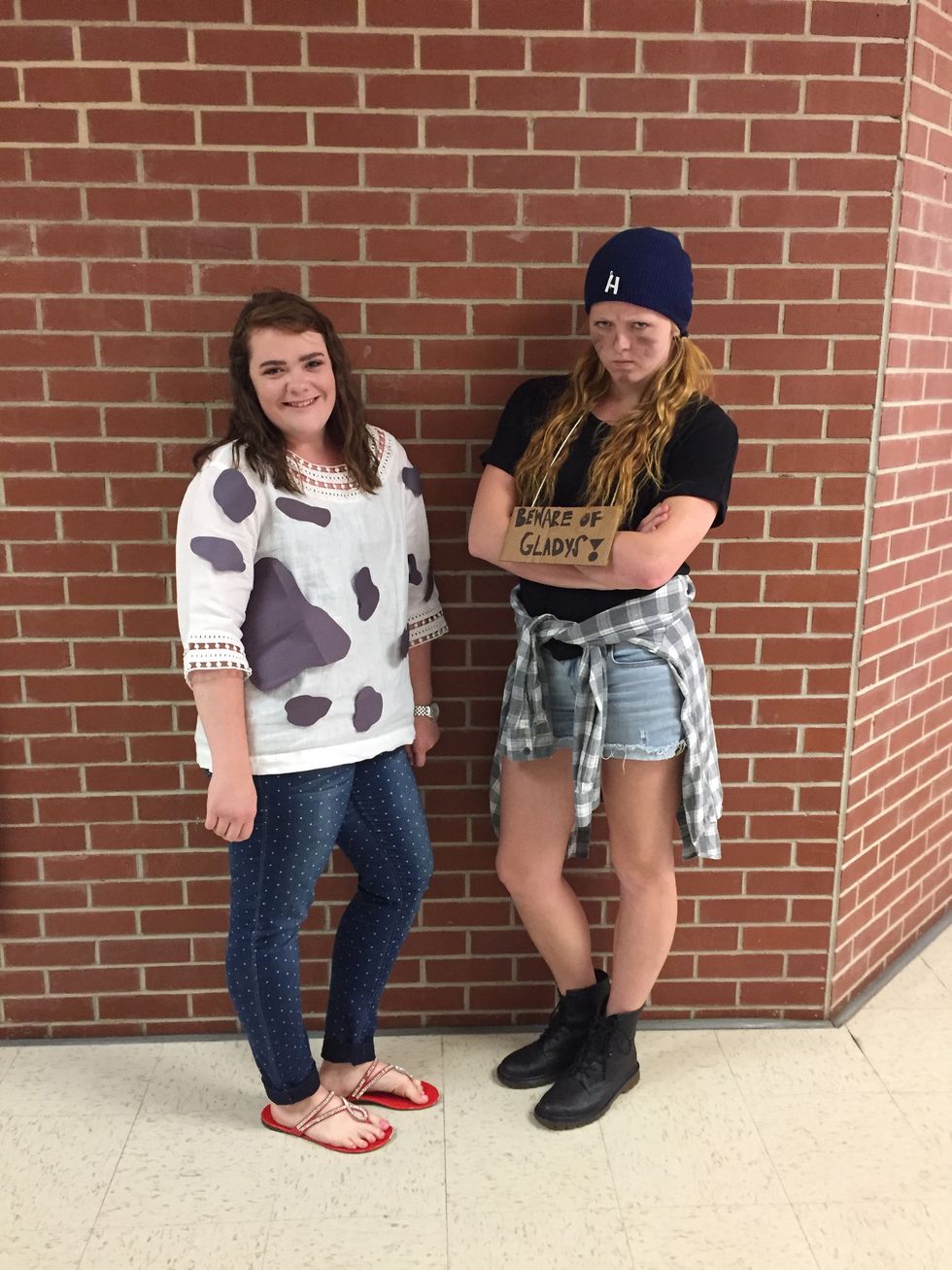 Field trips are apart of the syllabus.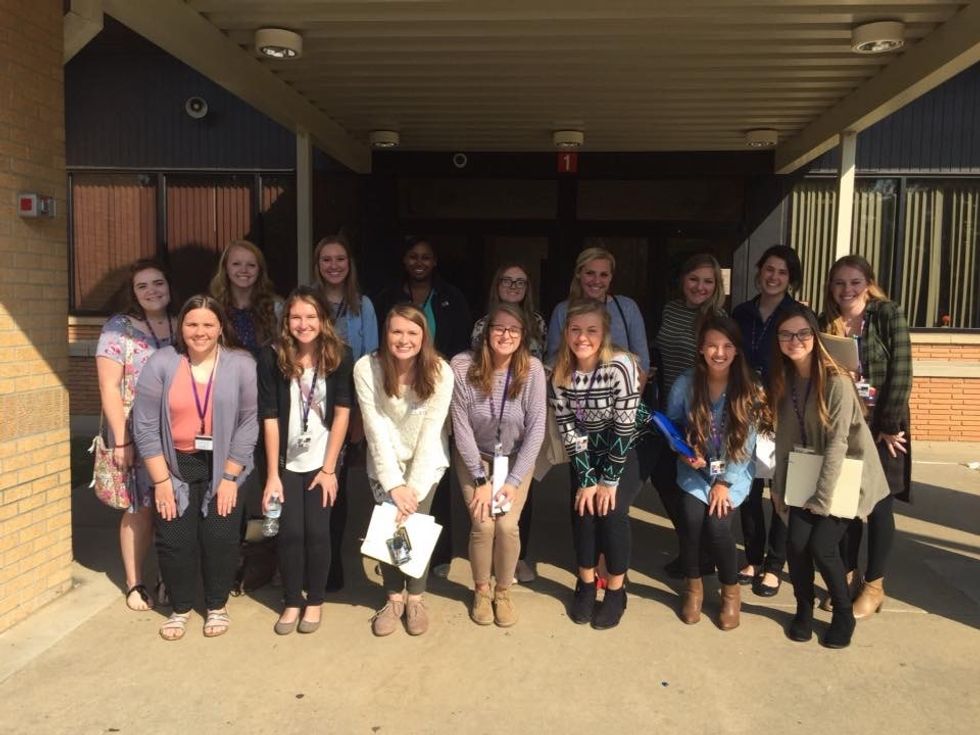 You get to act like an elementary school student during peer lessons.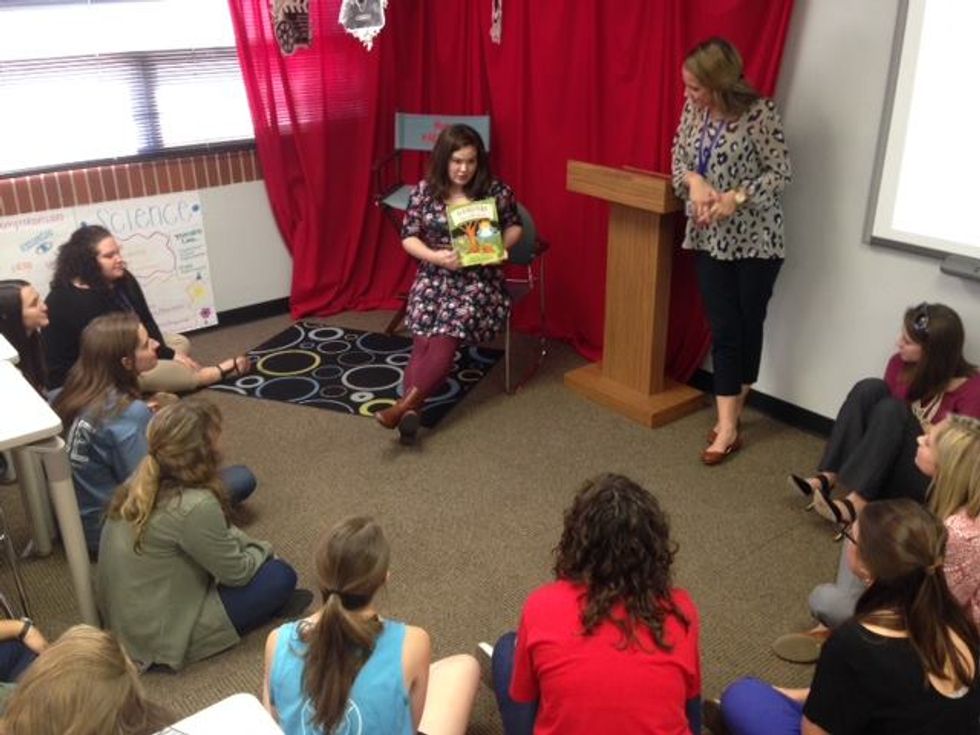 Pinterest becomes one of the best resources.

Most of your finals are presentations.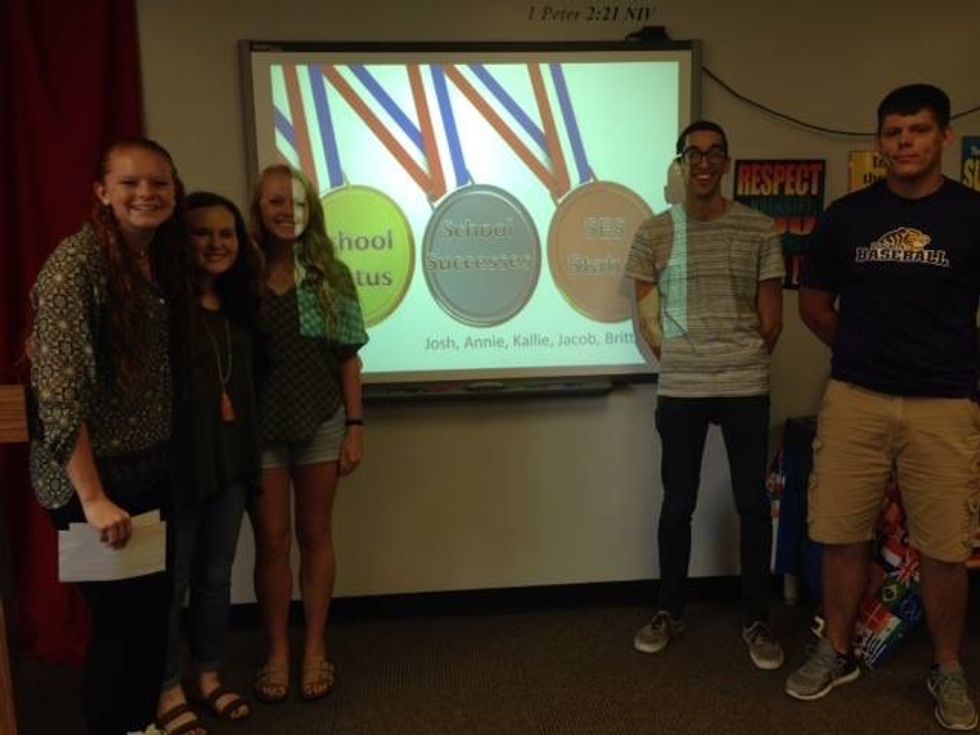 Your college classrooms are exciting.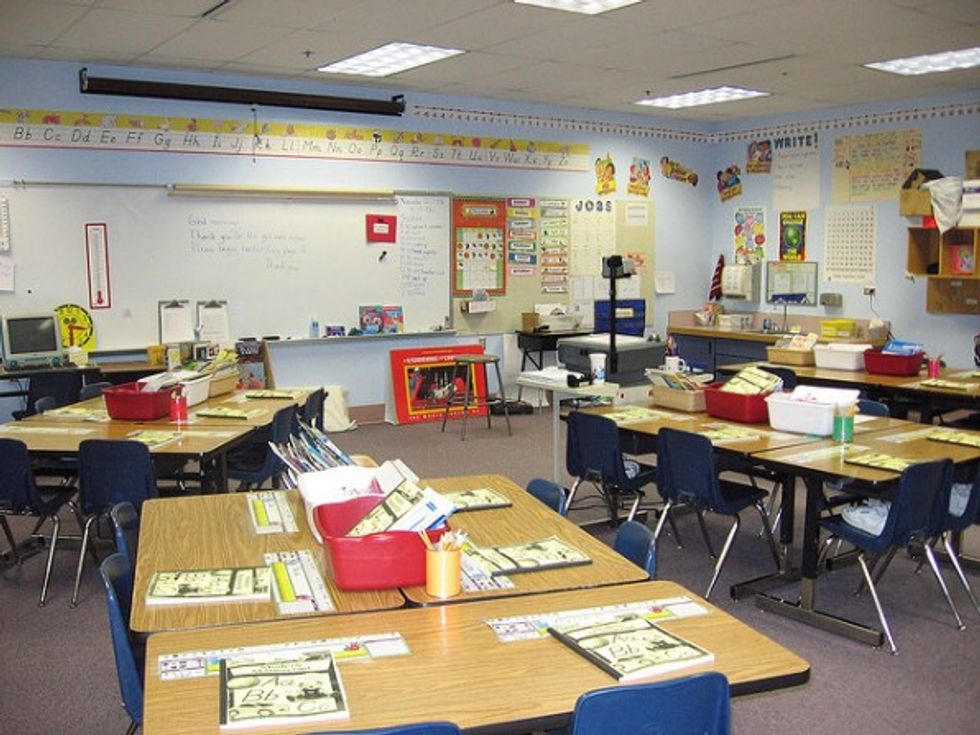 Elementary students think you are the coolest person in the world.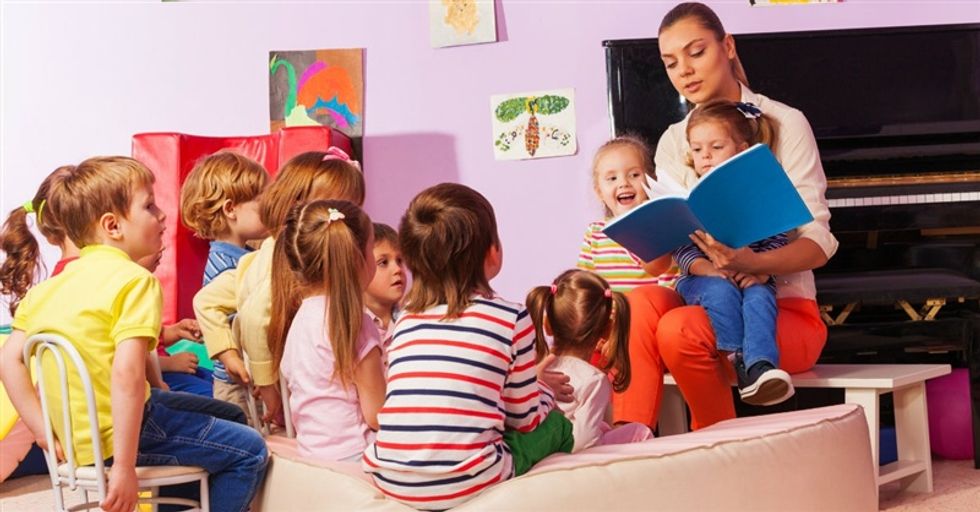 You don't just learn how to teach others.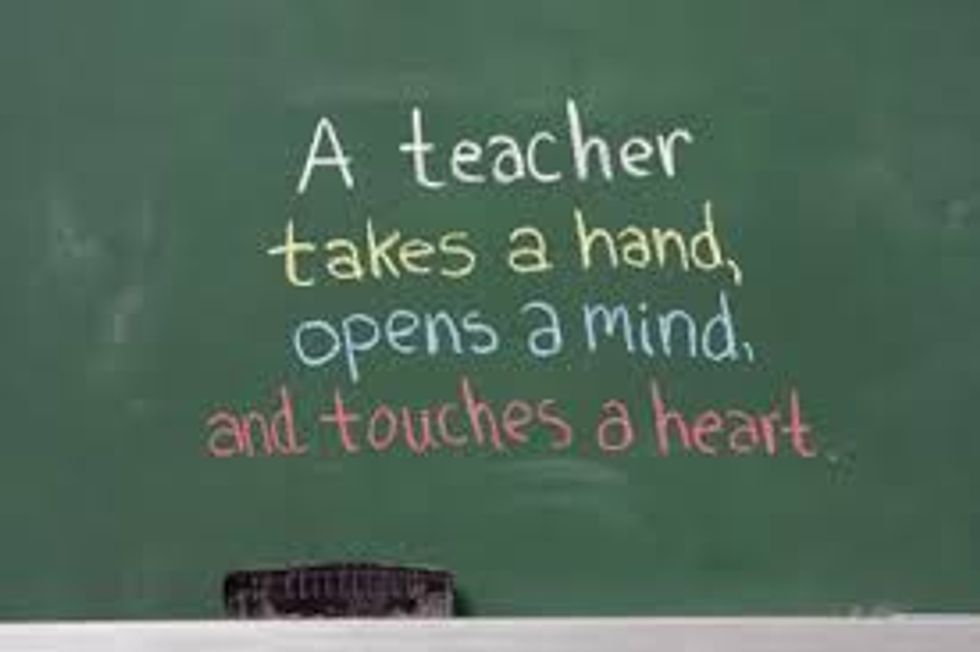 You learn how to reach, encourage, and accommodate students. Teaching is not all about the knowledge you have, but the connections you make.