The College of Education really is its own entity on the University of Louisville campus. As different as we all are, we have one thing in common—our passion for education and the hardships of being an education major that our good friends outside of the CEHD just don't understand.
---
1. Field hours...
of them.
When and where the University tells us to.
2. They enter their assignments to Blackboard, we enter ours to

If nothing else will cause us to lose our sanity, LiveText will.
3. Student teaching.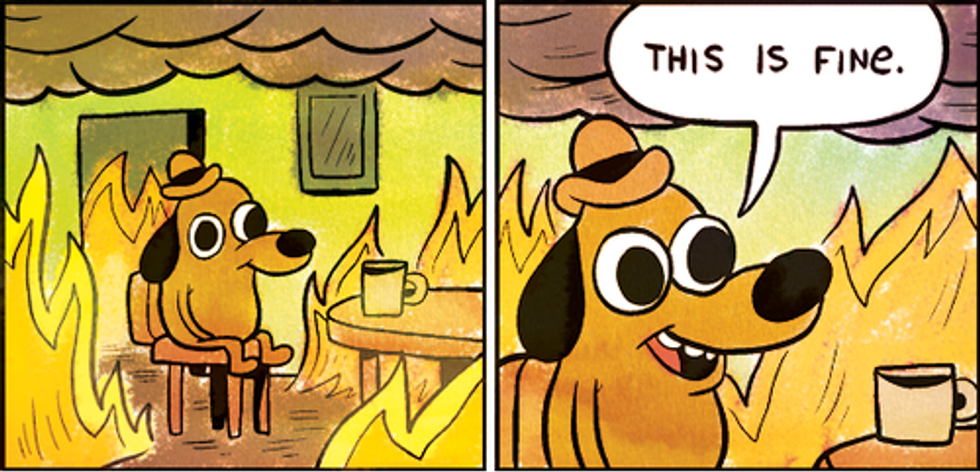 Aka working 40 hours per week for 15 weeks with no pay (but paying full time college tuition for it) while meeting for class once a week to debrief, drown in lesson plans, cry, etc.
4. The word "HAT" means something totally different to us.
HATs are the longest, most intense assignments that our professors highly encourage us not to do the night before, because it will turn out terribly… But we often accept the challenge and get an 'A' on it anyway.
5. KTIP
Though some call it hell, it is both a blessing and a curse that we have one of the most intense teacher internship programs in the country.
6. By the way, everything is an acronym.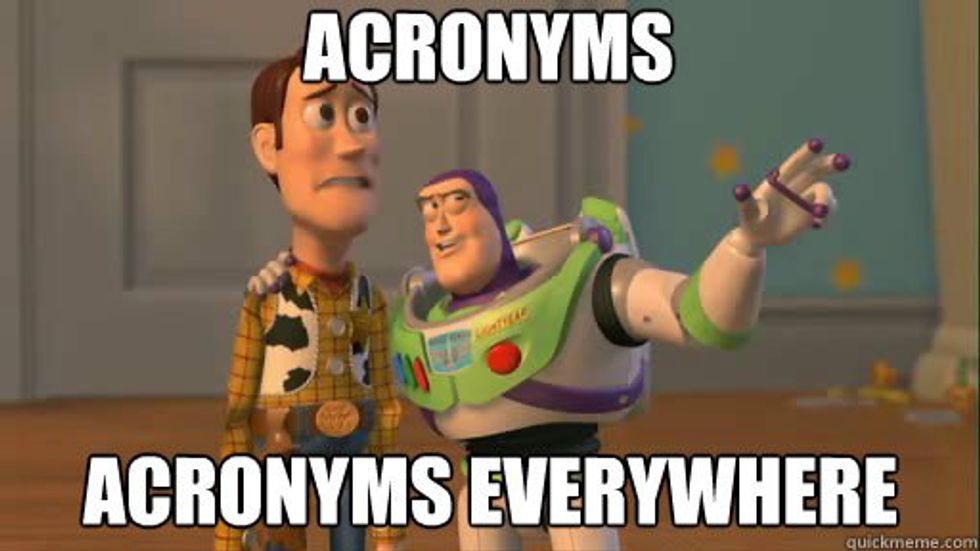 Such as IEP, KFETS, DOK, ELL, FERPA, IDEA, CCSS, NCLB (which we all hate), etc.
7. Speaking of KFETS...
There's this cool new website where we have to go back and enter our 200 field hours one by one… Some of us haven't even started yet!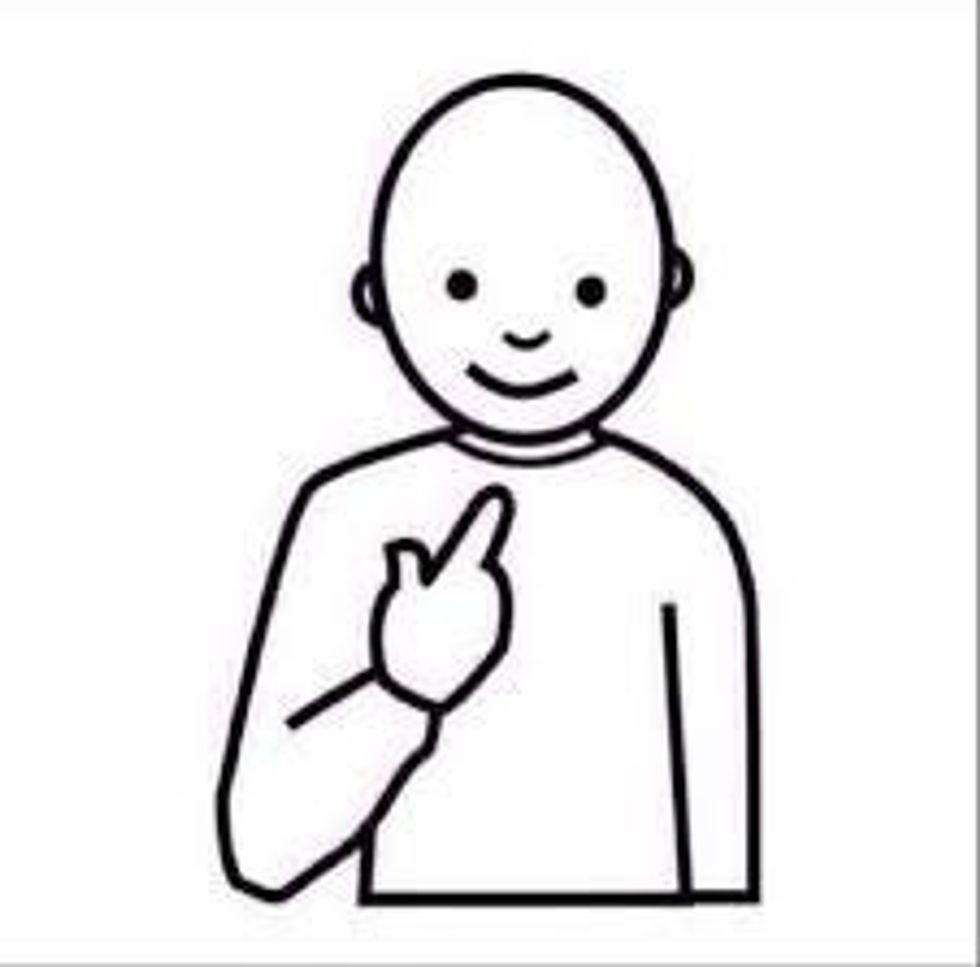 8. Non-education majors underestimate the complexity of lesson planning
There are templates, and they are the most detailed templates to ever exist. A lesson plan isn't a lesson plan until you have provided ten pages of every last detail and rationale.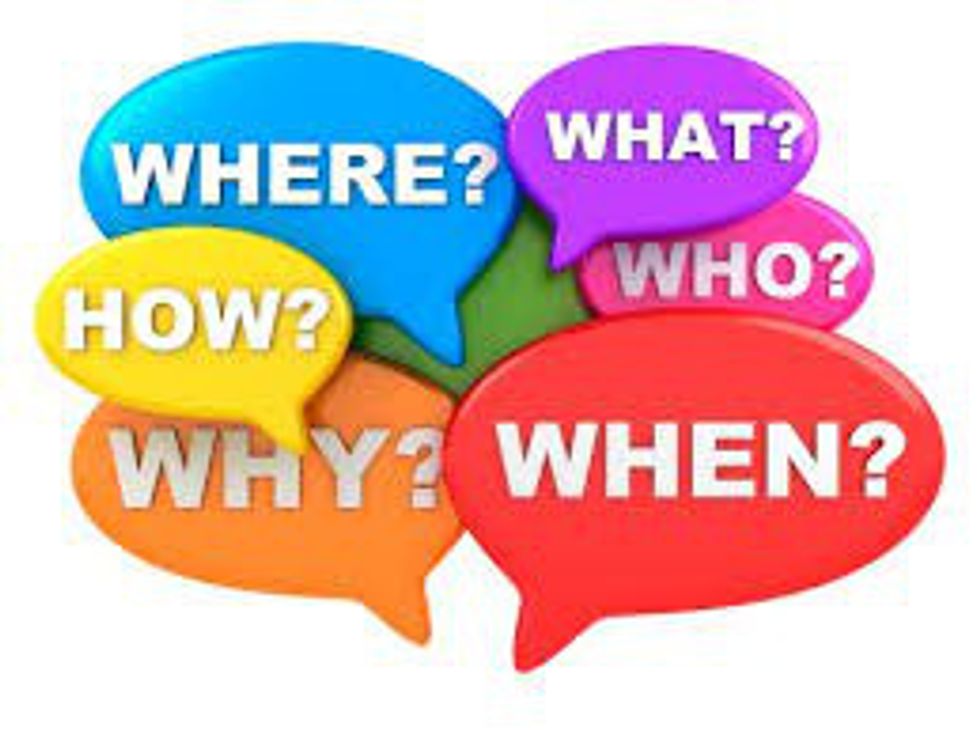 9. There is no such thing as over-preparing. In fact, we will NEVER be prepared.
Ever. Expect the unexpected.
10. We get it, we won't make THAT much money.
We are underestimated, underpaid, and underappreciated. We know. We aren't in it just for the money, though. Our job itself is rewarding.
11. We understand that we can't win when under evaluation.
Were you thorough in your teaching? Not good enough, students need more time to talk and not just be fed information.
Did you give students time to talk and limit the amount of information that you gave them? Not good enough, they're not learning if you're not teaching.
Did you include group work? You shouldn't have.
Did they work individually? You should have put them into groups.
12. It takes a lot for us to avoid engagement when students try to argue.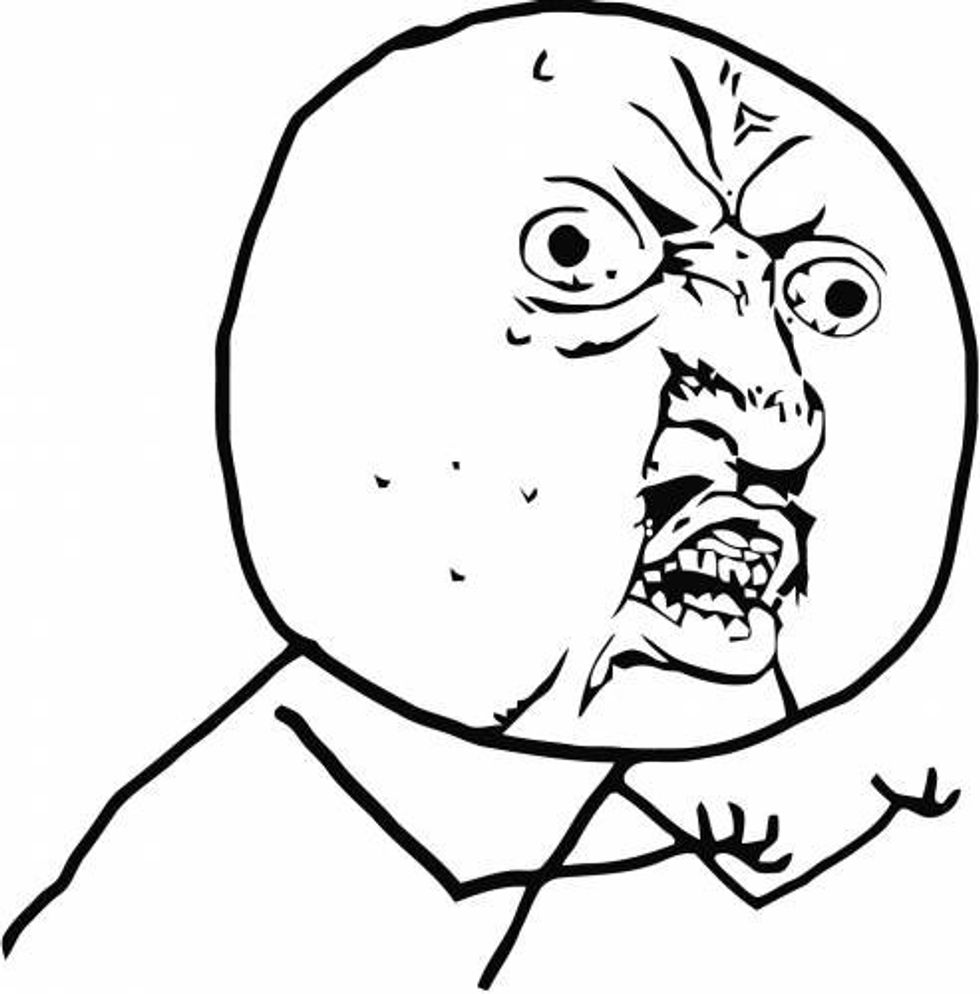 13. We love school supply shopping every semester/buying things for our future classrooms.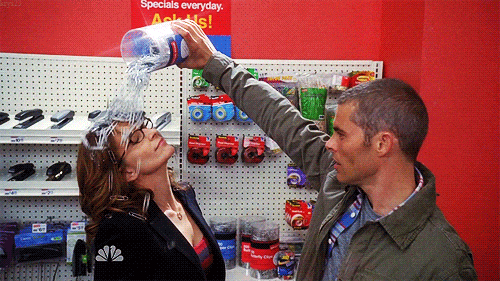 14. "You're brave."
Very much so!
15. Standardized testing…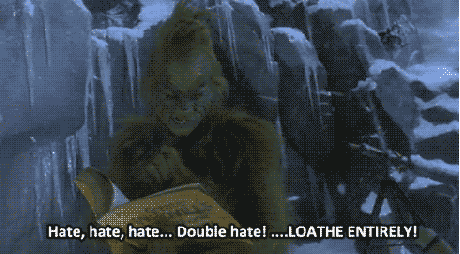 Many of our classroom conversations are centered around standardized testing. And we get fired up.
16. We don't even know where to begin or end when someone asks us why we want to teach…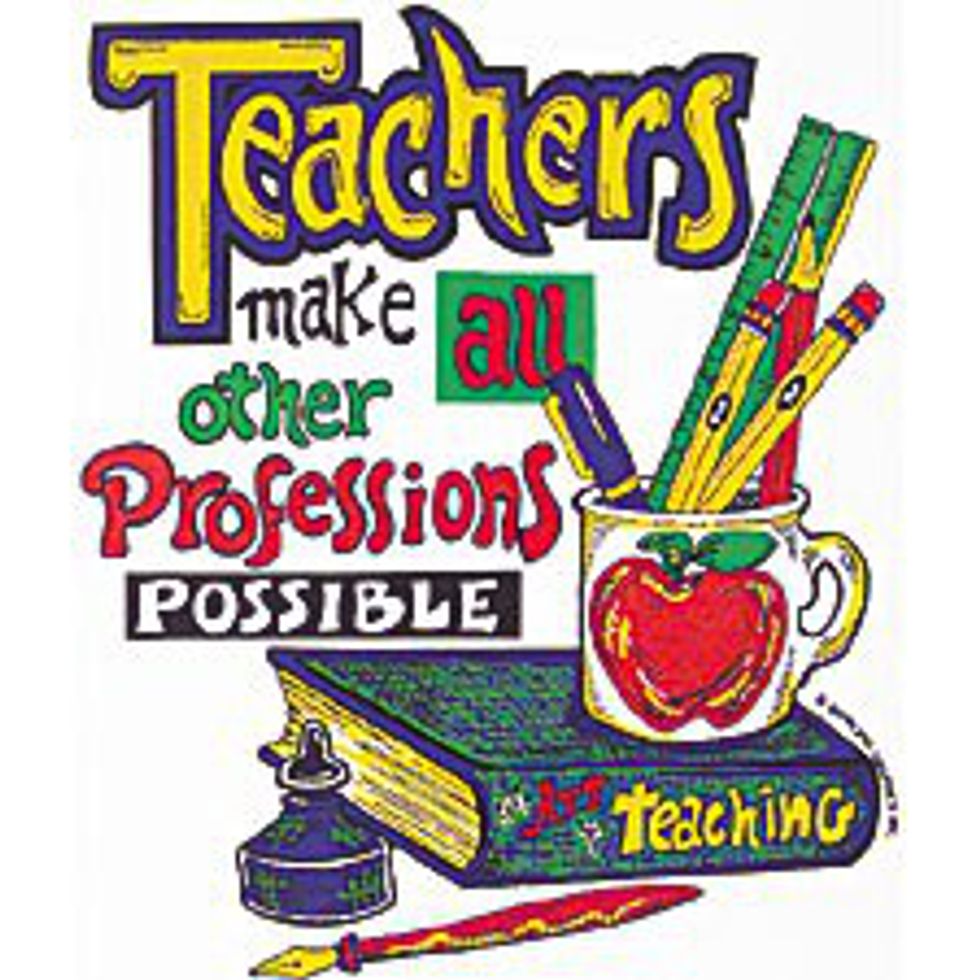 Just take a minute to imagine a world without teachers.
17. We are a house divided in politics but standing together when it comes to education.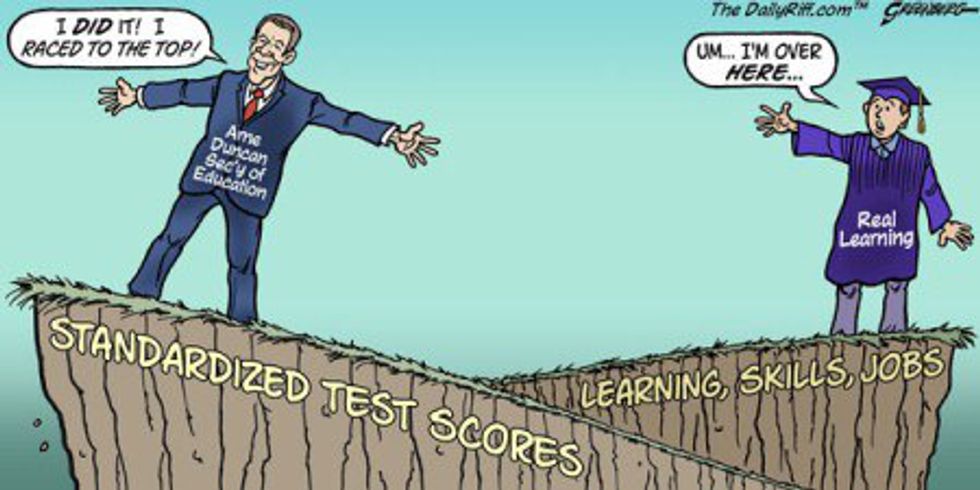 Hashtag education was never meant to be at the federal level.
18. We are constantly coming up with ways to make things interesting to students.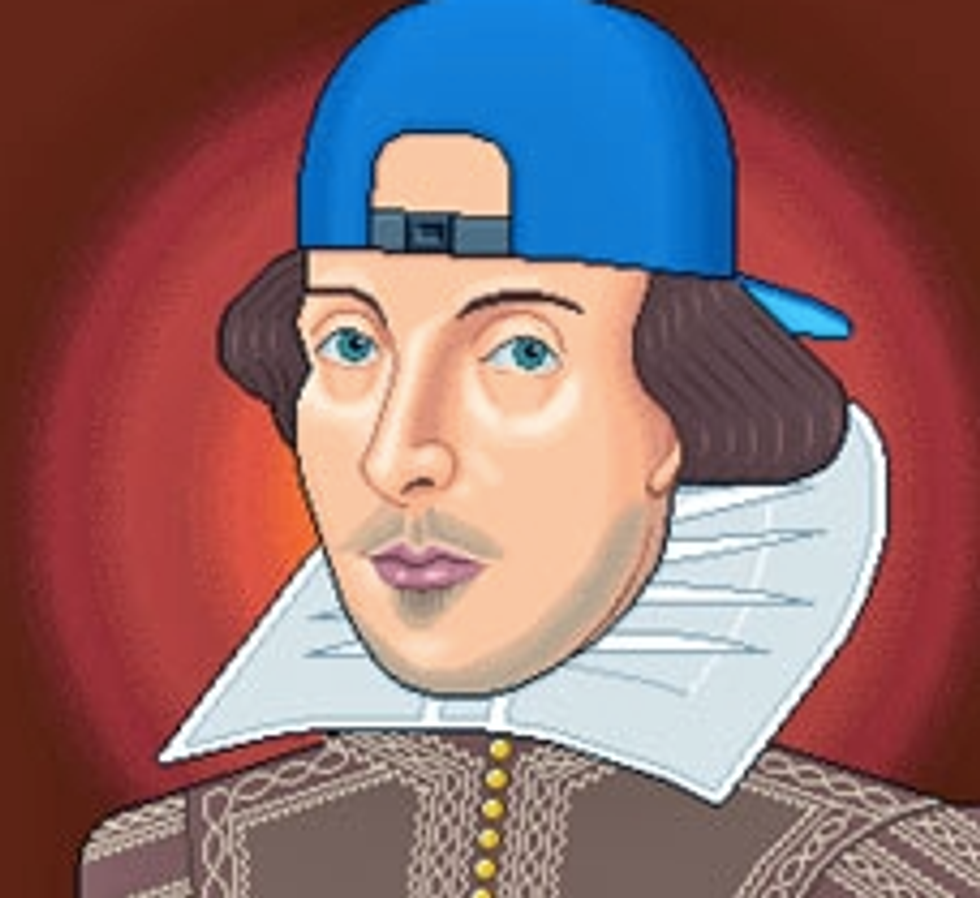 Shakespeare is cool you guys, OK?
19. Between class assignments and Pinterest, we have already designed our future classrooms.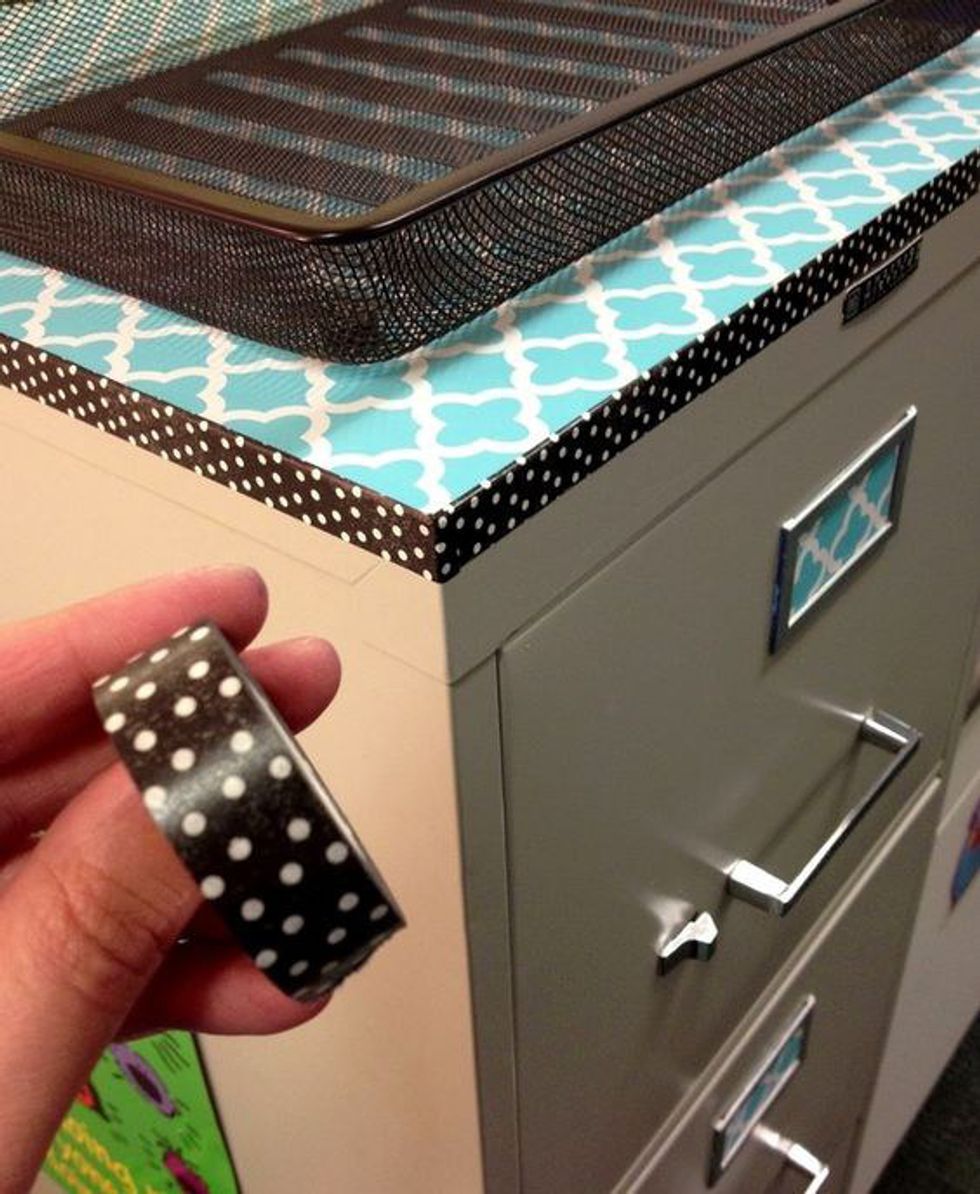 20. We all have this chart handy somewhere.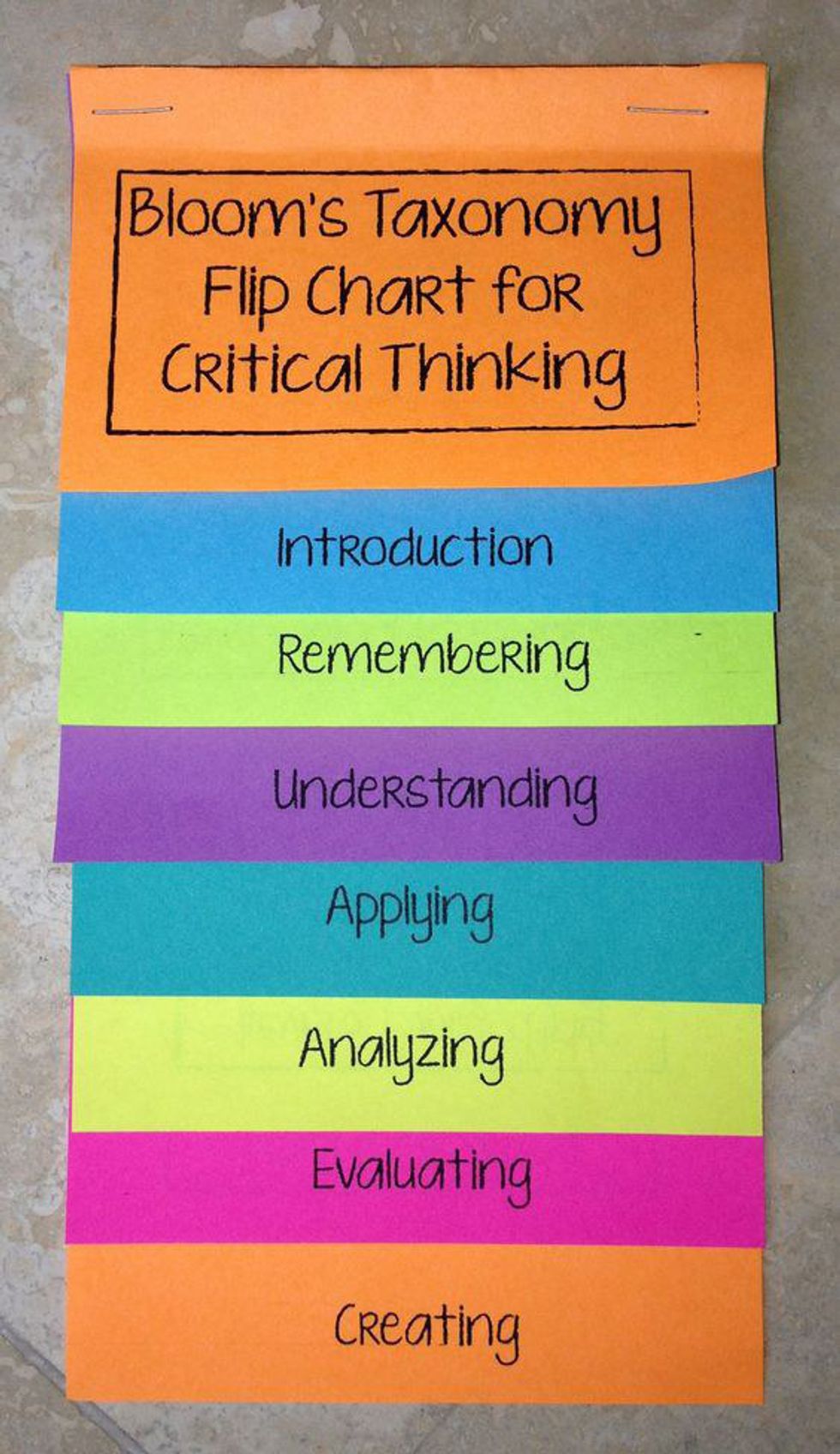 21. We are learning all of this new technology that wasn't allowed or even invented when we were in school.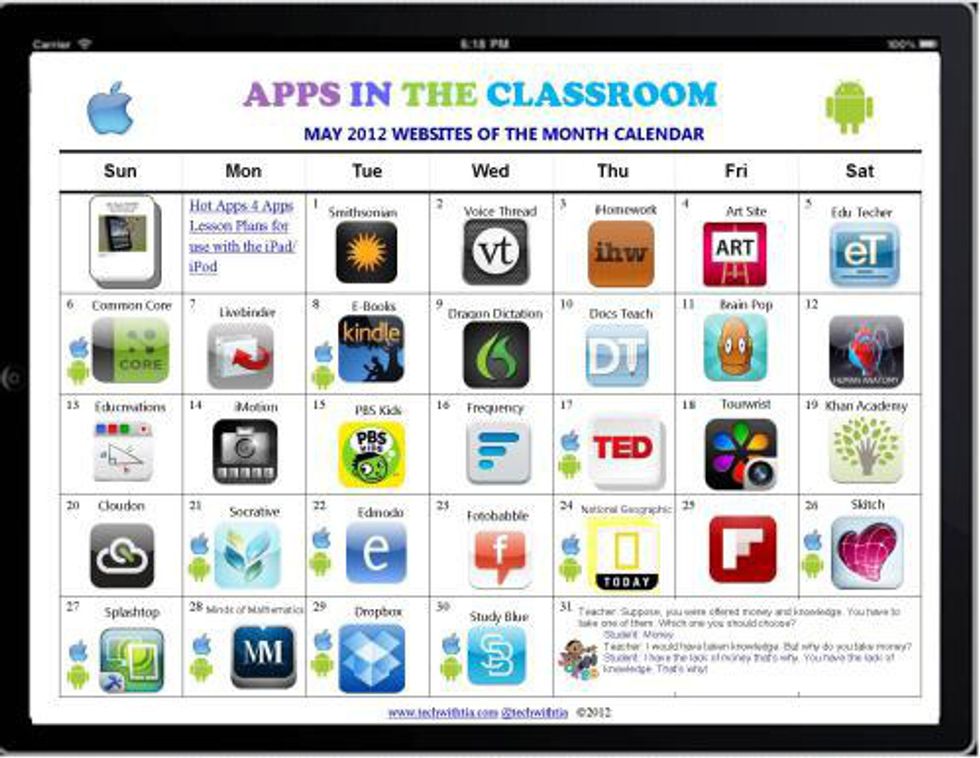 Well, back in my day…

22. We're way too comfortable with each other.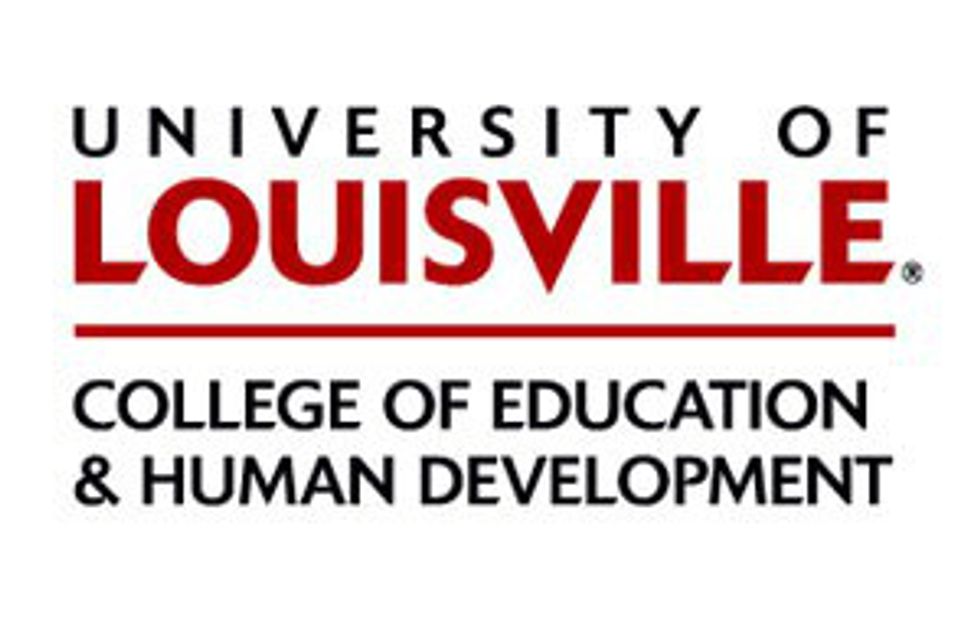 The CEHD building is our second home. Non-education classes are weird because we aren't with our crew. We're even friends with our professors/instructors.
23. You watch YouTube, we watch the teaching channel.

24. Everything our teachers did in school suddenly makes sense.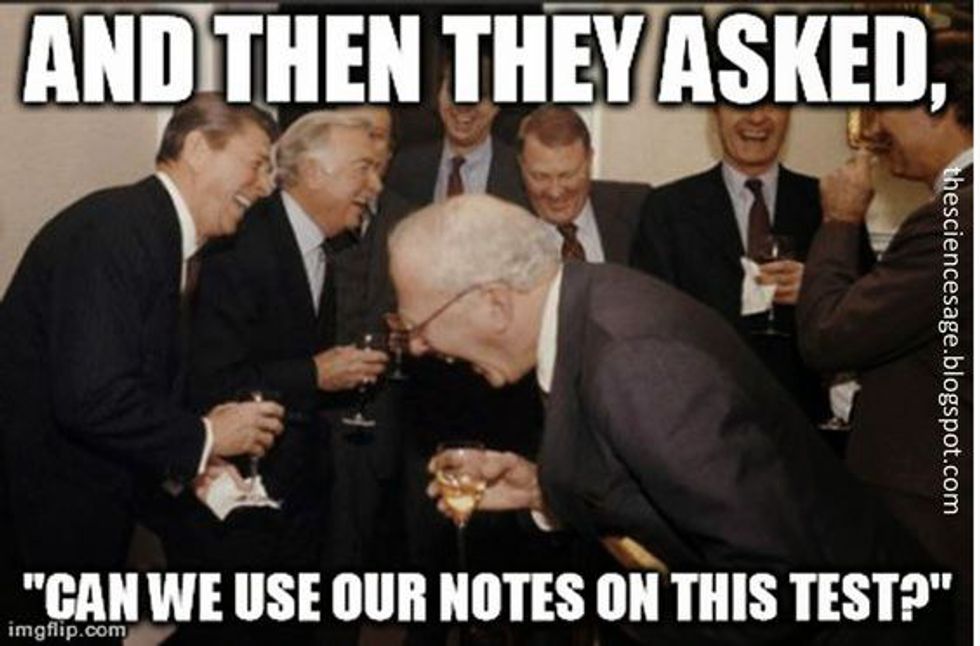 All of the things that we hated. Pop quizzes, being told to pipe down, dress code… It all makes sense now. We have become who we said that we would never be.
25. "Your students are going to hit on you."
…I'll just leave that there.
26. "Teaching is easy as long as you know the content."
HA. HA. HAHAHA. HAHA. HA!
Let's see you manage a class of 30 different children while teaching a topic that they are completely uninterested in.
27. You have already started a book collection for your classroom.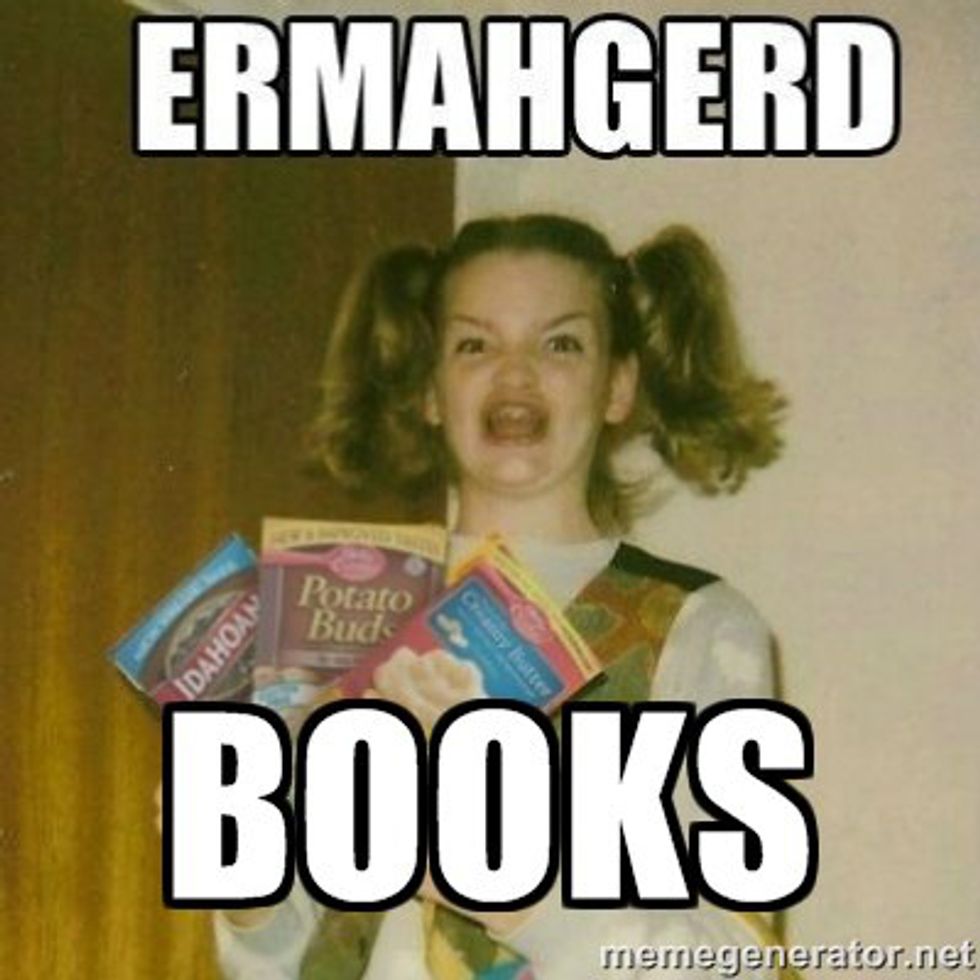 28. "You're so lucky that you're going to get summers off."
Kind of. We will kind of get summers off. We work in an ever-changing, every day is different, work is brought home with us field. We need and deserve some breaks.
29. We are so excited to graduate and start teaching!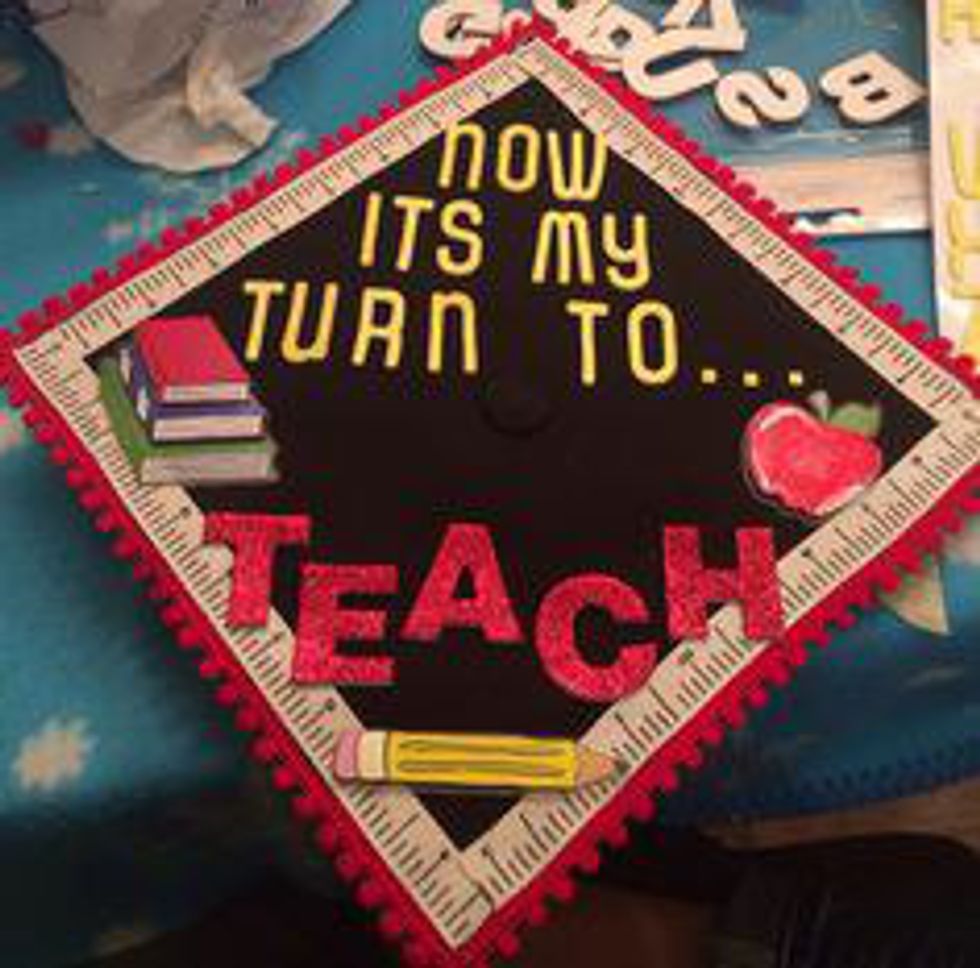 ---
It doesn't matter how much work getting our degree is, we all know that the outcome will be worth it.