As two of the major metropolises in China, Beijing and Shanghai are both well-known in the world. However, each of them has its own history, culture and political focus which make them distinct. Here are four different perspectives that we can see the differences between these two cities.
1. Political/cultural center vs economic/commercial center
Shanghai had been the mainland's most industrially advanced and commercially sophisticated urban center even before the communist China. After the death of Chairman Mao, it was the first city to exploit the opportunities for change offered by Xiaoping Deng's liberalization policies. The new policies from Chinese economic reform in 1979 opened up Shanghai to foreign investment, and gave permissions to this city for entrepreneurs to start businesses. After years of developing with the economic benefits from Chinese government, Shanghai is now having the highest GDP among cities in China. On the contrary, although Beijing is also a fast-growing city especially for the period after the Olympics Game in 2008, it is more likely to be the political and cultural center in China. Beijing used to be the capital city for six different dynasties in Chinese history, and each dynasty left its own cultural imprint. For example, both Summer Palace and the Palace Museum were built in Qing Dynasty back at 1764 which were served as entertaining parks for the Emperor. Hutong culture is also worth mentioning here. In Beijing, Hutongs are alleys formed by lines of Siheyuan, traditional Chinese residences, and has become a part of the city's tradition since 1300 Yuan Dynasty. My family used to live in one of the most famous Hutong neighborhood (Maoer Hutong) before 1970. What's more, Beijing is also the political center of China because almost all the governmental offices are located in the inner part of city such as the National People Congress (NPC). Comparing these two cities, if you want to experience real Chinese culture, come to Beijing. I can be your tour guide, and take you to all of these fancy palaces or Hutongs; if you want an international salary, catch your next plane to Shanghai.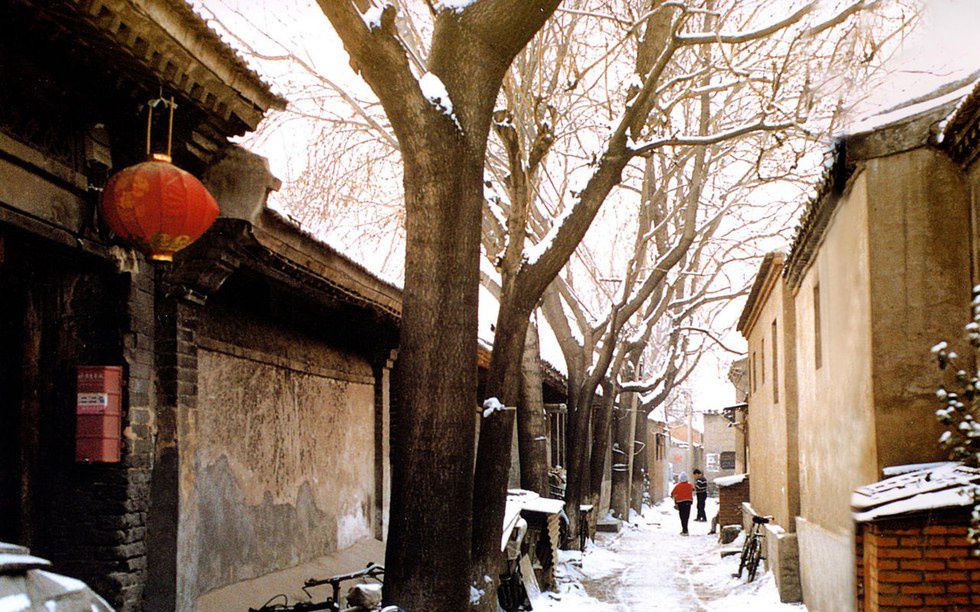 2. Public Transportation
Both Beijing and Shanghai have extensive metro lines and both are expending unprecedentedly in each city's history. Beijing's first metro line under Chairman Mao started in the early 1970s; Line 1 of Shanghai dated back to 1995. That being said, Shanghai has a newer metro system than Beijing. On the other hand, Beijing has more bus lines than Shanghai. The buses in Beijing can truly take you to any districts as well as several nearby small cities. However, it might be difficult for tourists to navigate if they don't understand Mandarin in Beijing because there are too many stops for each bus line. Additionally, Beijing is more spread out than Shanghai. As a result, taking an cheap taxi in Shanghai is much quicker than it would in Beijing.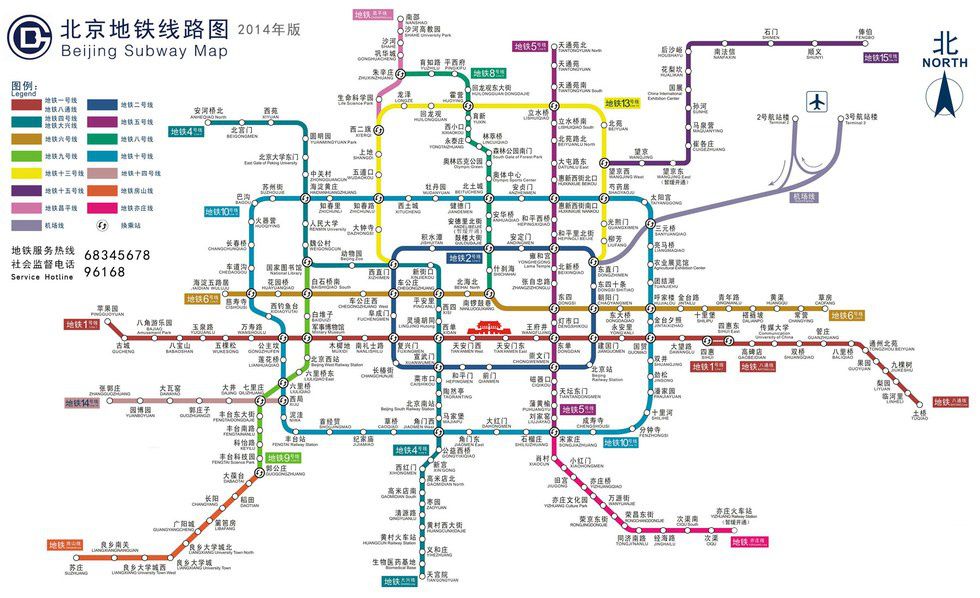 3. Cityscape
20 years ago, the eastern bank of the Huangpu river that runs through Shanghai was farmland, with only a few residential and commercial buildings just beginning to rise. Today, this area is called "Pudong" New District, which consists the tables skyscrapers in the world, as well as the Oriental Pearl TV Tower. It is hard to differentiate Shanghai from other big cities such as New York and Dubai. By comparison, Beijing's cityscape is more diverse. It not only has business districts such as Chaoyang District, but also mixes ancient Chinese agricultural elements. Beijing also juxtaposes its gritty look with lush rose bushes you find almost everywhere.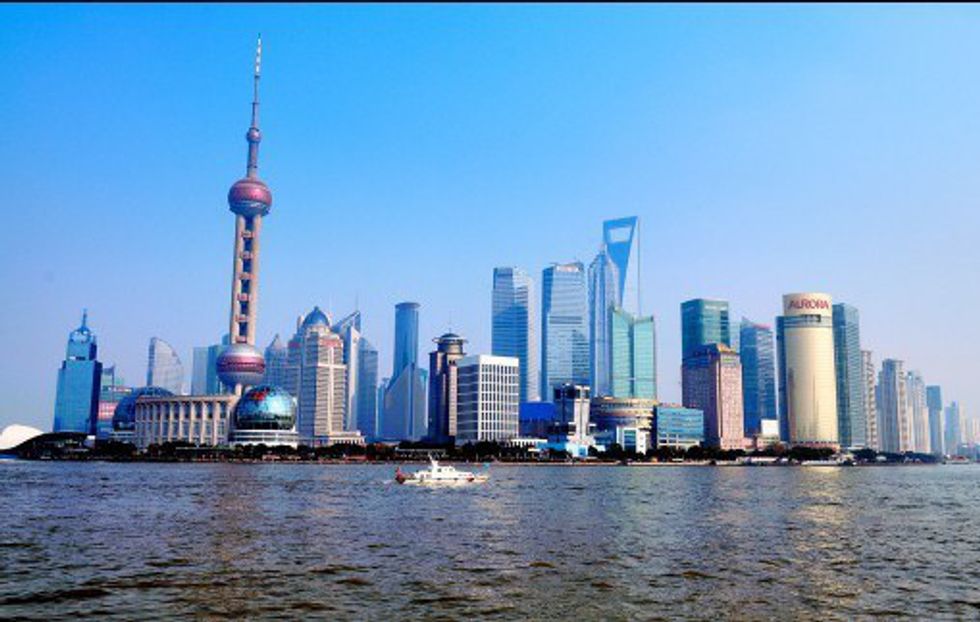 4. Excursions
Aside from the Greet Wall, which is approachable by taxi for an hour, and the port city of Tianjin, there isn't a whole lot to do in the areas outside Beijing. Shanghai, by the other hand, is the anchor city of a coastal megalopolis home to more than 100 million people, as well as the cities of Hangzhou, Nanjing and Suzhou, to name a few. Shanghai is also about four hours by bus from the Anji bamboo forest, where the movie "Crouching Tiger, Hidden Dragon" was filmed.