Beauty Essentials for the Those on the Go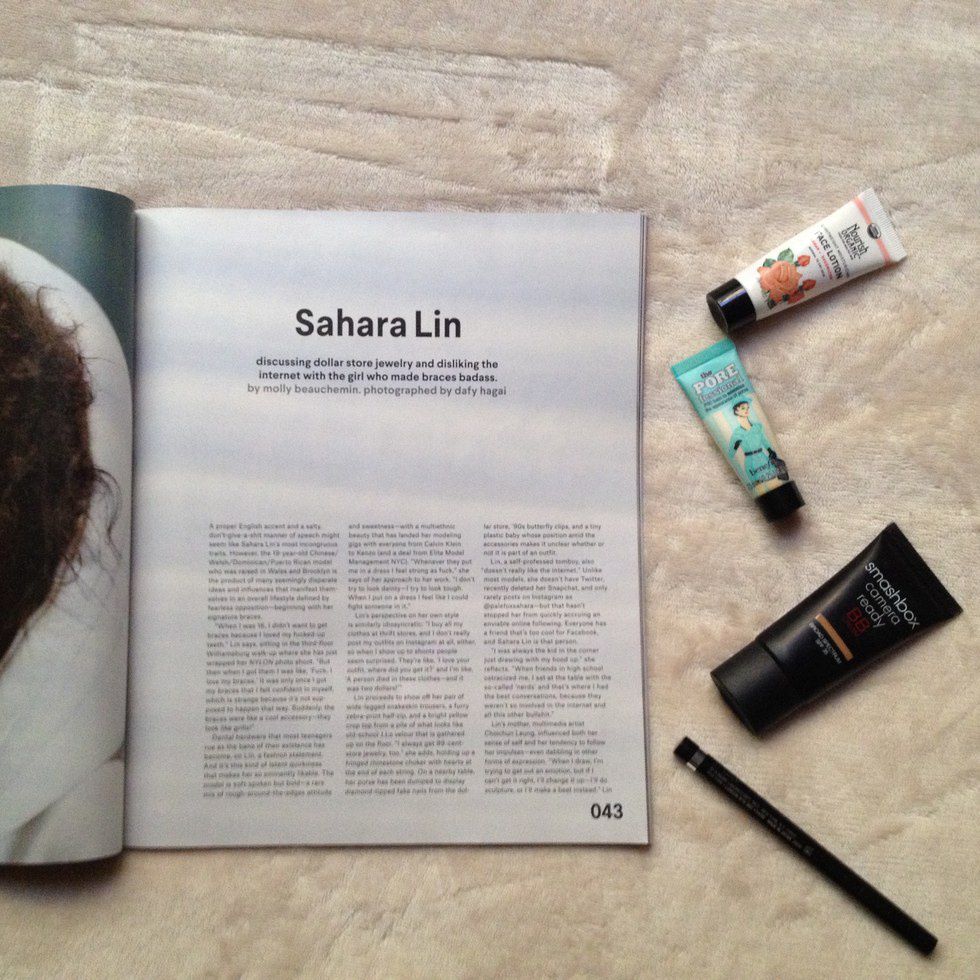 As a busy college student, I'm constantly managing my time efficiently so that I always have time for everything I need to do that day. Sometimes things like putting on makeup can seem like a luxury especially if you have a morning class, but I found that these beauty products are not just quick to put on, but worth it for an everyday look that will last all day!
Optional beginning: Though I understand that many probably don't have time for this, but if you do I highly recommend cleansing and washing your face prior to any makeup application!
Step 1: Prime: I've been using the Porefessional Face primer from Benefit cosmetics and you would not believe the difference this makes in the way your face looks after foundation/bb cream application. Just a dot or two on each cheek goes a long way!
Step 2: BB Cream from Smashbox. At $39 it's not the most inexpensive product ever, but it's well worth it if you don't want thick foundation but neither do you want a watery BB Cream. It's full coverage but it applies and feels like a face lotion. I've used this for years and I swear that it is worth every dollar.
Step 3: Concealer: While still experimenting somewhat with concealers I have not been disappointed yet with the buys I have made. This month I'm trying the Maybelline Age Rewind Concealer whose spongetip makes application easy and quick especially for those days when you're running late and need to cover those panda eyes.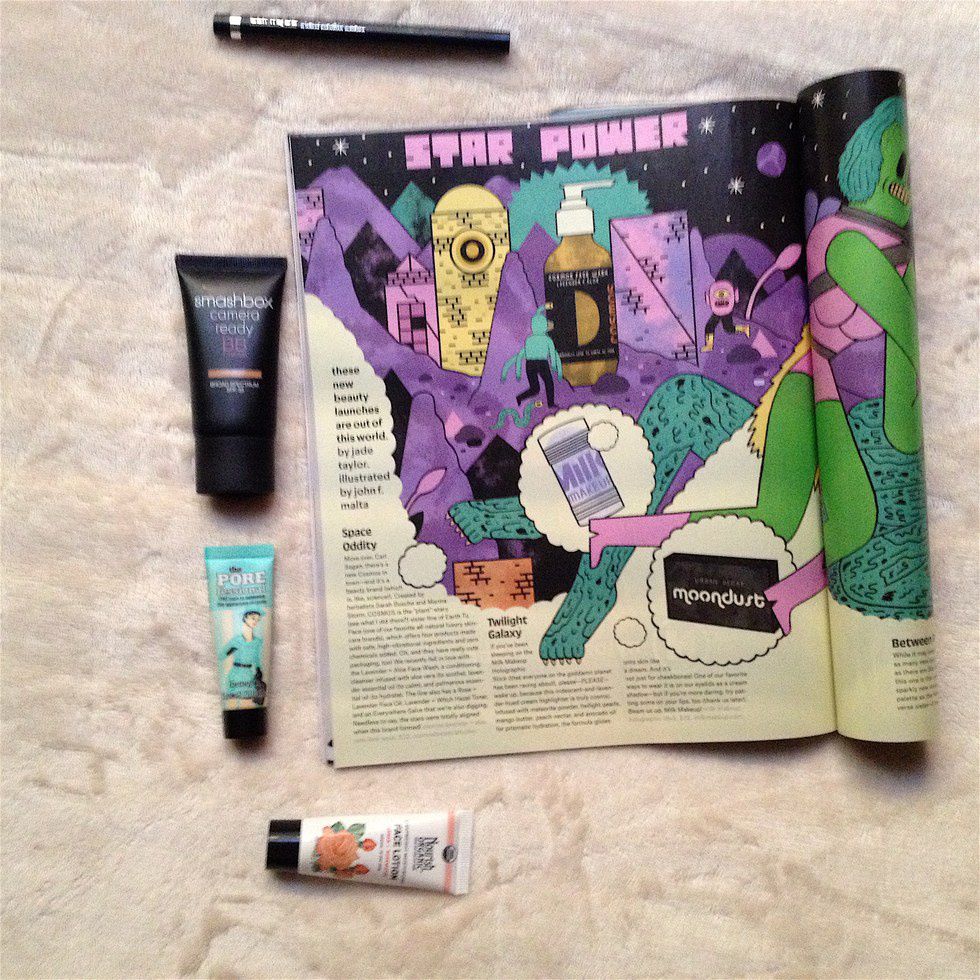 Step 4: Though I swear up and down that Stila is one of the best liquid eyeliners to exist, the Clinique Pretty Easy Liquid Eyelining pencil has been given the same hype I give Stila. Apply it in any way you'd like!
Step 5: Lastly, is some sunscreen and a setting spray! UV protection is one of the most important steps in step care and incorporating this step just before you go outside is one of the best ways to make sure that you're getting proper protection from those harmful UV rays.