Summertime (and summer weather) have officially come to a close, and some people are pretty bummed about it. I don't blame them though; summer weather means beach time, pool time, and NO WORRIES. Although this wonderful time of year has come to a close, another great time of the year is here to greet us... fall and sweater weather!!! With the start of fall and the influx of colder days come so many amazing beauty benefits that you probably didn't even know about. Here are eight that you can expect to benefit from this fall.
1. No more oily skin from the humidity. 
Cold weather means that there isn't anymore sticky humidity that will leave your face feeling like you rubbed a pizza all over it. Your skin will be a little drier, but this can actually benefit those of us with REALLY oily skin.
2. No more frizzy hair from the humidity.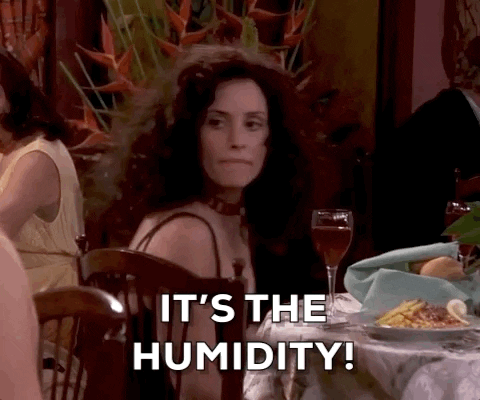 Giphy
No humidity also means that your hair won't be as frizzy and crazy as it was in the summer!
3. You don't have to shave your legs!
This is probably the best part about the cold weather - not having to shave your legs ALL THE TIME! It's so annoying to always have to worry about this during the summer and having to wax or shave every single day, so it's nice to have a break once the cold weather rolls around.
4. Cold weather helps seal your pores.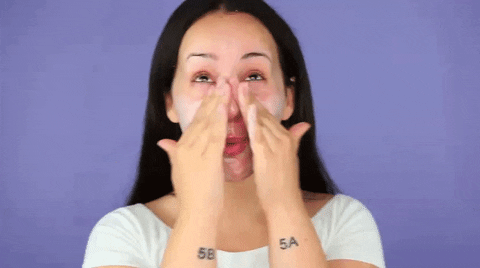 Giphy
Since it's no longer hot and humid, your pores won't be constantly clogged by your sweat. The cold weather actually acts as astringent to your skin, reducing clogged pores and keeping them less visible.
5. Your face will likely feel less puffy.
If you have seasonal allergies to pollen or grass, you'll be happy to know that with the start of fall, those allergies will likely start to subside. This means that your face won't be as puffy and your eyes won't be as red - two major beauty benefits of autumn!
6. No. More. Sweating.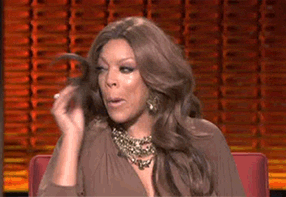 Colder days means the end of constant sweating. As discussed earlier, not sweating all the time will benefit your skin leading to fewer breakouts. Bonus: you won't have to keep reapplying makeup every two hours because you're constantly sweating it off!

7. Cold weather helps you sleep better, so say goodbye to those under-eye bags!
Admit it - cold weather is much better to sleep in than hot weather. You can be bundled up in a ton of blankets without getting uncomfortable, and you'll definitely feel nice and cozy. Being more comfortable in bed means being able to sleep longer, so say goodbye to those under-eye bags! Better sleep means you won't feel as tired anymore during the day, too.
8. Forget about putting on blush - it'll all come naturally!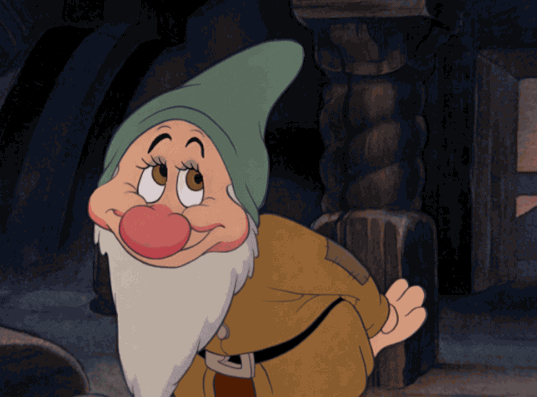 Giphy
With cold weather comes rosy cheeks. You won't need to put on any blush in the colder weather, because you'll have naturally rosy cheeks all the time!