Beaded bracelets are all the rage right now and it isn't always easy finding out what you want to fit on such a small thing. Making bracelets out of these beads was everyone's childhood past time. From camp to sleepovers, making beaded bracelets was a staple for all of us and they are coming back.
Making bracelets has become the feature event on my college campus for all bid days, sisterhoods, and sleepovers, but the words and the colors are such a big choice so here are a few ideas to help jog your creativity. From a funny nickname, inside joke, or meaningful little something, brighten up your outfit daily with these cute ideas.

Song Lyrics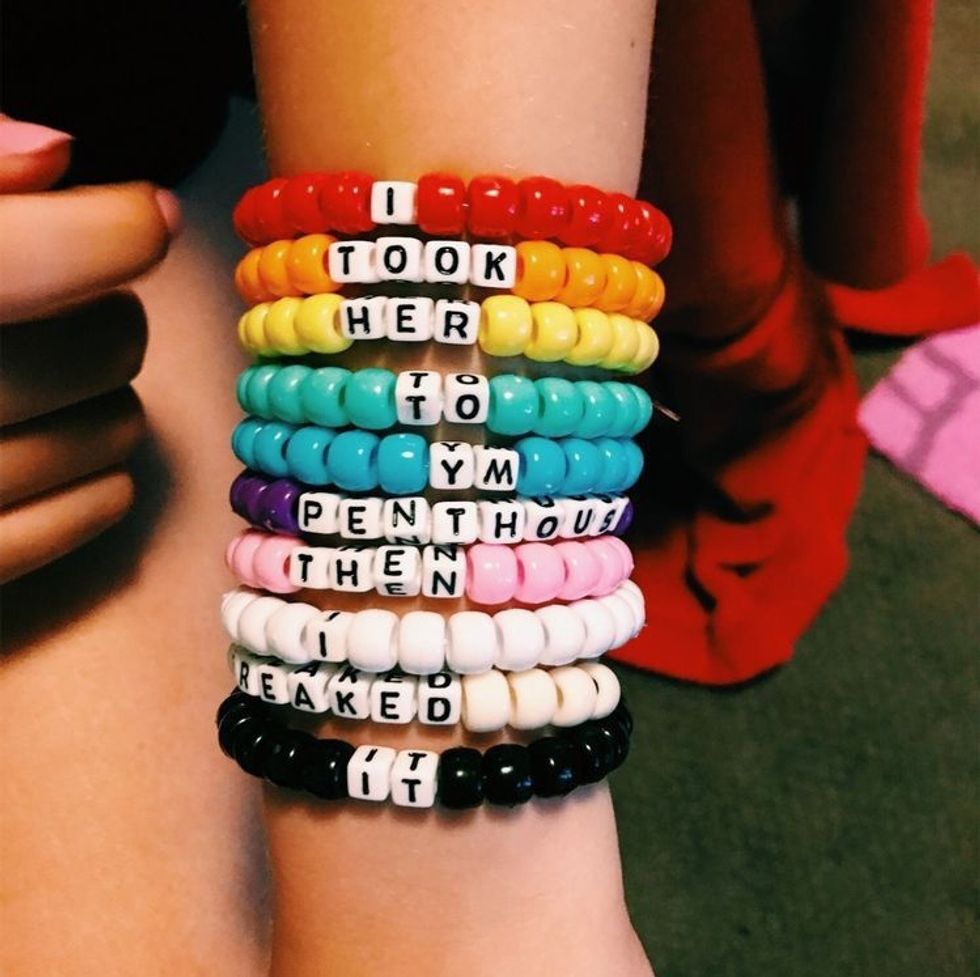 Whether it fits on one bracelet or six, it is still a winner.

A Bible Verse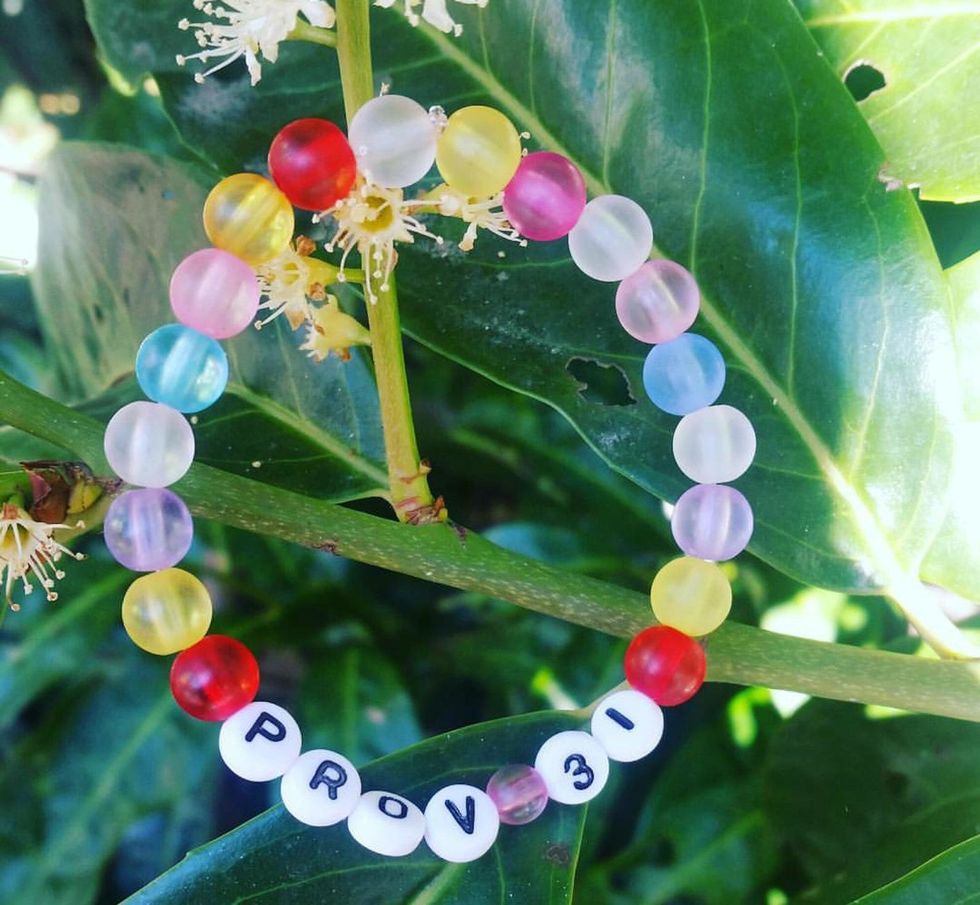 It can help keep you grounded and remind you of your favorite verse.
An Adjective to Describe Yourself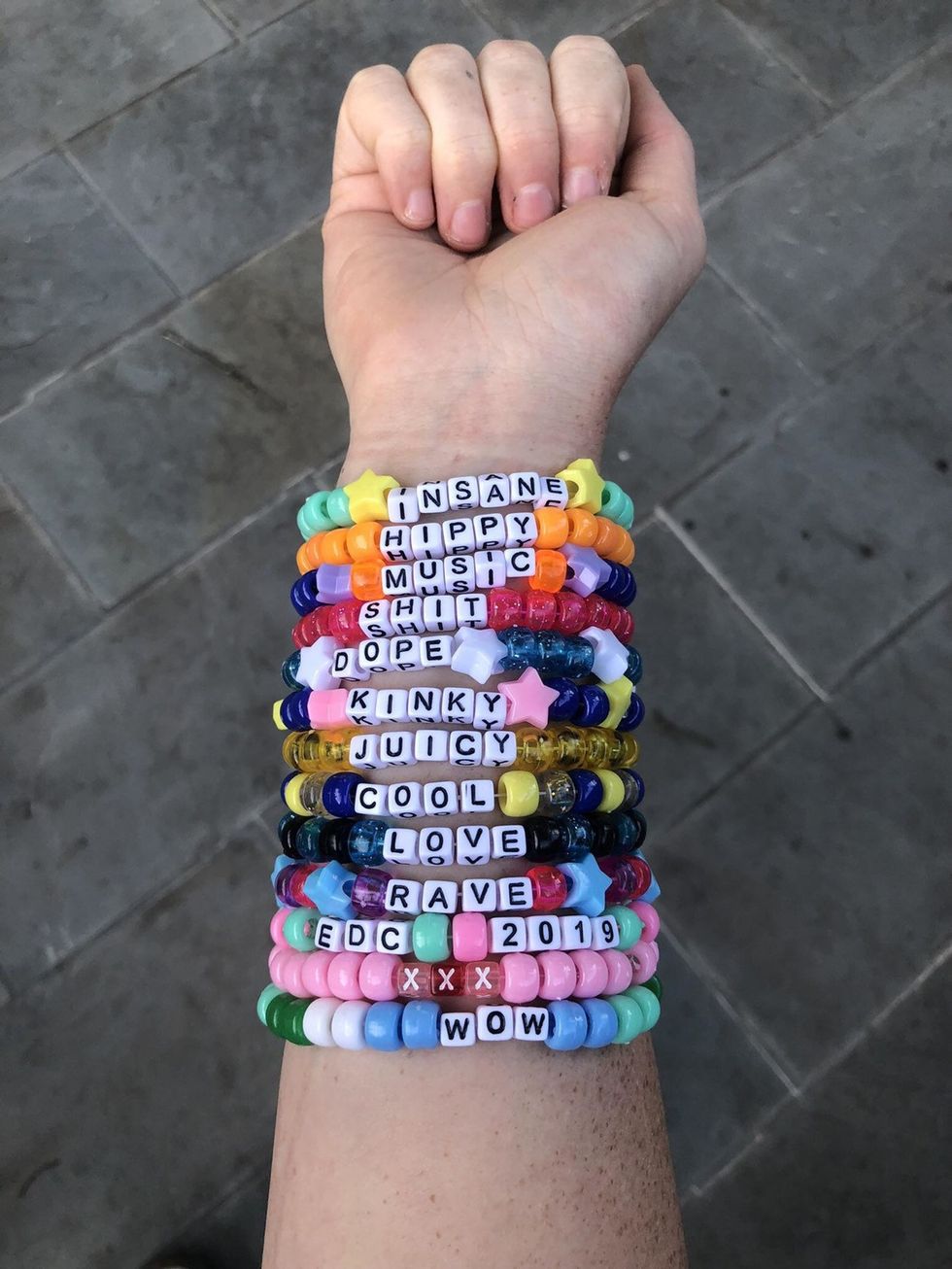 Rated G or R, it will be a funny reminder throughout the day.

A Meme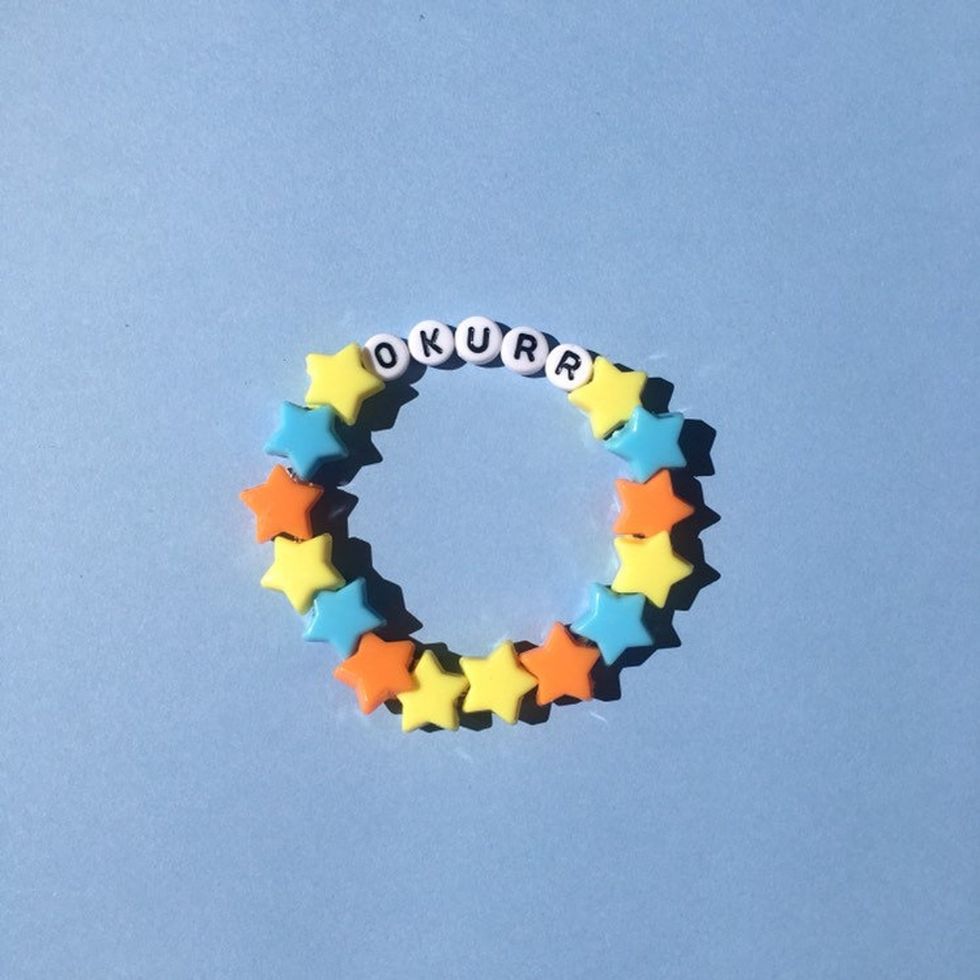 We all love a good meme so wear your favorite 24/7.
A Legendary Vine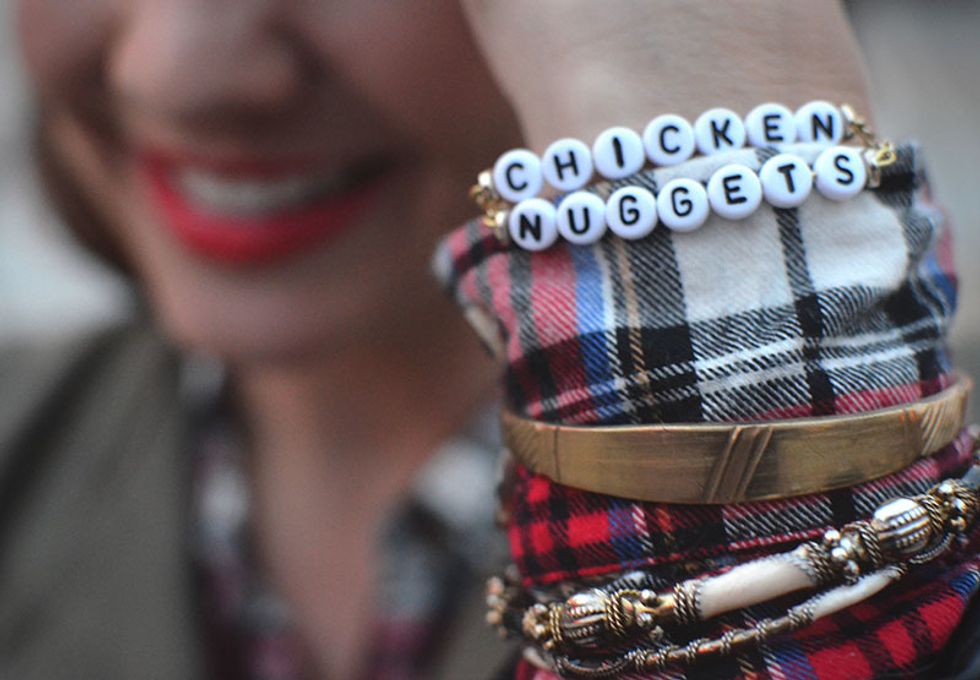 Vine may be dead to the internet but not in our hearts.
Something to Match the Season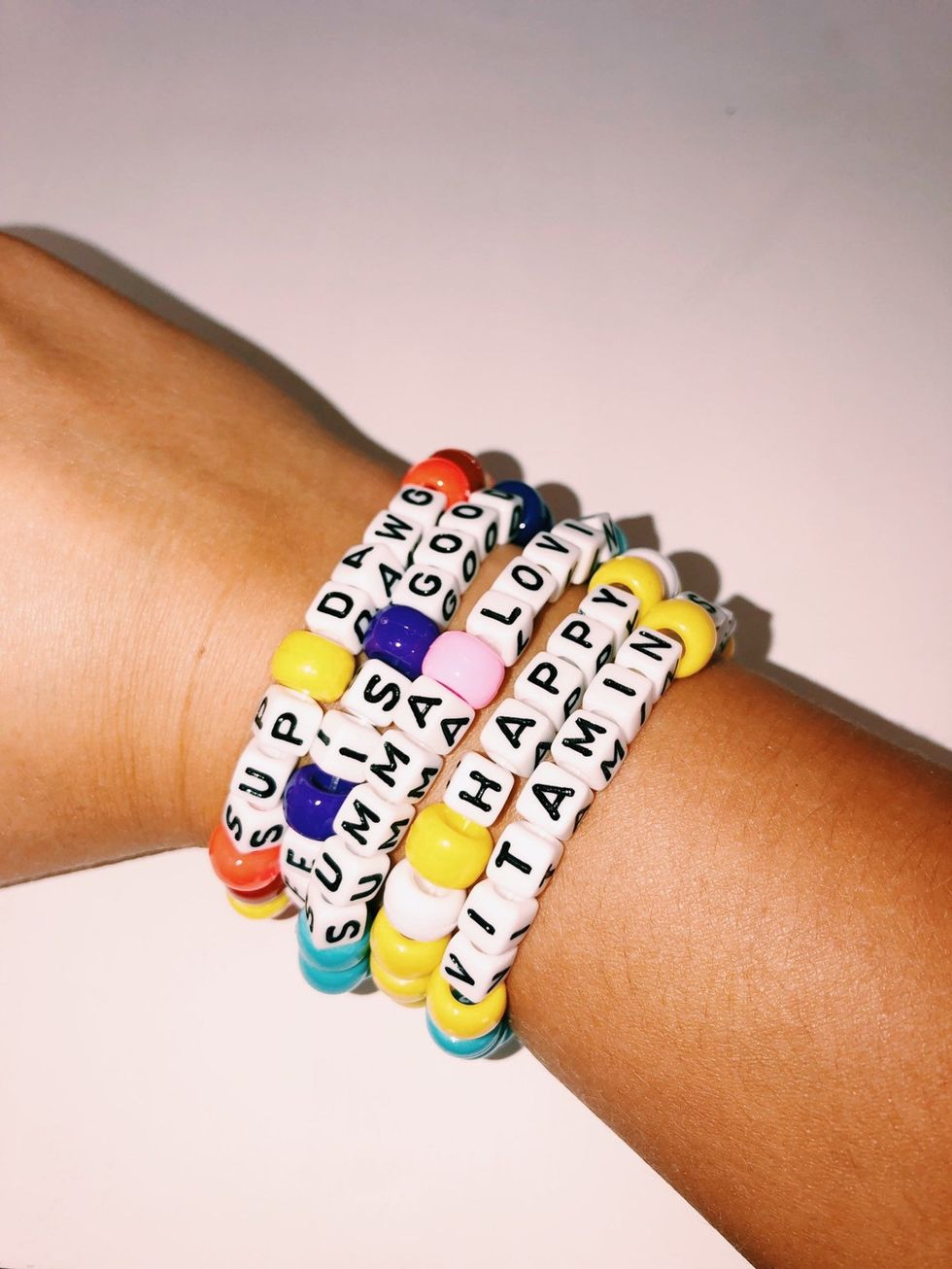 Seasonality never goes out of style.

A Nickname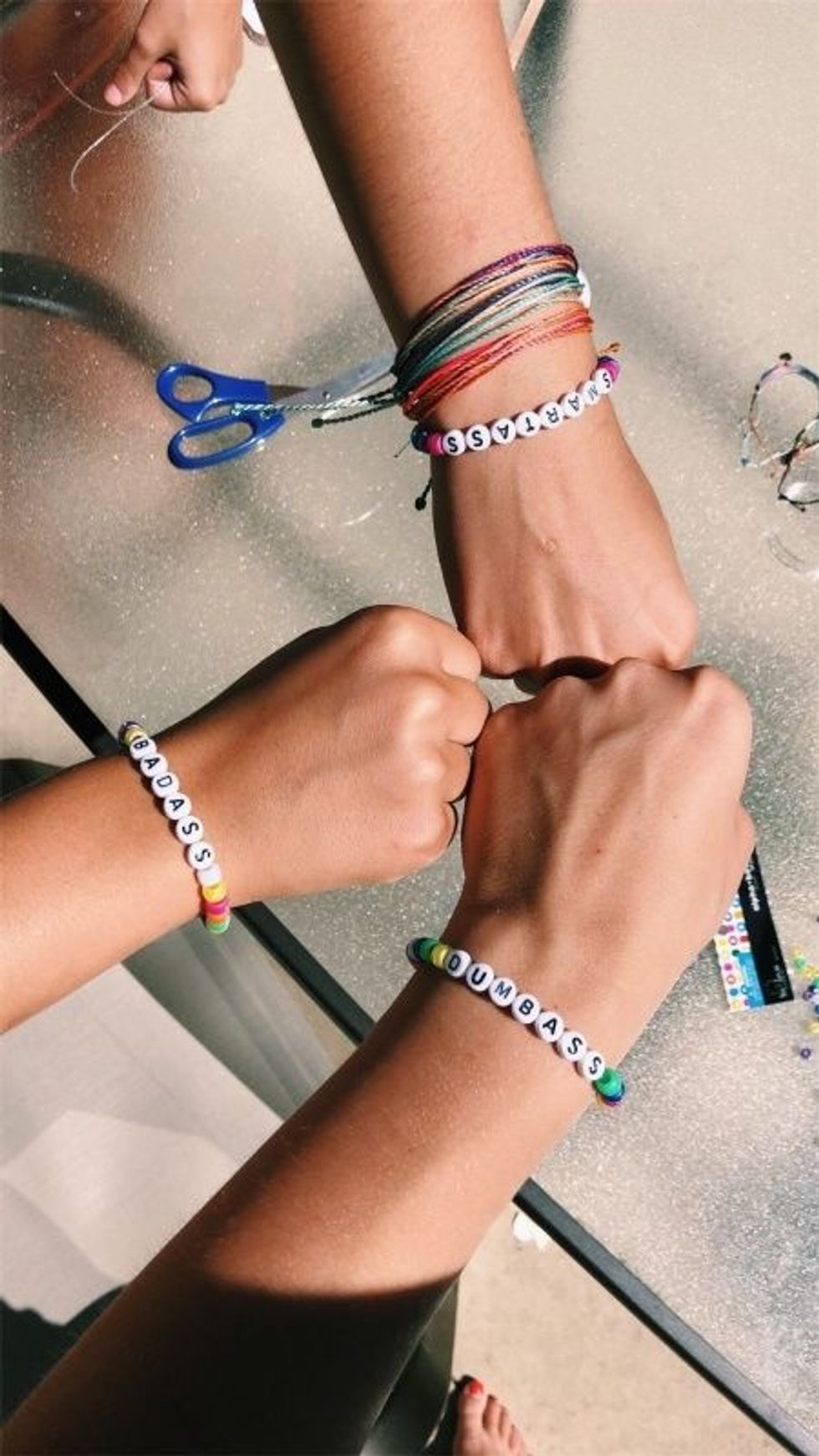 Label yourself, literally.
A Book Quote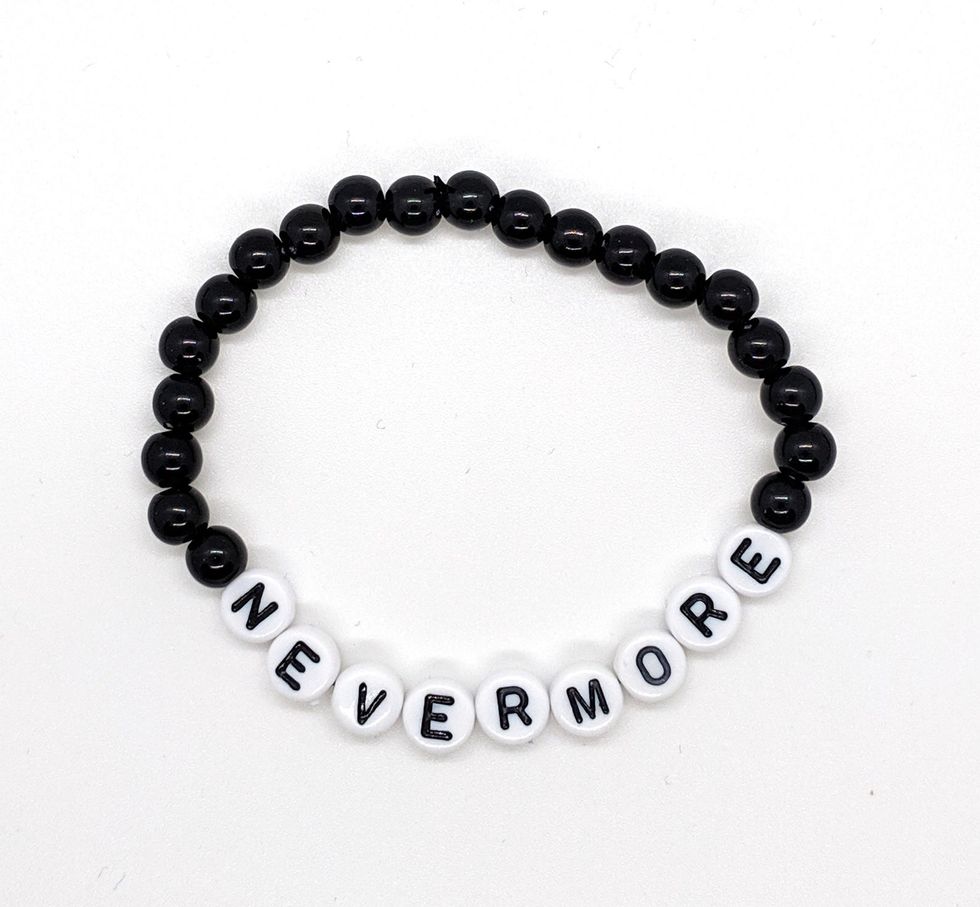 Roman Numerals of a Date