Fall is around the corner and us college girls could not be more excited! We get to wear our cute boots, drink a PSL every day and eat more than we should.
Nights get longer and the weather gets cooler. Time spent with friends seems more memorable because you are going to the pumpkin patch or baking yummy desserts together! Fall reminds us of the fun holiday parties we will go to and how important it is to take a mental break from the rigors of classes to spend time with friends and have fun!
Fall, we are ready for you! Please come soon!!!!!
1. Sweaters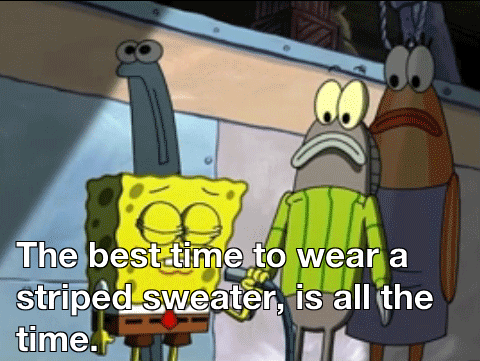 Who does not love sweaters?!?! It allows you to wear something loose fitting and still be stylish and comfortable! Plus, you can hide that food baby you have after eating all the pumpkin pie.
2. Pumpkin Spice Lattes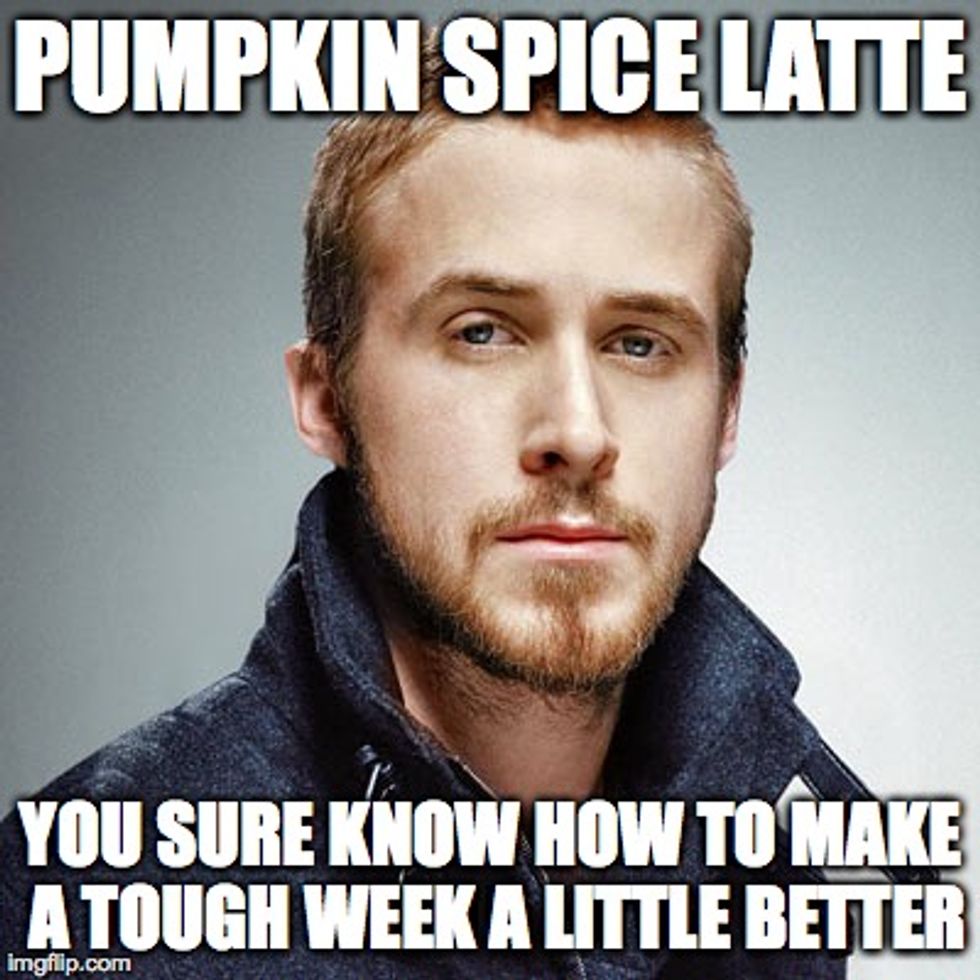 College girls cannot wait to get a PSL every day and drink it class. It is like having Fall in your mouth. Mhmm!
3. Boots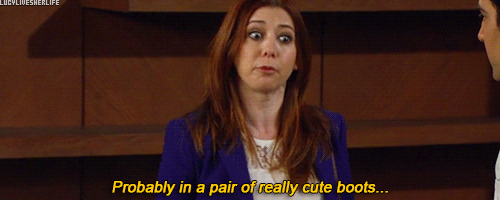 You get to wear your new boots and look cute AF! Also, if you are into the boot socks, I already know you are dying for the weather to be cold.
4. Jeans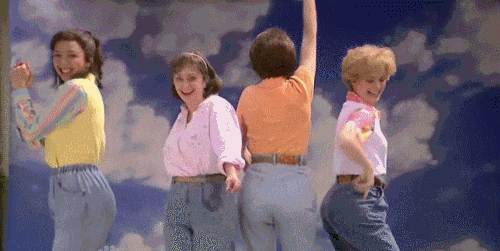 For all the girls who love Fall over Summer, you are so ready to wear jeans again. They are comfortable and keep you warm! Plus, sweaters only look good with jeans so another reason to love jeans!
5. Scarves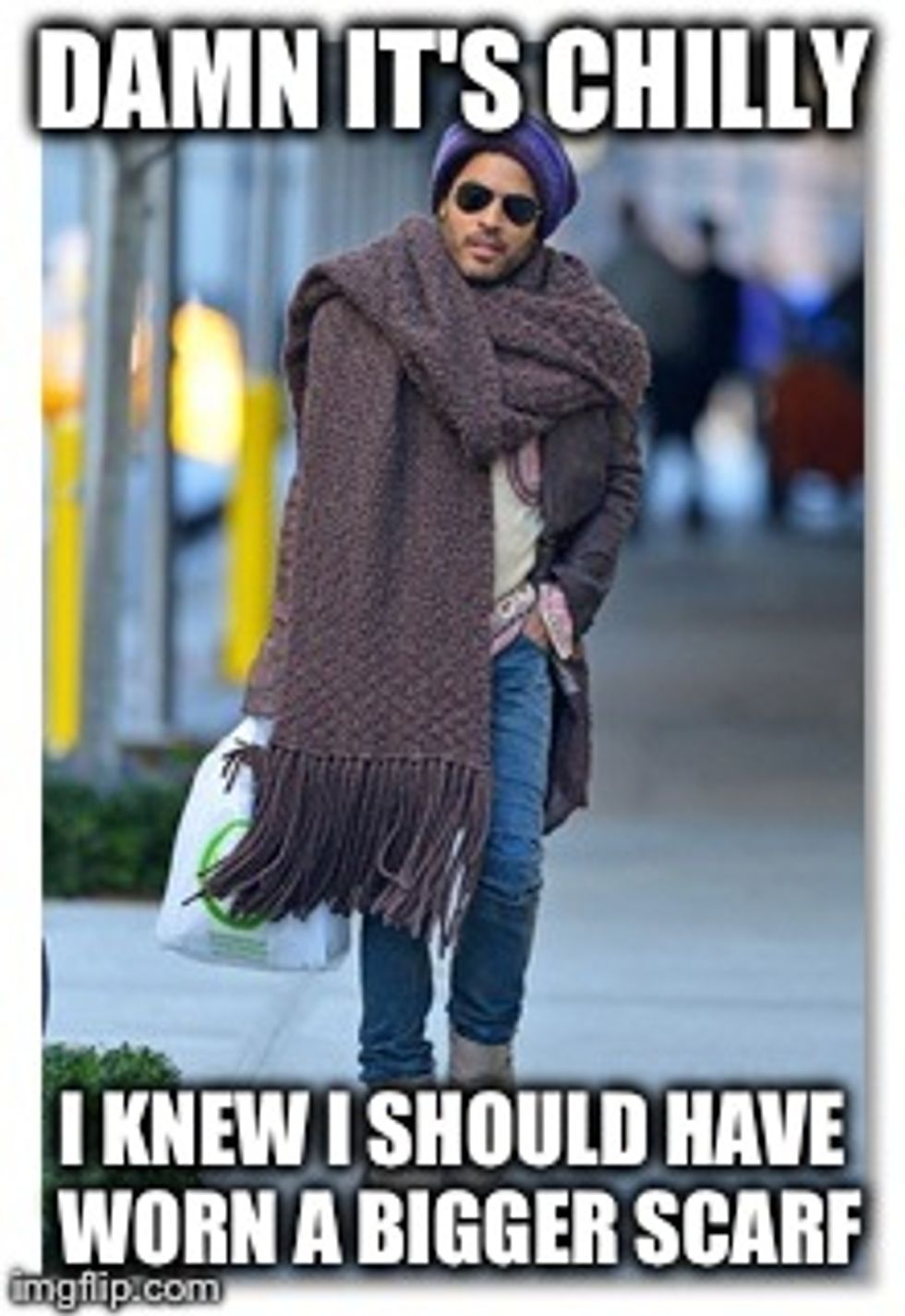 Perfect for those chilly days walking to and from class. You can never go wrong with scarfs! Well, maybe with the one Lenny Kravitz was wearing...
6. Layers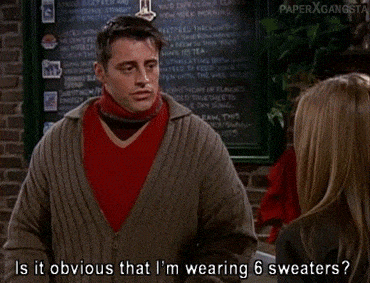 Some girls go a little overboard with the layers but I cannot blame them! Layers are a perfect excuse to wear all your new Fall clothes!
7. Football games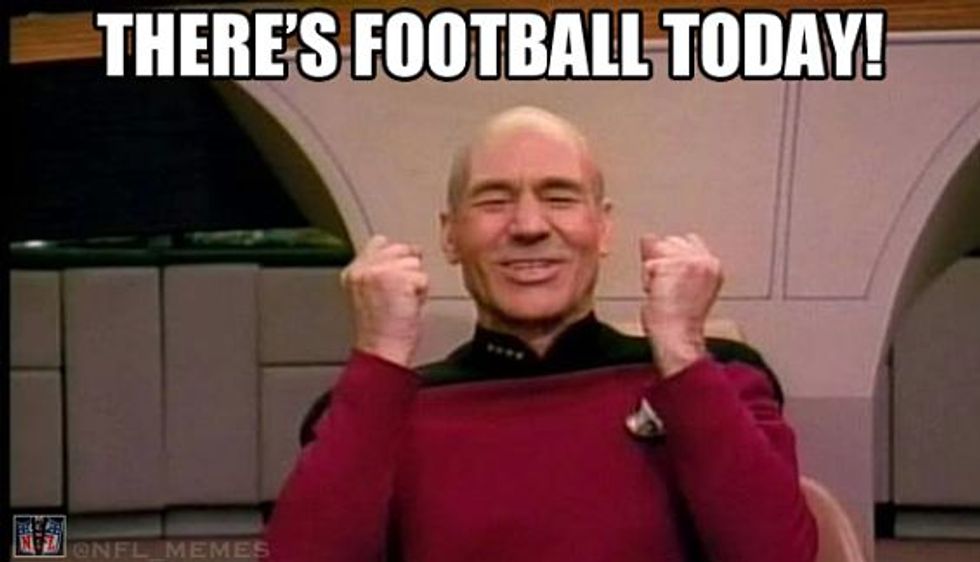 Here is to the tailgates and yelling your heart out during the game! Perfect time to hangout with friends, play cornhole, and enjoy those Fall nights.
8. Holiday parties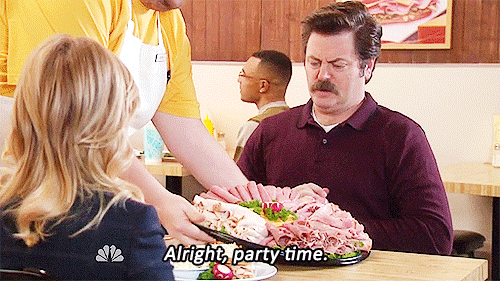 Here, you get to eat all the best food and desserts life has to offer! Holiday parties are where it is socially acceptable to eat more than you should and have no shame!
9. Leaf photos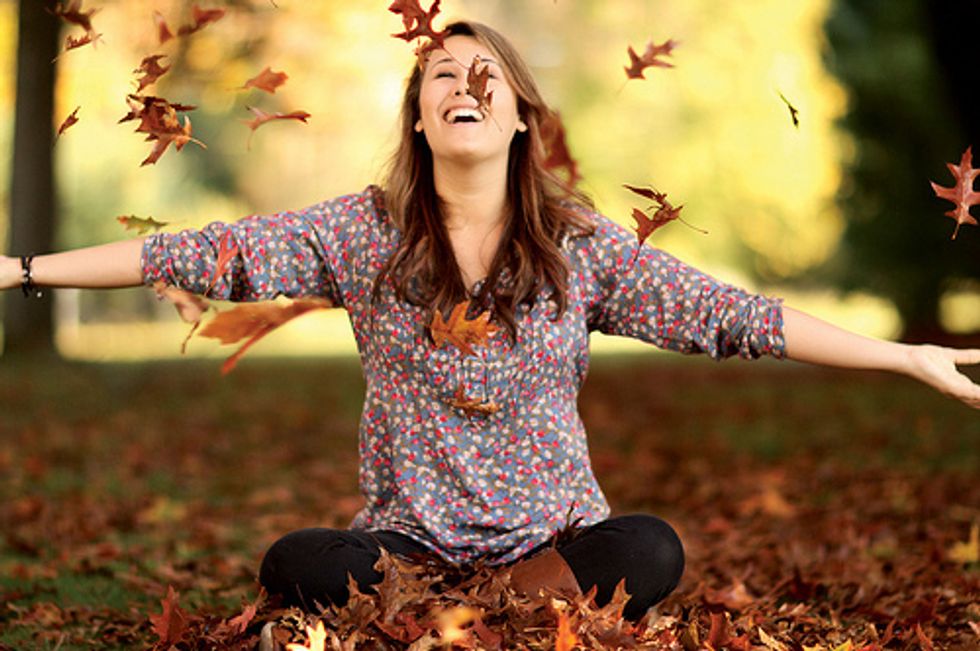 Here, you are showing all your followers on social media just how much you love Fall!