I lived in Baltimore City since I was 16. There is no other city I'm in love with more than Baltimore. I have experienced some cultures and traditions of Baltimore, like going to Artscape, the Honfest, and eating crabs.
A is for Artscape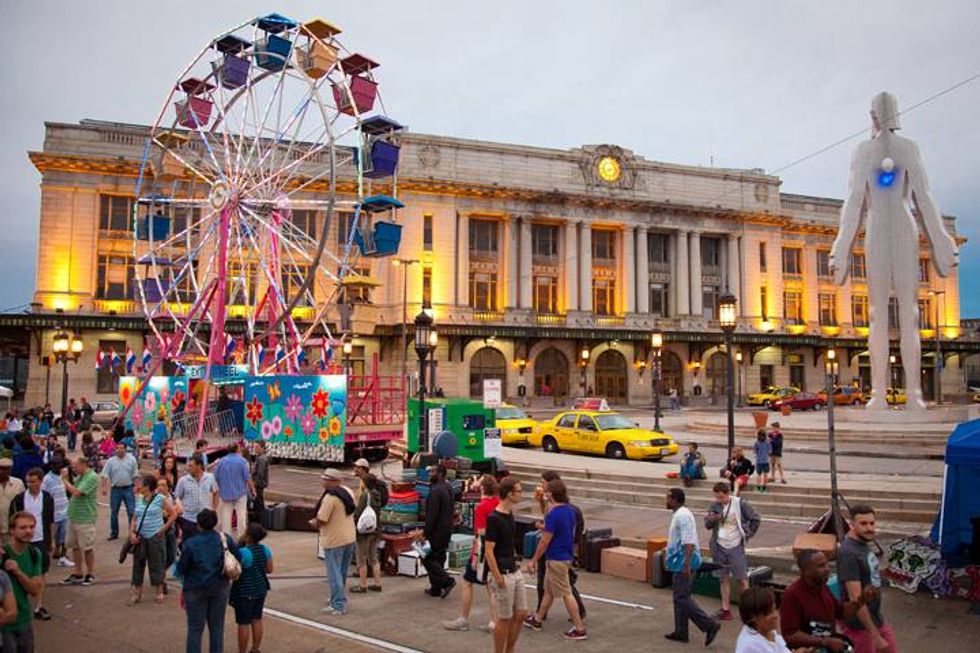 Artscape is an annual art festival that takes place in the Mount Royal neighborhood of Baltimore since 1982. It is also one of America's largest art festivals.
B is for Berger Cookies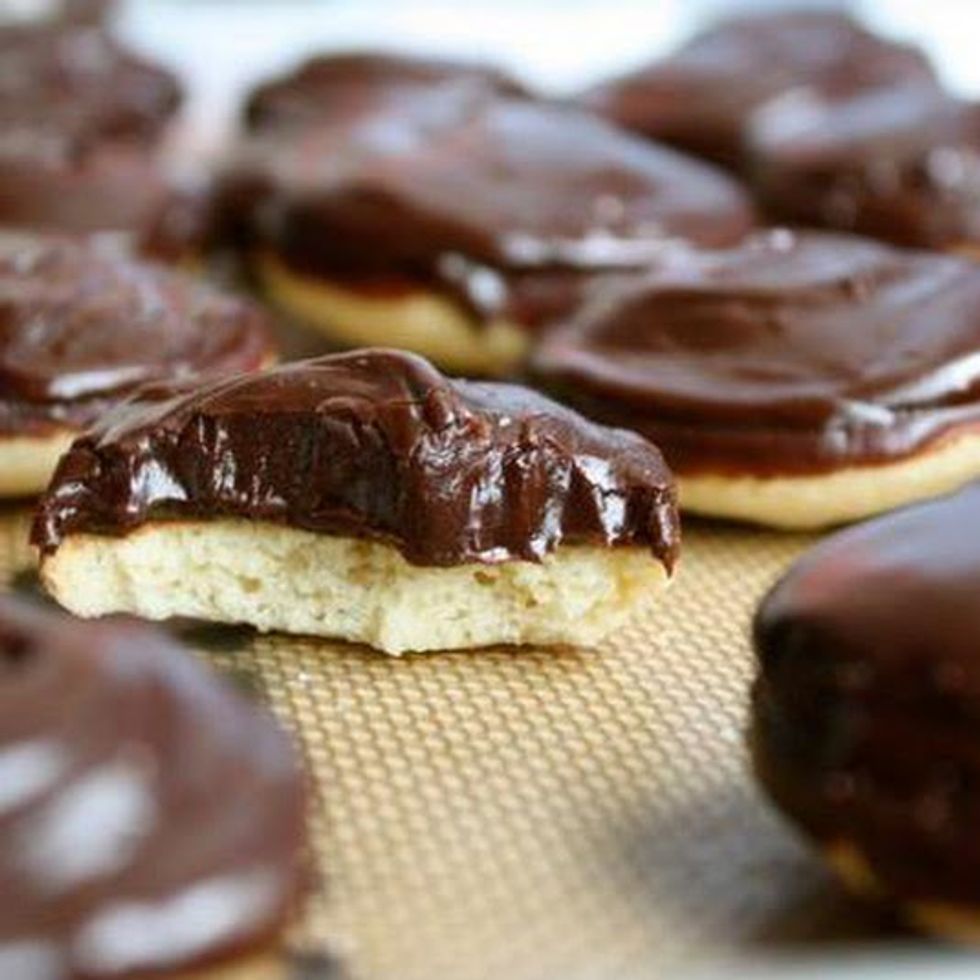 This cake bottomed cookie with fudge icing is every Baltimorean's favorite cookie.
C is for Crabs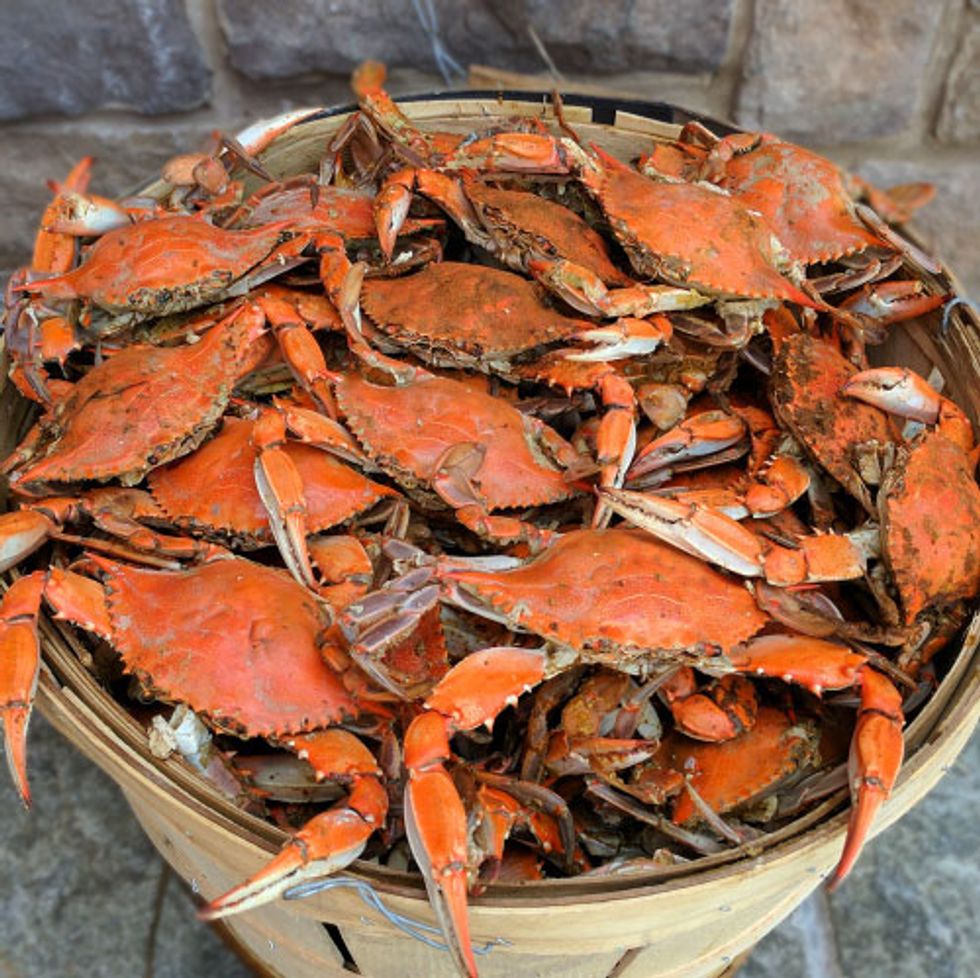 When you come to Maryland, do not leave the state without trying crabs.
D is for Duck Pin Bowling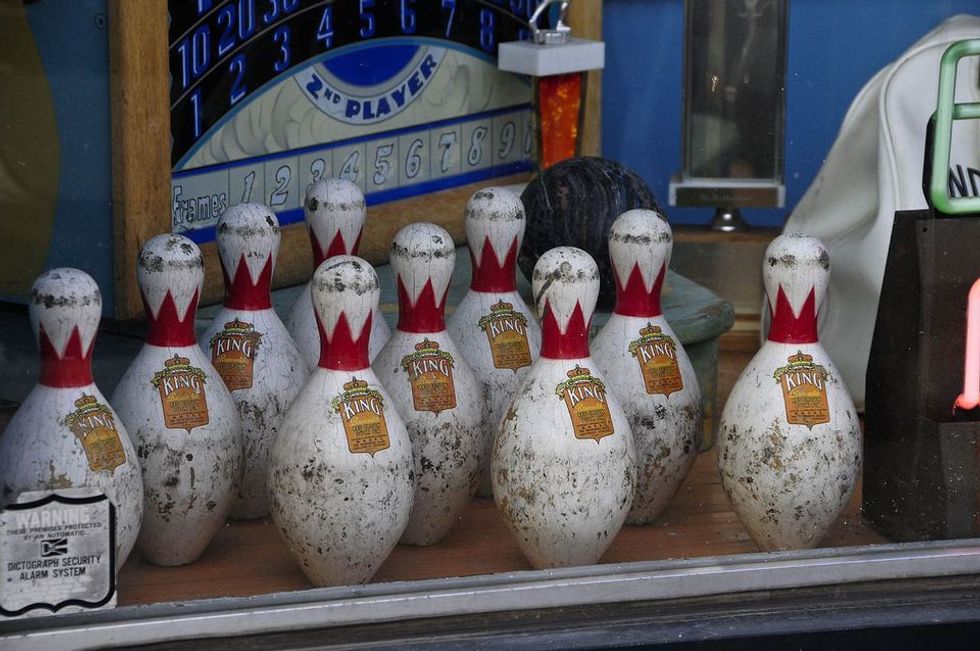 This type of bowling originated in Baltimore around the beginning of the 20th century.
E is for Edgar Allan Poe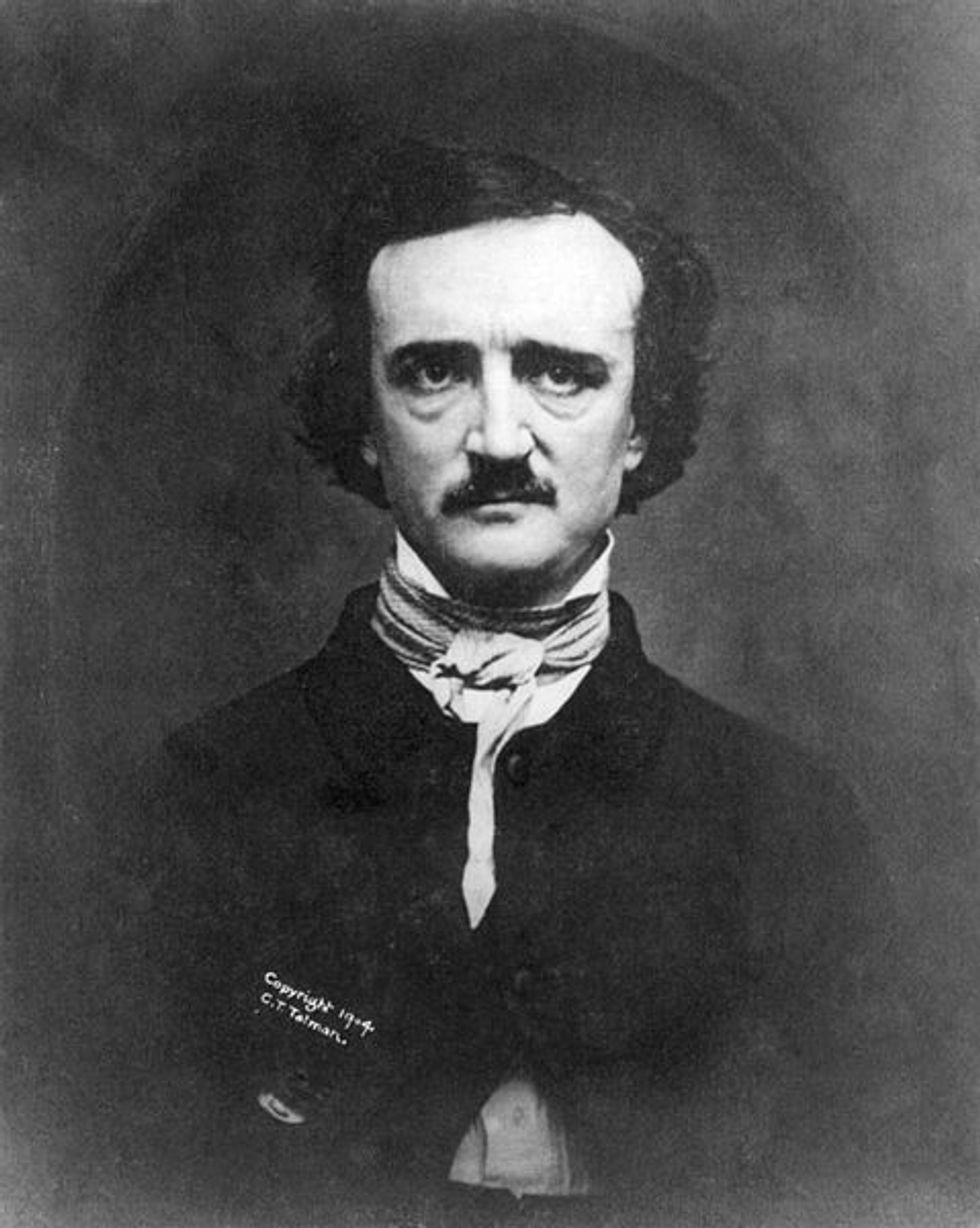 Although Baltimore was not the birthplace of the poet with a ghastly nature, he died and was buried there. His house is located on N Amity St. Our football team was named after his poem, "The Raven," plus the mascot's name is Poe.
F is for Fort McHenry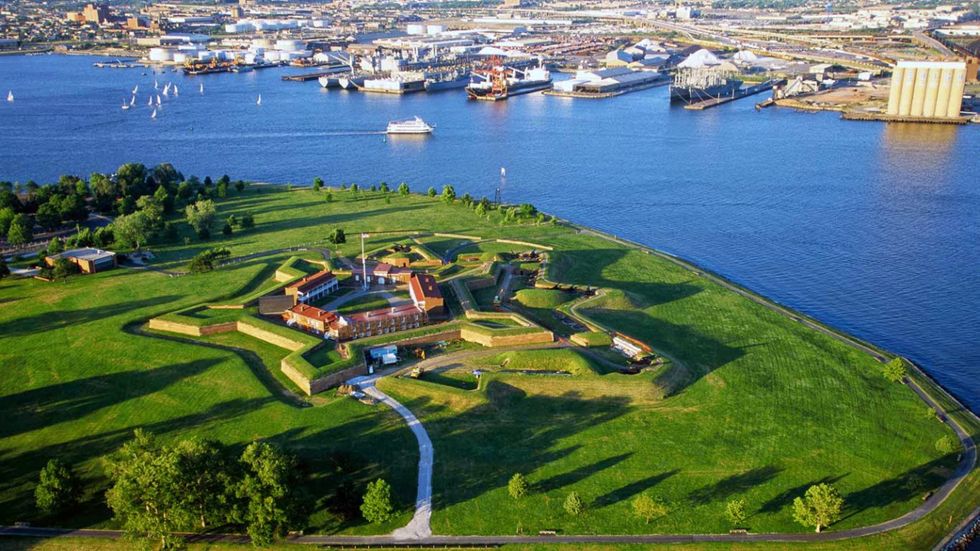 This pentagonal fort is located in the Locust Point neighborhood. It is famous for successfully defending the Baltimore Harbor from the British navy.
G is for Graffiti Alley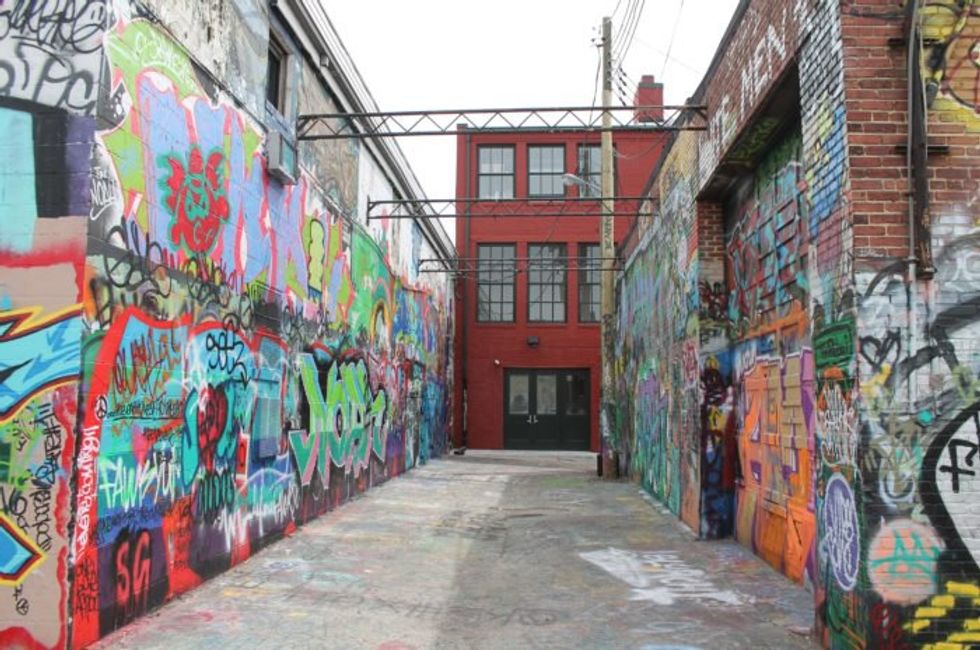 This is a hidden alley, which serves as a haven for graffiti artists.
H is for Hon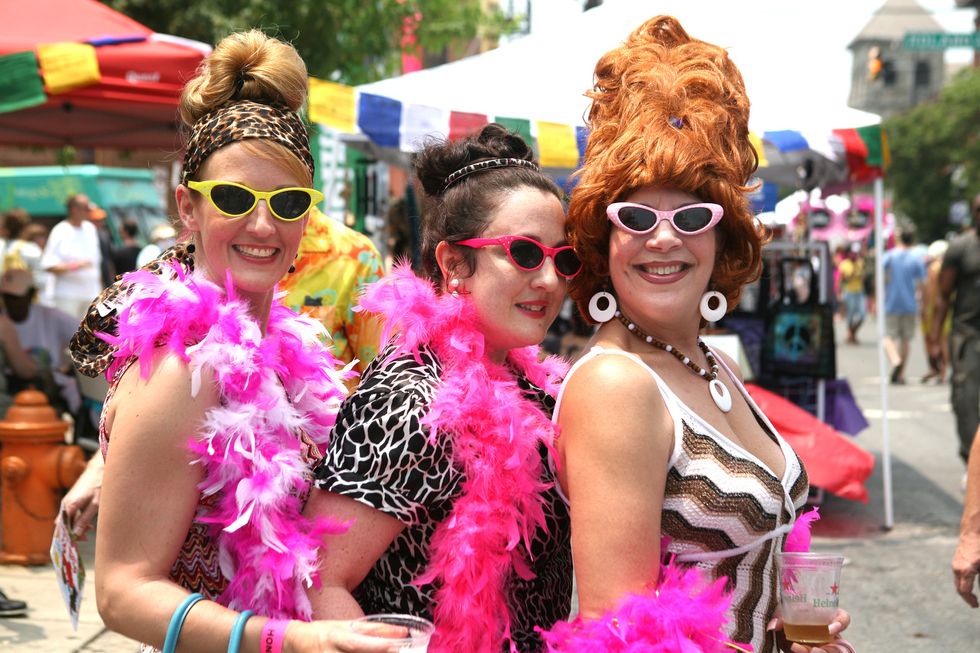 Short for honey and a common nickname from Baltimoreans. This is a picture of the HONfest, which is an annual Baltimorean festival, celebrated in the Hamden neighborhood.
I is for Inner Harbor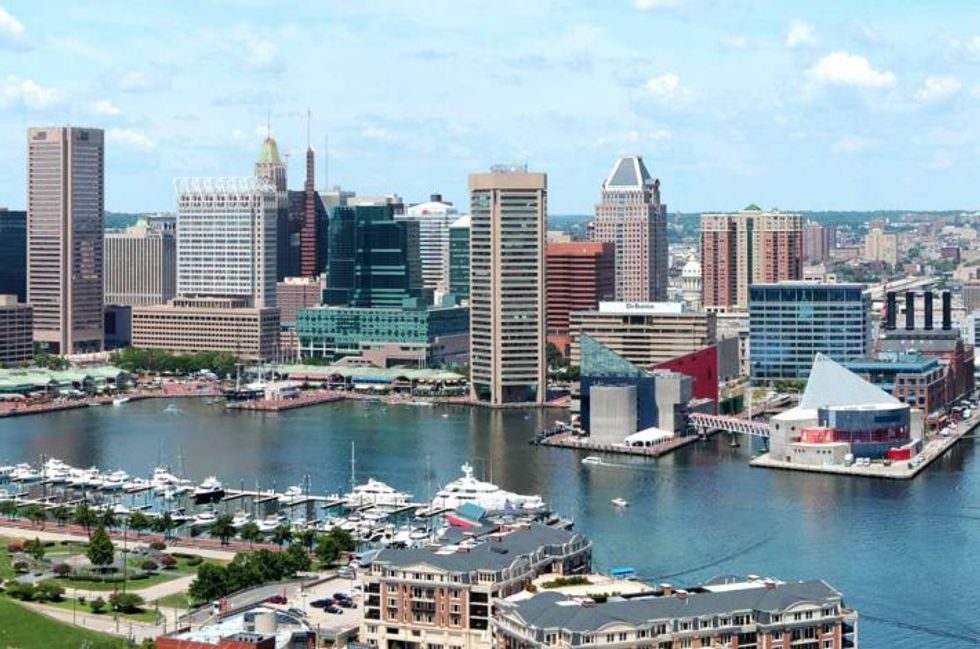 The best sightseeing place of Baltimore.
J is for Johns Hopkins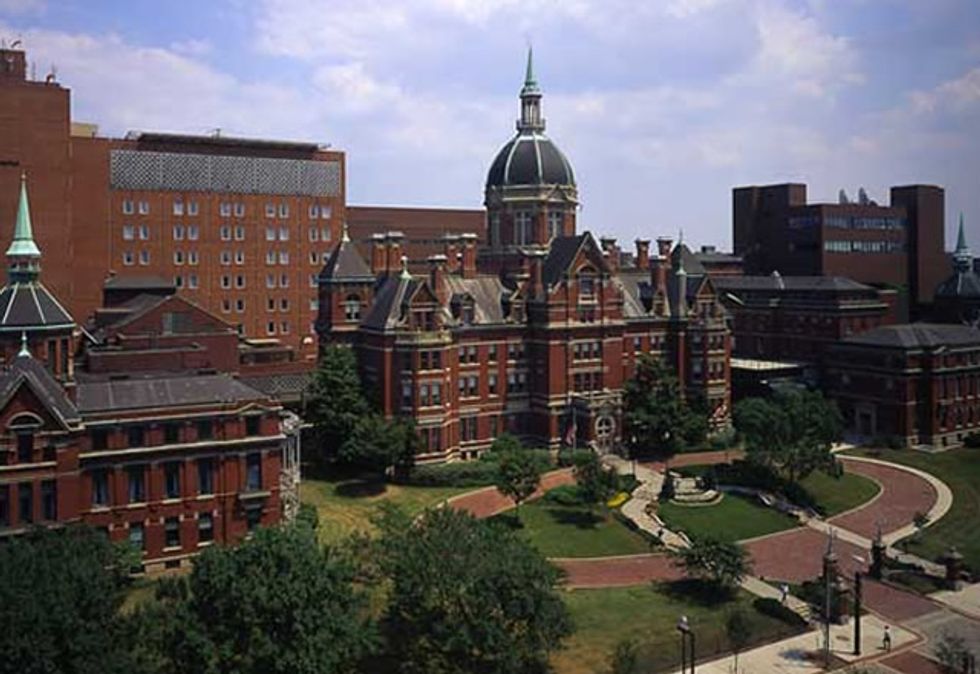 Johns Hopkins University and Hospital are not only both elite establishments but it also America's first research university.
K is for Koopers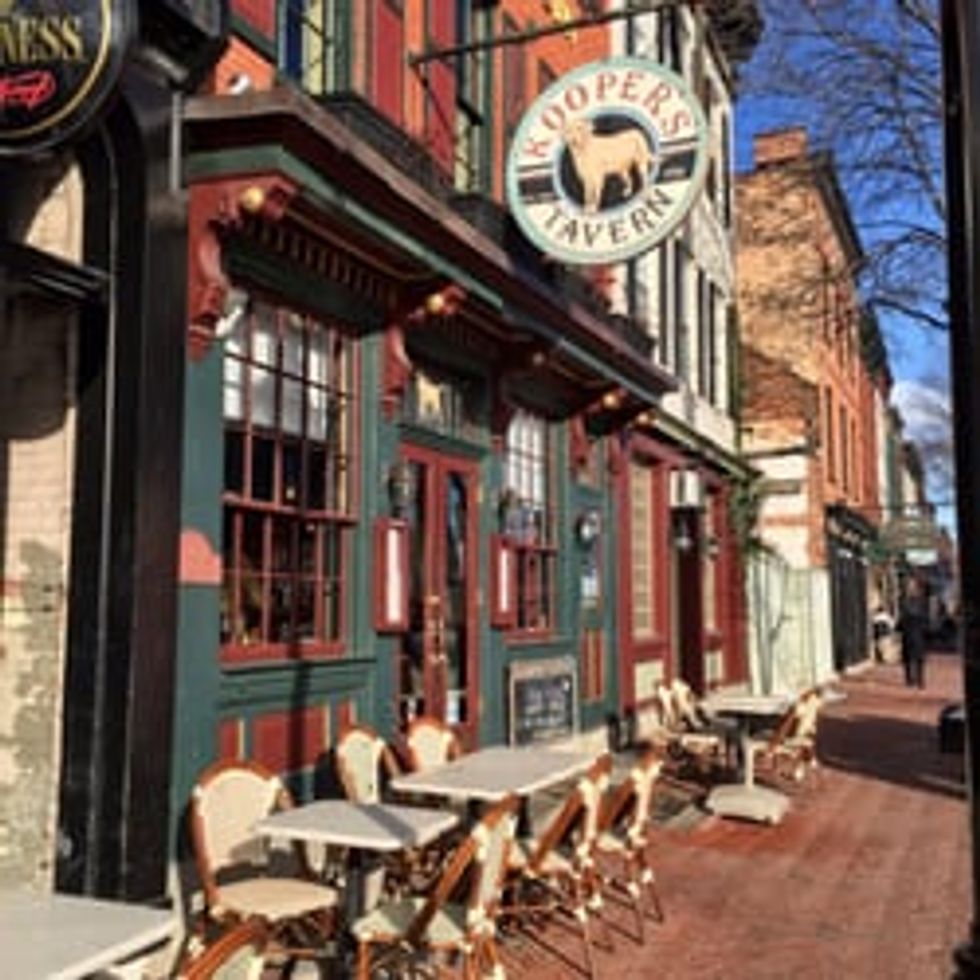 Located in Fells Point, Kooper's Tavern is a classic restaurant specialized in an extensive collection of wine and beer along with the freshest seafood and produce.
L is for Lacrosse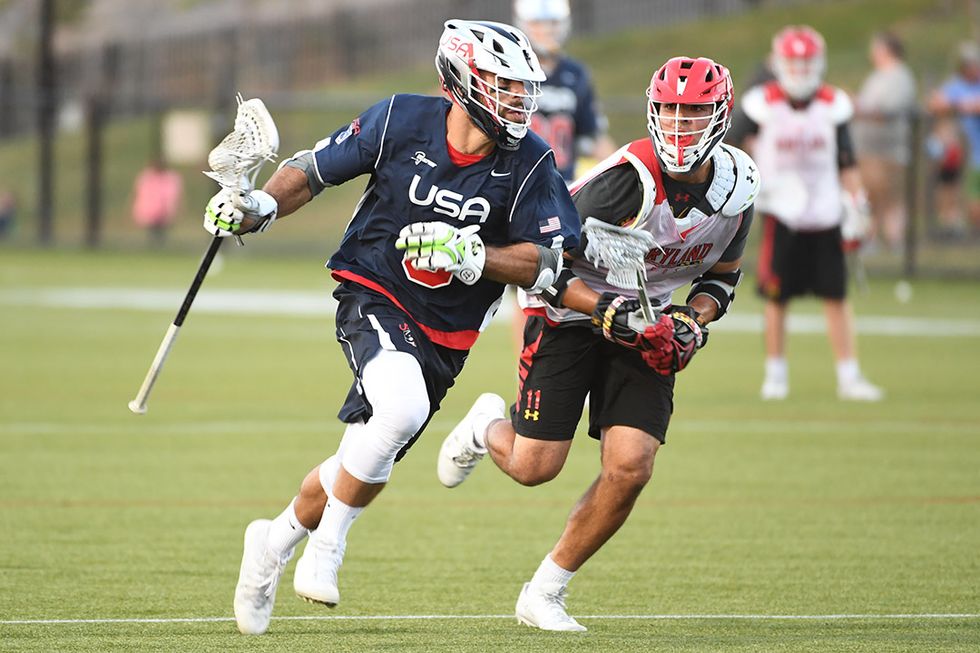 Lacrosse is considered to be a ruler sport in Maryland because of Johns Hopkins's lacrosse royalty.
M is for McCormick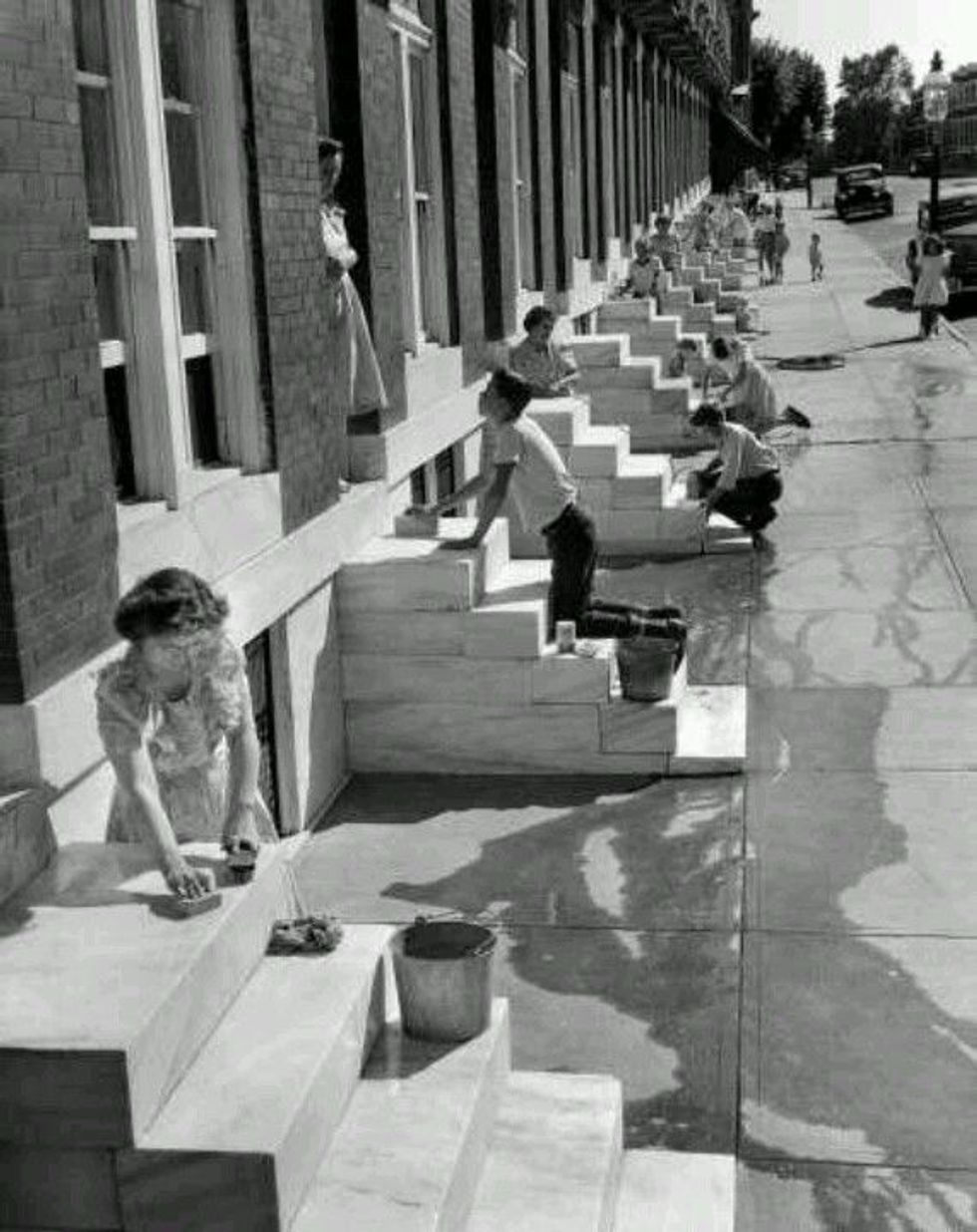 Marble steps are iconic and are heavy pieces of history of the early 1900s in Baltimore.
N is for Natty Boh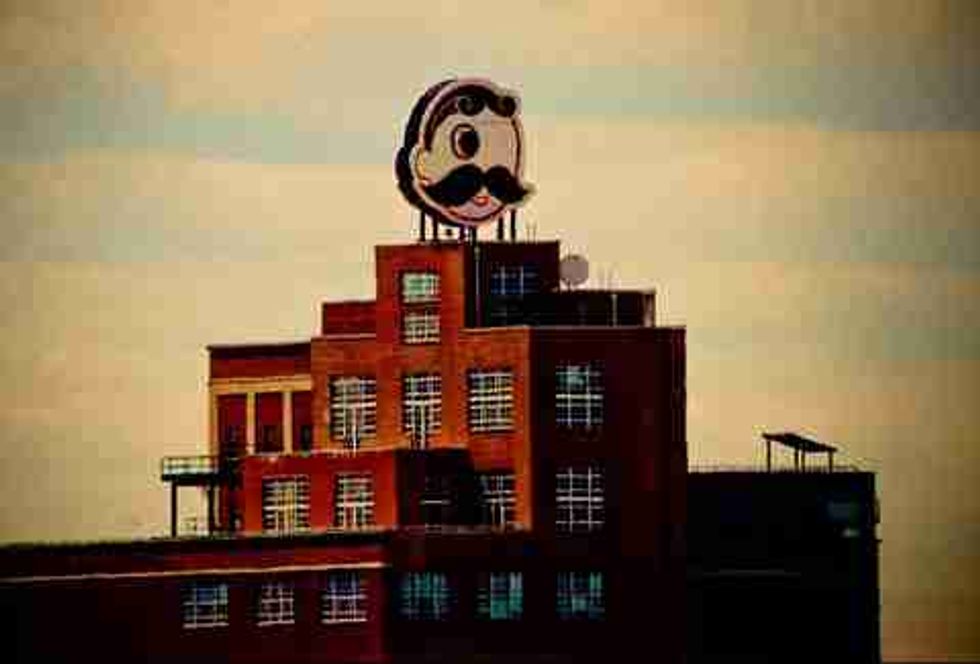 Originally brewed in Baltimore and short for "National Bohemian," Natty Boh beers are every Baltimorean's favorite beer.
O is for Orioles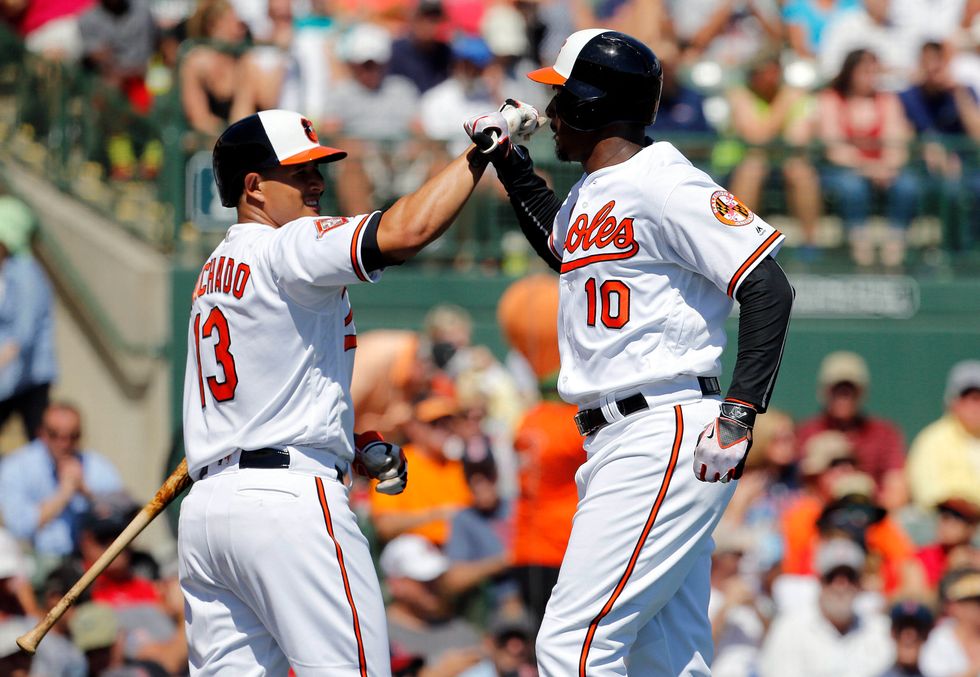 The NBL baseball team of Baltimore.
P is for Preakness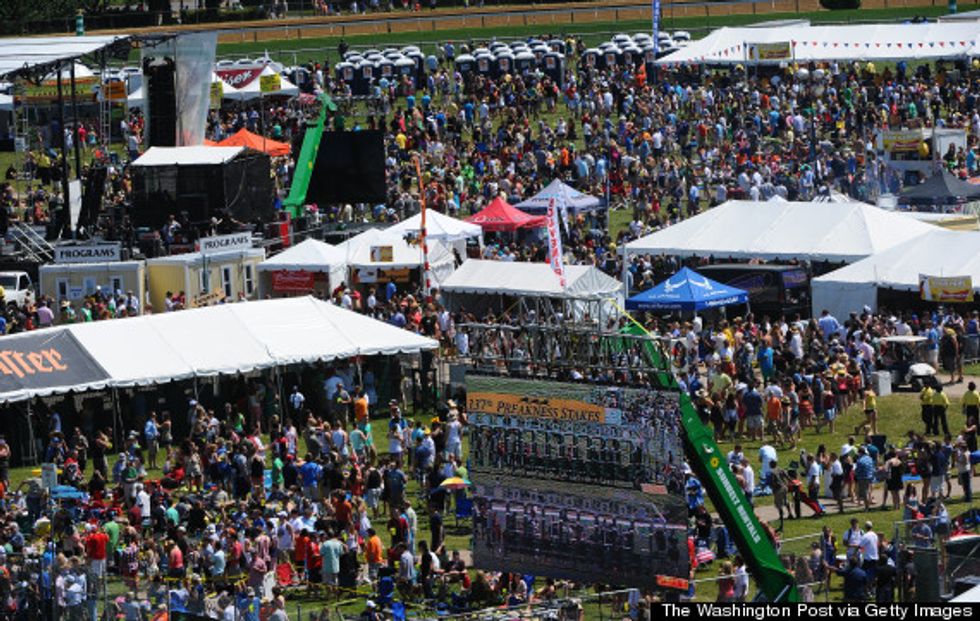 Baltimore is the place where the traditions of the Preakness runs deep with racing.
Q is for Quesadilla from Nacho Mamas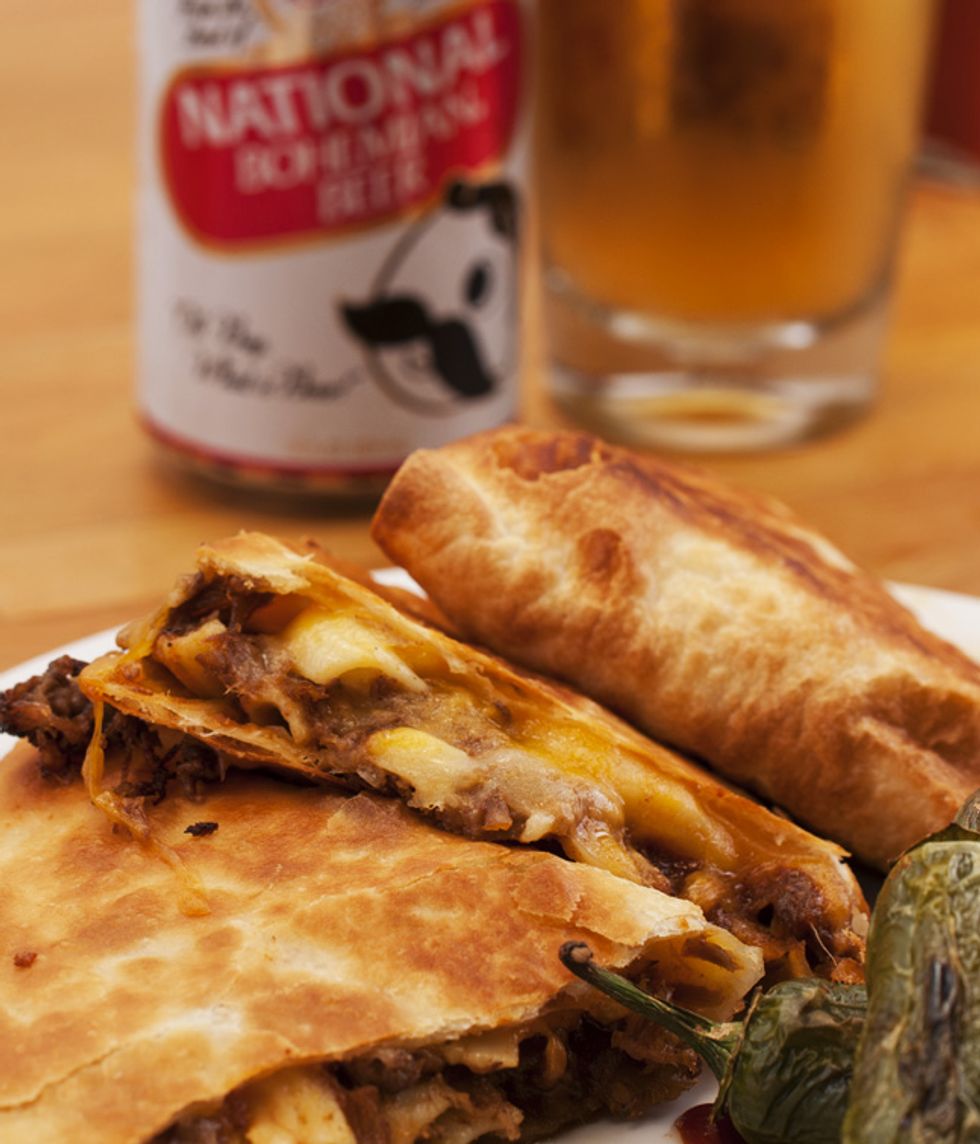 If you go to Baltimore, go to Nacho Mama's in Canton Square and try their quesadillas. They are to die for.
R is for Ravens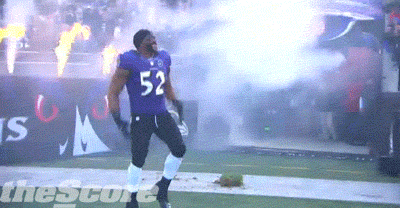 The NFL football team from Baltimore.
S is for Sound Garden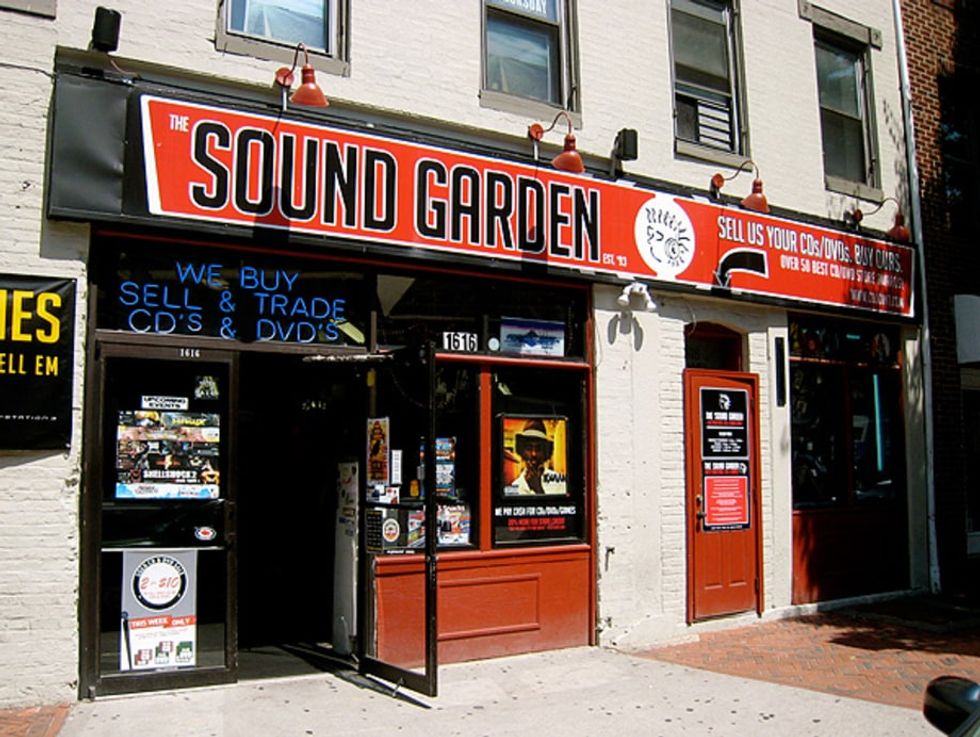 The Sound Garden sells used and new vinyl, DVDs, and CDs. According to Rolling Stone, this independent record store was rated #2 in their best record stores in the country.
T is for Trash Wheel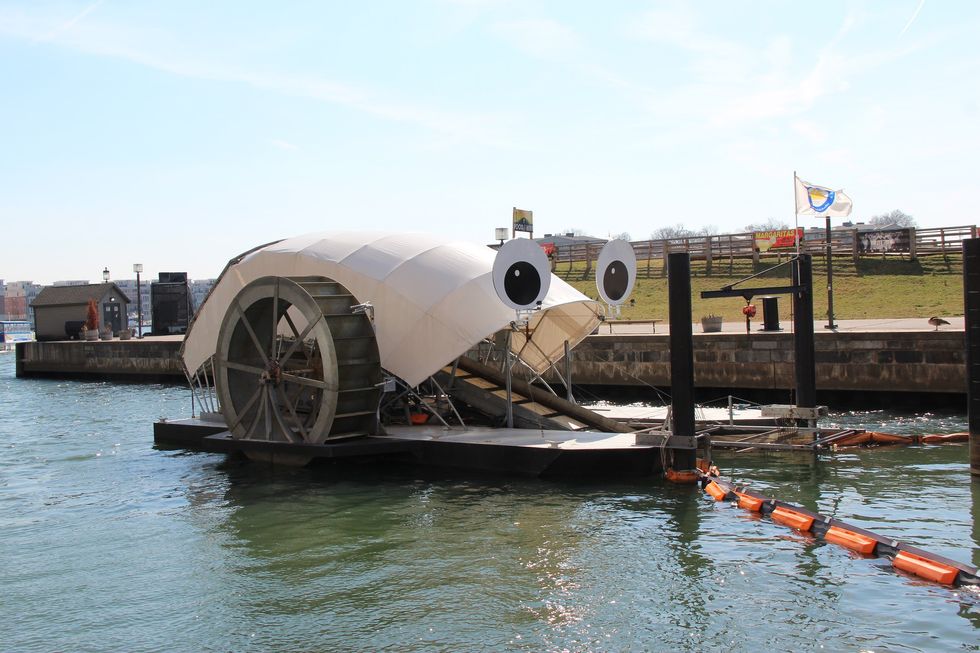 Since the Inner Harbor water is polluted with litter and trash, Mr. Trash Wheel is here to clean up the litter.
U is for Under Armour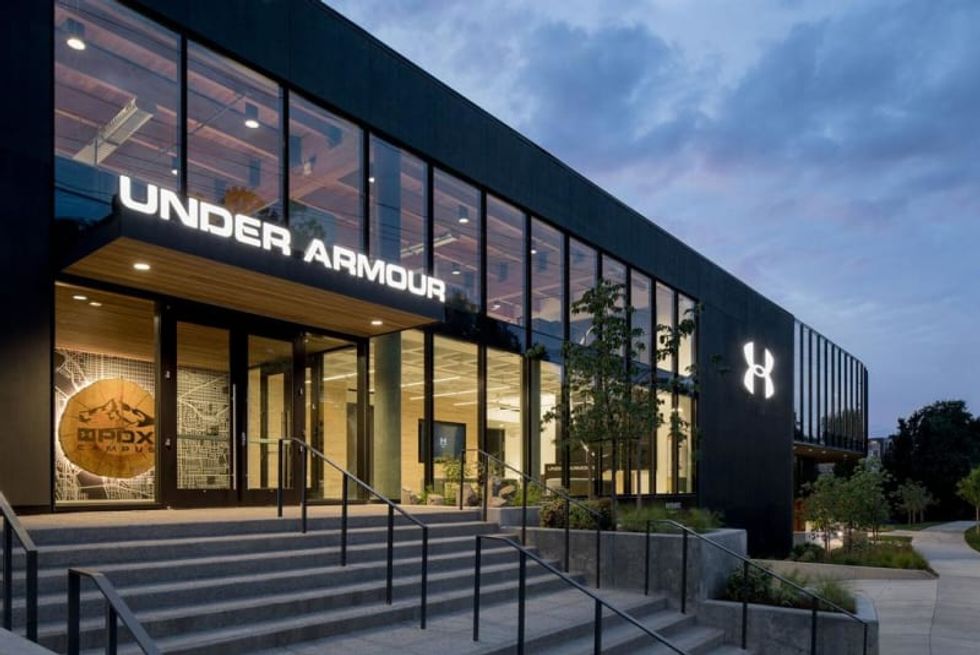 Yes, you have been to Under Armour, but have you been to the headquarters? Don't leave Baltimore without seeing the headquarters of Under Armour.
V is for Visionary Art Museum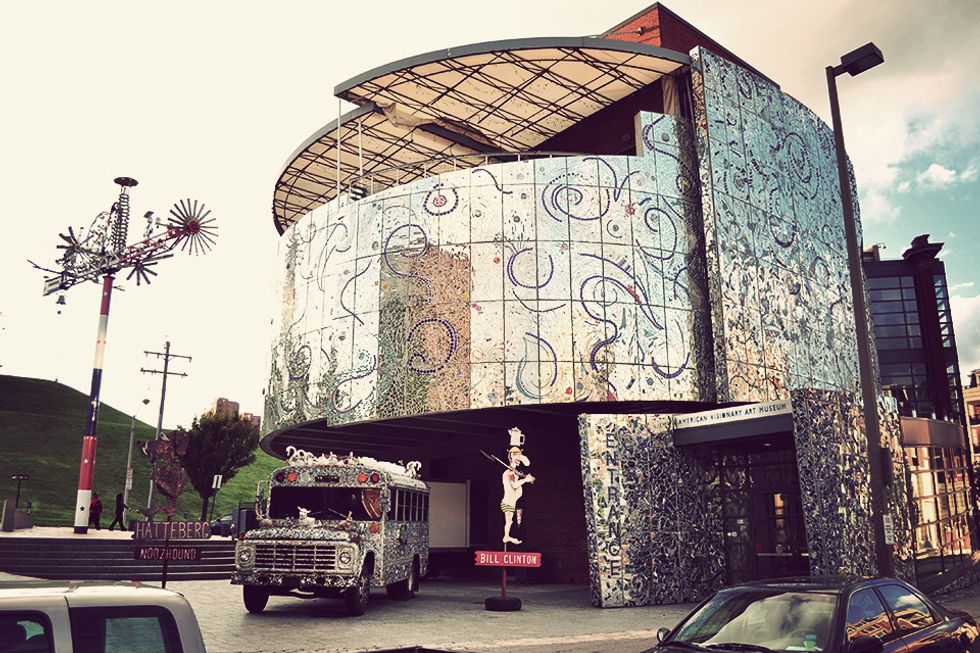 This museum presents some crazy but fascinating pieces of art.
W is for the Wire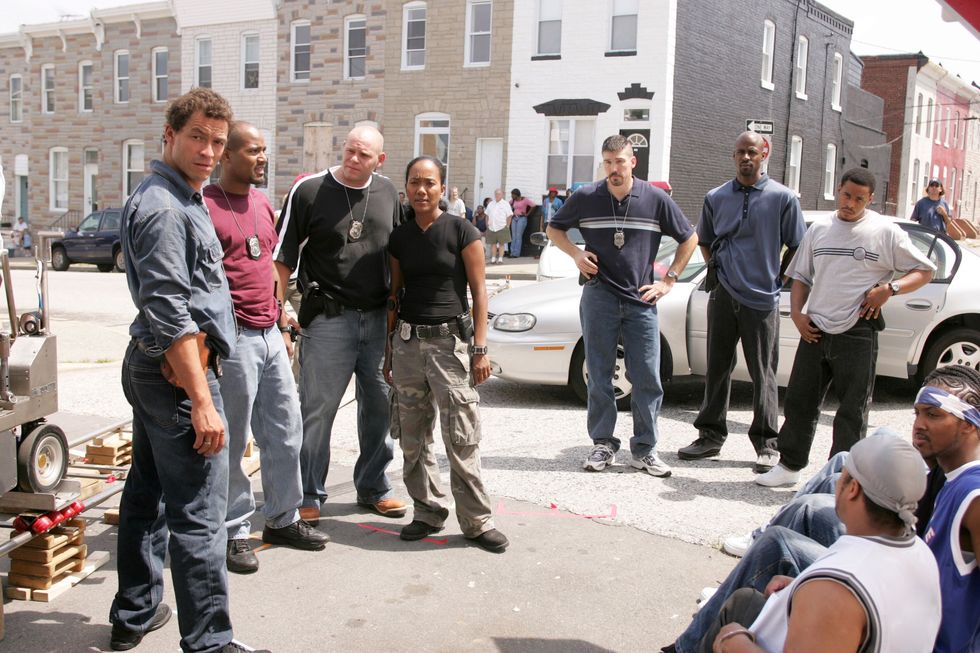 Filmed from 2002 to 2008, "The Wire" explored relationships with law enforcement in Baltimore.
X is for X-ray in Johns Hopkins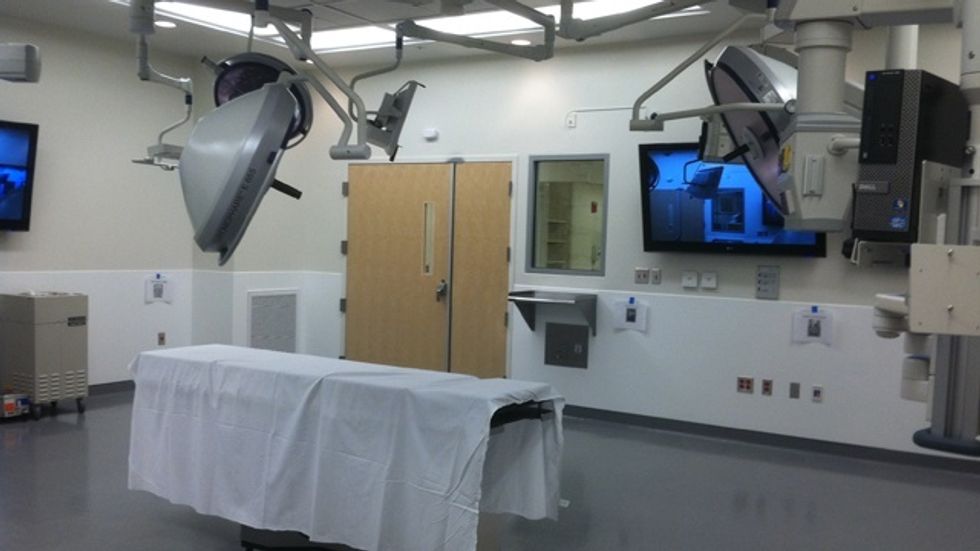 How can I not add this to the X since it is a room in one of the greatest hospitals in the country?
Y is for Yards in Camden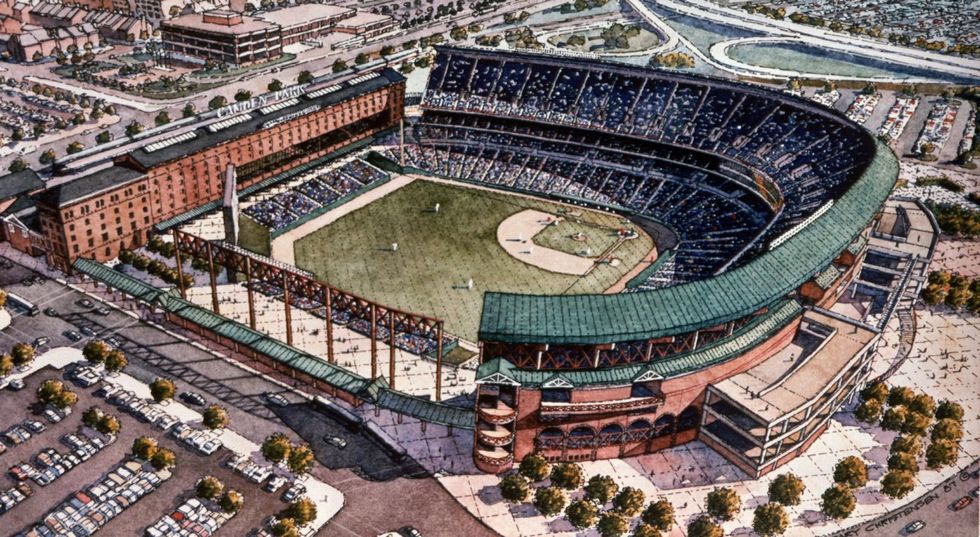 Camden Yards or Birdland is a baseball park, where the Orioles play.
Z is for Zoo in Maryland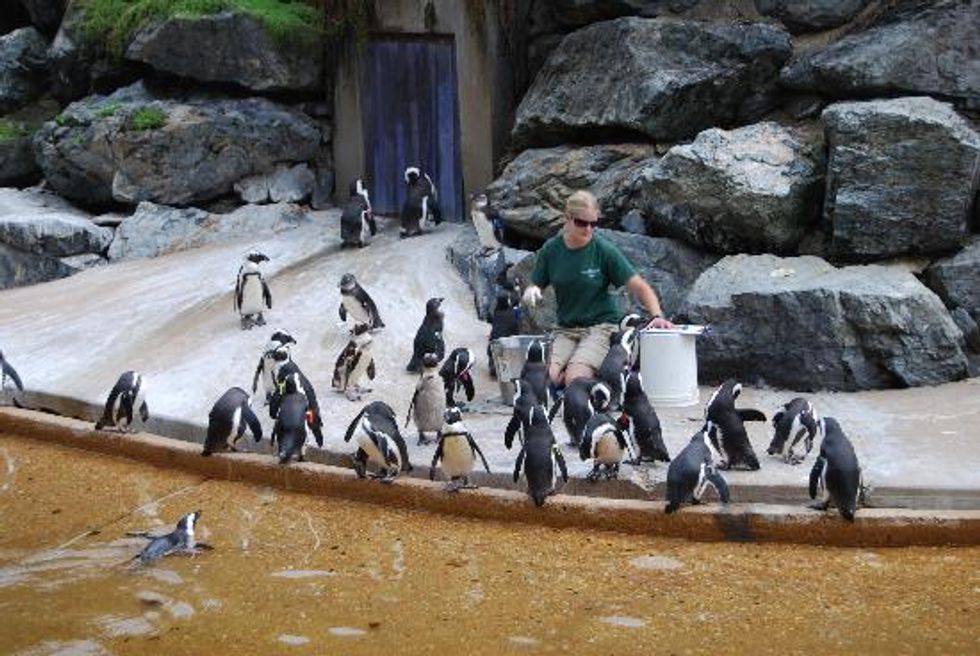 Formally known as the "Baltimore Zoo," the zoo was renamed the "Maryland Zoo" or the "Maryland Zoo in Baltimore."
Related Articles Around the Web