As we get older, there is more of a pressure to make as much money as possible over the summer. For my freshman year of college, I didn't work and was struggling. For the next summer, I made sure to work more & save more for Sophomore year. At first I was scared that I wouldn't be able to have the fun summer I wanted. I was wrong.
You may not be able to spend the summer backpacking through Europe, but you can still have a memorable summer with friends, family, or even by yourself - all while making that money.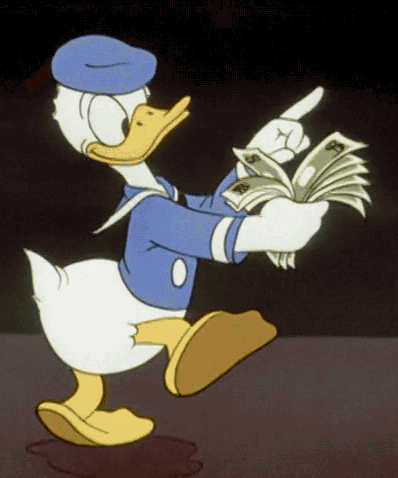 assets.rbl.ms
First, accept the terms that you may experience FOMO. If you have friends who aren't working or are working less hours, you may miss out on things. That's okay. Honestly, try to think of it less as missing out & more like letting people miss you more! Whatever it takes to cure the FOMO, do it.
During this time, try to take advantage of the little moments. On your commute, blast your summer playlist and sing along. Roll the windows down and take in the summer breeze. Wear brighter colors if you can. Try beach waves in your hair one day. Little things usually make everything feel a bit more like summer.
You can also try to plan ahead. For example, if you get off of work at 5, try to ask friends if they wanna do something after! One summer, all of my friends & I worked, and we had an evening picnic at a close & small beach. Watching the sunset and eventually putting on sweatshirts when the summer evening air would hit honestly made it feel like we were living in a teenage, summer movie.
If you don't have a beach, try a park. You can also plan a backyard bonfire at someone's house or a night swimming party if someone has a pool. Even just having a sleepover with your closest friends will bring memories. When you're young, having late night adventures is usually the ideal plan anyways.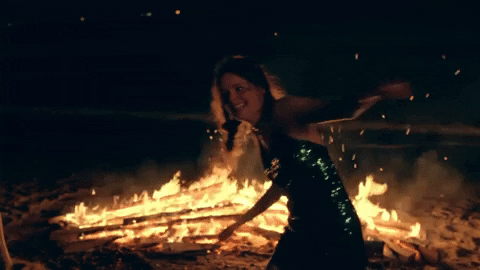 assets.rbl.ms
Lastly, take advantage of your days off. If you work on the weekdays, think of day trips - like a beach day, hiking day, or amusement park day - for Saturday & Sunday. Sometimes we may want to catch up on Netflix on our days off, but those won't be the summer days you'll remember. The day trips or mini weekend getaways will be. If you and a friend both work at a job where the hours may change weekly, try seeing if you can get the same days off!
Remember that working a lot over the summer is not the end of the world. It means we're growing up and are making more sacrifices. This will only make you value the things you do even more.