Dennis Fallon's 2008 coming-of-age drama "All Roads Lead Home" is described by Google as a film about a "young girl struggling with the death of her mother (who) finds love with a small puppy named Atticus," but don't let that ordinary kids movie description fool you: there is so much more going on here. So much more.
This movie tries to tie everything together by the end. It does have a plot. It does have character growth. Then why, oh why, is it such a struggle to get through the film, let alone care about anything that's happening? Let's dig in:
1. The opening shot is only 3 seconds overhead of a car driving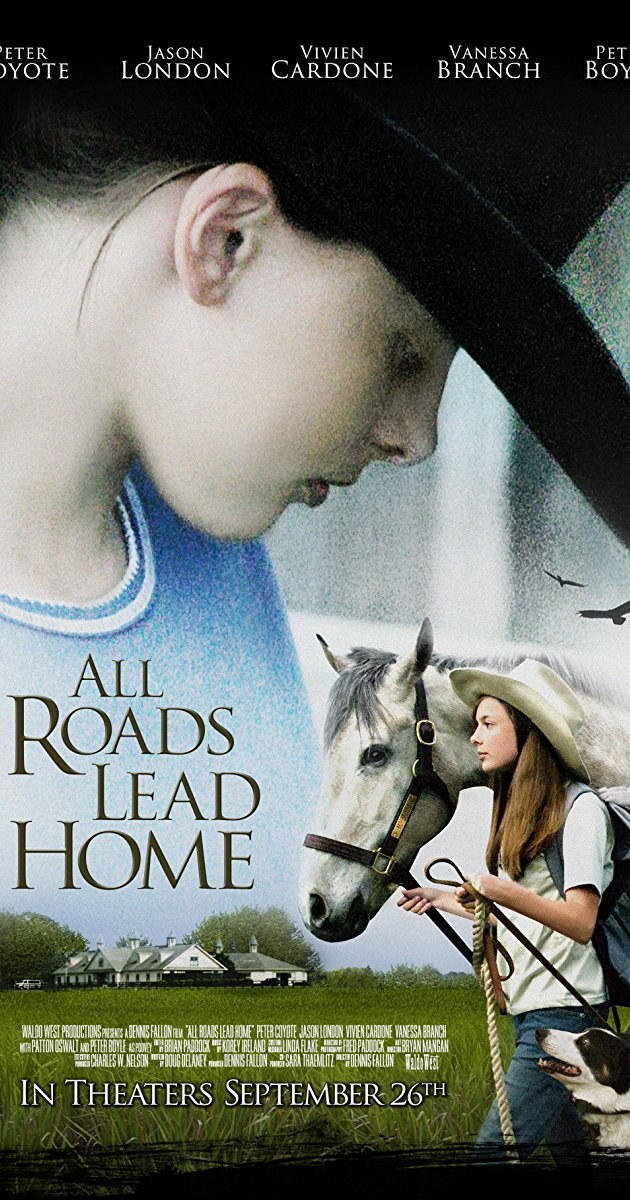 ...and then the shot changes to one of a mother reading a book on a porch, with no explanation whatsoever. Confused? Get used to it: the editing and transitions throughout the film go exactly like this.
2. Phrases such as "nomenclative"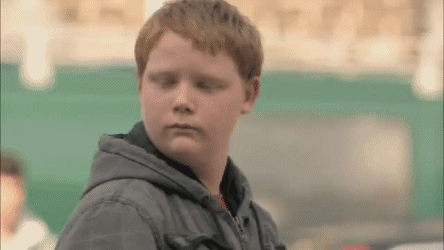 ...and "our consortium is agreeable to the terms of your stud fees" will be the first of many phrases and moments that make you think, "Isn't this a movie for kids?"
3. Belle, the protagonist (but is she, really?), is asleep when her mom drives off the road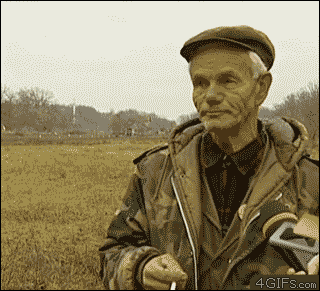 But the audience isn't (not yet, at least) and the death is comical. You're lead to believe there's a deer in the road, but you can't see it. If you laugh at a death, namely the tragic catalyst for every conflict and emotional moment in the movie, all hope is lost for the rest of the film.
4. There's a moment we're introduced to a vet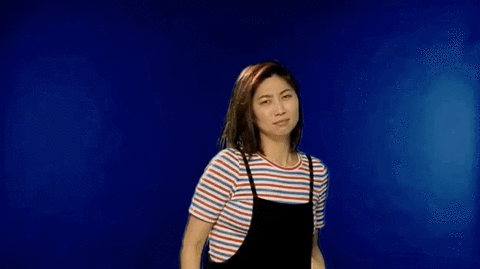 ...and she's in the middle of explaining to an Asian client holding a cat that he can't keep feeding it egg rolls and moo shu pork, to which he replies, "No, no MGH," as if he wants to keep the cat healthy for when he decides to eat it.
5. Belle's father suggests he wants to "wring" her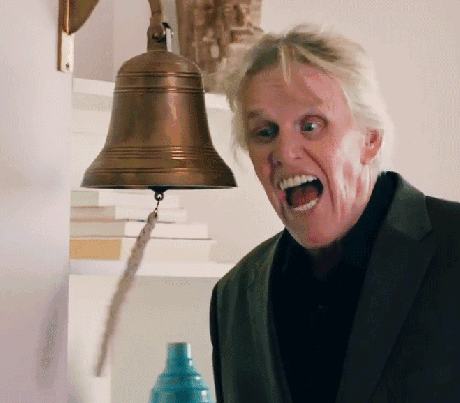 ...which is both a horrible pun and a concerning threat. This is a kids movie.
6. The vet hits on Belle's dad and asks him out, RIGHT after he gets emotional about his wife's death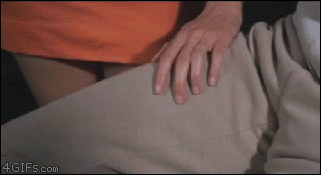 Need I say more?
7. Belle's dad, an animal control worker, rents out a room in a vacant motel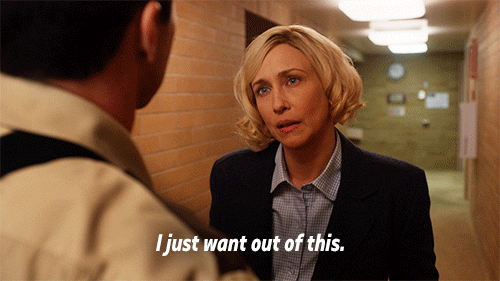 ...so he can fill it with cats instead of killing them off. Yes, seriously.
8. When asked how he survives, inn-keeper Peter Boyle goes on a contradictory two-minute monologue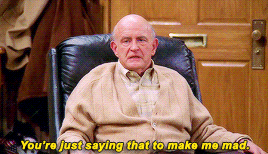 ...about how surviving doesn't matter but being useful does, citing seeing fireballs and rain in front of him as examples of being useful.
9. Belle keeps letting animals escape from pounds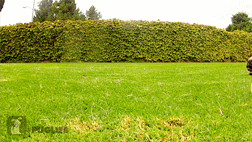 ...and stables to rescue them from death, even after her first stunt lead to the death of something like five dogs. This is a kids movie.
10. The final scene of the movie focuses on a parrot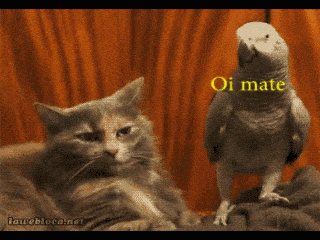 ...we see for a total of 30 seconds in the beginning of the film.
Maybe you're confused. I could explain more, but I don't think it would help. See it for yourself.