Coming to campus can be a stressful time, but this list is here to make sure that back to school outfits are one less thing you have to worry about.
1.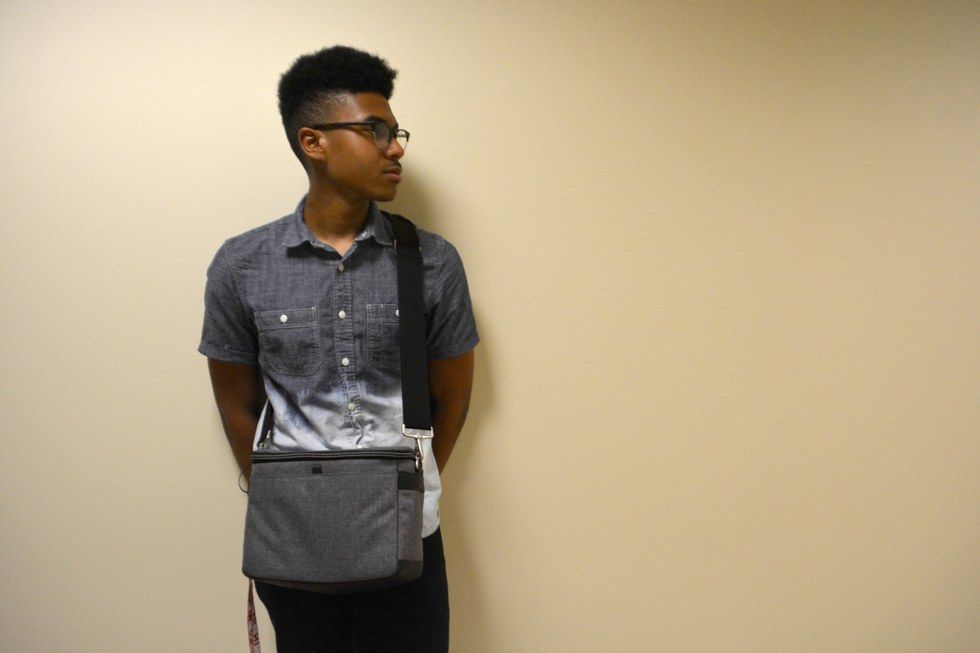 The fanny pack is back! Whether you're carrying a camera, a pocket hand sanitizer, or a map of campus, the fanny pack is definitely the way to go. The funkier the pattern, the better.
2.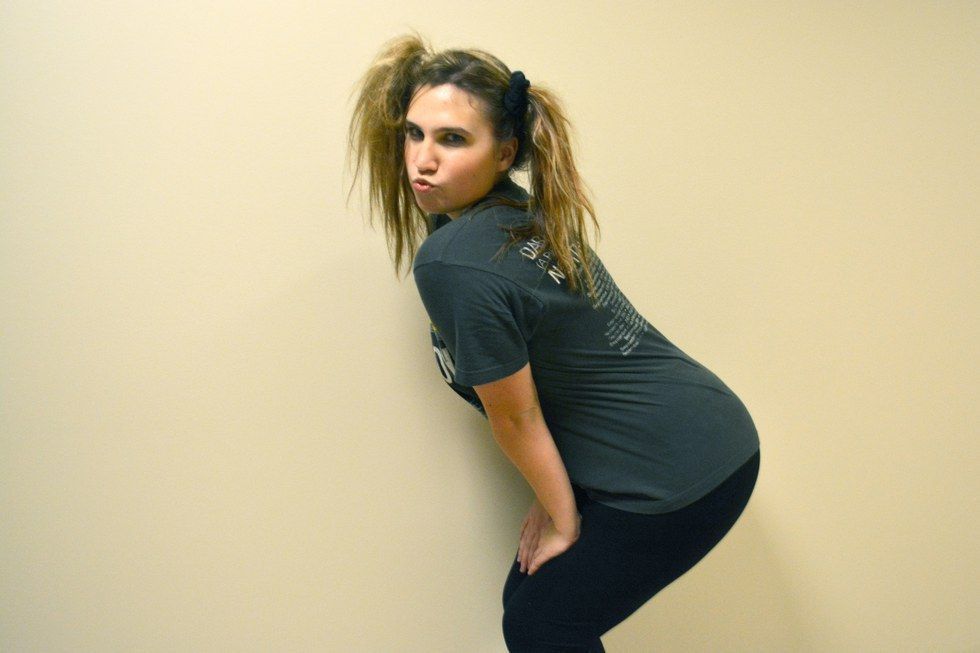 The 80s are back, too! High pigtails with scrunchies really show off hair volume and give you a nice youthful look.
3.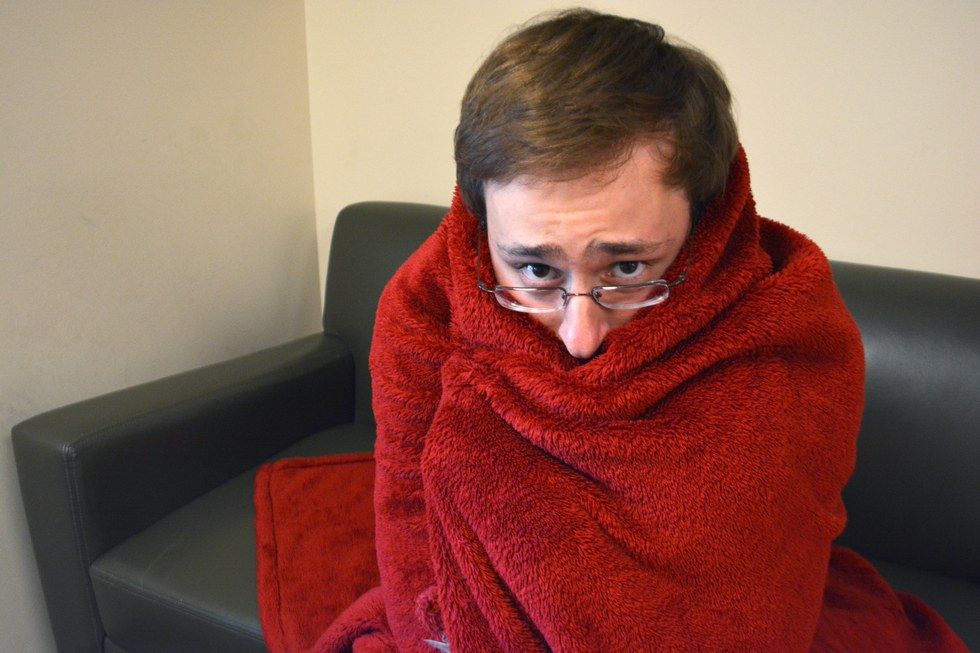 This is the finals week look. Blankets are a must, so come prepared and don't be afraid to pre-order some extra early.
4.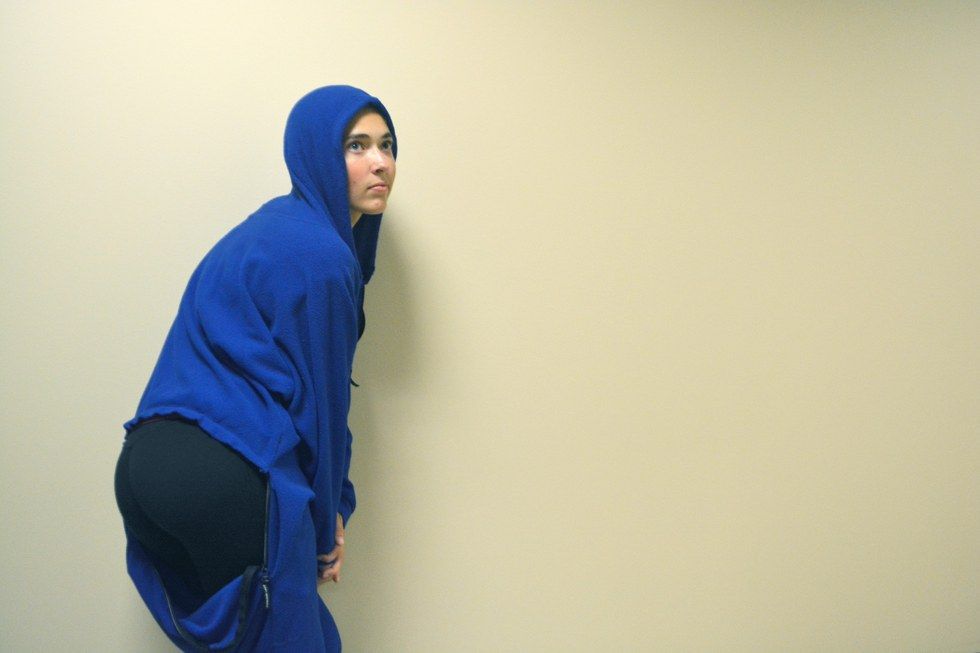 Practical and fashionable: the Forever Lazy is perfect for any occasion. In fact, in emergency times, it unzips in the front and backside.
5.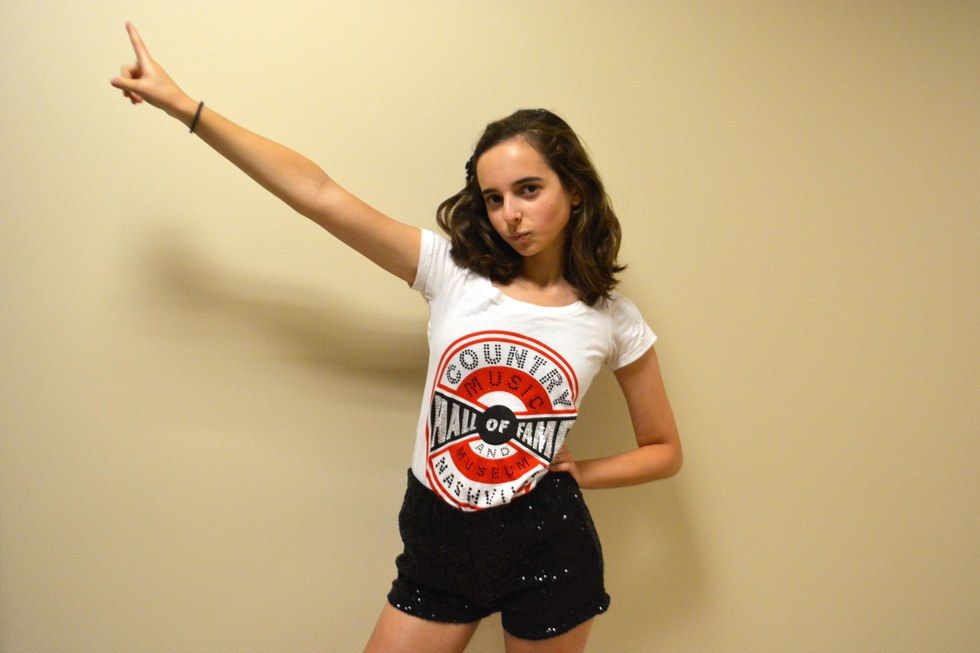 Throwing it back to disco with some head-to-toe sparkle. Catch the natural light of summer and turn heads from any angle.
6.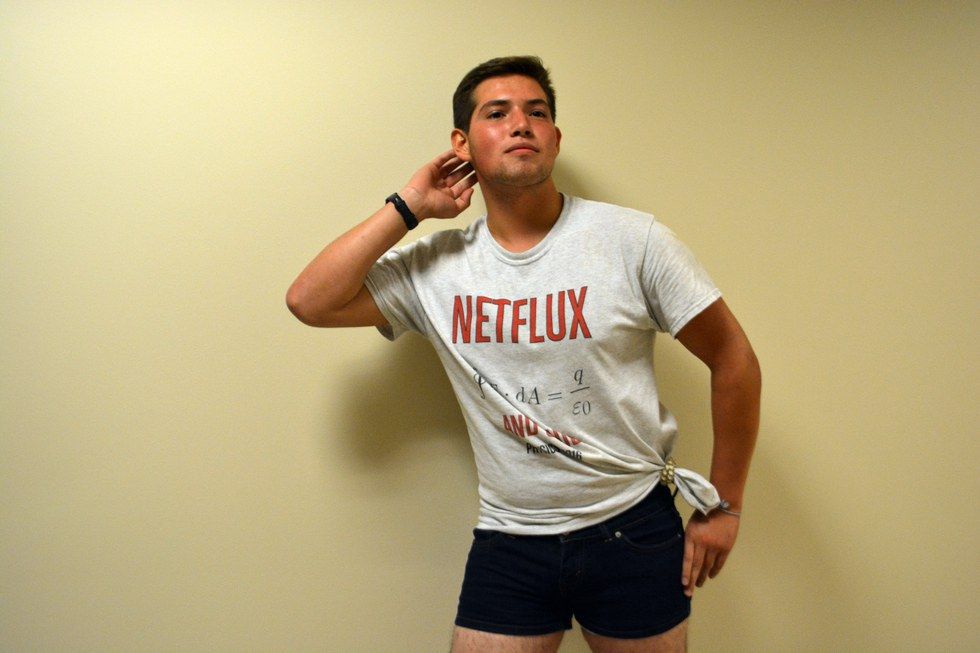 The man jorts are making a comeback too, so make sure to snag a pair ASAP!

7.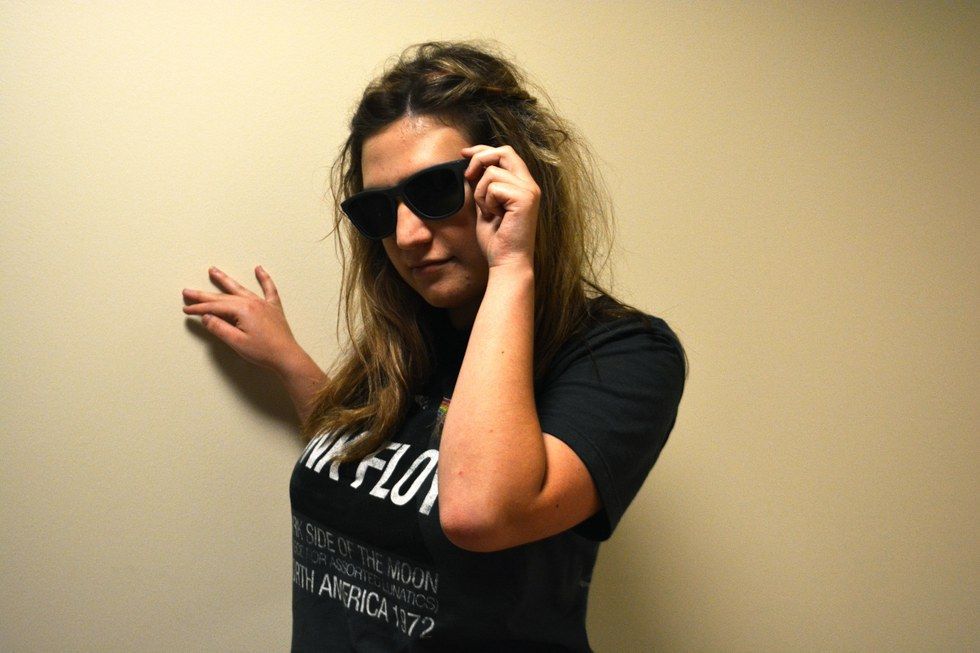 Sunglasses inside are a definite must for the fall season, evidently to improve indoor vision.
8.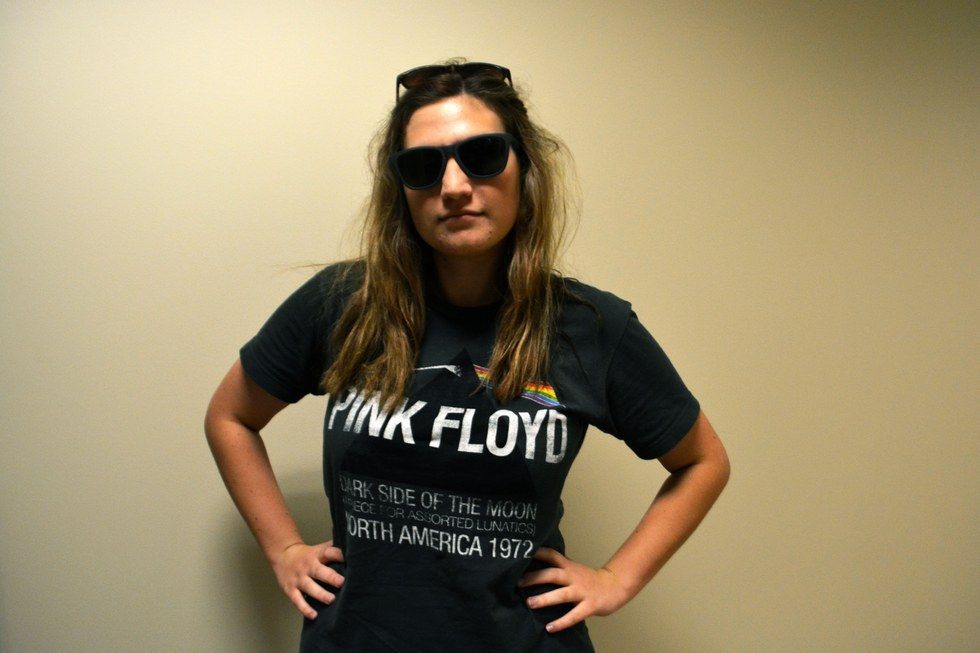 Continuing on with the latest glasses trends, be sure to double up whenever you can. Because nothing screams COOL FRESHMAN like two pairs of sunglasses.
9.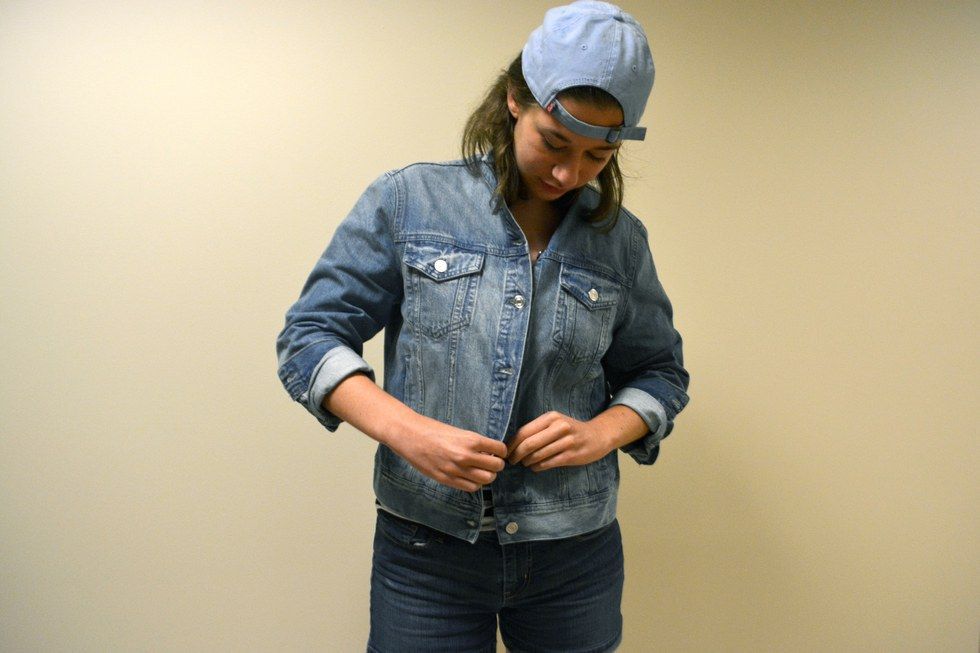 Denim on denim. Because Levis can go so far.
10.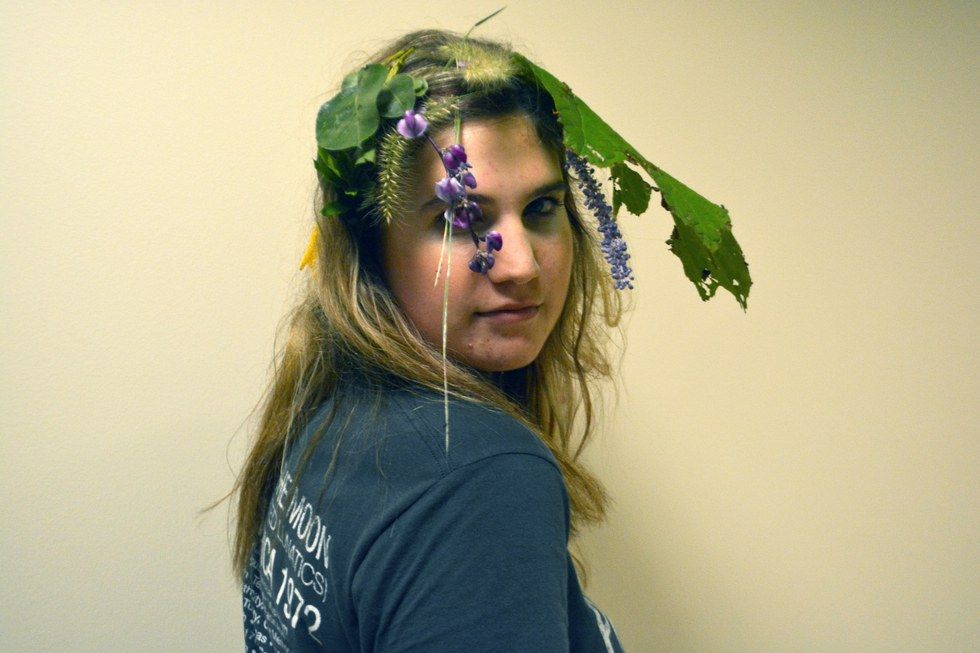 Floral crowns: why make one when Snapchat has the filter... fo' free!
11.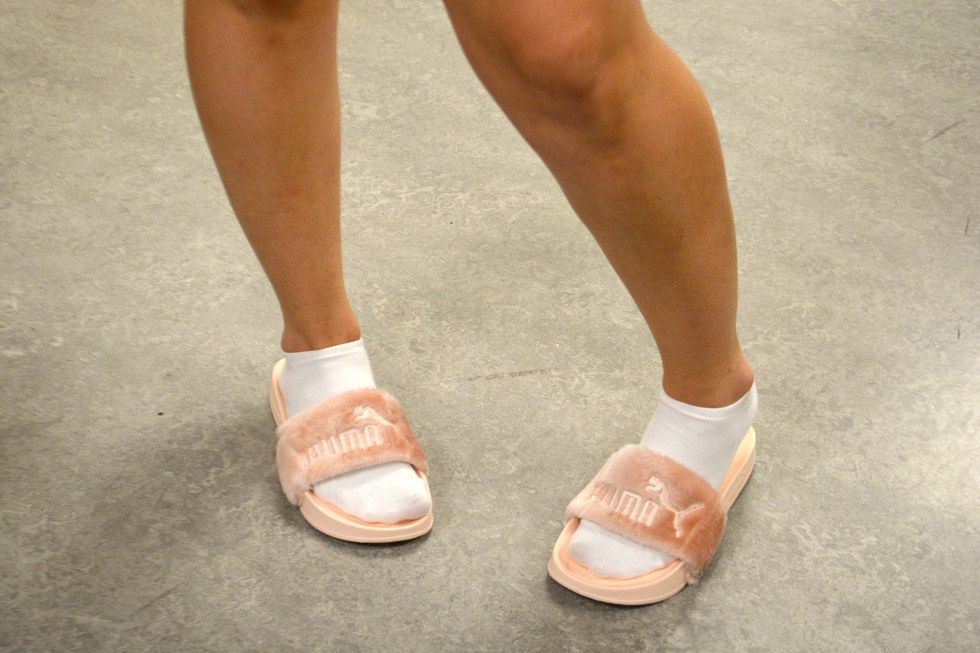 Last but not least, gym socks and flip flops. Because for some reason, this trend refuses to die.
Thanks to all my fabulous models from the WashU Freshman Press pre-orientation program and those who have inspired me to write this piece.
Cover Image Credit: Kayla Steinberg