If you spend your last Monday evening sitting through the three-hour "Bachelor" season premiere, I am sure these were some of the thoughts running through your head.
1. Okay can we just start the actual show? I love you Chris Harrison but I'm already over your live show.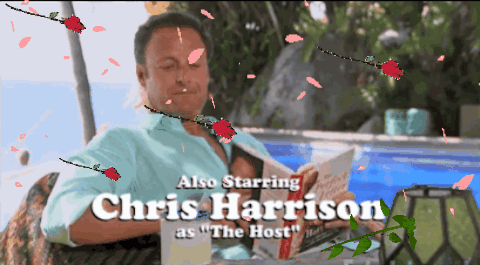 2. Really? Proposing at a Bachelor viewing party?
3. I think someone from my high school wore that dress to prom lol.
4. WHAT?! She hasn't dated a virgin since she was 12?! WHAT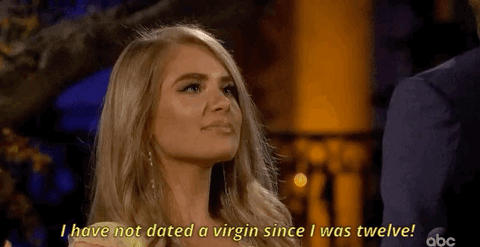 5. Omg are all those butterflies dead?! Oh okay thank go they are fake
6. AWW HE KEPT A BUTTERFLY! 
7. OMFG a sloth my goodness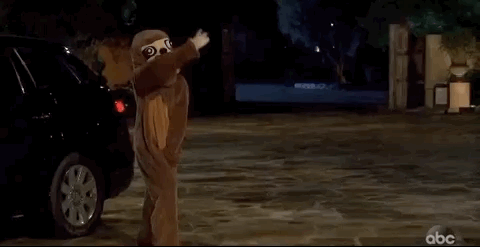 8. Really she brought her dog...that she calls her daughter...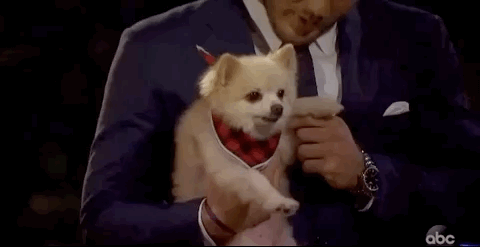 9. Okay can we just stop with the virginity jokes already? 
10. Dang these girls dresses have SO. MUCH. GLITTER.
11. Alright who's gonna be the first one to cause drama?
12. Really, Catherine, really?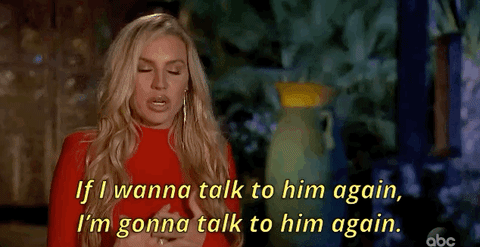 13. Oh no the first impression rose...
14. Oh no is a cat fight going to break out?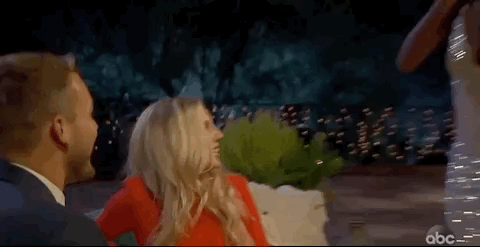 15. Oh wow it actually ended with a hug! 
16. HA JK CATHERINE DOESN'T CARE
17. Aww yaay another kiss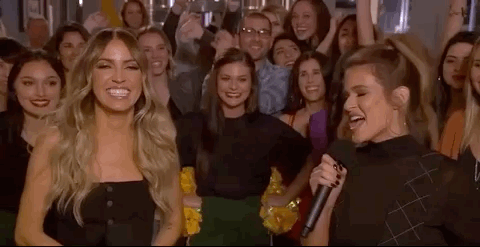 18. Well the first impression rose is given out and the mood has changed
19. One rose left...
20. ...and of couse Catherine gets it *presents to be suprised*