The show we've all been waiting for is finally here, Bachelor Nation! "The Bachelor: The Greatest Seasons – Ever!" has arrived, and it's sure to be the most dramatic trip down memory lane yet.
With "Listen to Your Heart" finished and the upcoming season of "The Bachelorette" postponed indefinitely, fans have been in desperate need of something to restore their Bachelor Mondays. Our weeks just aren't complete without an on-screen visit from Chris Harrison.
And the only thing we love more than watching "The Bachelor" is drinking while watching "The Bachelor."
So pour yourself a glass of wine or crack open your favorite beer, and get ready to laugh, cry, cringe, and drink away your Bachelor-induced feelings.
All you need is your beverage of choice, plenty of refills, and a means to watch the "The Bachelor: The Greatest Seasons – Ever!"
Take a sip when...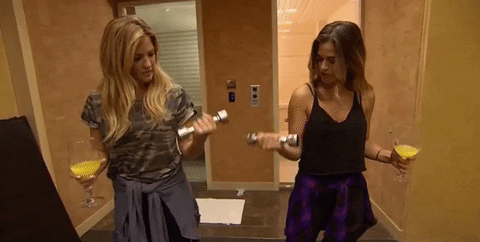 1. Chris Harrison calls the show "dramatic."

2. You see someone on your screen who you completely forgot about.
3. A contestant cries.
4. The bachelor or bachelorette cries.
5. Any of the contestants drink on screen.
6. You hear the words "right reasons."
7. Anyone refers to the show as a "journey."
8. Anyone mentions the fantasy suite.
9. Someone gives out a rose.
10. A contestant goes home.
Take a big gulp when...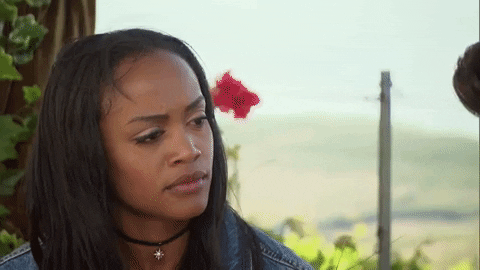 1. A commercial confirms they are STILL casting for Clare's season.
2. Someone goes home outside of a rose ceremony.
3. Someone says they are "falling in love."
4. Someone says "I love you" to the bachelor or bachelorette.
5. The bachelor or bachelorette gets engaged.
Finish your drink when...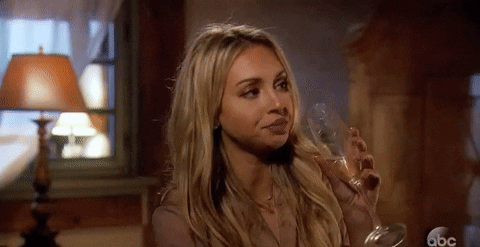 The show manages to make you cry.

Pour one out if...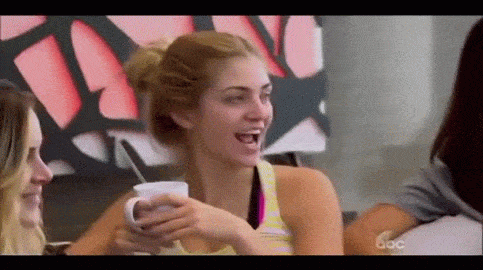 Your favorite contestant of the season gets less than five minutes of air time.

As an Amazon Associate, Odyssey may earn a portion of qualifying sales.