Netflix is great and when they update their selection, it's like Christmas. Here are a few of my recommendations to check out the next time you're feeling Netflix and chilly.
1. Bad Match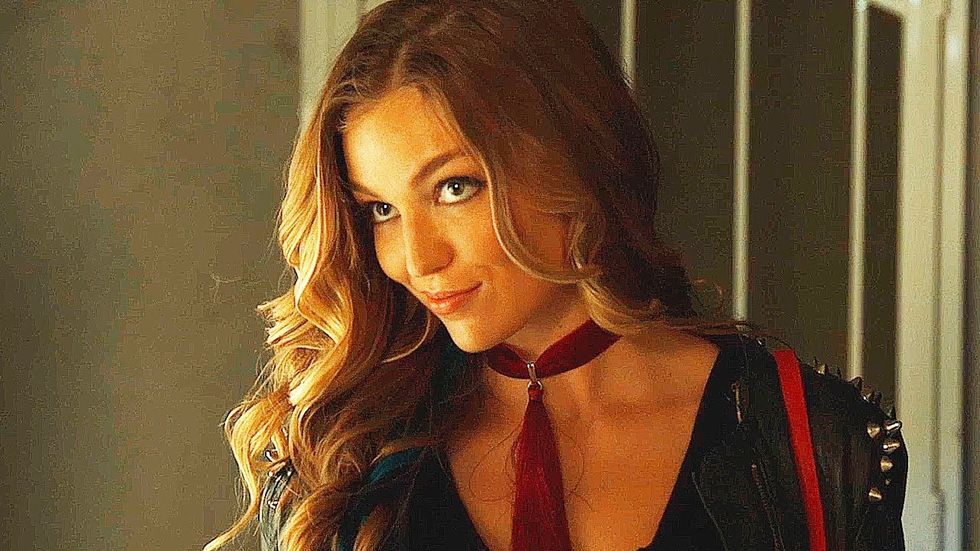 This movie is about a guy who swiped right on a girl that turned out the be psycho. Just check it out, the ending is jaw-dropping. Be careful the next time you meet that cute Tinder match IRL.
2. Santa Clarita Diet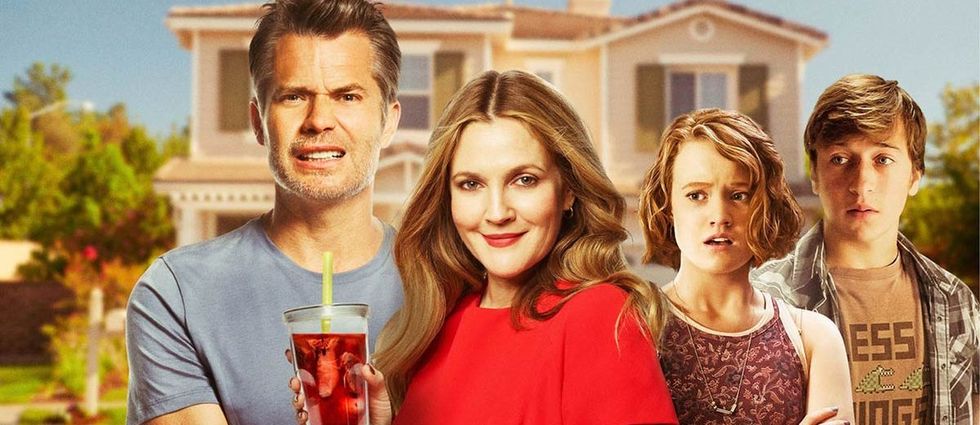 This Netflix original series is about a woman whose life COMPLETELY changes due to some ... living dead complications. She really has a ride or die family and once it seems like it's going to end, it doesn't. You'll understand that statement more once you watch it.
3. On My Block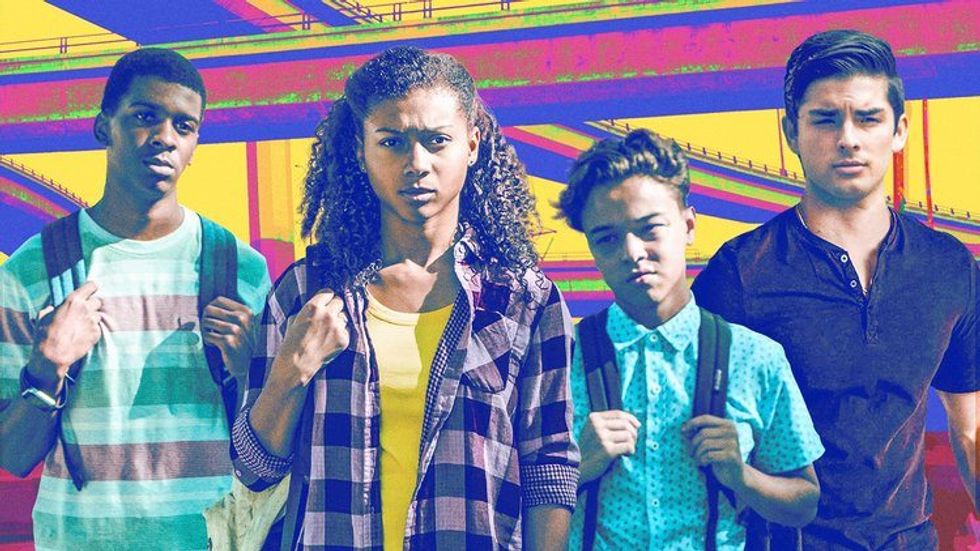 This Netflix original came out quite recently. It's a coming of age story that features high school freshmen growing up in a neighborhood where it's a dog eat dog block. People get jumped into gangs right outside your house, your best friends are affiliated and there's nothing you can do about it. Not even money can save you from the inevitable outcome. This list isn't in any order but watch this show first.
4. Inconceivable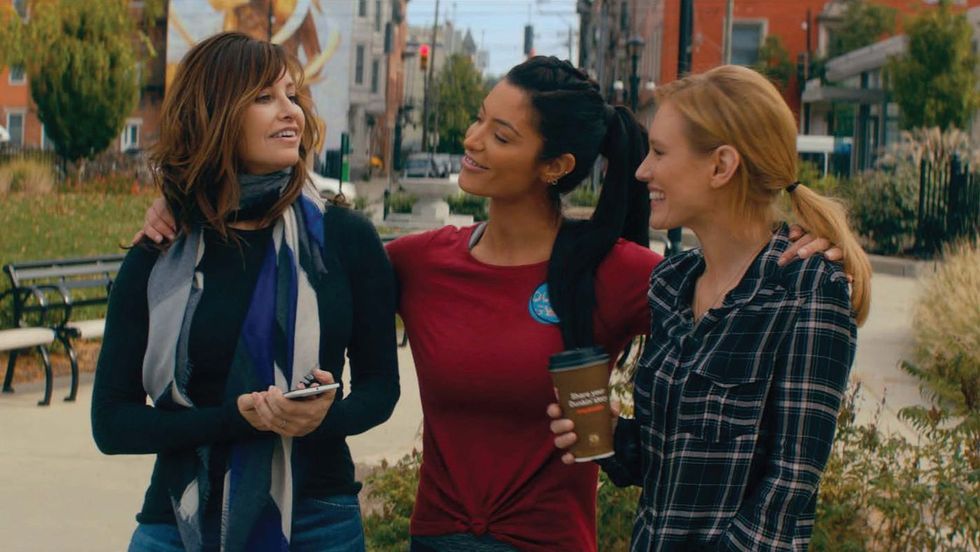 This has to be one of the most twisted, back-stabbing movies I've watched. It's about how a woman eased her way into another woman's life, became her friend, moved into her house and, in so many words, took over her life. That's all I can say.
5. Seven Seconds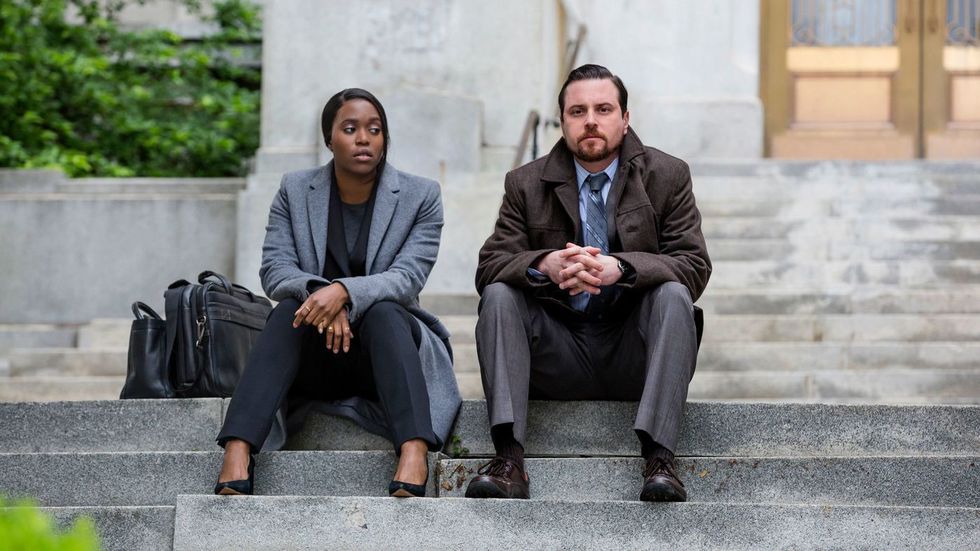 Alright, this show is great. It'll take you through 10 episodes of pain, anger, sympathy and more anger. Mostly anger. A cop kills a kid, tries to cover it up and the town goes up in flames and protests. It may be worth mentioning that the cop was white and the kid killed was black. Enough said. Not really, it's not that simple but just watch it anyway.
6. What Happened to Monday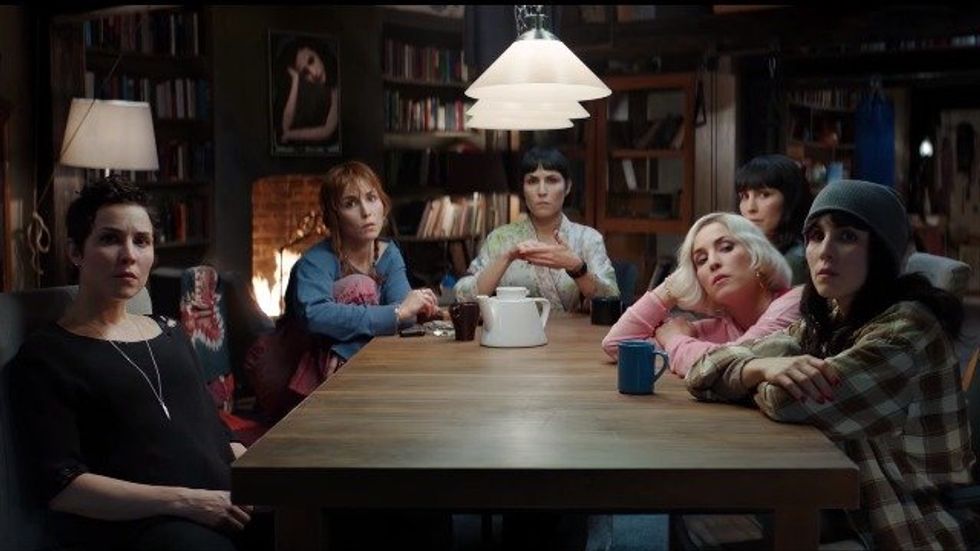 Seven sisters, seven different personalities and several ways everything can go completely wrong. This movie is action-packed but it has a really cool storyline about family and betrayal.
7. Wentworth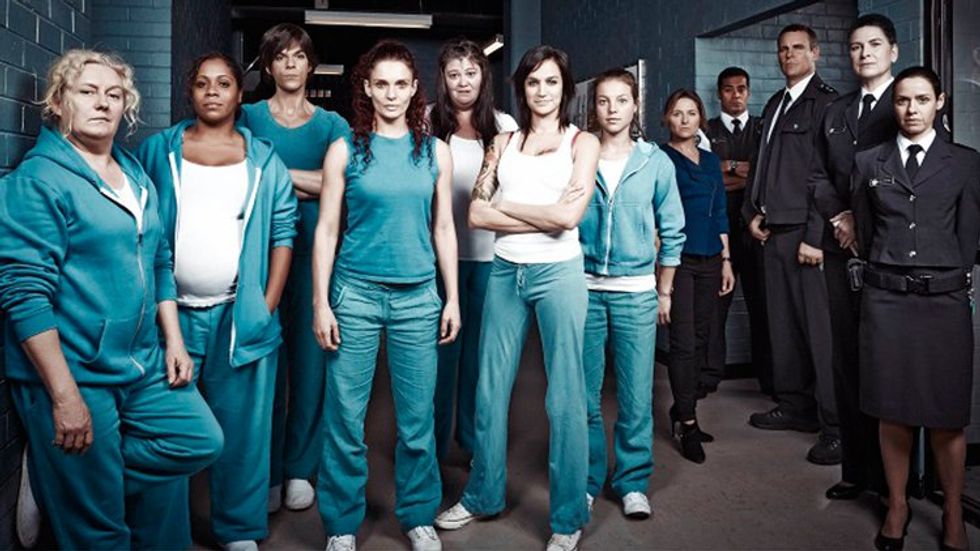 This one is an Australian version of Orange is the New Black; however, in my opinion, it's a bit better. Prison in Australian is more laid back, kind of like ummm, a detention center, they aren't really prisoners, instead, they are trying to be rehabilitated. However, they do fight, argue and riot. There are inappropriate inmate/staff relationships, someone catches Hep C, there's a HBIC, always. It's crooked, it's hooking, and great.
8. Dismissed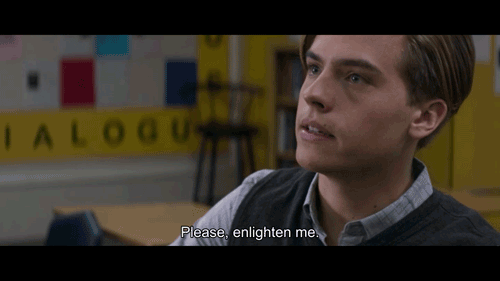 A lot of people have been looking for this movie to come out and when it did, I don't think it got the recognition it deserved. In this film, Dylan Sprouse is book smart and scheming smart but he is also mentally ill. He gets one bad grade after years of all A's and he goes crazy, literally. Check it.
9. Bloodline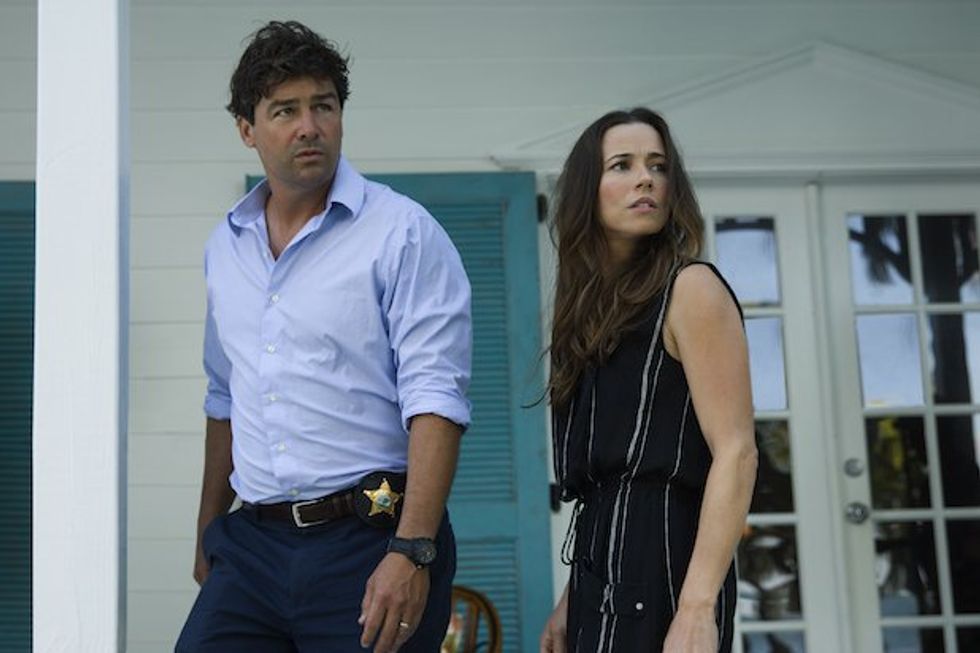 This show is a bit older but that doesn't deny its greatness. It's a story about three siblings who end up killing and covering up the murder of the fourth sibling. That's basically the gist of it without giving away everything. There are only three seasons but it had a great run and there was never a dull moment.
10. Slasher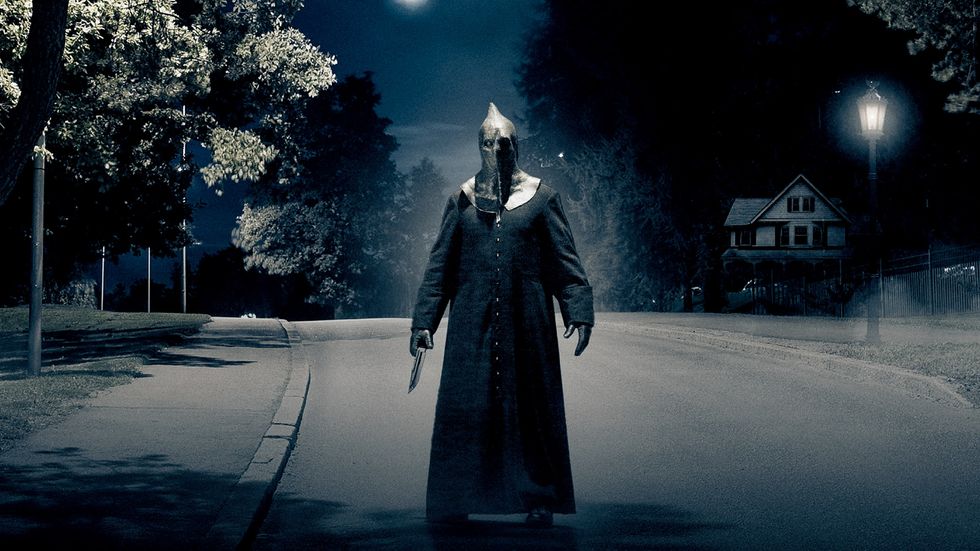 This one is a Canadian anthology with two seasons. The first season is about a woman whose parents were killed by a serial killer named "The Executioner" and when she returns to her hometown, she learns that there is a modern-day "Executioner" who is killing people who are committing the seven deadly sins. Long story short, she makes it her mission to find out who the new killer is. The second season is my favorite, it's about a few camp counselors who murder one of the counselors and they are trying to keep it under wraps by going back to the woods where they buried her. Oh yeah, all while evading a creepy woods killer. The finale to this one is quite twisted!
Make sure you check out all of these movies/shows because they really are worth the watch!