Part of going off to college for the first time involves everyone and their mother, warning you about the freshman 15 and how real it is. Well, folks, hate to break it to you, but the freshman 15 may not strike you as hard as you think. My first few months at college I felt I actually lost a ton of weight. It was the polar opposite for me as well as some of my friends. There are many avenues and ways to pack on the pounds in college, but if you are smart and follow my tips, you too can avoid the big scary nasty freshman fifteen. Just kidding, it's literally nothing to worry about.
1. Exercise and take progress pictures regularly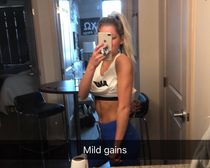 Find your favorite form of exercise and incorporate it into your schedule! Maybe it is joining an intramural team, going on runs, hitting the gym, going to yoga, or cycling. You just have to promise yourself you will figure out what your "thing" is and stick with it! You do not have to do it every single day, but at least a few times a week. Taking progress pictures throughout your fitness journey will motivate you to keep going! You are your own biggest motivation, do not compare yourself or try to look like fitness or Instagram models.
2. Find a workout partner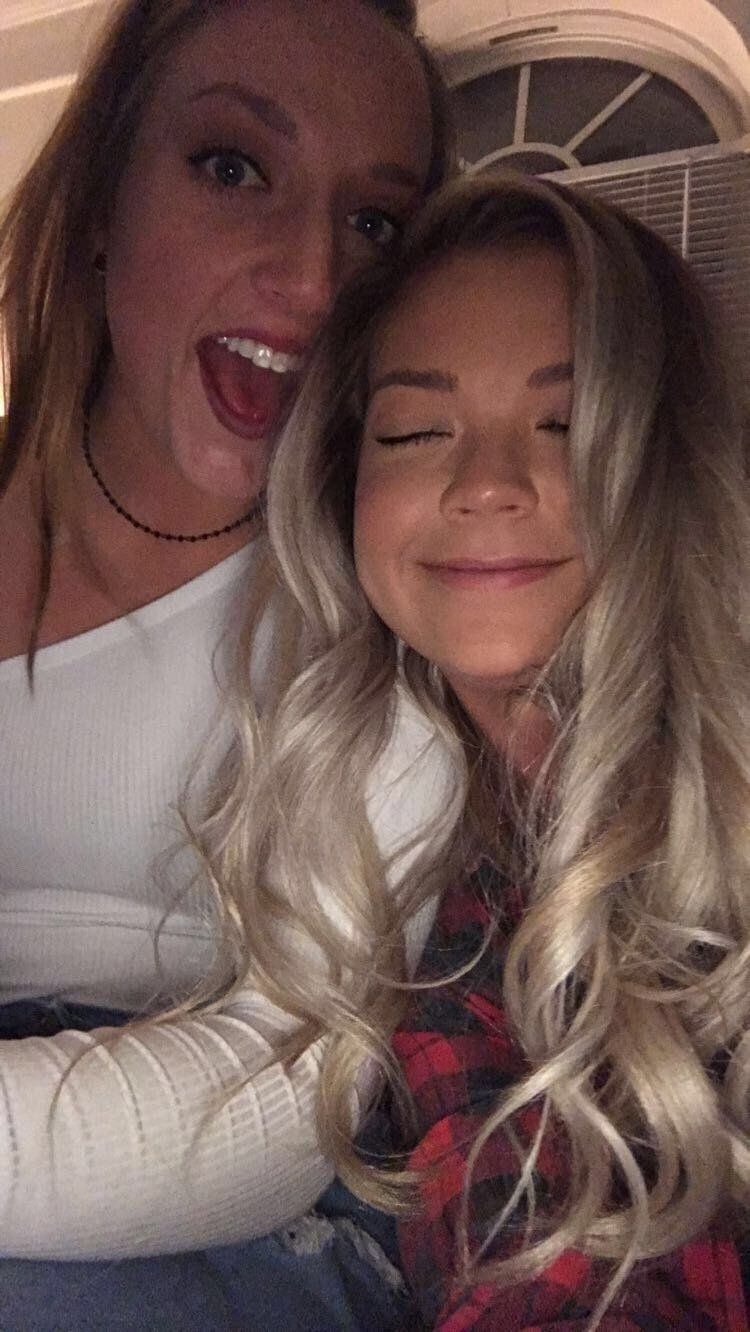 Finding a workout partner will help hold you accountable as well as make working out more fun! If you dread working out to begin with, you are less likely to go if you are going alone. Misery loves company, so bringing your friend along for the ride will help you both start, and pick up momentum as you go. After going to the gym a few times with my best friend, I ended up loving working out and made it a goal to go to the gym every single day after class and I made it happen!
3. Eat whatever you want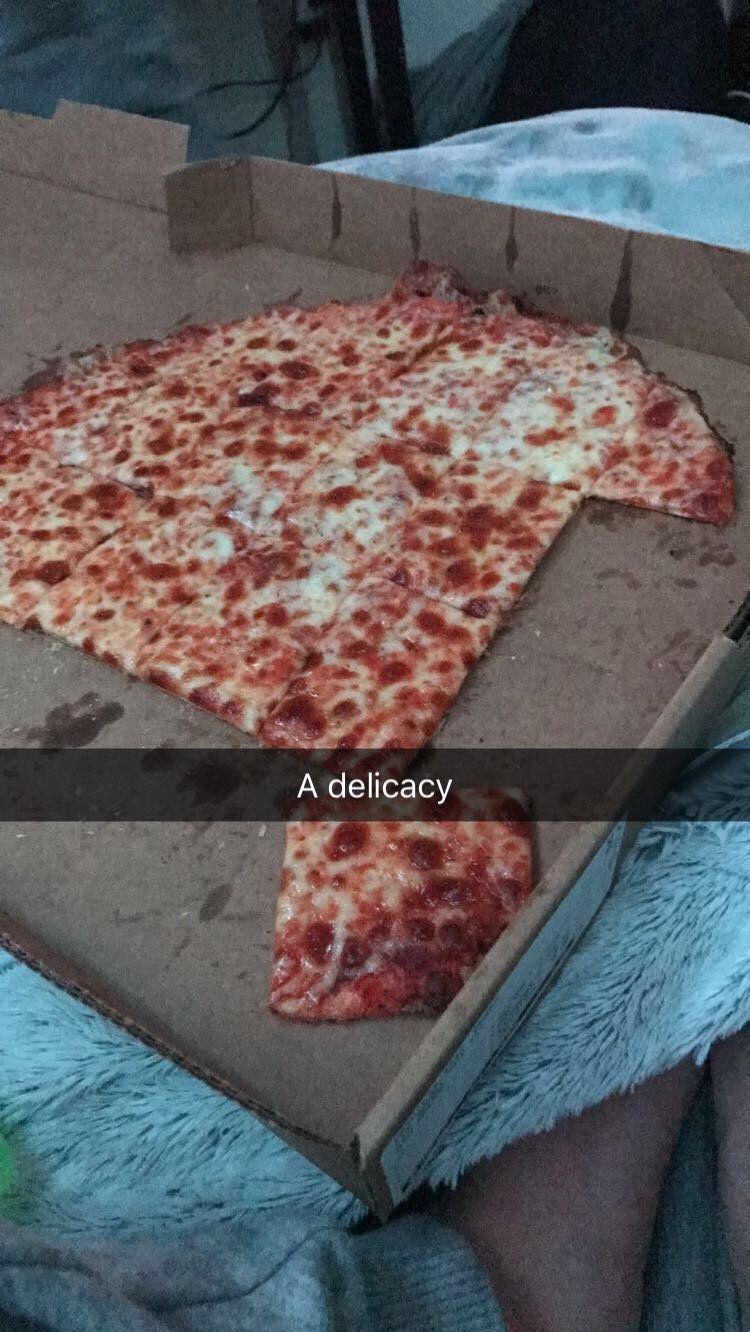 Starving yourself or skipping out on meals on purpose is NOT the way to avoid the freshman 15. Honestly, trying to feed yourself three meals a day is not the most fun task and naturally, you will end up skipping at least one meal a day. At least that's how it was for me. So if my friends wanted to order pizza, I said yes because I was already super hungry from barely eating the entire day and it did not matter to me whether or not dinner was healthy. Stop caring so much and just eat. You'll be fine.
4. Coconut milk over dairy milk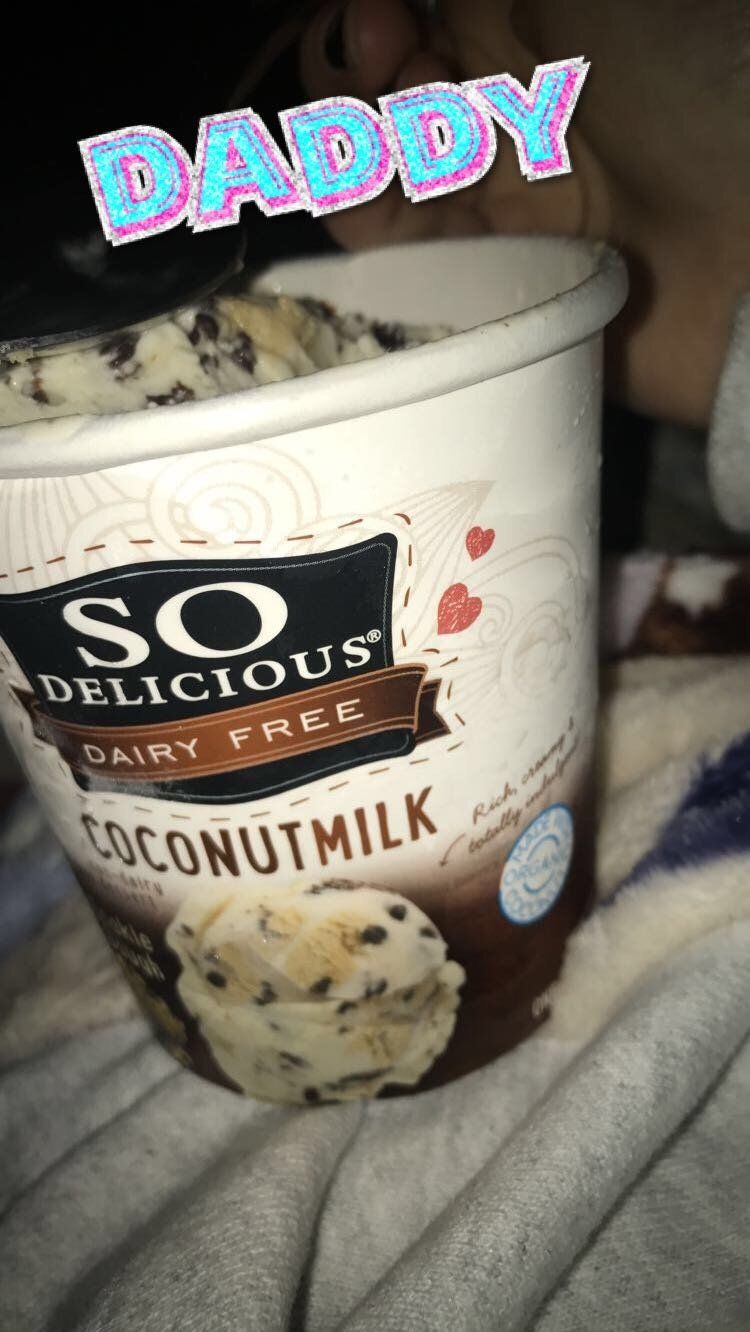 Humans do not digest and process dairy very well and often times it can make you feel sick. Simply substituting the type of milk I drank helped me feel tremendously better. I always kept coconut milk on deck in case I wanted cereal, and a pint of coconut milk ice cream I could grab at any hour of the night and not feel gross after eating it.
5. Go to class!!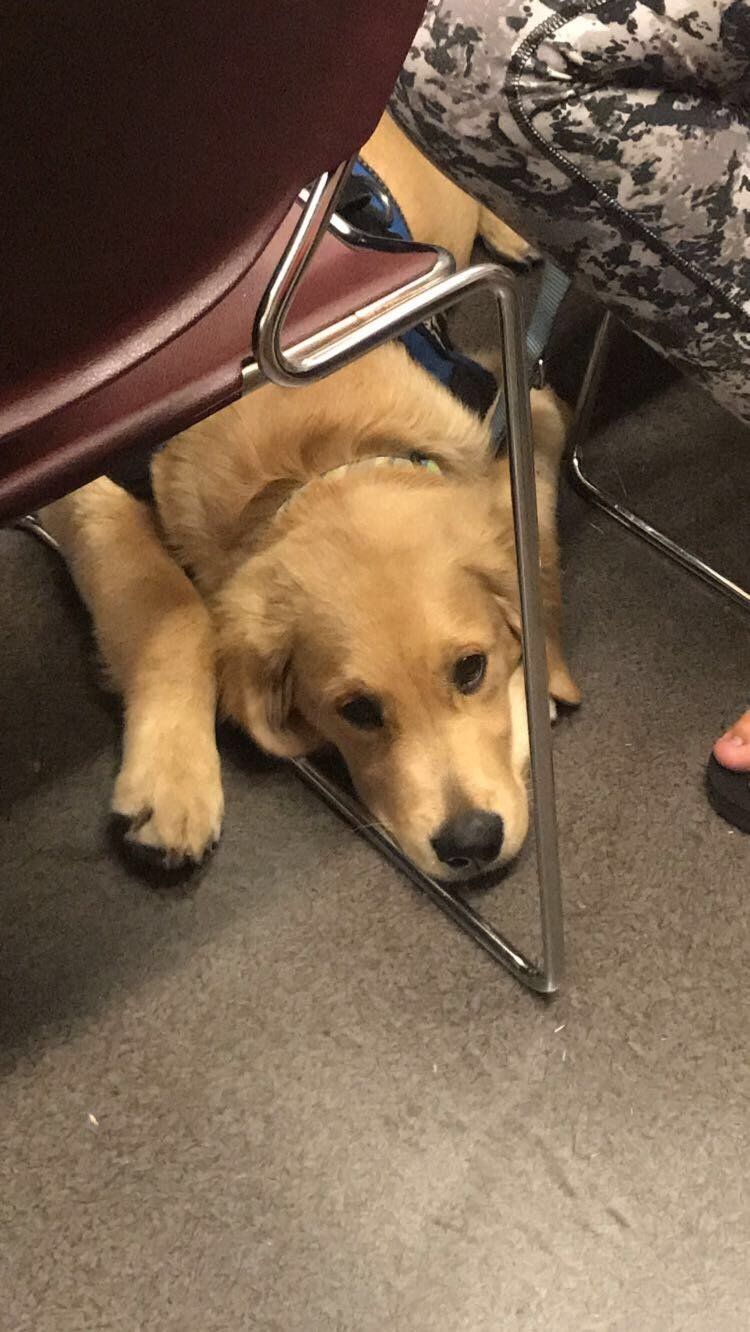 Going to class helps you avoid the freshman 15. Sounds silly, but think about it: walking around a huge college campus all day long five days a week adds up! The first month at school I can remember my legs being sore and tired all the time because I wasn't used to walking so much. Plus going to class means you get to see good boys, so attending is imperative.

6. Take the stairs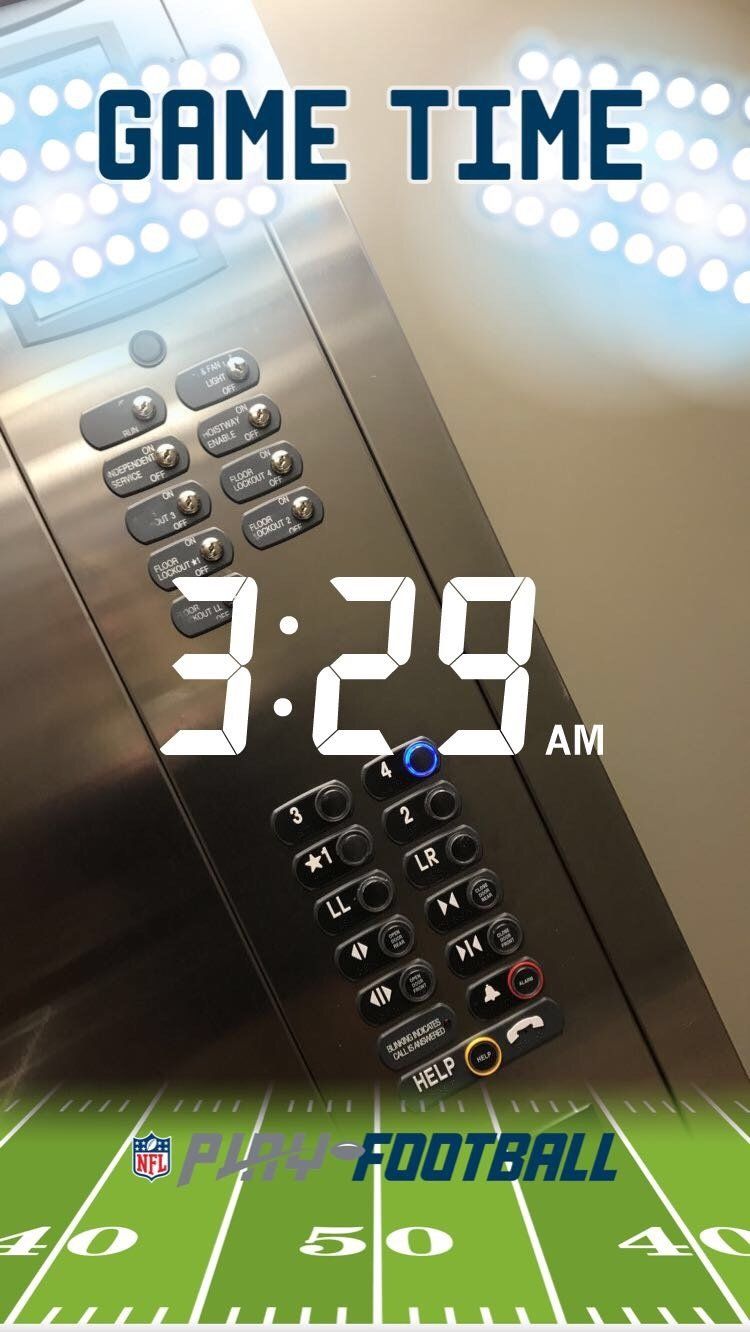 There are 500 billion stairs on a college campus. You're bound to encounter a case of those bad boys at least once a day, so you need to take them. My first semester I only took the stairs and always avoided the elevator unless I had a ton of groceries, and I feel that also aided my weight loss.
7. Plan your workouts around your class schedule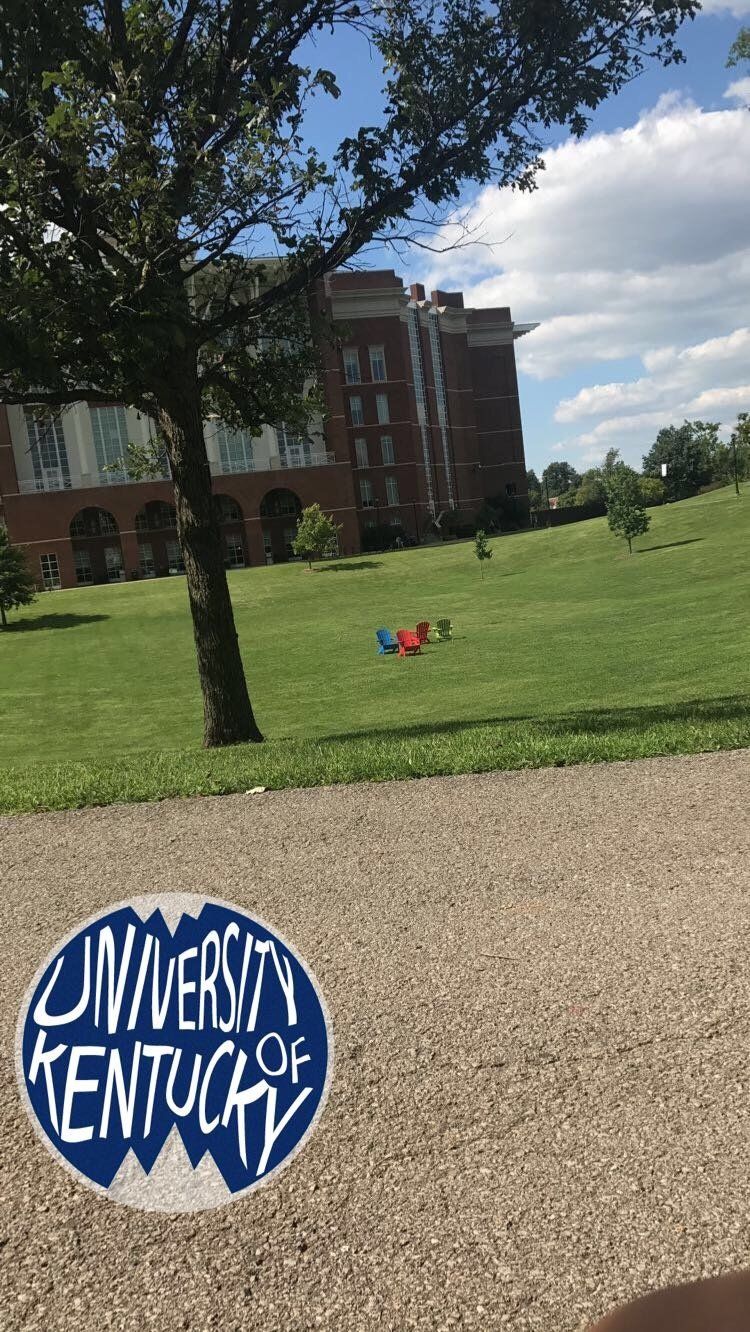 It is beneficial to figure out a gap in the day you are able to squeeze in a workout. You could take a look at your school's workout class calendar and attend yoga or Zumba after you get done with your classes on Tuesdays and Thursdays. You really have to tailor it to you and your needs. All my classes ended at noon or 1pm, so I made it a goal to go to Planet Fitness every day once I got out. Having a set schedule is important because it holds you accountable and you are more likely to stick to it.
8. Use dining dollars on healthier alternatives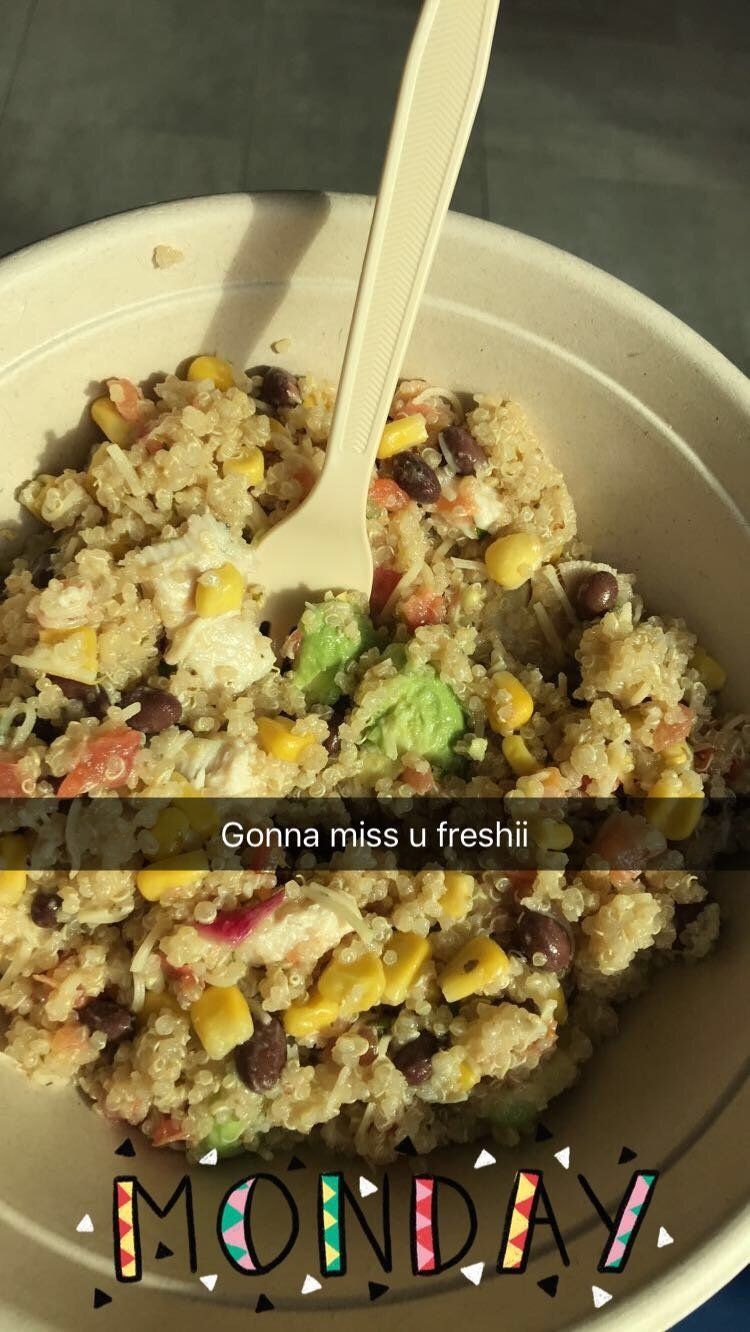 I had the unlimited plan which included free meal swipes at places other than the dining hall. The dining hall gets old super fast and the thought of going may become repulsive. I found a place on campus called Freshii, which has a ton of healthy options. They have yogurt parfaits, smoothies, energy bites, and a variety of delicious bowls.
9. Don't be hard on yourself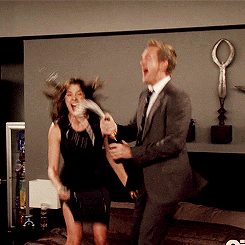 This is something I am so big on! Focus on enjoying and loving life. Freshman year is the year you can be completely care free. You have so much free time to have fun and make the most of your college experience. If you want to sit around worrying about the way your body looks, you are wasting one of the most exciting years of your life. Relax and don't get down on yourself!