As the season is changing, Barney Stinson would argue that "new is always better."
Is this true? You tell me.
Here are some can't-miss autumn aesthetics that will make you want to be your best basic.
Living style:
White exposed brick on succulents on dangling lights on rustic wood plz.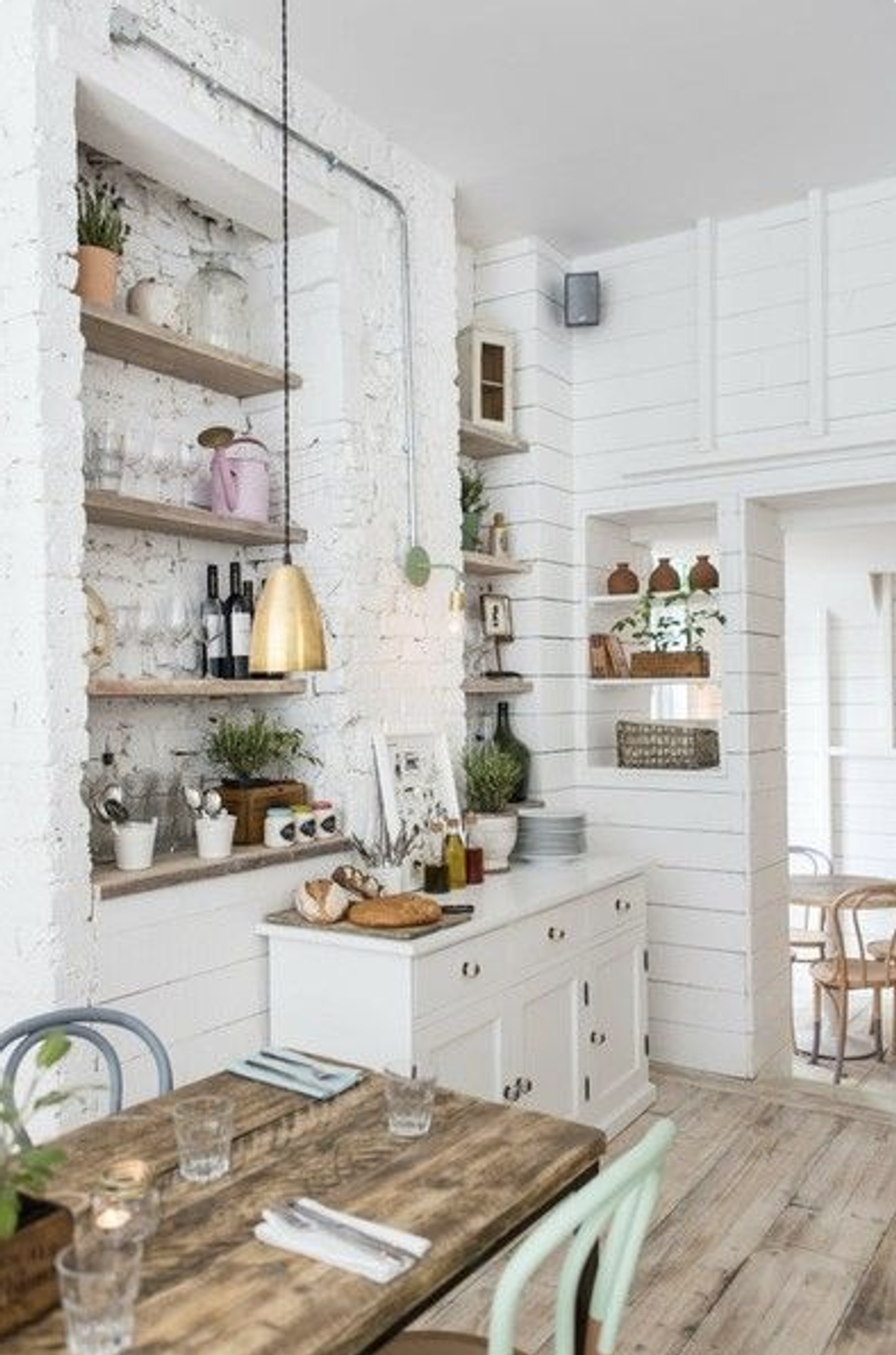 Bedroom blues:
Not exactly blues, but a dreamy space to twinkle your dreams away with your velvet vinyls.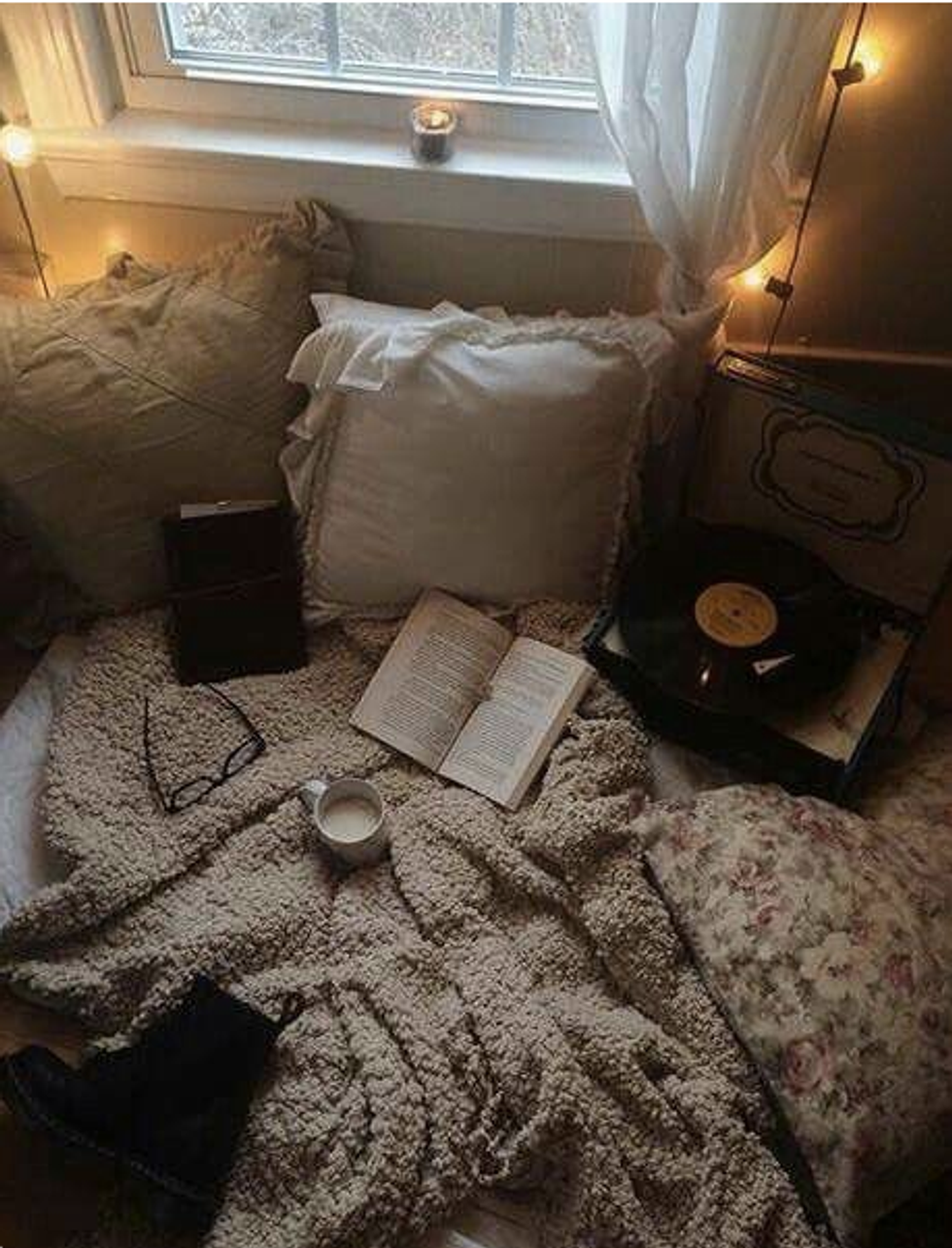 Foodies:
Although avo toast is a summer staple, let's be real, it transcends all seasons (and times of day).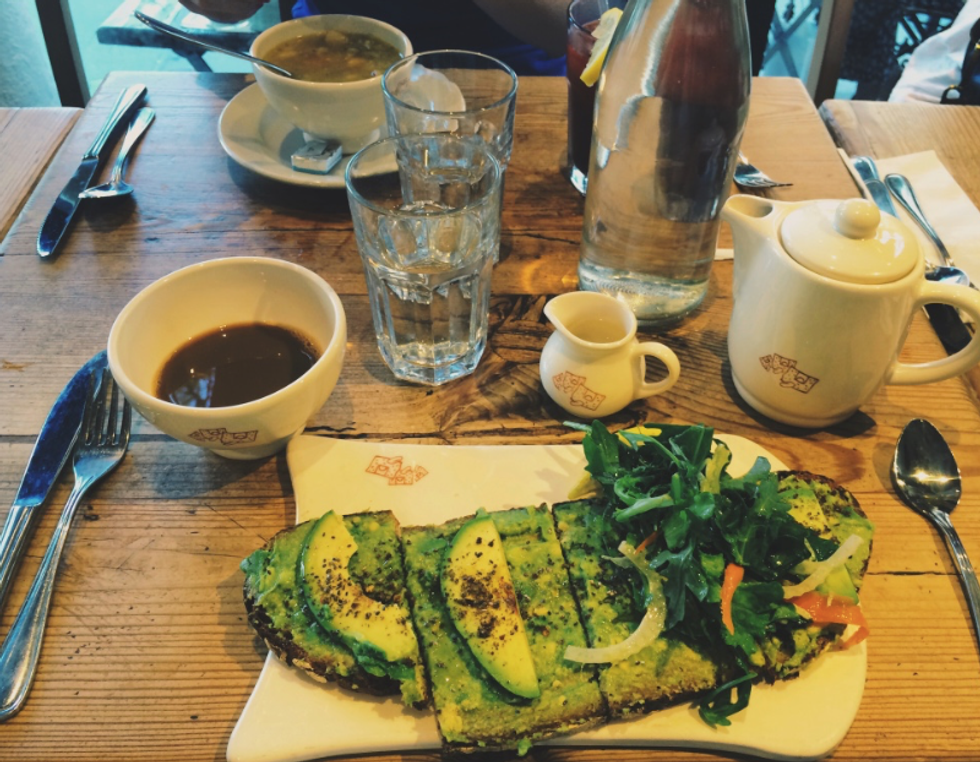 Drinkies (and woofs):
Grab your little nugget for some snuggles, a good read, and sip your sweetness soaking in the crisp autumn air.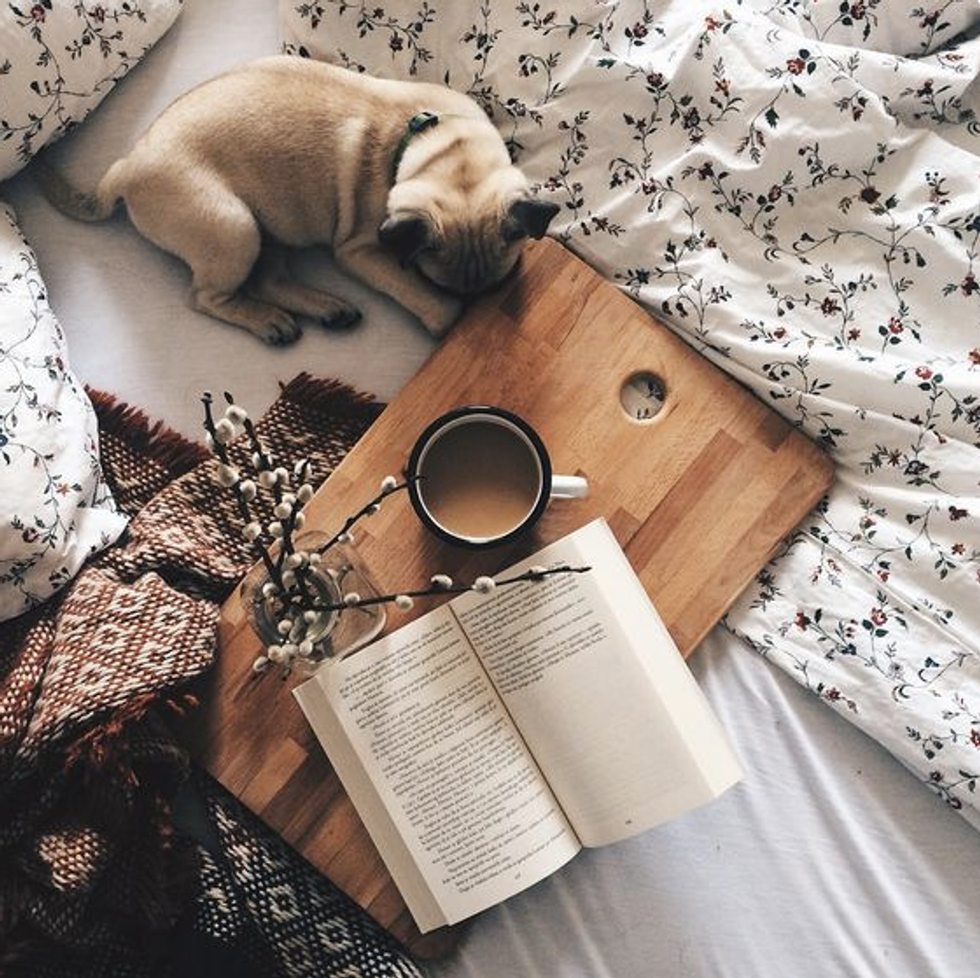 Lookbook:
Part 1: Neutrals, stripes, and denim: oh my!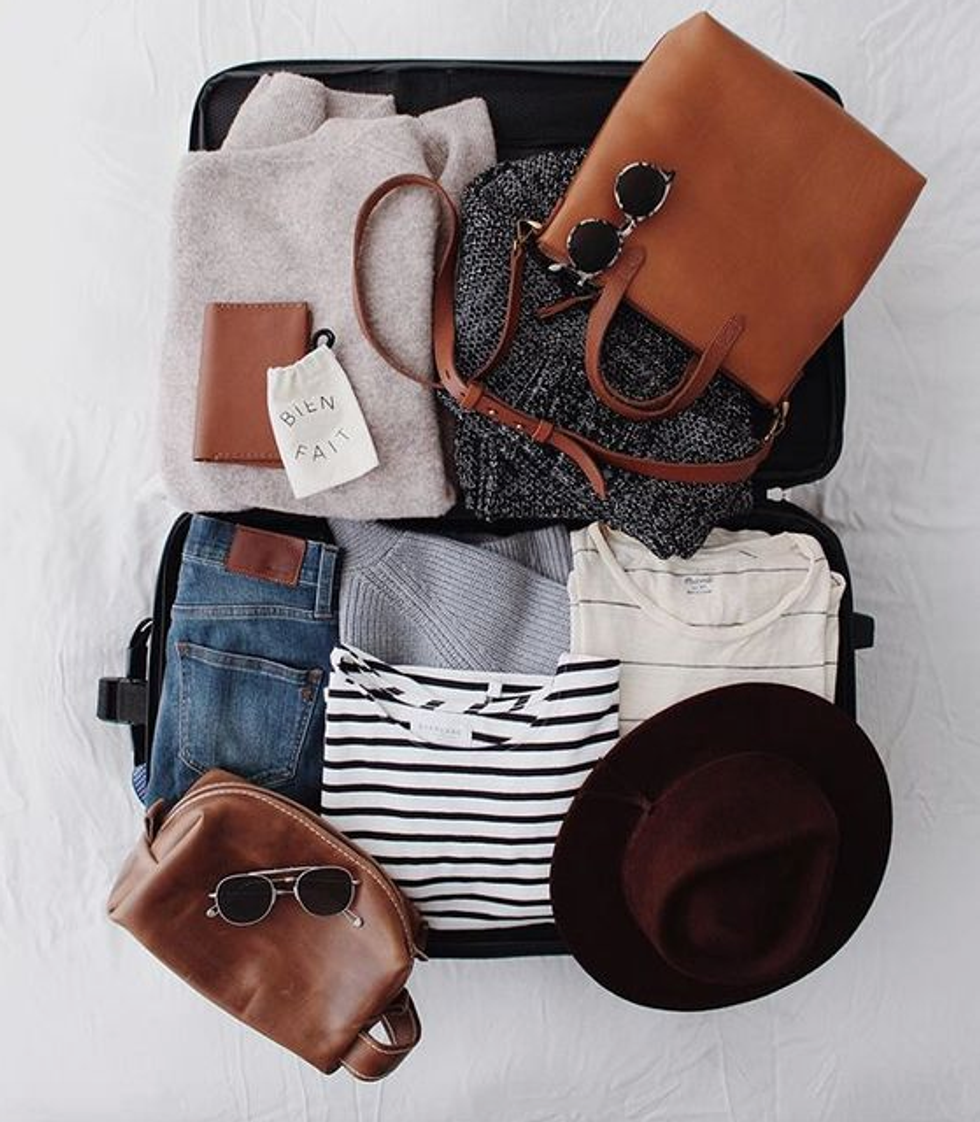 Part 2: Gents, get your skinny tweed on.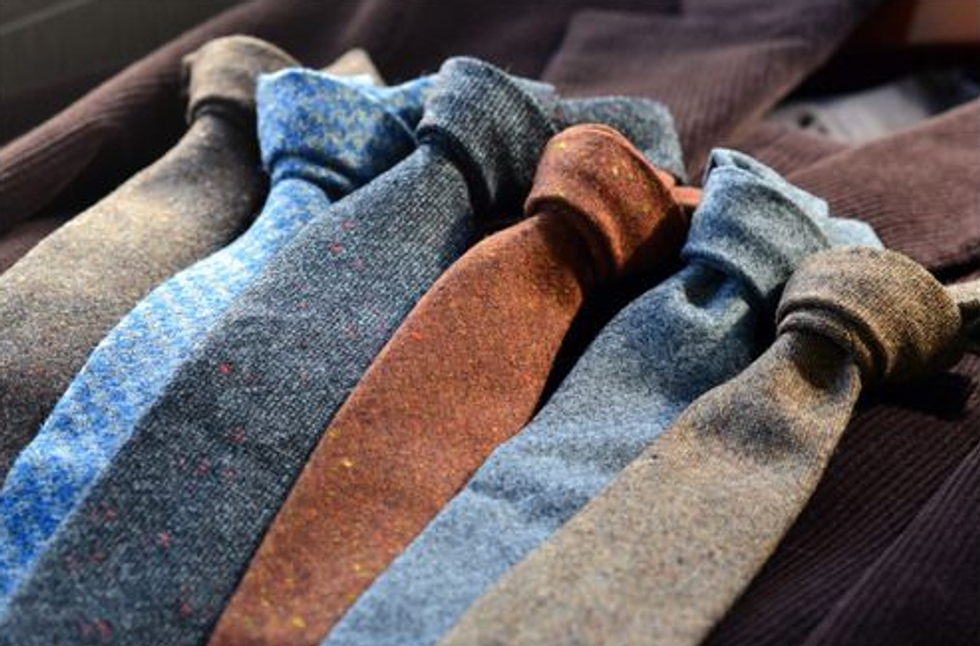 Music:

Glass Animals released their new album "How To Be A Human Being," and it is DOPE. The tracks all run together a bit, but it fits perfectly with your fresh fall tune frenzy.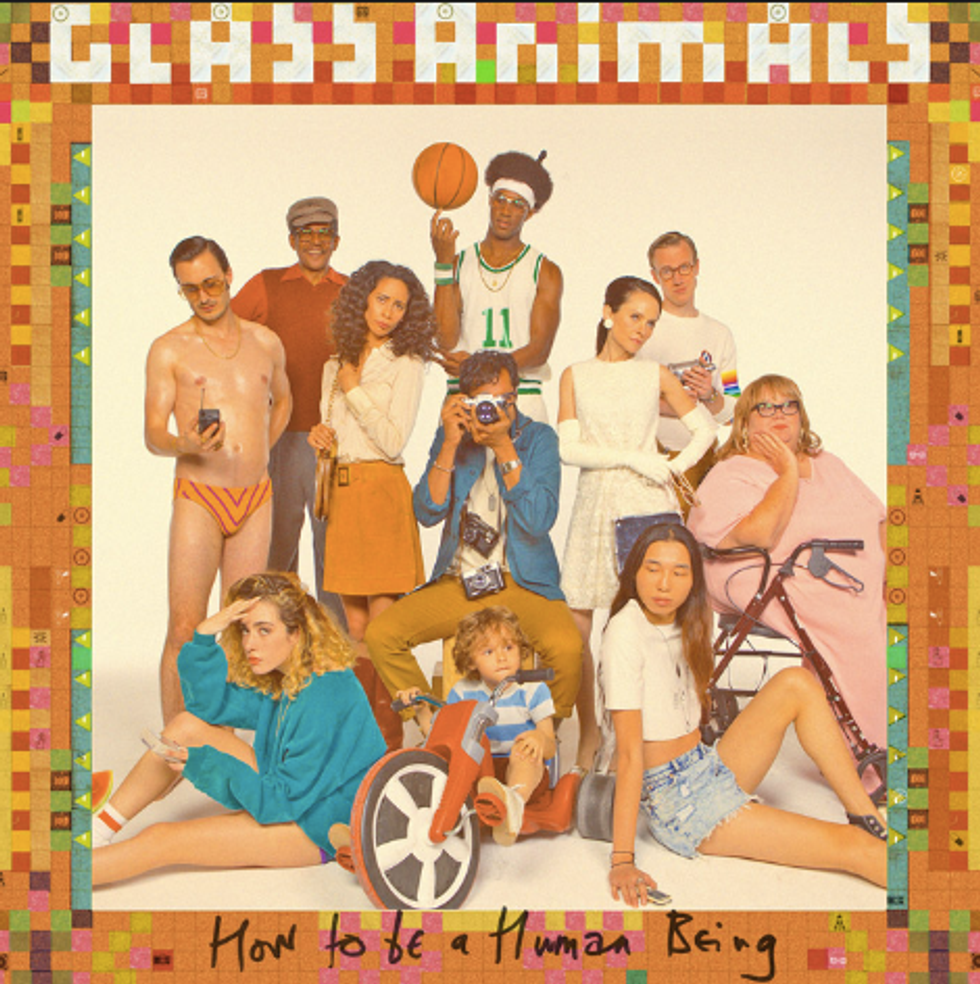 Dreamy daze:

Aesthetically pleasing, dreamy Instagrams create a longing for your potential future home.