Most college students can agree, coffee is your lifeline. It runs through your veins and sometimes during late nights in the library you wonder if you can get it through an IV.
Let me introduce you to Atlas Coffee Club, a subscription-based coffee company that delivers fresh coffee from all over the world, straight to your door for just $9 a month. You can pick the size bag that you want and your roast and grind type and then they send you fresh coffee from all over the world. Their coffee is sourced from over 50 counties so with each bag, your coffee comes from somewhere new.
To see how Atlas Coffee Club faired, we had two creators test it out and provide their thoughts.
First, meet Juliarose, a senior at West Chester University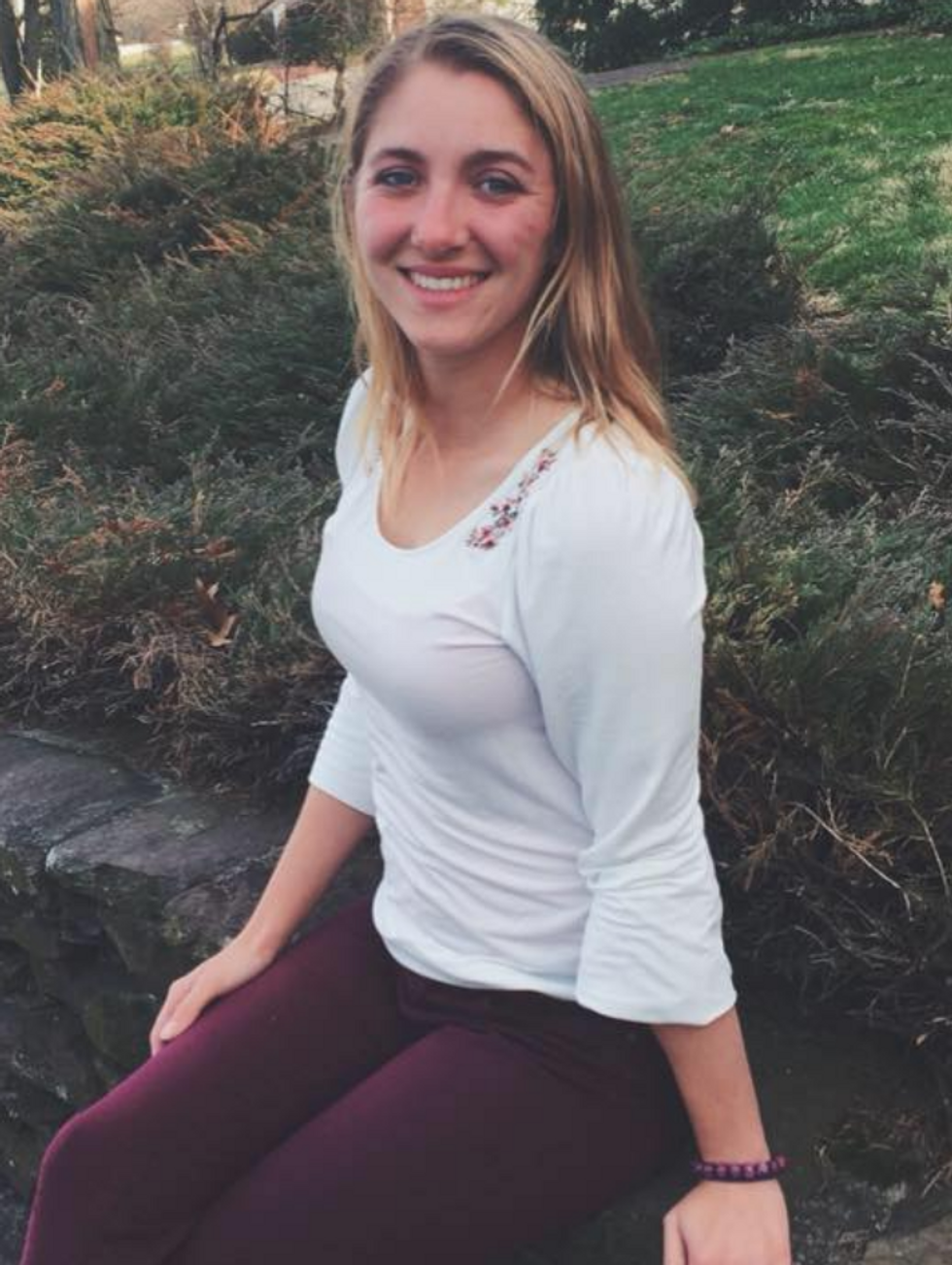 "When asked to review a coffee company with a new take on at home brewing methods, I was super enthusiastic. Partially because I am an avid coffee drinker, partly because I am a Starbucks barista.
While most of my days are spent brewing Starbucks coffee, that doesn't mean I love every Starbucks blend I have ever tried. However, it does mean I have a background in coffee. I also brewed and tasted my Atlas beans with a fellow Barista who has been in the Starbucks business for about (four years). With this being said, my perspective on the Atlas coffee may be different than the average Joe. This isn't to scare you away from trying Atlas because their overall coffee concept is super modern and unique. But it is to bring forth some notes to think about as you try the monthly club.
Going into the tasting my friend Dan and I had no knowledge or expectation of what the Atlas company had to offer. I had requested dark roast beans from Atlas because I'm not a big fan of acidic coffee or light roast. I also had ordered whole beans because I wanted to experience grinding and brewing my own coffee at home. As I opened my package from Atlas I was presented with two separate boxes. One box held Honduras, a typically dark roast, in a royal blue coffee back with bold gold print. The other held another typical dark roast, Uganda, in a patterned orange and brown bag decorated with spirals and little coffee beans. The packaging was refreshing, and it made the process of trying new coffee even more exhilarating (is it super lame that I was THIS excited about a coffee tasting?!) Along with my beans came a note with each coffee profile and background on the area where the beans had traveled from. This, unfortunately, is where my journey with Atlas started to take an odd turn.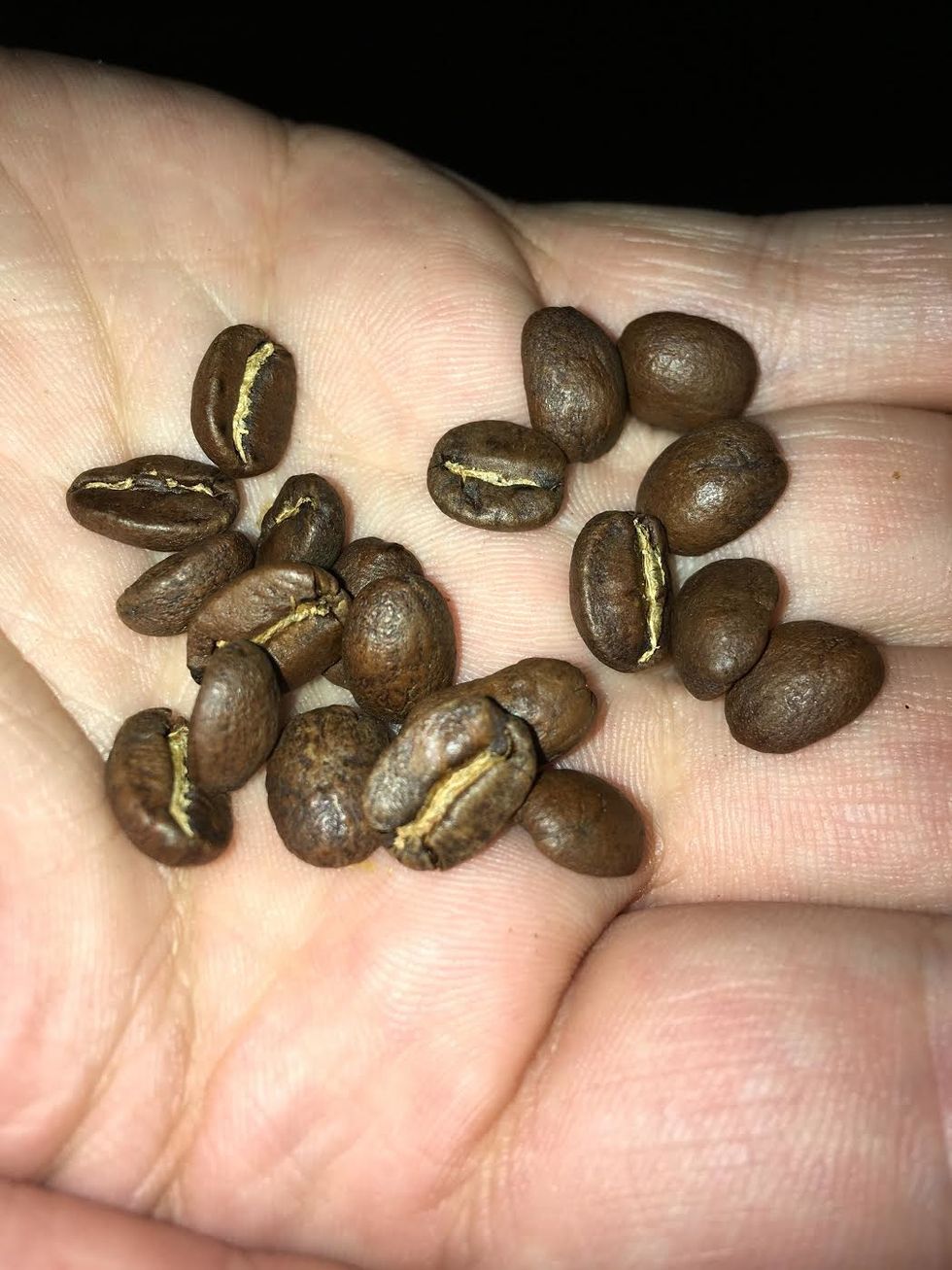 First looking at Hondura's tasting notes, I saw dark chocolate and graham crackers were listed. Chocolate is a normal descriptor for dark roast, graham cracker on the other hand is something I've never heard to describe coffee. I was starting to feel skeptical until I opened the bag and an aroma of coffee filled the air. This was a nice moment. My friend Dan and I then took a look at the beans and were confused at what we saw. These weren't dark roast beans, they were lightly colored and unevenly roasted. We knew this because of the speckled dark marks on the bean. There were also not a lot of uniform to the beans, which told us that the company didn't take as much time looking through their beans before processing them out. This is something we know because when you look at the leading company's whole bean, they are usually similar in size and shape due to careful inspection before bagging.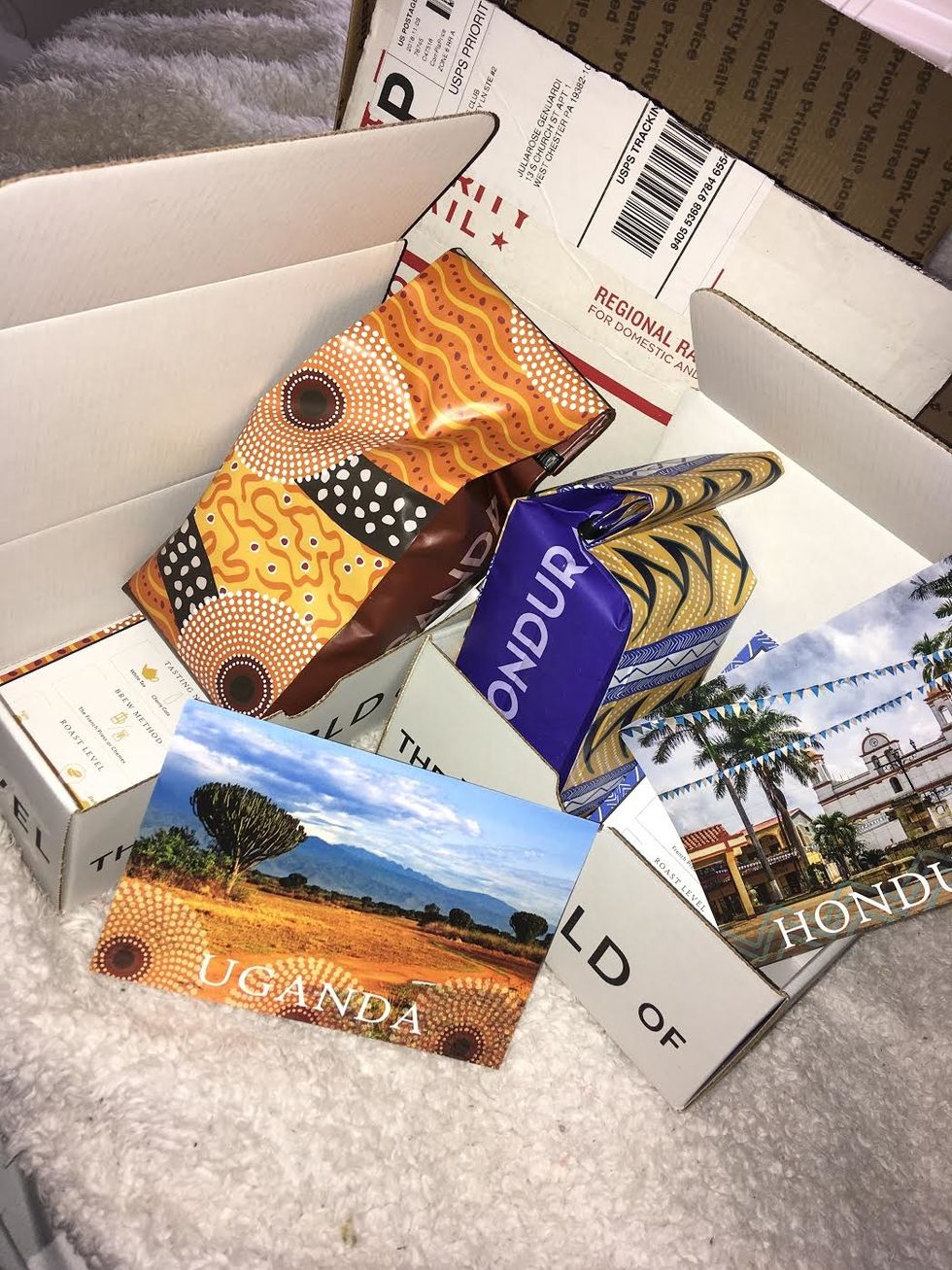 We decided to give Honduras a whirl in Dan's Chemex after grounding it in his Kirkland personal grinder. As we filled the Chemex with water the coffee didn't "bloom" and fill the filter with an abundance of bubbles. The normal coffee fan wouldn't notice but we did- this lack of bloom shows that the coffee wasn't as fresh as it should be. Then came the taste test; a blast of acidity and lingering coffee on the palette. Now some people value a super strong cup of coffee, and this surely was it. However, the presence of haphazardness in the roasting and washing process showed here. Beans that aren't roasted long enough carry this acidic flavor which is maybe why we didn't get the lovely hints of graham cracker though our tasting process. This cup of coffee wasn't smooth. However it was reassuring to taste the hints of a bitter, dark cacao flavor in our cup because it matched the tasting notes provided by the company. Overall, we preferred this cup over the Uganda because of it's closer match to the profile provided in the box."

Now meet, Christine, a senior at Illinois State University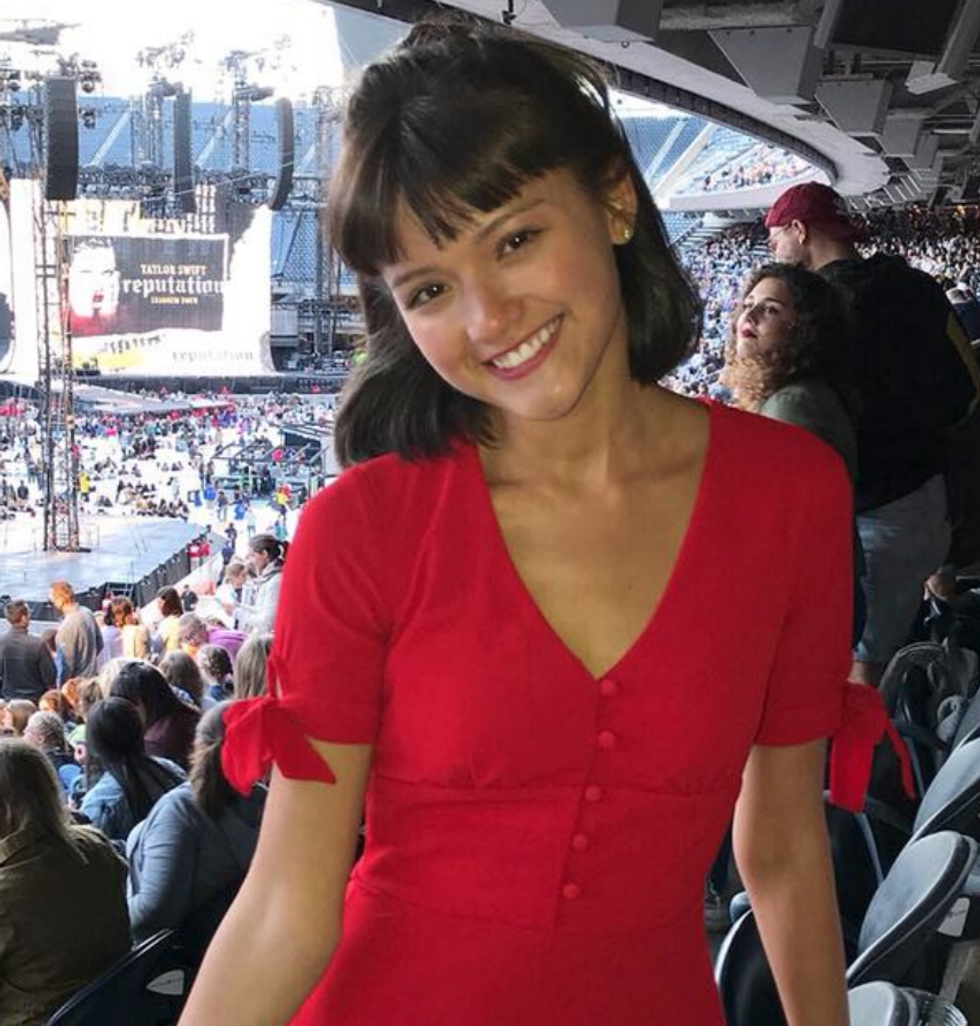 "All my life I have loved coffee. Coffee, for me, has always been much more than just coffee. For starters, coffee is nostalgic. The smell of coffee teleports me back to being a kid on Sunday mornings waking up at my parent's house in my penguin pajamas. The second I would wake up, I was always overwhelmed by the sweet smells coming from my dads Mr. Coffee machine. I think it was then I fell in love with coffee.

Since then, I have fallen in love with the taste of coffee, too. Trying new coffees has been a hobby of mine. Whenever I find myself in a new town I always make sure to go to their local coffee shop and try their house blend. There's so much culture in a coffee shops house blend.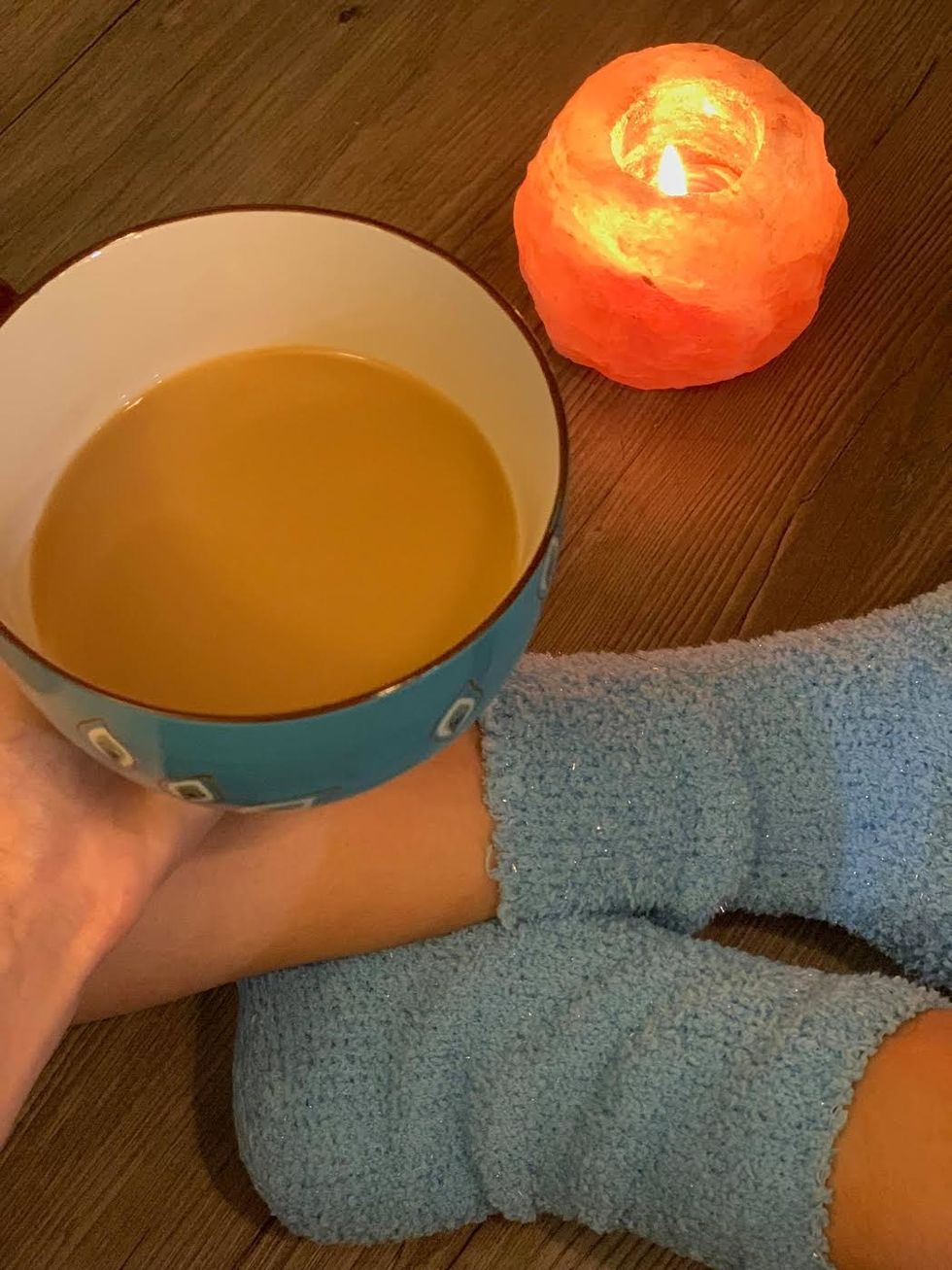 However, now, as a college student, coffee has become more of a life support. I personally would like to thank the curators of coffee for getting me through each and every studious day. However, I now don't have as much time to go to coffee shops or take the time to research and find different brands of coffees. Which is why I was so excited when I heard about Atlas Coffee Club. I mean this company literally delivers coffee from across the world to your doorstep.
From Atlas Coffee Club, I received coffee from Honduras and Uganda. Included in each box were two things. A personal note from the curators themselves, and an informational card about the coffee I had received. I couldn't believe someone actually took the time to write me a personal note. Can things get any sweeter? They actually can. Because now, it's time to try the coffee. While taking my first sips of the coffee from Uganda, I read the infographic card about the region and process. It felt as though while tasting the coffee, I was also tasting the history of the coffee and how it came to be in Uganda's region. Satisfying exactly what I was craving, coffee, and culture. In other words, the coffee was phenomenal."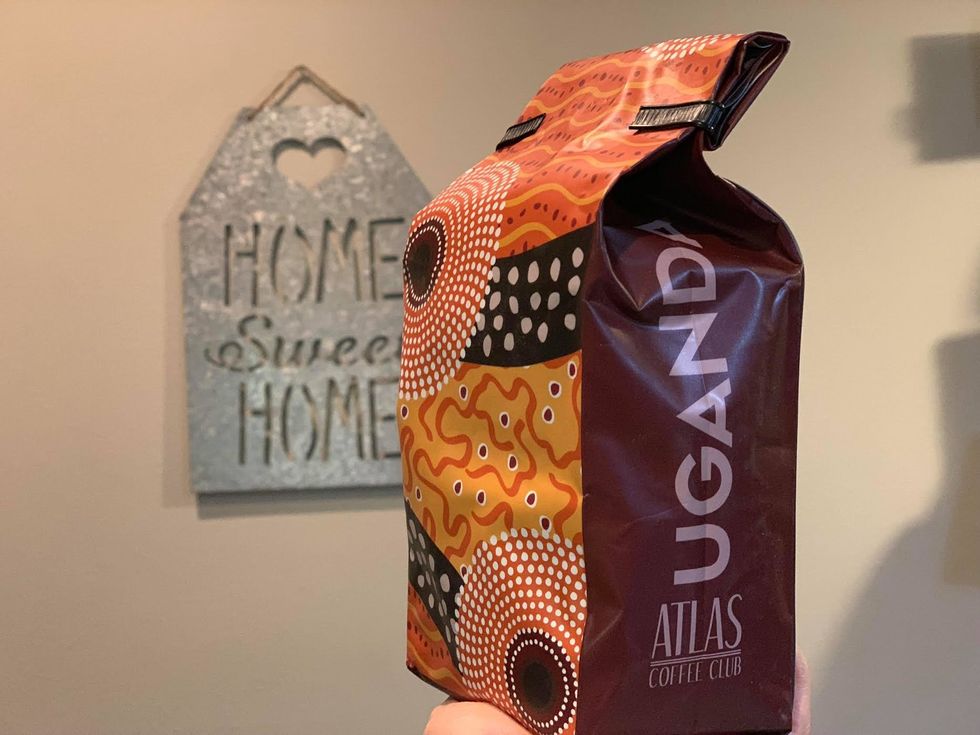 To top things off, the packaging of the coffee itself is beautiful. Coming from a student who studies art, I appreciate seeing brands like Atlas Coffee Club take a break from bland packaging and experiment with abstract art. All in all, if you like trying new coffee, want to experience culture in a new way, and for an excellent price, this is a great way to go.