Cable television has had its highs and lows in the past few years. From The Walking Dead to a terrible MacGyver reboot, cable television has yet to capture my attention on a weekly basis. So, enter "Atlanta" on FX. Atlanta is a show that lies between drama and comedy that plays with an outsiders approach to the streets of Atlanta.
Written and created by famous writer, actor, rapper, and comedian, Donald Glover, "Atlanta" sets itself apart from all the other ethnic television shows by not exploiting the blackness but promoting that it's understood that blackness is a key role in the writing and understanding of the series.

Don't get me wrong, I have a slight bias for the show mostly because I'm a fan of Childish Gambino. The rapper alter-ego of Donald Glover. But the show transcends his musical talents with the help of the amazing cast. Racking up Emmys and Golden Globes the episodes of the show starts off with a fast-paced documentation of the common struggle.
Earn, played by Donald Glover, is in need of financial stability. So he finds himself becoming the manager of local underground rapper and cousin, Paper Boi. The adventures of being in the rap game ensue and various perspectives of each character help build up the greatness of each episode.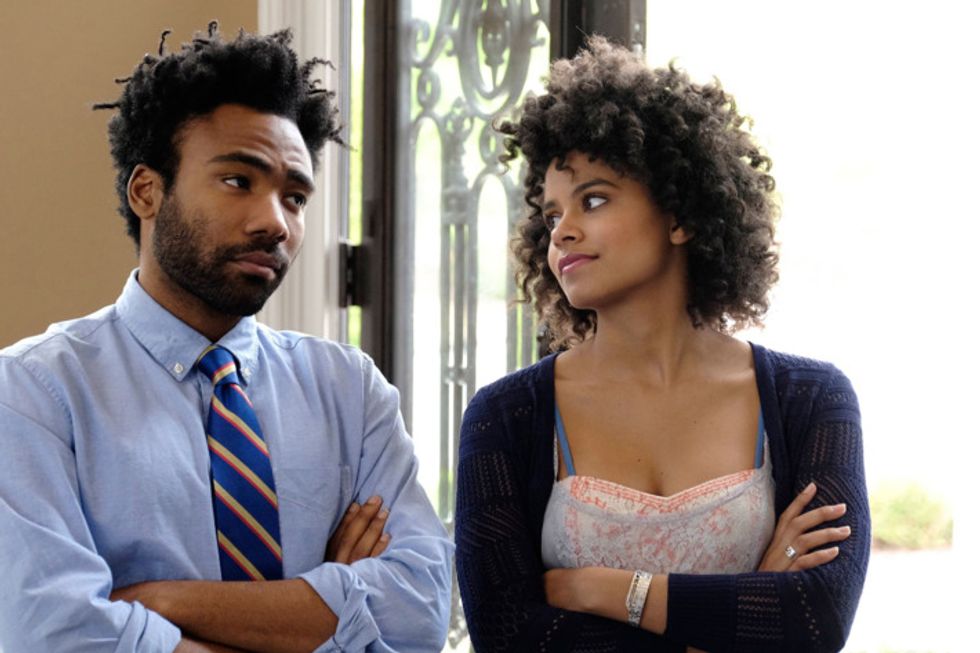 The episodes themselves also have small social or political easter eggs that make the viewer come back for more every time. From an episode mocking Spotify to questioning white people's perception of black culture through the awkward celebration of Juneteenth, Atlanta's stellar writing is almost unmatched on cable television and it's rare that the second season trumps the first.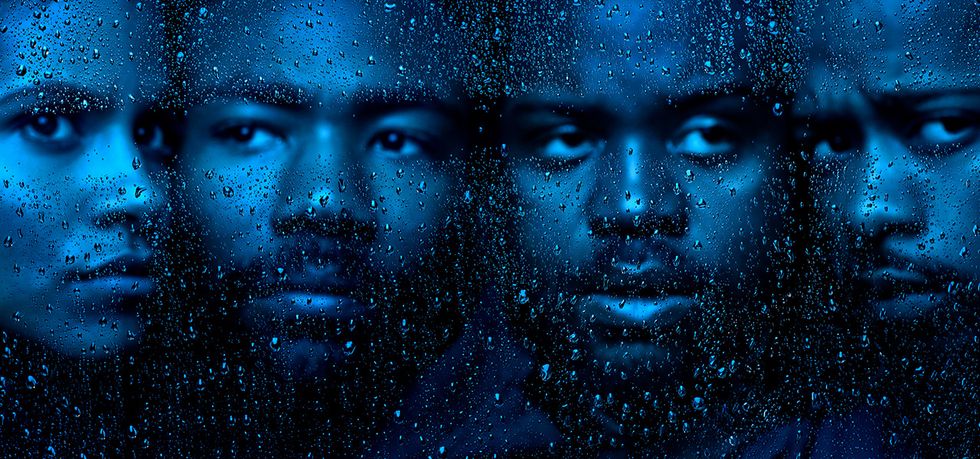 The current season, dubbed as "Robbin Season," takes the mold of season 1 and transforms it into a direct representation of the culture it portrays within the setting of the city of Atlanta. I honestly just want people to watch the show and to discuss it with me. It's a millennial struggle to find someone that has the same favorite show as you, especially when the number one show on television is a remake that was rewritten just so they could be a part of the political landscape.
"Atlanta" may not be what you desire, but it's exactly what you need. Compared to the very short list of good shows on cable, "Atlanta" ranks the top of it. Atlanta is a great way to pass the time while taking in a comedic way of addressing social and political issues. All with a mix of great music soundtracks and excellent writing. So go check out "Atlanta" on FX, and not watch some other show that's trying too hard to be a pioneer or a martyr by combining political preferences with an old sitcom from the 90s.