Under the name ASHLEE + EVAN, couple Ashlee Simpson and Evan Ross are using positive messages to make waves in the music and television world. They released their debut self-titled EP, including the hit single, "I Do," via Access Records. The single, along with 5 other previously released songs (Paris, Safe Zone, Tonic, I Want You, and Home), celebrate loving and healthy relationships and raising a family.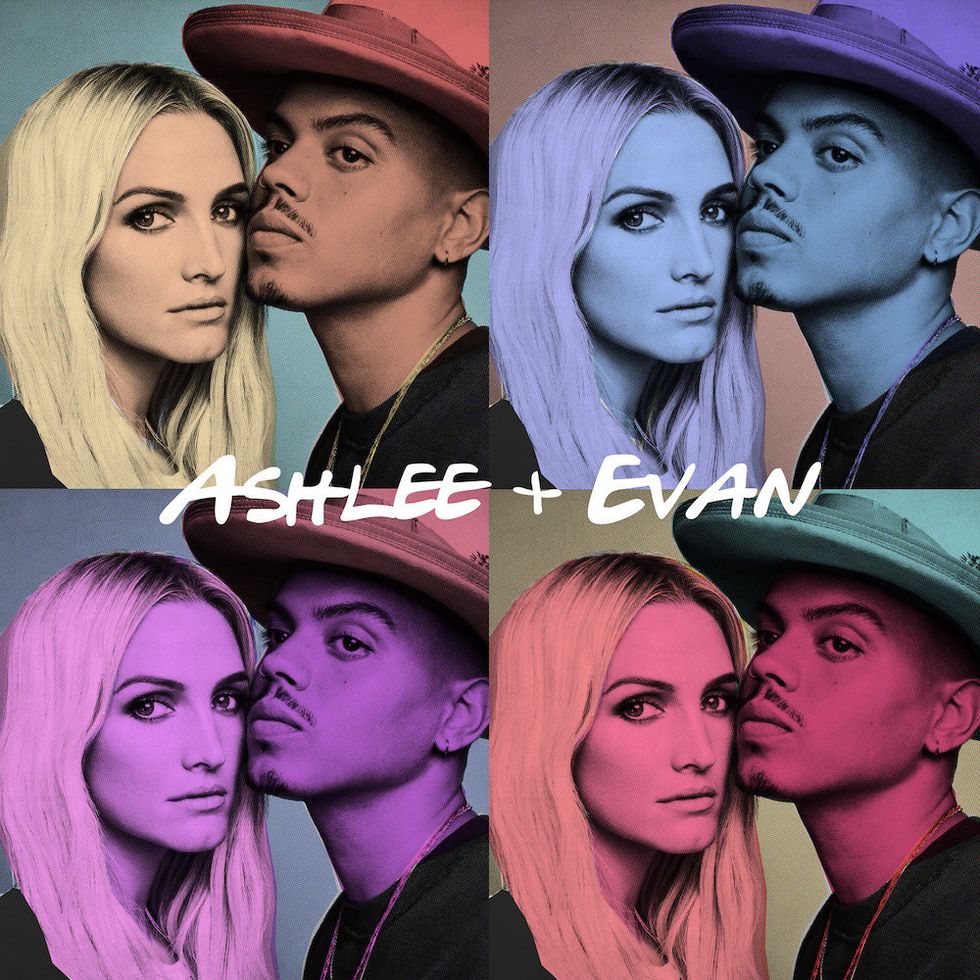 ASHLEE + EVAN's self-titled EP
The couple's documentary series premiered on E! in September, where they tell their in-depth stories in 6 full-length episodes. They also share their struggles of living up to their family names, as Ashlee is the younger sister of Jessica Simpson and ex-wife of Pete Wentz and Evan is the son of Diana Ross.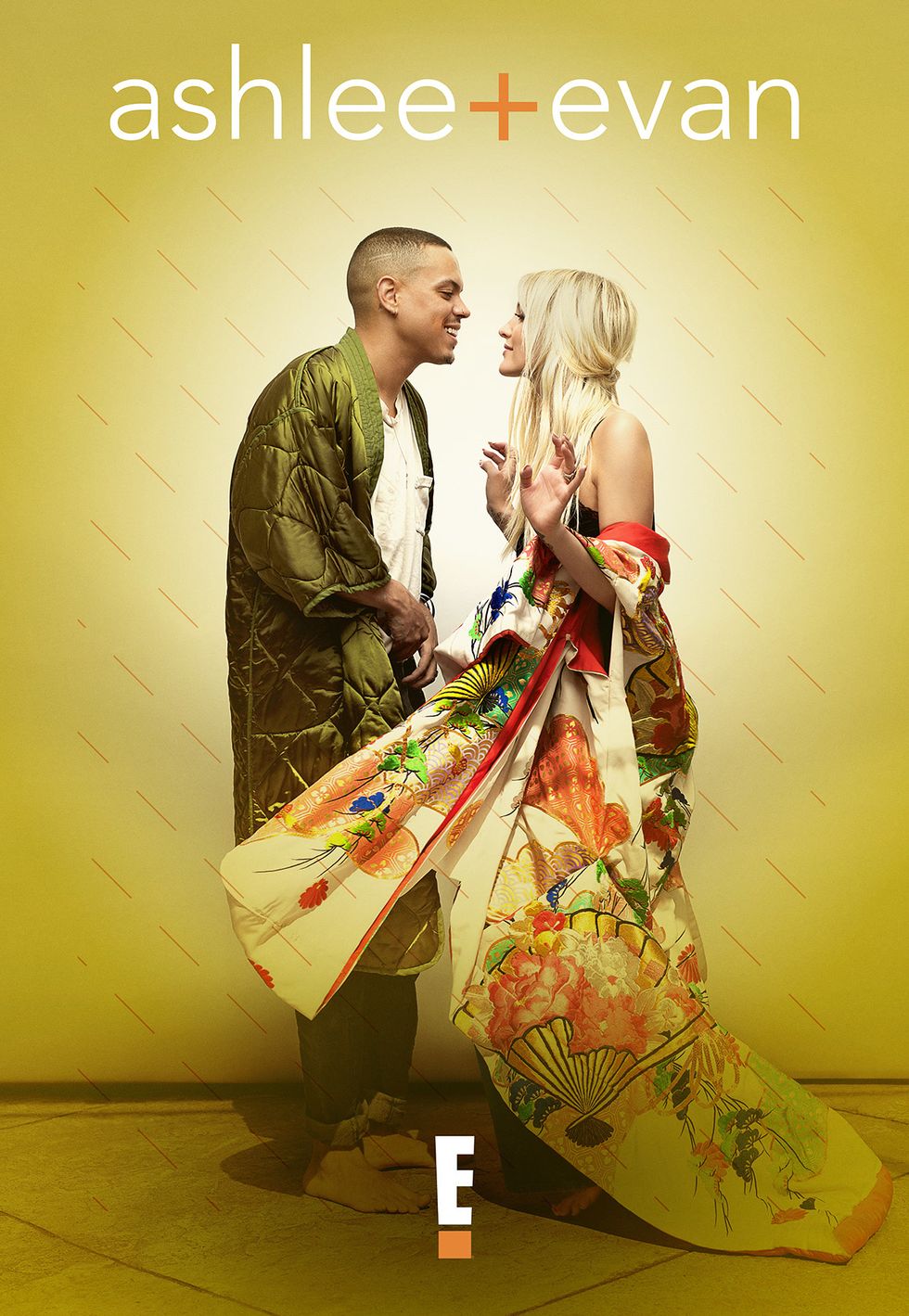 ASHLEE + EVAN's documentary series
The tour kicks off just after the new year. On Thursday, January 10, ASHLEE + EVAN will make their way to The Loft in Atlanta, GA for an intimate show. Their acoustic video for "I Do" gives listeners insight on what they could witness through their tour. Atlanta listeners are sure to be charmed!
Tickets are available now - make sure to purchase yours while they last! Tickets available at www.ashleeandevan.com/tour.
TOUR DATES:
01/07 – Bowery Ballroom – New York, NY
01/08 – Union Stage – Washington, DC
01/10 – The Loft – Atlanta, GA
01/11 – Exit/In – Nashville, TN
01/12 – Lincoln Hall – Chicago, IL
01/14 – House of Blues Cambridge Room – Dallas, TX
01/17 – Slim's – San Francisco, CA
01/18 – The Roxy – Los Angeles, CA
Keep up with ASHLEE + EVAN on social media here!