I never considered the distinction between art and entertainment until I took a History of American Popular Music class. Until then, I thought, like many, I assumed, that all music was art, but now I reserve the title "art" for few works especially in the context of music.
I've played an instrument for some eight years. I didn't so much learn songs as I studied the musical styles of Jimmy Page and Jimi Hendrix and later Stephan Malkmus, Ty Segall, and John Dwyer. When I was in a band, I would play on average one hour a day and on more than one occasion I spent several hours—and I don't mean that as an exaggeration; I would spend upwards of 5 to 7 hours practicing songs or playing and inventing guitar ditties, rifts and licks—in my garage, entranced by distorted, fuzzed out rhythms which rang through a hundred-watt amplifier.
When I discuss this concept with other musicians, I tend to get confused looks. Some repeat the age old adage "art is in the eye (or in our discussions, the ear) of the beholder," or they would agree with me but when they would expand upon my beliefs, I could tell they did not understand.
To clarify, I consider anyone who plays an instrument a musician. Musicians, however, can be categorized into two categories: entertainers and artists. entertainers play music written by others—there's nothing wrong with that—or create music that imitates the style of other musicians. Artists, on the other hand, innovate; they deviate from standard formulas to produce truly unique works.
So, I would argue, very few performers or groups deserve the title of artist since few performers innovate a musical genre. A well-accepted (perhaps overrated as well) example of music art is the Beatles' Sgt. Pepper's Lonely Hearts Club Band. The Beatles employed a wide variety of instruments and implemented overdubbing to create complex tracks which diverged from the 12 bar blues standard that dominated music at the time. Songs had complex forms that moved beyond a verse, chorus and verse chorus patterns. The album had an overarching theme to it as well. Since the album diverged from the typical, it became art.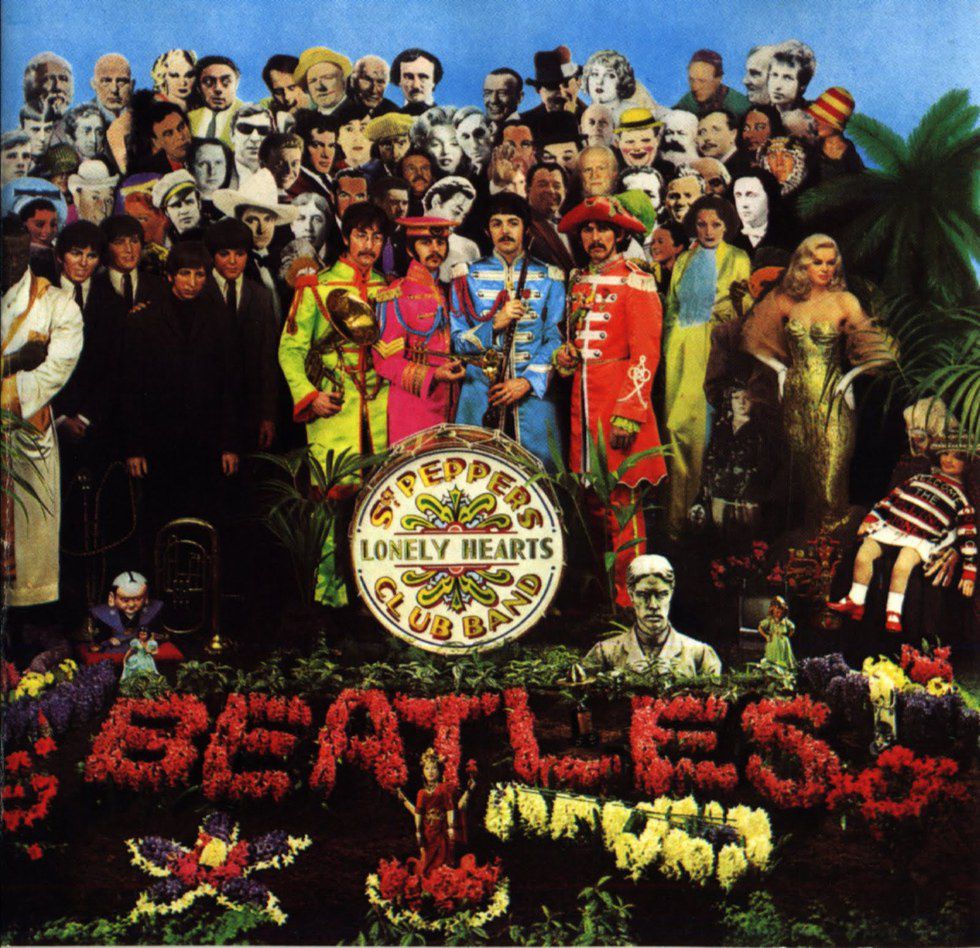 The lines between art and entertainment are some of the blurriest, I'll admit. When it comes to determining the status of a work, the old adage still plays an important role: Art is still in the eye of the beholder. However, people might want to execute a degree of conservatism when deciding what exactly constitutes art, opting to label works entertainment instead.
I consider the majority of works to be entertainment. In fact, I only consider one current group to produce works that merit the title art. The Dear Hunter, not only produces albums with overarching themes, but their albums, acts I-IV--The lake South, The River North; The Meaning of and All Things Regarding Ms. Leading; Life and Death and Rebirth in Reprise--form one continues work. Their concept album, The Color Spectrum evokes the moods created by color in music: yellow songs, happy, blues and greens, cool and mellow.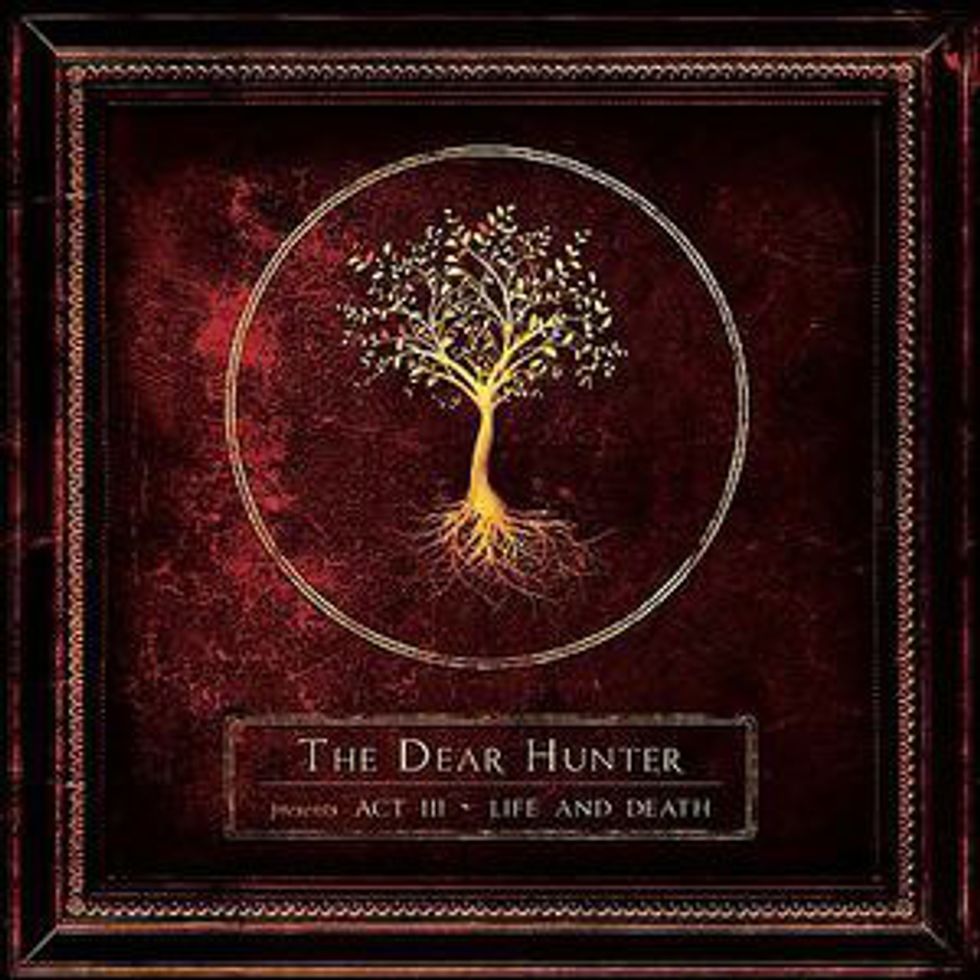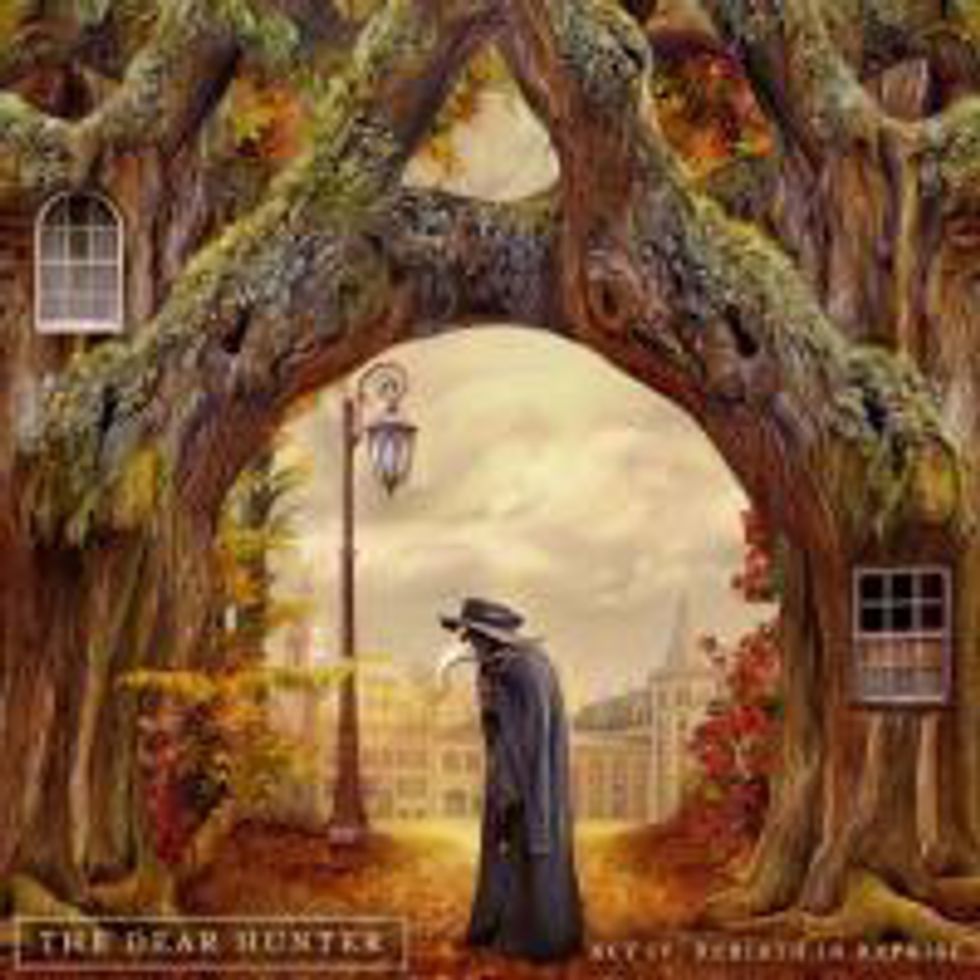 On the contrary to most musicians I know, I felt squeamish if someone called me an artist. When I played, I considered myself an entertainer. I never tried to create works with great complexity; I would imitate Segall, Dwyer, and Malkmus. Songs were to elicit excitement and be fun.
I can understand why so many starting musicians want the label artist, it's a title of honor in a sense, but there's absolutely nothing wrong with being an entertainer. Elvis Presley was an entertainer. He never wrote original songs, only performing works by others. But Elvis made a lot of money. The king of rock and roll had a net worth of 300 million dollars. that's the purpose of entertainment: to make money. If someone has a qualm with that concept or believes producing work for money is, in some way, wrong, I invite them to read the closing remarks of my first article. Art doesn't gather the same fan fair as entertainment and, therefore, doesn't receive the same monetary award. I hyped The Dear Hunter albums as art; I stand by my claims, but I'll admit, I struggle to sit and listen to a whole album. Not every song is to my liking. I find some boring or slow, but the album, is art, as a whole.
Distinguishing art from entertainment applies to all media. not every work needs to be art either. I'd like to argue most modern, popular musicians—Minaj and Beiber to name two—are entertainers, but, admittedly, since I don't listen to their music—I'm just not a fan—I'll reserve judgement for you to make.