I don't know about you, but this whole Ariana Grande and Pete Davidson relationship timeline has me SHOOK.
This is coming from someone who attended a Christian university for three years. Quick engagements were the norm, but even this entire relationship caught me off guard.
Here are 15, yes 15, thoughts that went through my head about Ariana Grande and Pete Davidson's engagement after only three weeks:
1. Didn't Mac Miller and Ariana Grande JUST break up?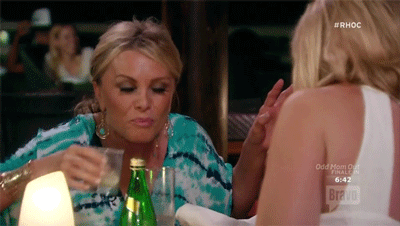 Mac Miller and Ariana Grande literally JUST broke up and she is already engaged? I don't know about you, but I'd be slashing some tires if my ex got engaged that quickly after our break up.
2. And didn't Pete Davidson and Cazzie David just break up?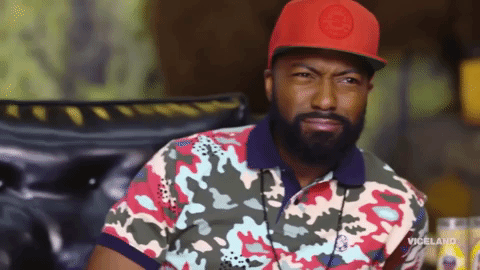 I'm just saying maybe, just MAYBE Ariana and Pete had something going before their break ups took place... but THAT'S none of my business.
3. Cazzie is handling this like a champ.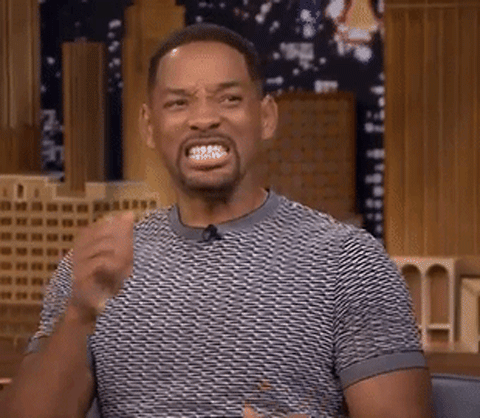 Cazzie has every right to be petty, but she has apparently moved on. You go girl! (We all know what she's thinking though).
4. So who is dressing up in Harry Potter attire with me?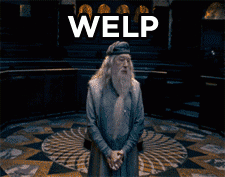 Ariana Grande and Pete Davidson dressed up in Harry Potter robes and so did Ashley Ioncetti and Jared Haibon. Now they're both engaged. Coincidence? I think not. Zac Efron if you're reading this please meet me at Harry Potter World. Robes on me.
5. Okay but that ring...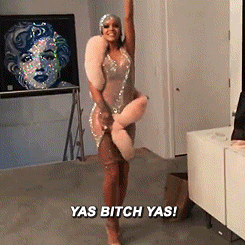 I would say yes after three weeks if someone proposed with that ring, too.
6. It takes me three weeks to figure out if I even like a guy back.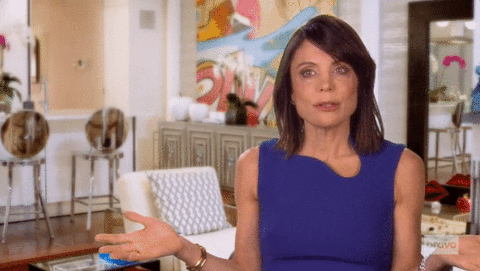 Honestly, I am way too indecisive to be able to relate to their relationship in any way.
7. How do people rebound so quickly?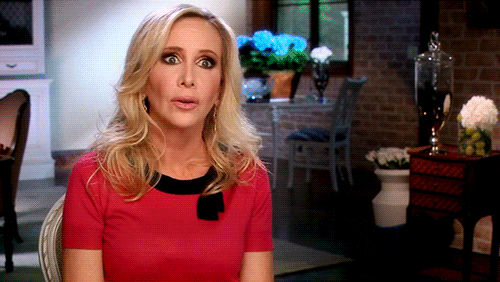 I still can't message a guy on bumble or go on a date without feeling sad about my ex, and it has been three MONTHS... shout out to Ariana and Pete for being able to move on so quickly after ending two year relationships.
8. Oh she already wrote a song about him?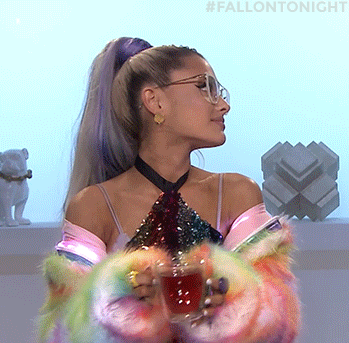 Ariana moves quickly. She is not only engaged in less than three weeks of dating a guy, but she also has written a song about him that is probably going to be amazing.
9. Matching tattoos... how'd that go last time Pete?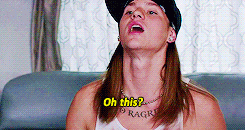 As if an engagement wasn't permanent enough... Pete already had to cover up a tattoo of his ex's face. Here's to hoping he won't have to cover these tattoos!
10. When in doubt... buy a mansion!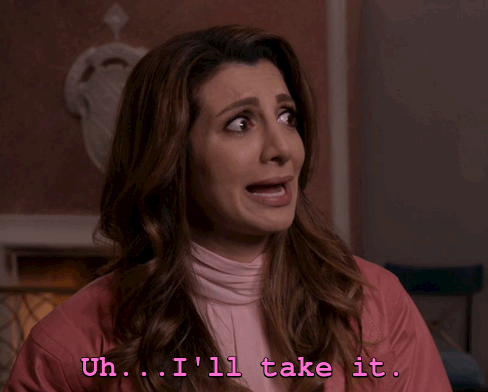 I think they're doing things backwards. BTW the mansion is $16 million dollars. A million dollars for everyday they've been together!
11. So... is she pregnant orrr?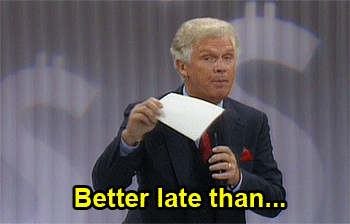 I am just waiting for the paparazzi to release a baby bump picture.
12. I can't even get a text back...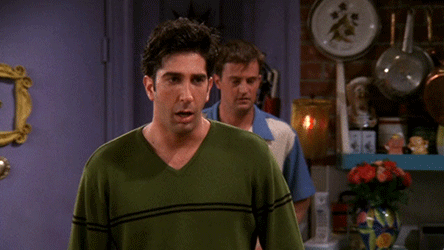 Pete and Ariana are falling in love faster than I can cook easy Mac n cheese and I am over here waiting for a text back. It's fine. I'm fine. Everything's fine.
13. Who tf came up with Petriana?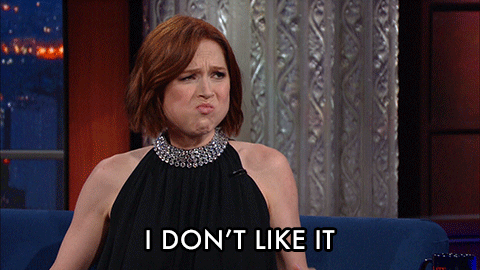 Petriana is Pete and Ariana's couple name. I don't know WHO came up with it, but it reminds me of a Petri dish and those are gross.
14. At this point, I wouldn't even be surprised if they eloped next week.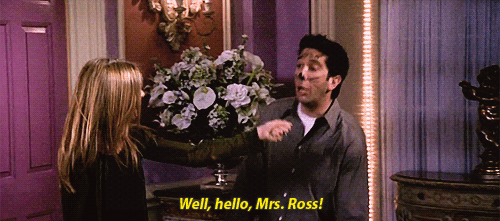 You heard it here first people.
15. When you know you know I guess...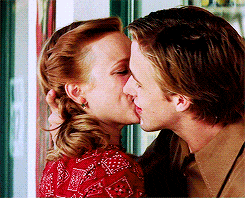 All in all, it doesn't matter what we think about Ariana and Pete's relationship. What matters is that they are happy. Best of luck to them both!