Have you ever had a bomb photo, but no caption to go along with it? Have you been unable to post a photo at the time you wanted to post because you were thinking about a caption? We've all struggled to come up with captions for our photos, but no worries anymore, because Ari is here to the rescue to make sure that selfie you're posting is as fire as the caption. Here are some of the hottest lyrics from Ari's top songs to make more than your lip gloss poppin' but your Instagram game, too. Now, get to posting that photo ASAP!
1. "So name a game to play, and I'll roll the dice, hey"
2. "You know that I'm greedy for love"
3. "I wanna savor, save it for later"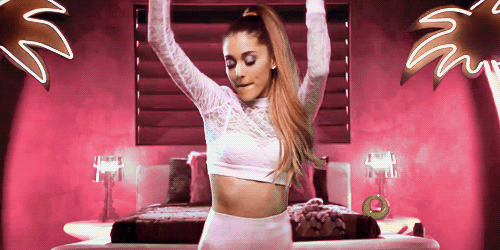 4. "You've become my favorite sin"
5. "I'm over here doing what I like"
6. "Give you the whole world, I'ma need space"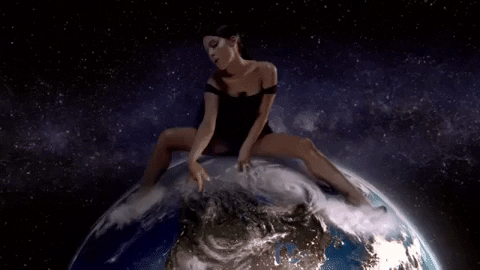 7. "I love it when we make up, go 'head, ruin my makeup"
8. "Thank you, next"
9. "You should know I'm temporary"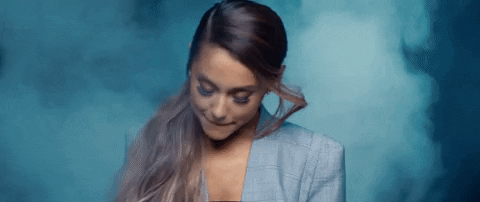 10. "Arms crossed with the attitude, lips pouted"
11. "Tonight, I'm a baller babe"
12. "I got a bad idea"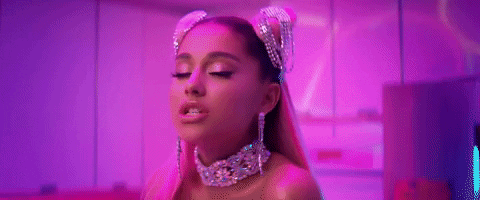 13. "It lingers when we're done"
14. "A fake smile"
15. "You're such a dream to me"