Everyone knows you need the myFSU app and Uber, but these are the top 8 ~not obvious~ and apps that every FSU student needs. Download these apps to #thrive during this semester.
1. Hooked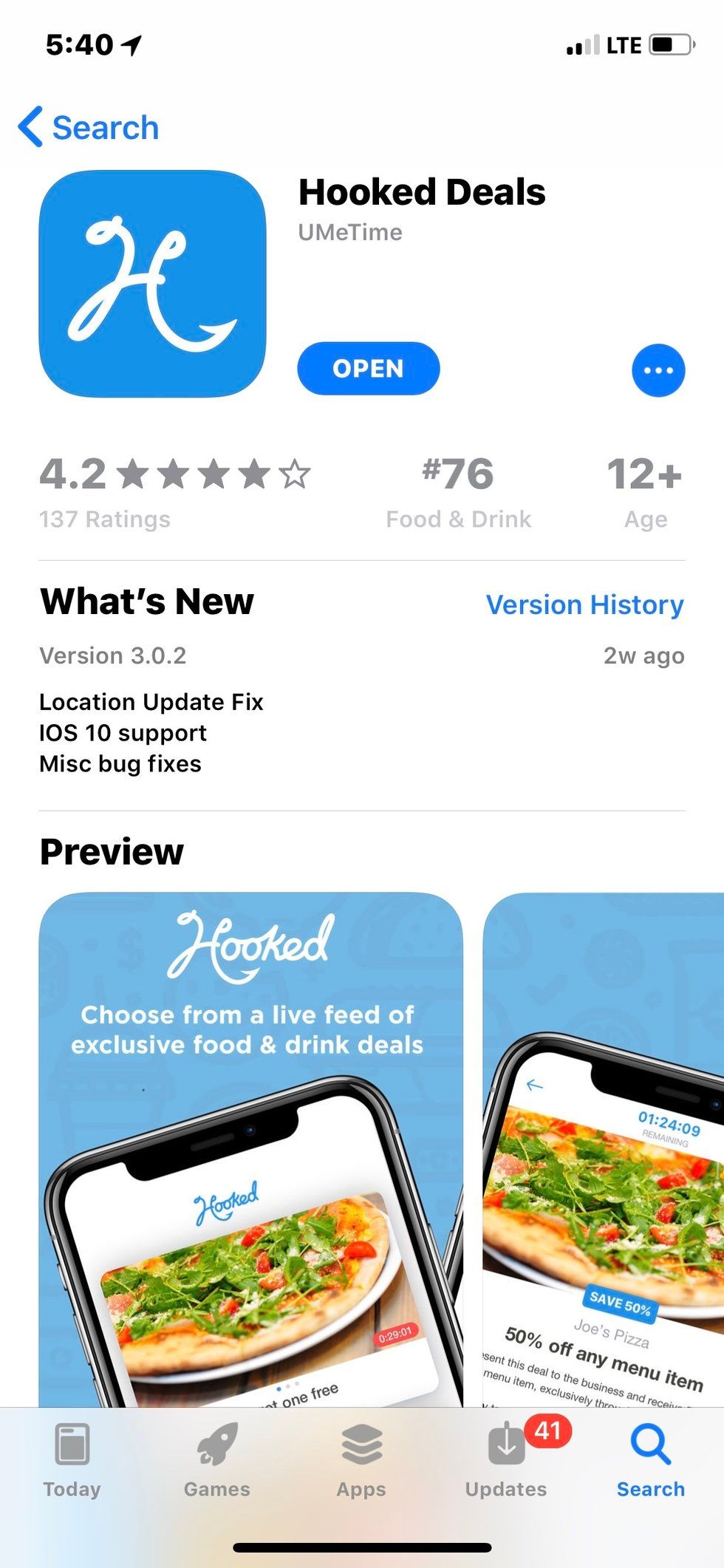 This is possibly my favorite app ever. It gives you coupons and meal deals from surrounding restaurants. Some of their most common deals are buy one get one free meals, free combos and free drinks! This is a great app to save a little but of money and help introduce you to new restaurants around Tallahassee.
2. Pocket Points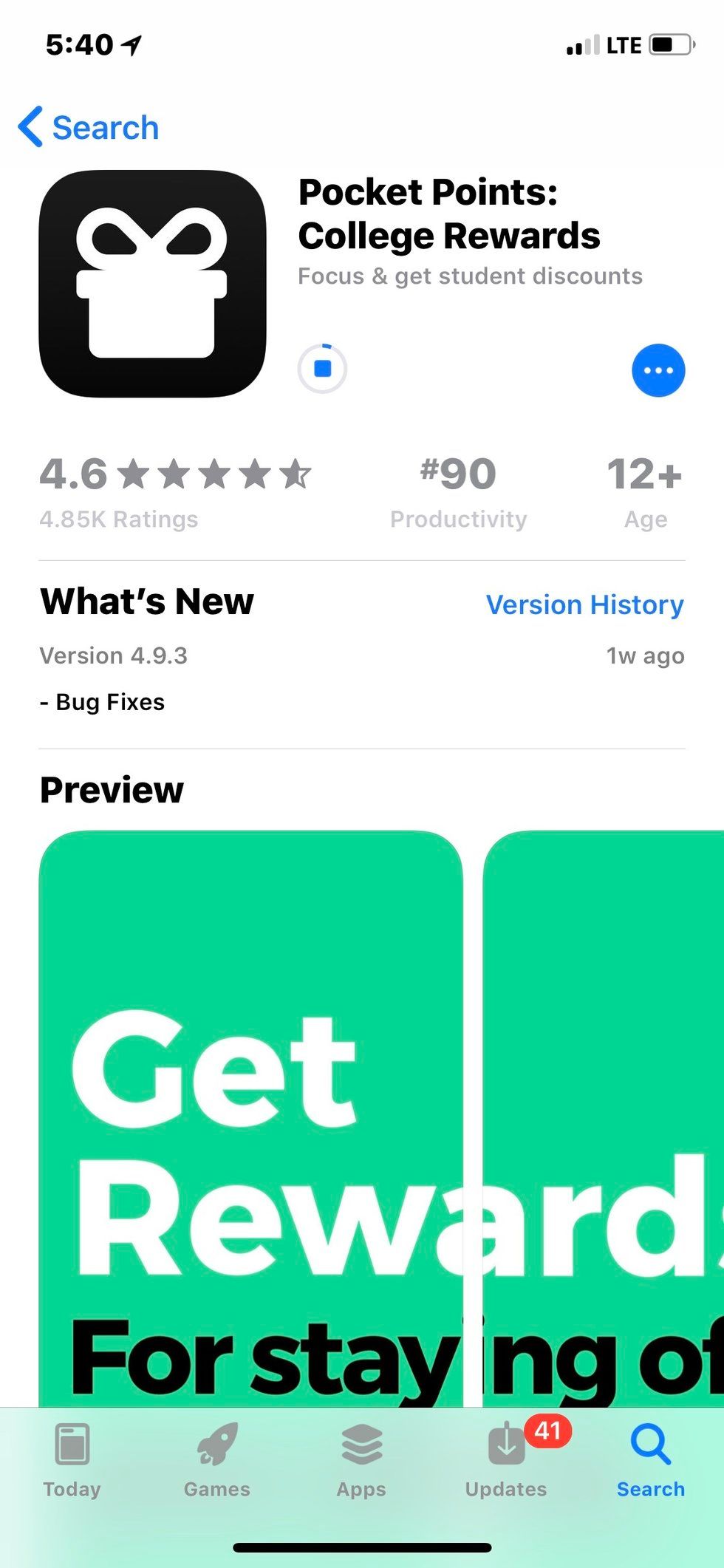 This app rewards you for being off your phone while studying and while driving. You get "points" for staying off of your phone and then earn double points for staying off your phone while on campus. They also recently updated the app where you can earn points for staying off your phone while driving! You then use your points to "purchase" really good coupons from restaurants and websites like Smoothie King, Jersey Mike's, Amazon, PrettyLittleThing, Vineyard Vines and more!
3. Venmo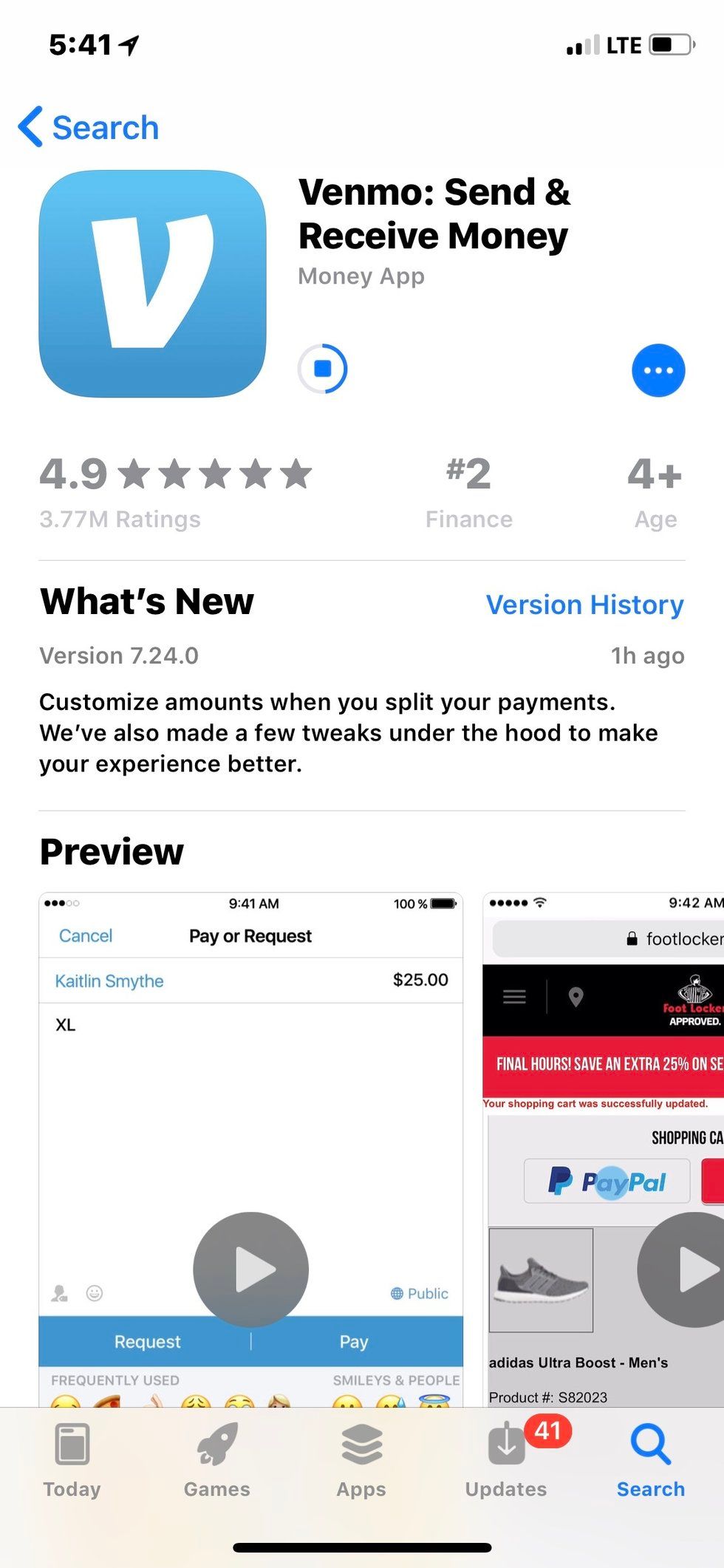 Ahhh, Venmo. What a great app. This app connects to your bank account and allows to to easily and safely transfer money to your friends! This is so convenient while splitting Ubers or groceries or even paying a friend back for lunch, Several organizations on campus accept this form of payment for philanthropies and other events.
4. Spotify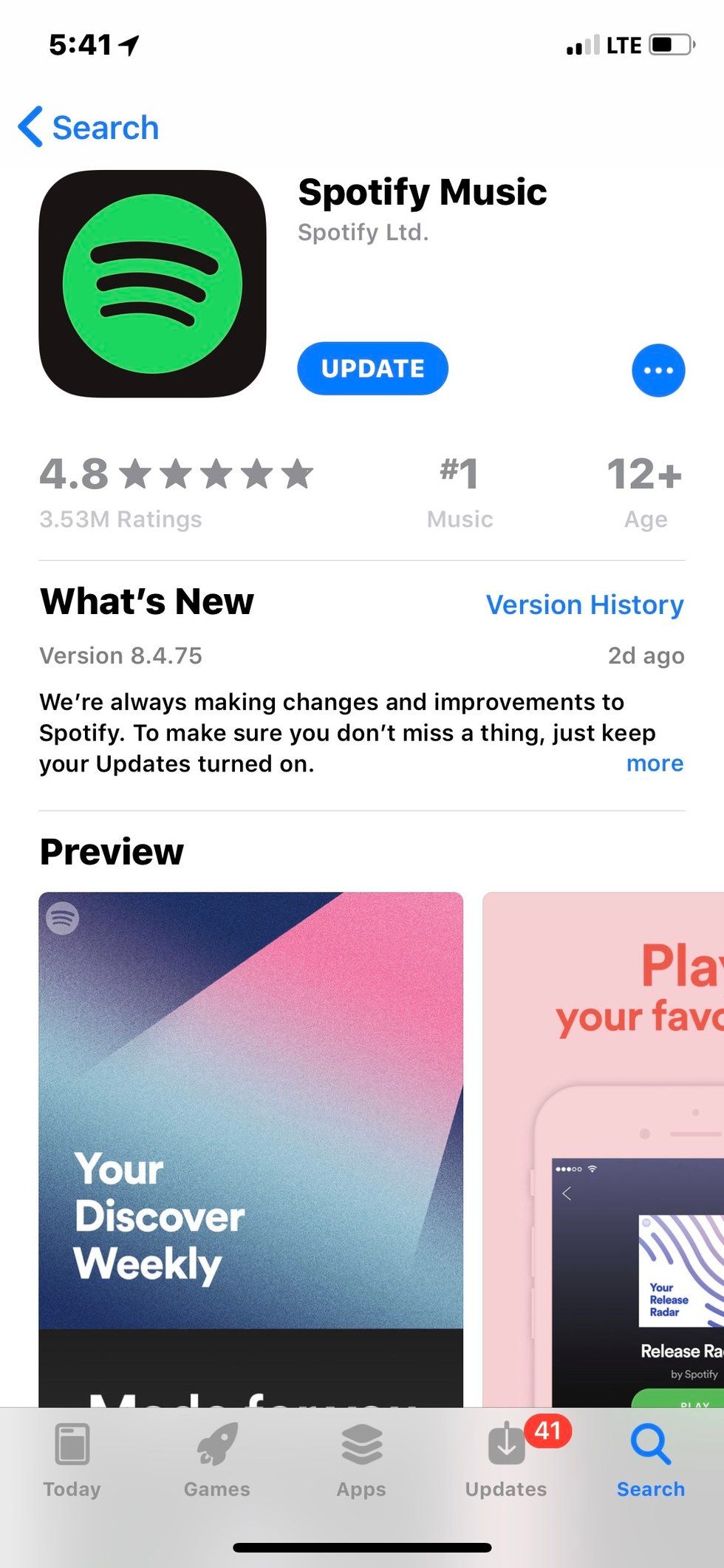 Okay, this is possibly my most used app. Theres noting ~not~ to love about Spotify. It has the best music on demand and you can create as many playlists as you want for all your different moods. The app even creates daily playlists for you based on the songs you have been listening to recently. They also offer several ways to pay for your subscription. You can your roommates can sign up for a family plan that will let you have up to 4 accounts for $9.99 per month, as long as everyone registers with the same address. Also, there is a student discount for Hulu+Spotify for $4.99 per month!
5. Quizlet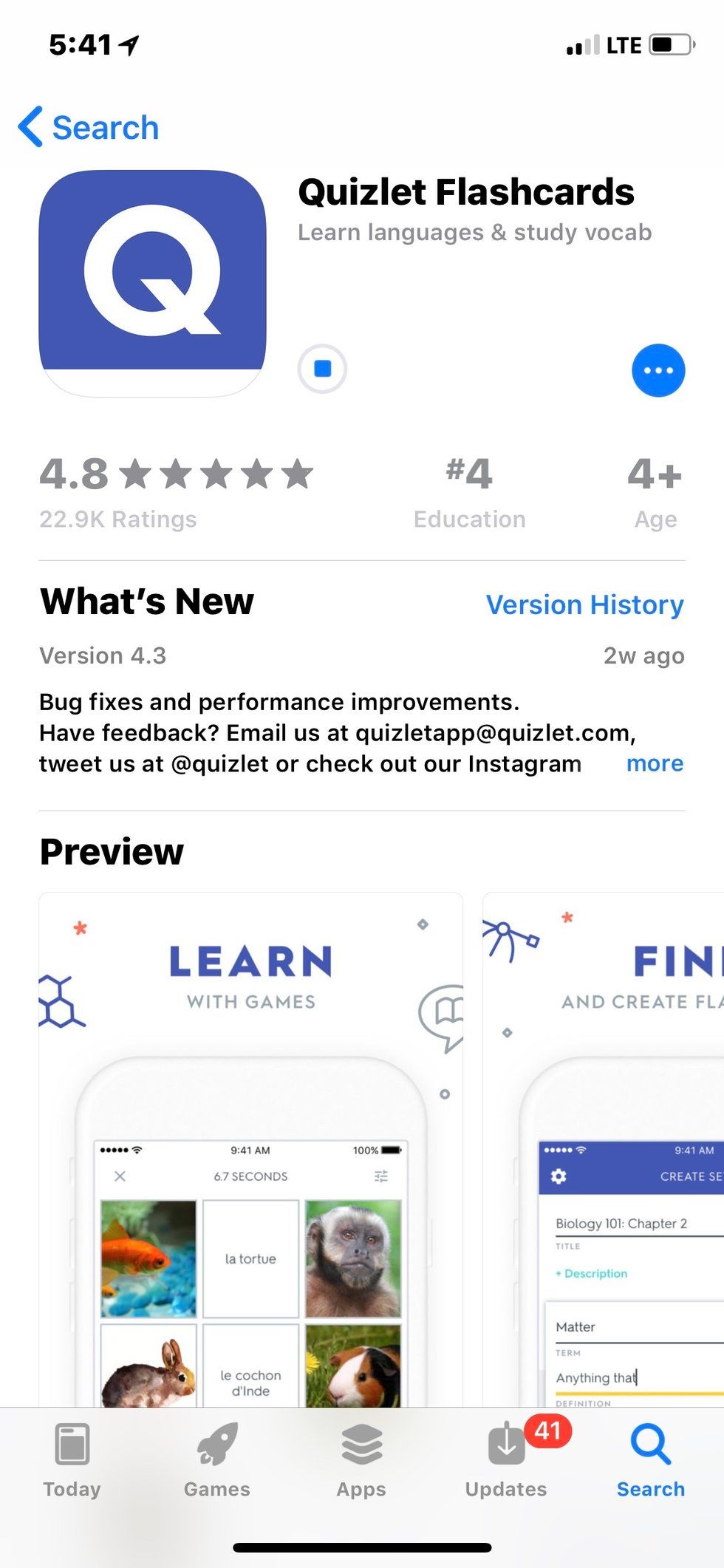 Quizlet allows you to create flashcards and then provides several ways to study the flashcards! You can study the "old-fashioned way" by viewing one side of the card and then checking you answer by flipping it or you can play one of the several memory games they have to help you study! Ditch those notecards and download Quizlet!
6. Amazon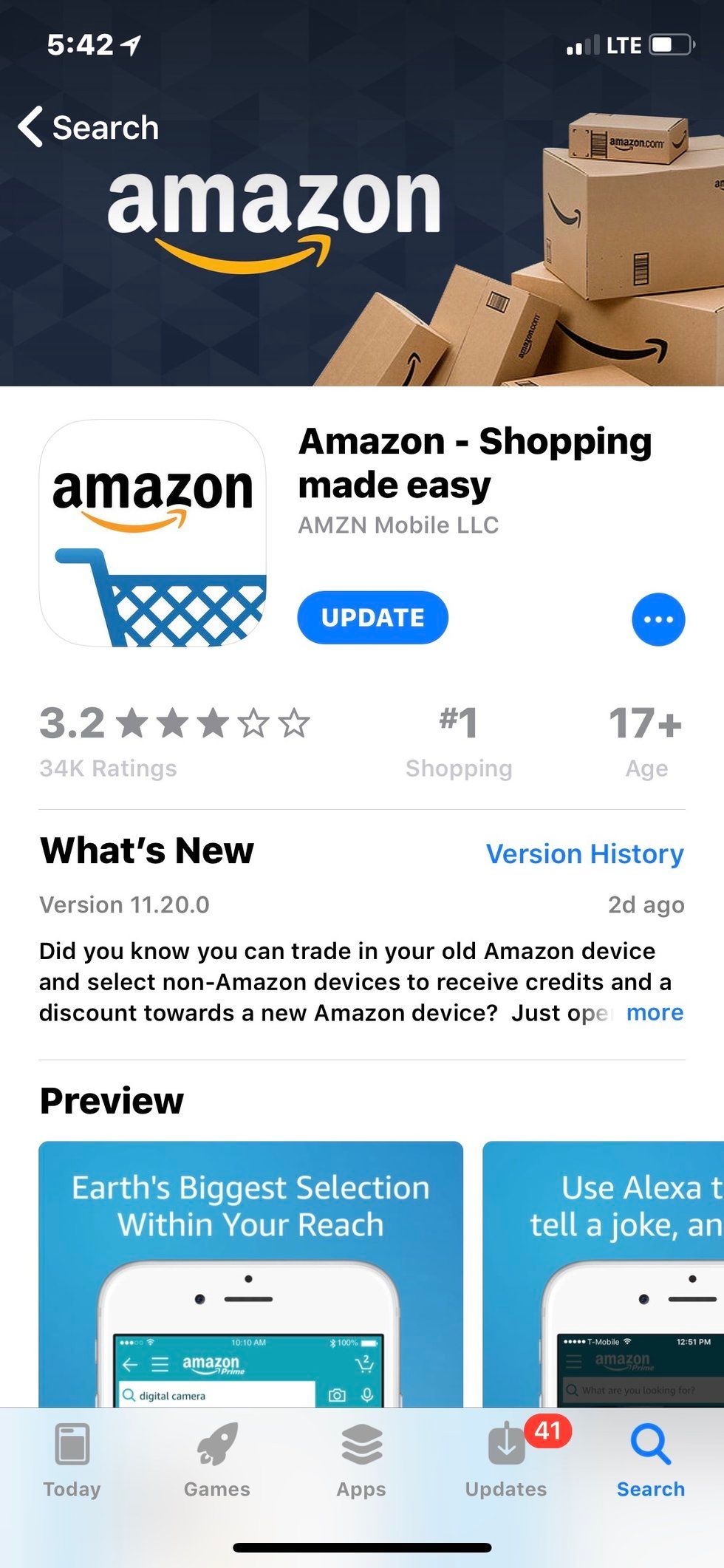 Is it just me or is ordering off Amazon prime quicker and easier than running to Walmart? Amazon offers 6 months of free Amazon prime to students and then provides a discount for students after their trial is over. This app allows you to order what you need right off your phone with just one click. It's almost dangerous how convenient this is.
7. Easy Bib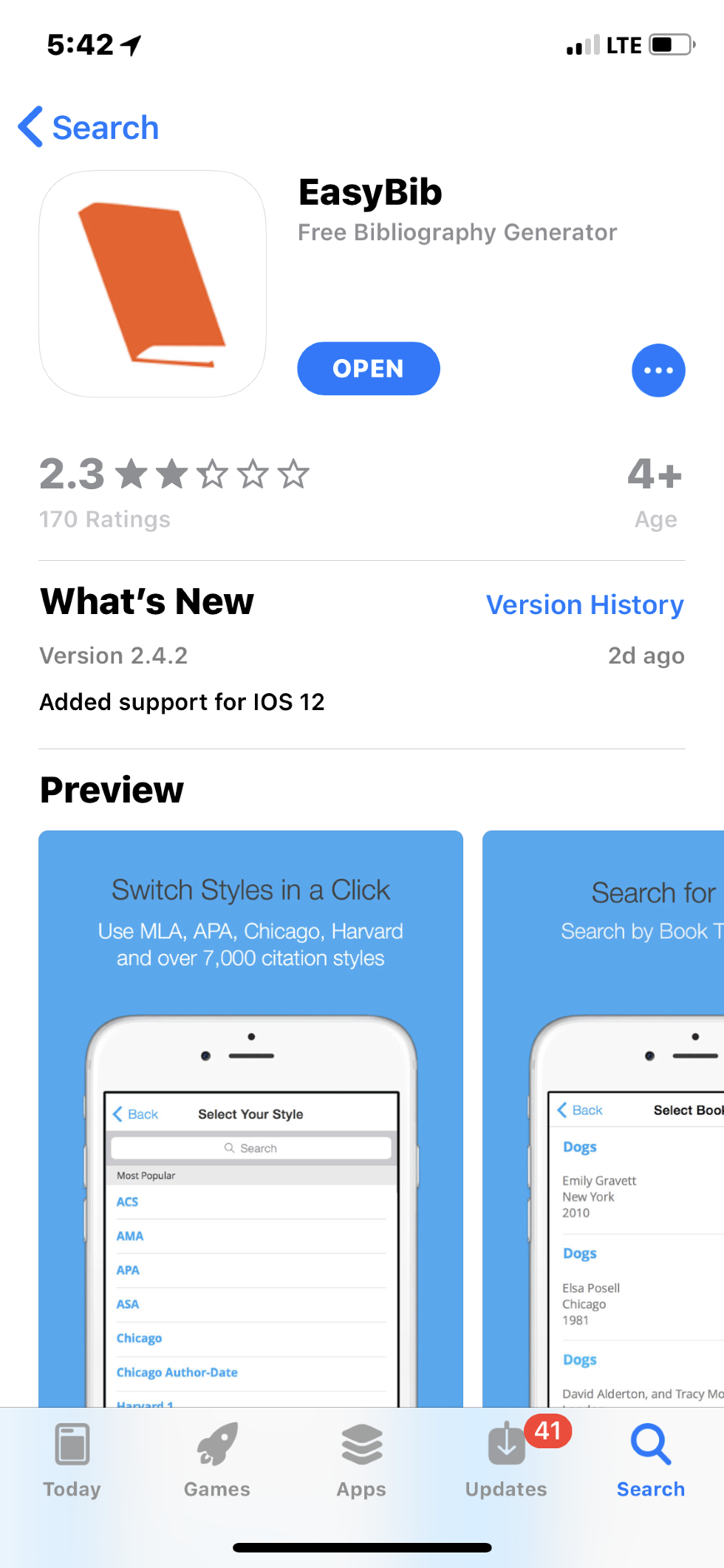 This app is guaranteed to make your next research paper a million times easier. You can scan the ISBN code off the back of a book and it will create the citation for you. If you are using a website (or honestly literally any form will work on the app) you can manually enter in the information and it will create a citation for you. EasyBib can create citations in MLA, APA and Chicago style for FREEEE. And the best part? You can e-mail these citations to yourself and copy and paste them directly to your paper.
8. Dictionary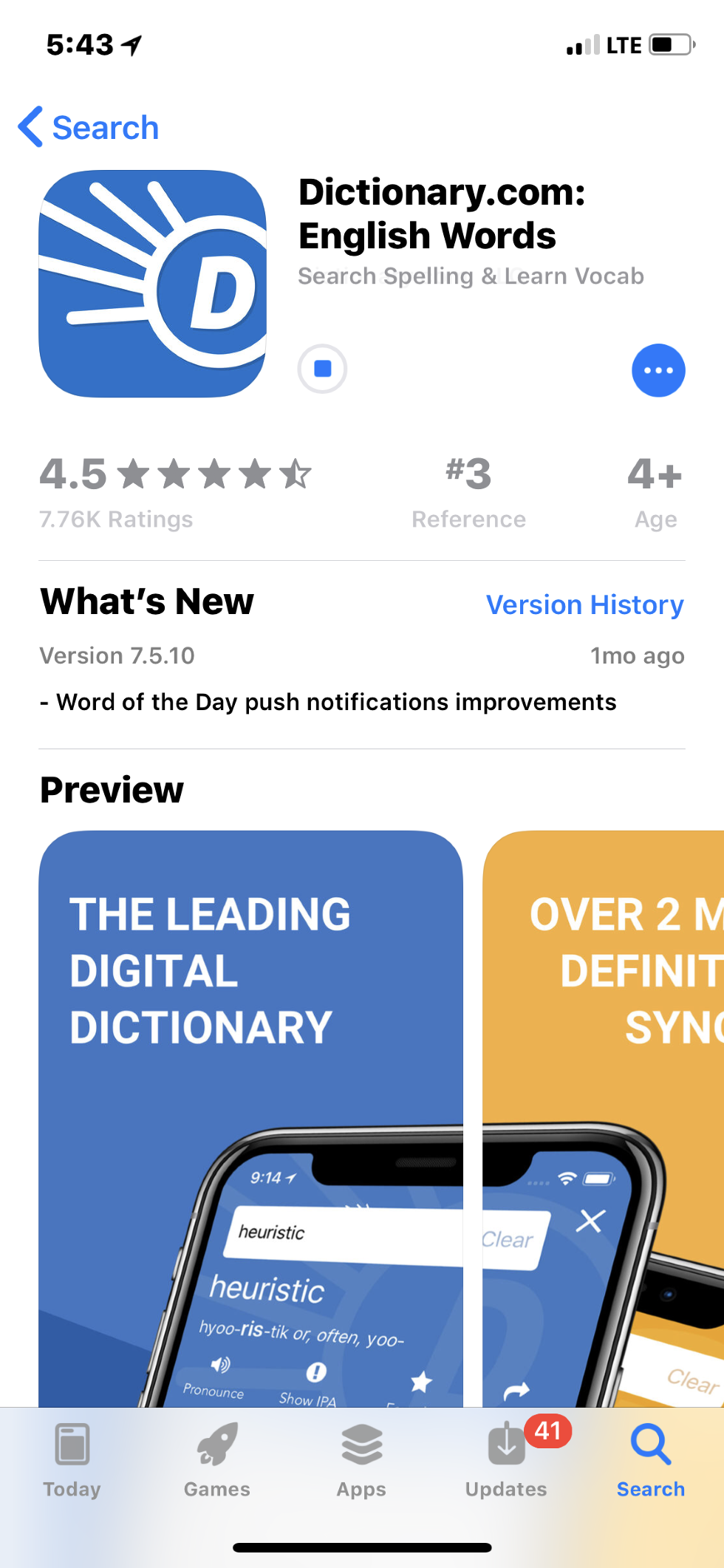 While this may seem strange or childish at first, think about how genius this actually is. If a professor or a friend uses a big word that you don't know, you can now find the definition within seconds. This app also has a "word of the day" feature where you can learn a new word everyday!