It's almost that time of year again. We're preparing far in advance for fun-filled summers. Some of us are going to study abroad, some of us are going on family vacations, and some of us are going to hang around our hometowns.
Unfortunately, those of us who are applying for summer internships are not having as much fun. The only good thing about this process is that we aren't going through these stages alone.

1. You get all excited to start looking for positions.

2. Starting to dream about living in New York, working for an amazing company, and living your best life.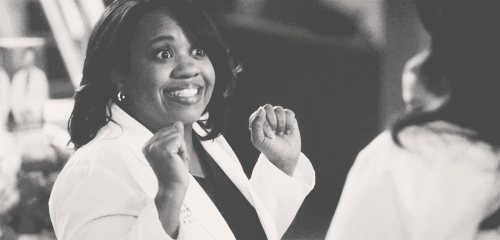 3. You see the perfect internship opportunity online.

4. When you find out that perfect opportunity isn't paid.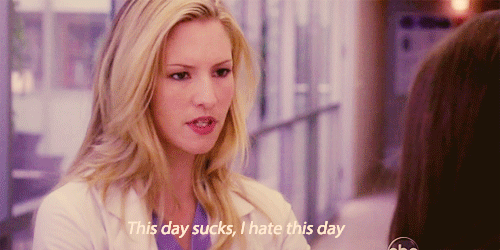 5. And you don't meet any of the qualifications.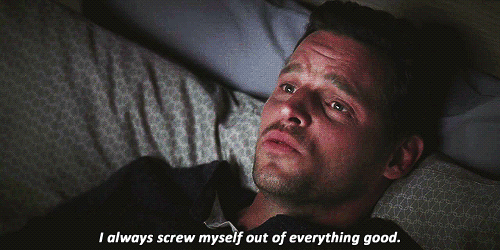 6. It starts to feel like you've sent 100 emails.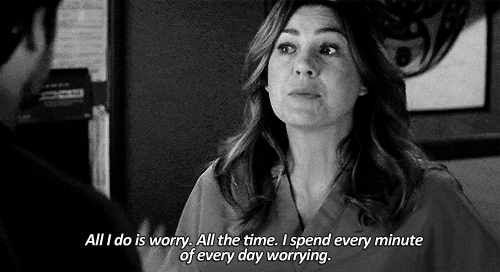 7. You don't get any calls back.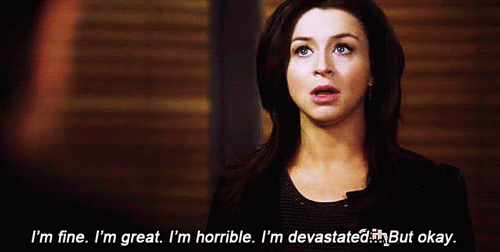 8. Recommendations? Are you serious?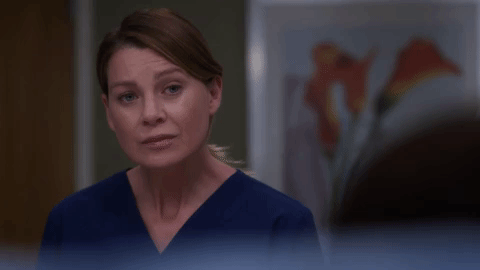 9. Why isn't anyone answering me at all?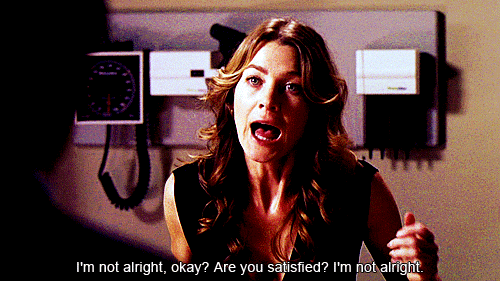 10. Hearing someone talk about how cool their internship is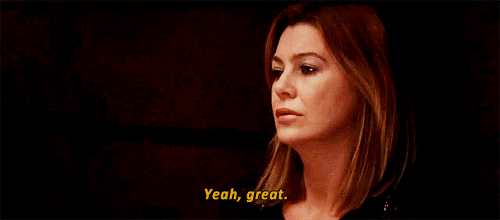 11. The application says to make a video about why you're the perfect candidate and you realize how awkward you are

12. What do you mean you need 2+ years of experience?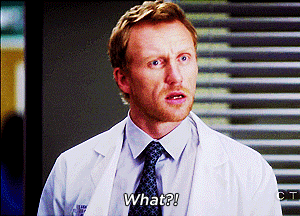 13. Seeing a random number pop up on your phone and knowing it's a company calling you back.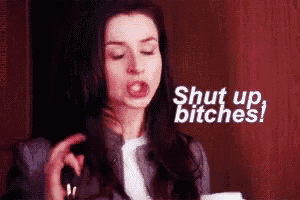 14. Scoring an interview.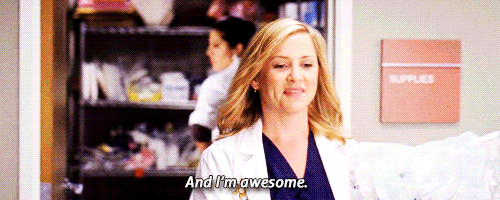 15. Choking on your words because you're just so excited and nervous.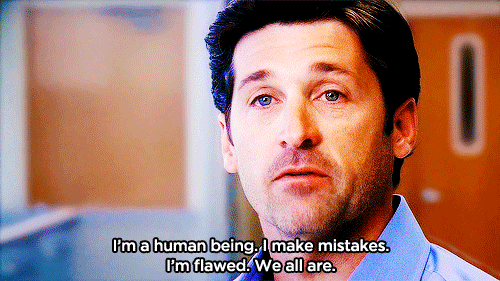 16. Getting a rejection email.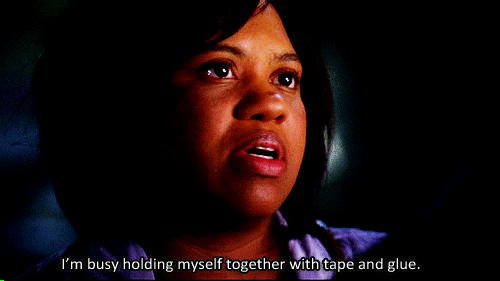 17) Becoming super insecure about yourself and your talents.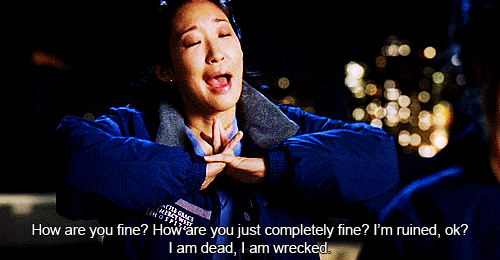 18. Wondering if you're going to live in your parents' basement forever because no one will ever hire you.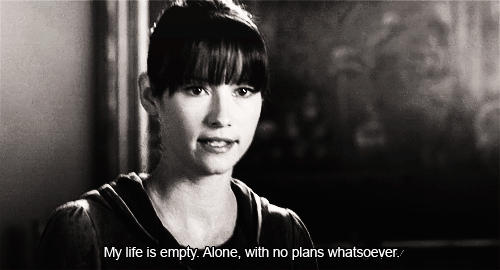 19. Finally scoring an internship.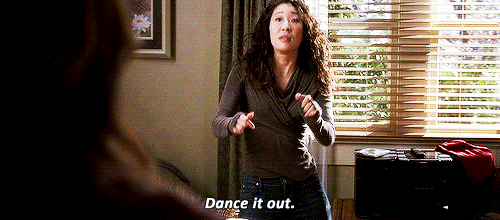 20. Realizing that all of the hard work and stress was worth it.