I know none of us like to admit it, but I think it is safe to say that the majority of us obsess over celebrity couples. I mean, we give them couple names and go into a mini break-up depressions if one of our favorite celeb couples splits - we're obsessed.
What is not to like? They are fabulous, perfectly dressed, they attend A-list parties on the red carpet together and post obnoxiously adorable photos on Instagram. It's hard not to fall in love with their love.
However, being a couple in the spotlight isn't all couture dresses and luxury weekend getaways. We witness scandal, after scandal, after scandal. I can't even imagine how stressful it can be to have your every move and crazy rumors in the tabloids.
I am an unashamed celeb couple obsessor, and my favorite celebrity couple isn't really that "famous." Ansel Elgort and Violetta Komyshan.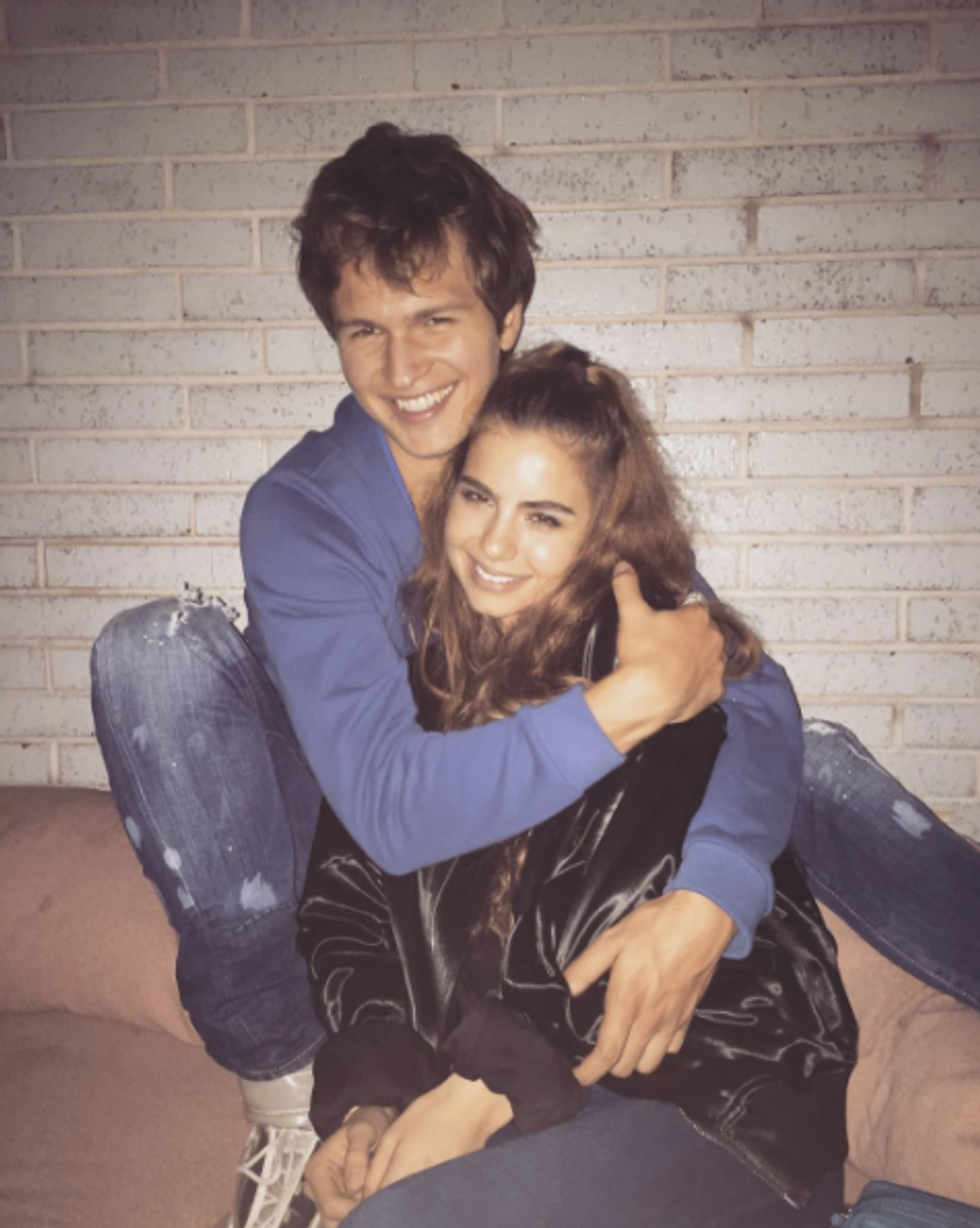 Okay, obviously we all know one better than the other. Elgort is an actor most famous for starring in movies like "Baby Driver," "The Fault In Our Stars," and the Divergent series. He may be most famous for his acting skills, but he is also a singer and producer.
Then there is Violetta Komyshan, whom you may not know unless you are as obsessed with them as I am. The New York native is a dancer, specifically a ballerina for BalletNext.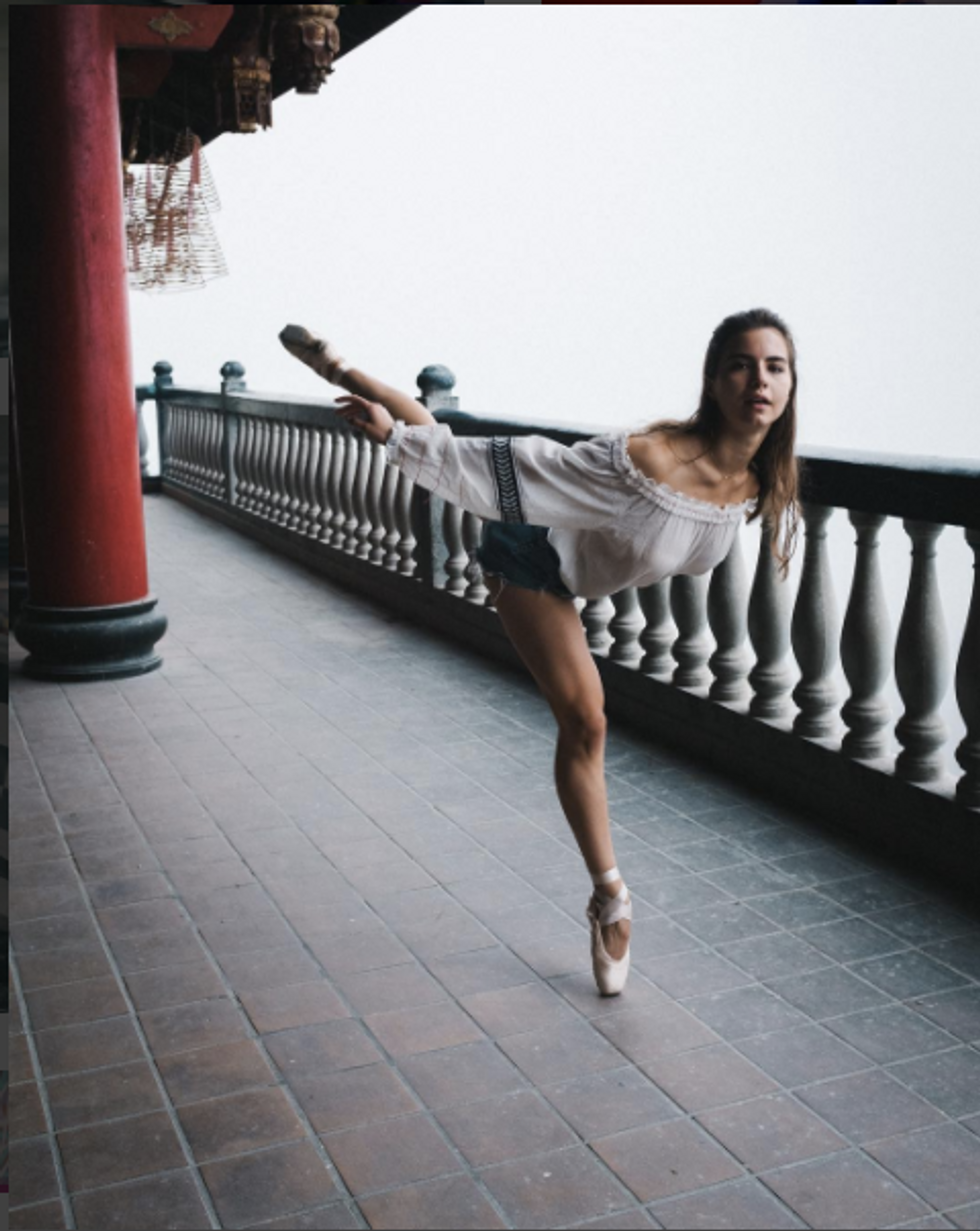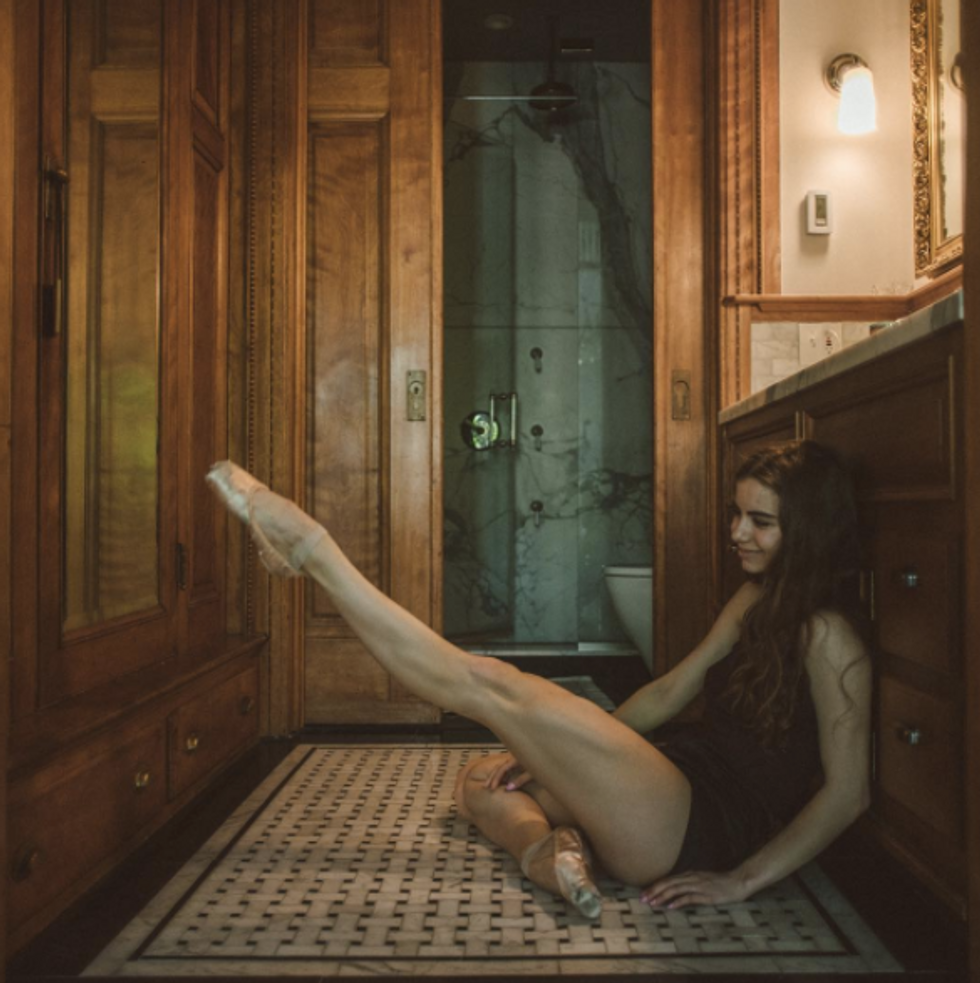 What you may not know about "Ansoletta" is that they are high-school sweethearts. They met at LaGuardia High (aka the Fame school) in NYC, and have been dating since 2012. They broke up for a few months in 2014 and reportedly got back together in 2015.

For the past couple of years, Elgort and Komyshan have made their relationship more public. They have been traveling the world together promoting Elgort's movie "Baby Driver" since June, and their adventure has taken over our news feeds.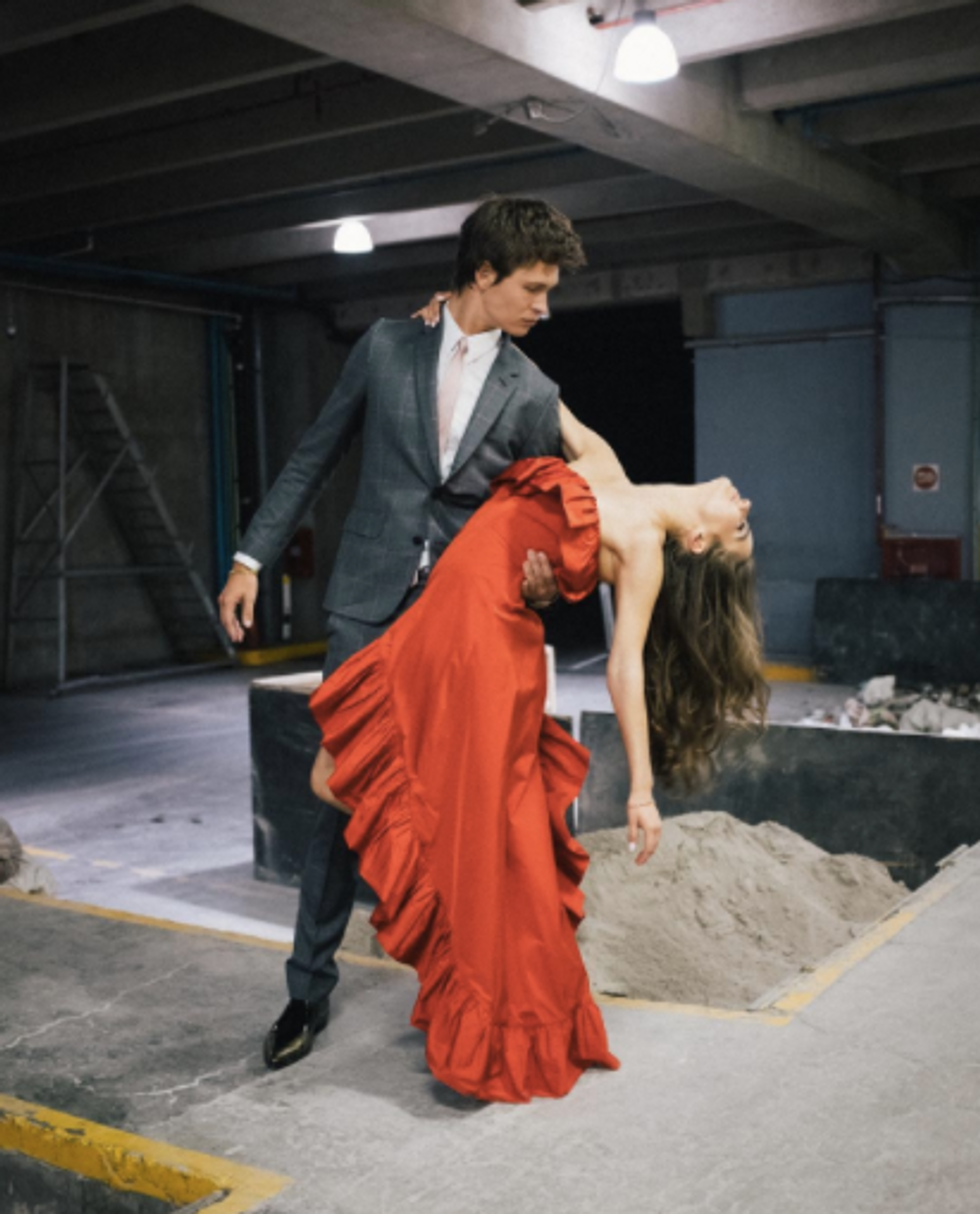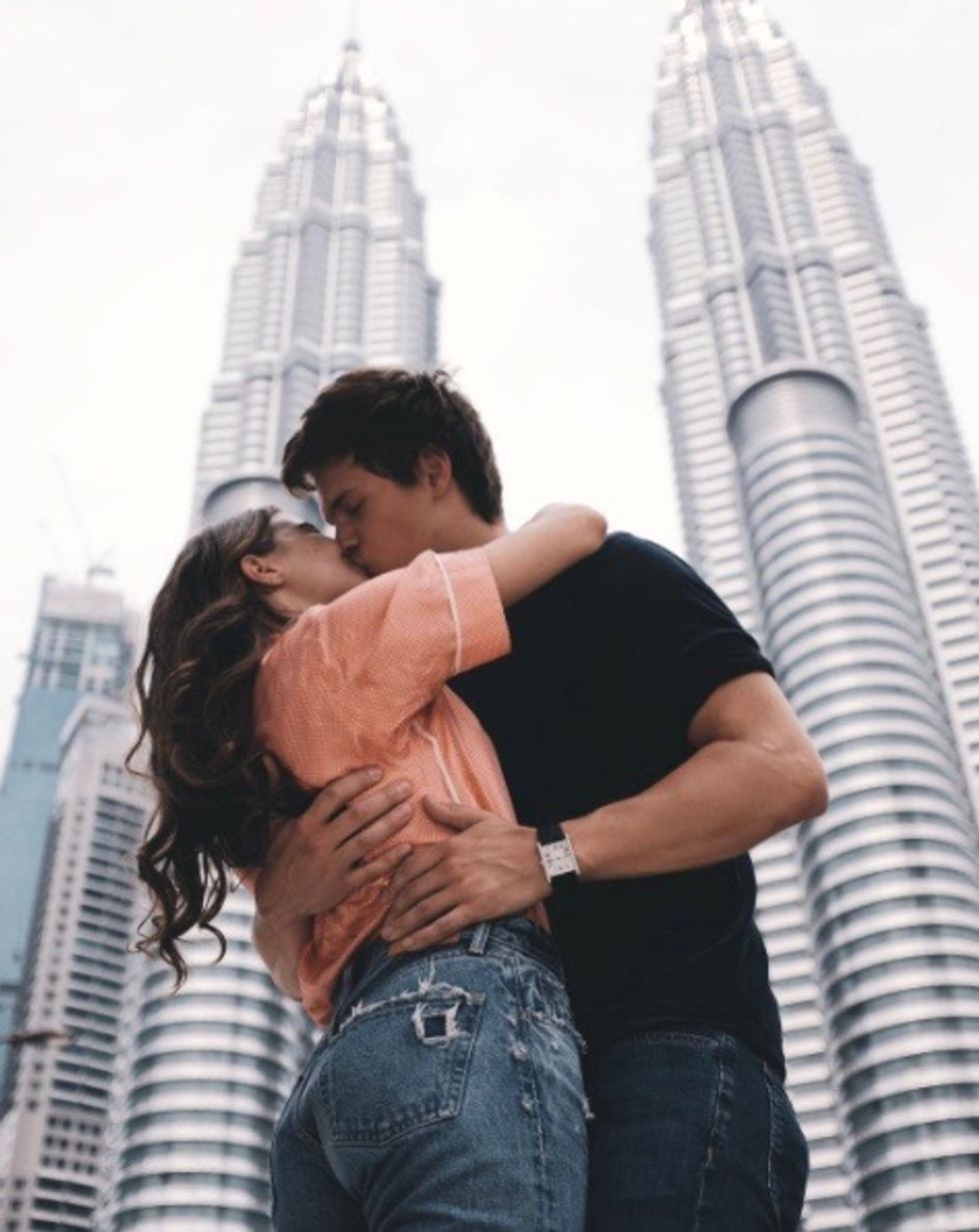 These two are serious couple goals. I mean, who doesn't want to travel the world with their significant other?
As much as I hate to say it, the way they gush about each other on social media melts my heart. Most couples, famous or not, may seem like they are happy on social media but you can tell how much these two genuinely adore each other through theirs.
If you don't believe me, just look at the comments they leave on each others posts, *swoons.*




Aside from the world traveling, Komyshan also starred in Elgort's music video "Theif." Spoiler alert, the video is pretty intense.
They can also pull off matching couples costumes without being tacky, and the one they picked makes me love them even more: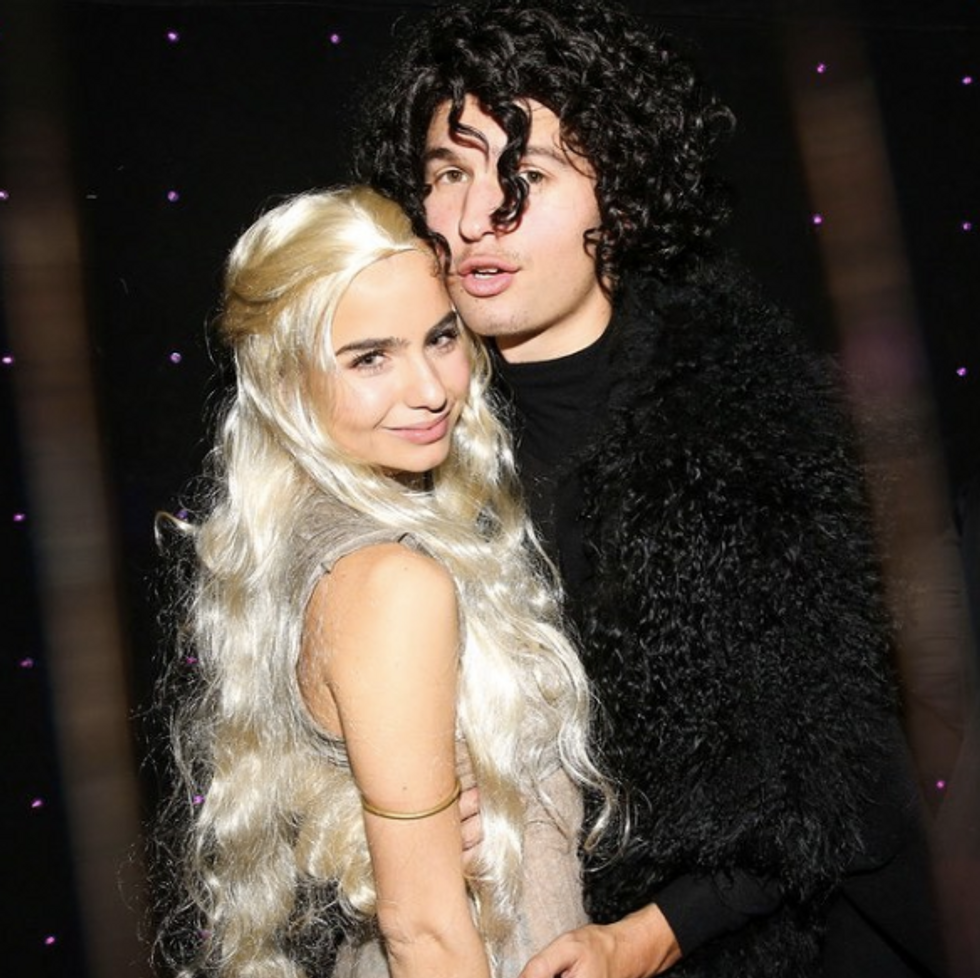 If I haven't persuaded you in the last 500-words to fall in love with Ansoletta, that is okay. That just means there is more of them for me to obsess over.
However, you can't deny, they are cute AF.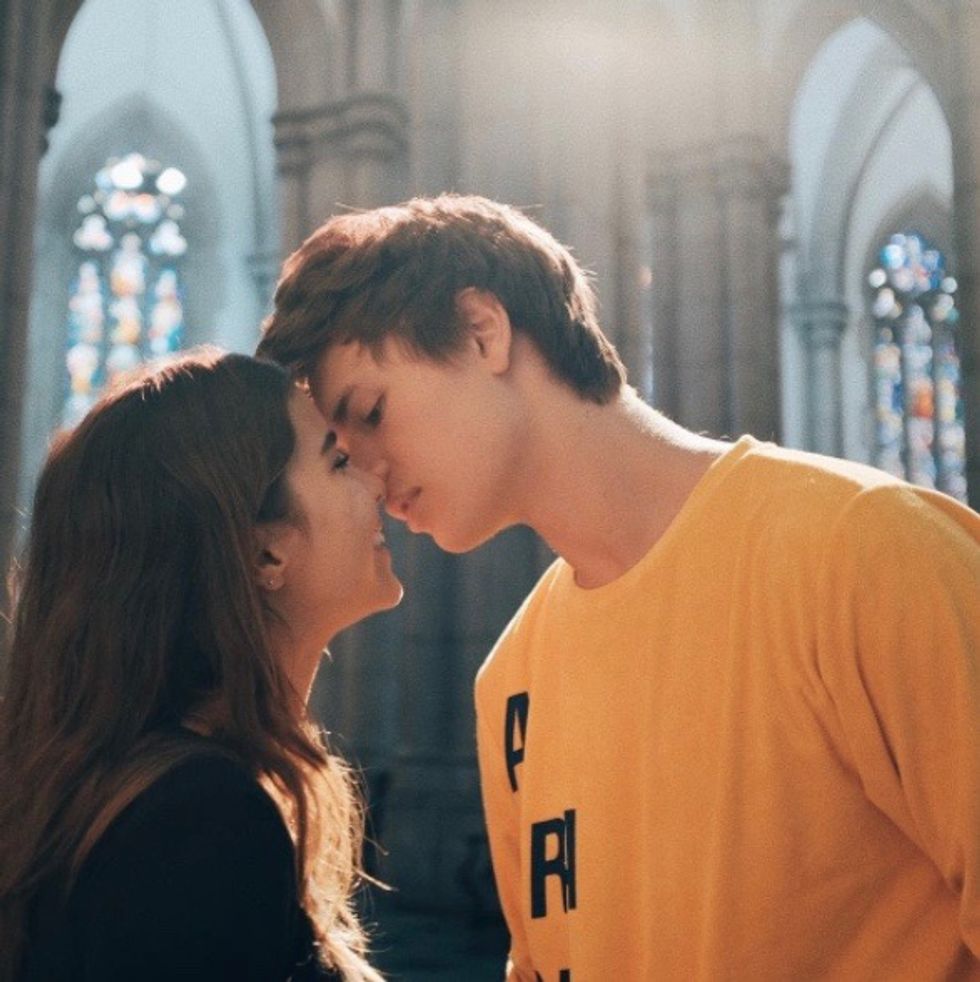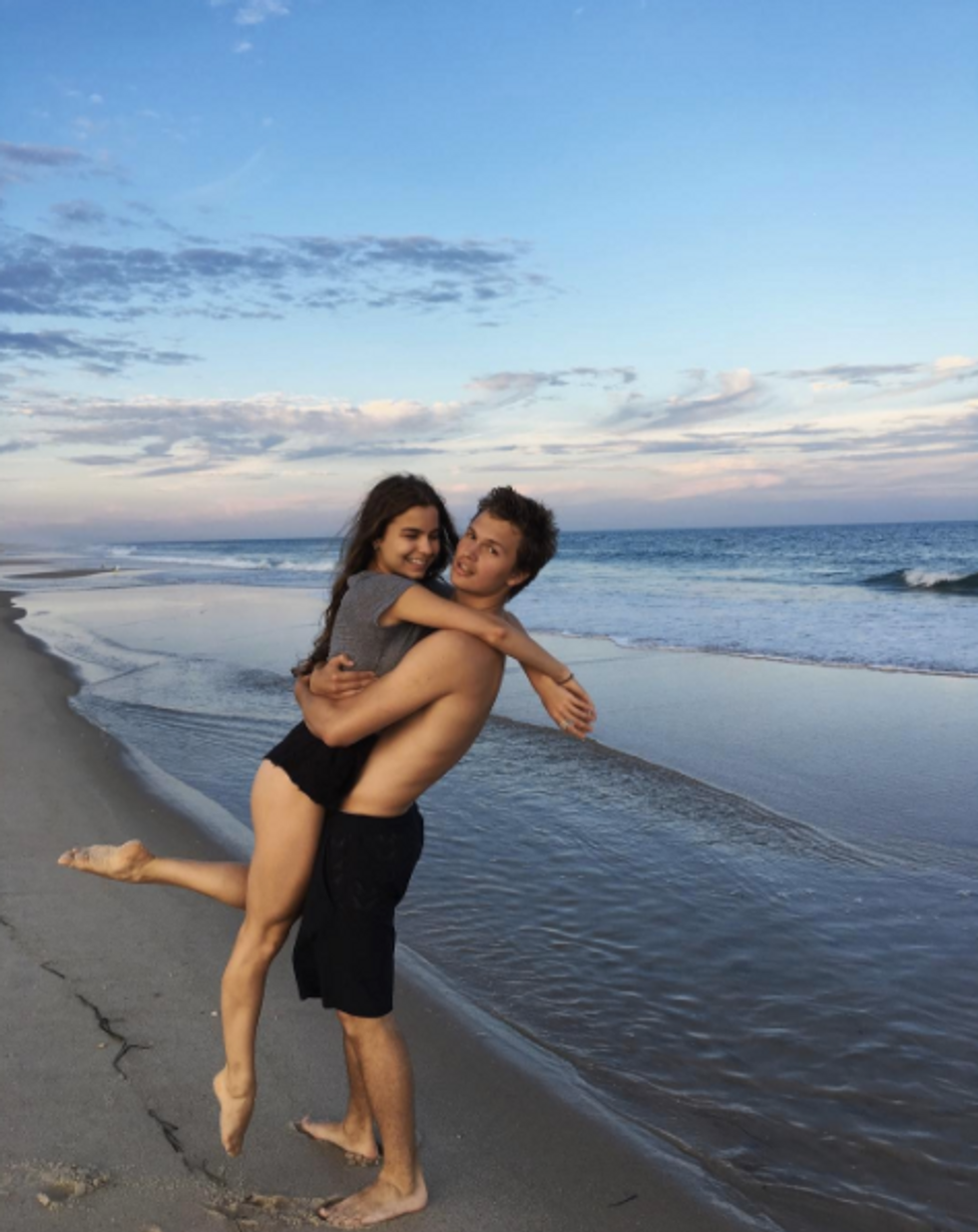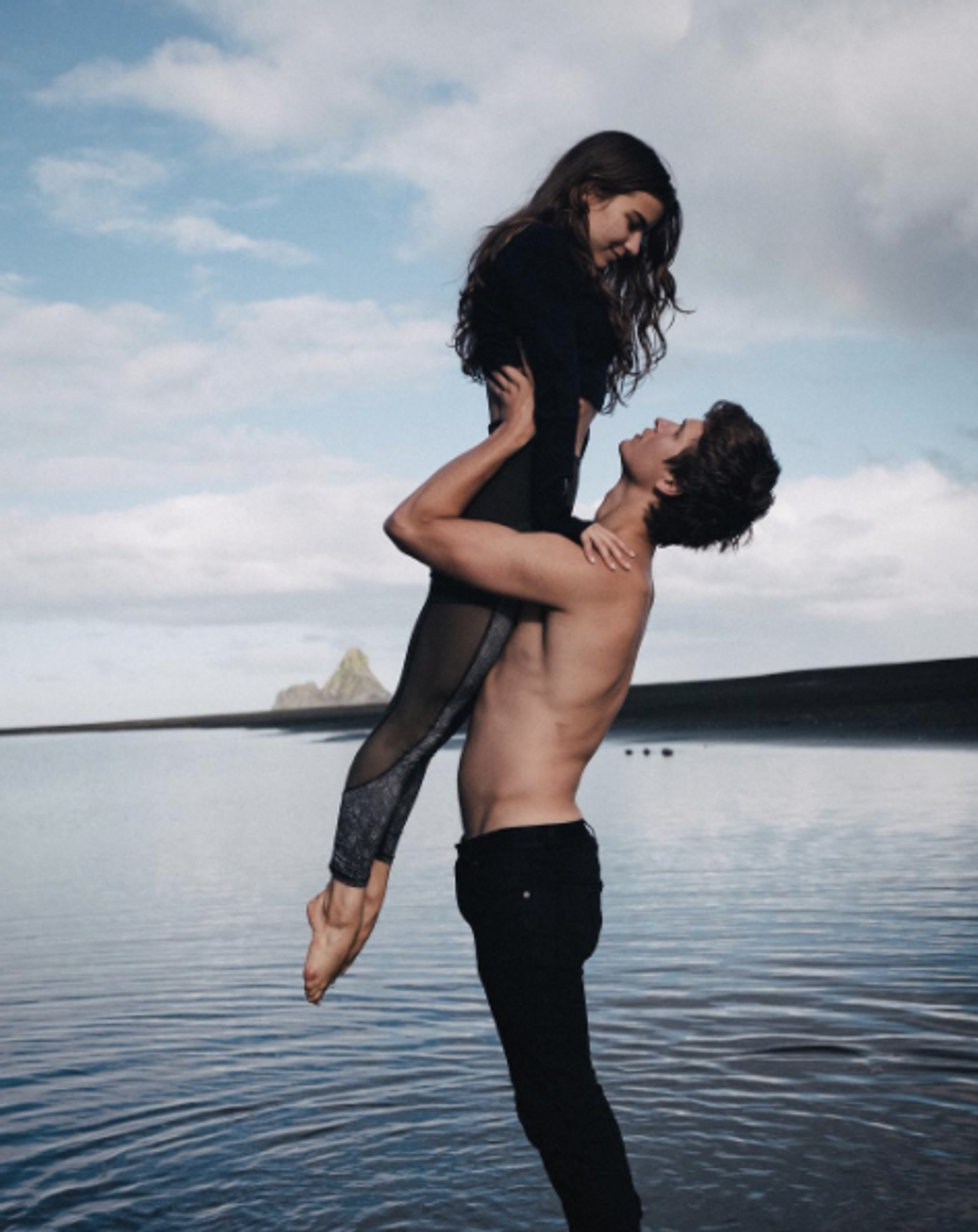 Goodbye, I have died of too much cuteness and gone to "I am single and obsessed with celeb couples to fill this empty void" heaven.