5. Dr.Stone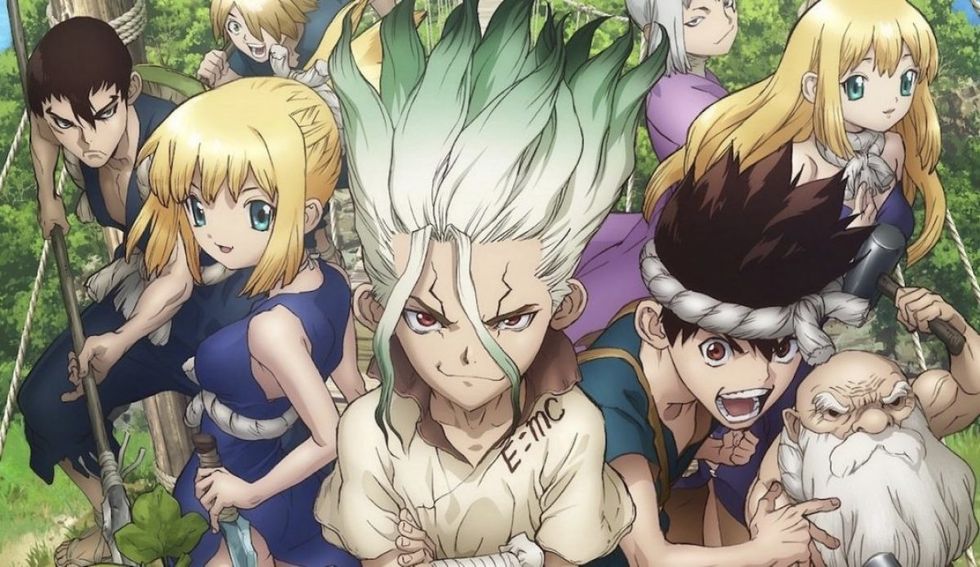 Nation Editions
Dr. Stone, a genius who specializes in astronomy and space exploration travels to a period where people have been turned into a stone, yet kept magically alive. This show explores many scientific methods where Stone attempts to restore the civilization from the mysterious aliment. If you feel lost while watching the show, it's okay because he shows the processes for developing each advancement. It is a very fun watch and definitely worth it if you're a STEM major.
4. Cells at Work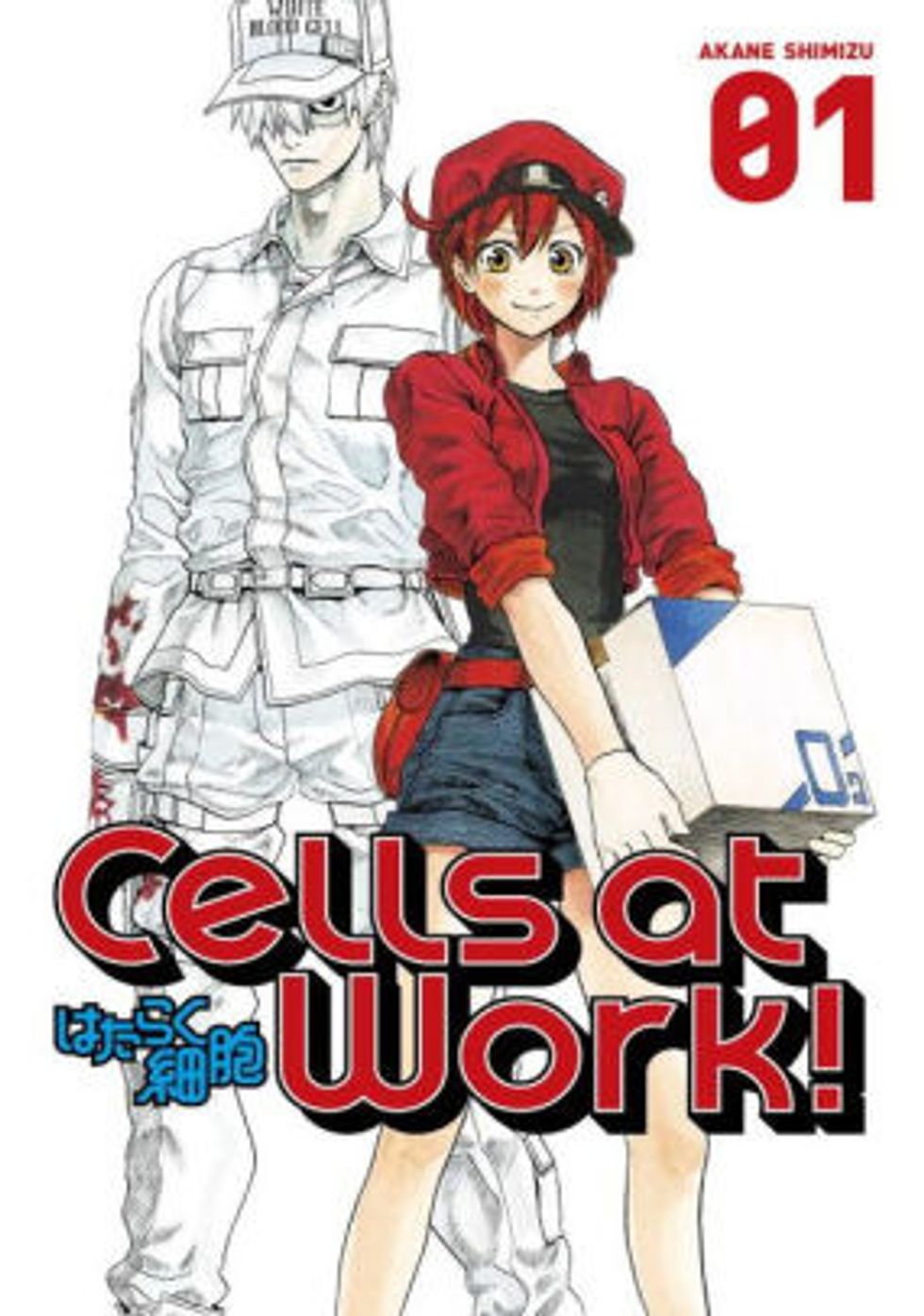 Barnes and Nobles
The story literally takes place in a human society where trillions of anthropomorphic cells work to help the human body. It is legit a world where plasma, white blood, red blood cells all work in harmony to make sure no foreign antibodies disrupt the system. Biology majors, all what your teacher tries to teach you about takes place in this show. It is a funny twist on Biology, by showing the different personalities each cell has. It is about working in harmony and dealing with quite literally, life and death situations.
3. Food Wars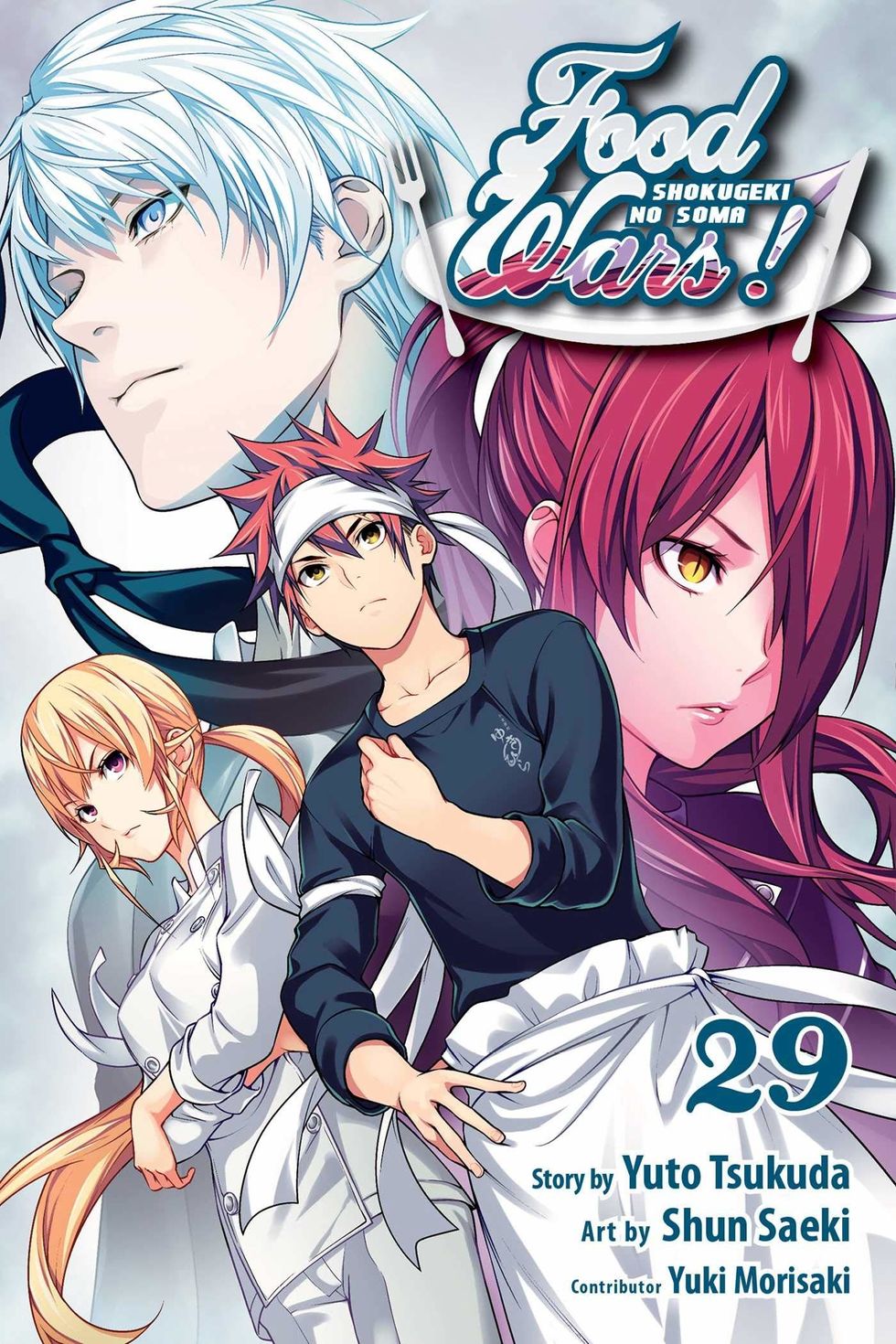 Amazon
Food and cooking. Might sound dull, however it is the intrinsic methods that each chef goes to make sure their dish is the best one. This show takes place in an elite cooking academy that every student competes each one another to be the top chef. It is definitely hilarious how much people react to eating the dishes, but I would not watch with your parents. These exaggerations can almost be inappropriate, but really funny the dedication they put in.
2. Kakegurui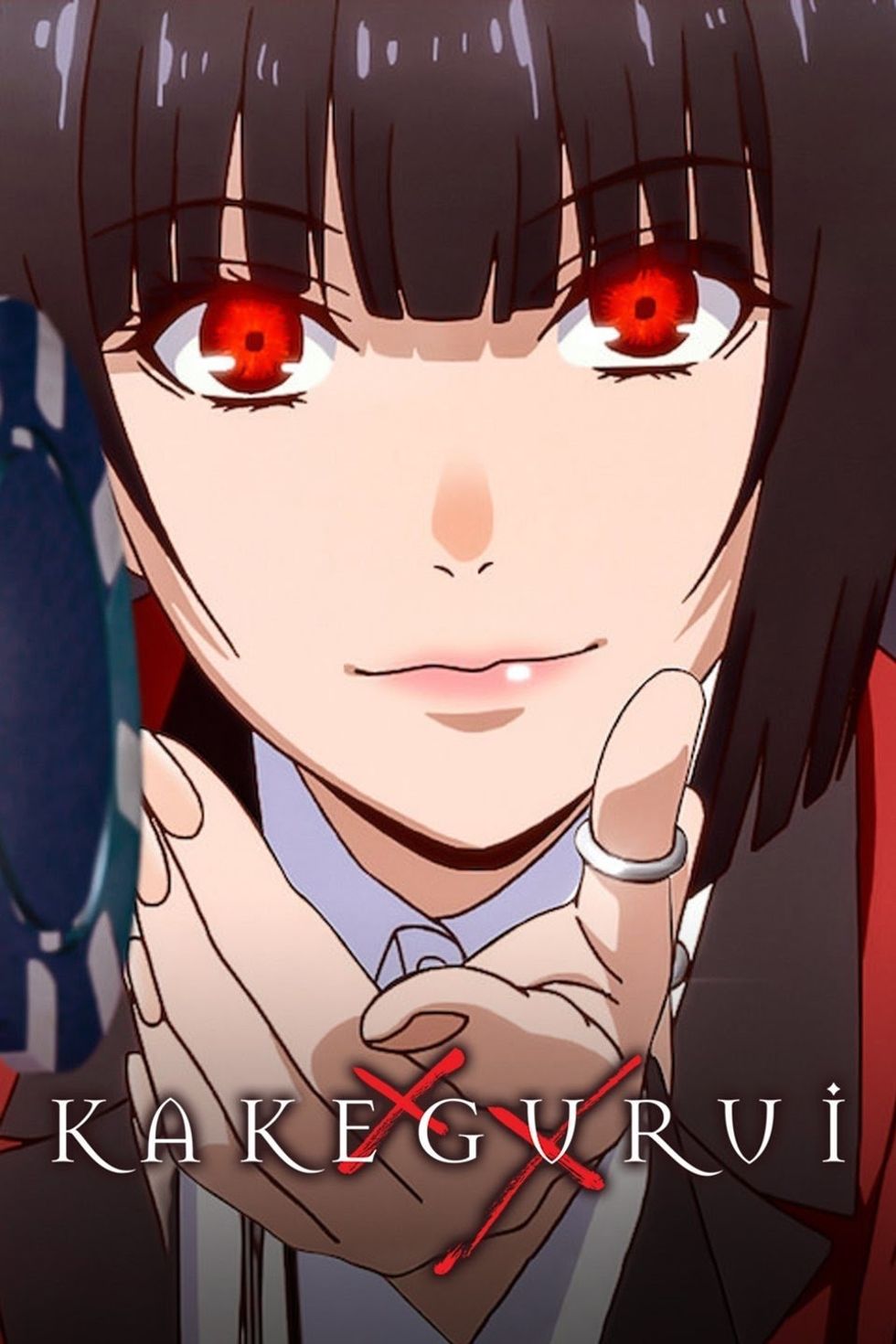 Yumeko Jabami, a transfer student to an elite academy that excels in academics, but at night becomes a gambling casino. Jabami is obsessed with the thrill of gambling where everyone bets their honor, title, money, and dignity to lose. The best female cast is immaculate and the rush seeing all these students risk their positions is mind-blowing.However, it teaches you about the addiction to gambling and how to gamble safely and risky.
Haikyuu!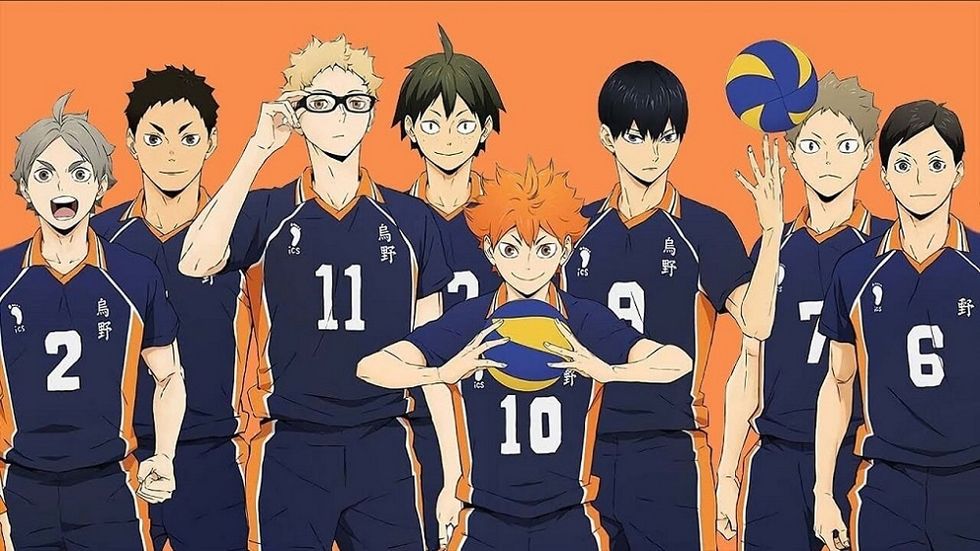 News Lagoon
A fan favorite! This show focuses on a volleyball team and their various obstacles balancing sport and life. It shows the reality on focusing on a sport while trying to maintain solid friendships. It illuminates how friendships can strengthen the characters for people. It makes people smile by showing the corky relationships between each character. Every characters has a unique aura about them, if you like sports and friendships then this anime is for you.
You can find all these anime on Netflix.