Dear Sherlock Fandom,
We have come out of our hiding places and have been stirring up a whole bunch of ruckus. With a whole new series in our grasp and ready to watch (if you are like me and was busy the entire time when it actually came on t.v.) or have already watched it, we are fired up. There are several things I love about this fandom. We are always trying to deduce what is going to happen next even in our everyday lives. I always try to do Sherlock's famous thing about knowing items about people just by looking at them. We are always prepared with possible conclusions of what seems to be impossible events such as the roof scene in series two (keeping it spoiler free for the ones that have not seen the first three series yet). Even some of these possible conclusions showed up in series three in a wonderfully mastered episode. Along with any fandom, there is the shipping. There is Johnlock, Sherlock and Irene, and Sherlock and Molly. I personally favor Sherlock and Irene. I like to keep to the classic text.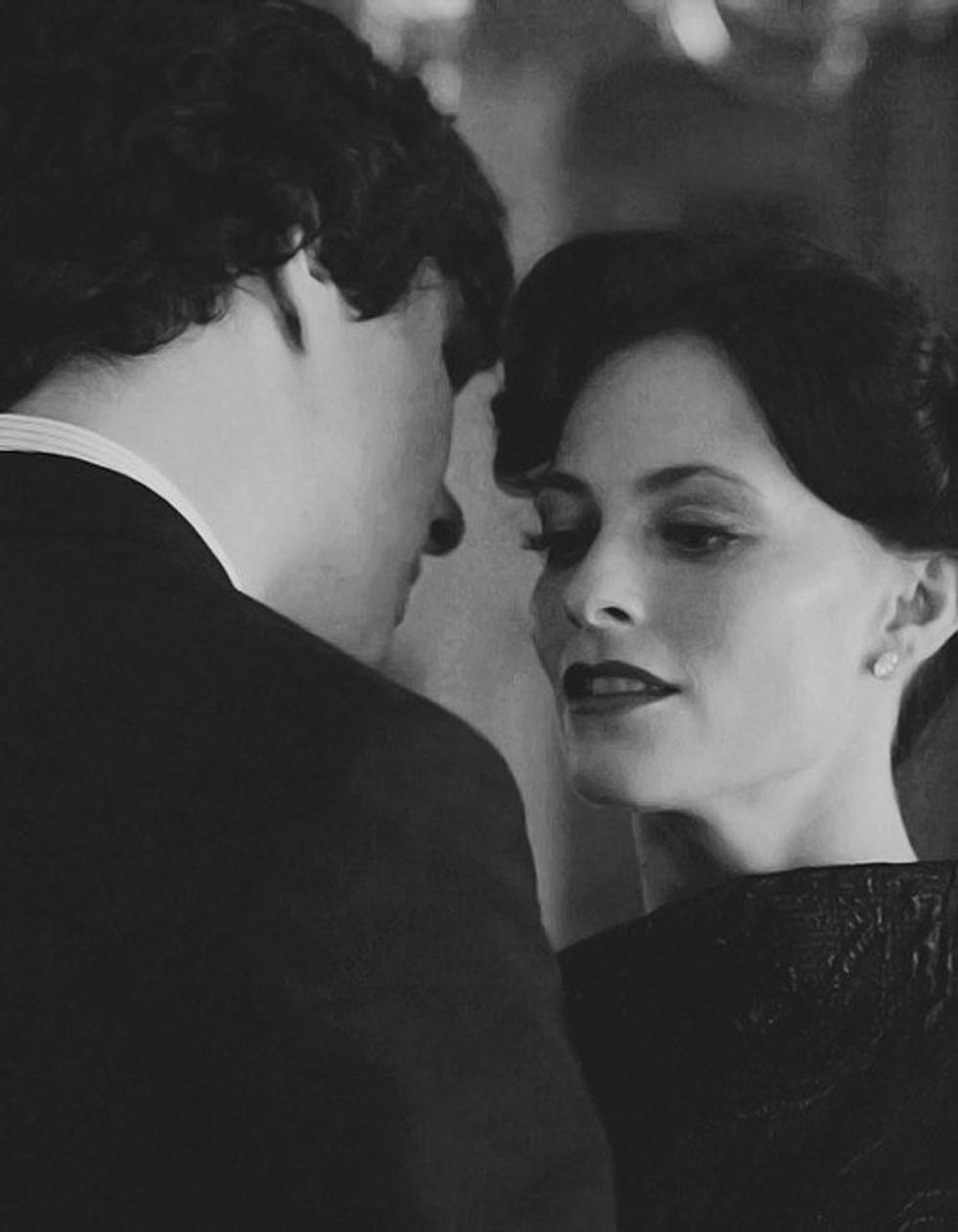 For those John Lockes out there, keep sticking together. Maybe Gatiss or Moffat will let you have your fantasy episode. The ones that are for Sherlock and Molly, I can feel your pain every time Molly gets denied. The Sherlock Fandom has some of the best quotes to use in life. "Dear God, What's it like in your funny little brains? It must be so boring.", "It's a three patch problem.", and my personal favorite: "I dislike being outnumbered. It makes for too much stupid in the room.".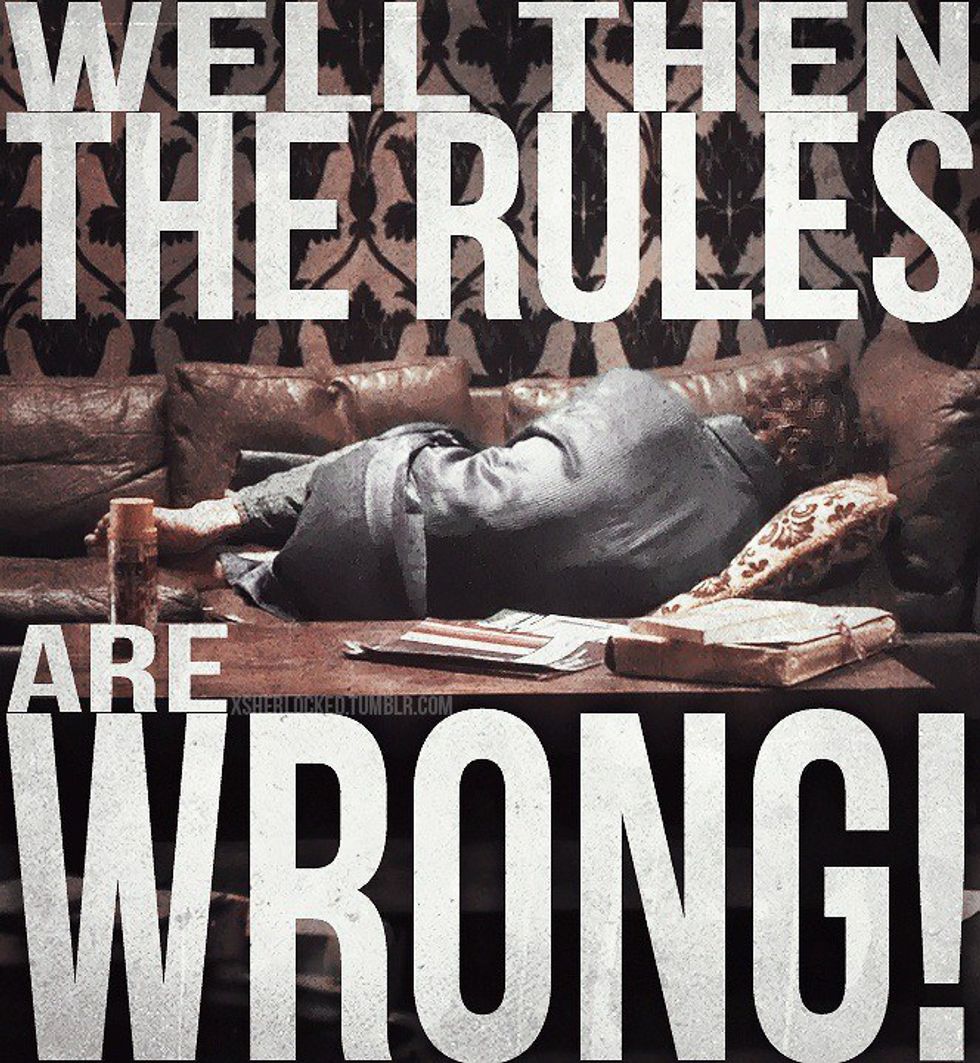 Now the very last thing I love this fandom for is its love for Benedict Cumberbatch and everything about him. I mean look at these eyes. How could you not fall in love with those? And those lovely high cheekbones that every girl would die to have?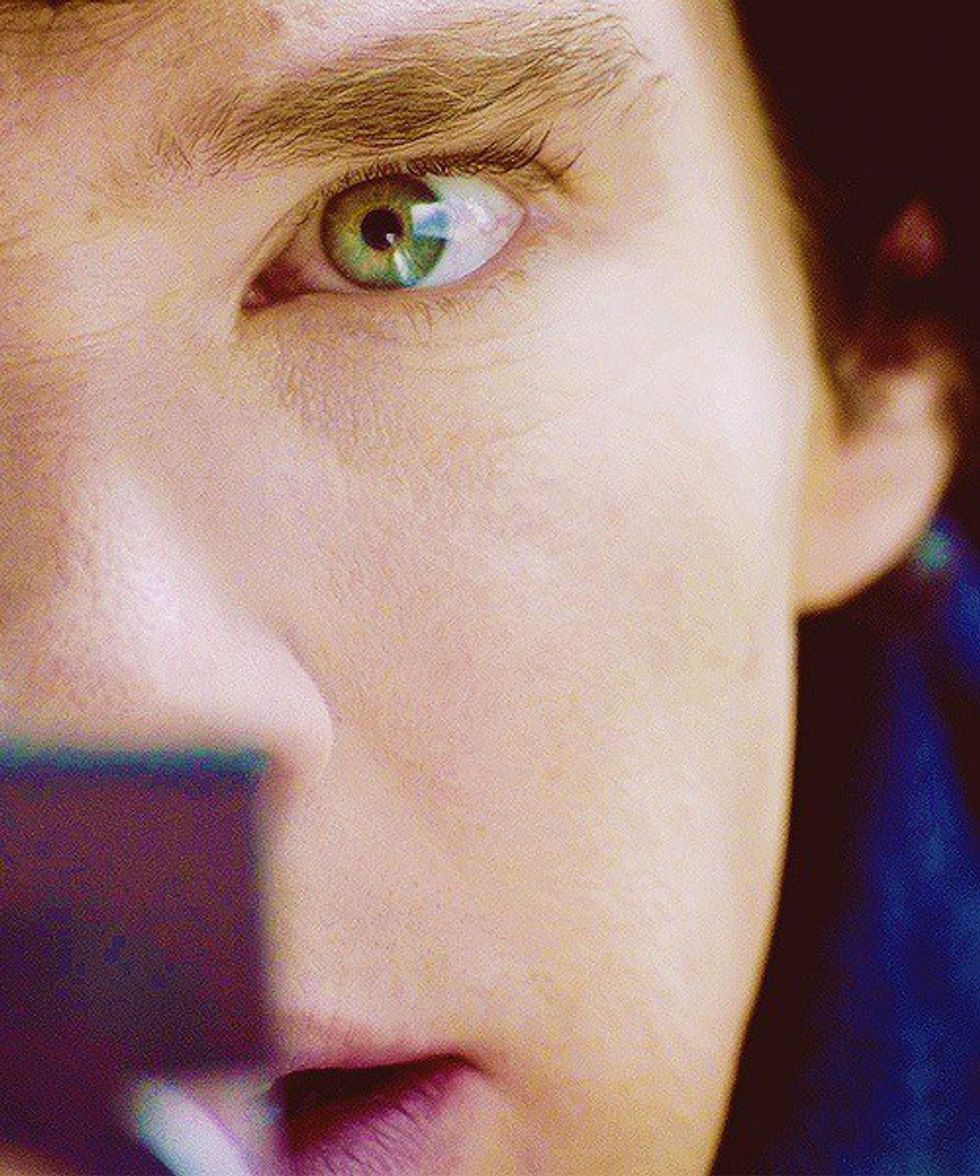 This fandom may only come out once every year ( or more depending on how long it takes to get a new series) but it has such a great vibe to it. Keep doing what you are doing, Fam.
Love,
A Sherlock Junkie Just Like You
P.S. Please do not ruin series four for me or other people that have not seen it yet. We will catch up and join you when we can. And when we do catch up, you can talk theories with us all day long.