I don't even know where to start with how much my high school friends have helped me get to where I am today, so I'm just going to start from the beginning.
It's freshman year and you are mixed in with some people you know but some you don't. You're so excited that the time has finally come for you to have your freedom in high school. When we are in our freshman year, we tend to make friends with everyone we know.
Through freshman and sophomore year we go through all of the unnecessary high school drama and our friend group gets smaller. When Junior and senior year come along, you finally know who your real friends are and you become inseparable. Maybe you have been friends with them since elementary school or maybe you met them in freshman year but either way you see them every day and you go through the next four years together.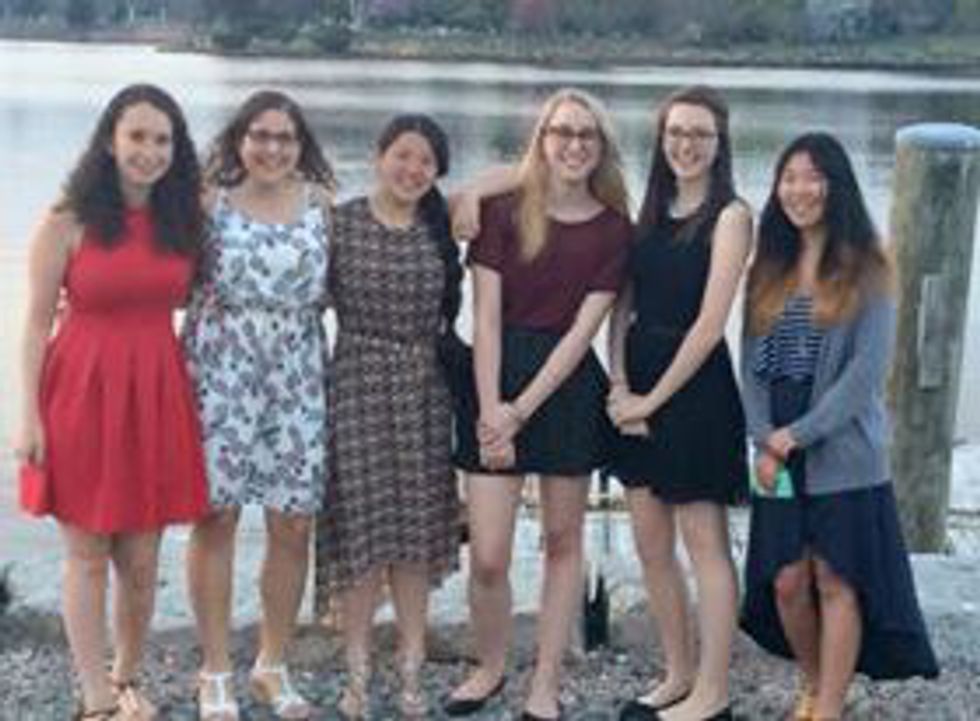 We may have had times where we fought or couldn't stand each other, but there's no one else I would have wanted to go to high school with. You were all there for me and supported me no matter what and I always knew you guys were there for me.
Through all the fake friends in high school, you were the real ones that made me realize as long as I have you, it doesn't matter how many other friends I have. When we graduated, we got closer than ever that summer and it was one of the best summers of my life. I never wanted to leave any of you and I didn't feel safe being in a place where all of us weren't there together.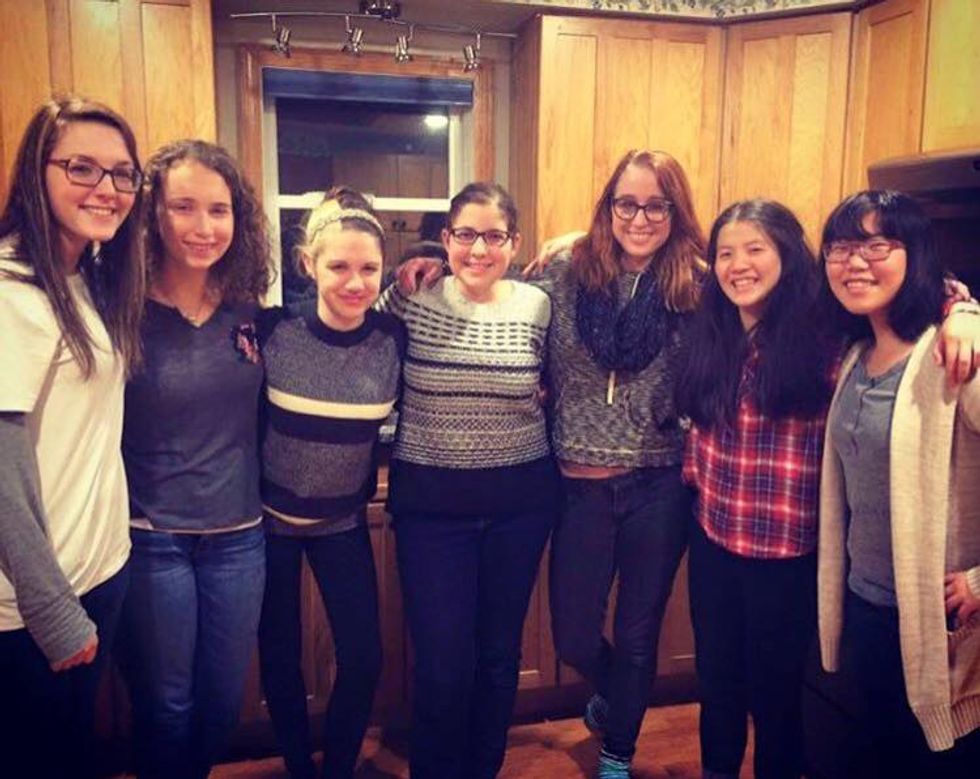 So here we are, at different colleges and several states away from each other. No matter what drama or fake friends come our way, I know I will always be there for you and all of you will always be there for me. I look forward to group hangouts during breaks and I can't wait to pick up right where we left off. You will always be my first true friends I can't wait to see where life brings us.