Dear Past, Present, and Future Relayers,
Ever since our Sophomore Year in college, Alexis and I (Jackie), have been involved in Manhattanville College's Relay for Life. We have served the past three years as Executive Board Members. Throughout our involvement within Relay for Life, we have learned many lessons that have made us better leaders and also developed many memories in the process. Here are our top five favorite memories from our involvement with Relay for Life.

1. Relay for Life Kick-off 2015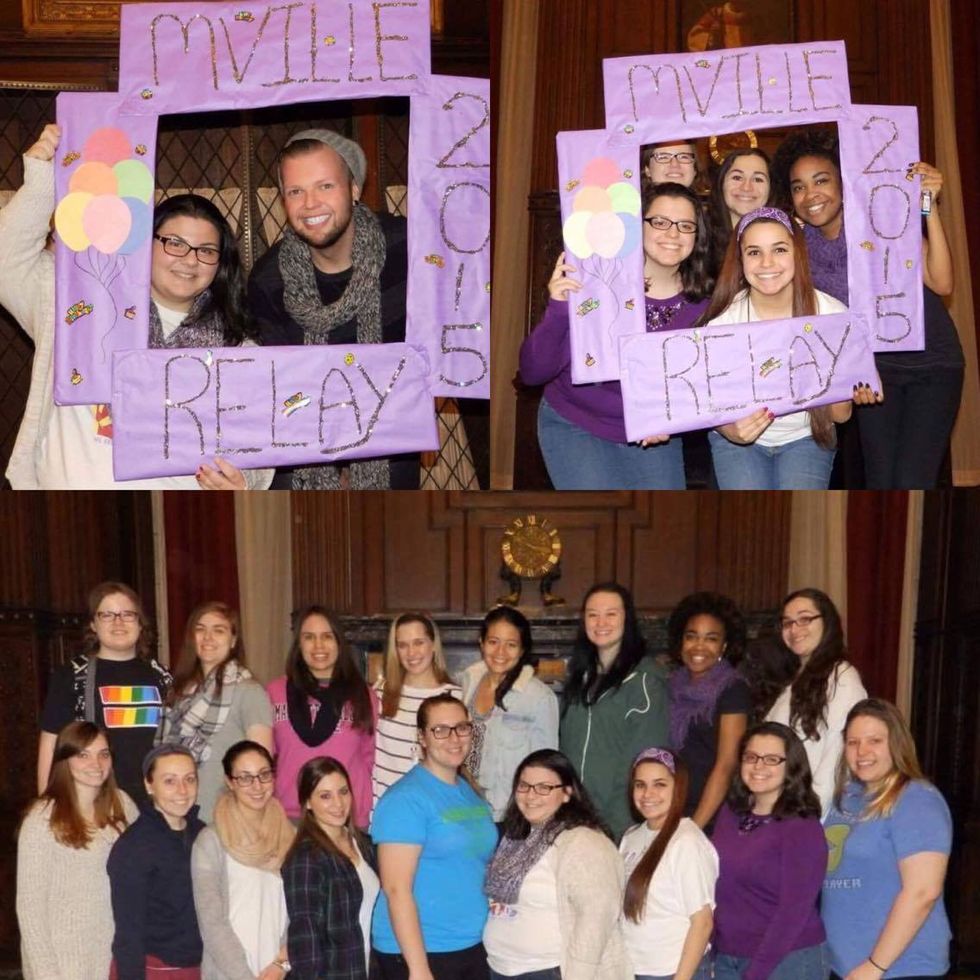 2. Relay for Life 2015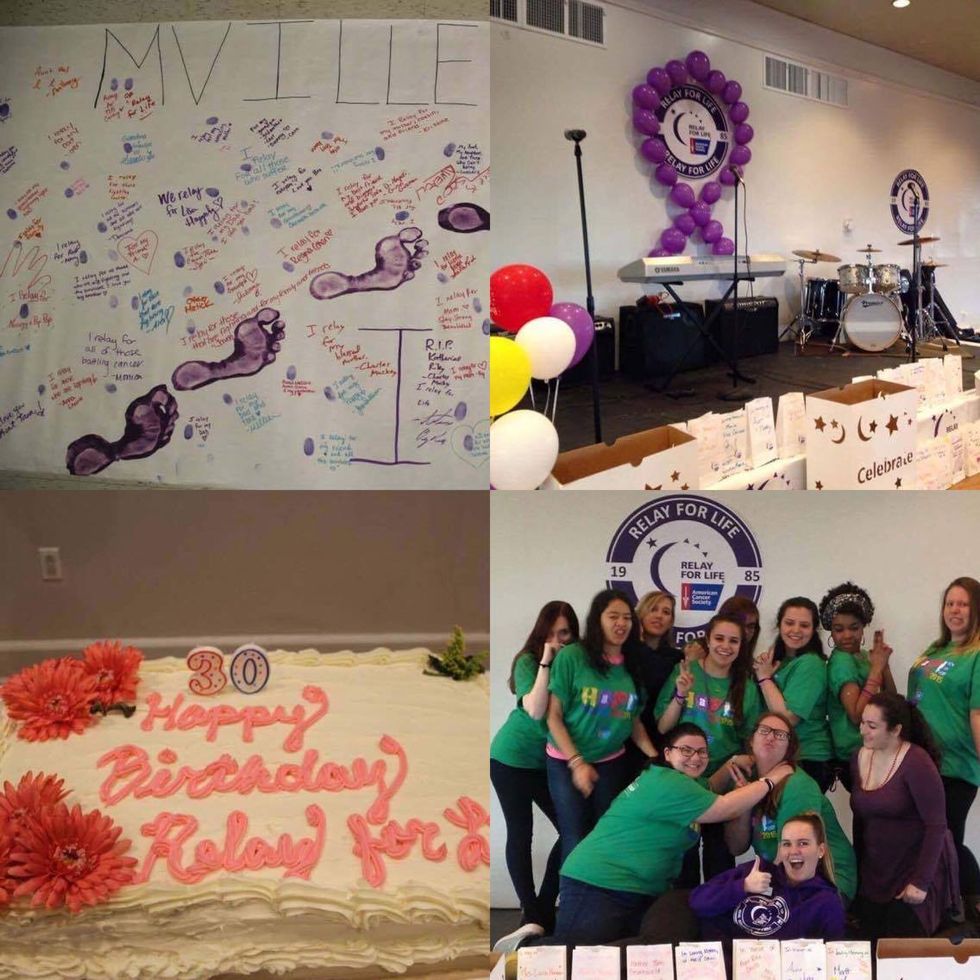 3. Relay for Life 2016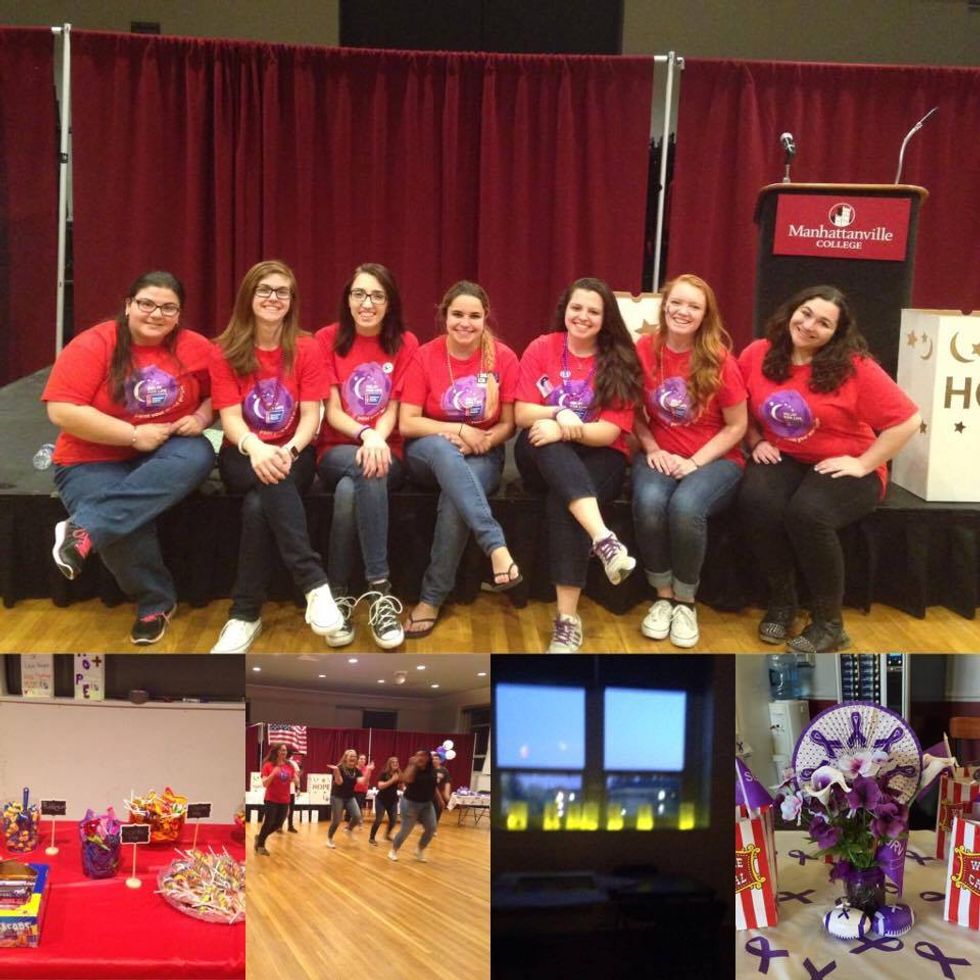 4. Making Strides Against Westchester 2016

5. Paint for A Cause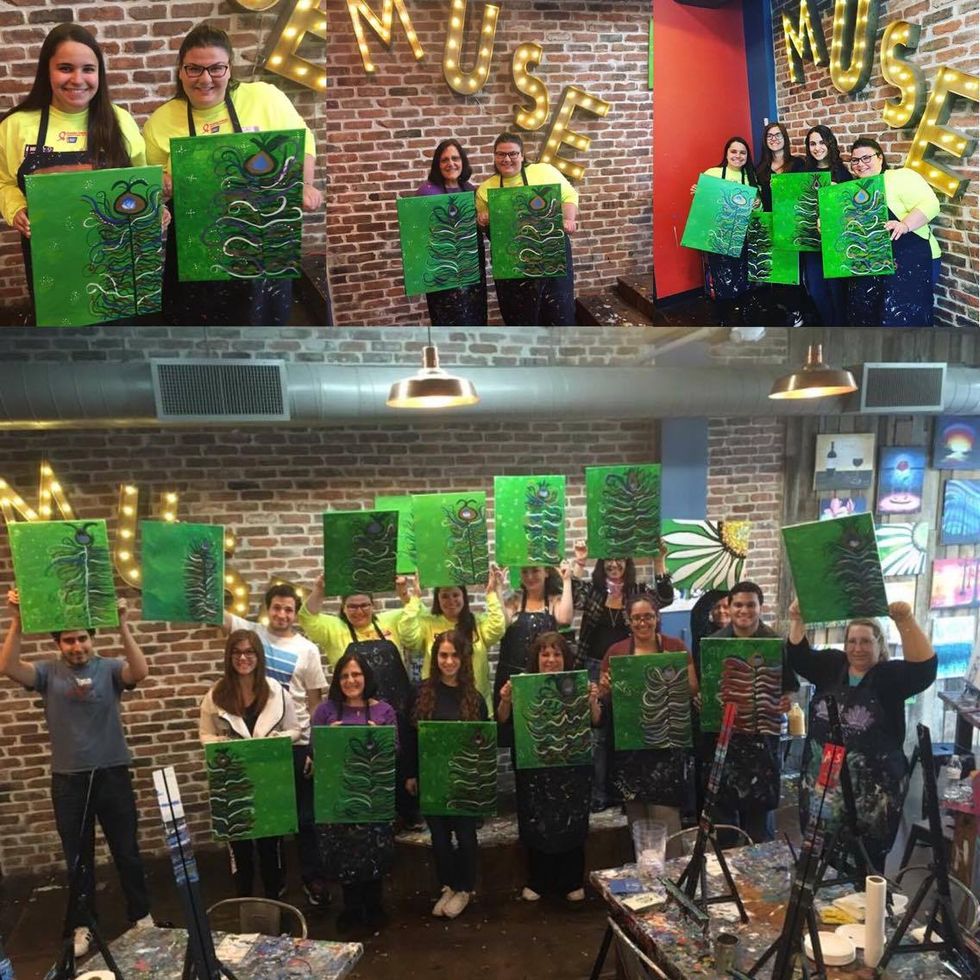 6. S'more Luminaria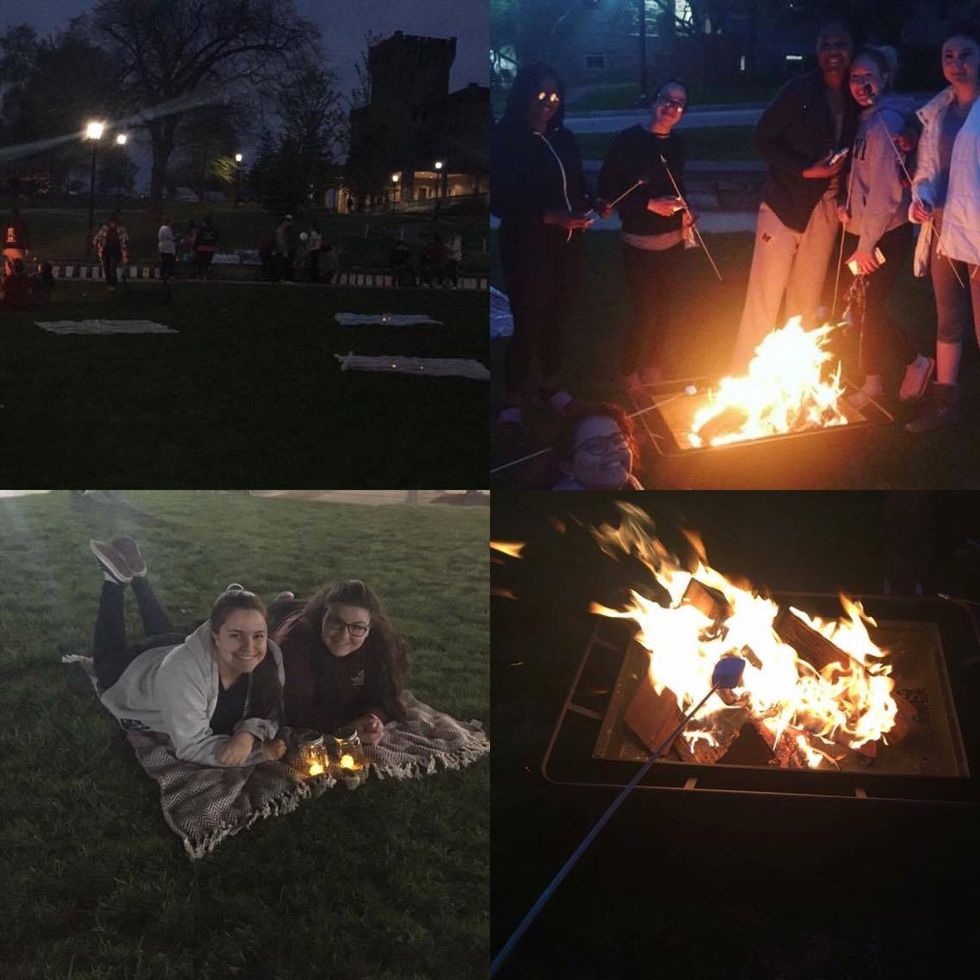 There are many reasons why people Relay. For Alexis and I, Relaying is super personal and we both hope to make a difference in others lives. Whether our work changes on person's life or multiple people's lives, we just want to make a difference.
Jackie: I Relay for my dad who passed away from Carcinoid Cancer when I was only 10 years old. I also Relay for my mother who is a survivor of Breast Cancer. I Relay for all my friends and family who have battled cancer and won or sadly lost their battle to cancer. Finally, I Relay so that a cure for Cancer is found and no child ever has to hear the words that your parent(s) have Cancer.

Alexis: I Relay for my mother's parents, my grandparents. who I never got the privilege to meet because their lives were taken too soon from cancer. I also Relay for my Papa, my best friend, and biggest supporter, who lost his battle in 2009. I Relay for a cure, so no one ever has to go through the pain and suffering that cancer brings.
We hope that this article inspires you to participate in Relay for Life at your school or community. If you don't have a Relay for Life at your school or in your community, we encourage you to contact the American Cancer Society to see how you can start one or participate in one nearby. Relay for Life was and will continue to be a passion that drives both of us in all that we do. It was something that made the most memorable of memories for us in our college career and helped us become best of friends. We are thankful the time that we have spent to make Manhattanville's Relay for Life what it is today and we look forward to seeing where Manhattanville takes Relay for Life in the future.
Sincerely,
Your Founder/President (Jackie) and Vice-President/Entertainment & Activity Chair (Alexis)