I realize that I may never know what it's like to lose a loved one to a hate crime such as the one in Orlando. Though I am part of the LGBTQIA+ community, I know that my sexuality gives me the privilege to avoid being attacked and abused for liking the same gender. The least I can do is stand by my fellow members as they fear their sexuality will now make them targets for gun violence, as they are reminded that there are still those out there who vehemently reject, attack and dehumanize them. I don't believe in using tragic events to promote political beliefs, and that's not what I intend. But when this kind of mass shooting happens in the context of several others just this year, we need to stop and question the way we regulate guns. We need to ask ourselves when we will do something for the sake of our children, our friends, our family and ourselves. Because in a time where this kind of event is so frequent in the land of the free and the home of the brave, you or your loved ones could be next. Let's not wait until then.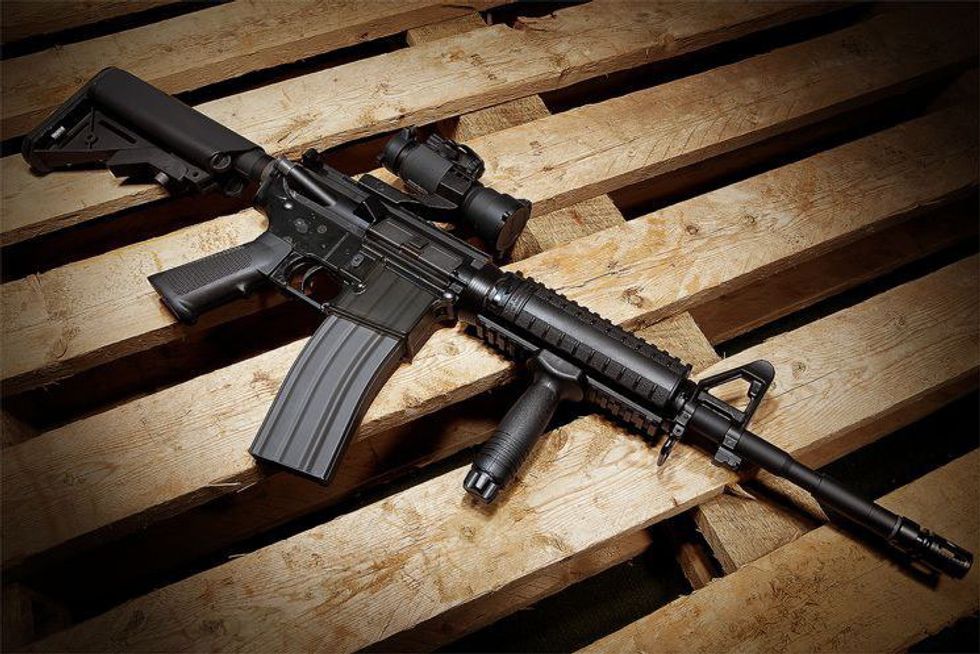 I want to unpack some of the misunderstanding I see concerning gun control. I do not believe it to be an ultimate solution to our mass shooting epidemic. I believe it must be combined with fighting mental illness stigma and providing proper care for those who are mentally ill. I realize that gun control will not stop those who really want guns from getting guns. But I also realize that doing nothing about our gun regulation has led to more shootings. We cannot continue to do nothing after every shooting and expect these shootings to stop. That is the very definition of insanity. Additionally, I have yet to see evidence to the fervent belief that gun control will take away guns from "law-abiding" citizens. Gun control does not mean a gun ban. It does not mean the government will come into your home and take your guns. I repeat: nobody will touch your guns if you are truly law-abiding. Gun control aims to restrict sales of guns to criminals, to the severely mentally ill and those who should not be getting their hands on this weapon. The push to restrict sales of assault rifles to civilians is perhaps a relatively minor trade-off for fewer occurrences of mass shootings due to the fact you do not need such a device to protect your home or hunt.
I understand also what the Constitution says about the right to bear arms. And I agree with that. However, the world is a much different place than it was when the Founding Fathers wrote it. They had muskets and the possibility of citizens needing to quickly form a standing militia. We have guns with potential to kill 50 people in matter of minutes, and not much need for a standing militia. In light of a time where people are using these weapons to shoot up schools with elementary-aged children, movie theaters, colleges and night clubs, we need to open our eyes. Getting a gun that can create this kind of chaos in today's world is far too easy.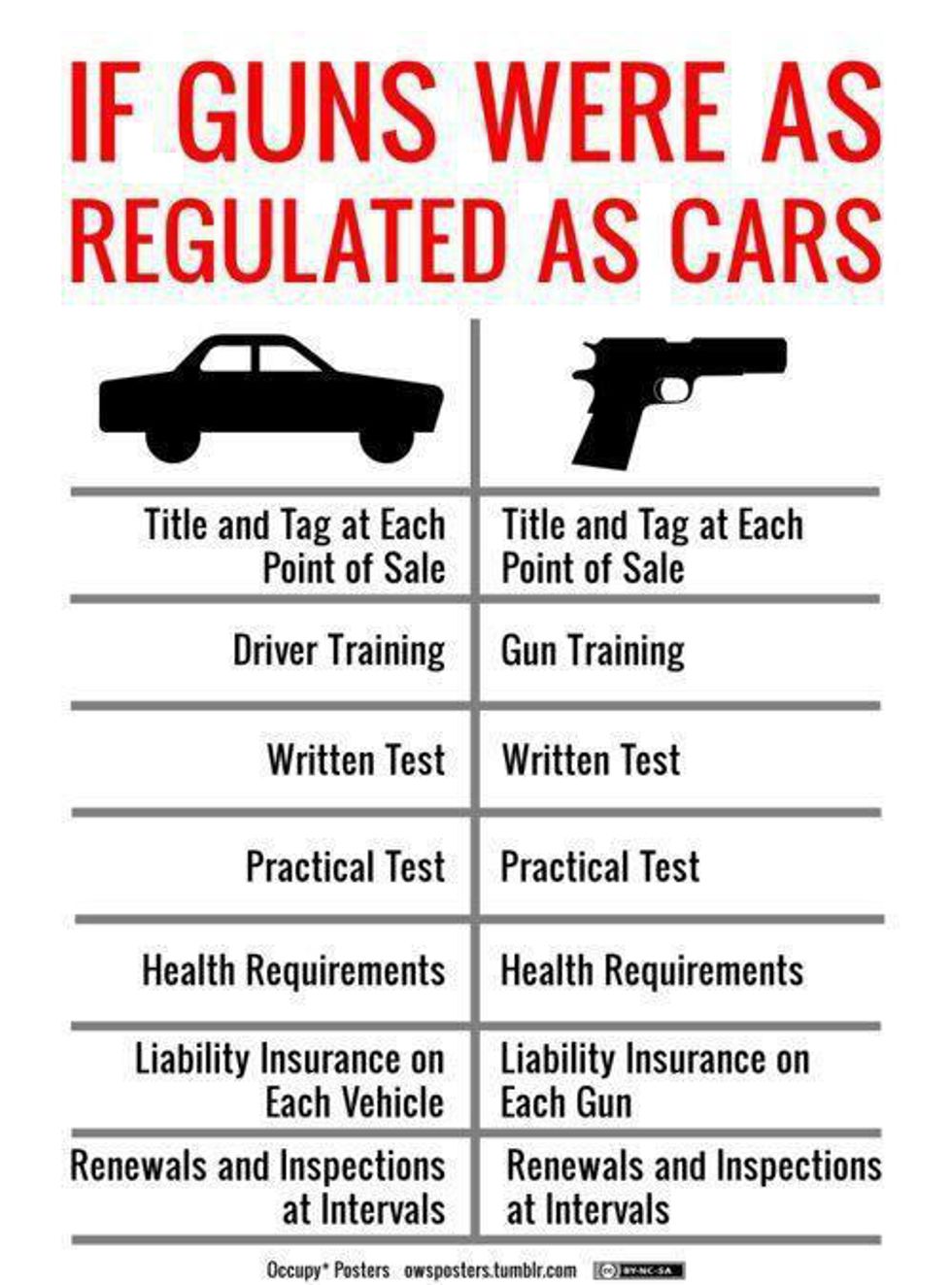 Yet, whenever I hear "gun control" brought up in conversation, some citizens and politicians must hear "gun outlaw." The phrase has become such a buzz word for certain individuals that they will not even discuss it. They will not consider it or listen to the policies proposed. They seem to be convinced that guns have nothing to do with it, regulating gun sales and enforcing stronger background checks won't decrease these events at all and all guns will be taken from "law-abiding" citizens in horrible disregard for their rights. While they recoil from the concept, no discussion is had and no progress is made. I ask these people to be more open-minded, I ask them to listen before responding in anger and fear. Because if not regulating the distribution and sale of guns, I ask you what we should do. Innocent lives continue to be taken in large amounts. We cannot stand by and rationalize.

While the politicians rule in favor of the NRA's influence and allow these events to keep happening, we need to fight that corruption. We have to fight for the lives that have already been lost and the lives that will be lost if nothing changes. A restriction on those who are on the "no fly" list is a start, but it's not enough and might lead to more problems. A gun needs solid background checks, waiting periods and other logical processes associated with its purchase. Gun control is not a gun ban, and it is a possible step in the direction of a future where we are not reading about mass shootings this frequently. We deserve better.