Congratulations Sykesville, Maryland! According to Budget Travel, we're America's Coolest Small Town for 2016!
Over the past few months, we steadily rounded on our contenders, making towns like Baker City, Oregon and Pipestone, Minnesota sweat until we overcame them! For most of the contest, Sykesville lead by about 20 percent.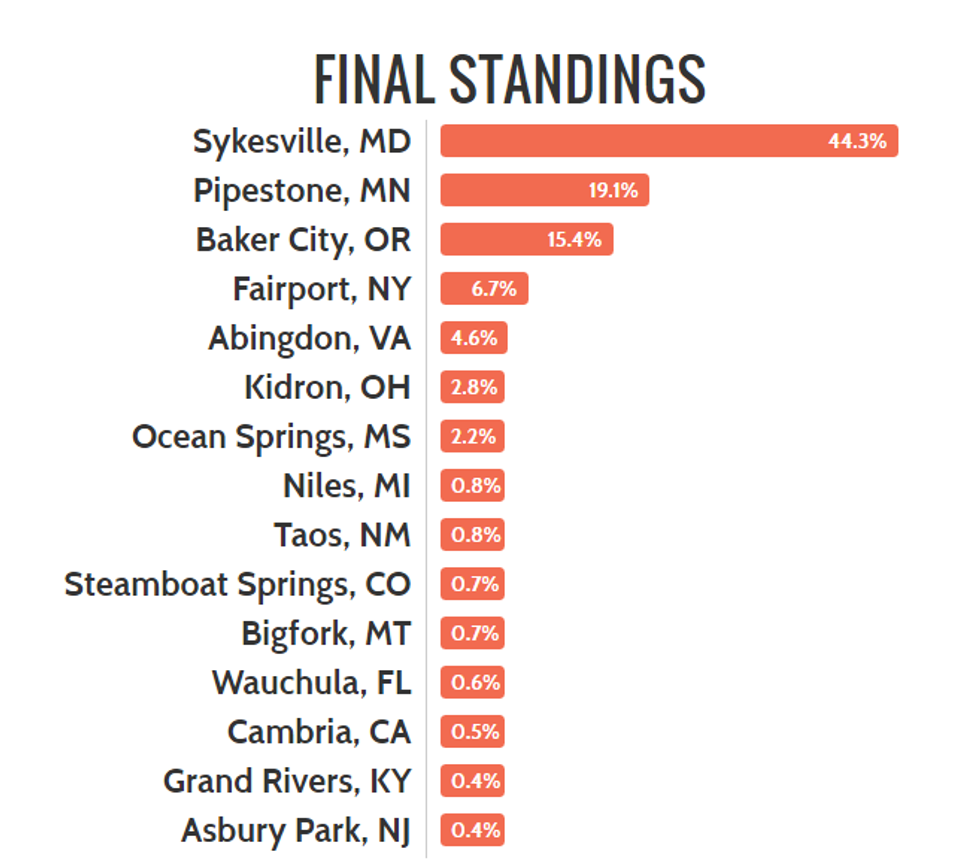 Perhaps that's due to the epic social media presence of Sykesville, or as some affectionately call the strange overlap of Eldersburg and Sykesville, Sykesburg. As voter Paul said on Travel Budget's voting page, "We got a lit online community." Regardless, this community mobilized, and got out there and voted!
This feat was noted on many news platforms including Carroll County Times and WBAL. Even Maryland Governor Larry Hogan got behind Sykesville by asking Maryland for its support via his Twitter page @LarryHogan.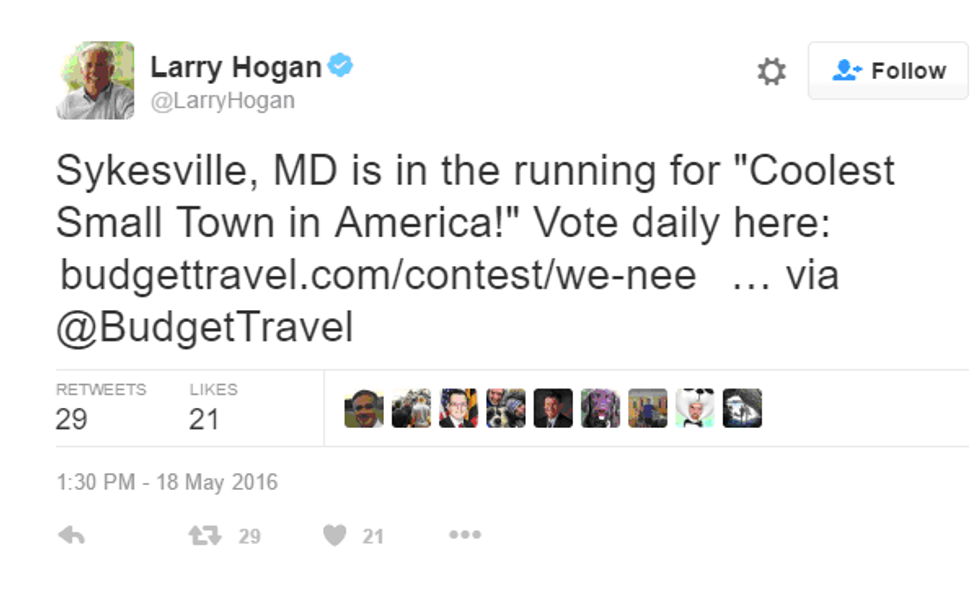 At first, I was a bit skeptical having grown up in Sykesville for the past 24 years, minus a year in New England. After all, young adults and teens spend many weekends asking the question, "what do we do now?" It's been seven years since the town movie theater closed in 2009 and the closest malls have been at least 20 minutes away in either Westminster or Columbia, Maryland.
But, after giving it a bit more thought, I realized there's actually a lot to love about this Eldersburg and Sykesville area.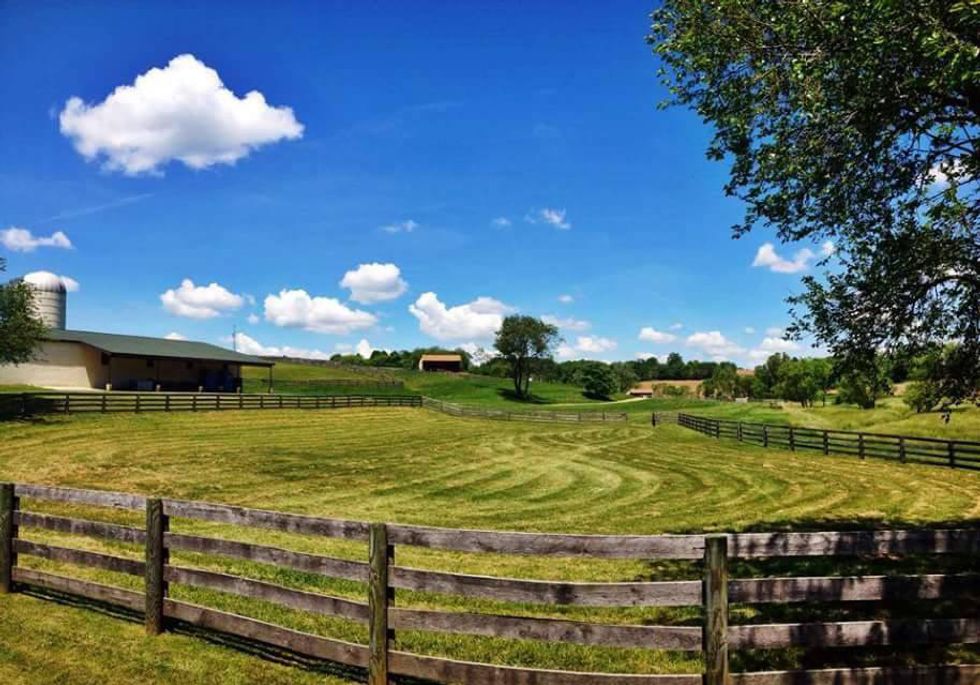 Even though we don't have the highest education budgets in Maryland, Liberty High School still ranks #23 in Maryland schools and hosts 2016 Outstanding Teacher Award Winner, Ms. Brandi Jason as well as 2012 Carroll County Public Schools Teacher of the Year, Ms. Patricia DiLeonardi.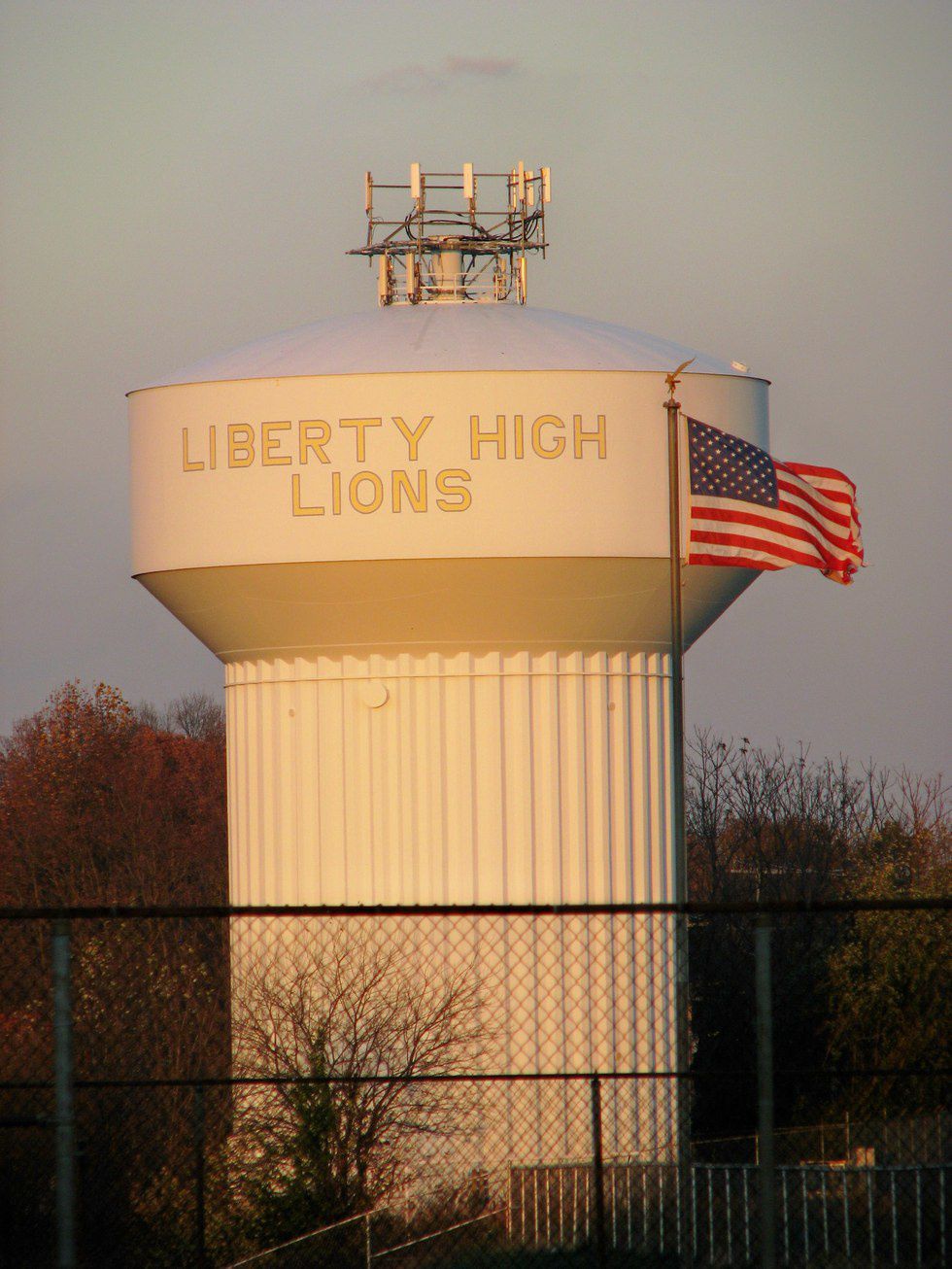 Sports are also alive and well in the Sykesville area. Even if a child is not on a varsity team, the Freedom Area Rec Council (FARC) offers a plethora of sports leagues for kids lining up to play tee-ball for the first time to soccer leagues for people from ages 16 to older than dirt.
FARC also offers great arts programs like the JoeyDCares Rock Orchestra. Musician Edie Lee and her family participate in the non-profit, community group. "The fact that we have 12-year-olds learning and performing with some who are retired is neat, and almost everyone is from Eldersburg/Sykesville...Although we perform all over the area, including surrounding counties and Baltimore City, at least half of our performances end up very local- so it's the community serving their own community!" said Lee.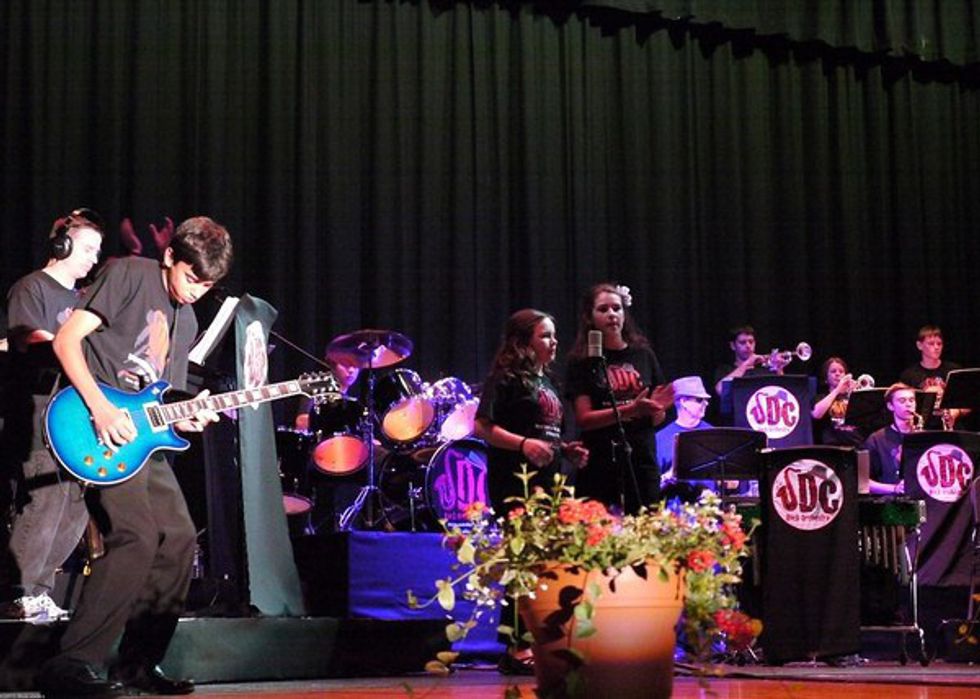 More than just a group of musicians sharing their musical talent with each other, orchestra members benefit the community in a variety of ways. "In the past year we've performed for local fundraising runs, like the C2 Celtic Canter in Eldersburg. We performed for the patients and staff at Springfield hospital in Sykesville. We've performed at the local library when they do their miniature golf for the battle of the books fundraiser. We perform for the Sykesville Concerts in the Park series at Millard Cooper Park. We raised money with a concert for the local Nathan Chris Baker Foundation, and we have performed for the American Cancer Society's Relay for life, which was held in downtown Sykesville this year." said Lee.
You can catch JoeyDCares' next rock concert at Sykesville Concerts In the Park at Millard Cooper Park, June 15th at 7PM.

Just over the past few years, Sykesville's Main Street has grown into a community of people looking to gather and enjoy everything our former Baltimore-Ohio train station town has to offer.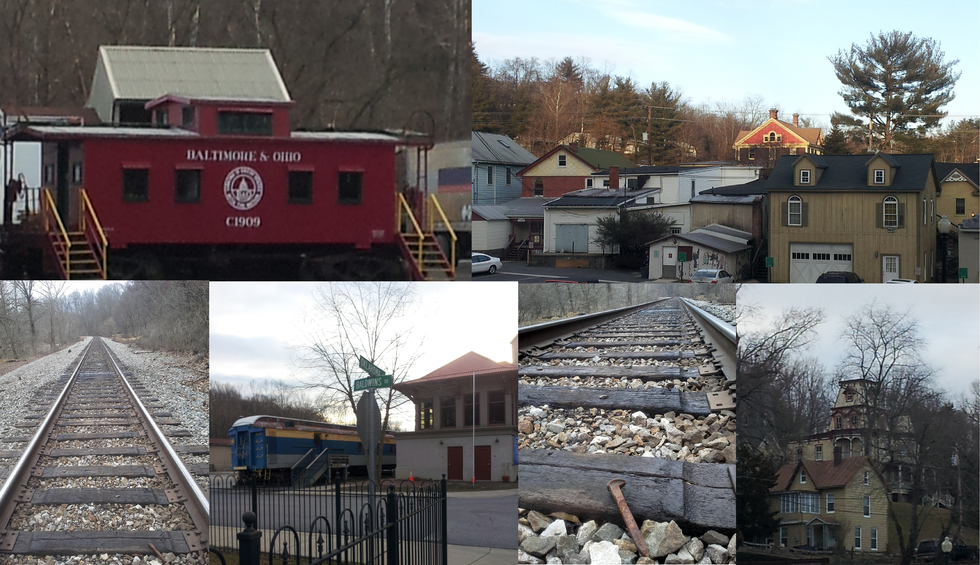 Market Tavern Events Coordinator and Marketing Manager Ashley Brown said, "Over the past two years, Sykesville has evolved from an office space, business-oriented town to become an actual Main Street with over 20 boutique shops, cafes and restaurants…Now with new businesses opening constantly, Main Street…has something to offer."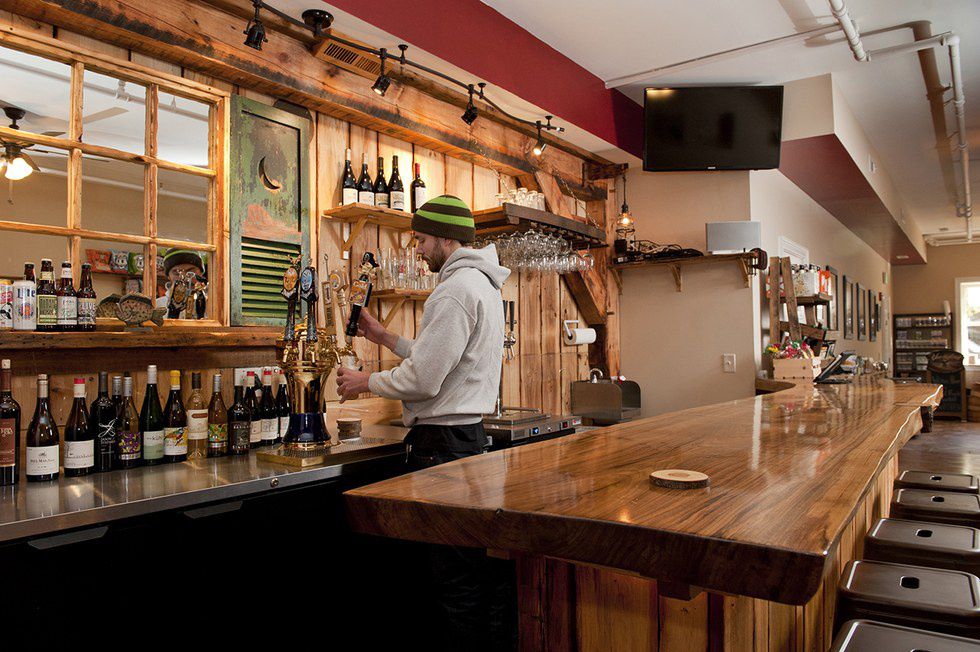 New events are planned every month and Sykesville is becoming a popular destination. "They've added First Friday events where the shops [along Main Street] stay open late and for the summer months, they shut down part of the street for their summer concert series complete with local musicians, a beer and wine garden, as well as activities such as outdoor pilates, face painting, and a moon bounce," said Brown.
Even on Fridays that fall later in the month, "Market Tavern has events on the weekends such as pint nights with local breweries to showcase the best Maryland has to offer, wine tasting, painting events, pub crawls and live music by local musicians," said Brown.

As a former Girl Scout, I remember participating in the Sykesville Clean-Up sweeping the sidewalks, washing windows and tidying the gardens of Town Hall. Throughout my life, Sykesville has been a sleepy, but charming treasure and is currently, "enjoying a renaissance and is preserving its rich and historic past."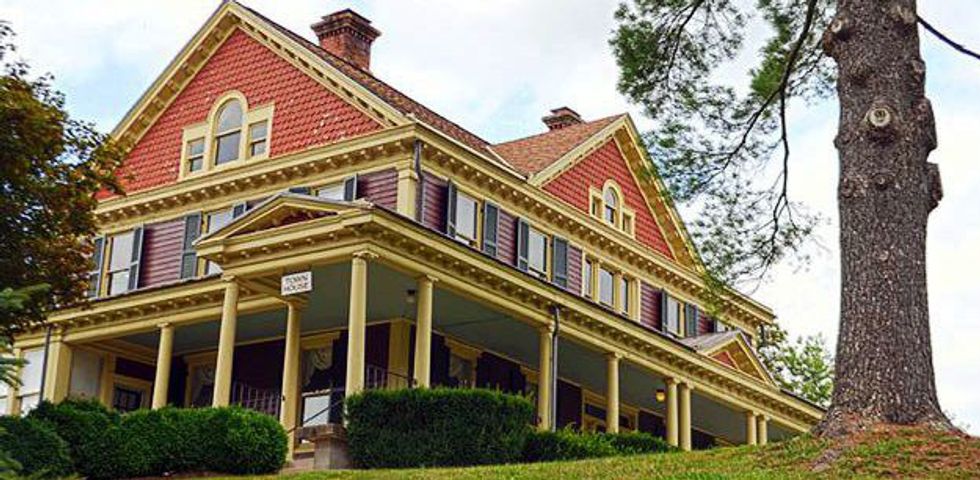 The town is finally getting the recognition it deserves. So, here's to you, Sykesville!