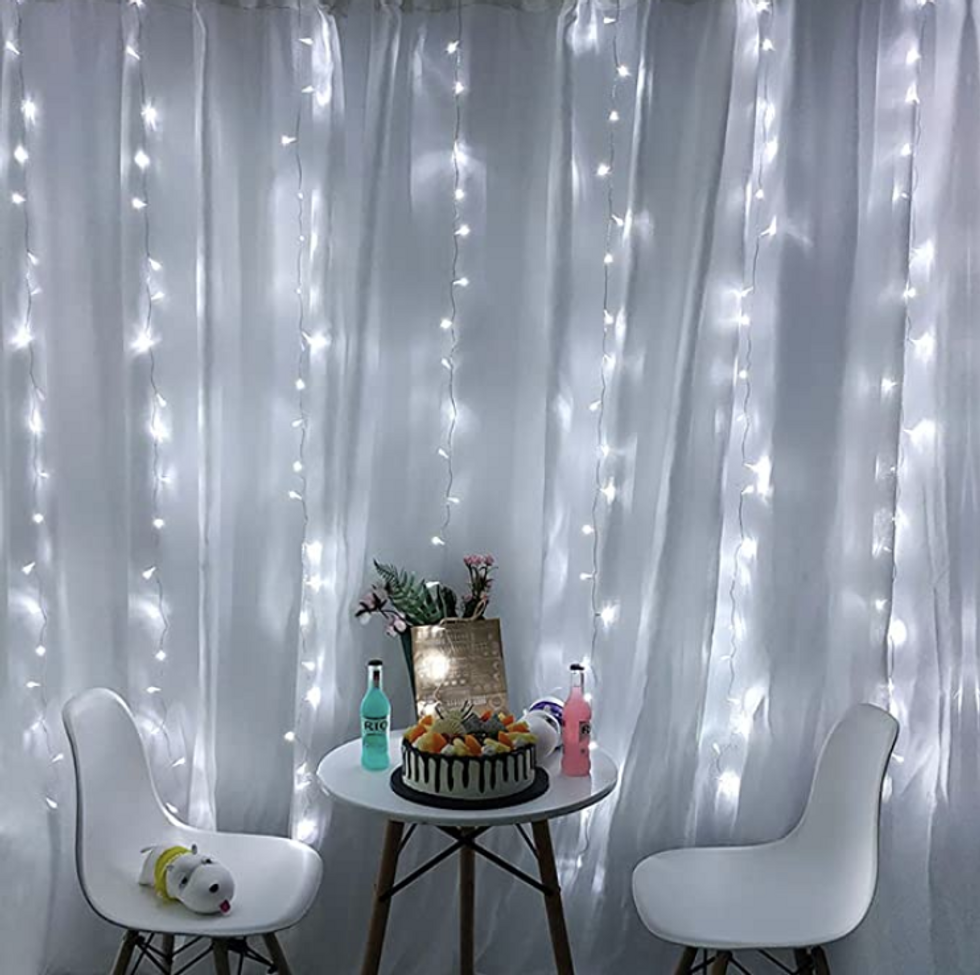 Amazon
This sheer curtain with drop down string lights can bring together any room. You can complete any doorway or wall effortlessly with this decoration and bring a cozy, clean aesthetic into your apartment.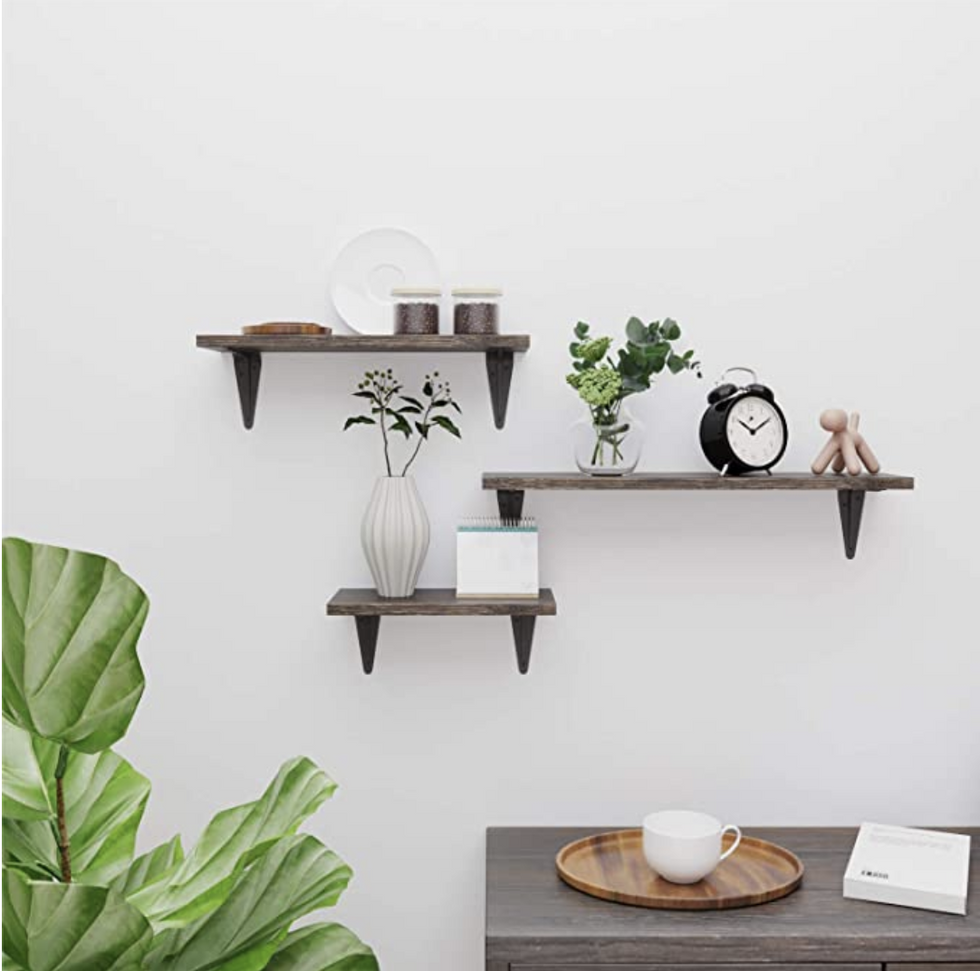 Amazon
Floating wall shelves are both great visual pieces to a wall and useful for storage. Decorating wall shelves with things such as plants, figures, and office supplies is a simple yet effective way to add a clean and minimalistic look into your room.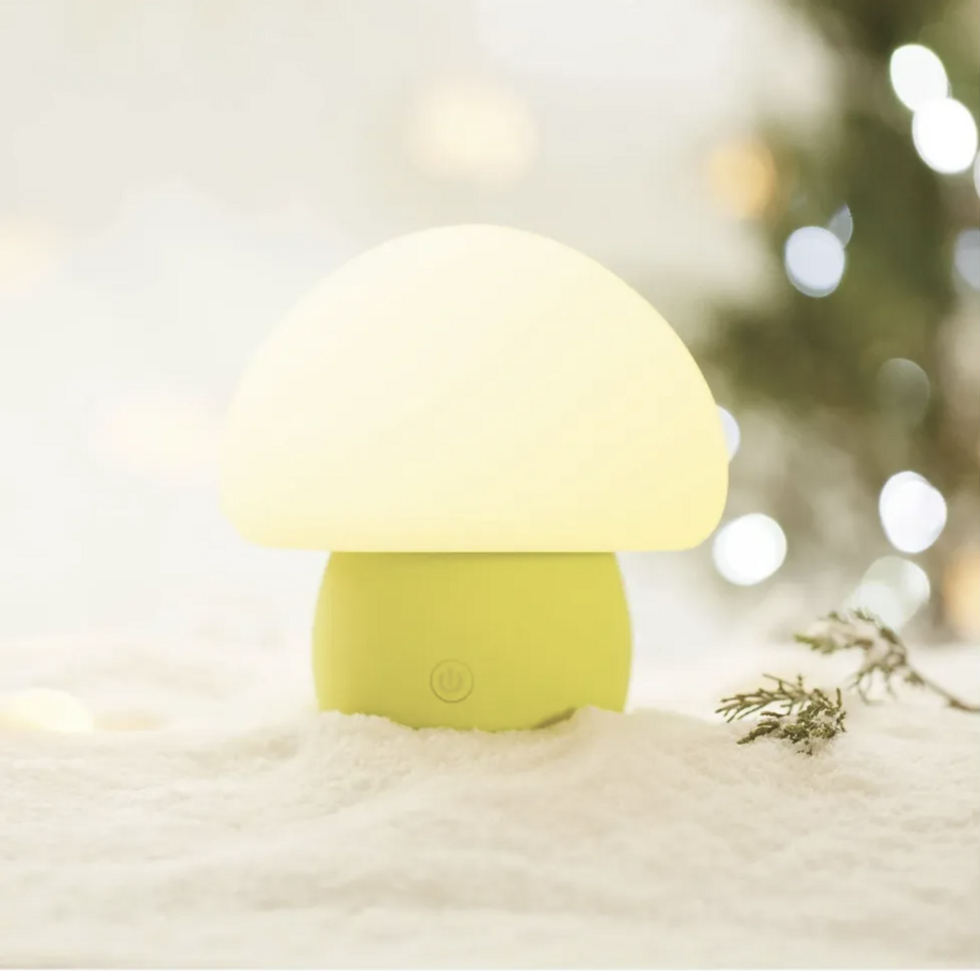 Amazon
This nightlight is a cute addition to your nightstand and so helpful for late-night study sessions!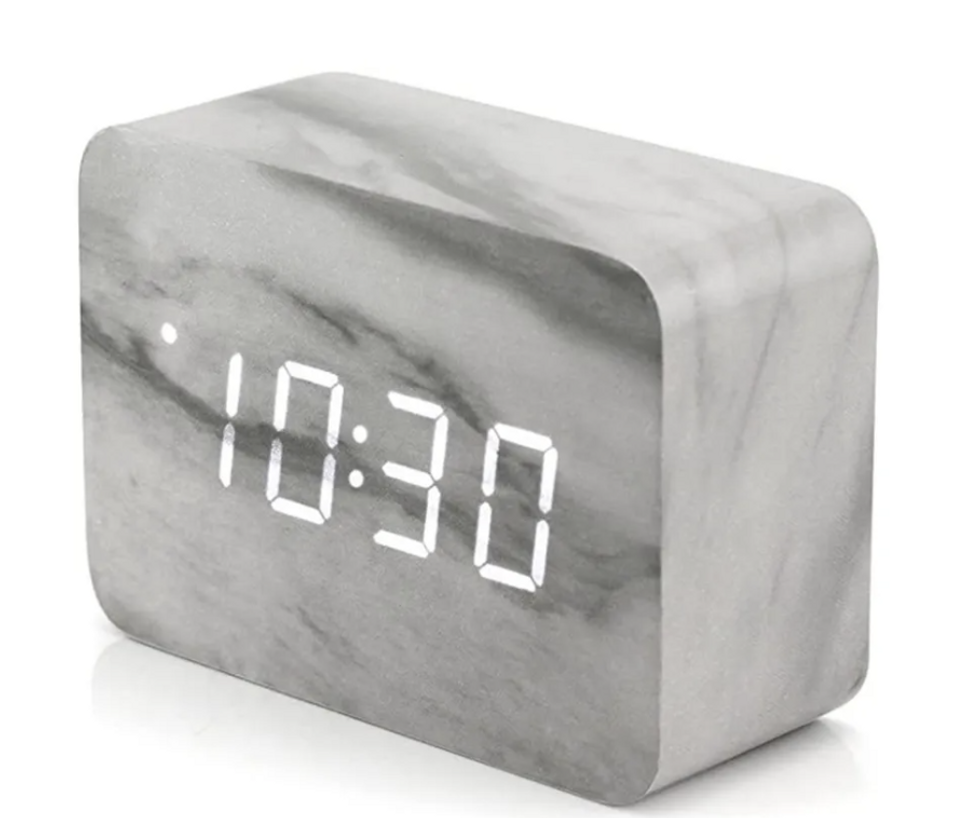 Amazon
Sometimes it's more effective to purchase an alarm clock rather than hitting snooze on your phone. There are so many great options on Amazon for alarm clocks; choose the one that appeals to you the most! An alarm clock can also become a great visual centerpiece for your nightstand.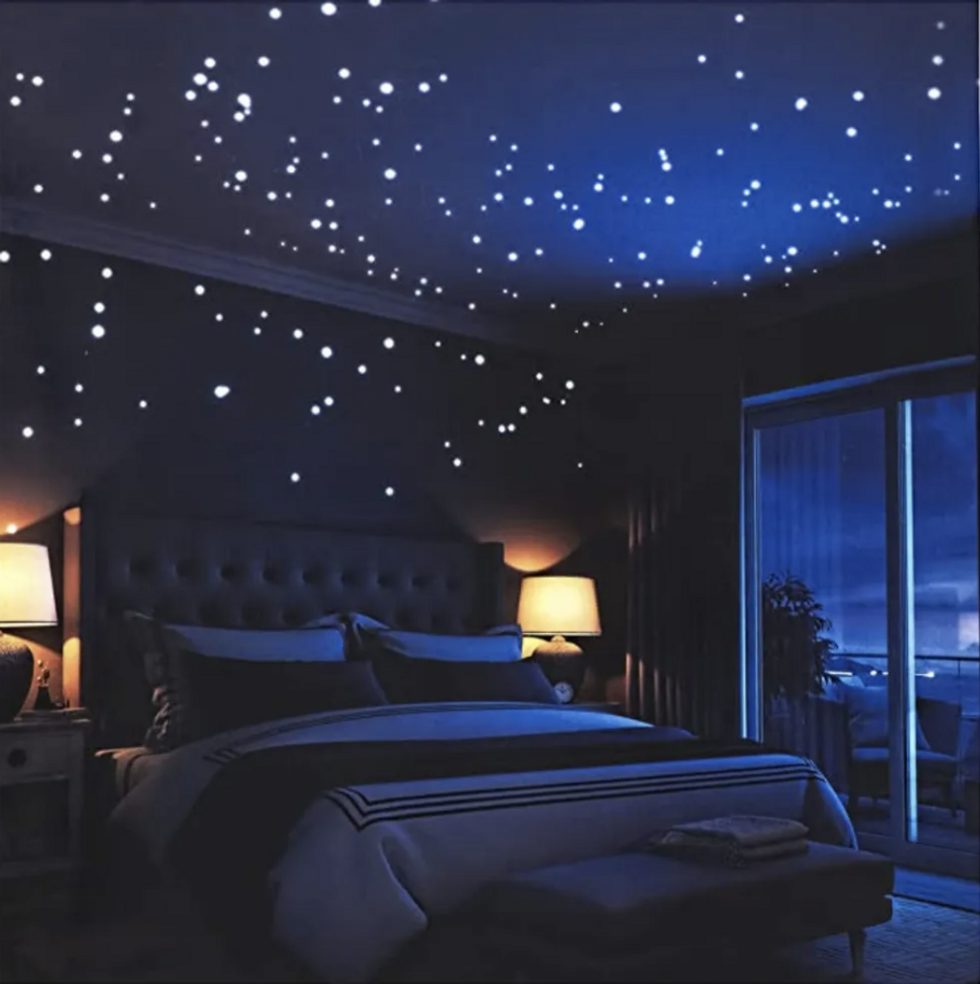 Amazon
These super glowy and affordable stickers are perfect for anyone.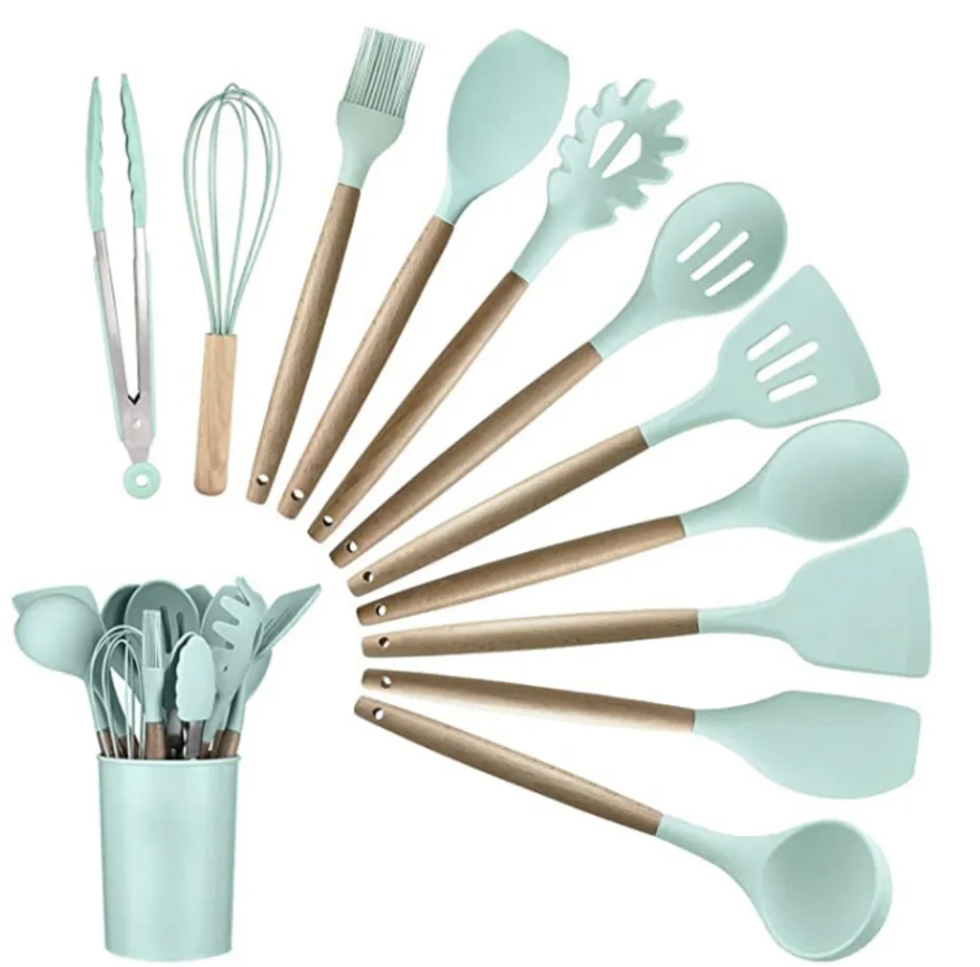 Amazon
Moving into a new college apartment usually means getting used to having a kitchen again, but this time your mom isn't there to make you food! This utensil set is essential to have for all of your future cooking needs.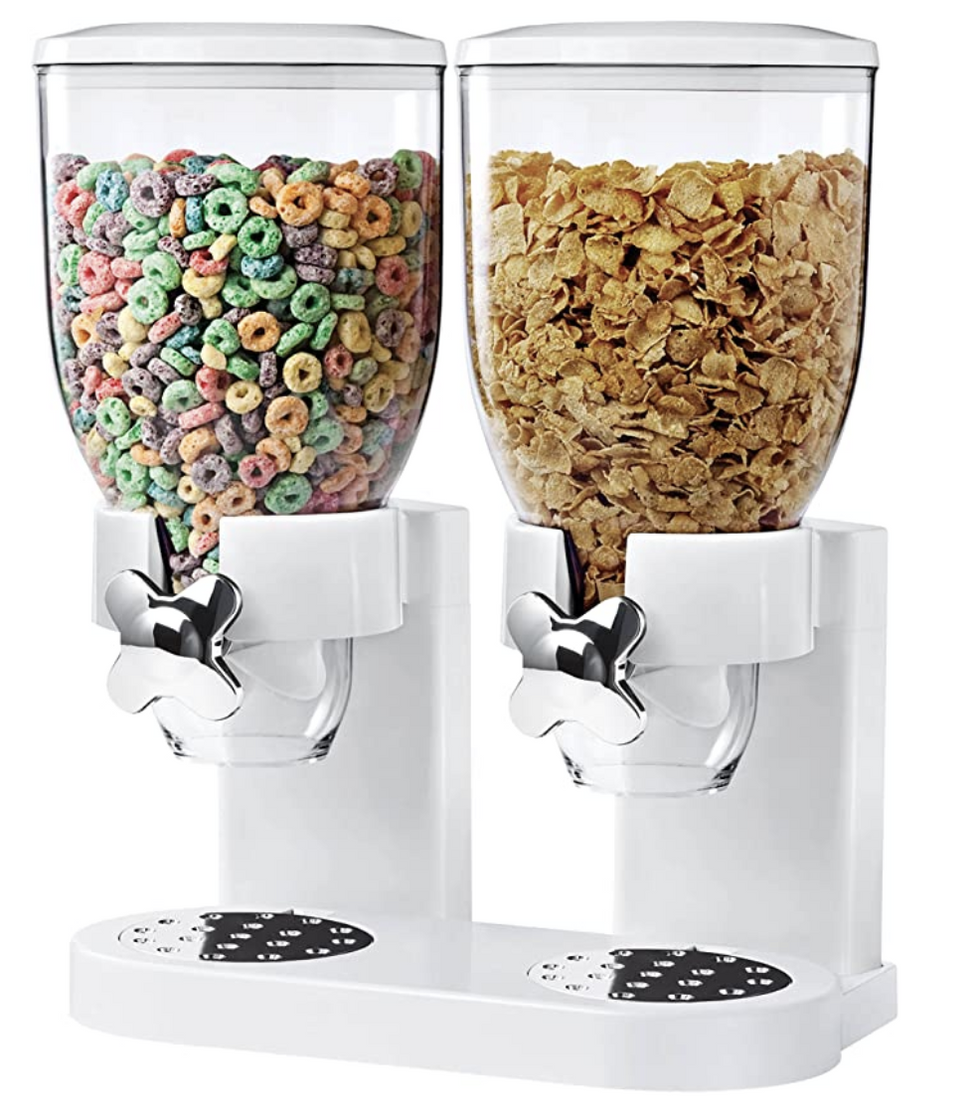 Amazon
Food dispensers are excellent ways to help store food in college in a clean and effective manner.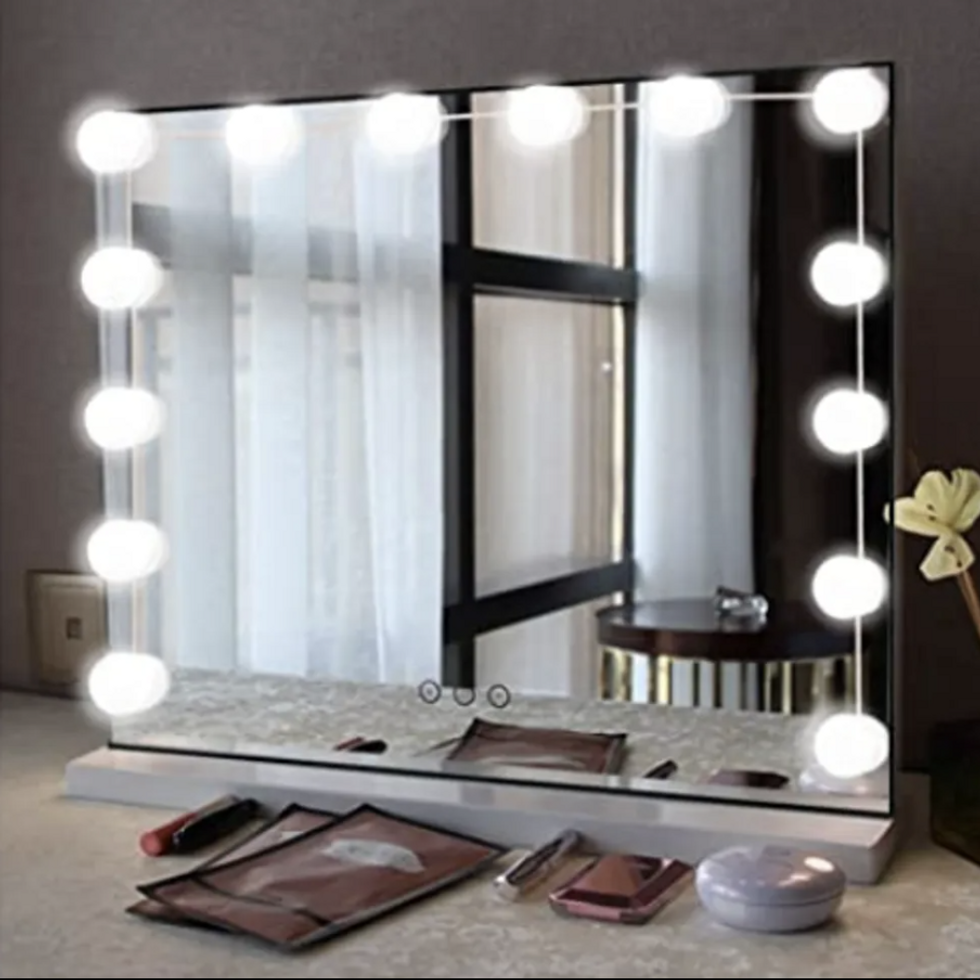 Amazon
Add a little light! If you want to invest in a mirror for your apartment, adding these lights will help brighten up your morning routine.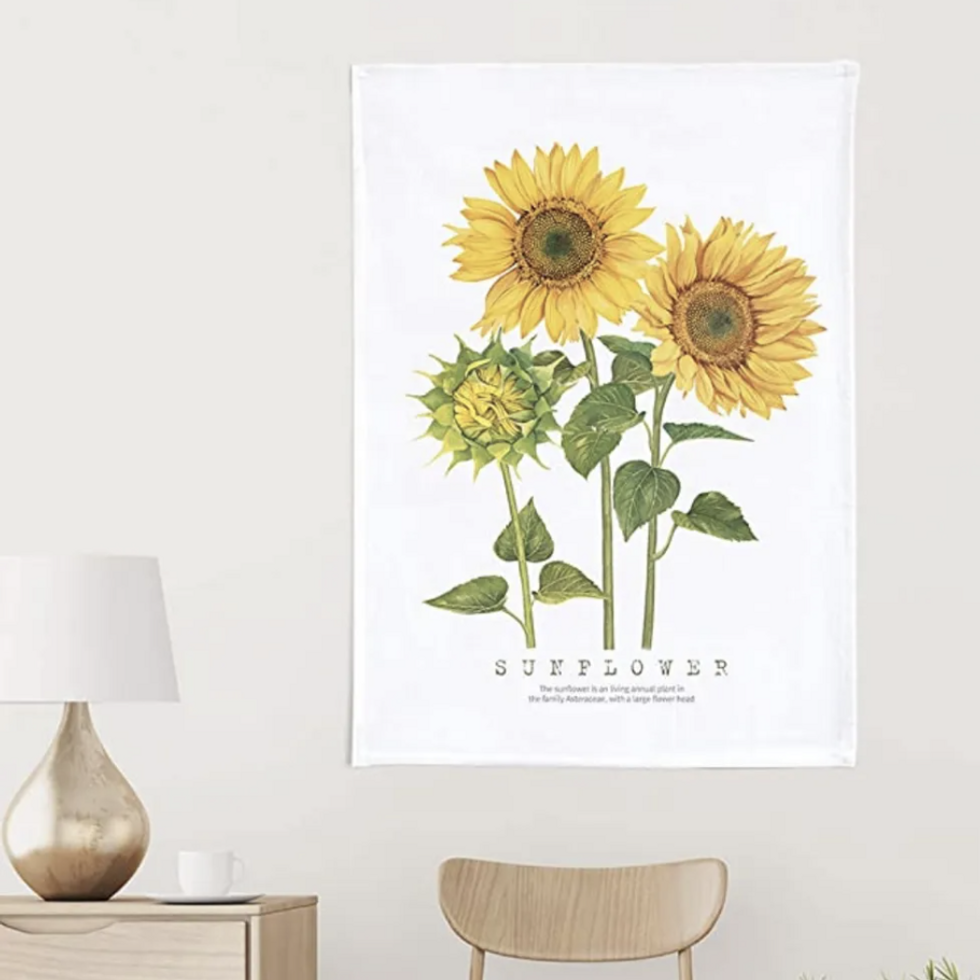 Amazon
When it comes to decor, you can never go wrong with these elegant tapestries.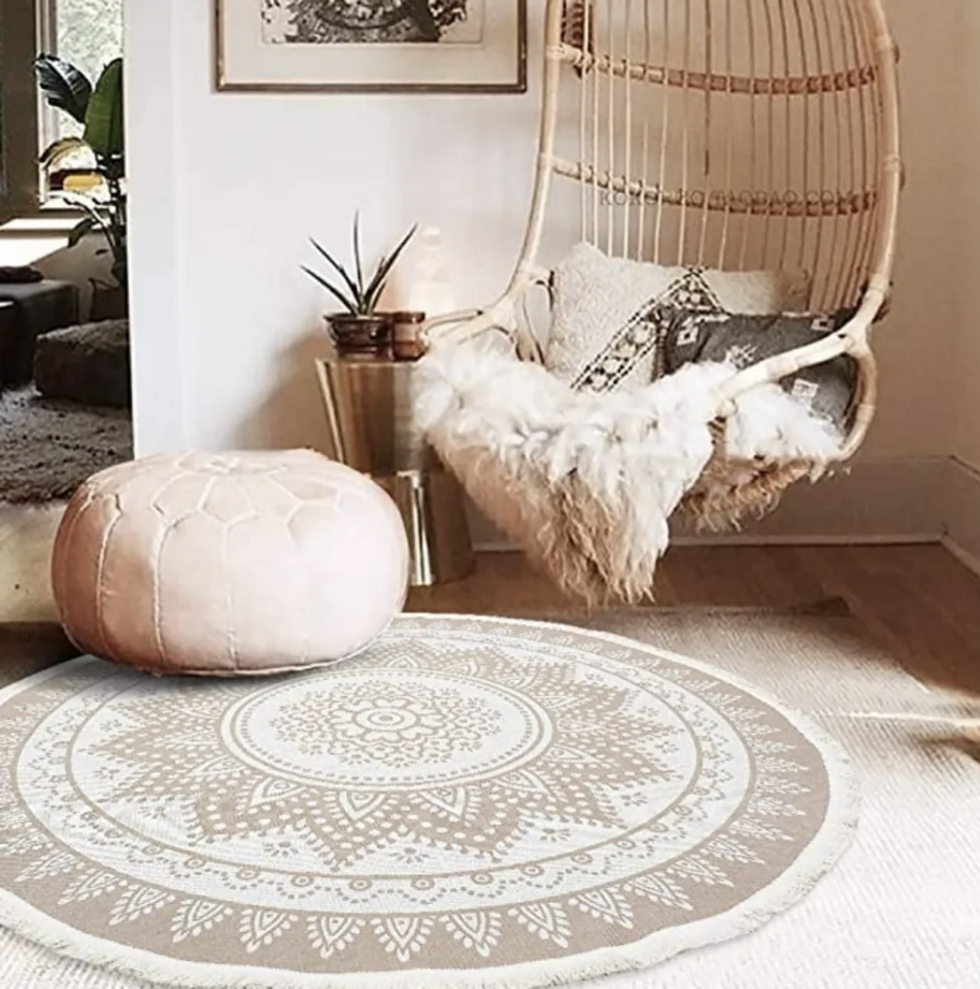 Amazon
A subtle patterned rug like this one has the power to pull together color schemes and concepts of any room together.
From Your Site Articles
Related Articles Around the Web