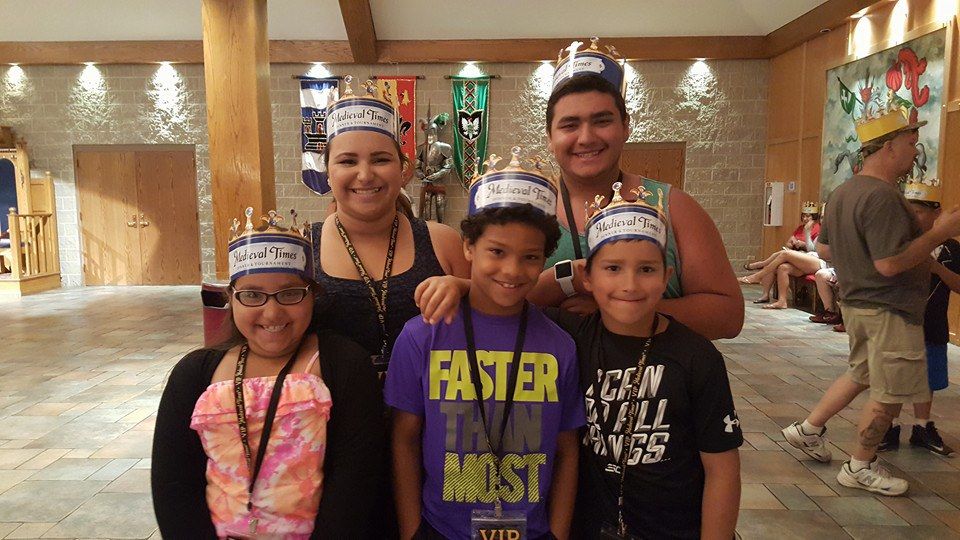 Growing up as the oldest sibling has both its highs and some lows. It means taking responsibility and helping out when one may need a ride or watching them on a Saturday night, but it also means watching them grow over the years and become the amazing people that they are.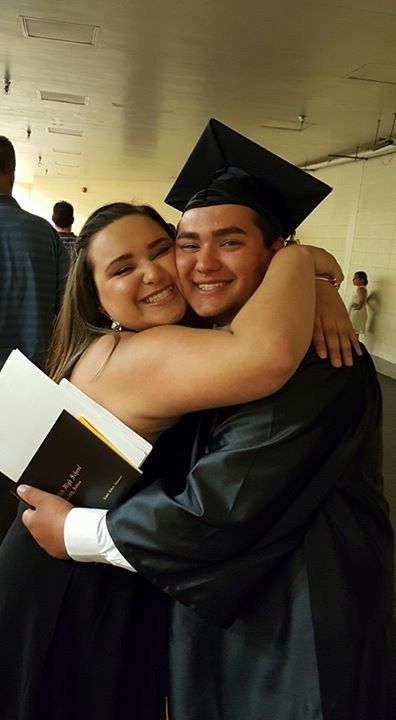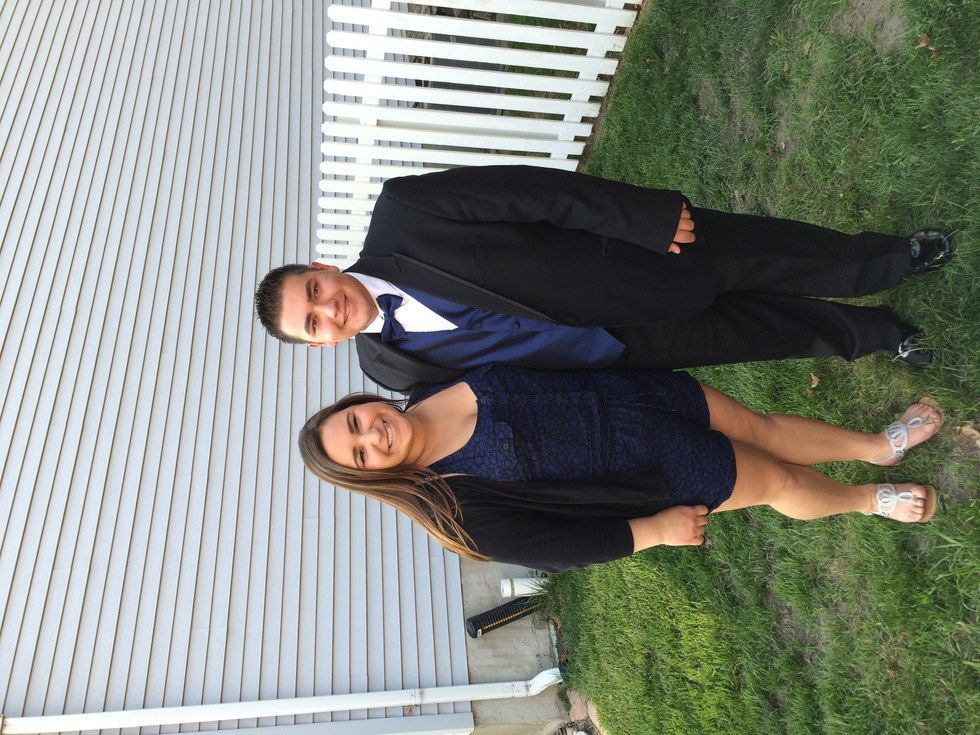 Although I am just their big sister, I will always be their number one supporter. No matter what it is, whether it is a dance performance, baseball game or a graduation, I take huge pride in everything they've accomplished. Seeing them have such dedication and passion, along with how much hard work they put forth makes me immensely proud.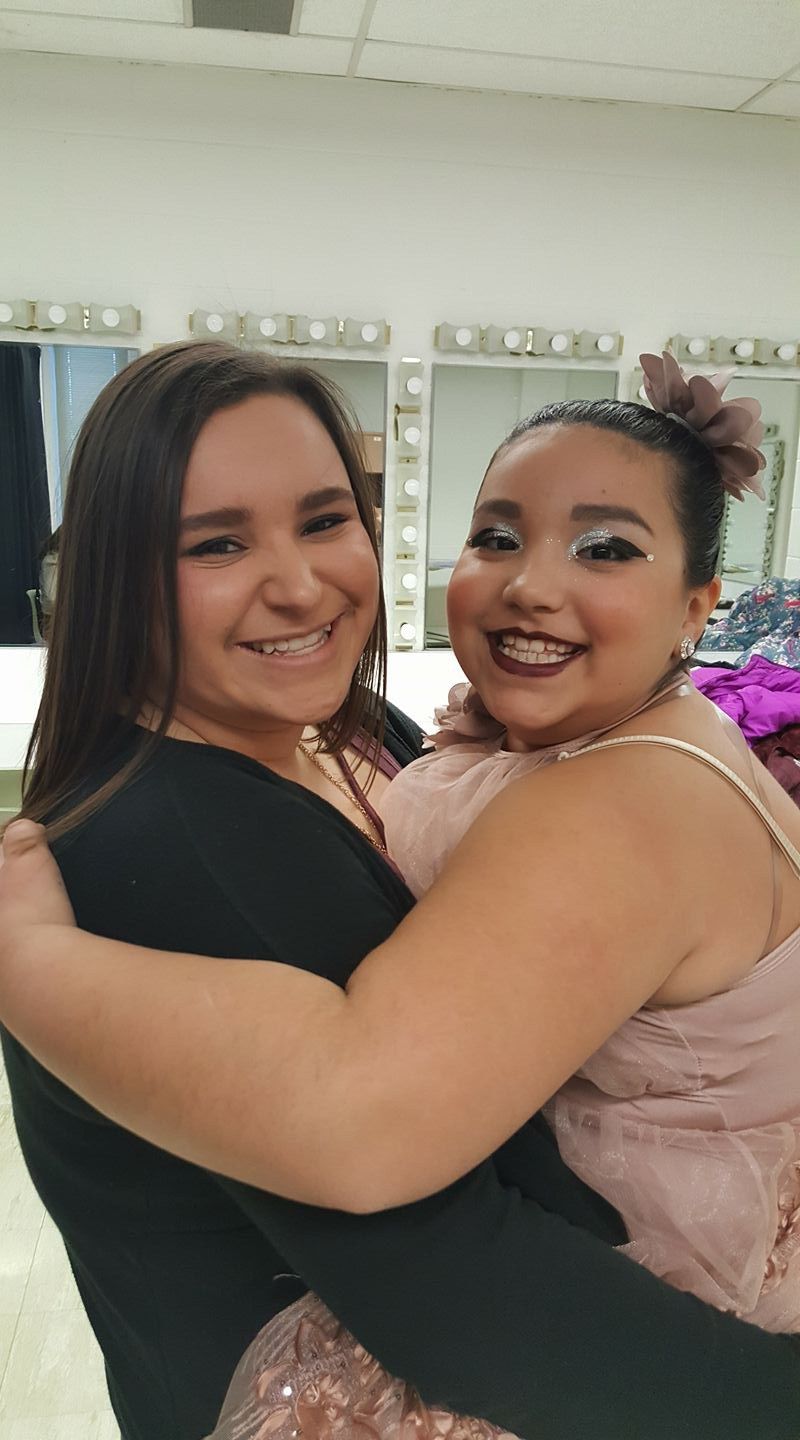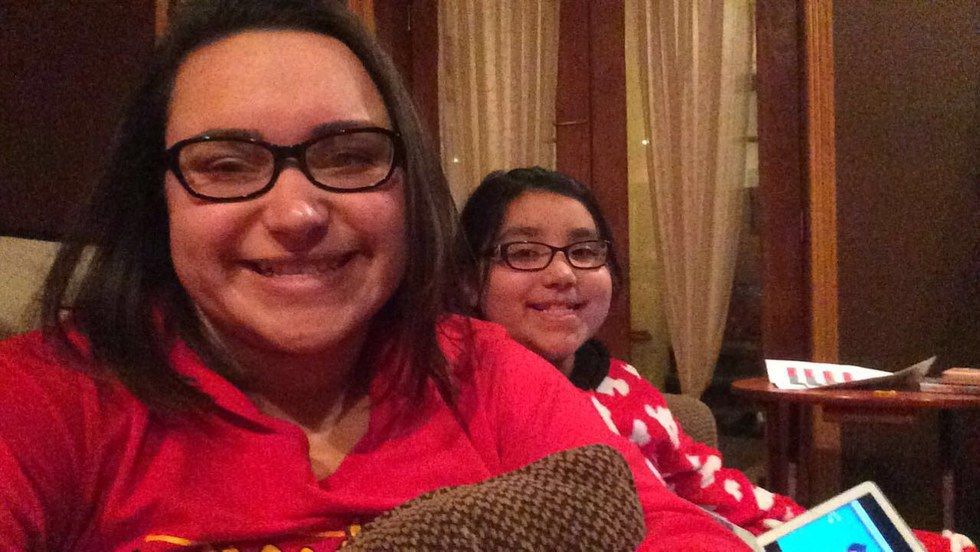 My big sister pride as I like to call it, extends more beyond these events that one day will be insignificant in the large scheme of life. My siblings have so much ambition and dream to accomplish tasks daunting to the average person. And for them, I know these are not just dreams, that one day will become their reality. Some days I sit in awe and watch them cross off one accomplishment on their list and move to the next.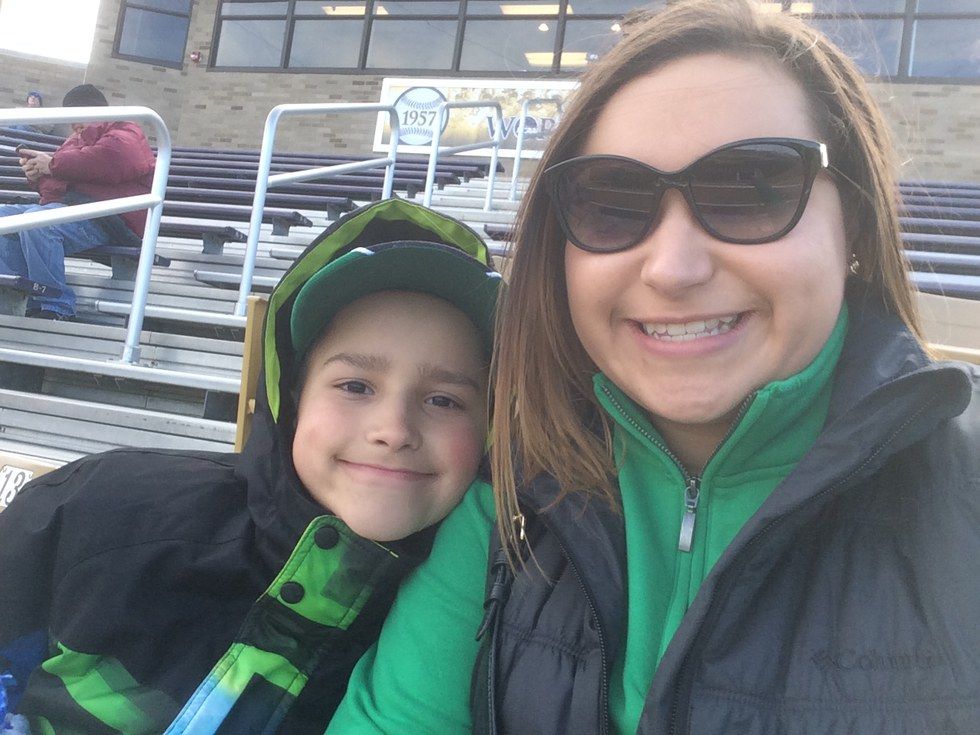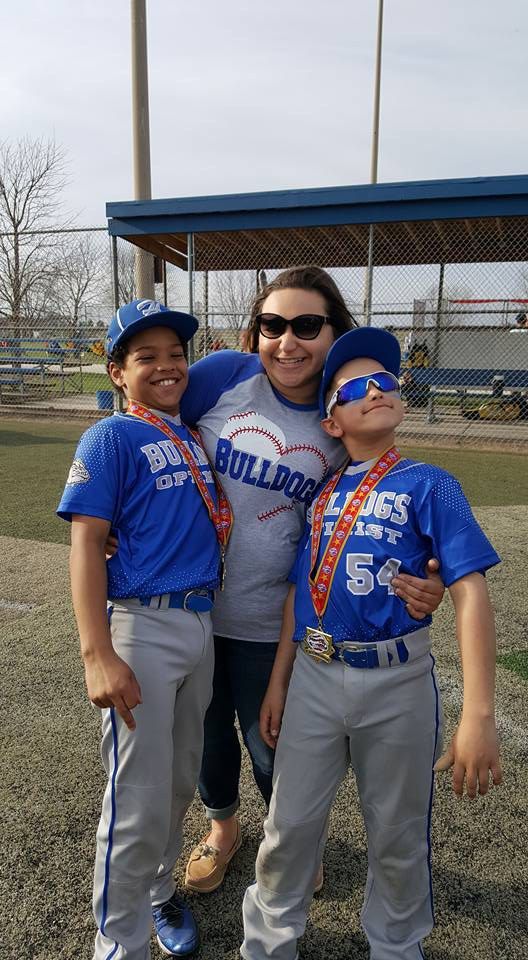 So while they may only still be running bases at the ballpark, or acing that dance onstage or even making it to work on time, I will always be proud of them in everything they do. Some days I wonder how I was so lucky to be so blessed with such amazing siblings and no matter what they do, big or small, I will always be a proud big sister.