London has the royal family, America has the Carters. Beyoncé is our queen of our world and we're just living in it. Beyoncé broke the internet again when she gave the world the first photo of her new twins. Let me tell you, I was just minding my own business when I went on Instagram at one o'clock in the morning east coast time when Beyoncé decides that it was the best time to drop a new picture. Not just any picture but a picture of her new babies Sir and Rumi Carter. We've all been on standby waiting for a picture from Beyoncé and Jay Z but Beyoncé gets the final say. She doesn't care about our sleep so she posts this picture of the three of them surrounded by flowers and veils.
Cue the sun coming out of the clouds in the heavens and church choir singing in the background.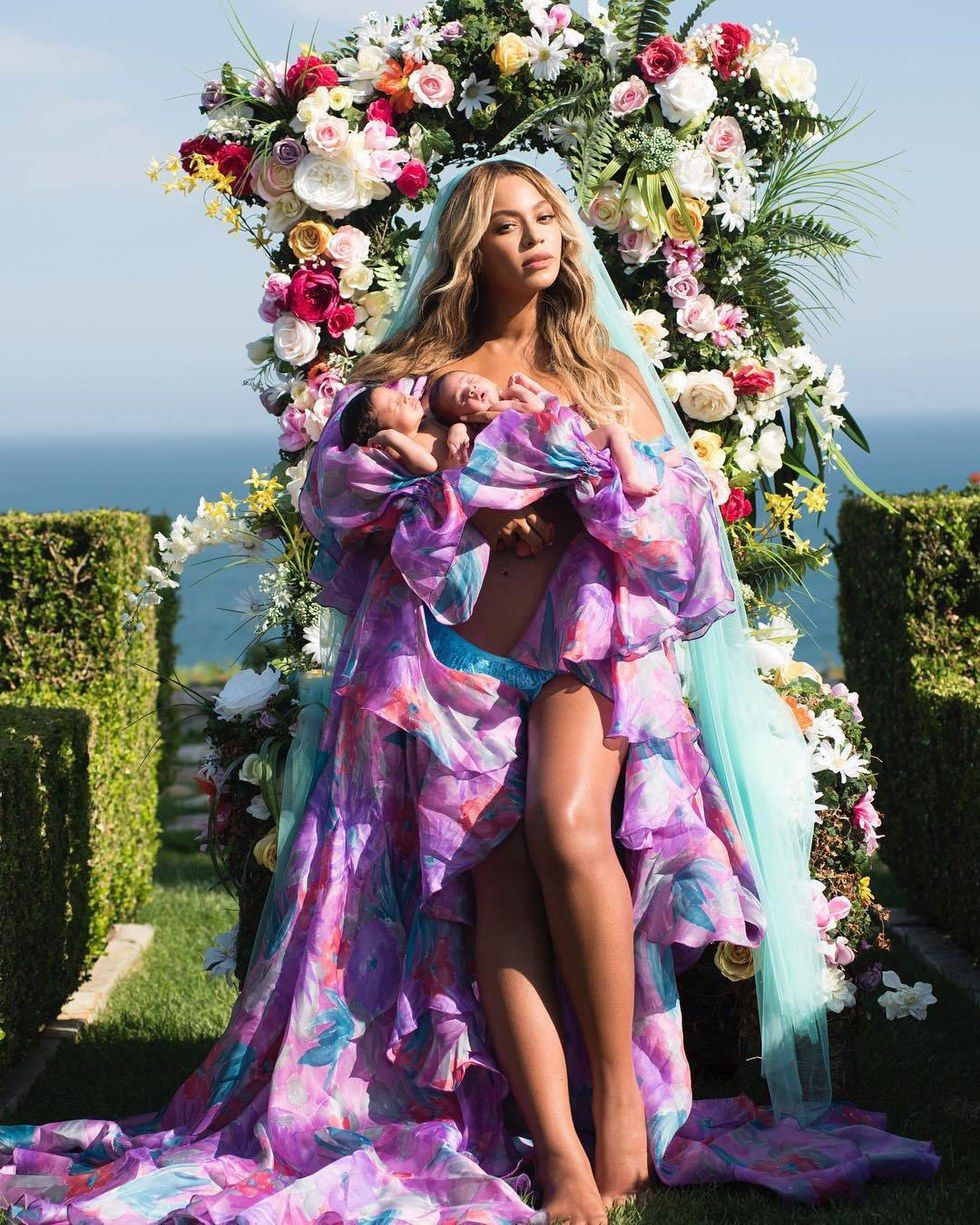 When I saw this, I couldn't contain myself. I could not make any words. My level of shook was so high, I thought my appendix had burst by the sudden surprise. It's safe to say that who whoever did the floral arrangement for this picture is now able to put her kids through college. This is a throwback to her photo back in Feburary when she announce her pregnancy.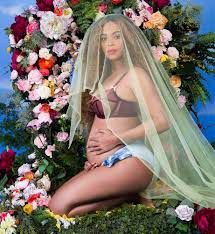 These babies are only one month old and they are already being praised by the world. The big question everyone had was if baby Sir was already knighted in the womb.
Sir Carter Carter??
Anyway back to the photo. Can we just acknowledge that Beyonce has snapped back so fast since giving birth. She had two babies and she's already getting back to her regular shape pre-baby. This is all natural. No spanx or corsets but all full body. She hasn't started the go to the gym or crazy diets. This all the works of the body's natural way of working and it's metabolism. Does it even look like she had two babies?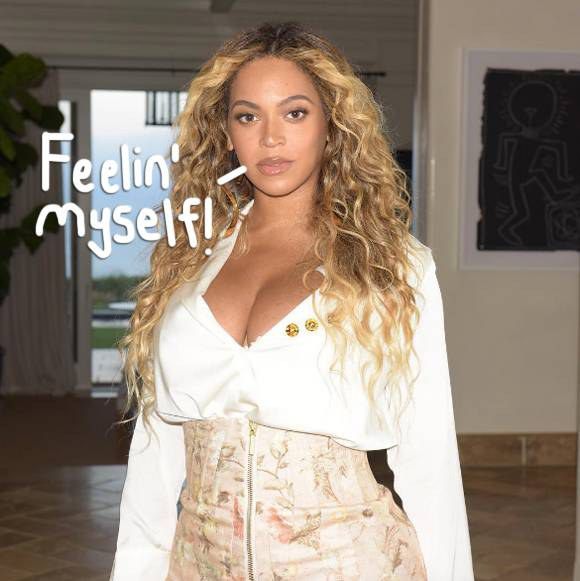 She isn't the kind of woman to submit to Hollywood's norm of moms bouncing back into getting her pre-baby body back. That's why we love her. She loves pizza and lemonade like the rest of us. See what I did there?
I personally can't wait to see these two babies on the next album since we get one every two years. Maybe they'll be dribbled beats like their big sister blue.