Hi! As you may know, my name is Kayla and I am a beginning writer here on the Odyssey. So to make you feel more at home when you come to visit my page (if you would like!) you do not feel like you are just reading another person's work. So this article is 10 things about me! Hope you enjoy!
1. I am born and raised in Tennessee. I have lived here my whole life, and although I wish I could live somewhere that was not feeling like I lived on the sun, I am probably going to be living here the rest of my life. Luckily there are some pretty amazing views like this below: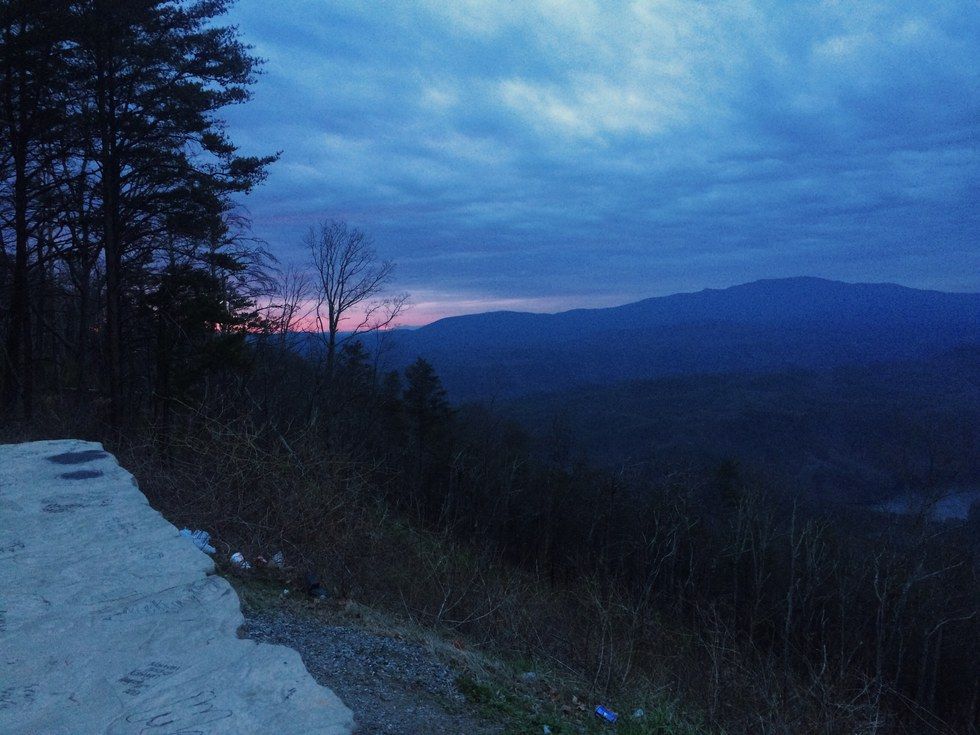 2. I am a current freshman at Lee University, a Christian College that has changed my life forever. It is crazy because I never planned on going to college five minutes down the road from my house. But God called me to go to Lee, and he ensures me that it is where I am chosen to be. Here is a pic of me and a few of my pals!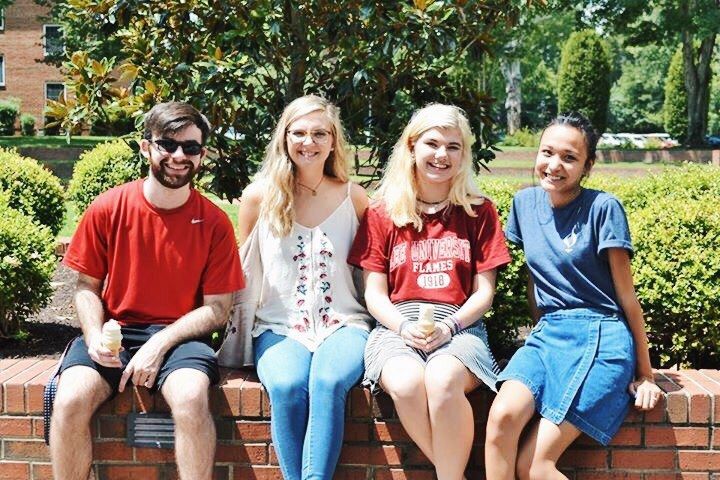 3. I am majoring in Elementary Education as of right now, and I absolutely adore kids. My best friend is actually 2 years old, and she is the greatest.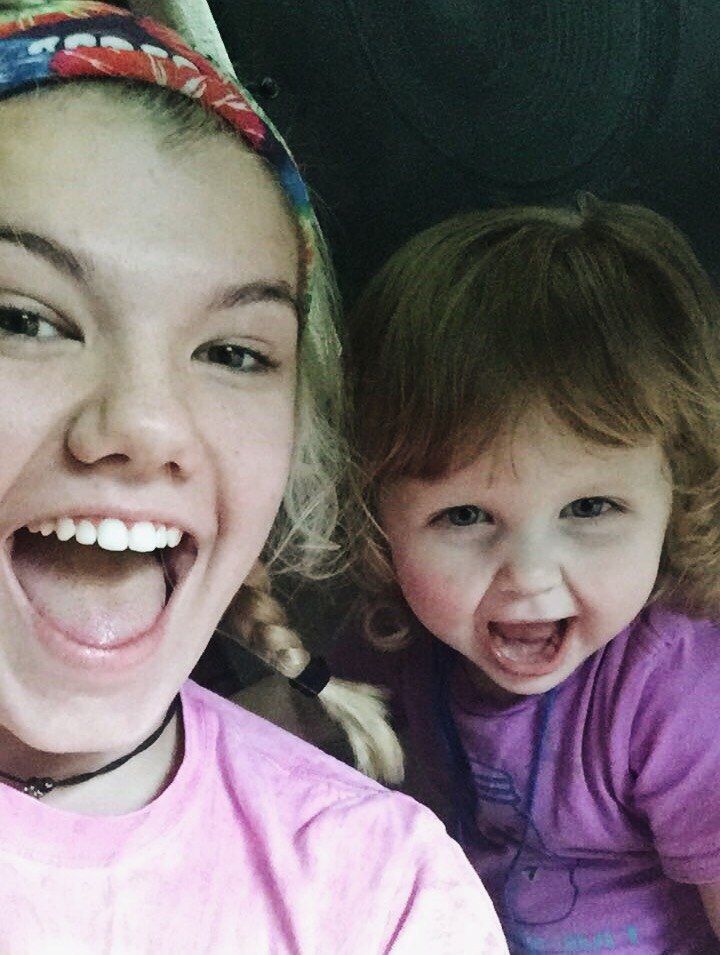 4. I am not naturally blonde (obviously), which leads me into my next thing. I love makeup and doing stuff to my hair. I enjoy creating new makeup looks or bleaching my hair 4 times in three weeks (YIKES). My beauty collection is growing so fast I bought a plastic shelving unit!
5. My favorite food is a mix between Mexican and Asian food. But overall, I love food in general. Most of the time you will always see me shoving a doughnut in my face. It is typical. DO NOT ever watch the FOOD Network around me, otherwise I will be spending an entire week trying to make pizza burgers or something crazy.
6. Also, my favorite candy as of right now is Reese's. I have no clue where it came from, and my sister believe that I stole her favorite candy from her. But lets be real, she is the one who stole high school musical from me. So Hannah Montana for life!
7. I love love LOVVVEEEEEE Jesus. When looking back on my past, I can find God's hand touching my life in so many little ways, that I did not know before. And since he has done so much for an imperfect unworthy person like me, I try to live and love like Jesus does. Here is a verse that I use to remind me how to live every day (picture made by She Reads Truth).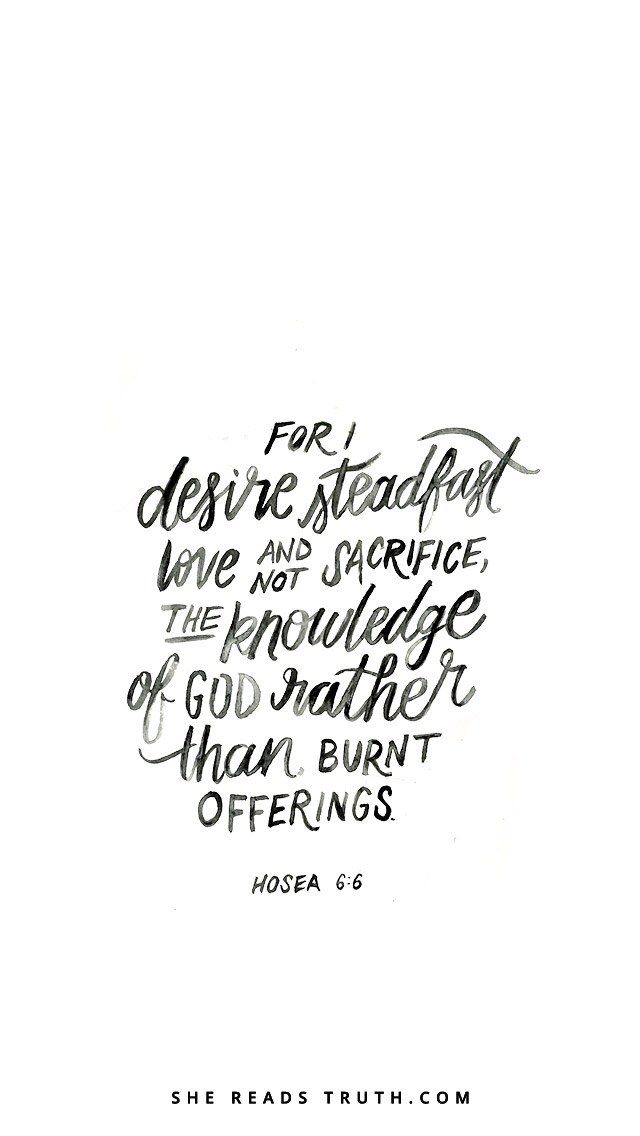 8. My favorite subject is English, and I love to read and write. It is a safe place for me to be truly free and creative and to read and share thought and ideas.
9. I have a unique sense of fashion. I am the one you see picking up the crazy flower print boot-heels with a pair of skinny jean overalls. I love ALL THE PRINTS. Stripes and flowers make me happy! You can always find me lowkey watching "Say Yes To The Dress" and all the other type of clothing shows. (P.S. I have the best of luck of getting good finds at Goodwill so if you need help, HMU.)
10. THE LAST ONE. If you made it this far, congratulations! The last thing about me is something I definitely want to tell you. This post was kind of goofy and fun, but let me be serious with you for a second. I have been through a lot as just one person, and I still am going through a season of muck right now. So if you are ever in a really low place I want you to know that first off, you are not alone, and secondly, I am praying for you. It may seem really tough right now, but I promise that God can and WILL use you for the greater purpose. Your pain has POWER. Do not ever forget that.
That is all for me! I hope you had as much fun reading this as I did creating it! And remember! I love you and I am praying for you. Have a good day!