Some of my favorite moments of freshman year were when I was in solitude, walking back to my dorm or riding my bike to work with a pair of earbuds and my phone to keep me company. During those short commutes, I learned more than I probably did in any of my gen-eds that I begrudgingly had to take.
In those what would've been forgettable, mundane experiences turned into story immersion, deep thinking, and out loud laughter which probably freaked out some passerby. These memories stand out because of podcasts. The purple app on the iPhone that looks like an antenna that contains countless channels of any and all audio drama imaginable. And those little experiences freshman year changed the way I think and how I view the world in incredible ways – while also being completely free and often wildly entertaining.
It goes to say, I absolutely love podcasts, and I am not the only one. According to the Edison Research group, "monthly listeners are growing 21%-24% year after year". We are in the golden age of podcasting. Much like how today's tv and streaming climate is rich in well-written and fresh series to binge, podcasts are the audio-only version.
But that aspect is much more liberating. Much like how I explored what podcasts have to offer, the audio content can be consumed almost anywhere unlike Netflix, which requires a laptop and a nice place to sit. With podcasts, you have limitless entertainment, stories to hear, and thought-provoking experiences in your pocket.
Just to give you a taste, here are four of my all-time favorite podcasts that I assure will either have you rolling in laughter, or thinking in a new way about the world – or maybe both.
99 PERCENT INVISIBLE
Improv. Fantasy. Pop culture references. High volume of profanity. If any or all of these characteristics sound enticing, Hello, from the magic tavern is the perfect mixture. This podcast is based in Chicago and in its fictional, funny world, the host, Arnie Niekamp, somehow finds himself through a portal behind a Burger King, landing into the fantastical land of "Foon". Arni and the other two hosts, a shape-shifting badger and a crazy, old wizard, sit a table in a fantasy-cliché tavern where they encounter strange creatures and characters who are also equally hilarious. I've laughed till it hurts listening to this – often in public.
REPLY ALL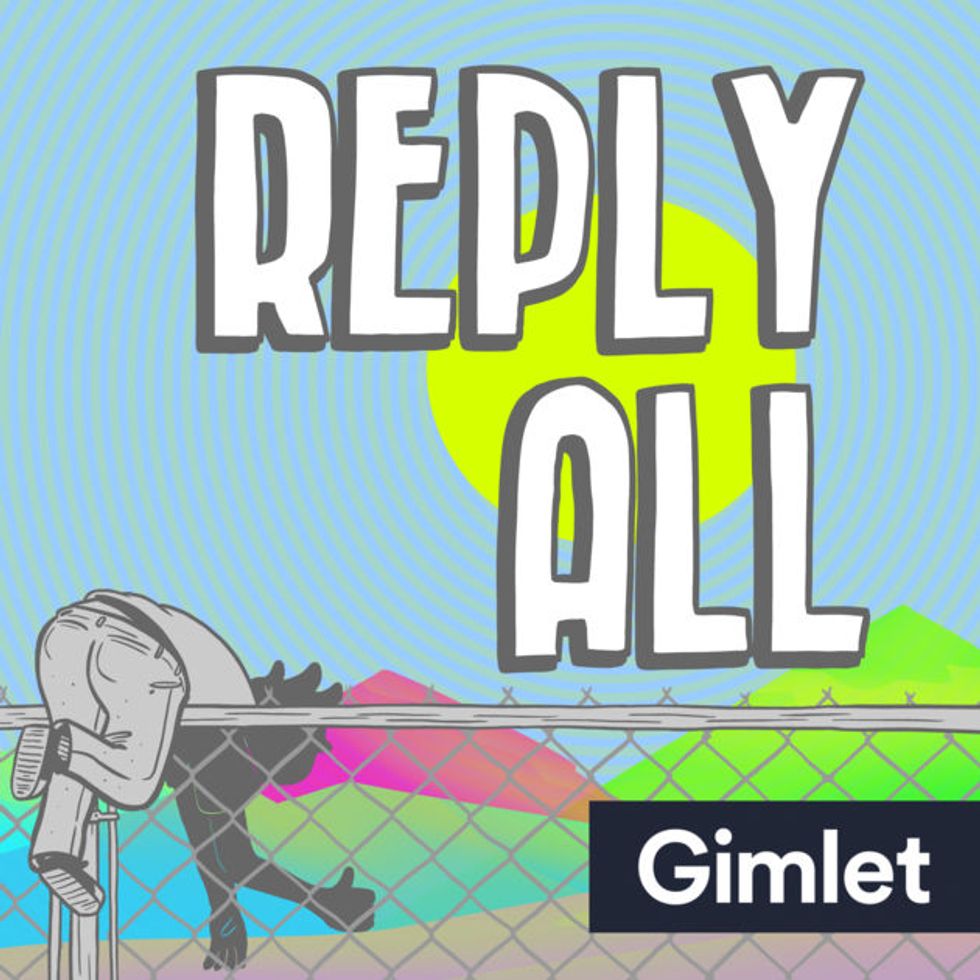 Reply All is hard to pin down. The core identifying factor that connects the show is stories about the internet. And since it's the internet the stories are often strange yet relevant and incredibly varied. The hosts Alex and PJ are amazing and have such great chemistry and friendship in addition to there great journalism and storytelling. I have one single memory where this podcast inspired me to start planning my own future podcast (to drop at some point in the near future).
LORE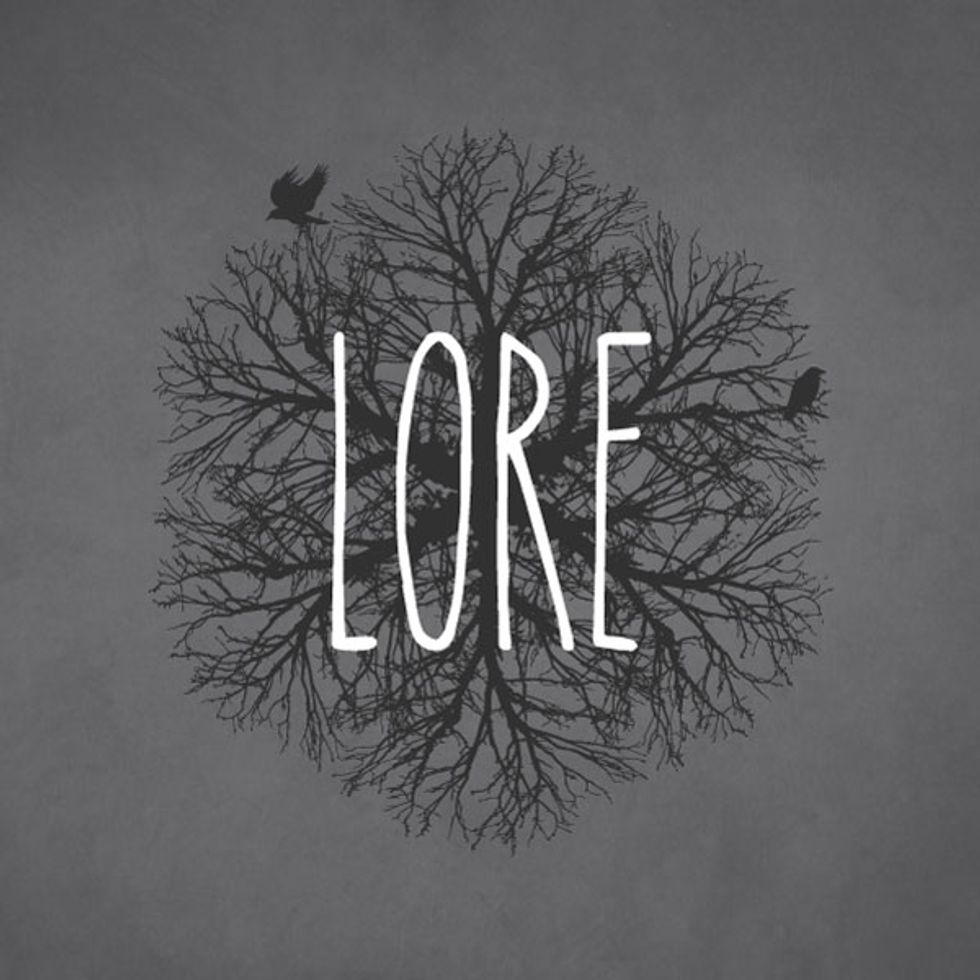 Aaron Mahnke is becoming hugely successful. He has a series on Amazon based on his podcast as well as a book deal with Penguin Random House. This success is because the podcast is becoming a standard for a great, narrative-driven podcast. Lore is about, well, folklore. But it's also about true history and how it crosses the threshold into spooky folklore. How tragic events become the stuff of hushed whispers and legend. The stories are told with original, somber music with Mahnke's calm voice guiding you on a journey through our dark history's and beliefs – which often at the end is not some paranormal revelation, but rather a meditation on the deep complexities of human nature.
Next time you're on your way to class or work, open that purple app and get to listening.