Nairobi Kenya, is one of the most beautiful places in the world. The country has some of the most alluring views in the whole of East Africa, making it one of the best for sight seeing in the whole east African region. The country attracts on average 500,000 tourists from all over the world.
Have you ever thought of going to discover a new country in all its glory ? Have you ever imagined getting more in touch with other cultures and traditions you never knew existed?
If so,here are five reasons to come to Kenya.
1. Safari Time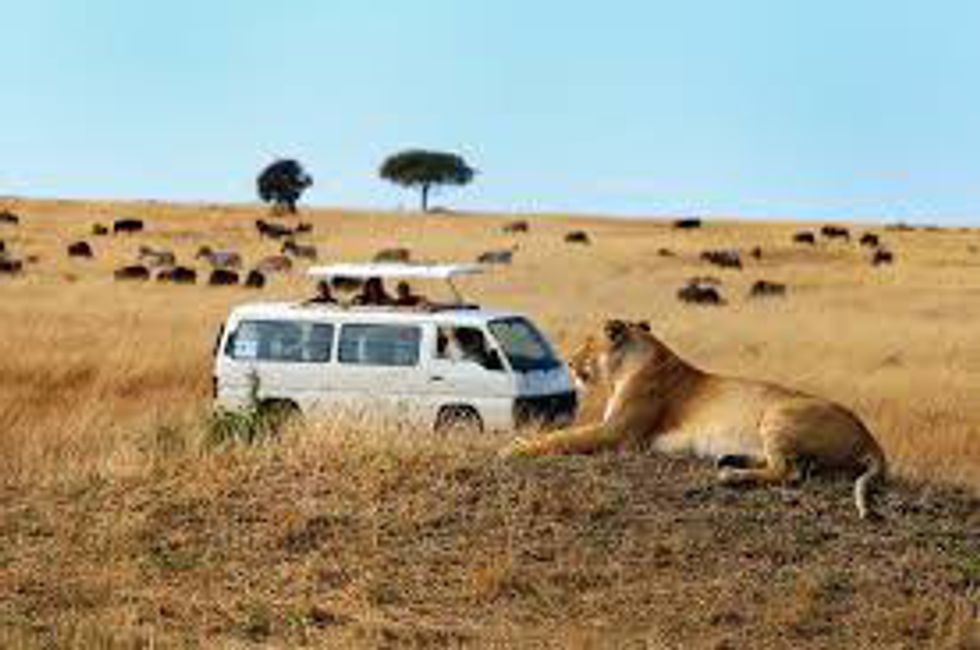 Kenyan Safaris are some of the best on the planet. This unique experience will give you the chance in coming out of your comfort zone and come face to face an animal. Unlike the zoo, these are animals are in their natural habitat so getting to touch them won't be a problem at all. Just make sure you don't get your hand bitten off.
2. New Cultures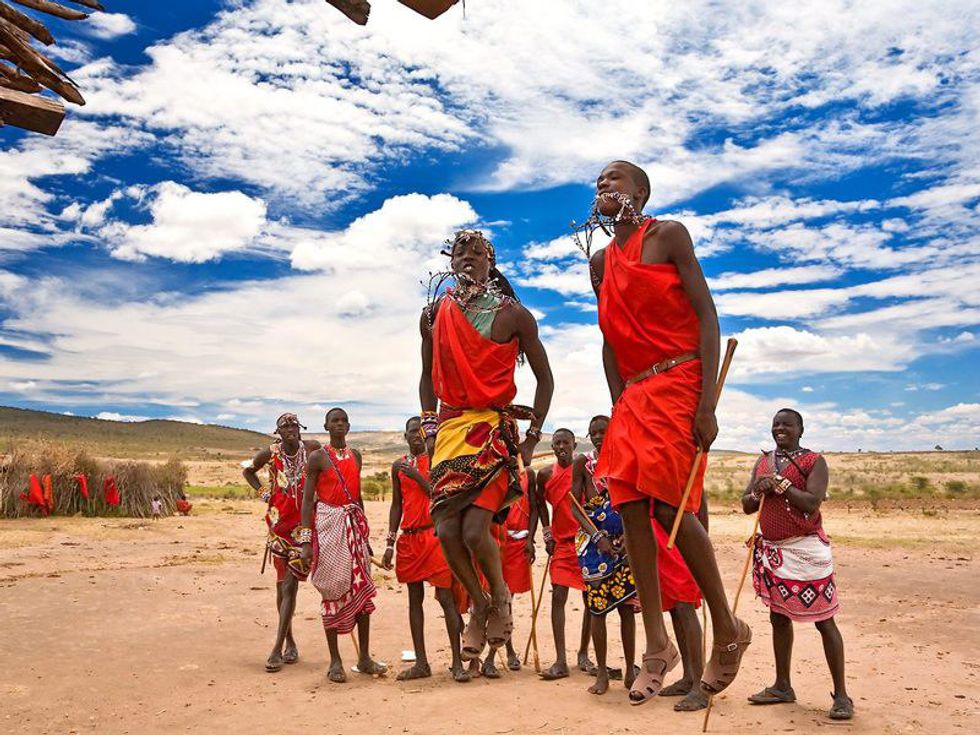 Kenya is home to about 27 different ethnic groups Each of these groups has their own unique individual traditions which they have kept for over centuries. One of the most famous and well-known culture groups is the Massai. Known for their high jumps and eccentric clothing the Massai culture has been the symbol for Kenya for over hundreds of years.
3. Breathtaking Views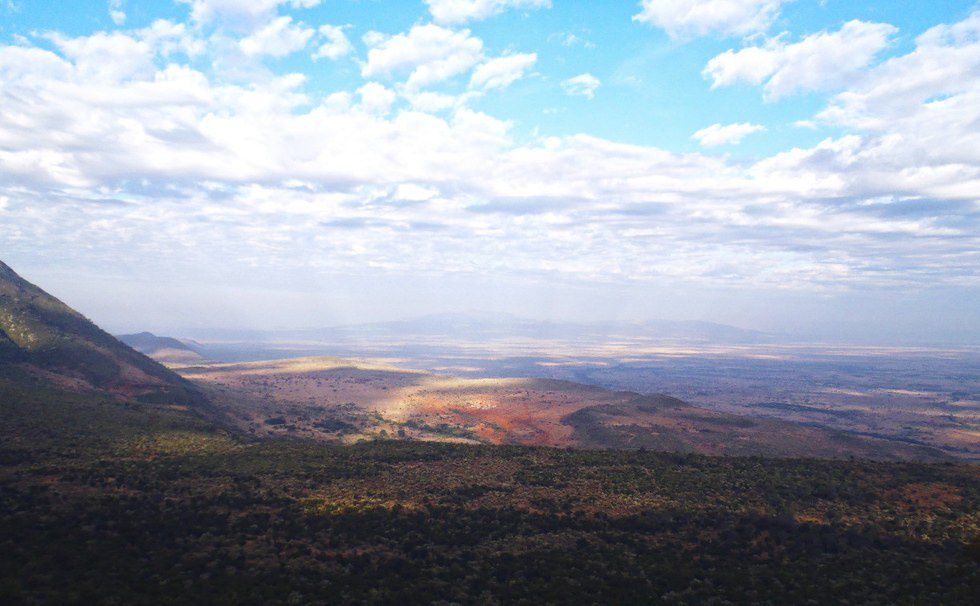 The Great Rift Valley is an exceptional viewing point of some of Africa's mountains and valleys. Located at Jambo Scenic View road, the Great Rift Valley view point should be one of your places in your travel checklist to see when you come to Kenya.
4. White Sunny Beaches

The coastal region of Kenya attracts holidaymakers from all across the globe. The white sand and endless sun make places like Mombasa, Lamu, and others excellent destinations to come and kick back and relax. Regardless of race, gender, and age the coastal region is a place for all those who want to rest and have a great time.
5. Camping Under the Stars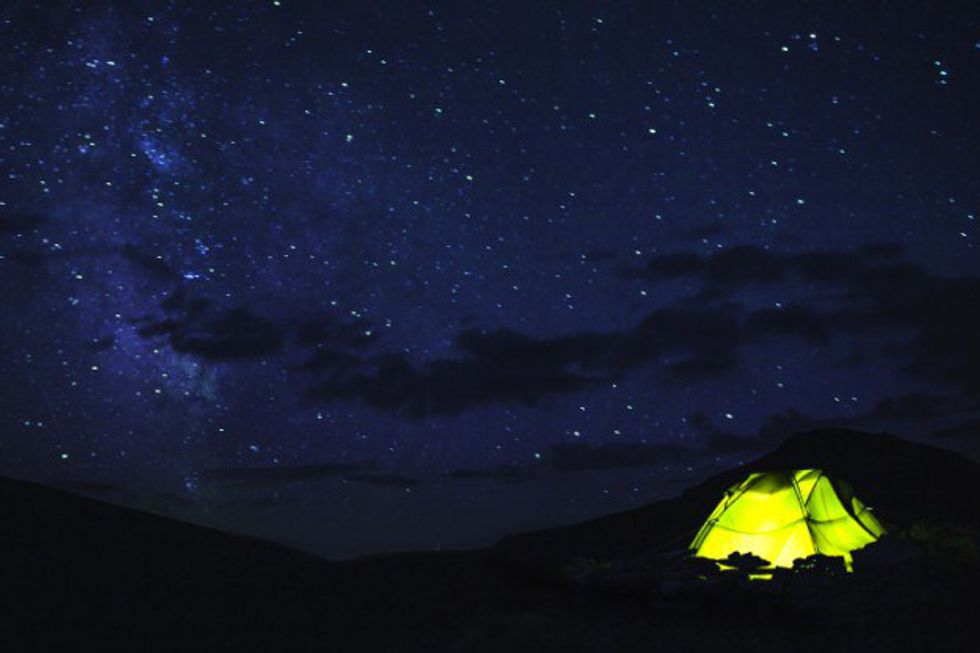 Feel like camping under the stars and capturing a glimpse of mother nature's beauty? Well- then come and stay at same exclusive lodges in the middle of the wild. With state of the art security, living in the lodges can't be any safer than it is. Get entertained every evening with some of Kenya's most talented and best musicians like Eric Wainaina and others. So get your bag pack and come along and camp under the stars of Kenya.